geoff!
my hero of the weekend/month/year/life.
thanks, geoff.

my baby is two years old today! he really doesn't seem that old. still clumsy and has a little squeal of a meow like he's a 13 year-old girl at a fall out boy concert. he's seriously non-stop adorable and  follows me around like my own personal fan club. he's just like that dog in the movie up…"i'm hiding under your porch because i love you!"
here's to your little self, buckles.

this is me: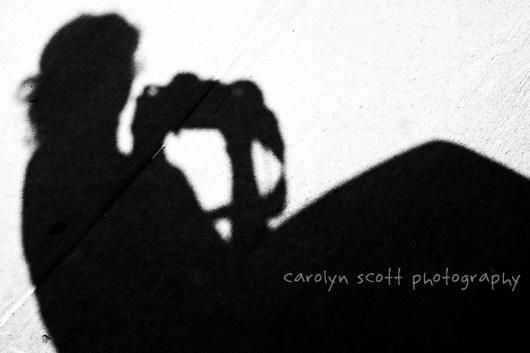 this is my view after locking my keys inside my car during a consult at the triangle town center caribou: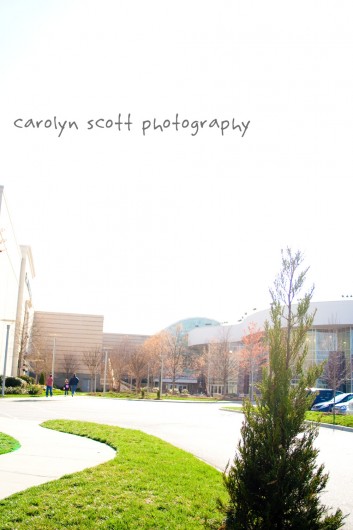 and these are my only friends for the afternoon: a mint snowdrift from caribou, and my trusty droid. thank goodness for smart phones. it's like having a person in your pocket named "the internet."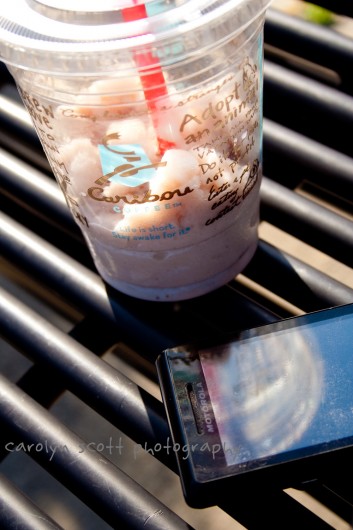 ::sigh::
it was one of those days.