i photographed my second farmer's market for the downtown raleigh alliance recently, but this time the toyota farm-to-table tour was present! toyota picked a handful of farmer's markets across the country and organized various local chefs and farmers, paired them together, and had the chefs create dishes based on the ingredients from the local farmers. they then handed out free samples (yum!) while attendees had the opportunity to test drive a prius and receive free cutting boards from toyota. :) it was pretty awesome that they chose raleigh for one of their stops!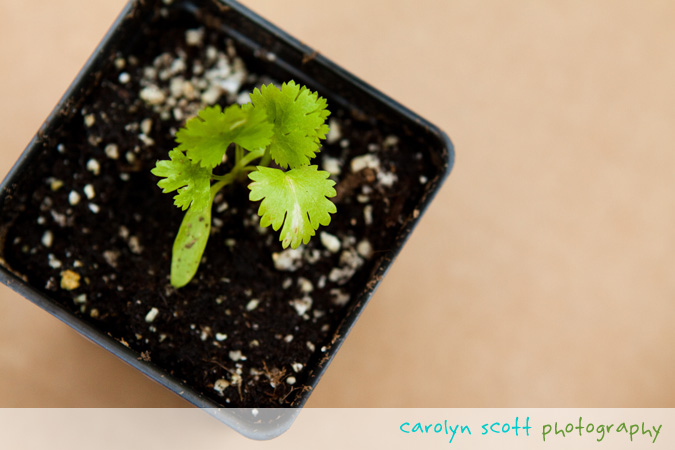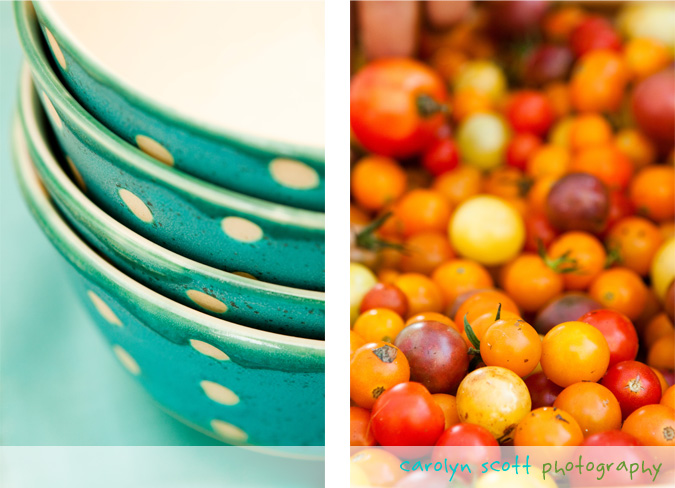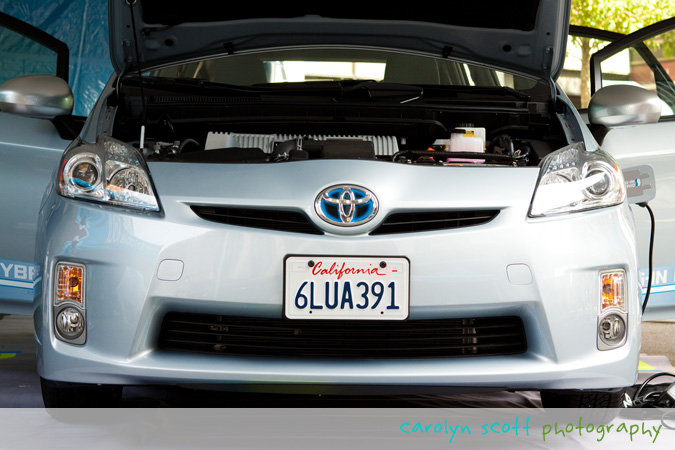 the kids made vegetable puppets after the veggie puppet show and it was just about the cutest thing i've ever seen. who doesn't want to put googly eyes and straw hats on vegetables?!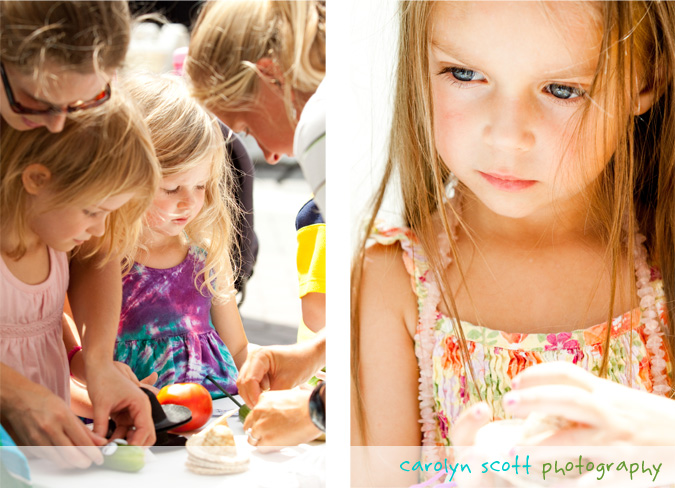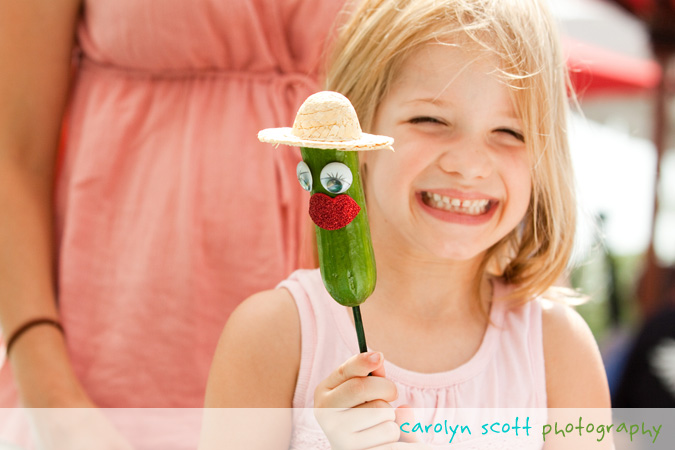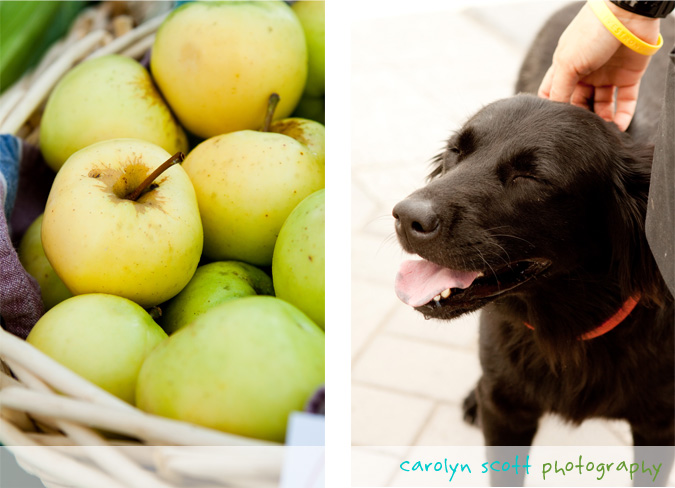 this was one of the chefs from the busy bee cafe preparing some of the samples. diggin' his salt tattoo on his left arm. paired with his picture is the samples of yellow tomato soup that the mint handed out.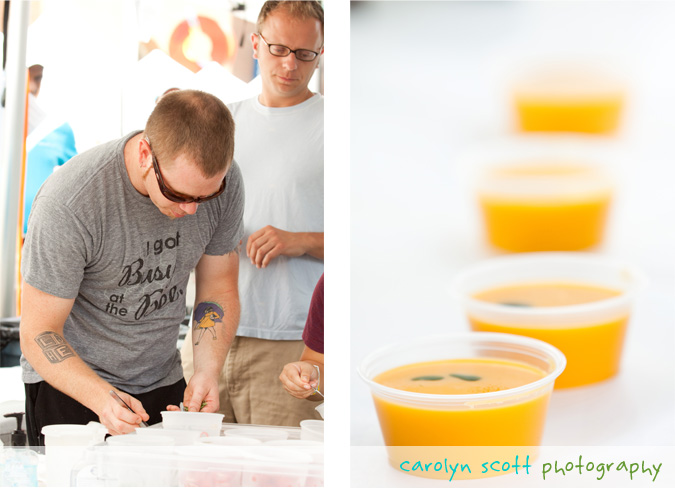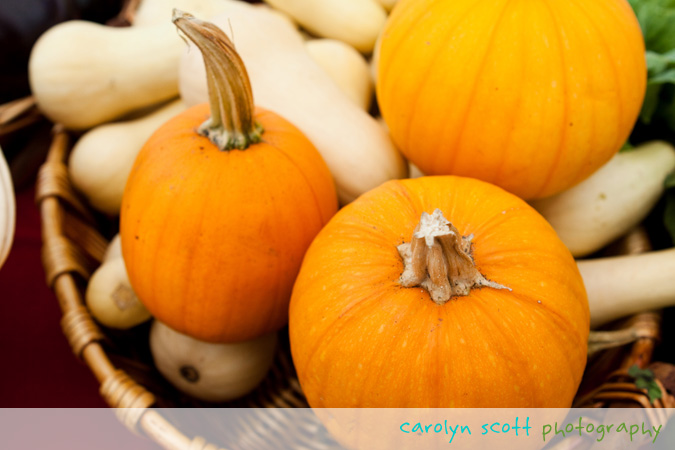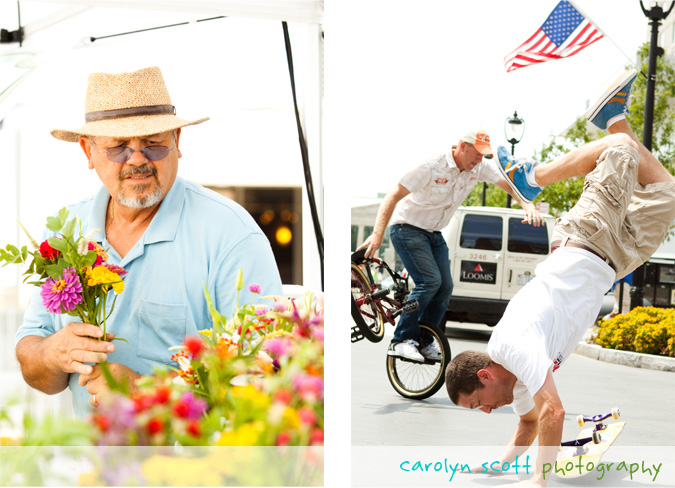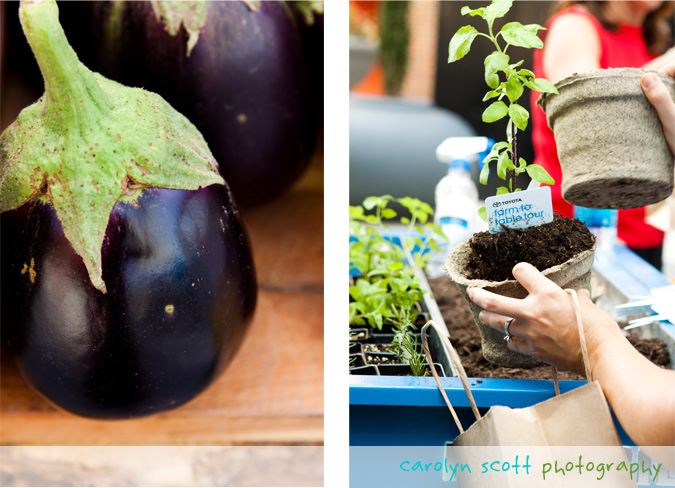 also – don't worry. most conferences with our mayor don't end up like this. i think.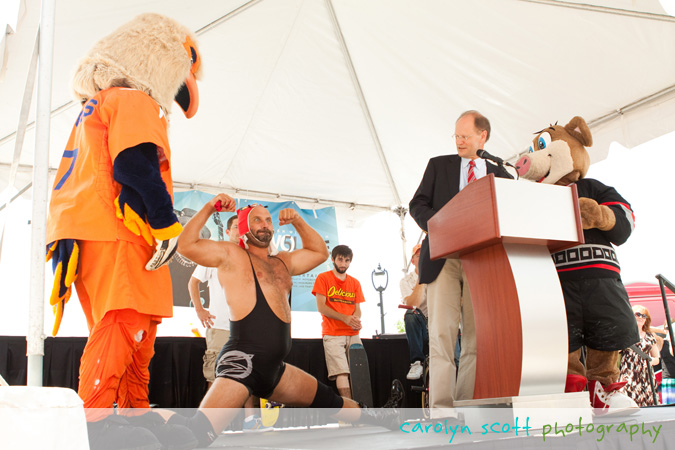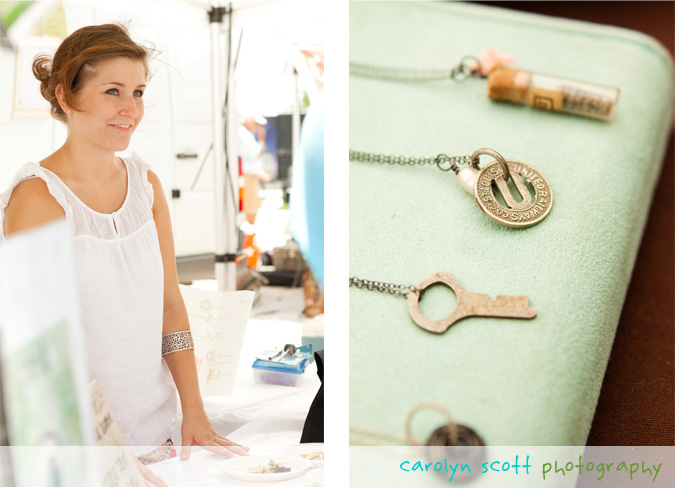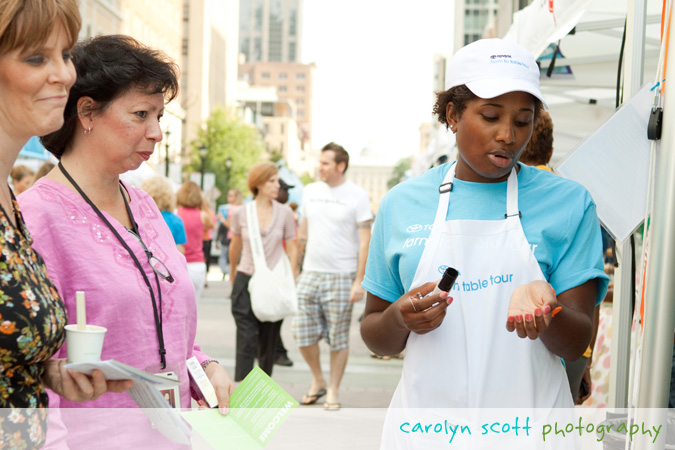 the band american aquarium played at this farmers market and was awesome. i already liked them, but then they did a cover of thunder road and i was totally won over.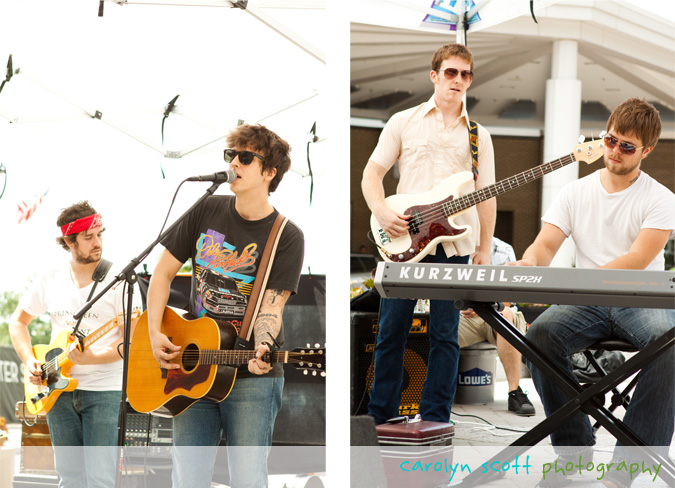 farmer's market ends at the end of october for the year, so make sure if you're out and about on a wednesday downtown that you stop by and visit them!