kelsey and adam's wedding date finally came! you may remember the adorable couple from their engagement shoot with their daughter, emma grace. kelsey and i have been facebook chatting it up over the last couple of months and we were so excited for our weddings which are falling a few days apart (mine is coming up in a few days!). i love the bond that you can build with clients and that lovely point where clients become friends. :) kelsey and adam are definitely that – my friends as well as a beautiful couple who has a wonderful group of family and friends. they thankfully had a warm, dry, sunny day on october 9th when they were married in pinehurst, nc. enjoy!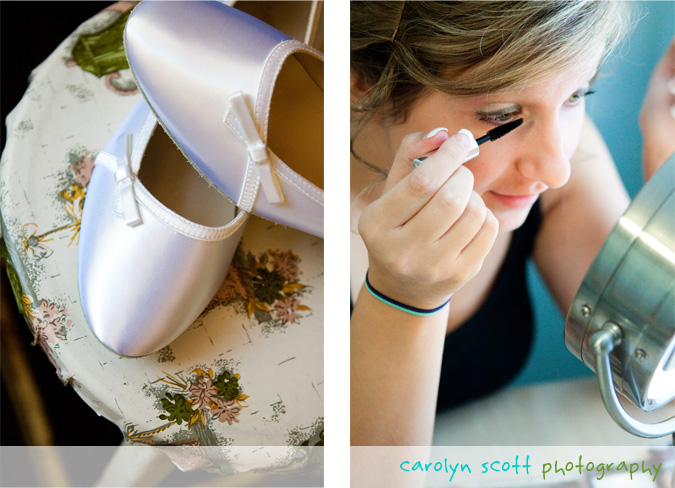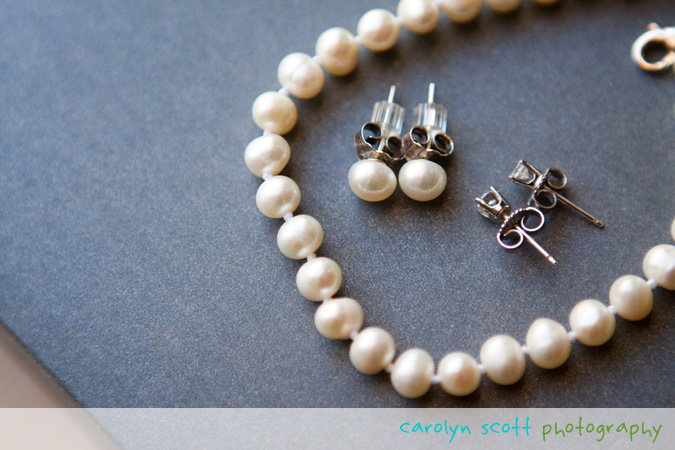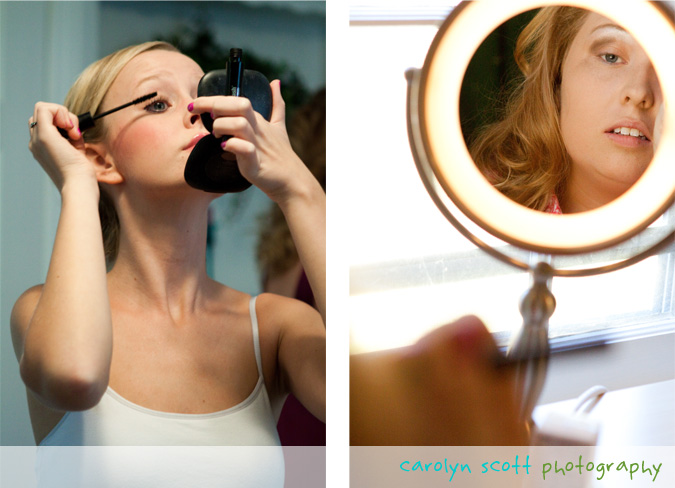 had to get a shot of the mother/daughter wedding dresses. :) emma grace's tiny dress was just too cute! we hung it in the same place as mom's as a surprise… we thought kelsey would enjoy the side-by-side pics. :)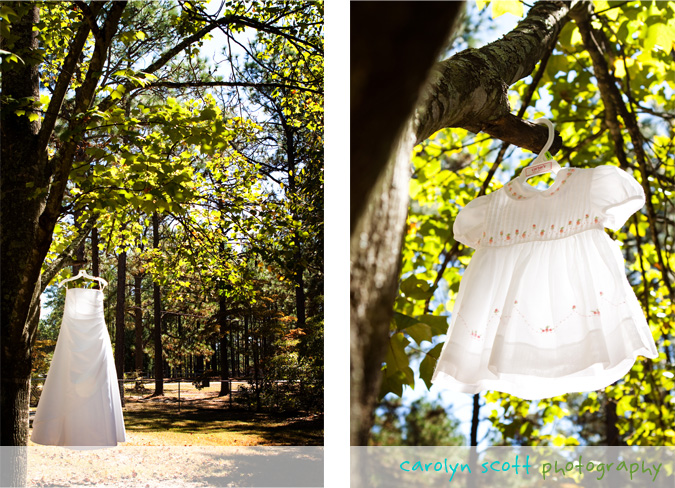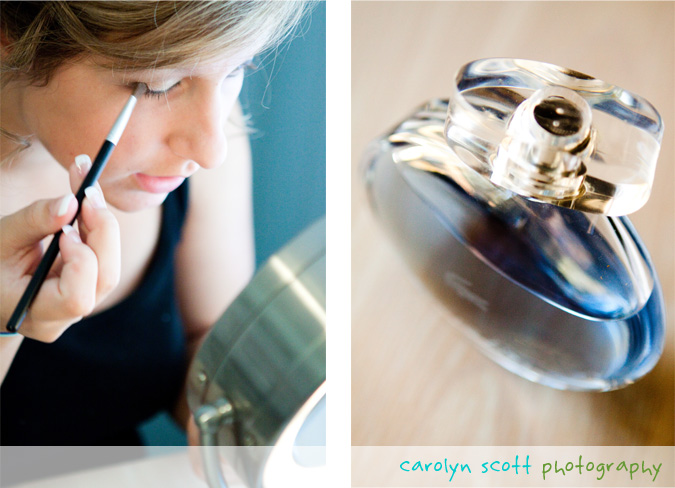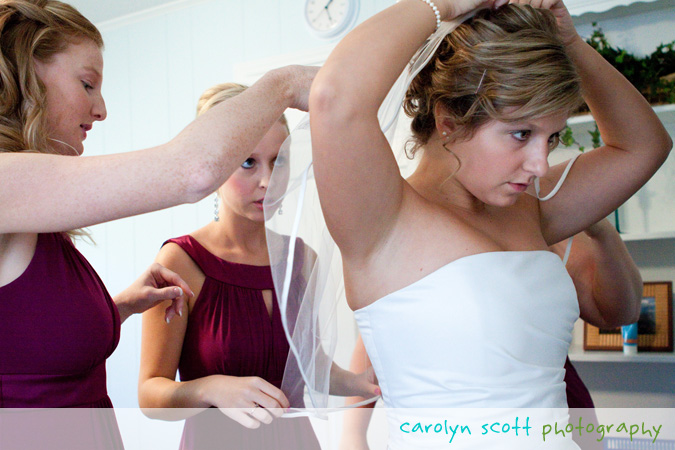 first look pictures are becoming very popular for several reasons: 1.) you get ALL of the nervous jitters out of the way so you're both relaxed for the ceremony 2.) extra time for pictures! 3.) your better half actually gets to tell you what they think about what you're wearing instead of smiling at you in silence then turning to do the ceremony 4.) you get to express your love for each other in a very genuine way before the ceremony and all-day ruckus begins 5.) they make ADORABLE pictures!
i highly recommend going with the first look pictures. we're doing it for our wedding because we don't want a cocktail hour, and i'd love to get pictures beforehand for time, so geoff and i can talk about the dress, and so i can concentrate on actually walking down the aisle (which is stairs!) instead of trying to see what geoff's expression is. :) if you don't trust me about first look pictures yet, just look at how adorable kelsey and adam's are! he was sooo nervous to see her, which made it even more adorable.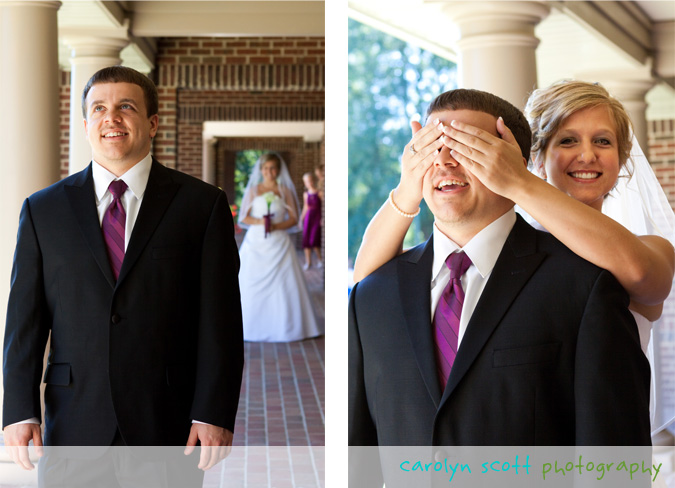 he has such a sweet expression on his face. :) such a lovely set of pictures!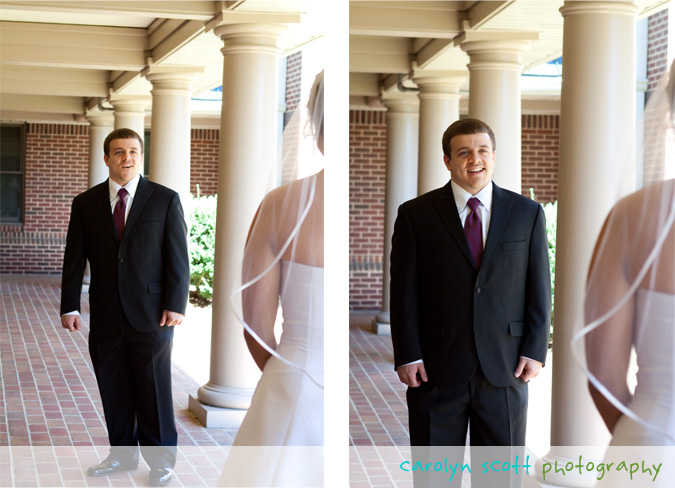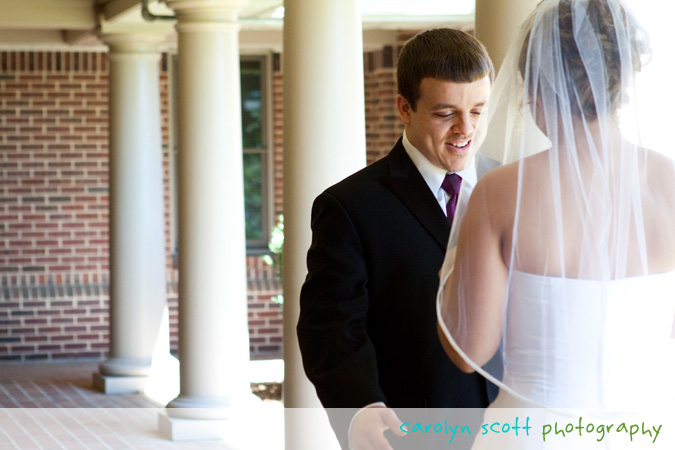 then we got all of THIS out of the way before the ceremony! it was an easy, low-stress day. love it. the bridesmaids wore sangria colored dresses with the groomsmen in matching ties.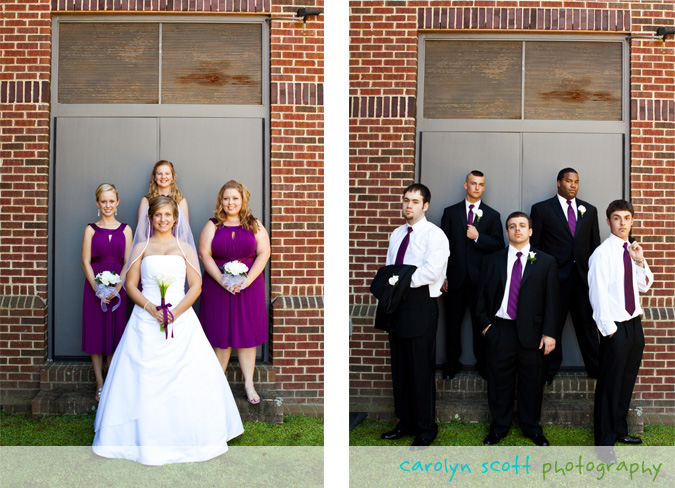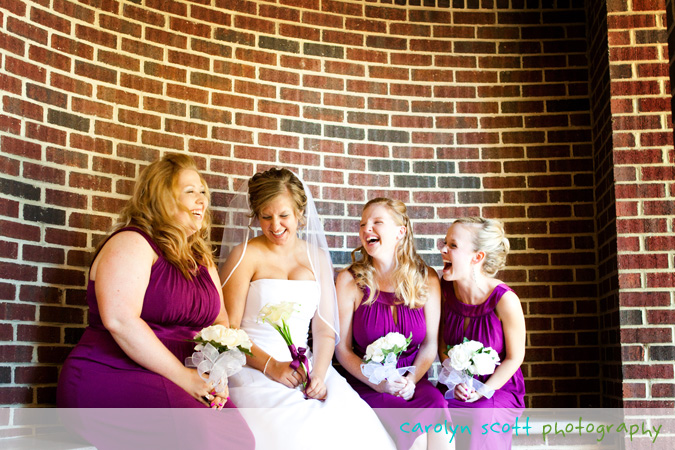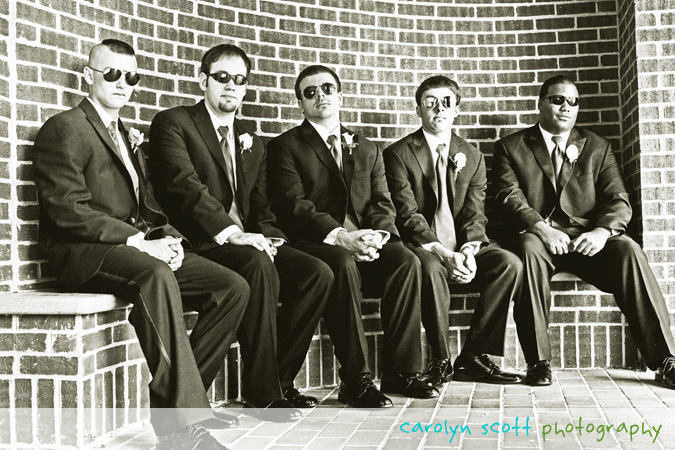 kelsey's bro walked her down the aisle and into the sunny ceremony. it was bright! it made the pictures look very fall-esque though and i'm digging them. :)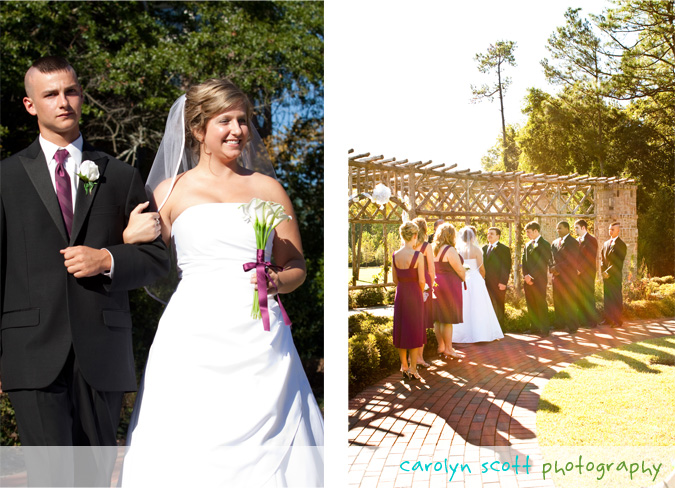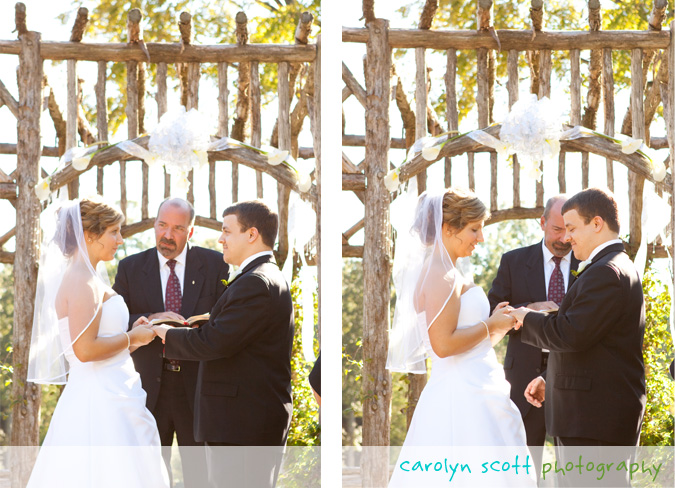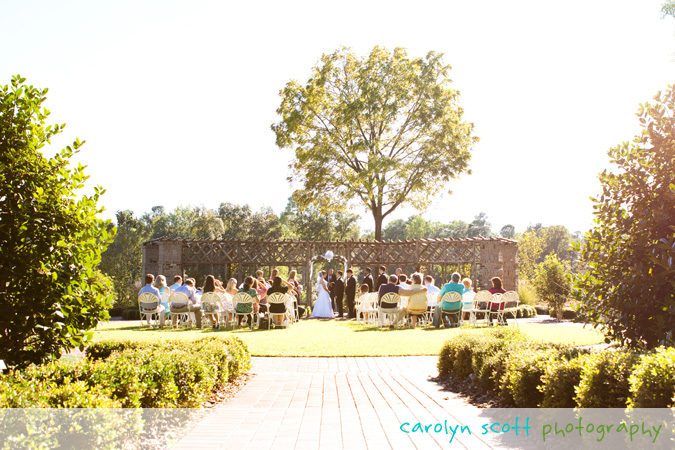 two-sided first kiss! thanks to geoff for getting the one on the left. :)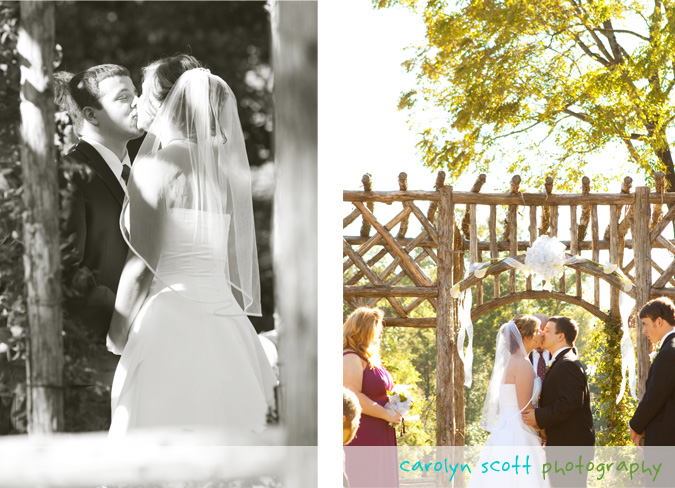 i'm in love with this ring shot. i'm in love with her ring!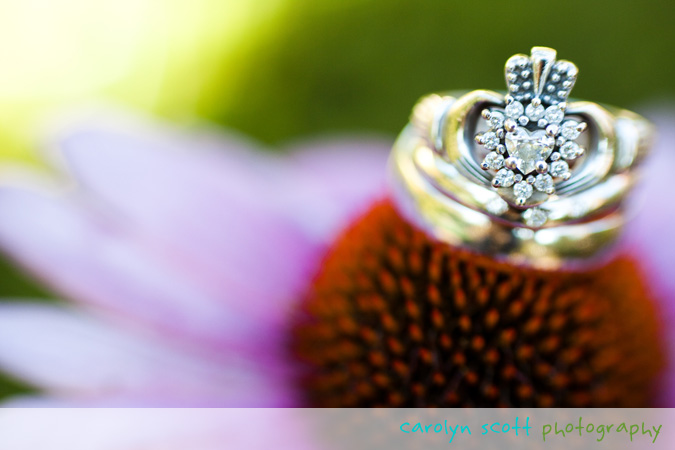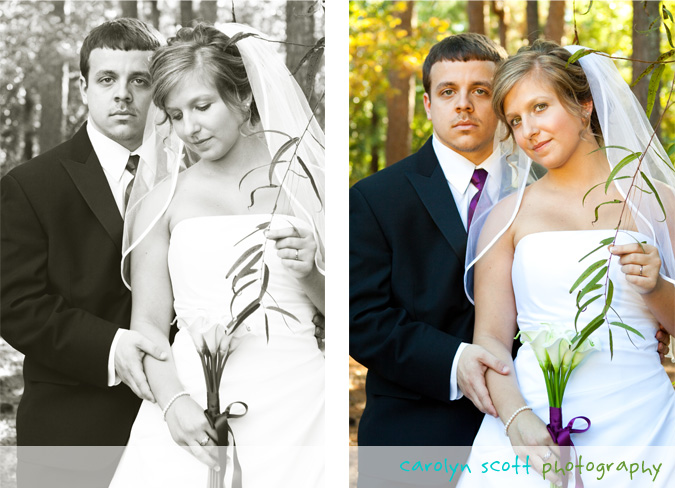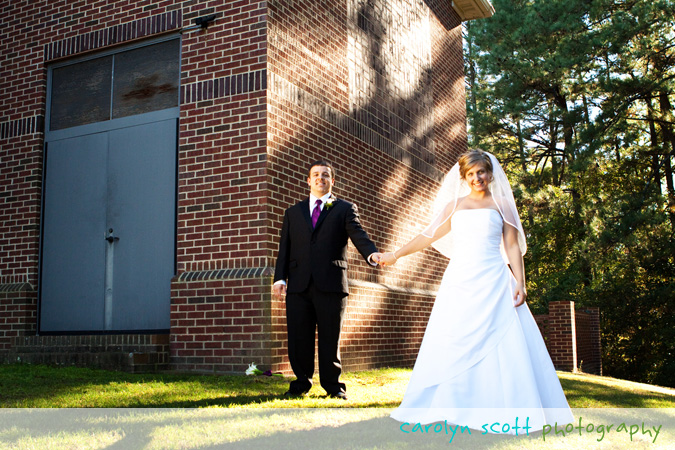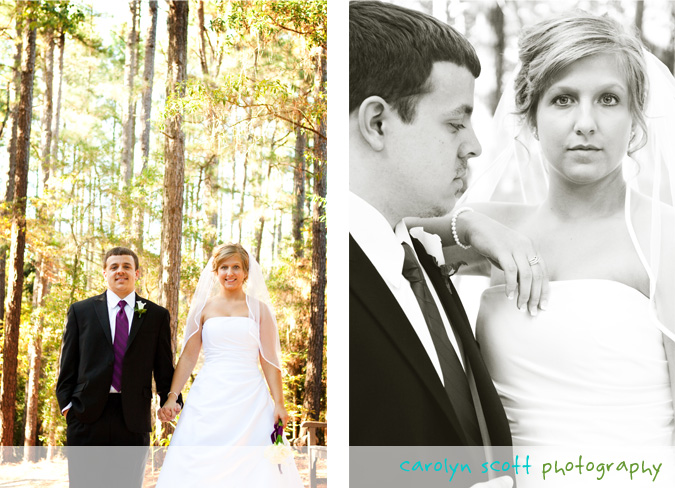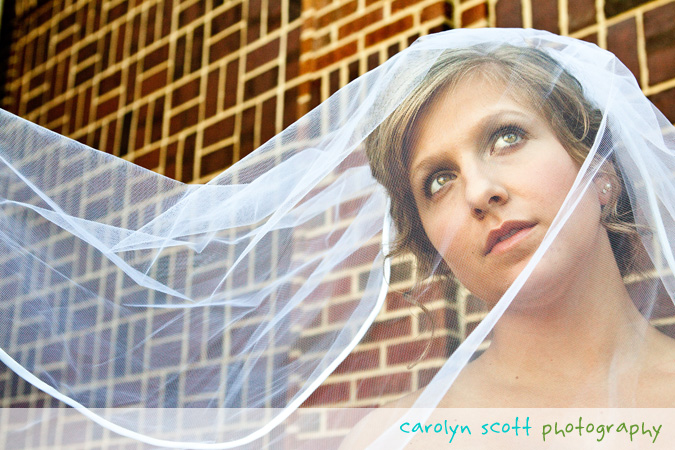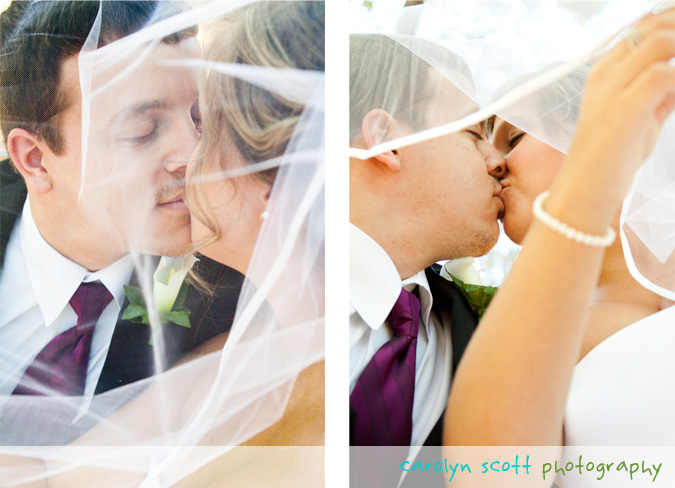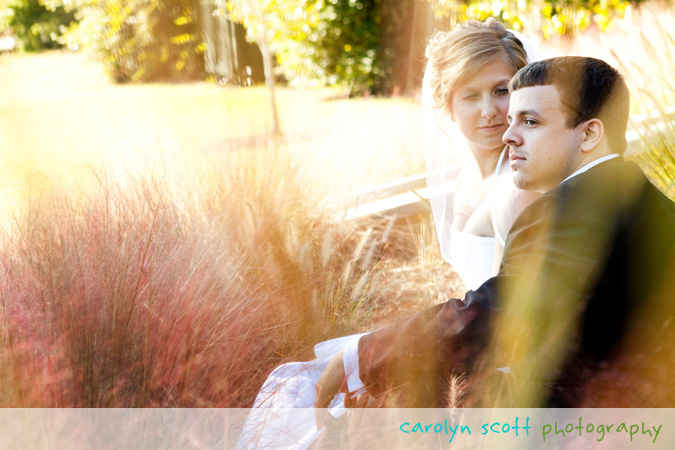 emma grace making her tiny debut for the second time on the CSP blog. :)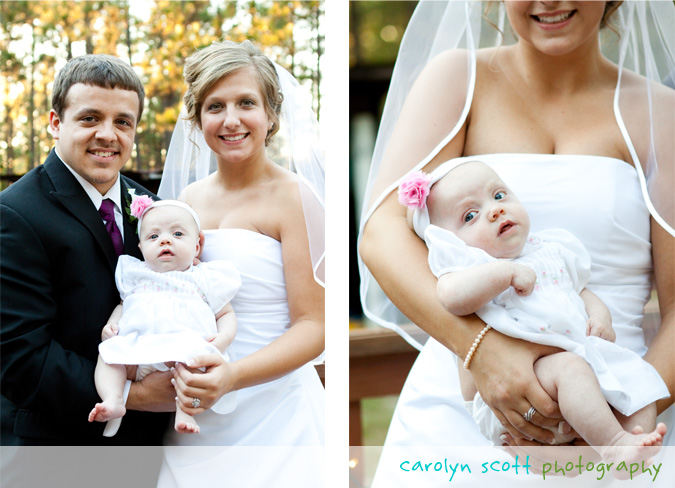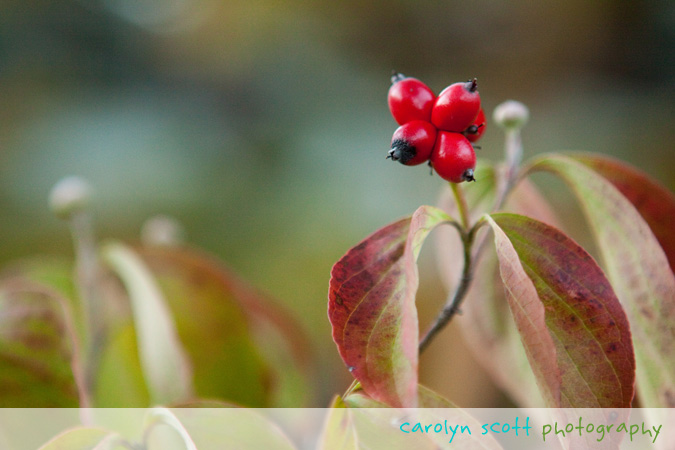 they had an intimate reception back at kelsey's mom's house which was very relaxed and fun. a nice break for my back and feet from a crowded dance floor! sometimes it's good to switch things up a bit. :)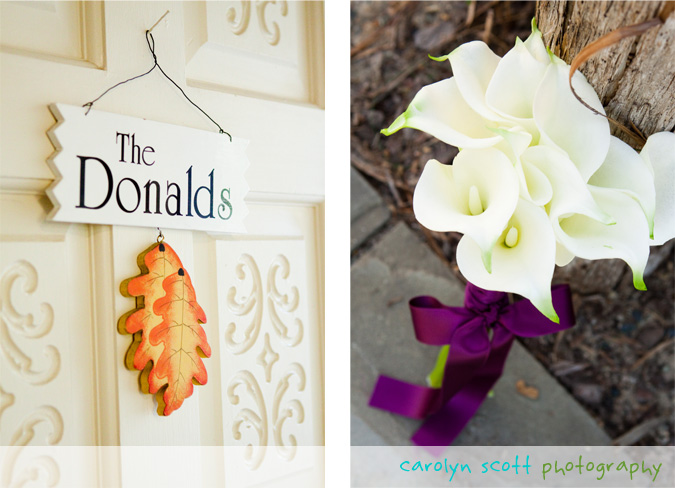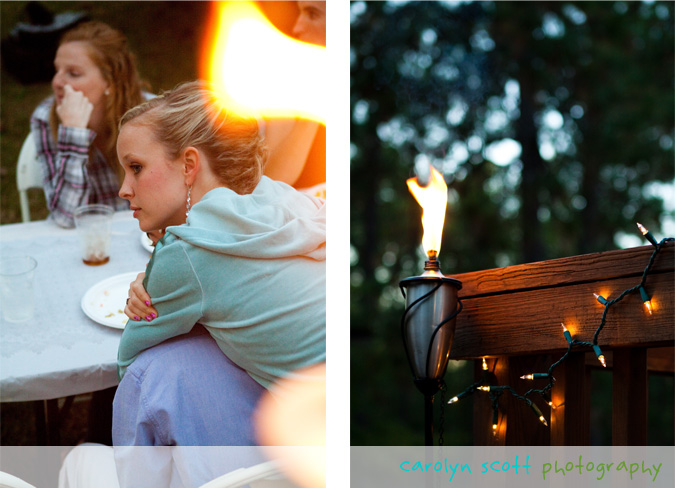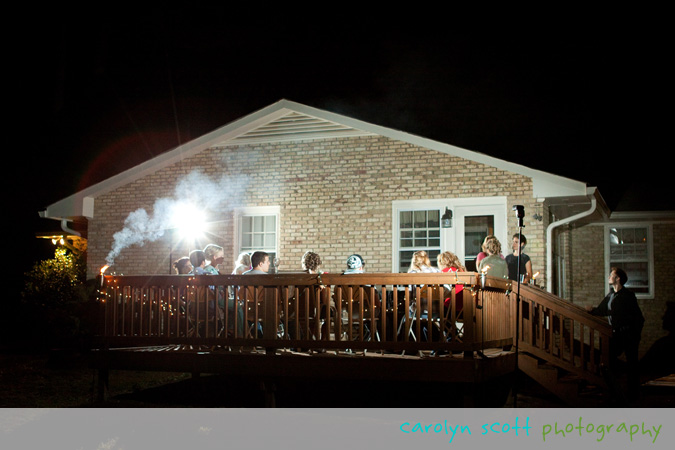 thank you, kelsey and adam, for entrusting me with your pictures, which i know are very important to you. you have been amazing to work with all this time and i look forward to seeing you in raleigh soon! :) congratulations!!