meet a super sweet and adorable family whose october wedding you can expect to see in a little over a month! :) kelsey and adam are not only getting ready to tie the knot, they also just welcomed their newborn baby emma into the world not too long ago. when we discussed doing an engagement session, we decided we would wait until emma was born and settled in before we took some newborn/family/engagement pictures. i had been following emma's growing-up progress via kelsey's facebook pictures to the point where i already felt like i knew her when i met her, but she's so much more beautiful in person than in a photograph! what a cutie. :) and oh yeah, kelsey and adam are super cute too! we had such a great time. can't wait for their wedding next month!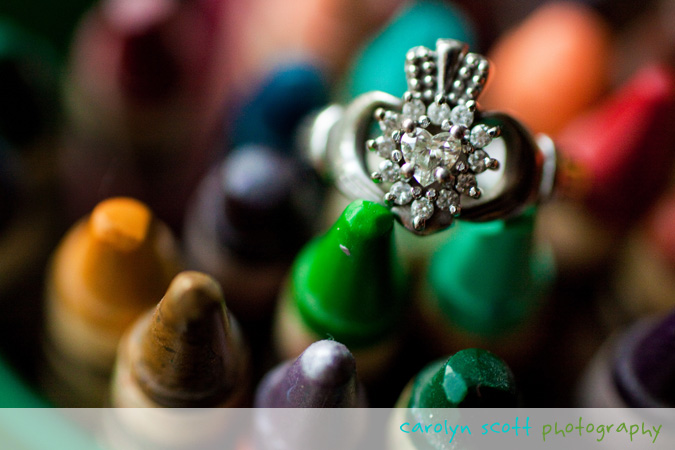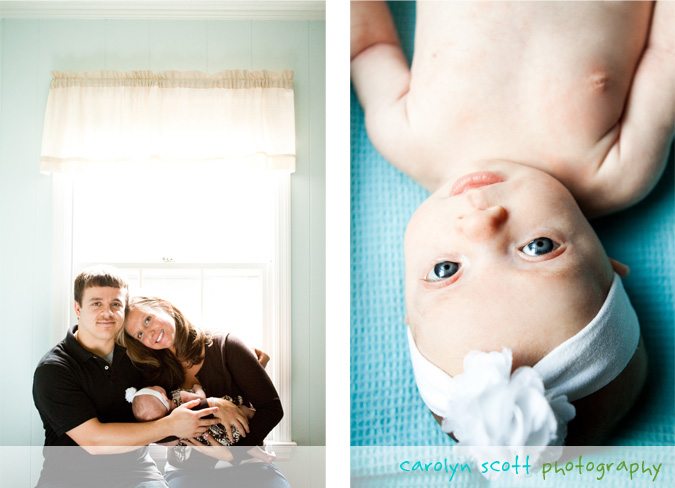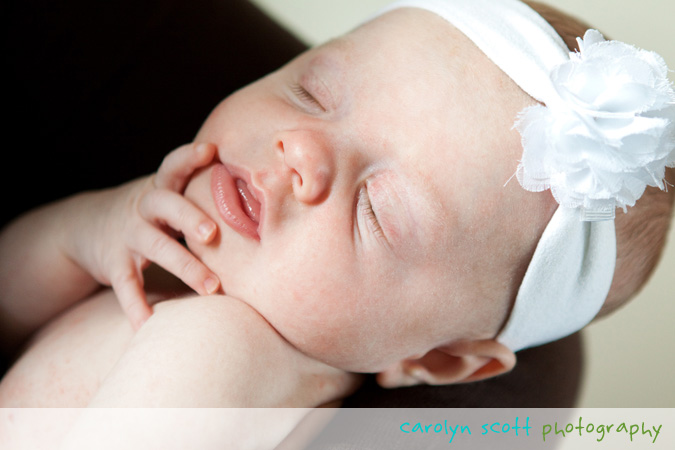 yeeeep. puttin' babies in suitcases. this is what i do for a living, folks. paying the bills via babies in suitcases.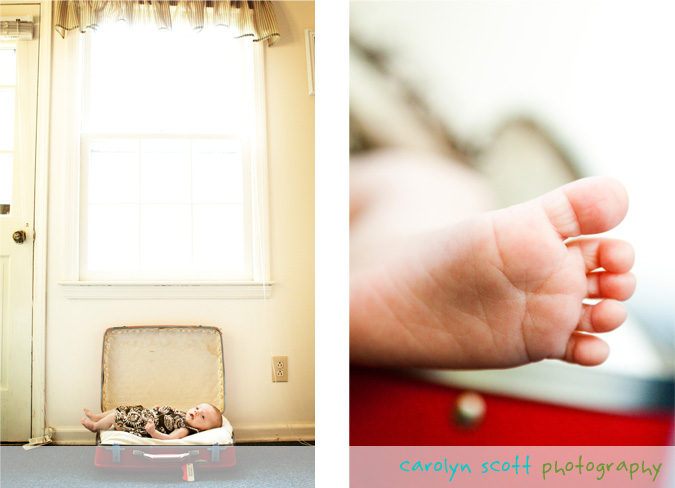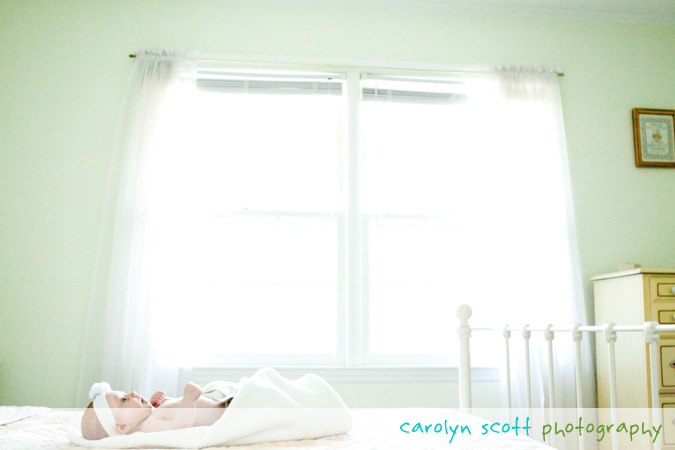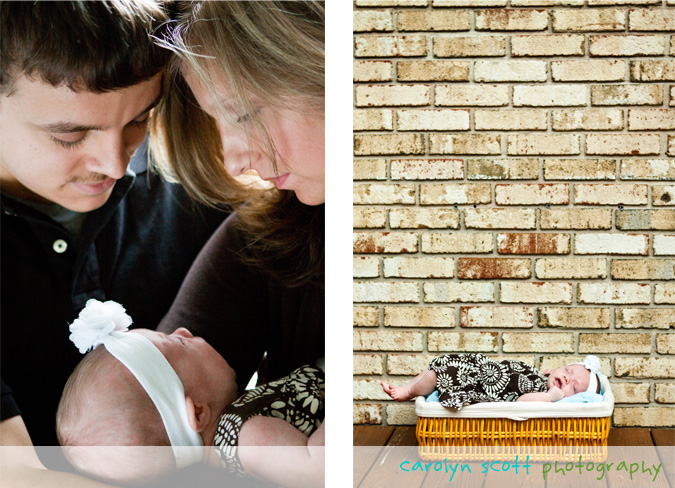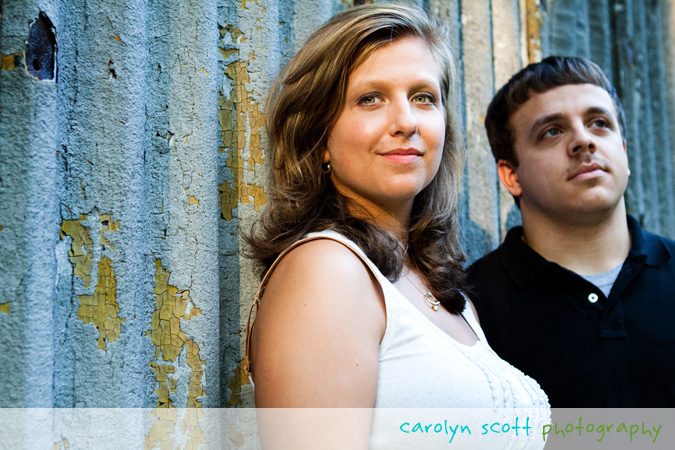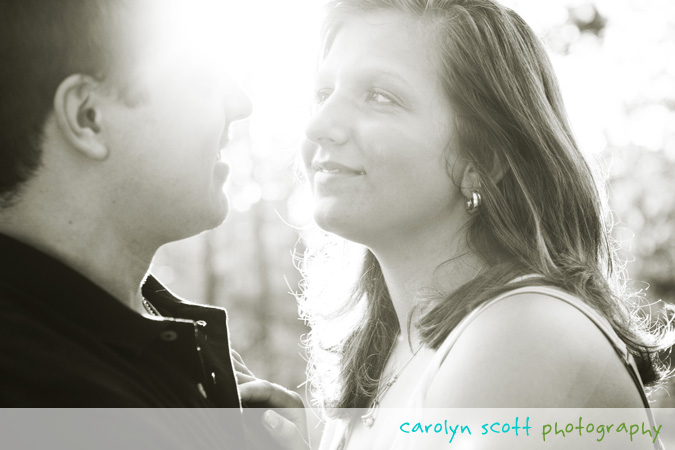 goooorgeous light and a goooorgeous couple. this was her mom's backyard where i should totally set up a small studio and pay a monthly fee to mom in order to shoot because the light is just so stellar.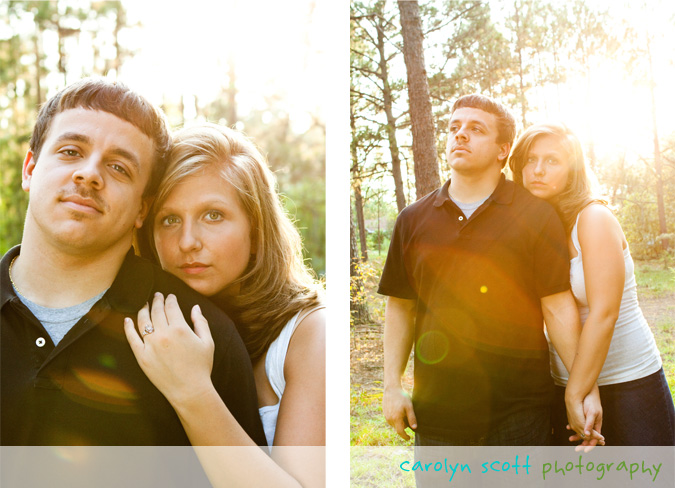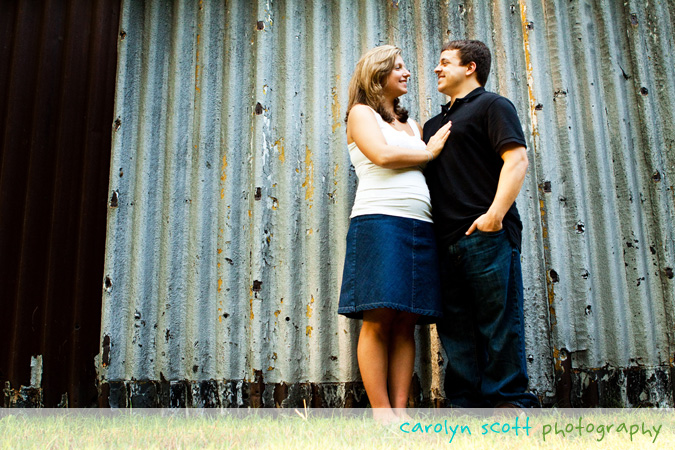 WHEELBARROW SHOT! check and mark off the photographic bucket list. :)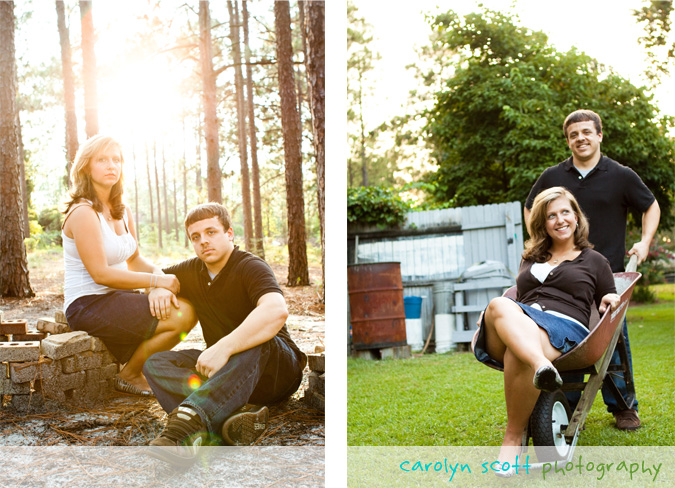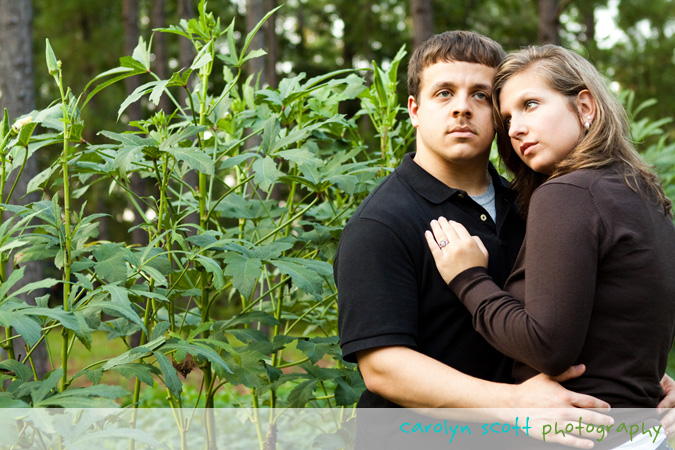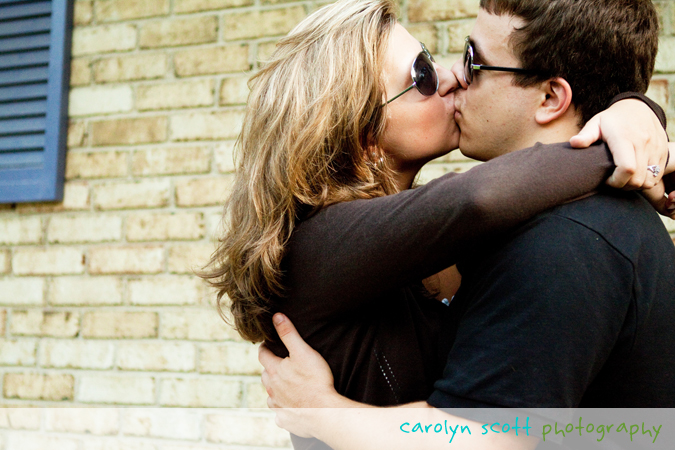 YAY! can't wait to see you two next month!