It actually surprises me that my computer didn't catch on fire and erase all of my hard drives and back up files before I actually got this up and on the internet because that's kind of the luck that Jen, Rob, and myself have been having over the past several months. :) This wonderful couple had to change their wedding date several times and then had to make extra date accommodations to work around my crazy schedule so that I could be their photographer, and I am so grateful for that. So after we dodged a few obstacles around their wedding date, we finally set a date for engagement pictures. Then we had to reschedule 3 times… count 'em, 3… because of really crappy weather on every single one of their days. :( Wet, soggy, overcast. Jen, who knows what she wants, really envisioned a bright, happy day to have their spring themed session. She had bought a BUNCH of cute spring props and wasn't prepared to let the overcast day win!
So on our 4th try the weather was gorgeous! We met at a location to take their photographs, a historic park where Jen and Rob frequent quite often. However, it turns out that you are not permitted to take photographs there. :) Usually I check with every location before shooting to double check that we have permission to shoot, no fees are involved, etc., but we were all under the impression that this was just a regular park. But we were mistaken… and on we went to a second plan, which was downtown Hillsborough. But it turns out that downtown Hillsborough has an equally adorable and gorgeous little park that has beautiful light. FINALLY! Mission complete. :) P.S. I love these two. Not only are they completely and adorably in love, but they're just the nicest people and willing to put up with all my ridiculous suggestions. :)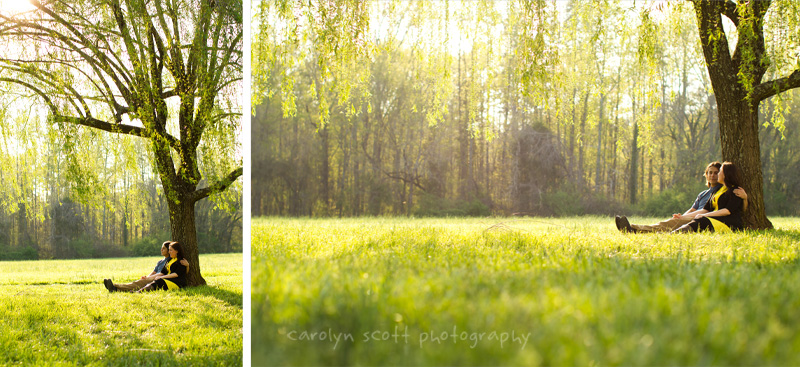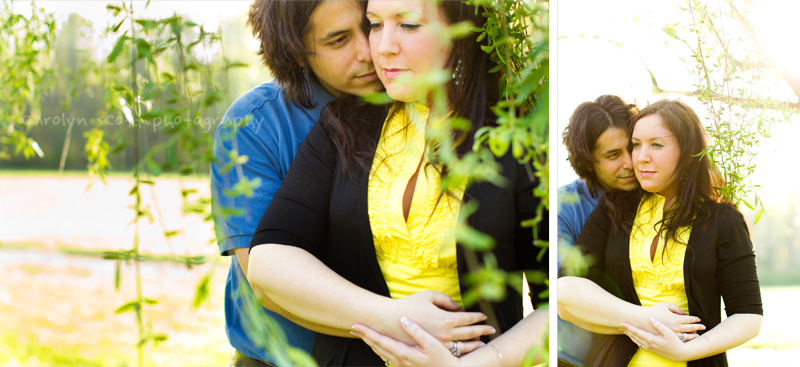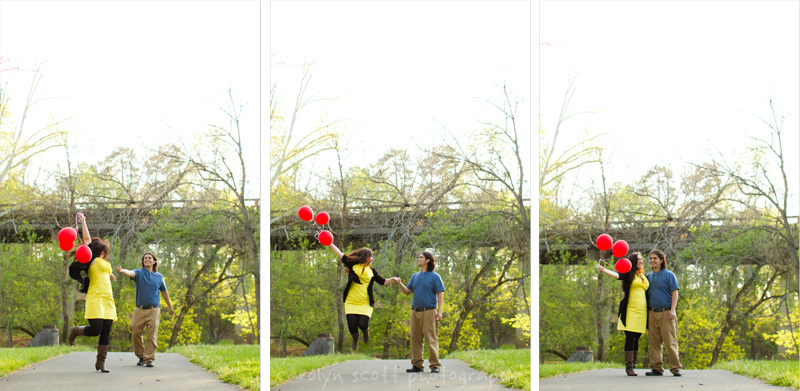 Jen said, "Yes… let's hide our faces behind these balloons because that's the kind of day we're having." Hahaha. So they did. And you can't tell looking at these pictures all that we went through!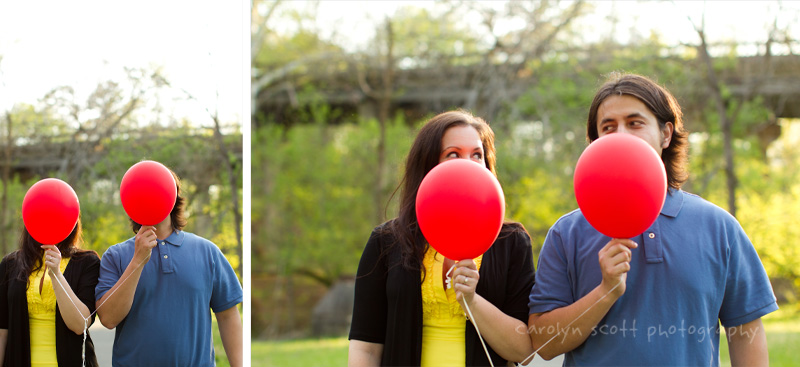 I love this picture. And doesn't Rob have the best hair?! I think I told him that like, ten times and probably made him pretty uncomfortable. But the guy has great hair, what can I say?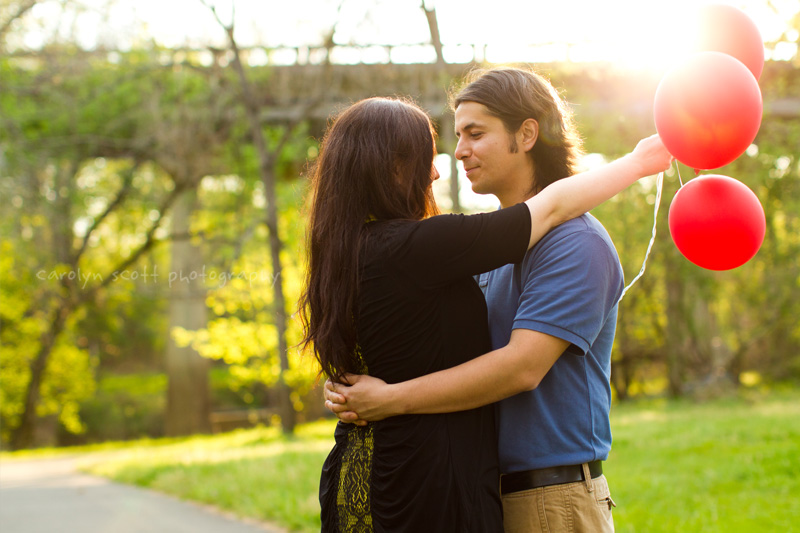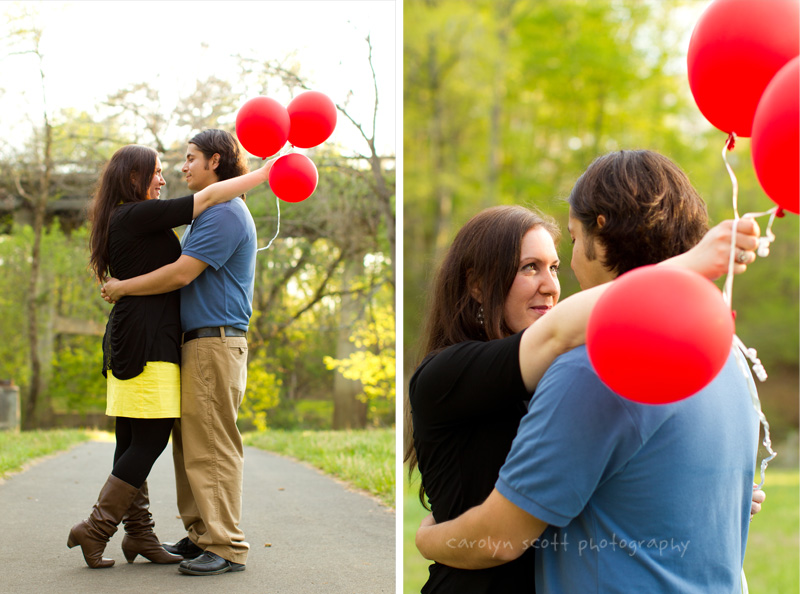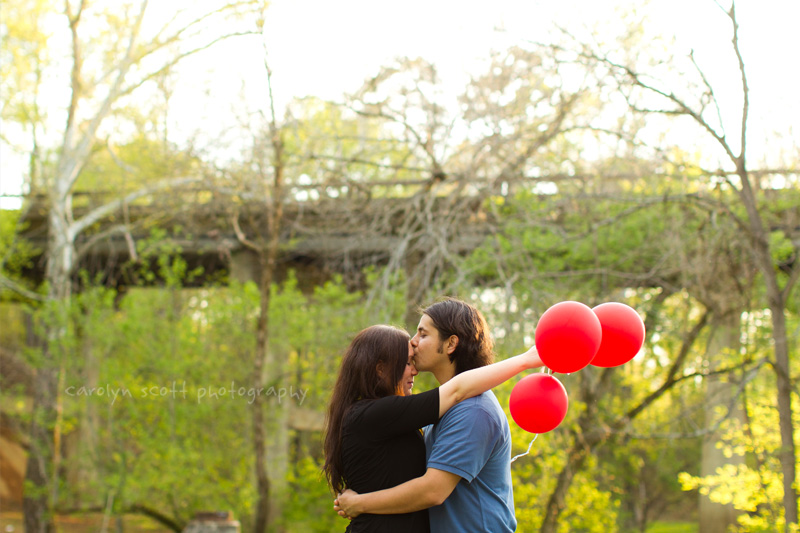 Jen wanted a very springy engagement session and had seen photographs using peeps and wanted to incorporate them. So we did. They were (obviously) good sports. And Jen, you have great eyes! They look great with her awesome yellow dress that I loved.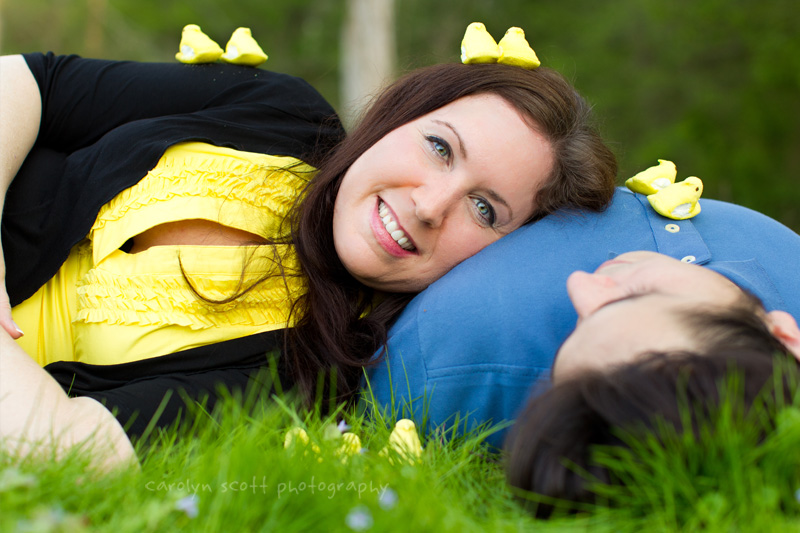 DR. PEEP TO THE E.R. STAT.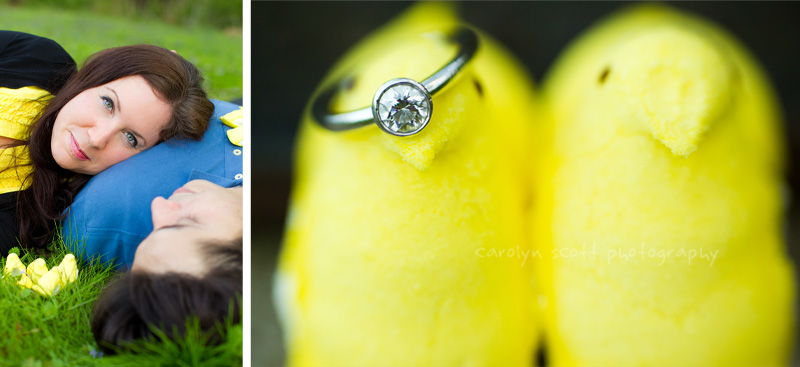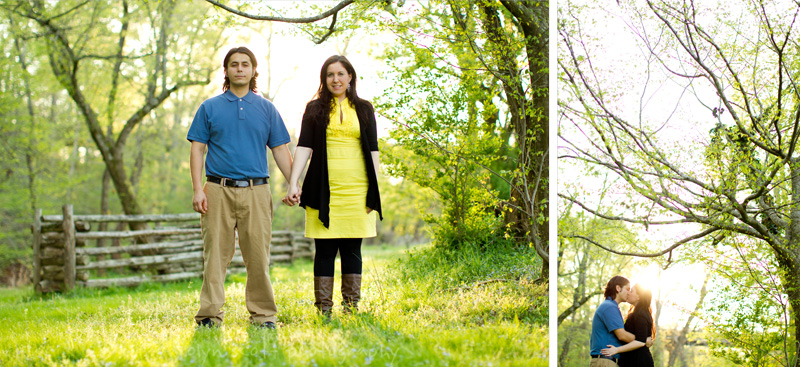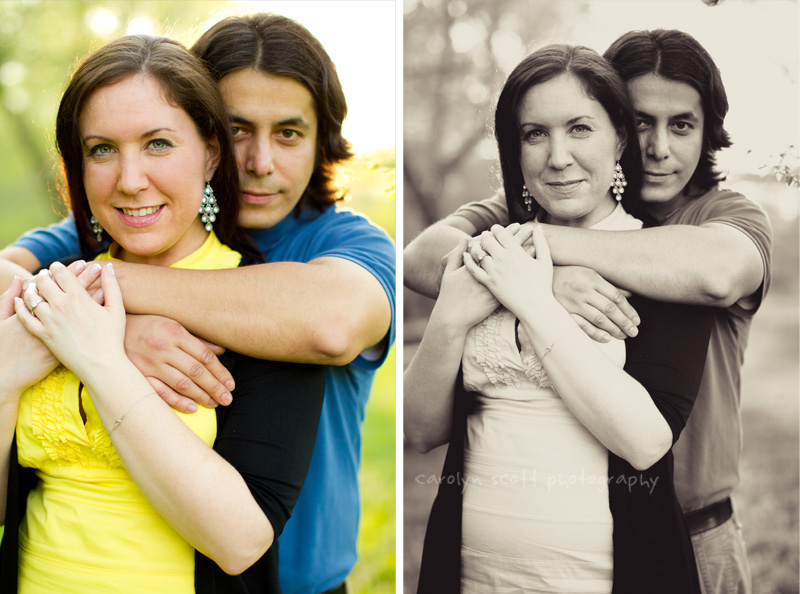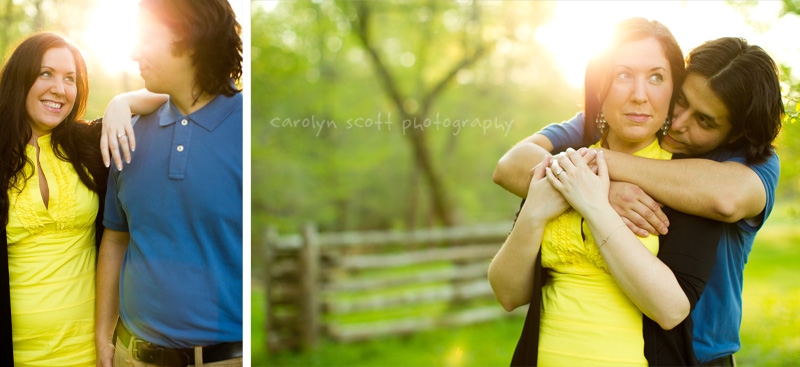 The cutest thing about this whole session was the fact that ROB LOVES JEN SO MUCH. You could just see it! A lot of the time people get nervous in front of the camera. If Jen and Rob were, I couldn't tell. But everytime I posed Rob anywhere doing anything, he always did it better than what I asked him to do just by looking so incredibly in love with Jen… and it was adorable. They are just very comfortable and cute together.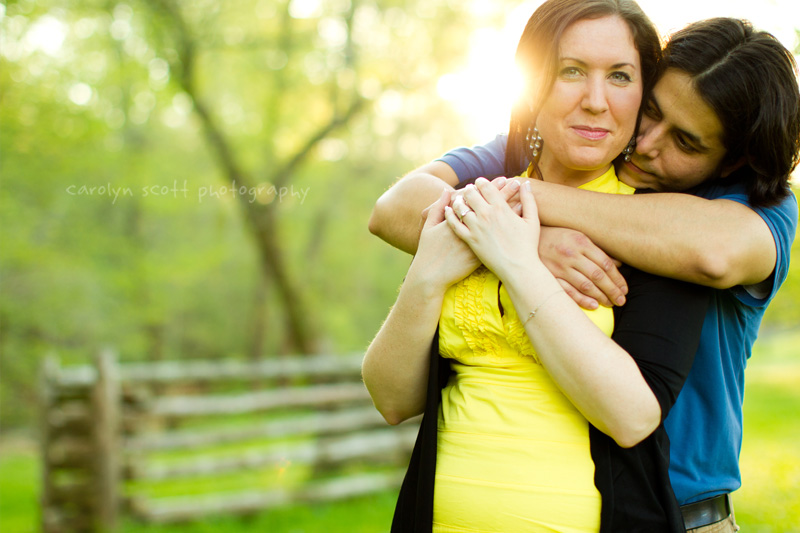 Jen wanted to incorporate a quilt that her grandmother made into the session. What an adorable idea. :)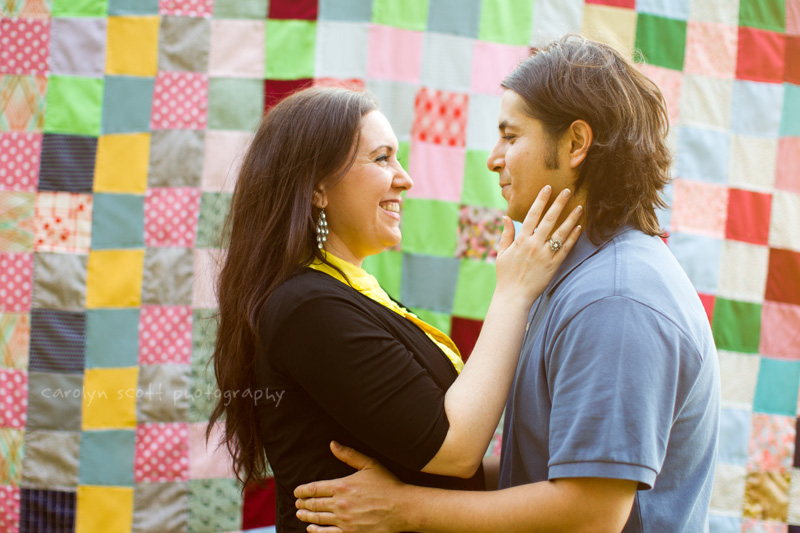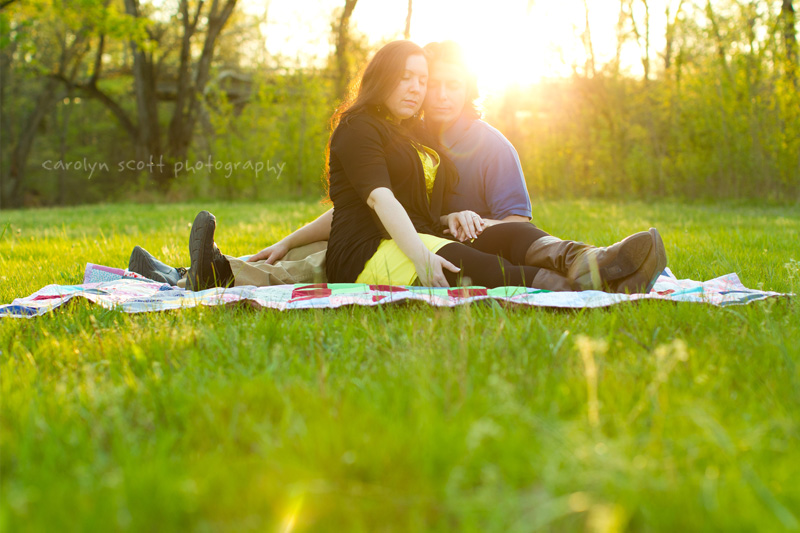 And a quick change brings us to our House Divided pictures as you can tell. :) Seriously, Jen brought a big bag full of props and was READY.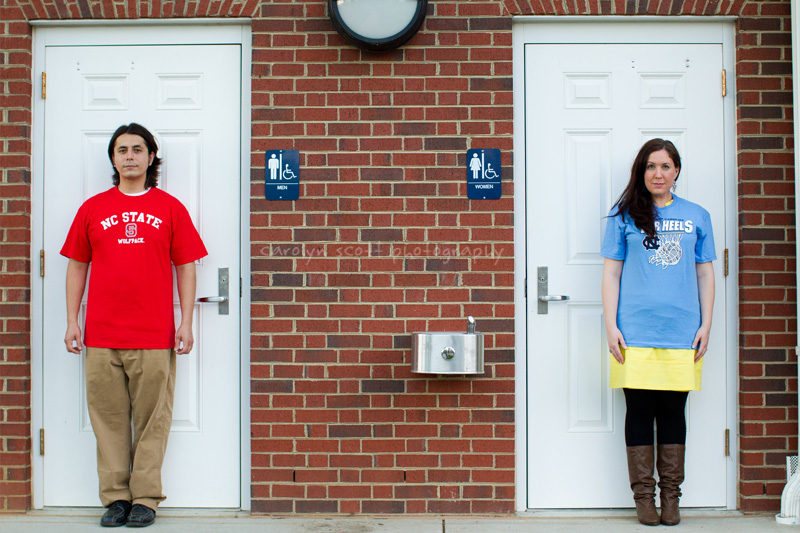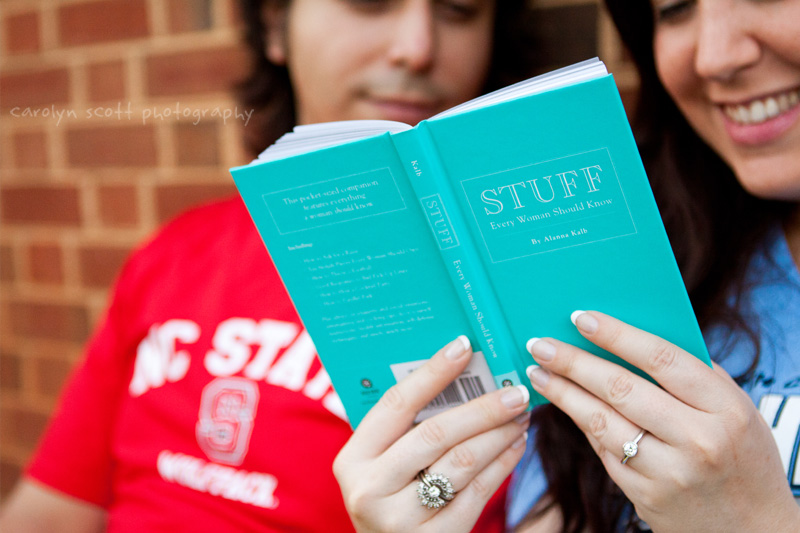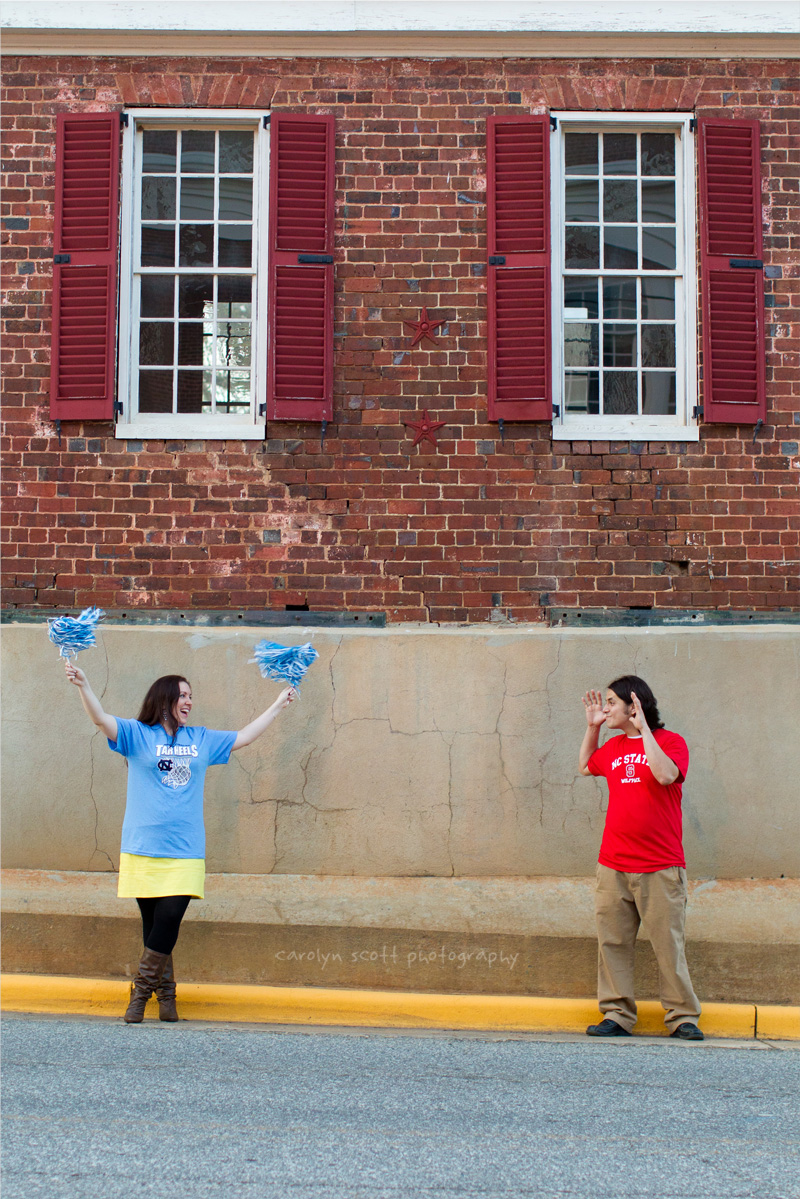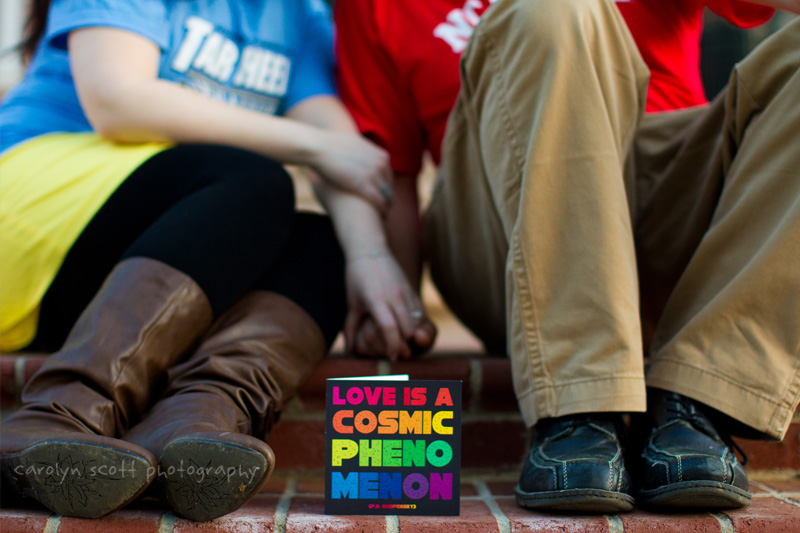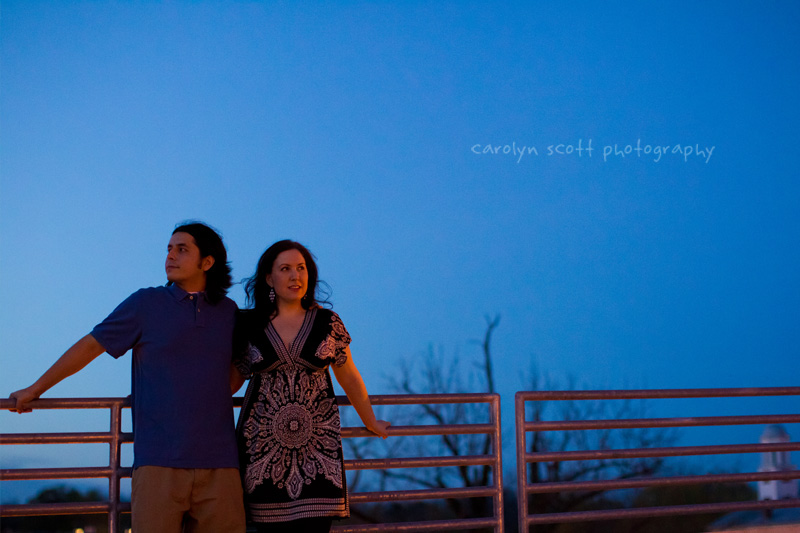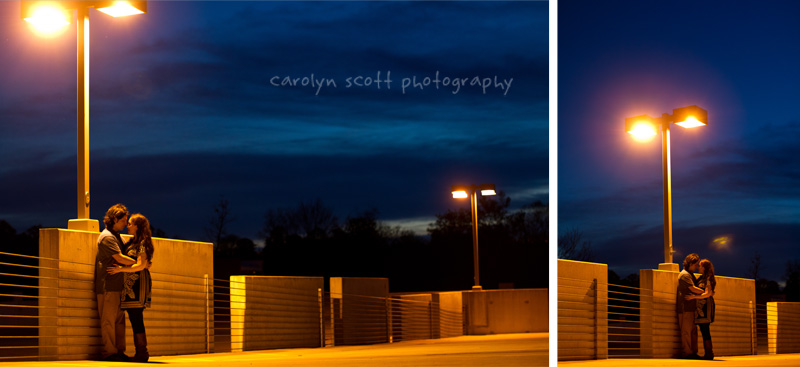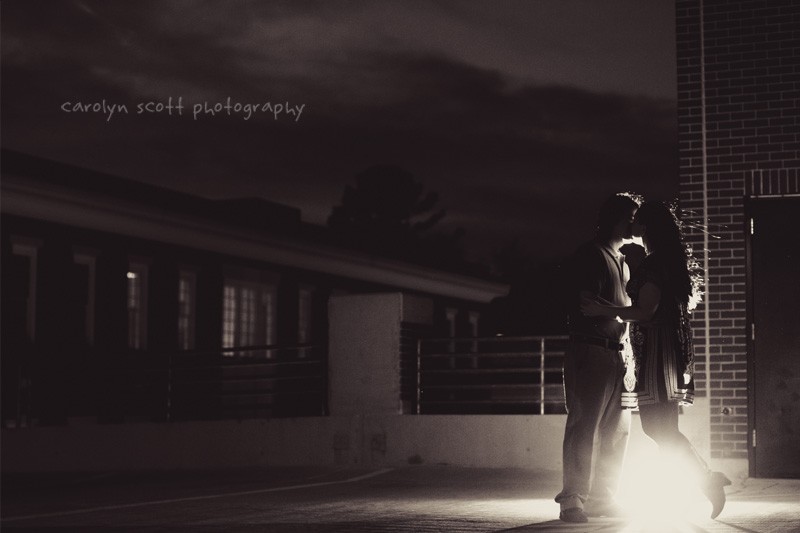 Jen and Rob, I am very much looking forward to your awesome wedding in November (Cafe Luna)! I hope that these pictures are worth to you all of the hoops we all jumped through to get them! ;)