Yaaay, Melanie and Eric! :) These two braved the upper ninety degree heat for this session, and they were coming from Boston. :P They had lived in North Carolina previously, but moved to Boston a few years ago where Melanie works at a Community Health Center and Eric teaches preschool. We've been communicating about their wedding back and forth via e-mail for a long time, and this was my first time meeting them in person. They are so adorable and sweet! And I'm pretty sure Melanie and I could've exchanged wardrobes both because I like her style and because she's the same size as me. ;) Geoff and I had a great time with these two lovebirds and look forward to their wedding in July at the Snipes Farm Retreat in Chapel Hill! Until then, be cool my babies.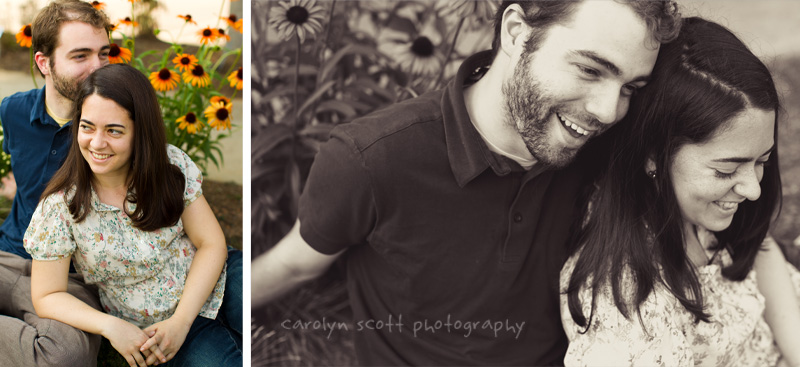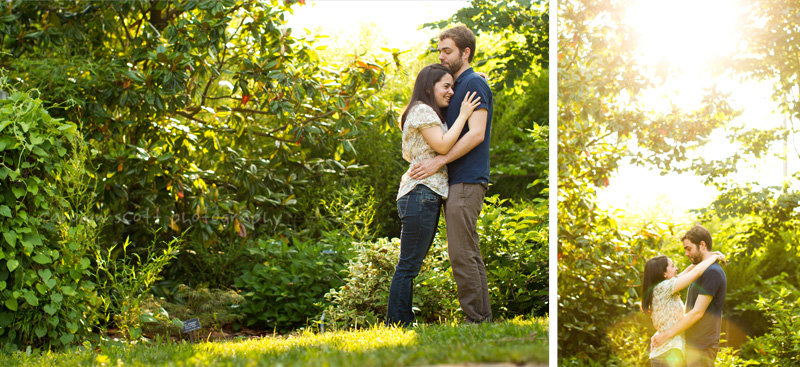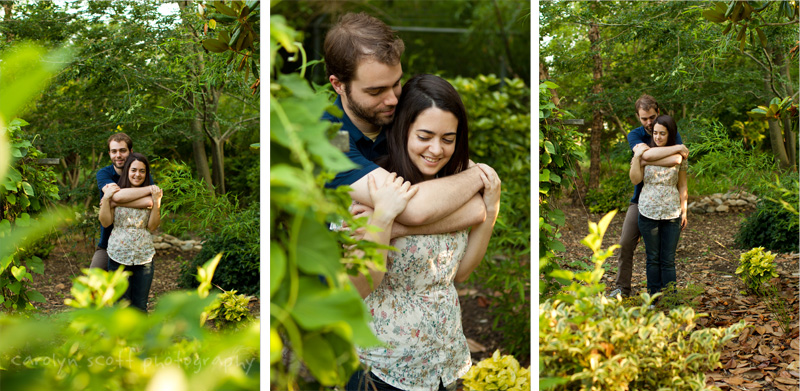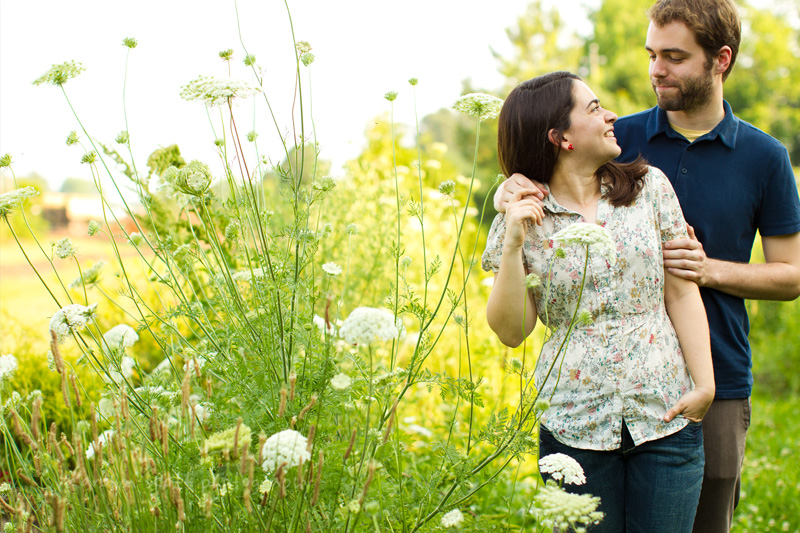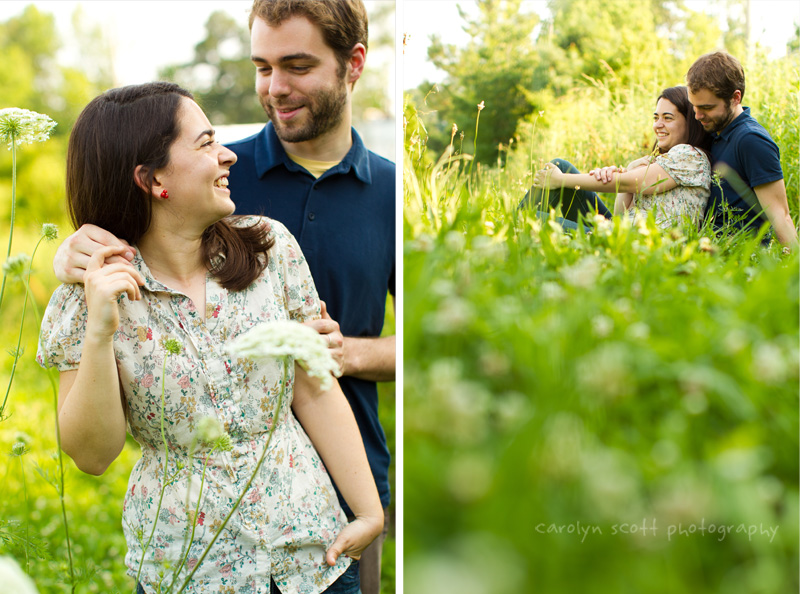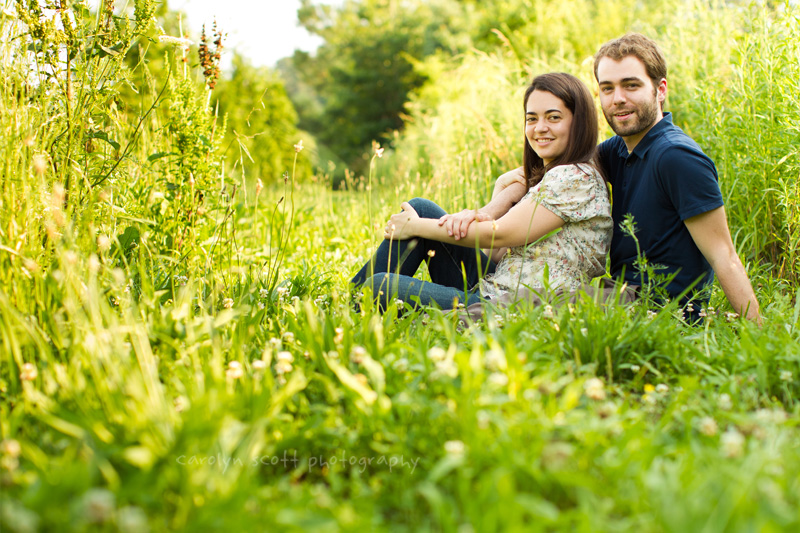 Hellooo, JC Raulston Arboretum and your giant cacti collection!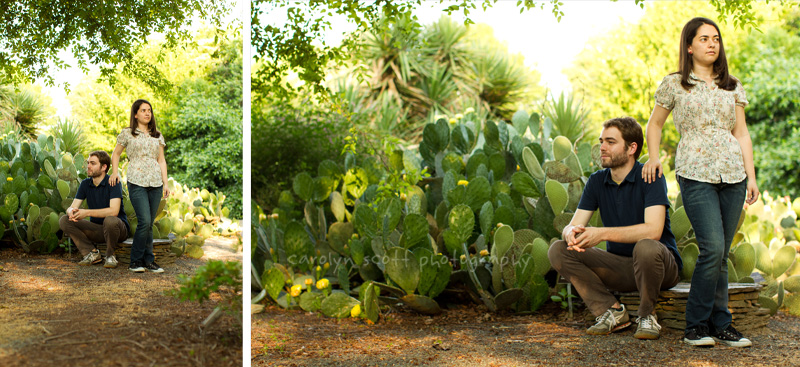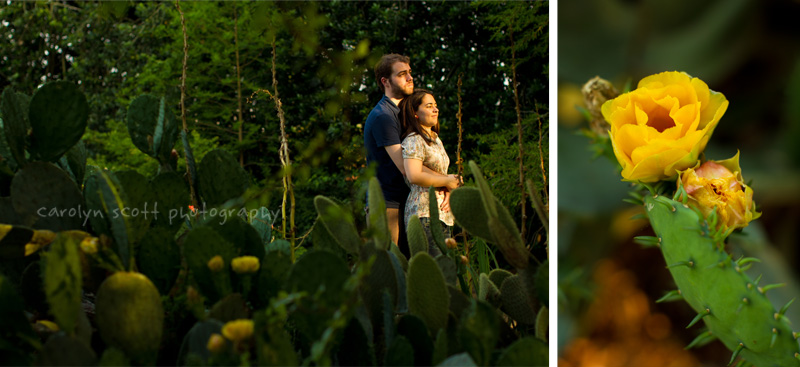 This reminds me of fall. :) You know, that time of year when it's not 95 degrees with 75% humidity. Remember that time?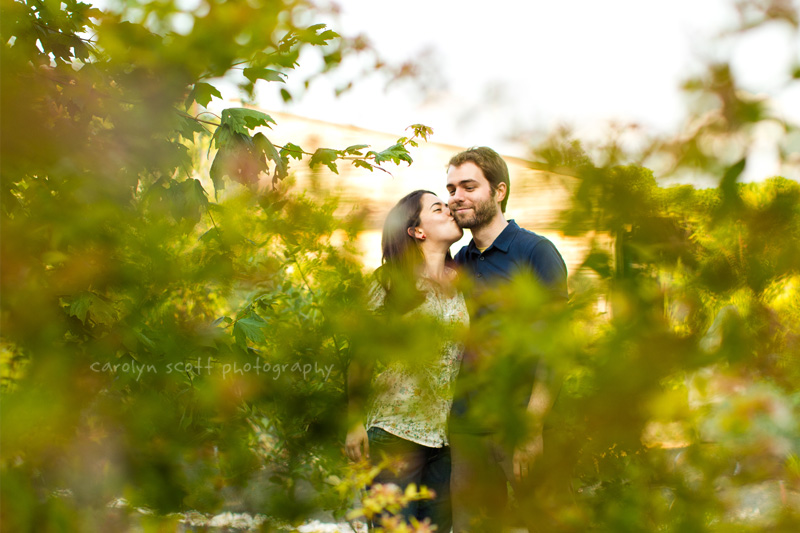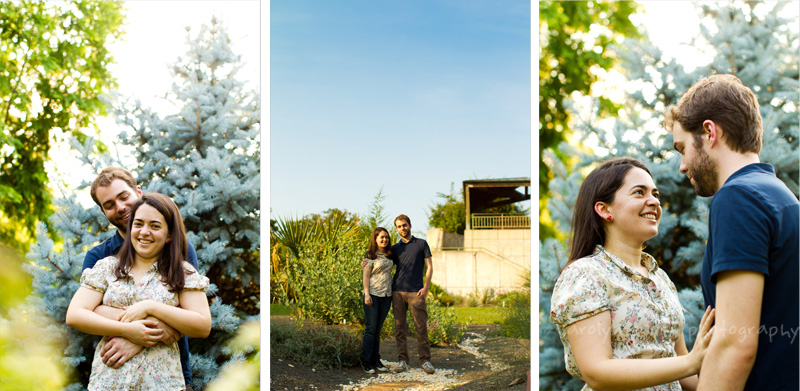 Isn't she the sweetest? :)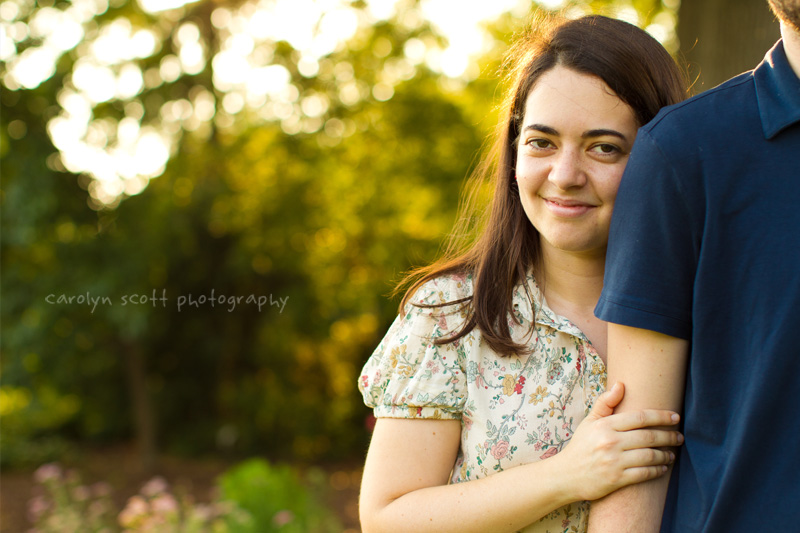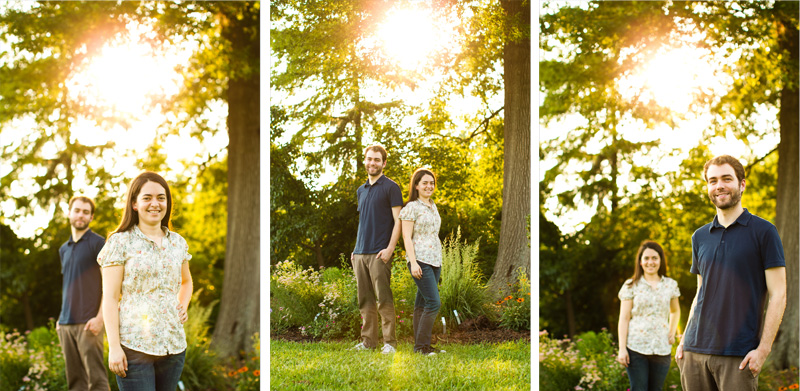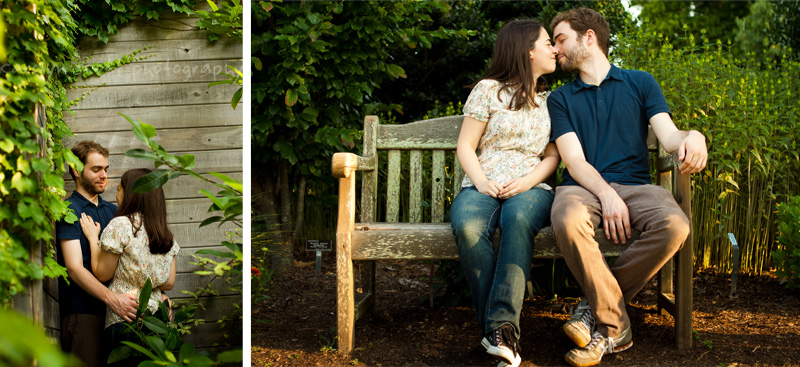 This is not selective color, I promise you. This is actually the natural selective color of the plant world, photographers! Who knew? Is it shunned by the rest of the plant community? Probably. But it's a neat plant!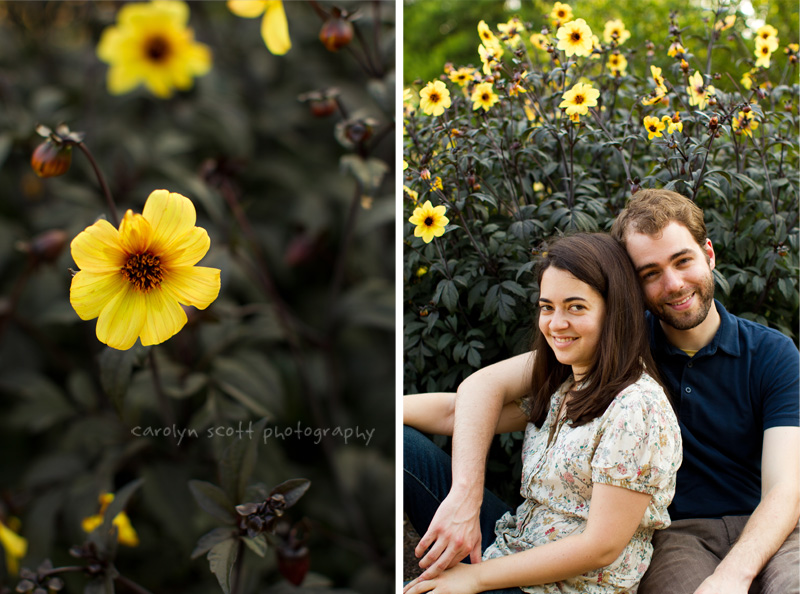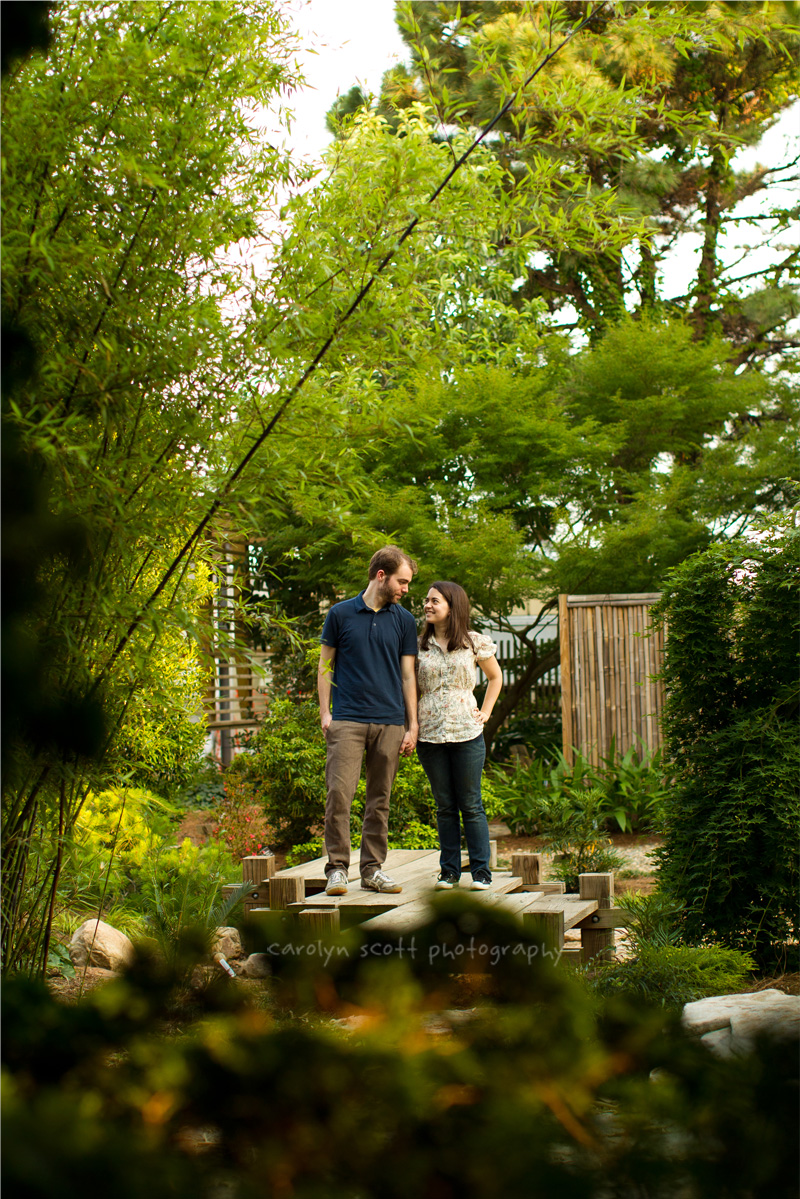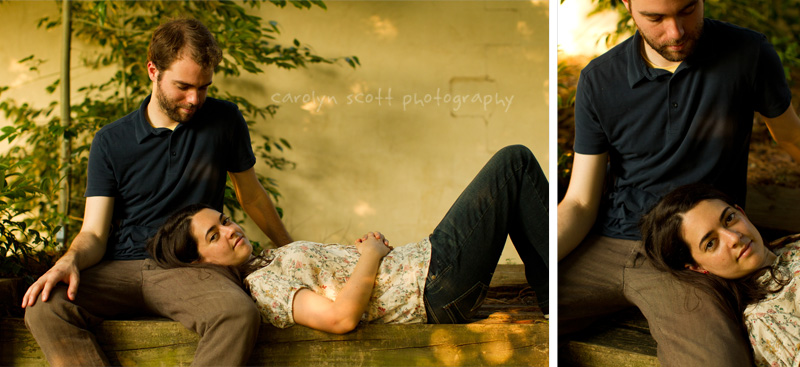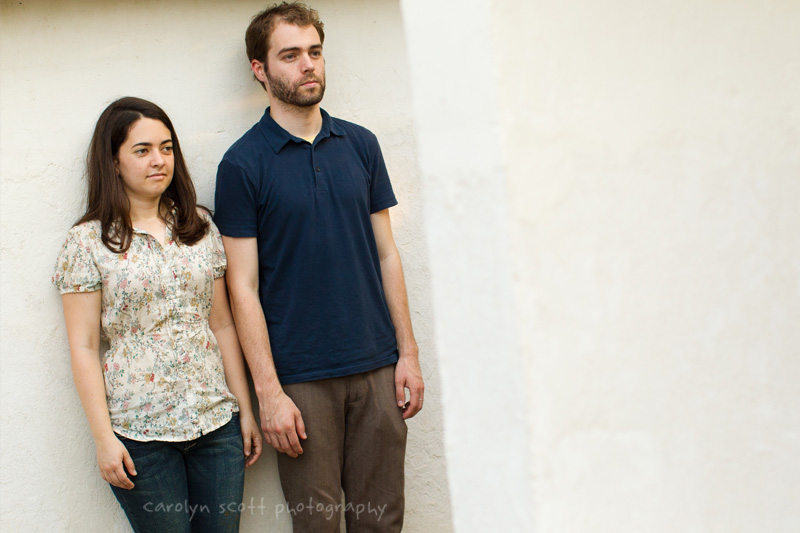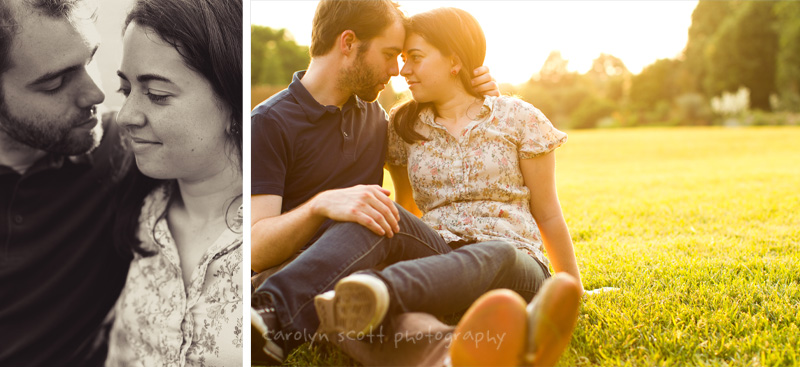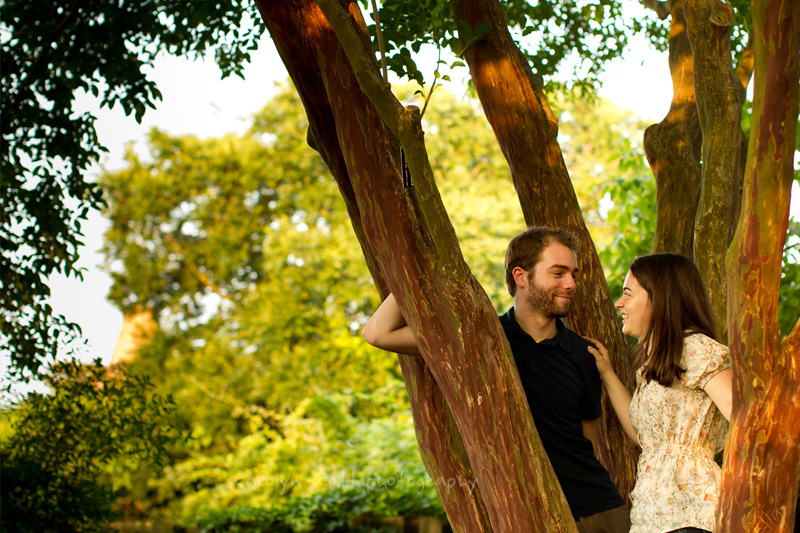 I love this session! It's happy and summery and just very chill and relaxed. :) Hope you love them, Melanie and Eric! We can't wait to see you again in July. :)