Kelsey and Drew are going to have the luckiest marriage ever if the sideways rain at their wedding was any indication… and I think it was. Also, they were married on Cinco de Mayo which I'm SURE must be good luck somehow… or at least indicates that your marriage will be filled with excellent Mexican take-out (which, in my opinion, is good luck).
These guys are awfully sweet and wonderful, as evidenced by how many people love them and how they got their grandmother and me gluten-free cupcakes to eat for dessert. :) We hit it off right away at our first consult, and have had a wonderful wedding-planning courtship for the past year or so. I told Geoff, "What am I going to do when Kelsey is married?!" because we e-mail each other a lot. Drew asked Kelsey, "What, does she just sit at the computer waiting for our e-mails?" and the answer is yes… yes, I do. Apparently, I'm in safe hands because she specifically e-mailed me from their honeymoon in Costa Rica this week to assure me that she would not stop e-mailing me.
Drew moved to North Carolina for Kelsey and I hope that they stay because we love them and their furry dog-child, Miley. Miley was a big part of their engagement pictures and joined them again for some wedding pictures on the front porch of the Carolina Inn before the rain became too sideways. She's very thrilled that her parents are finally officially married but is jealous that she did not get to accompany them to Costa Rica (she is e-mailing me in your place while you're gone, Kelsey).
So congratulations to the wonderful Kelsey and Drew… and may your wedding have all the good luck in the world and excellent Mexican take-out!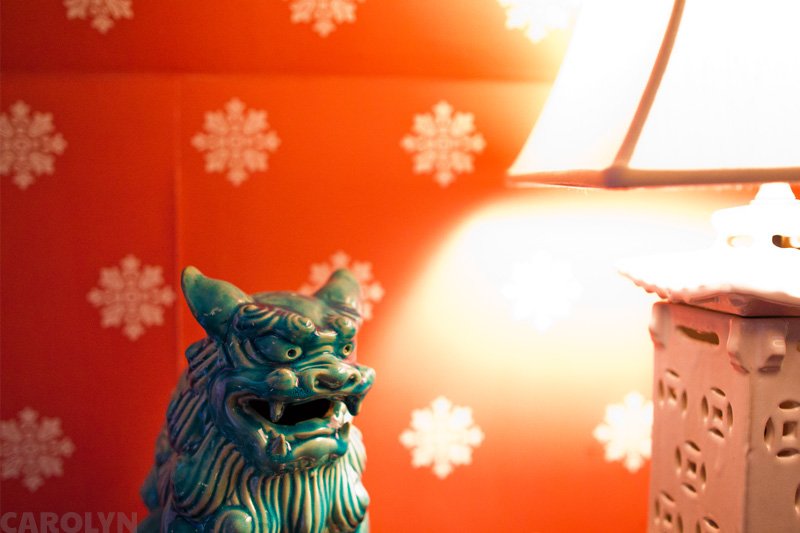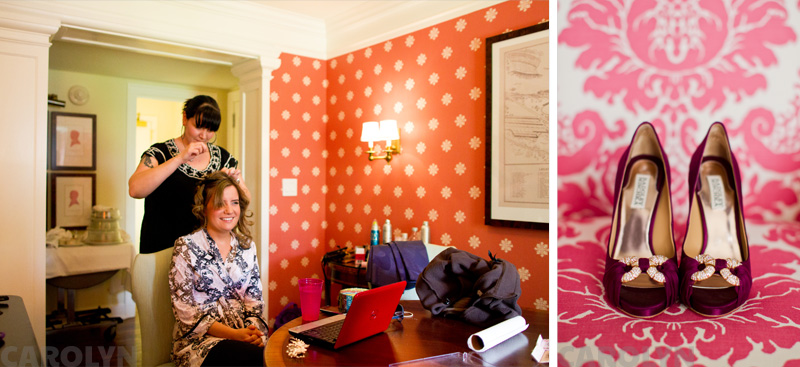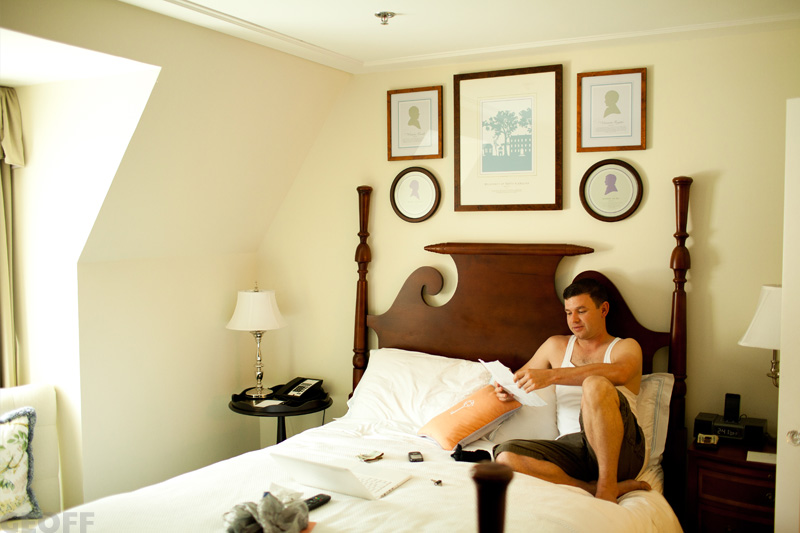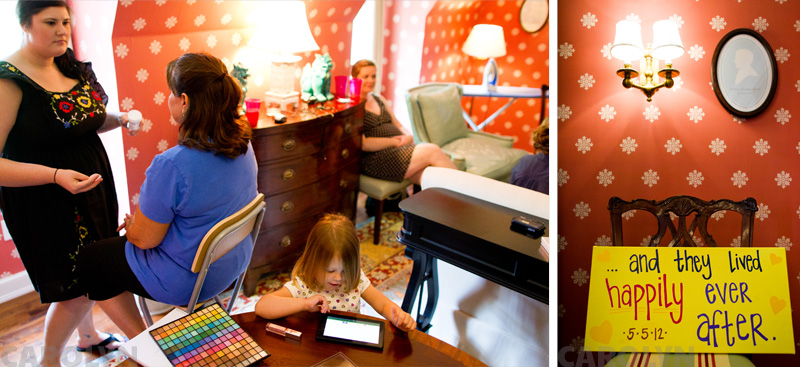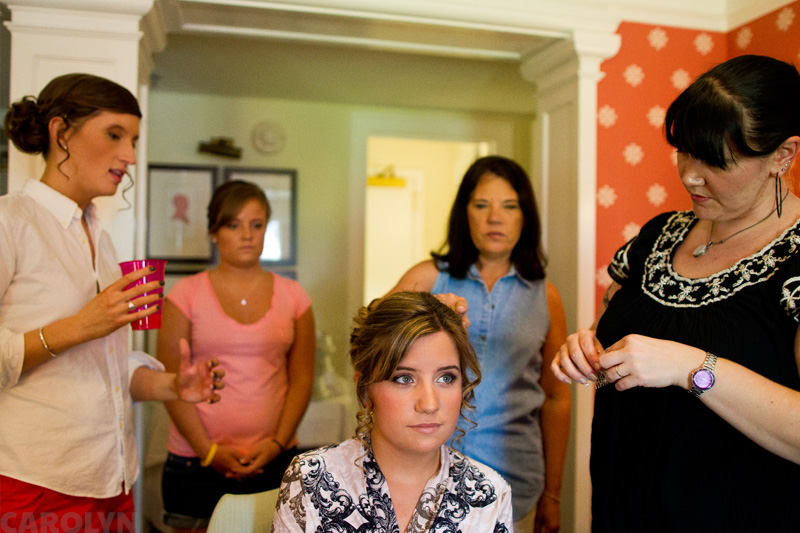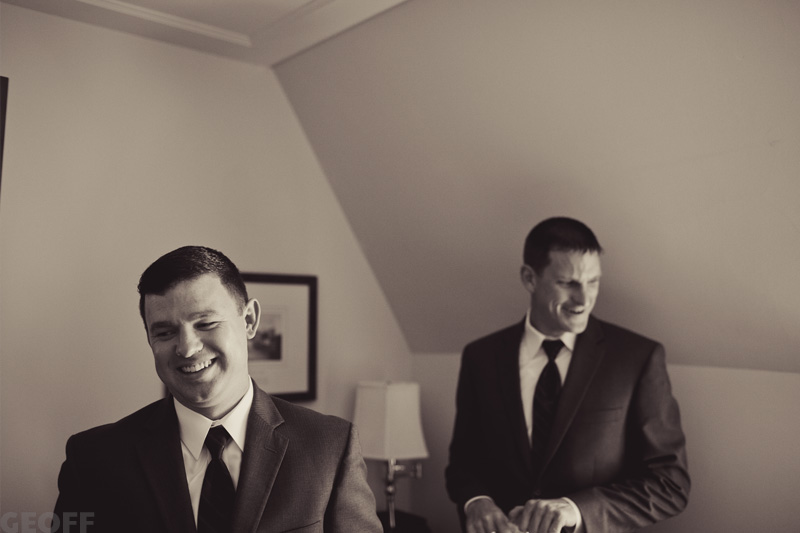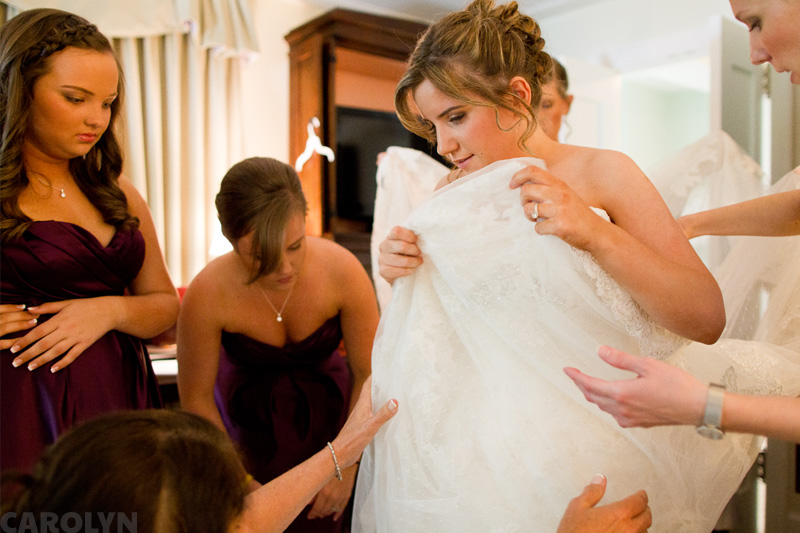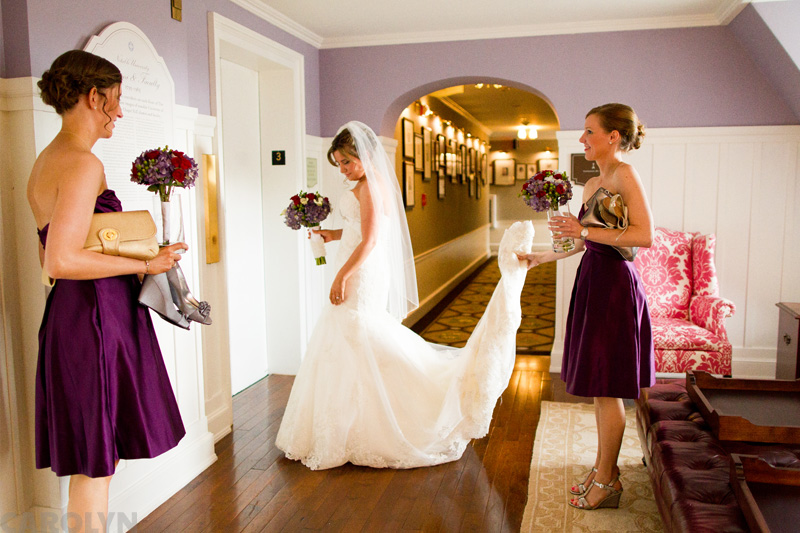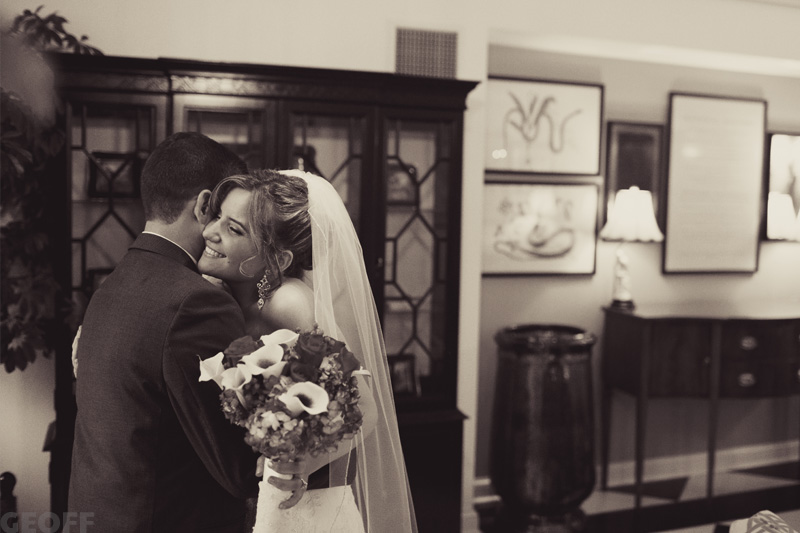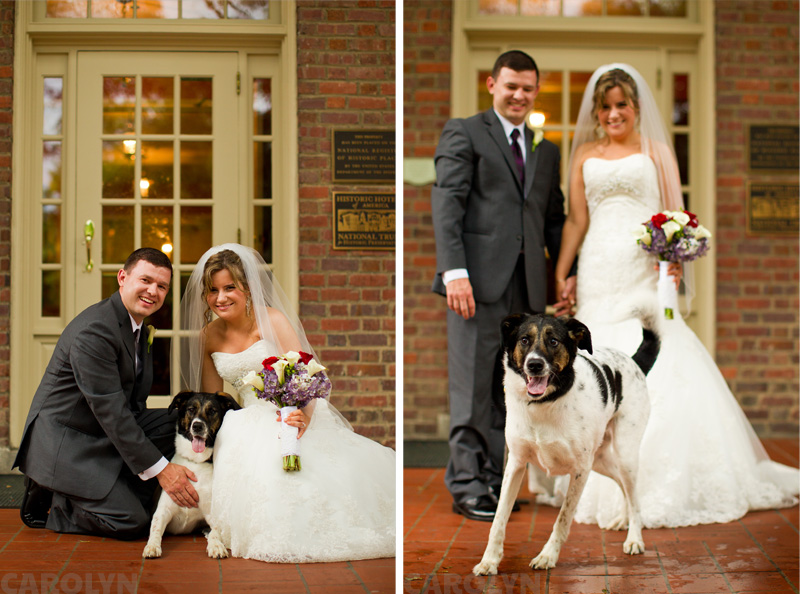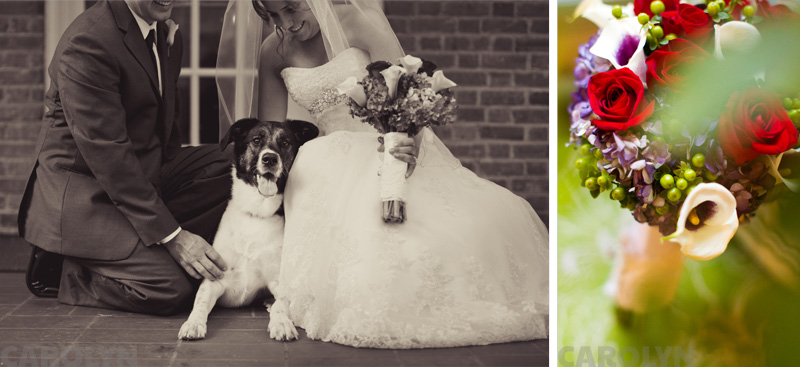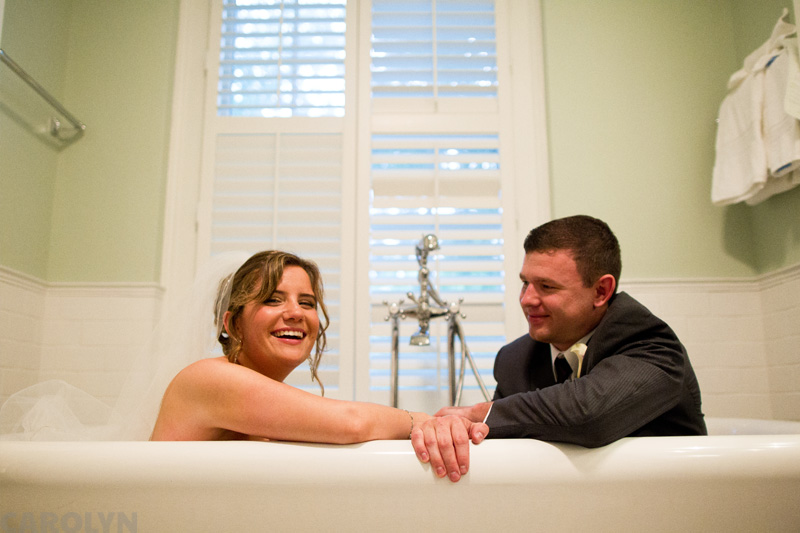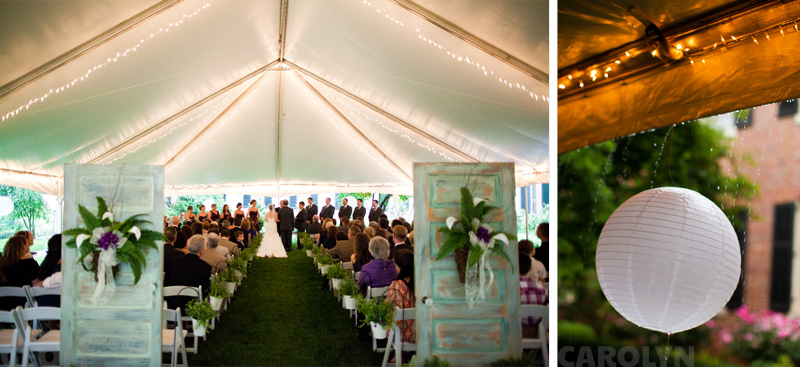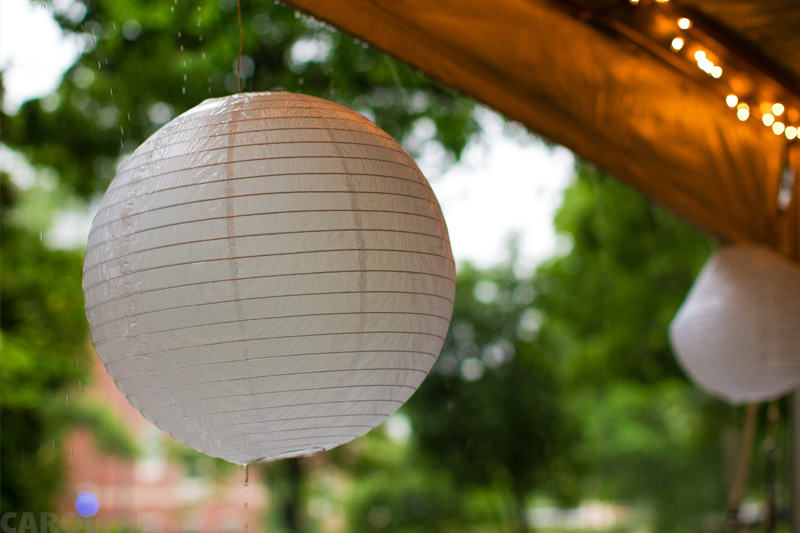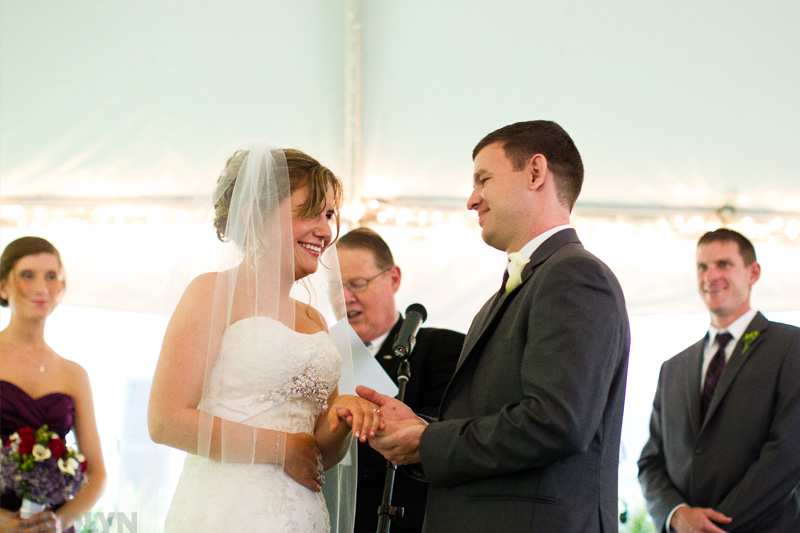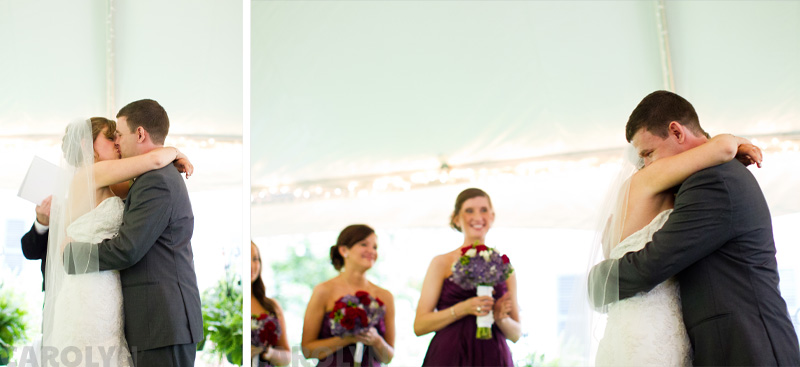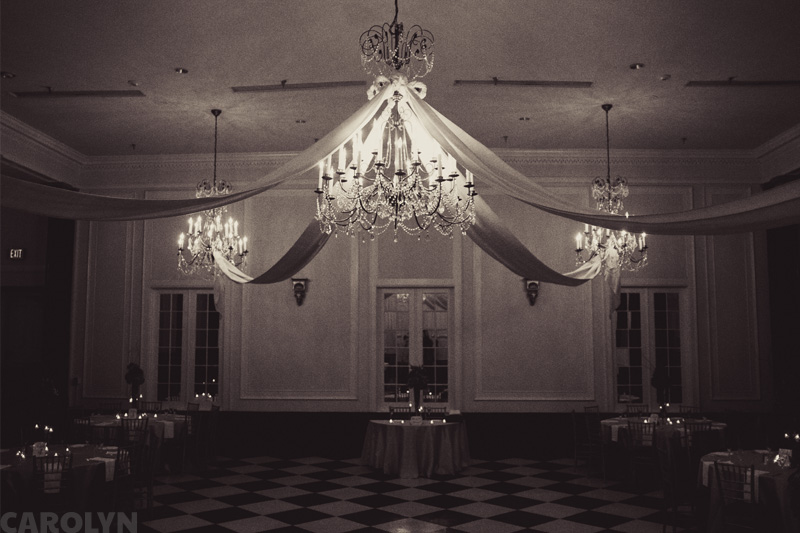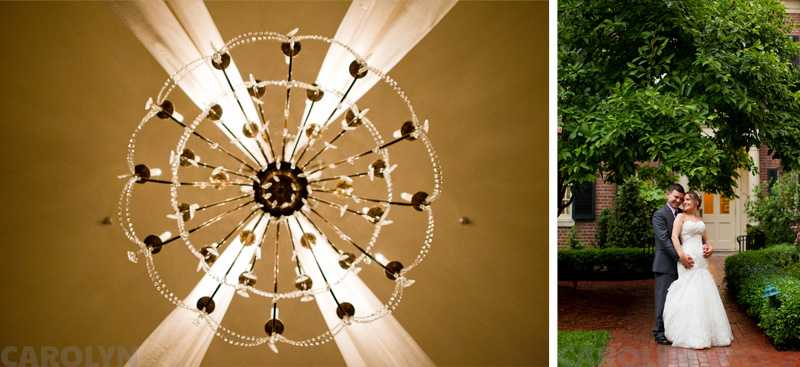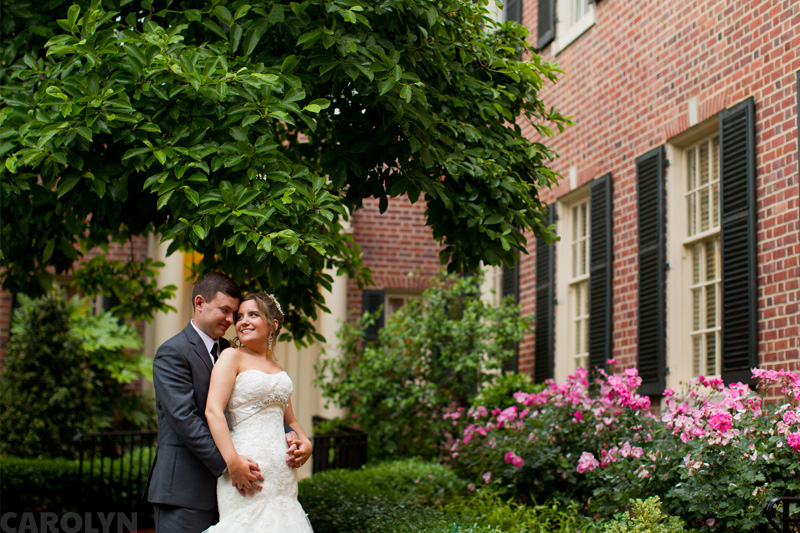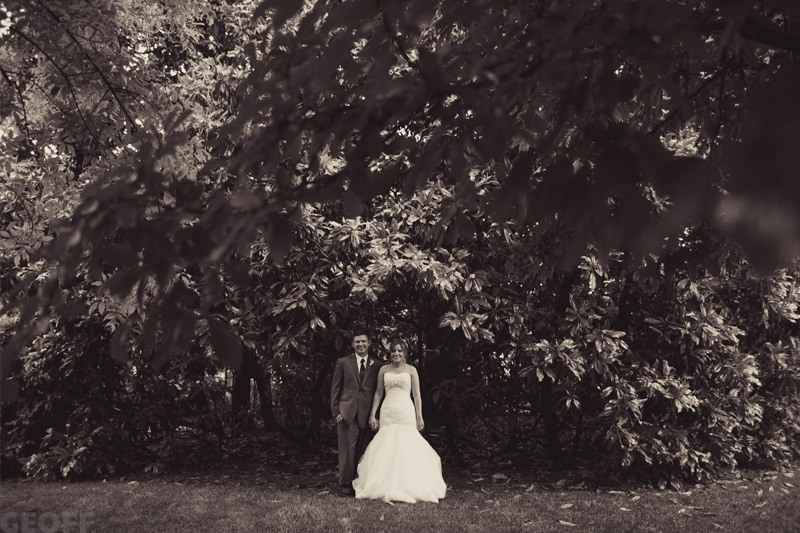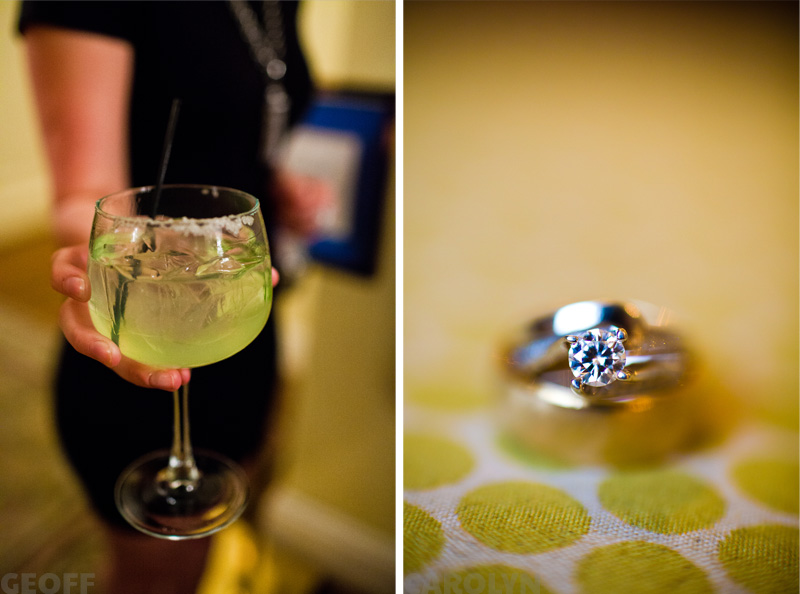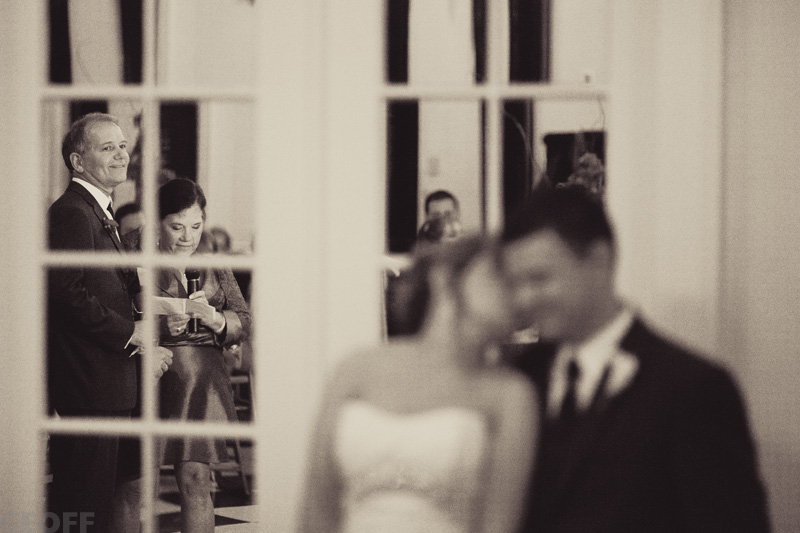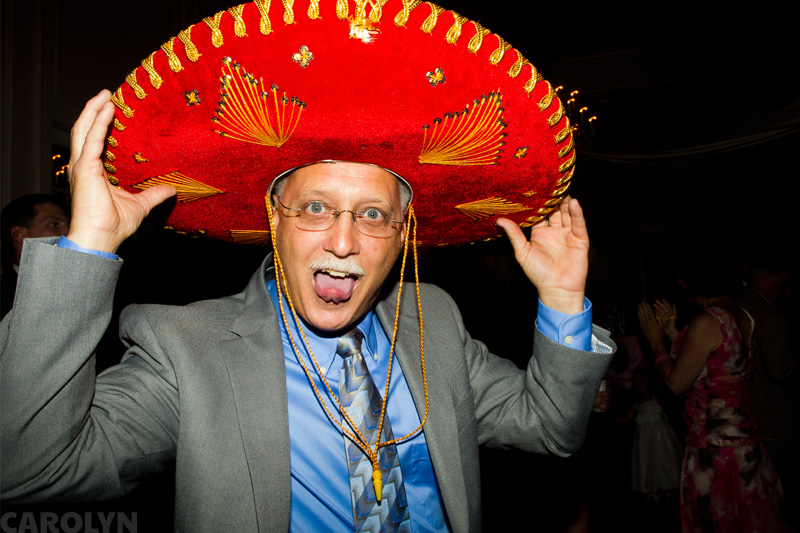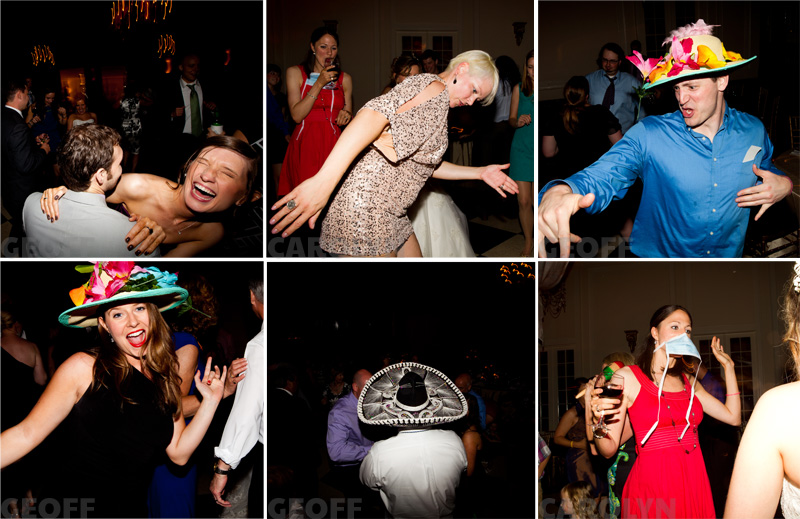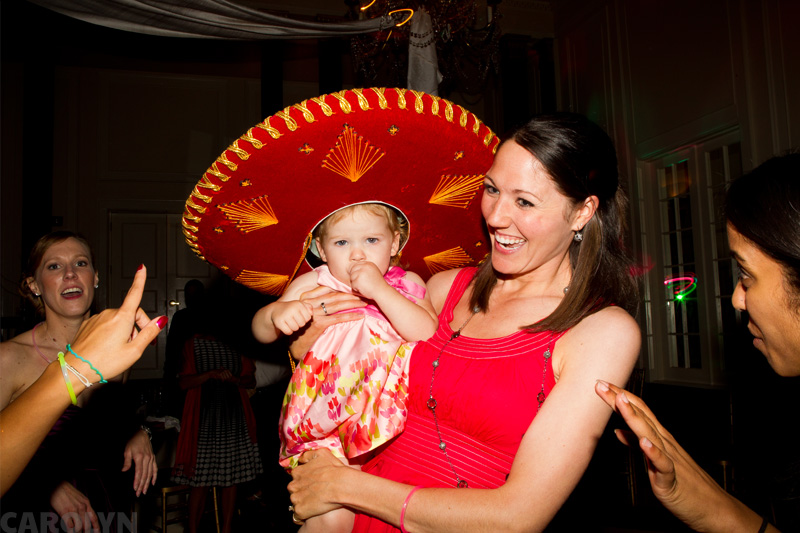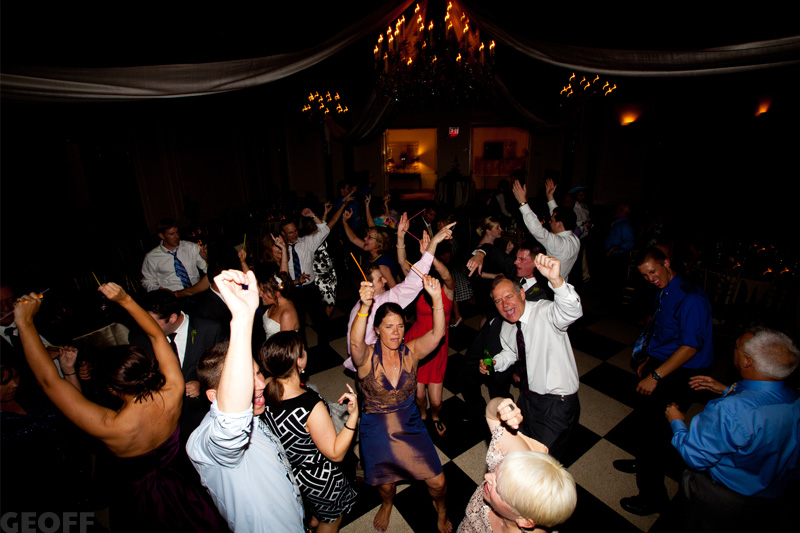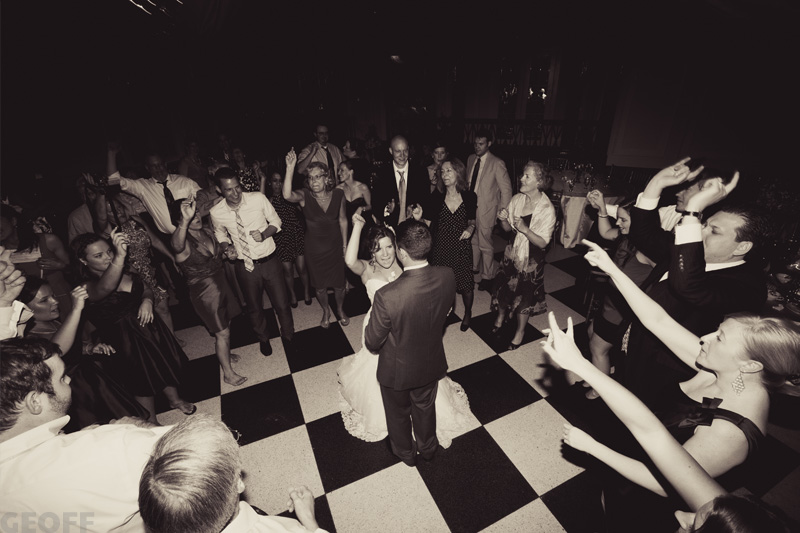 First Dance: "Moondance" – Van Morrison
How You Met: Through friends
Interesting Bride Fact: Has a soft spot for any and all children

Interesting Groom Fact: Is awful handy – no wonder I keep him around :)
Honeymoon Destination: Costa Rica
Date: May 5, 2012
Ceremony and Reception Venue: The Carolina Inn // Chapel Hill, NC
Wedding Planner + Flowers: C&D Events
Officiant: Reverend Carl Johnson
DJ: Jon Fowler
Cake: Rhonda Mullen
Caterer: The Carolina Inn
Hair: Dani
Makeup: Michelle Clark