It made Brooke happy when she found out that we were cat people even though she doesn't have a cat (Peter's allergic), and so it made us happy that it made her happy, and what we wish for them most in their married life is the development of a truly hypoallergenic cat so that they can get one and live happily ever after.
We hadn't had the opportunity to meet these two until their rehearsal since they live in DC, but we did meet them (obviously) and they were as charming as we expected them to be and then some. Brooke went to school at UNC and actually worked at the Carolina Inn when she was in college, so it was quite fitting for her to get married there. Peter went to George Washington but roots heavily for the University of Maryland terrapins, so there was a lot of taunting and tongues sticking out and a cake shaped like a turtle and I believe a threat was made by the bride when she told someone to start cutting the terrapin cake at the neck (Peter did not). At the end of the night, pom poms were passed out in both UNC blue and white and Maryland red and black. The ultimate betrayal was committed by Peter's mother who decided to use the UNC pom poms.
We were honored to be a part of Brooke and Peter's wedding and so thankful to have had the opportunity to meet and work with them! More importantly – it seems that our Carolina Inn rain curse was finally broken and despite a more or less constant threat of an immediate downpour, it never rained. :) Thank you to Brooke and Peter's family for being so awesome and for hosting an amazing wedding!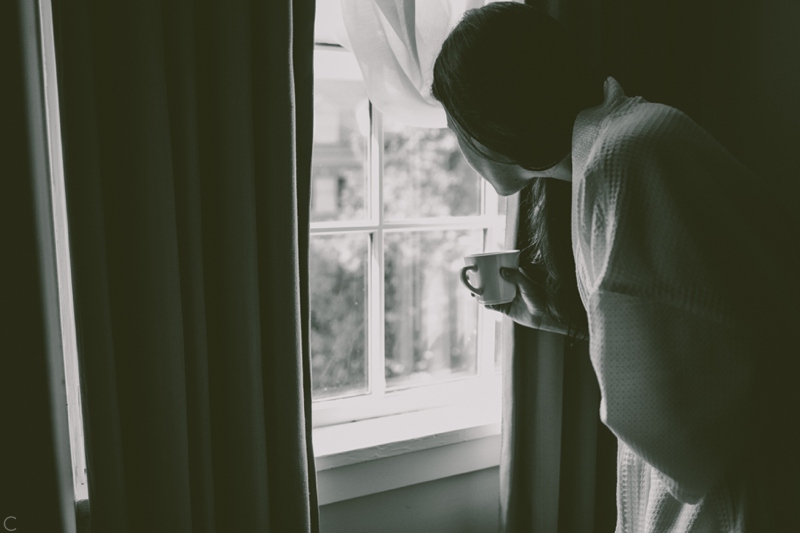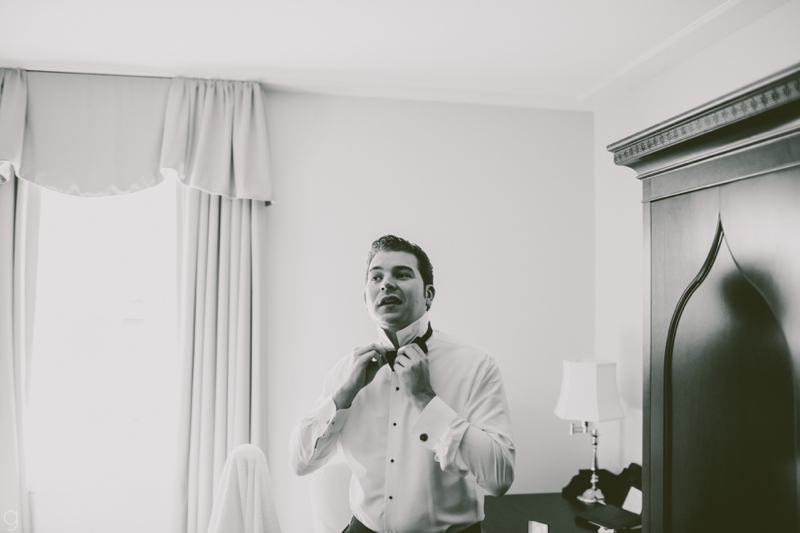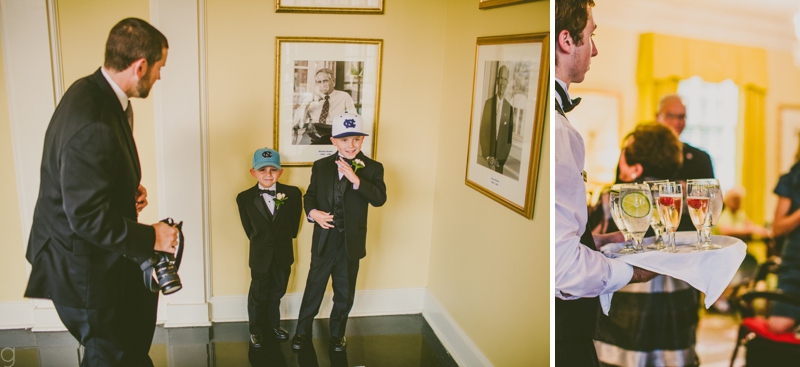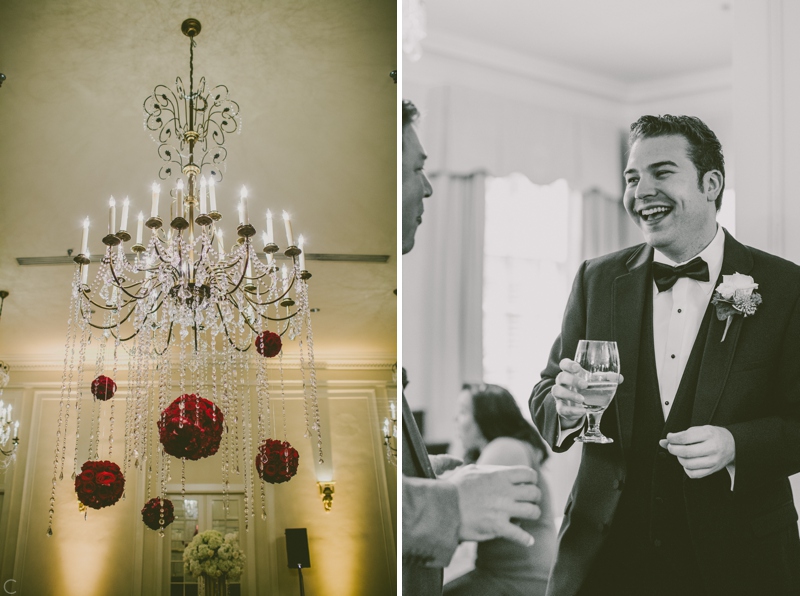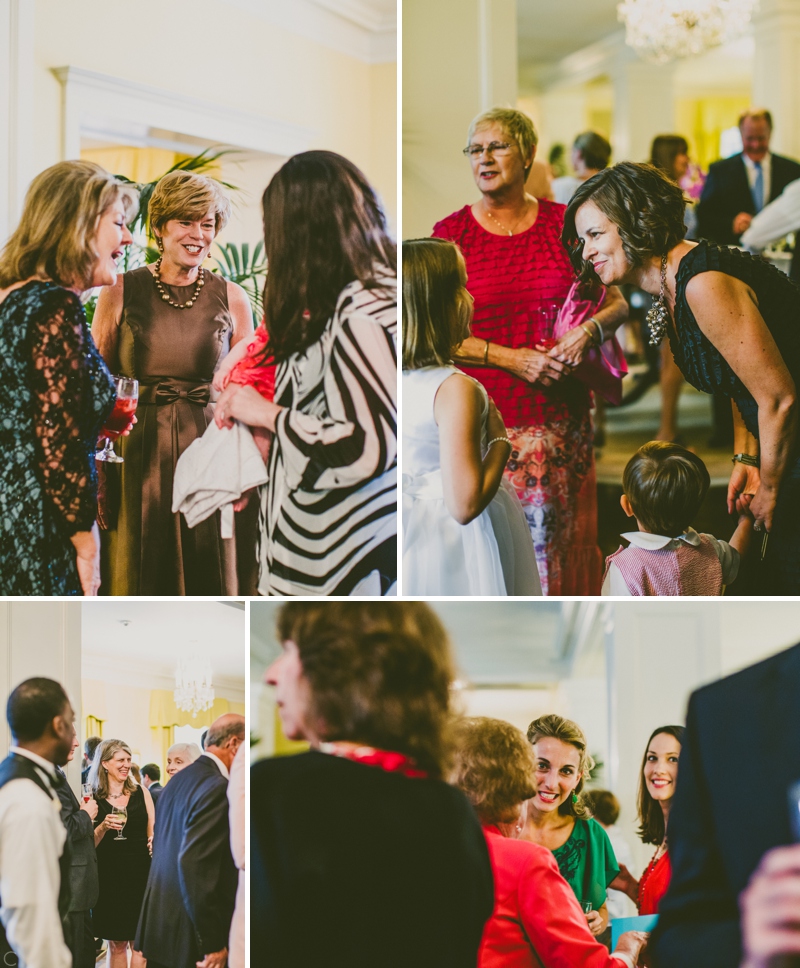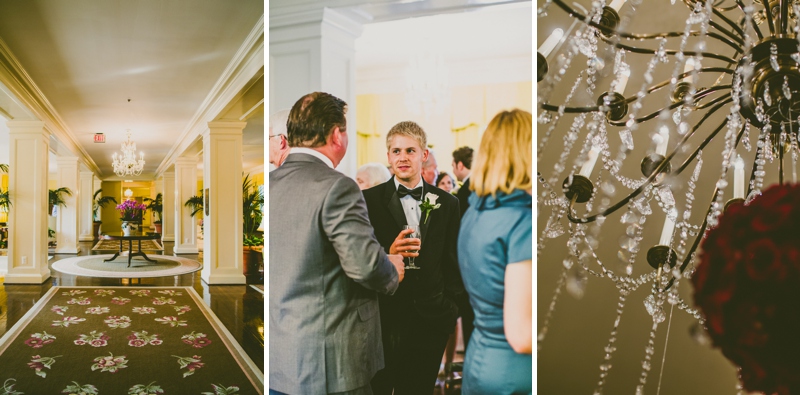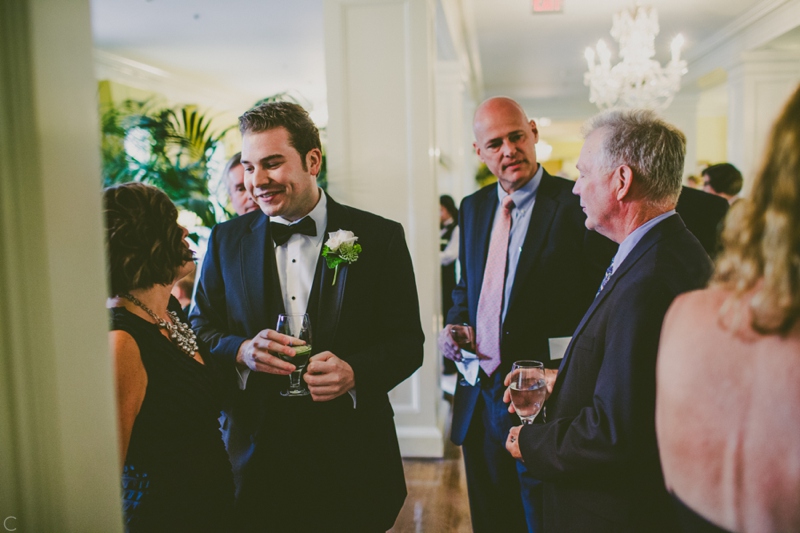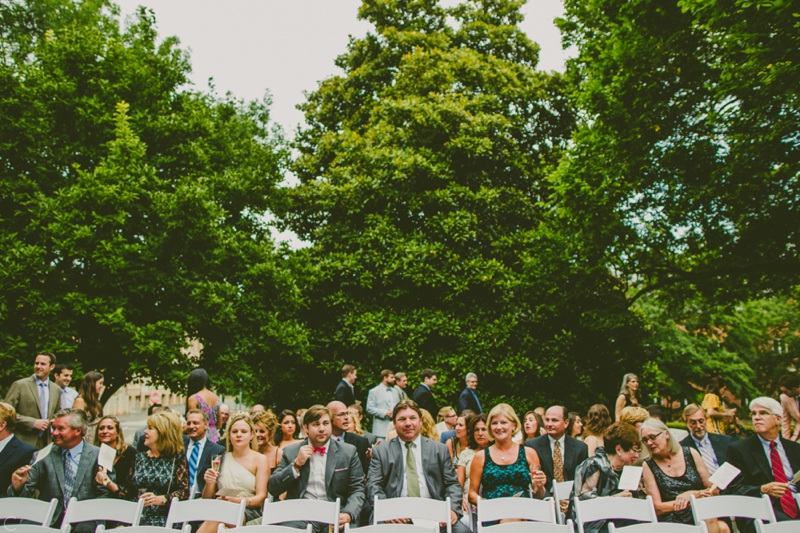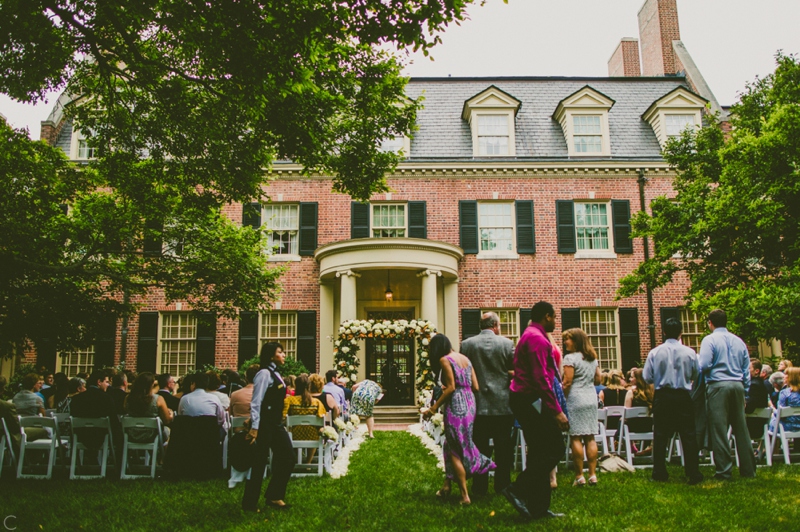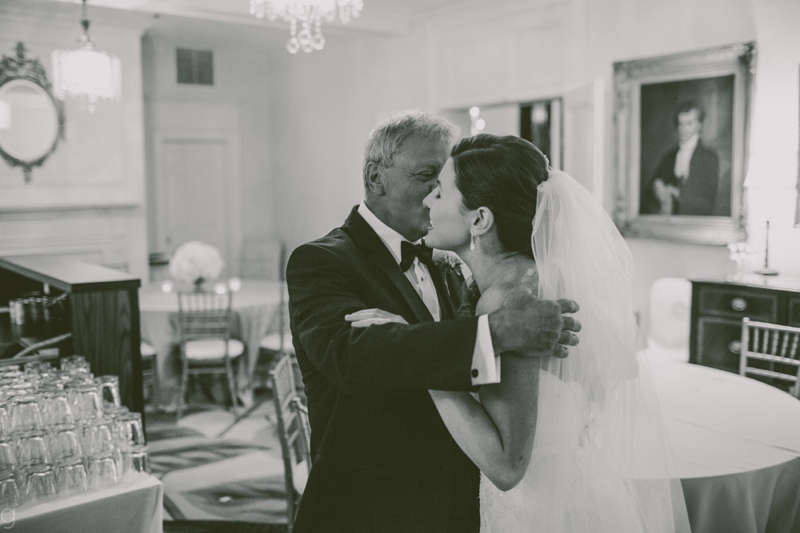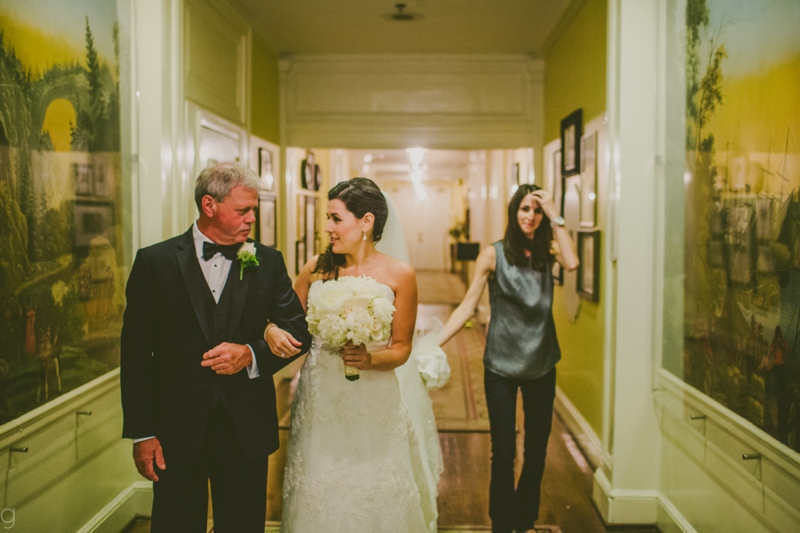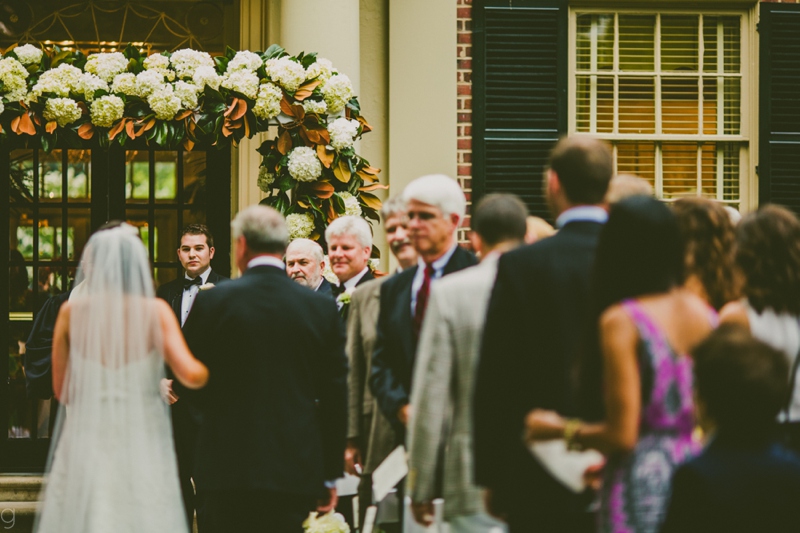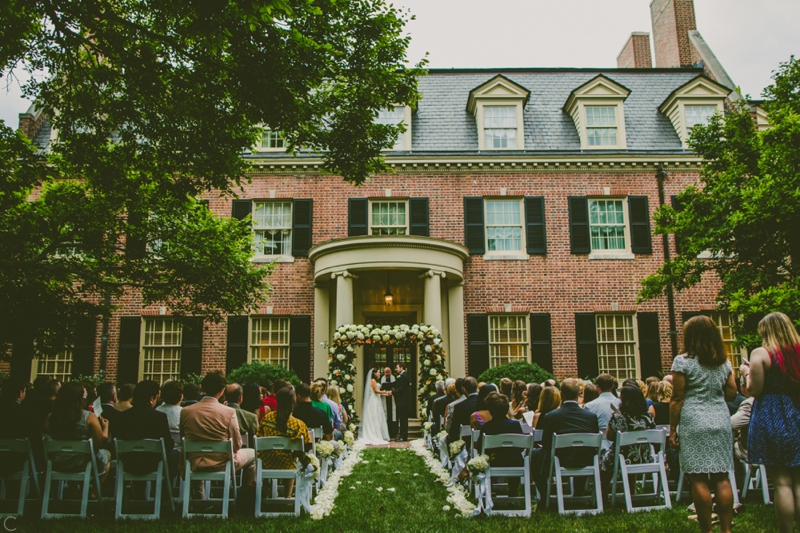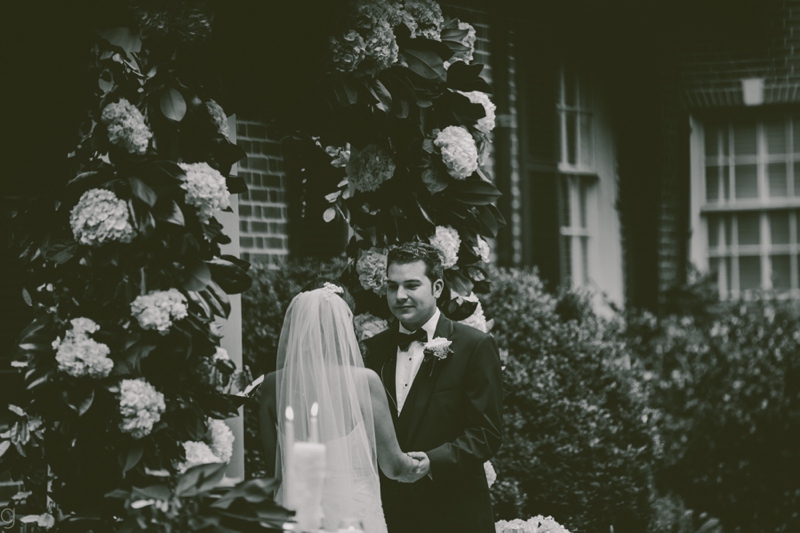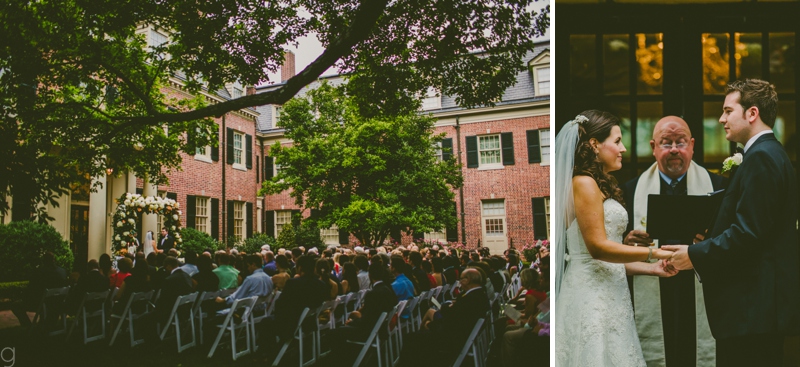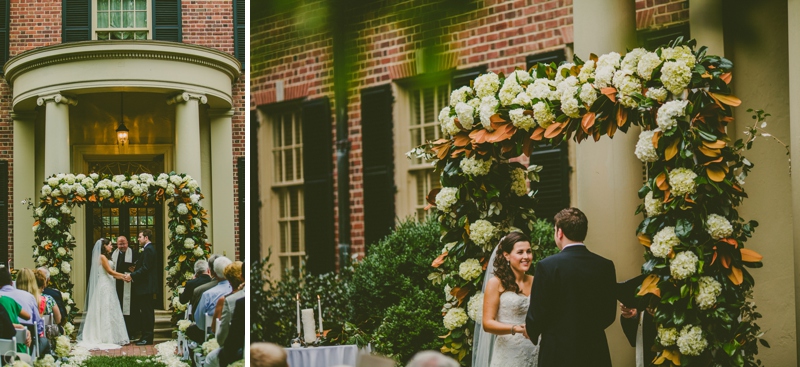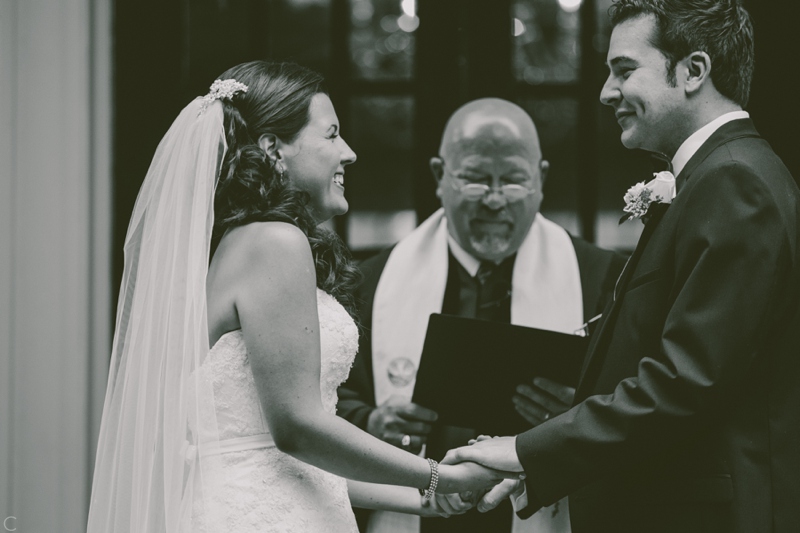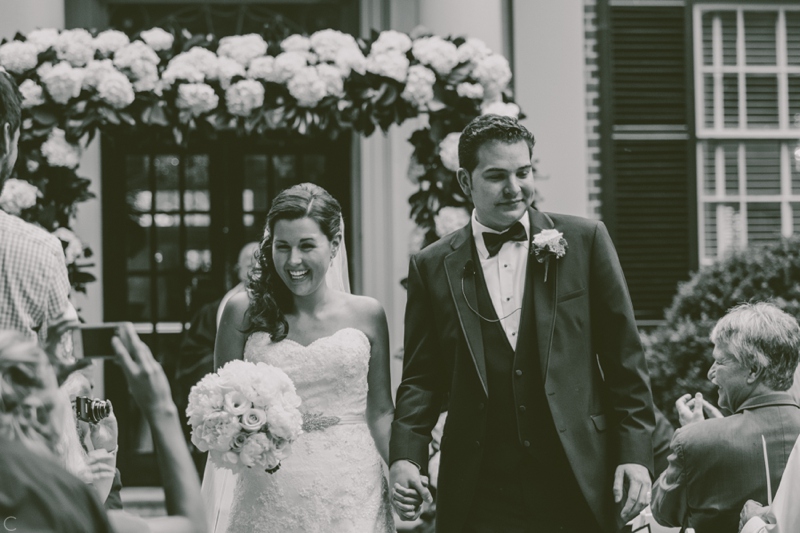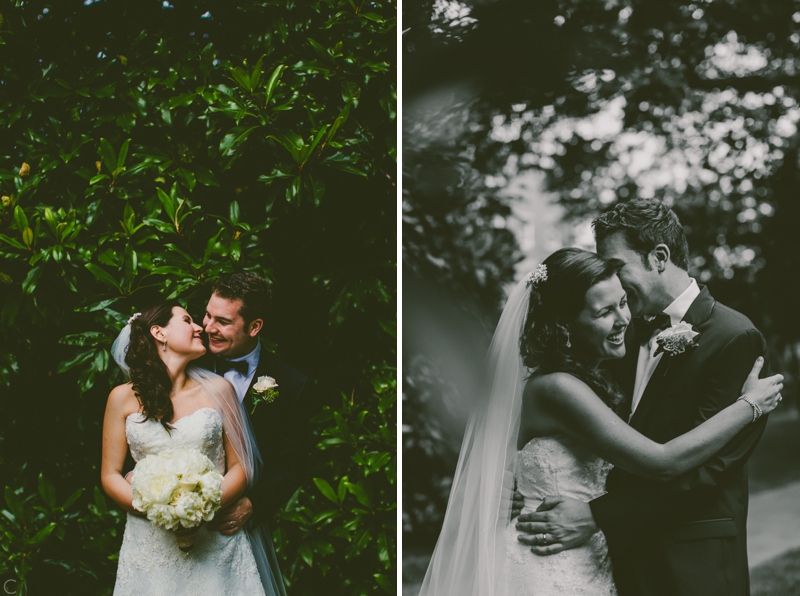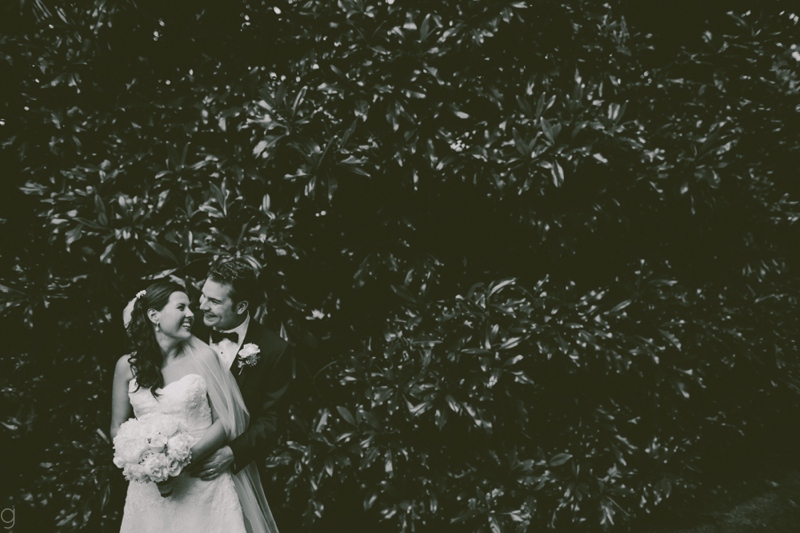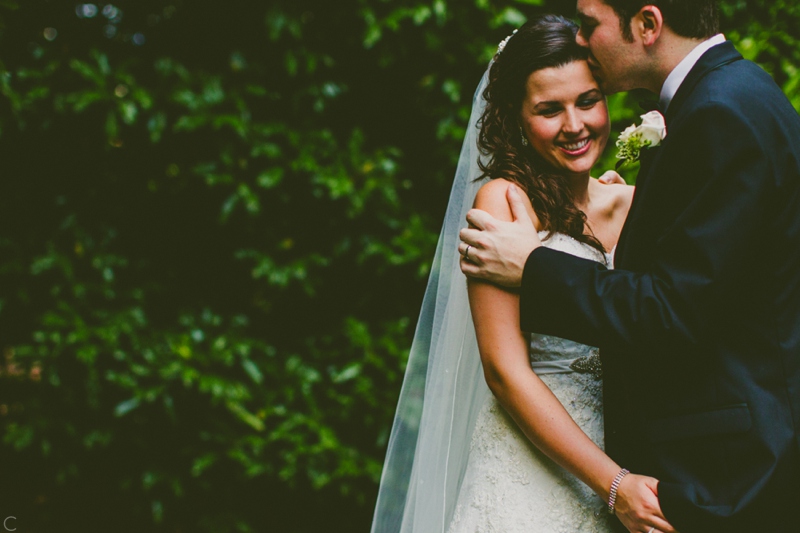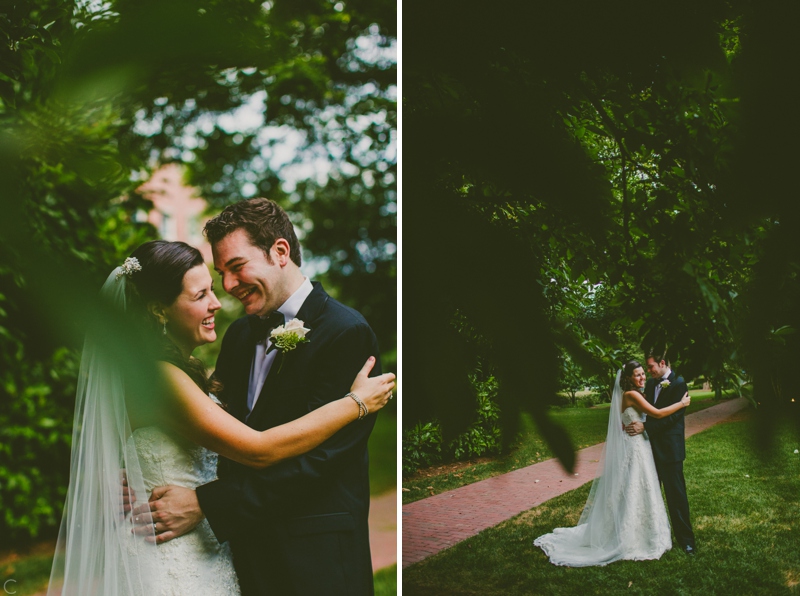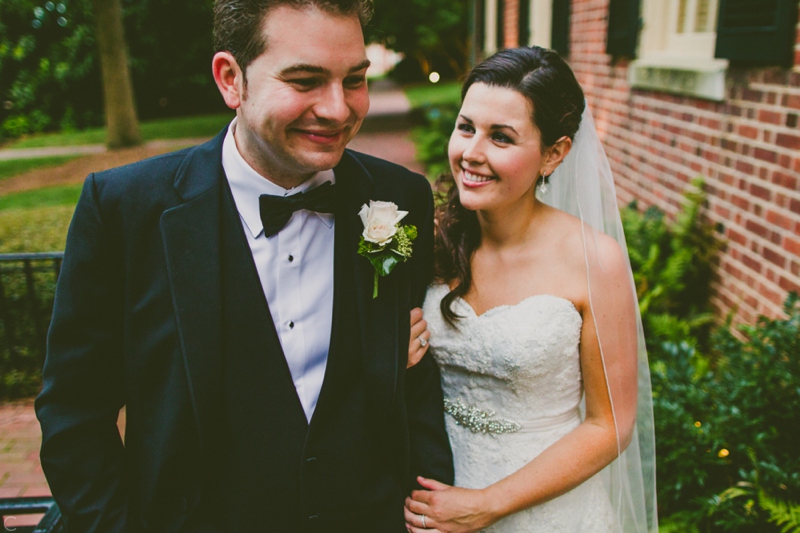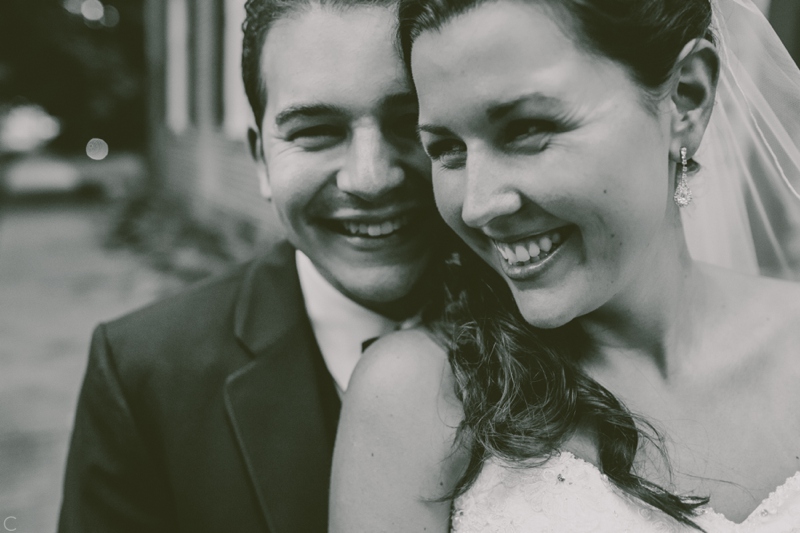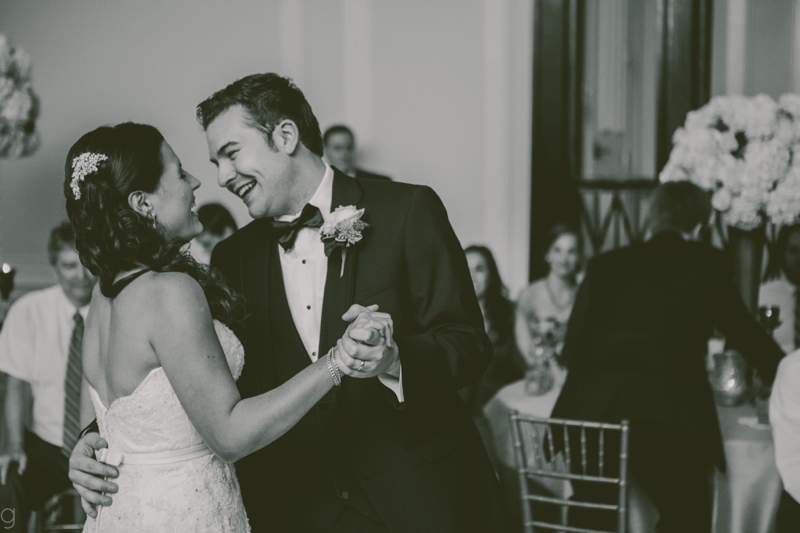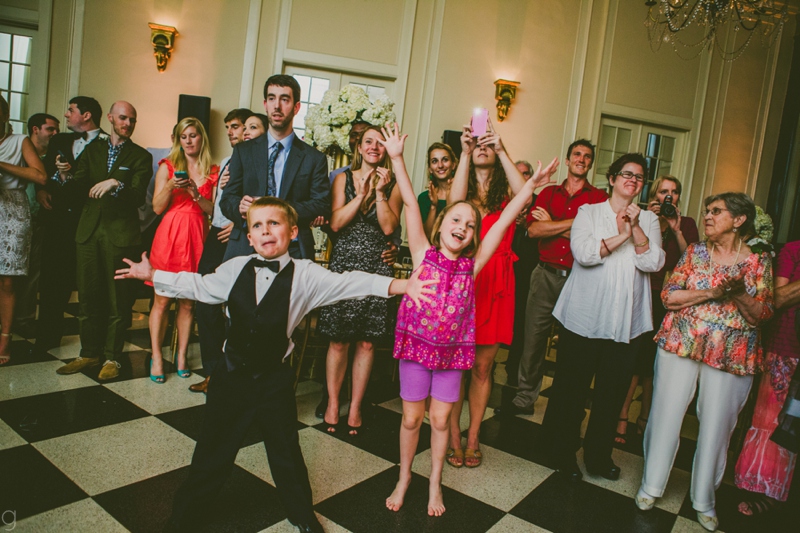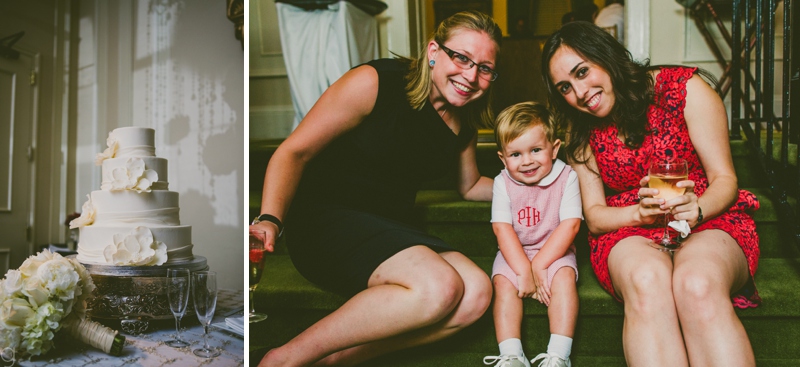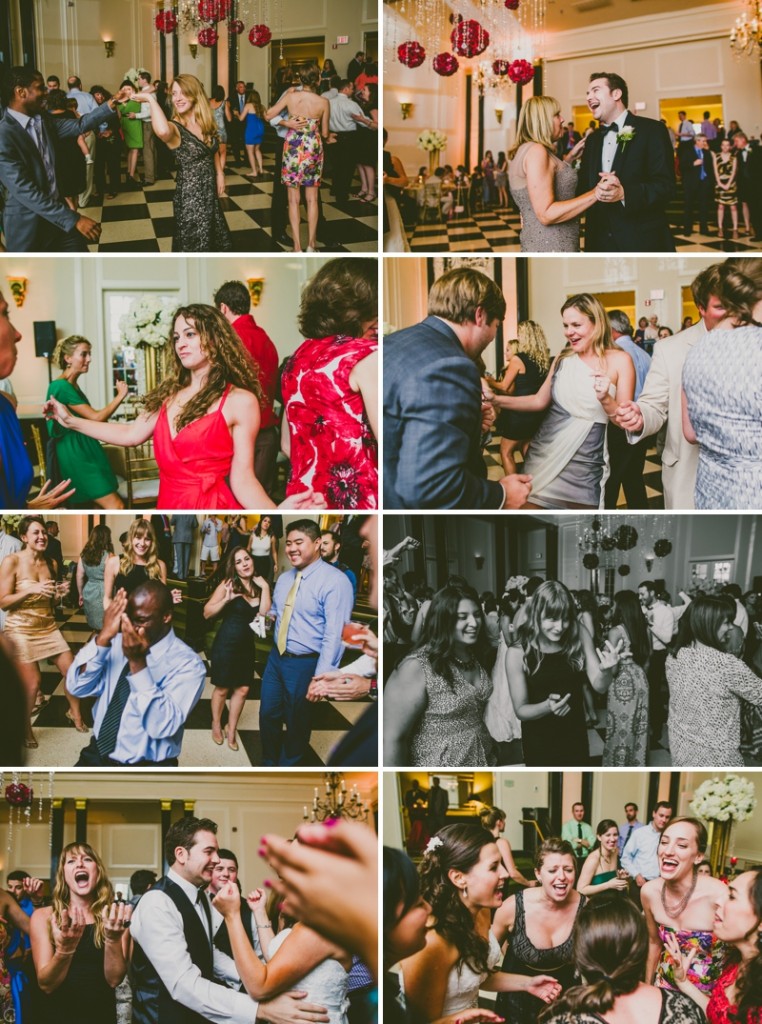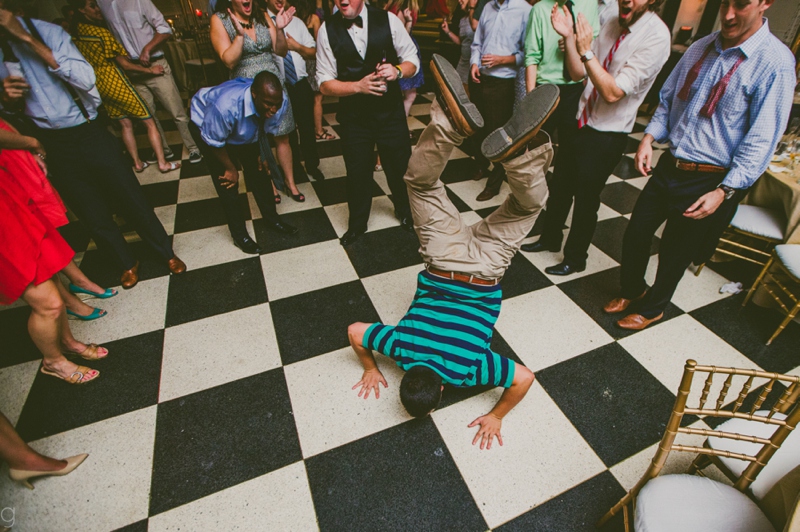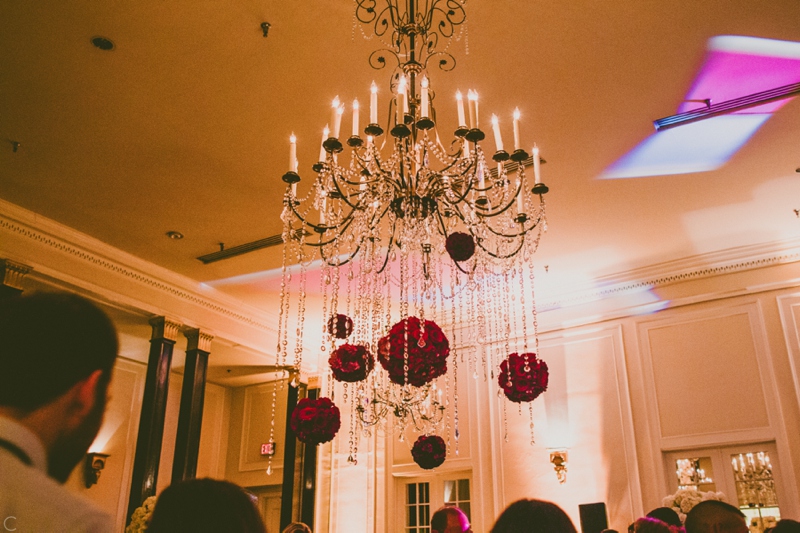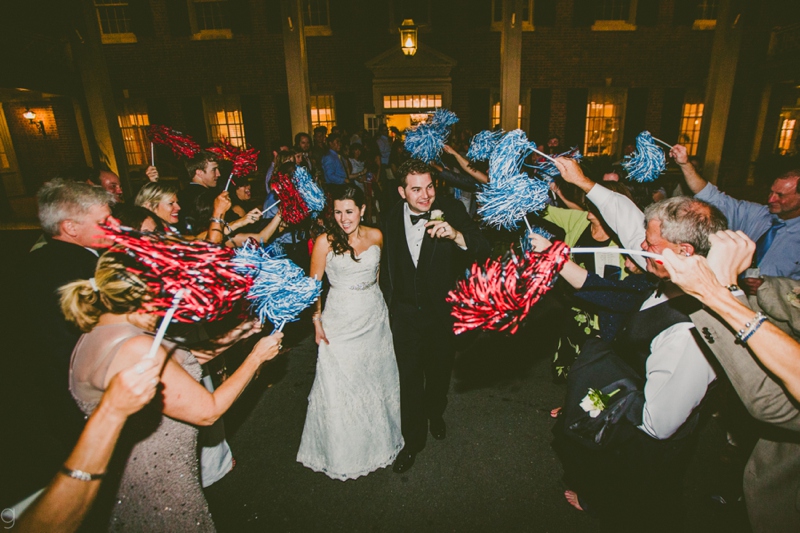 Date: July 20, 2013
Ceremony and Reception Venue: The Carolina Inn // Chapel Hill, NC
Vendor Credits: Officiant – Rev. Brian Wingo | DJ – Randy Bennett of the Joe Bunn DJ Company | Florist – Lyn Graves from Fresh Affairs | Cake – Cinda's Creative Cakes | Caterer – The Carolina Inn | Hair/Makeup – Margo Williams from Belloviso | Coordinator – Tracy Adams of Adams & Events, Inc.