The biggest moment of sheer panic I've had involving a wedding for a while involved Geoff and I meeting with a couple named Margaret and Jeff, booking Margaret and Jeff, labeling everything Margaret and Jeff (folders, client information, postcards, other things that they'd both see), and then receiving the timeline a week before from Sally Oakley, their coordinator, that was labeled, "Betsy and Jeff's Timeline."
Woah woah now! Who is this Betsy and Jeff? Surely Sally accidentally sent me someone else's timeline by mistake. Open it up: no, it's definitely our wedding. WAIT A MINUTE YOU GUYS HAVE I BEEN CALLING HER MARGARET FOR LIKE A YEAR NOW AND HER NAME IS ACTUALLY BETSY?!!! I am pretty sure that in the e-mails I subsequently sent to Sally and Margaret/Betsy that there were that many question marks and exclamation marks.
After apologizing for calling her the wrong  name for about a year I found out that her real name is actually, indeed Margaret. But everyone calls her Betsy. Her mother explained to me at the wedding that she just didn't look like a Margaret when she was born, so Betsy it was. So to me she is both. She's a Margaret in my folders and in my head, but a Betsy when I speak. Although to be honest, I felt like I had gained a client when I started referring to her as Betsy. I'm not entirely sure where Margaret went, but we have a Betsy now!
Anyway – Betsy and Jeff are terribly awesome. When we booked them, Jeff signed the contract by drawing in Trogdor. I wasn't sure if that was legally binding, but I figured hey – we shouldn't have any legal troubles with anyone signing a contract with a little cartoon Trogdor. They're big book nerds (I use the word nerds with love) and centered them around their wedding accordingly. They unfortunately used us as their photographers despite knowing that we come with a rain curse when shooting at the Carolina Inn (we have literally never had a wedding ceremony/reception combo at that venue where it hasn't poured). The curse did indeed follow us to their wedding, but held off for long enough where we could get photos outside despite it. We hope we were worth the rain curse. ;)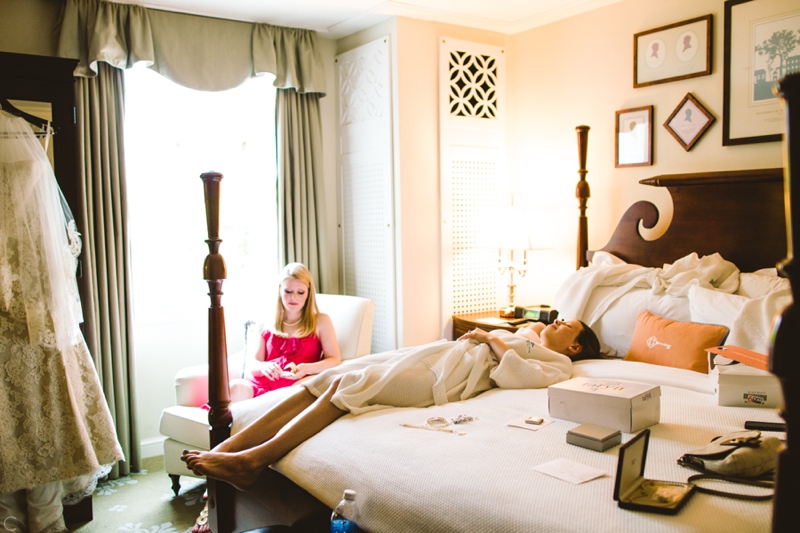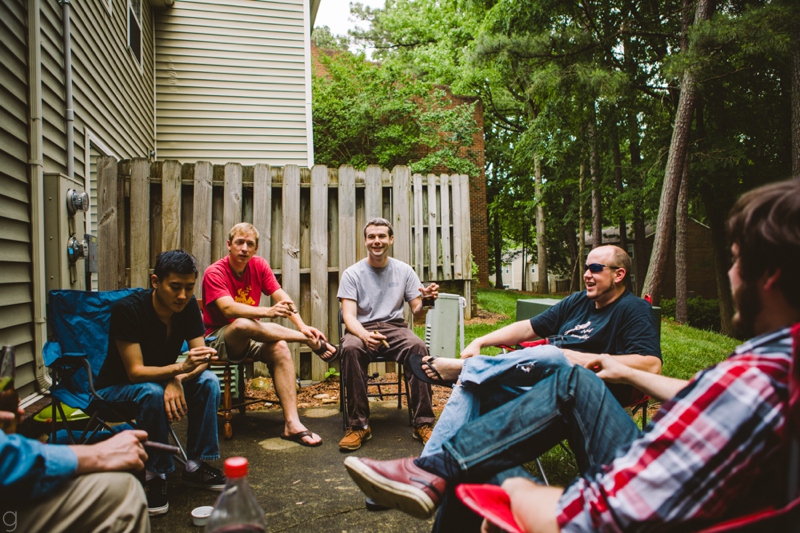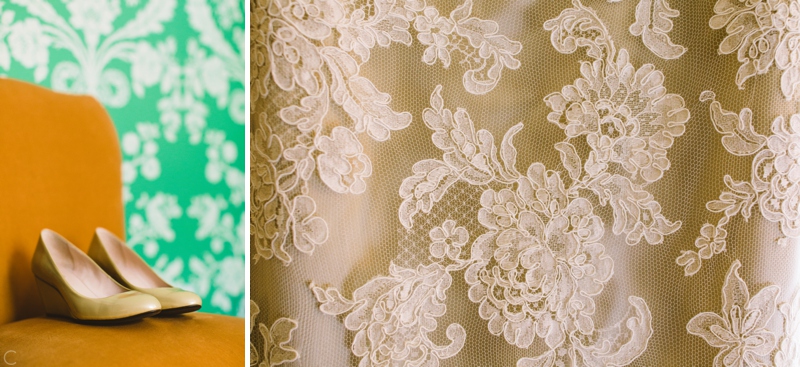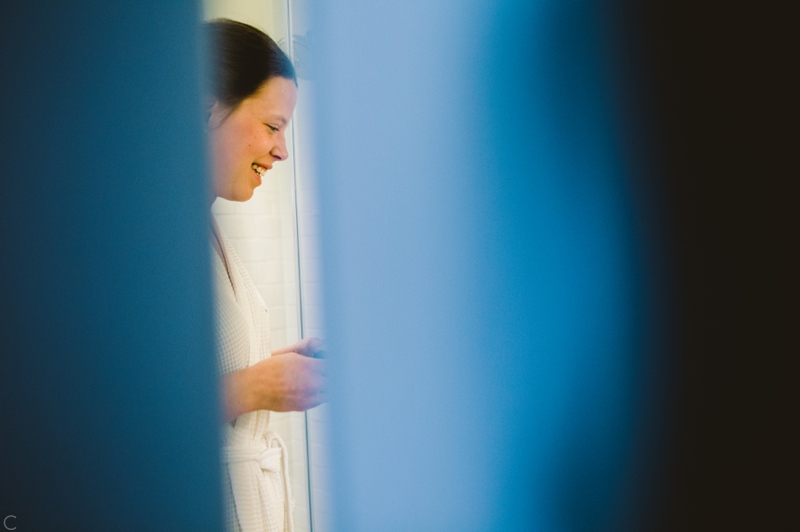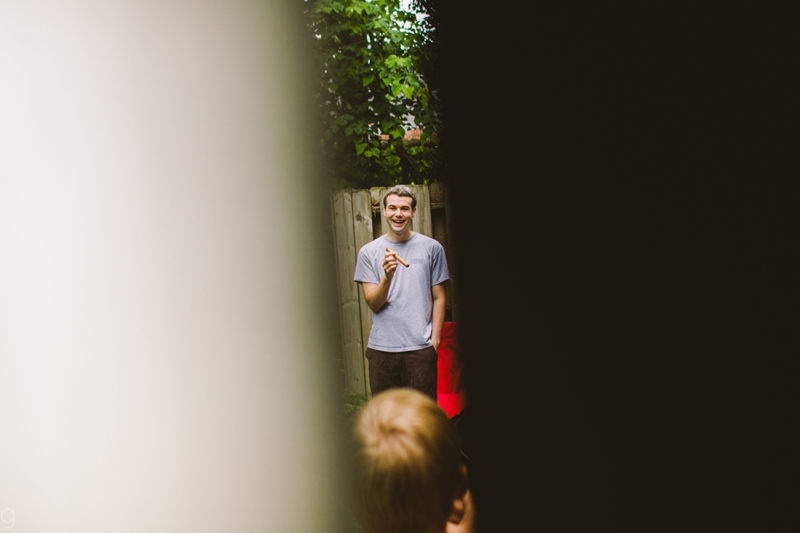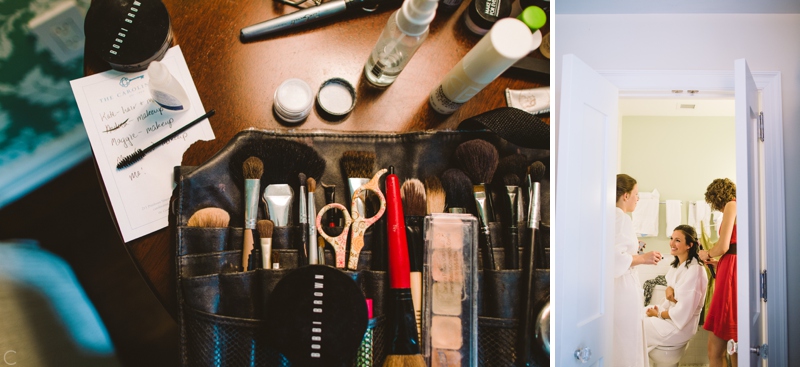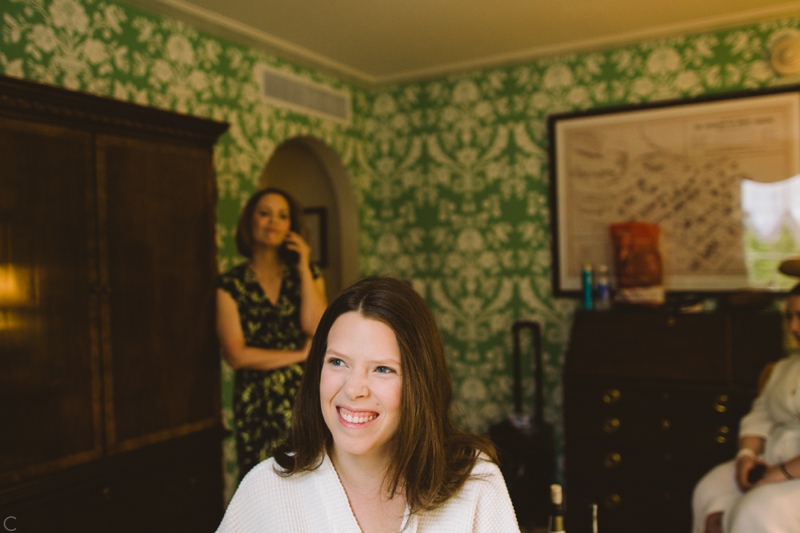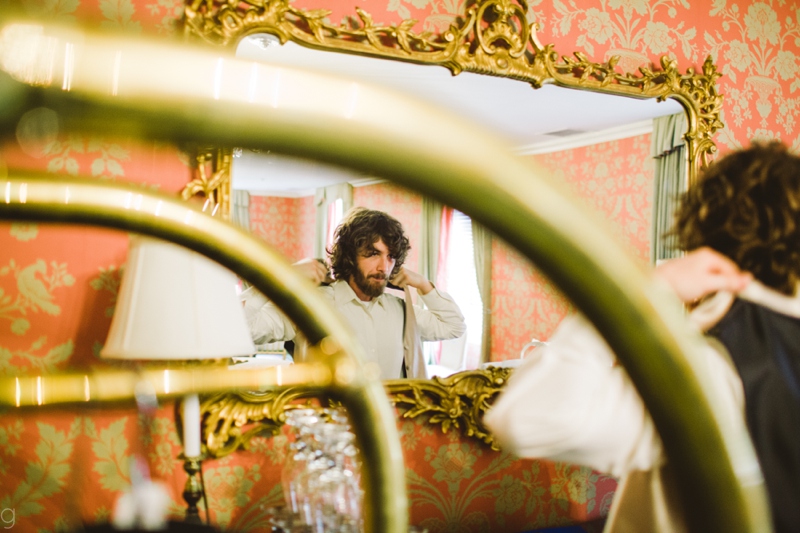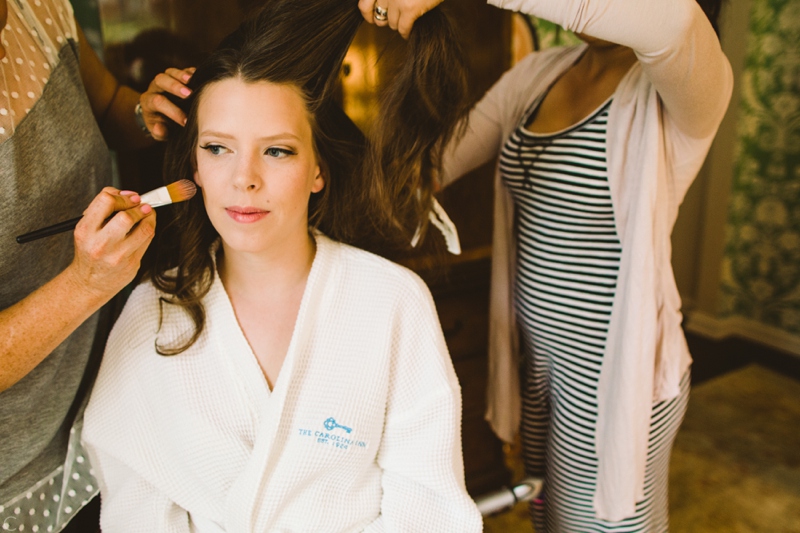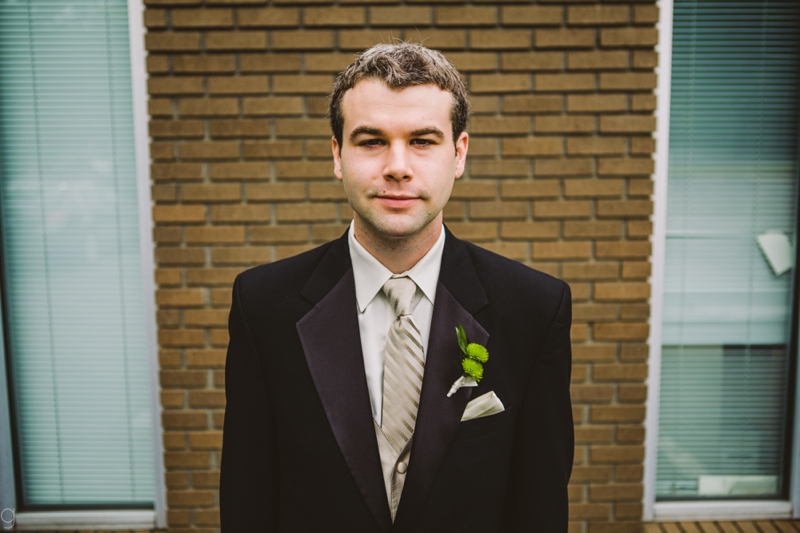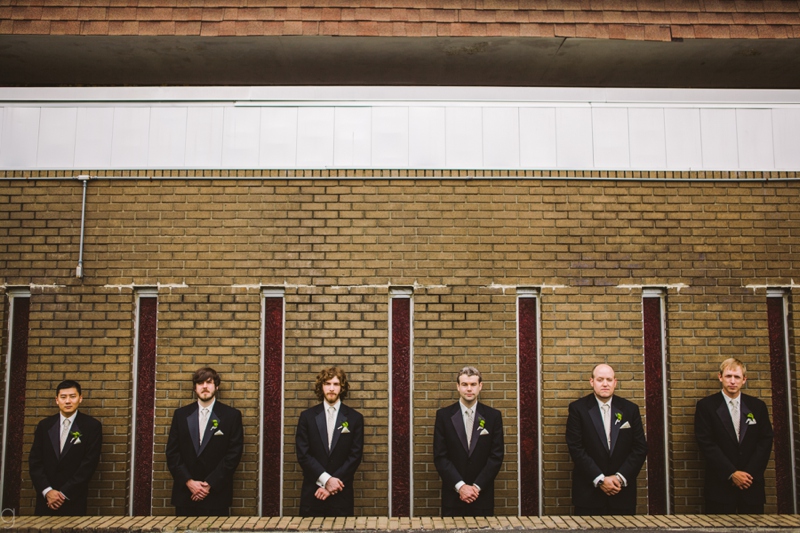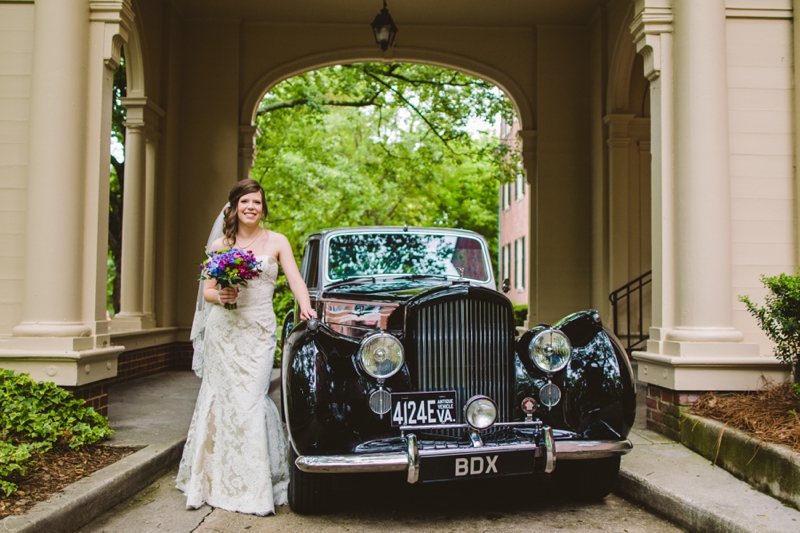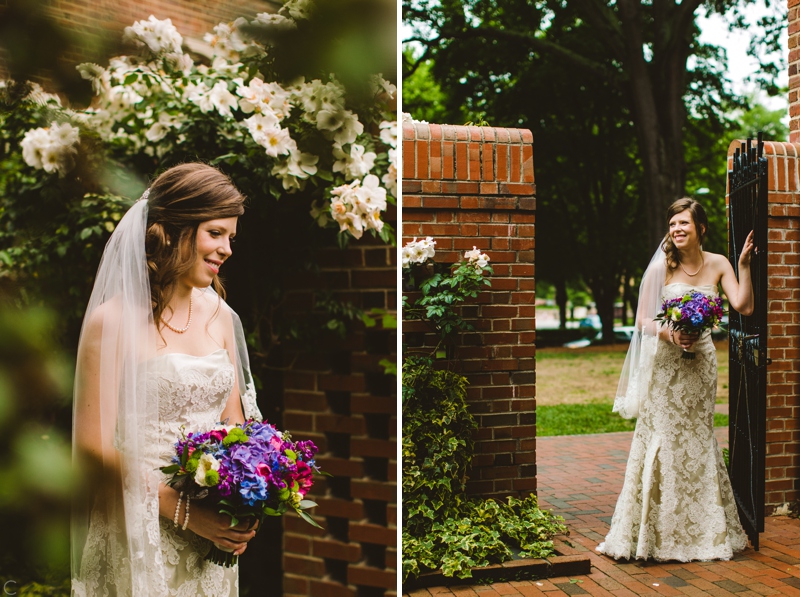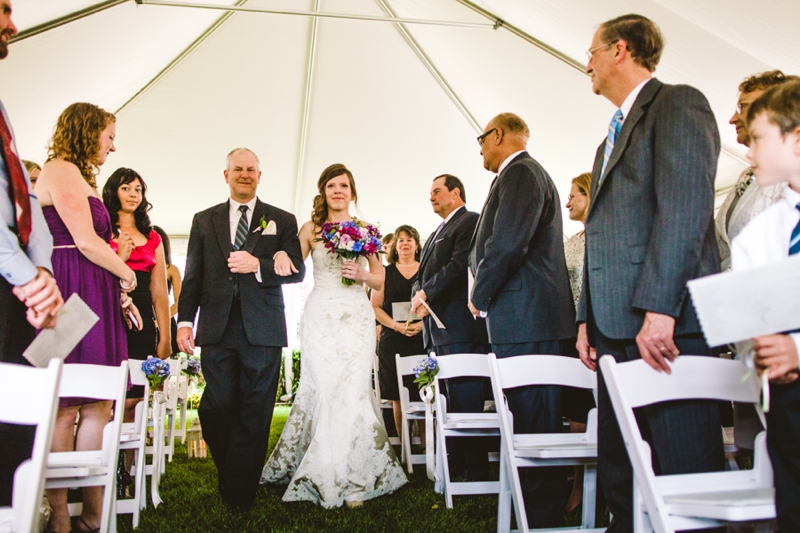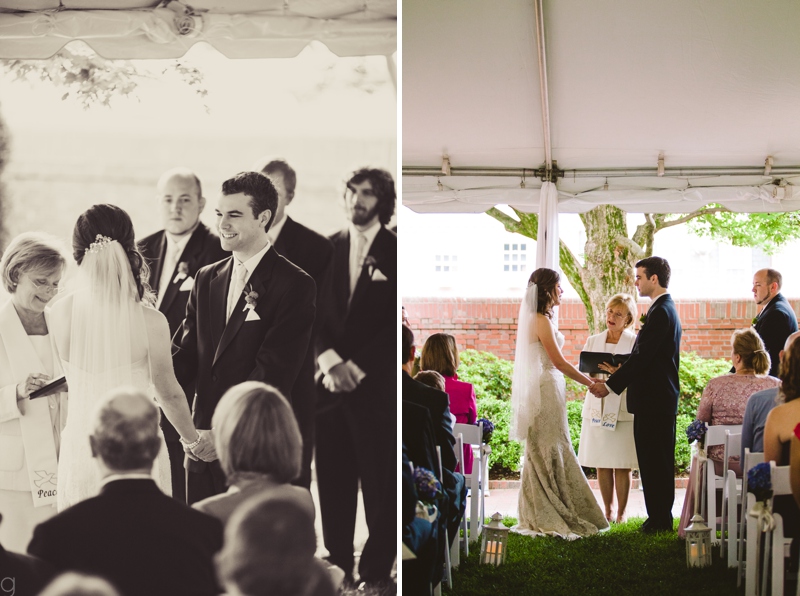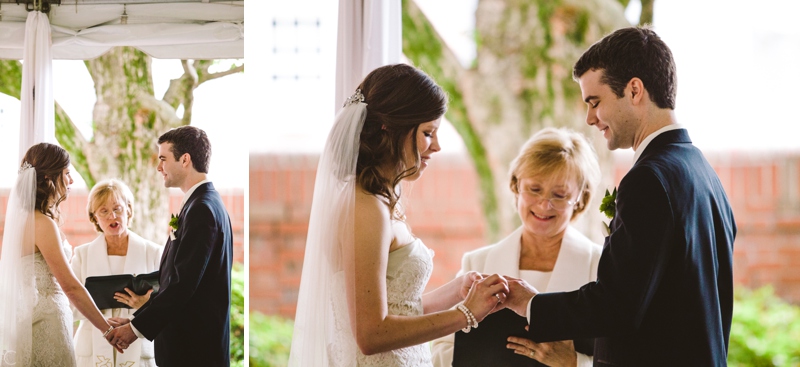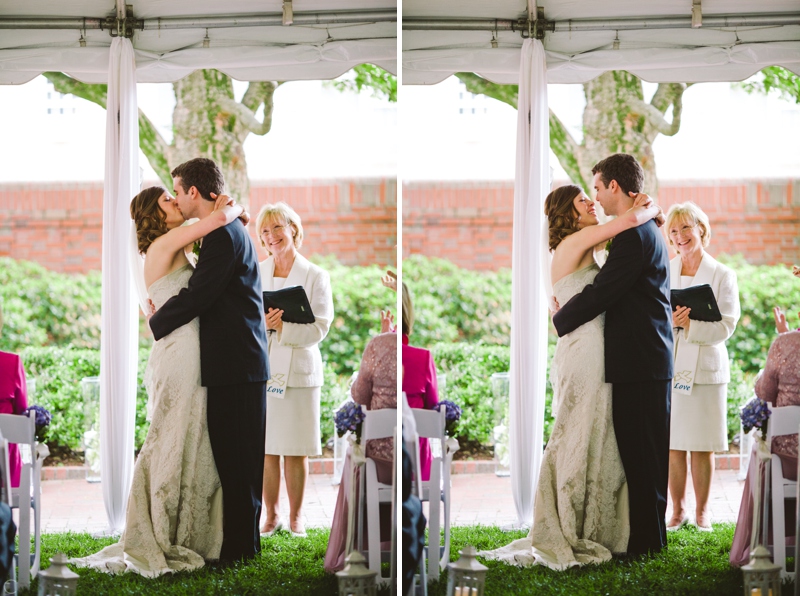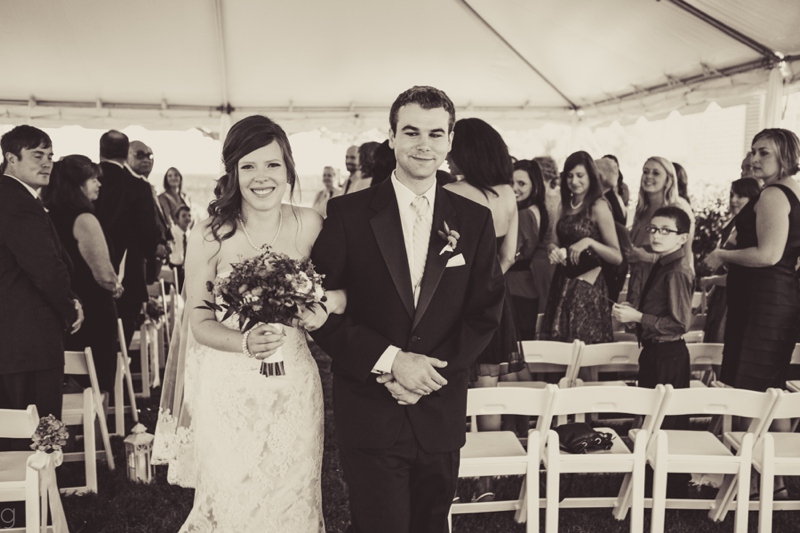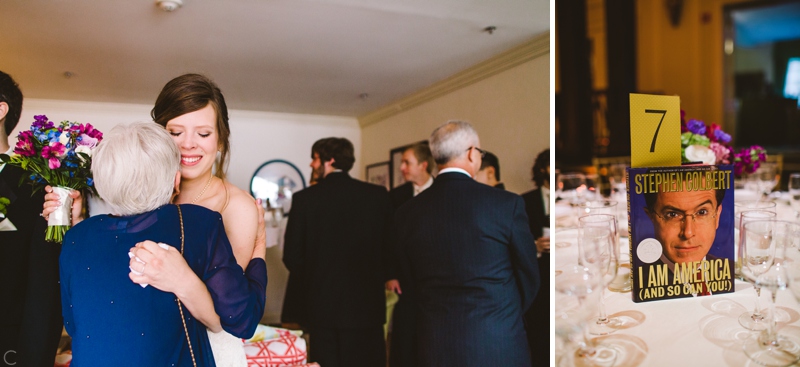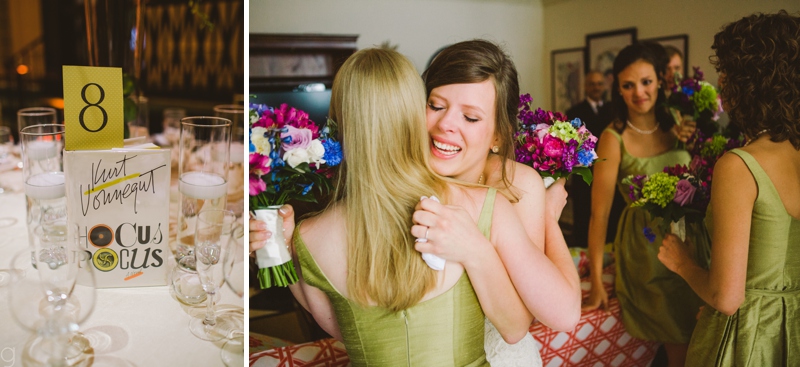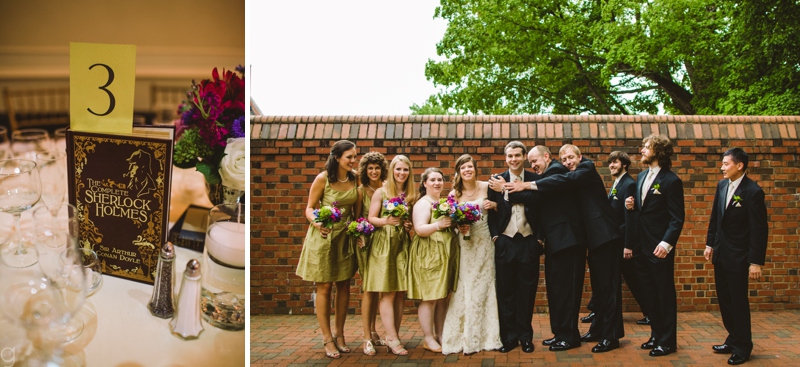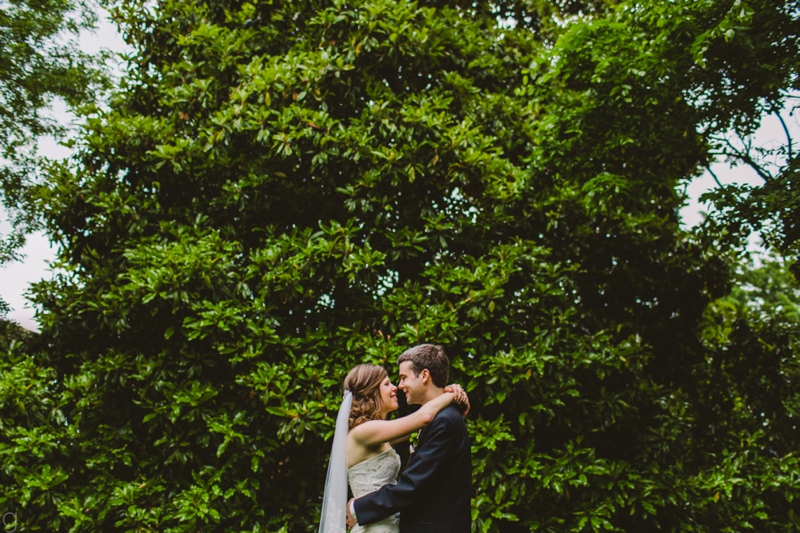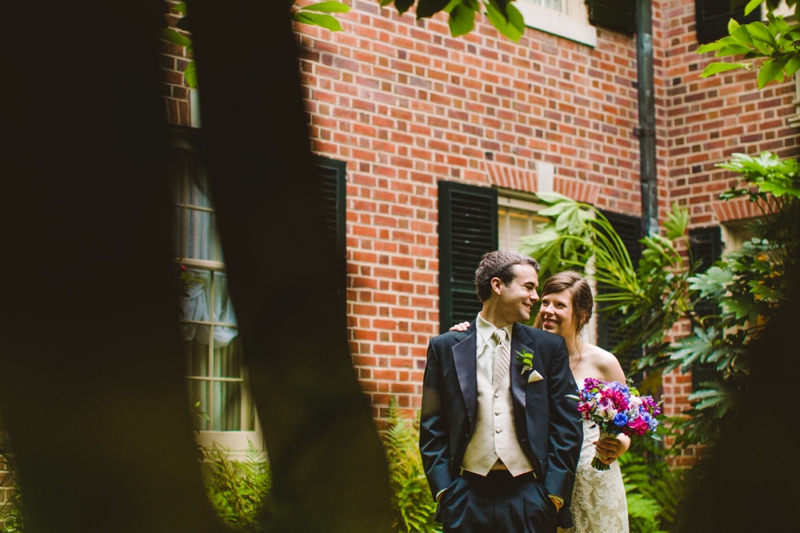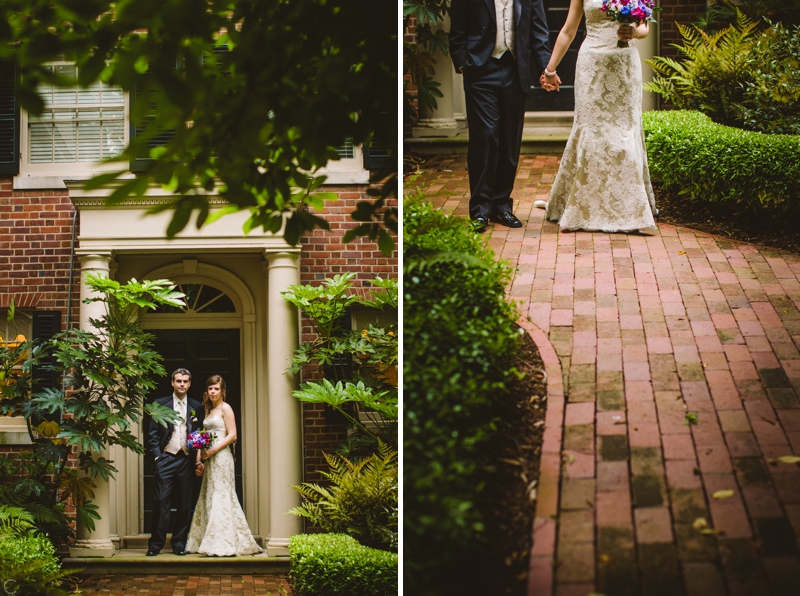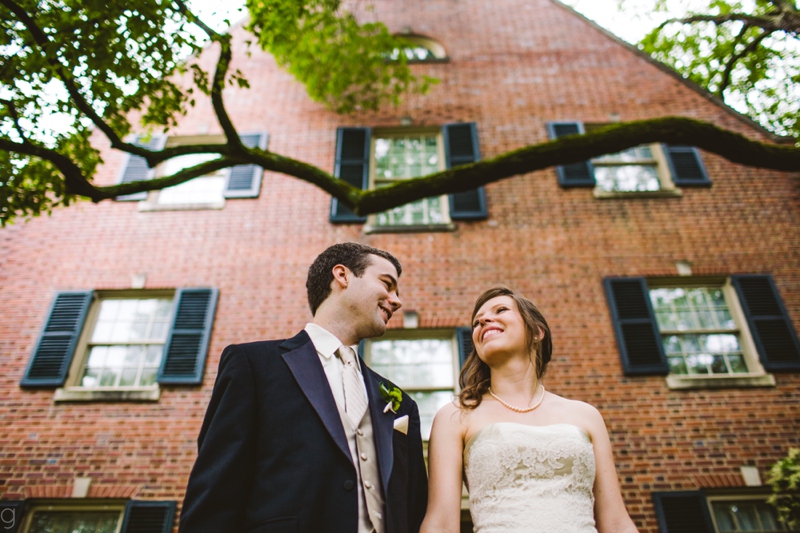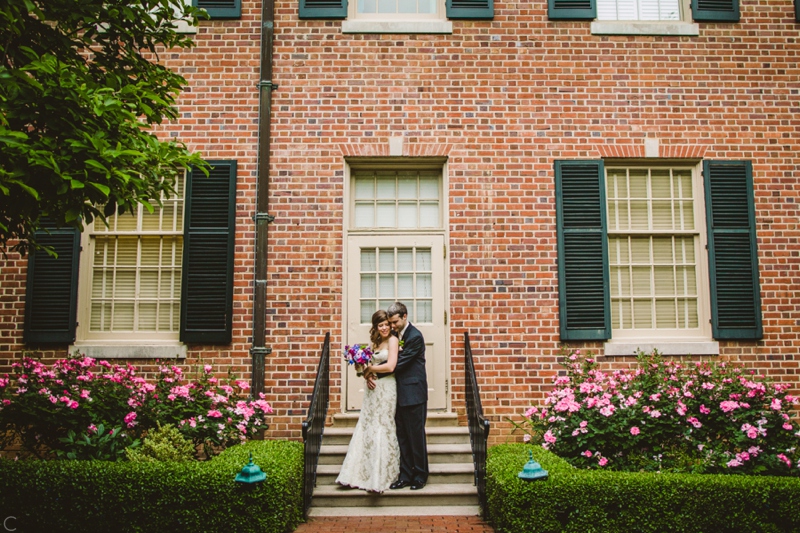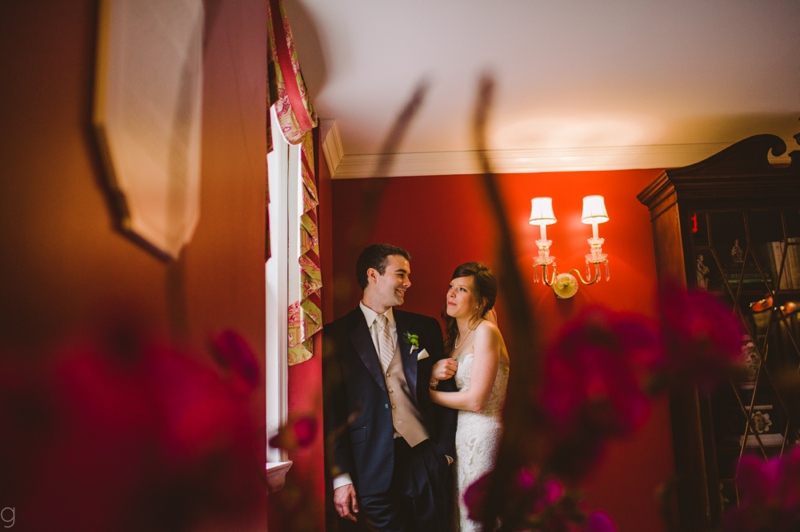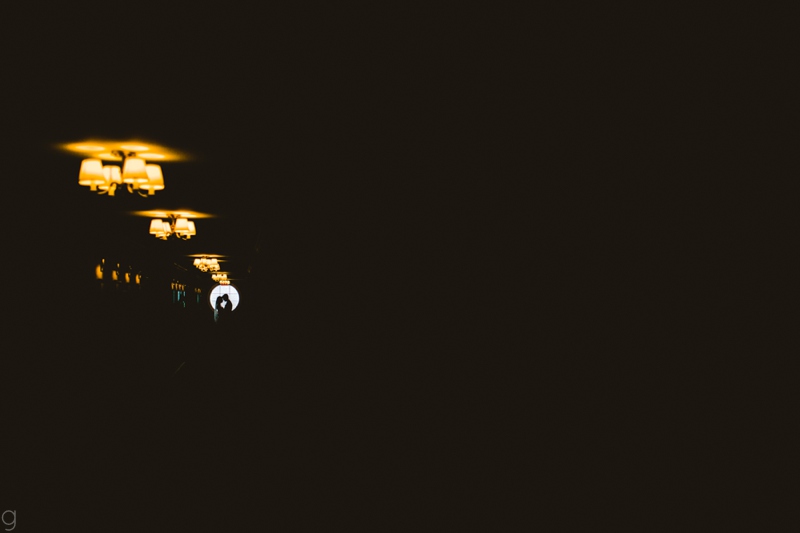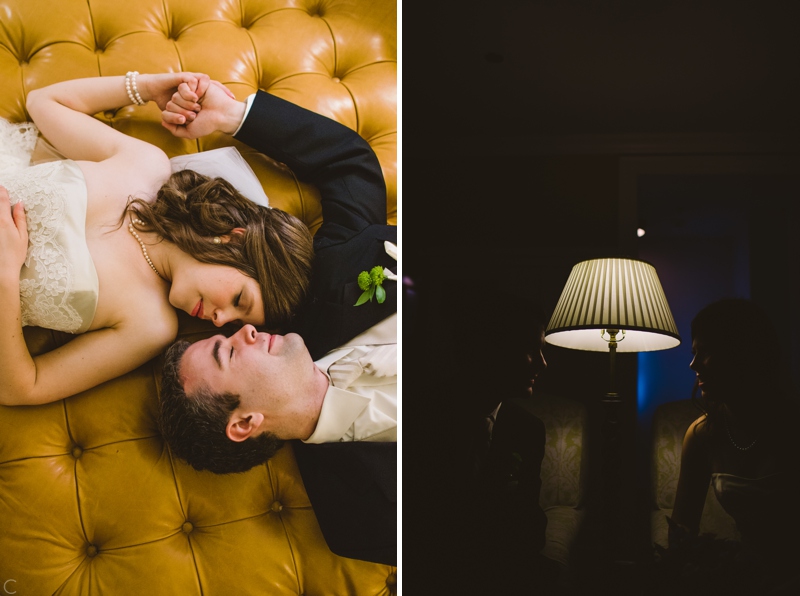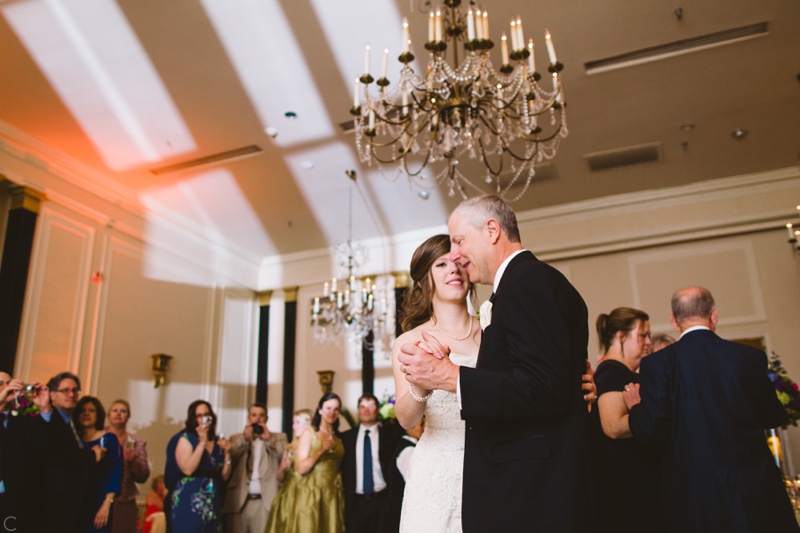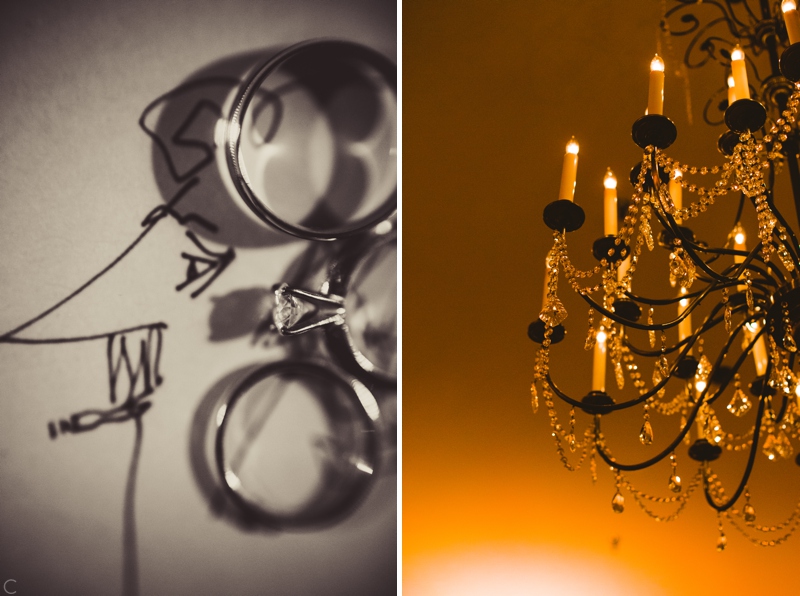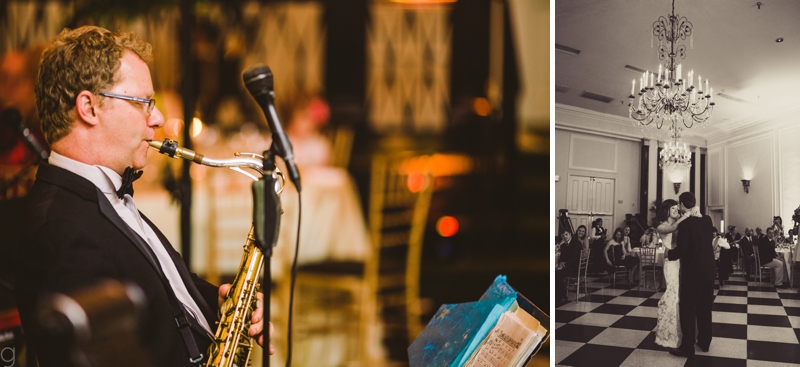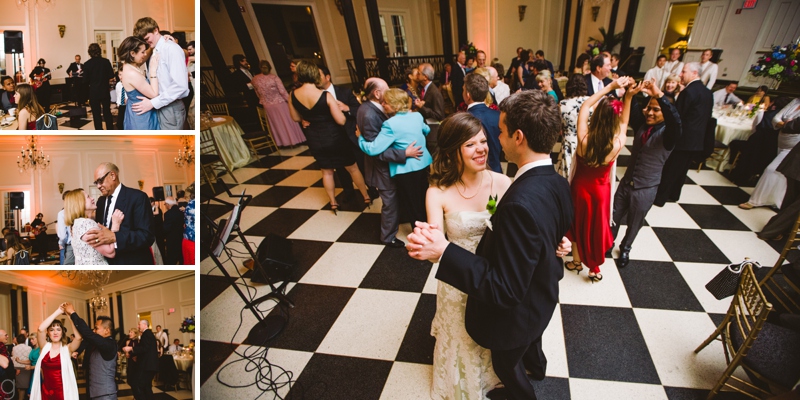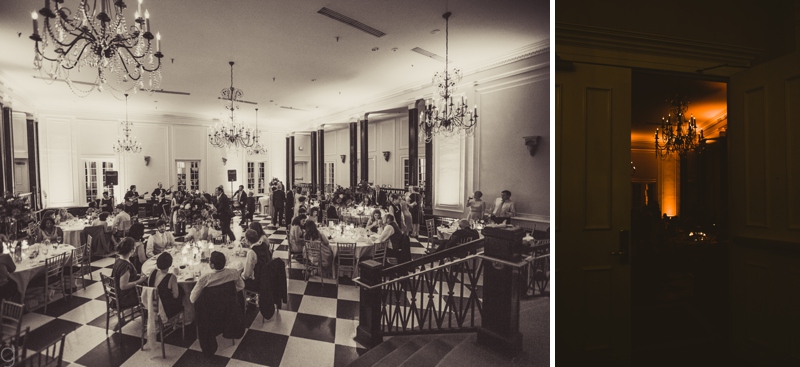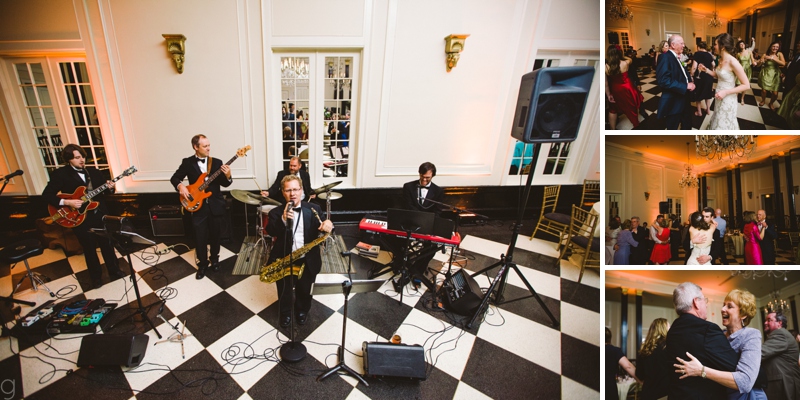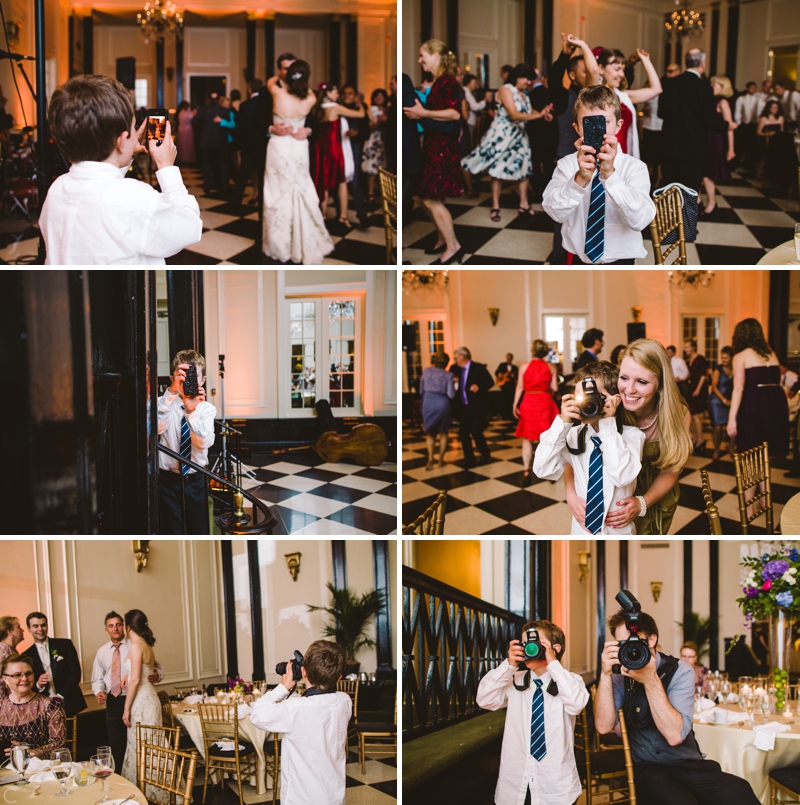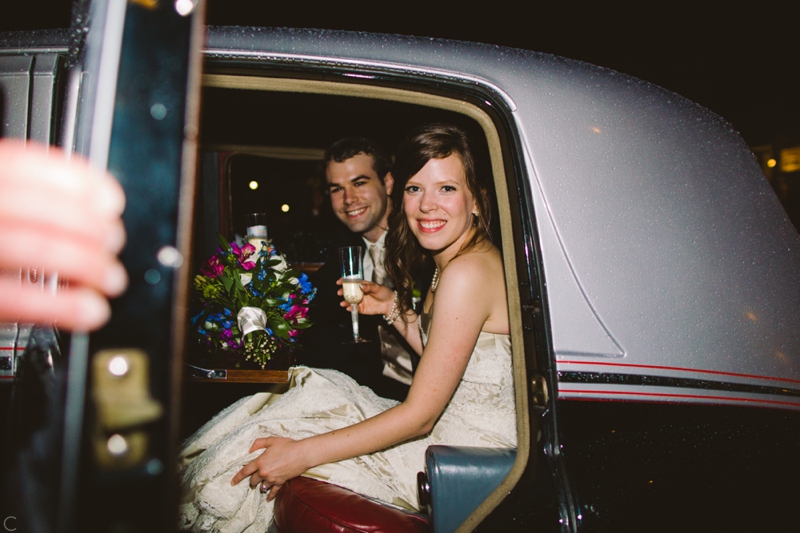 Date: May 18, 2013
Ceremony and Reception Venue: The Carolina Inn // Chapel Hill, NC
First Dance Song: "I Could Write A Book" – performed by The John Winntet
Betsy's Occupation: Recent Library Science graduate
Jeff's Occupation: Best Buy Mobile Lead
How You Met: Working at Barnes and Noble
Interesting Bride Fact: Has never lost a game of Risk.
Interesting Groom Fact: Keeps his bowling balls and shoes in the trunk of his car at all times, because you just never know. Last time he bowled: about six months ago.
Honeymoon Destination: Negril, Jamaica
Vendor Credits: Officiant – Rev. Barbara Lodge | Band – The John Winntet | Ceremony Music – Arioso Strings | Florist – Tre Bella | Cake – Lynn's Traditions | Caterer – Carolina Inn | Hair/Makeup – Elaine Harrison | Coordinator – Sally Oakley