Okay, get ready to follow this. Ashley and her husband Dave booked us last year for their wedding because Ashley, who went to high school with my older sister Laura, accidentally landed on a plane right next to her flying to Los Angeles and started talking about her wedding, where my sister chimed in and recommended us. Ashley, in turn, recommended us to Julie, who then e-mailed us to ask about our availability, when we all found out that her fiancé Ian used to play baseball with Geoff in high school (Geoff also went to high school with Julie but was a few years above her). Mmm, six degrees of CSP bacon. :)
They got married in a town called Oakmont outside of Pittsburgh which is a few minutes from where all of us grew up. I've driven past this church a hundred times but was never inside until now (I always find it interesting to get to go inside places in Pennsylvania that I never visited when I lived there but get to go there now when we live in North Carolina). Geoff saw a ton of people that he knew at the wedding or who knew his dad (who umpires locally). Geoff was not quite easily spotted due to the giant beard that was notably absent in high school. ;)
Julie and Ian are super sweet together and have a great support group of family and friends. Geoff immediately declared Ian was going to be quite easy to work with due to his constant smiling, and this was very much the case for both him and Julie, too. We had an awesome time and were excited and honored to be brought back to the 'Burgh to shoot their wedding! Congratulations, guys!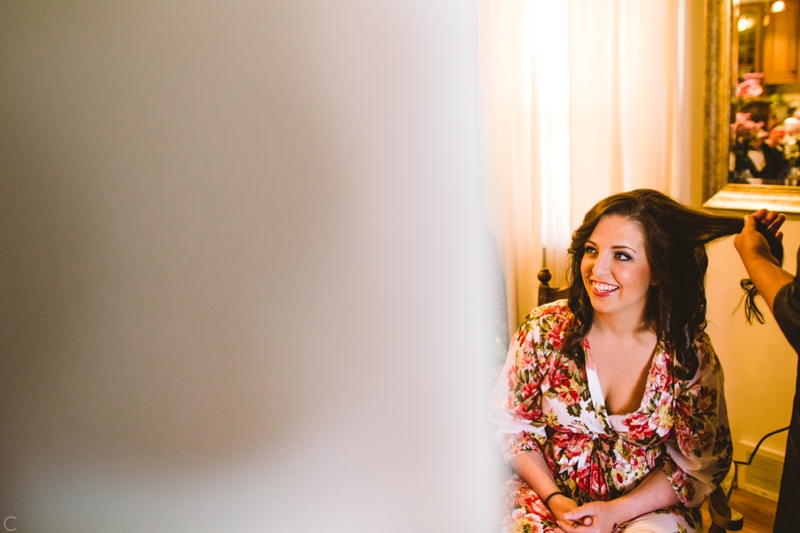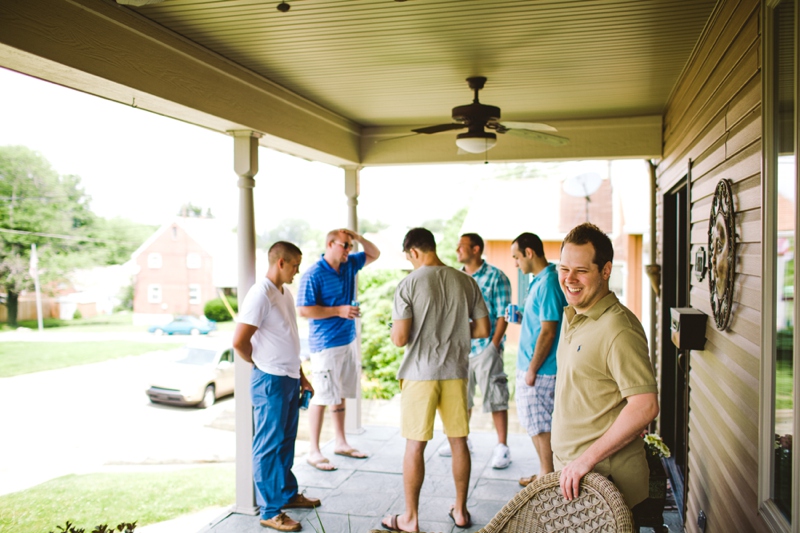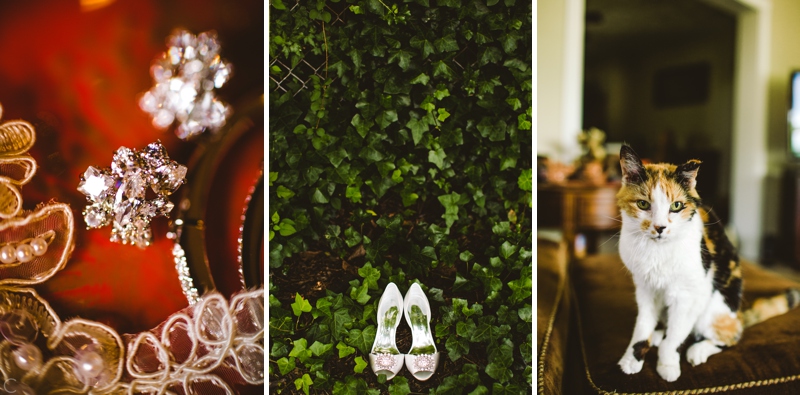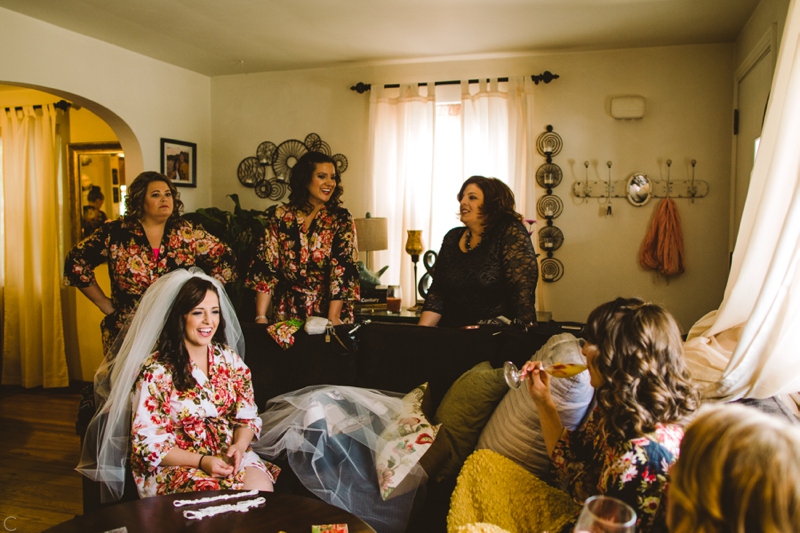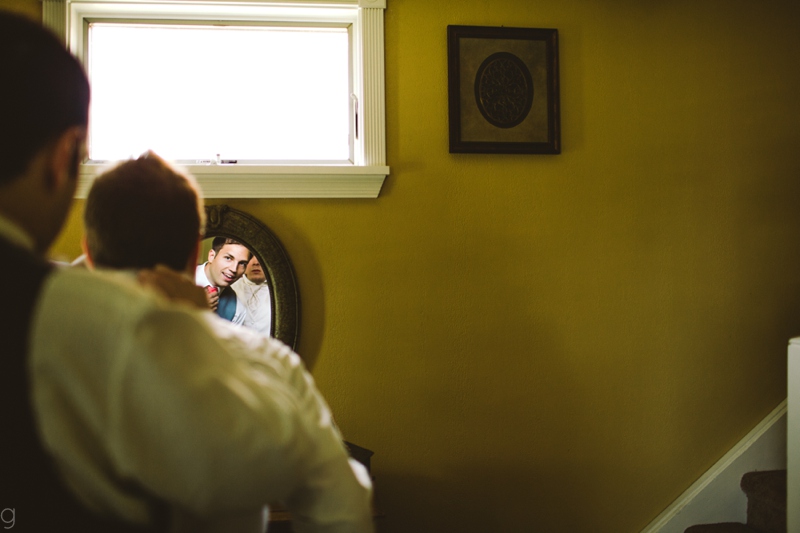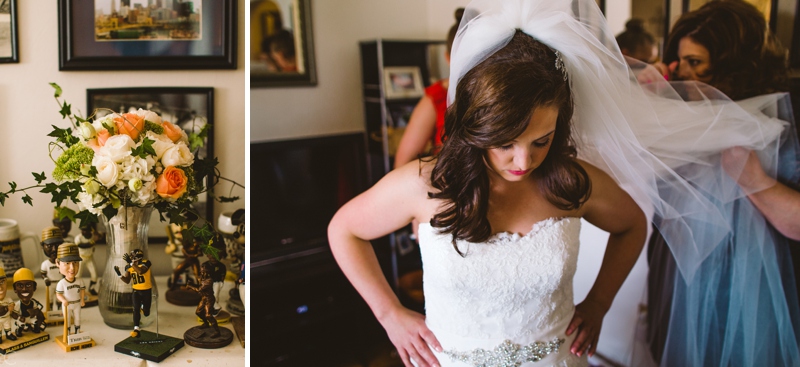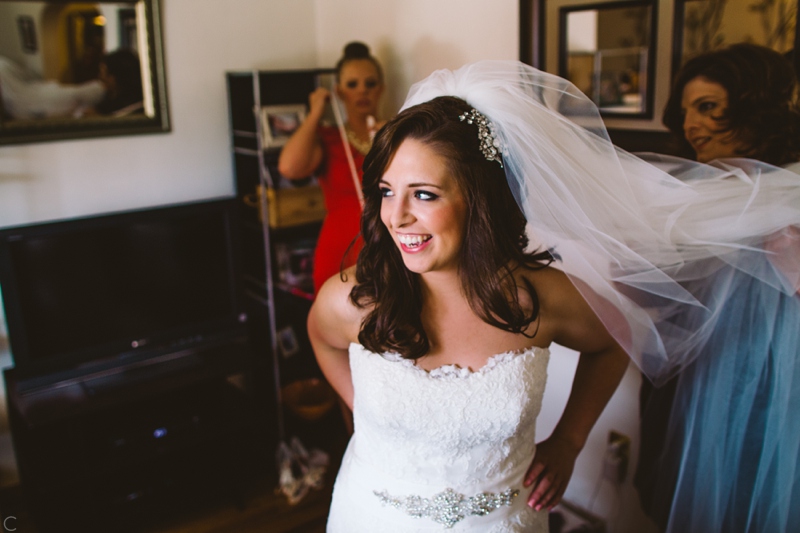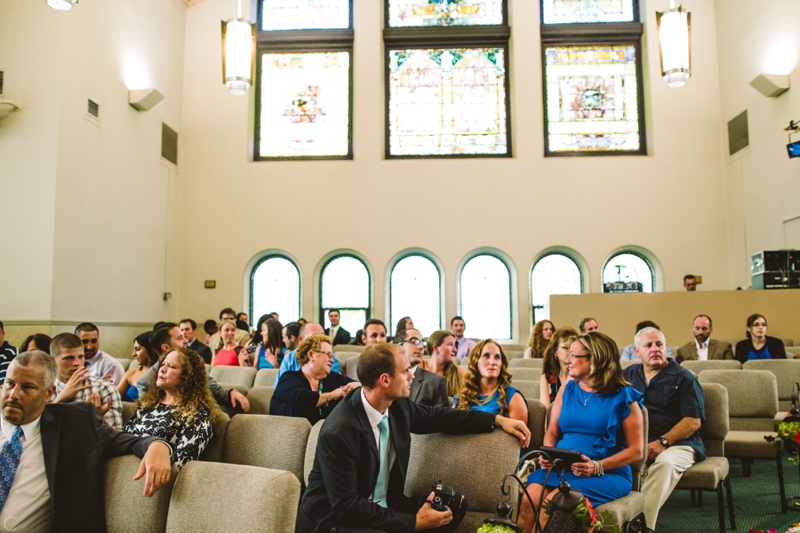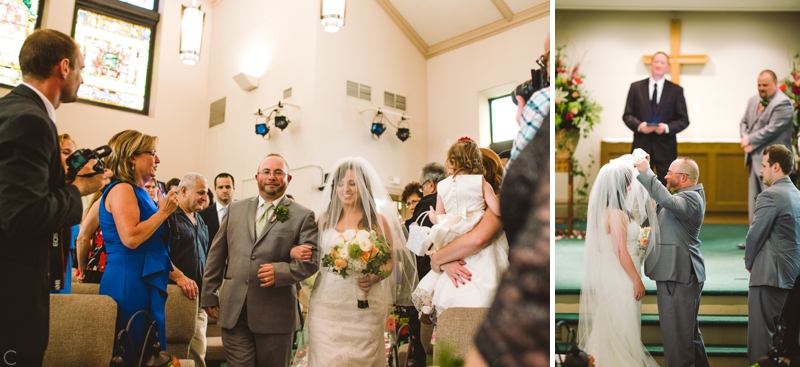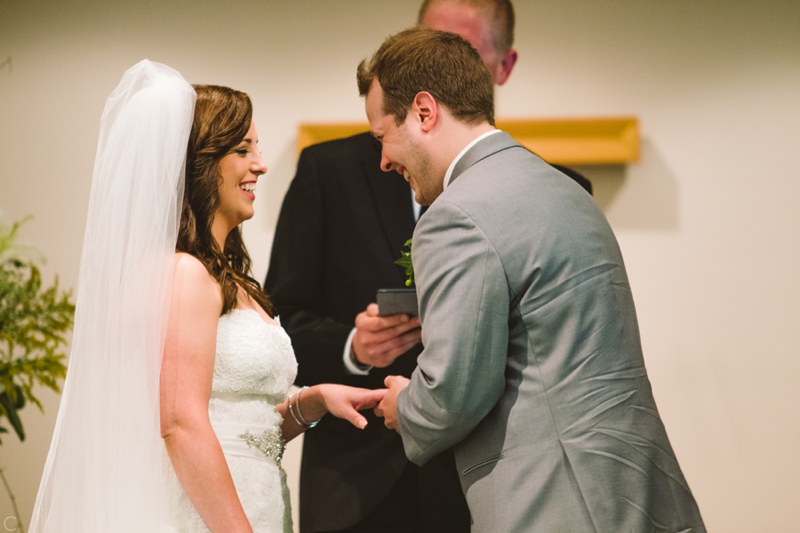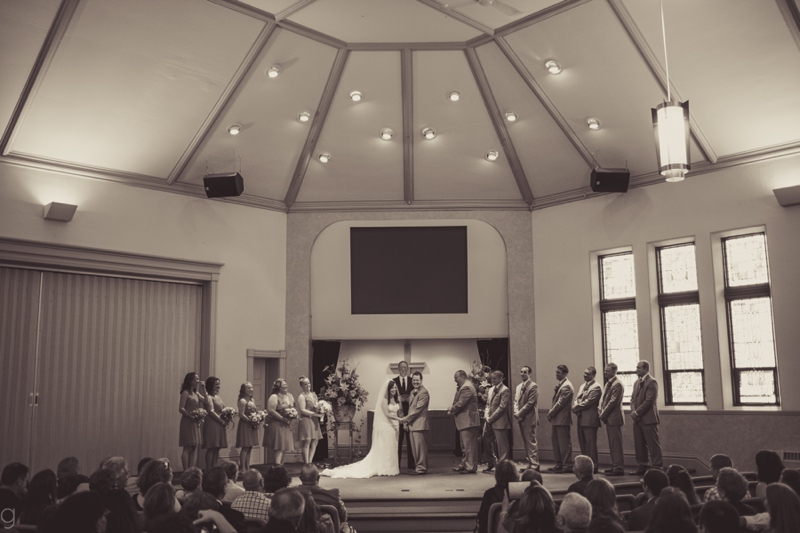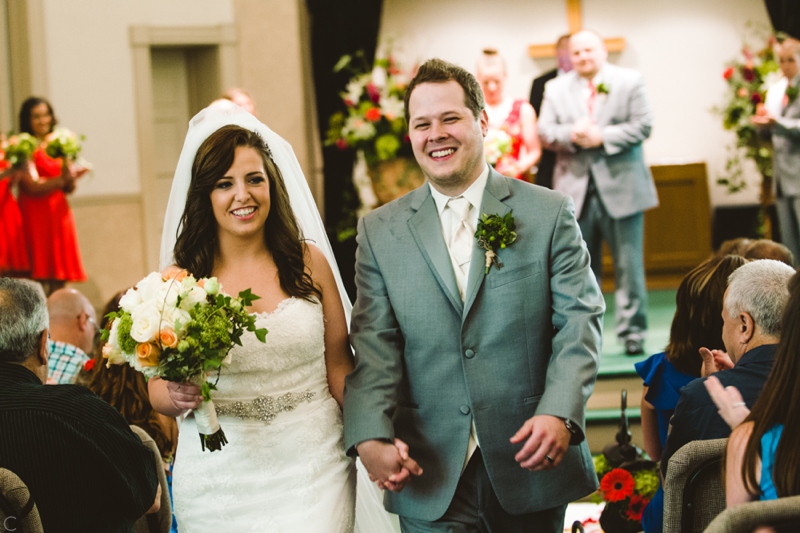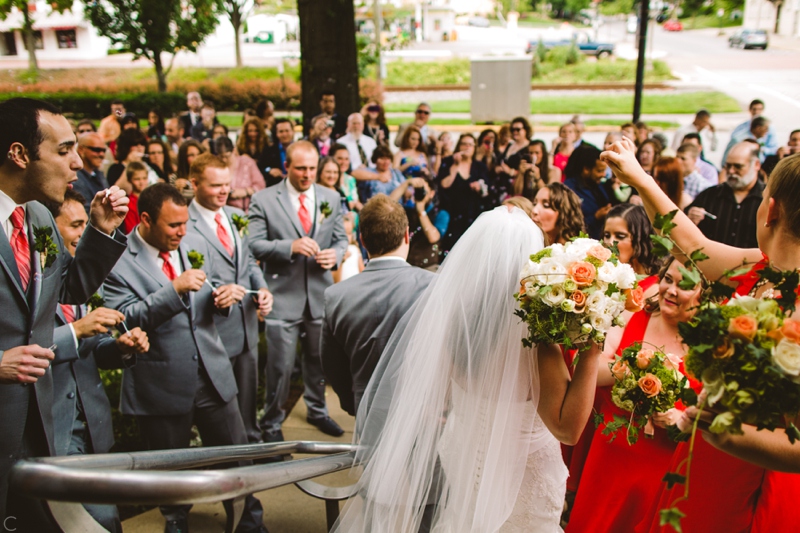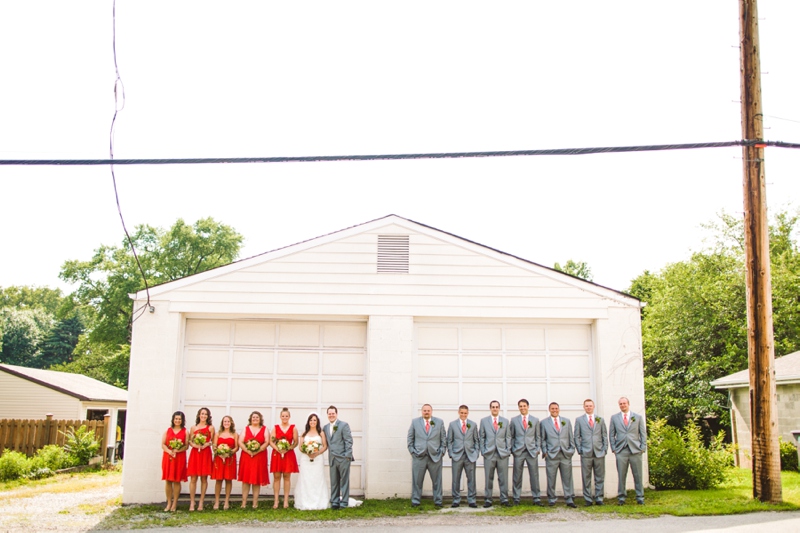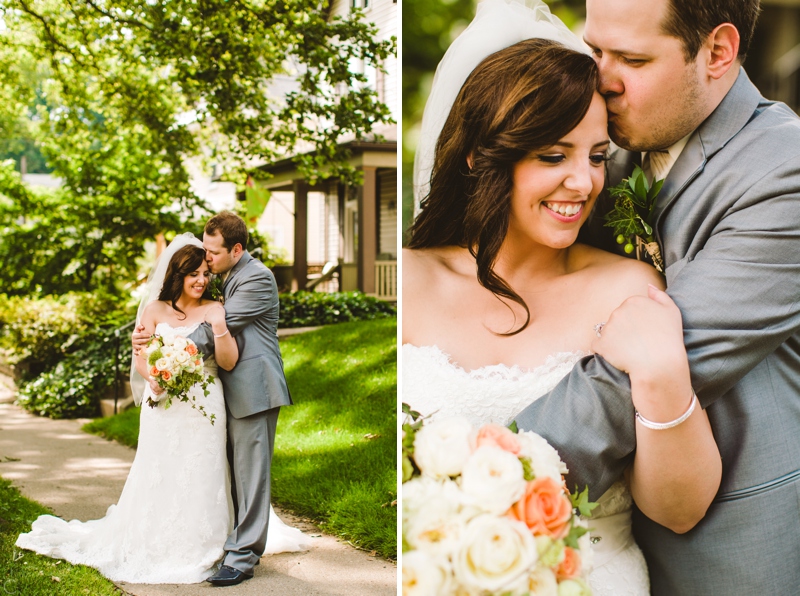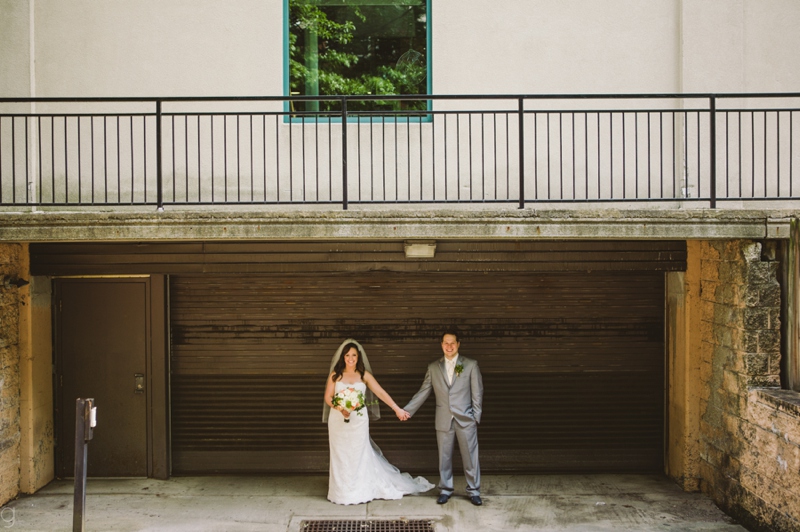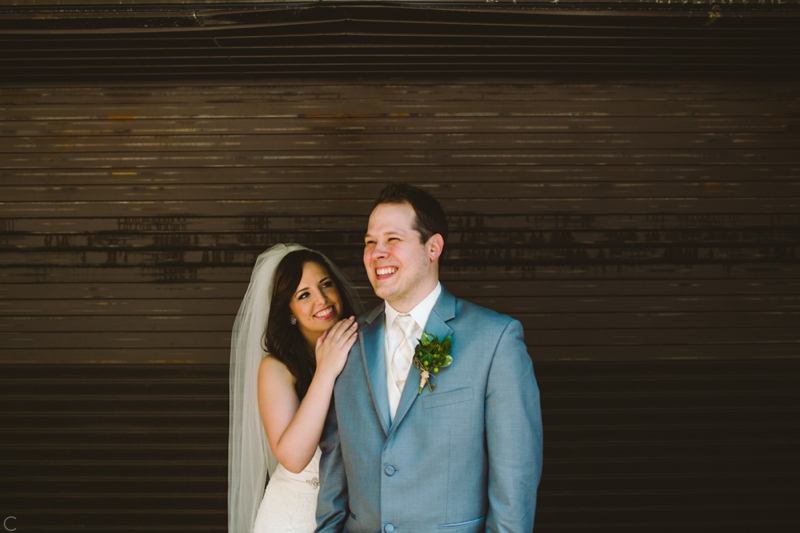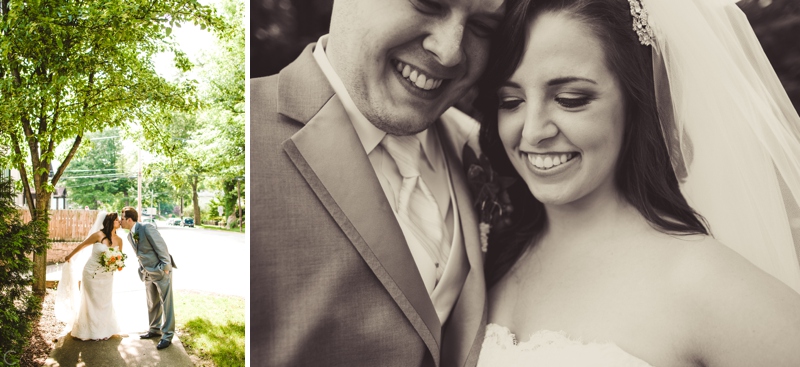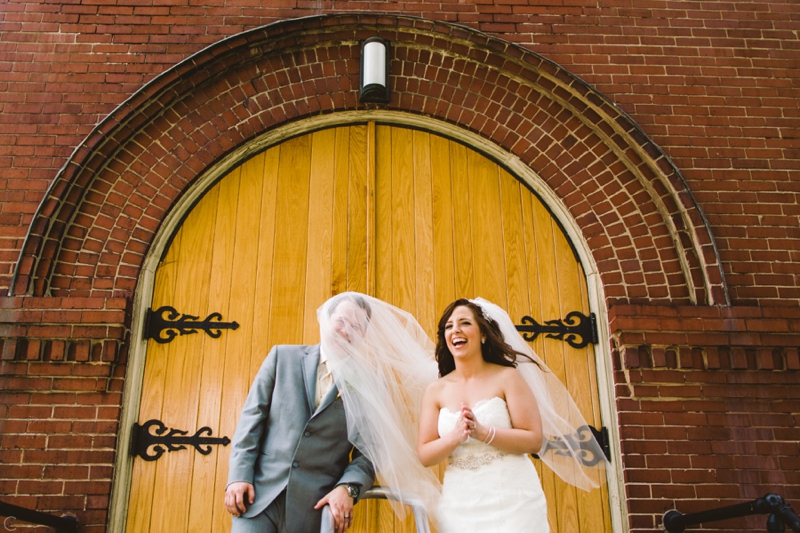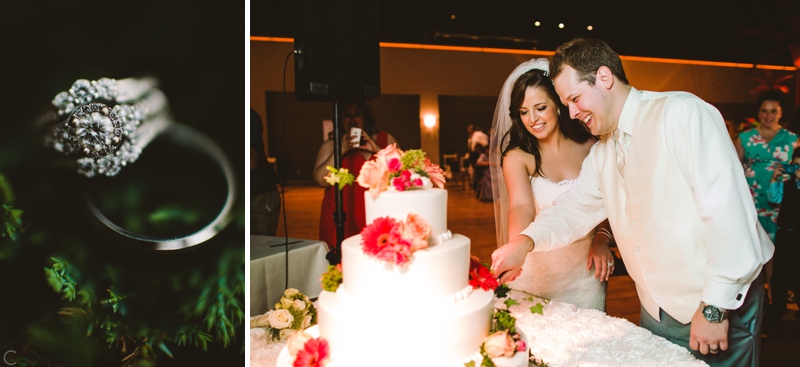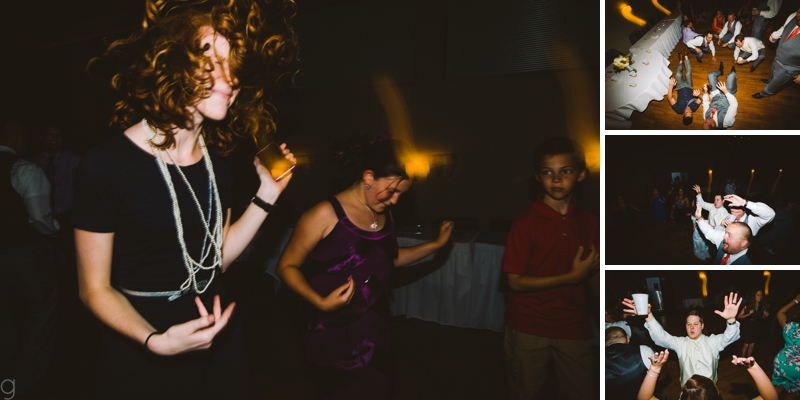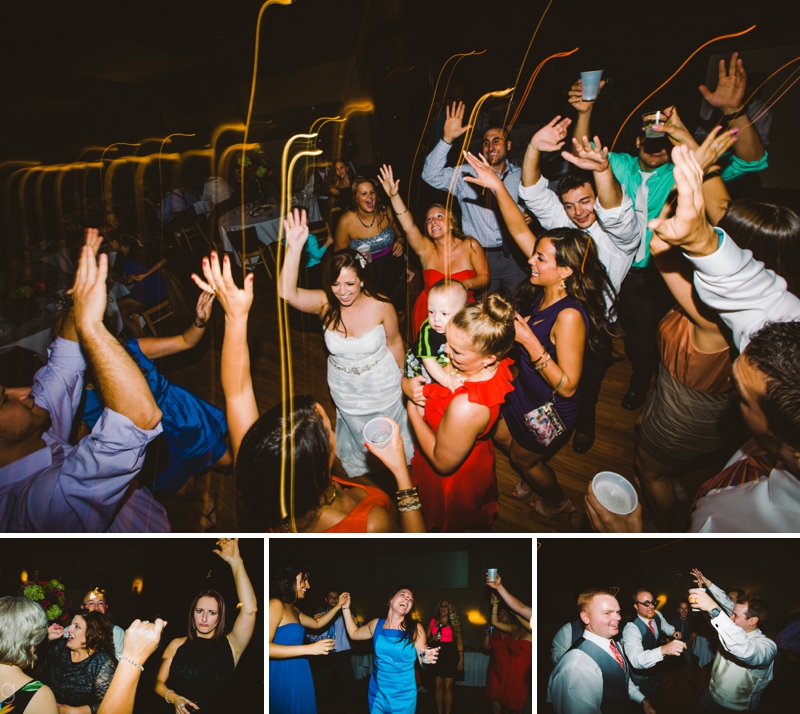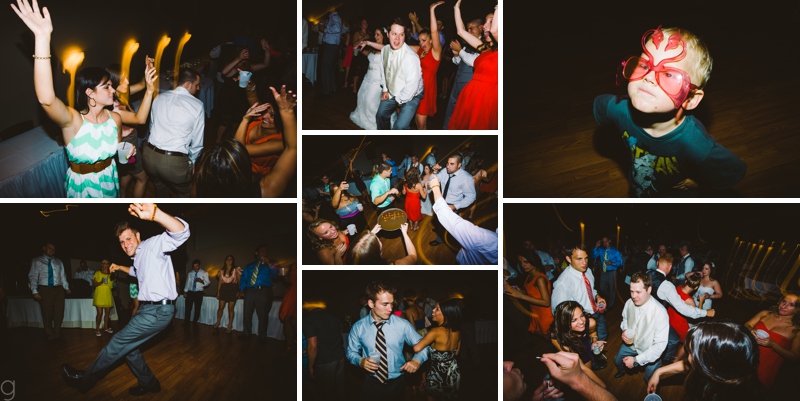 Date: June 22, 2013
Ceremony Venue: Riverside Community Church // Oakmont, PA
Reception Venue: Pluma // Irwin, PA
First Dance Song: "A Thousand Years" – Christina Perri
Julianne's Occupation: Human Resources – Retail Recruiter for Giant Eagle, Inc.
Ian's Occupation: Senior Customer Specialist for Giant Eagle, Inc.
How You Met: Our mutual friends' parents own a bar (Phillips Lounge) in Arnold. We met there and fell in love. Classy, I know! haha
Interesting Bride Fact: Interior Decorator Hobbyist
Interesting Groom Fact: Fantasy Sports Expert
Honeymoon Destination: Sandals Jamaica
Vendor Credits: Officiant – Pastor David Kennard | DJ – Jay Schimmel | Florist – Gidas Flowers | Cake – Sweet 100 Bakery & Bistro | Caterer – Pluma | Hair and Makeup – Caldwells, Joy Lager | Coordinator – Jill Johnson