There are so many good stories entangled in this one wedding that it's going to be a bit difficult to explain them all to you, but I'll try.
Once upon a time at WVU, two girls named Diane and Jane were roommates. Diane was dating this other guy on campus named Mike. Mike had a roommate named Rick and Jane thought he was cute. Jane and Rick were introduced. Later, of course, Diane and Mike married. Jane and Rick married. Jane and Rick grew up and had two kids: Sean and Sarah. Diane and Mike had children too, all of whom became very close to Sean and Sarah, but a particularly close friendship grew between their daughter Abi and Sarah. Around this time Geoff (yes, our Geoff) was born in a town far away.
Fast forward several years and Geoff goes to college at RIT and gets introduced to his first (and forever) roommate Sean, Jane's son. They hit it off right away, and that's when Sean started intruding on several of our long-distance calling card phone calls to each other in college, and sending me ridiculous pictures of Geoff on AIM. This went on for several years.
Around graduation time, I went up to RIT and was introduced to Rick, Jane, and Sarah, who were all there to see Sean graduate. Everyone graduated (thank goodness) but kept in touch despite us moving to North Carolina and Sean moving to Seattle with his wife Mylissa.
Fast forwarded a few more years and we received and inquiry from a girl named Abi and her fiancé Ryan, who had been referred to us by Jane. We then shot Abi and Ryan's wedding at WVU in 2011 and were introduced to Mike and Diane and took pictures of Joe but didn't know him at the time! Then fast forward a few more years and finally we arrive at Sarah and Joe's inquiry for their upcoming wedding in Harrisburg, PA at Felicita Gardens (a really amazing resort). We were so thrilled to finally get to meet and know Joe (who is an incredible guy!!) and to reunite with Sarah, Sean, Mylissa, Jane, and Rick.
And how's this for how amazing the whole family is? Sarah let us sleep in her childhood bedroom the night before her wedding while she slept on a futon in the office. Don't worry – we did try to argue with her and felt really bad, but she insisted. :) We are SO grateful to be a small part of this seriously wonderful group of people, and so honored to have had the opportunity to shoot this lovely wedding. Here's a few of our favorites. :)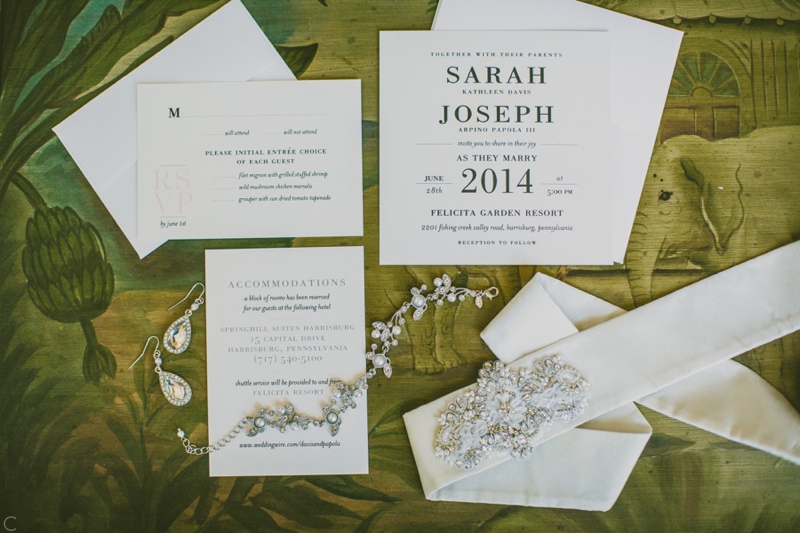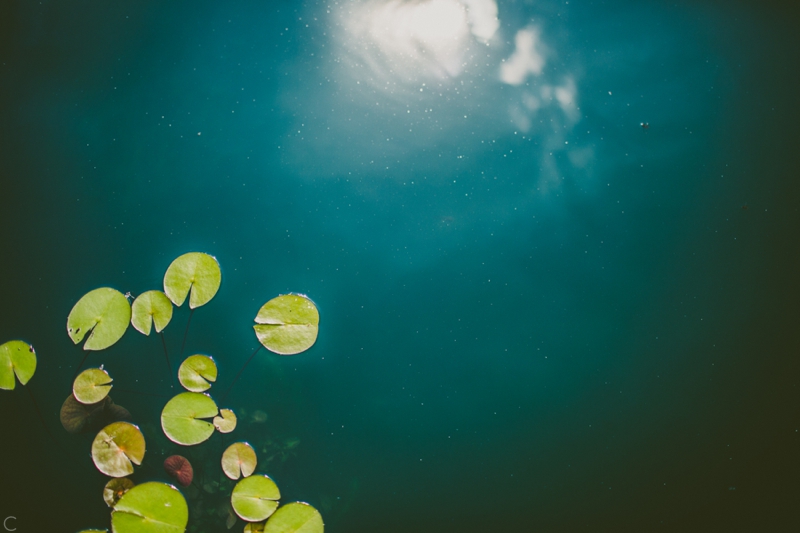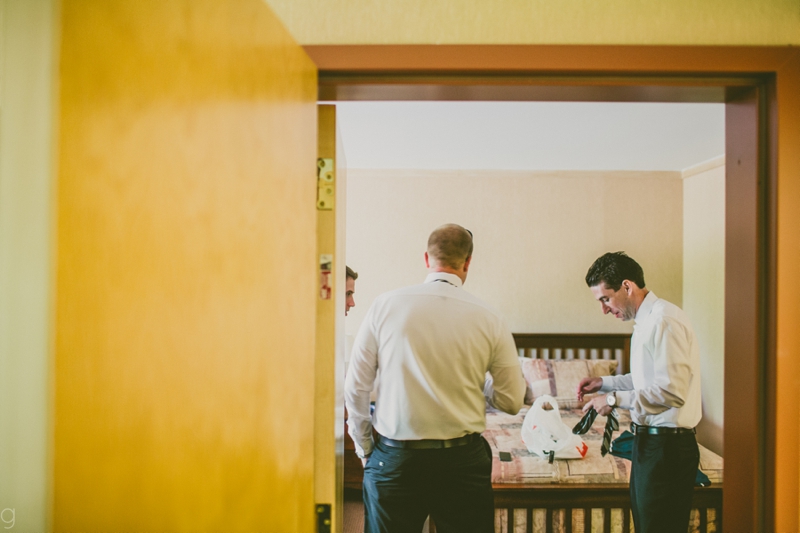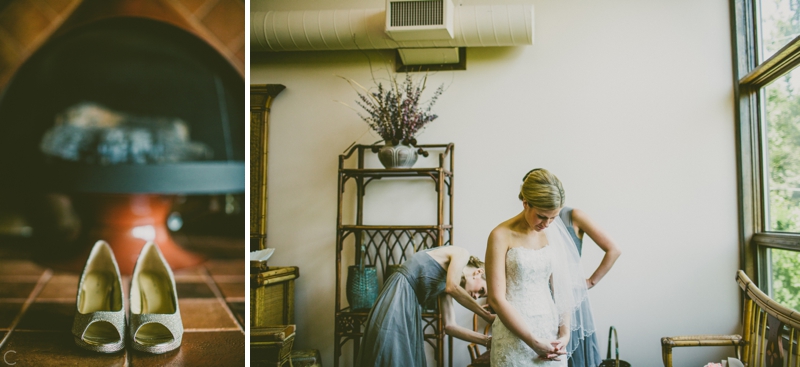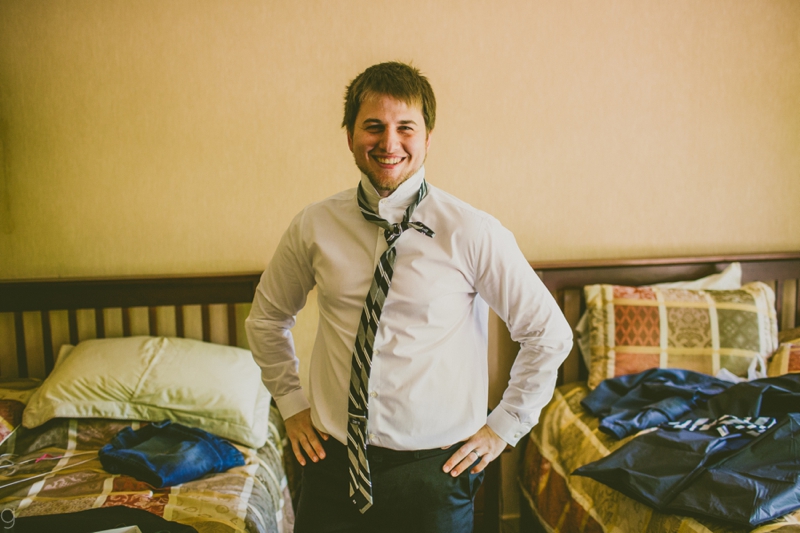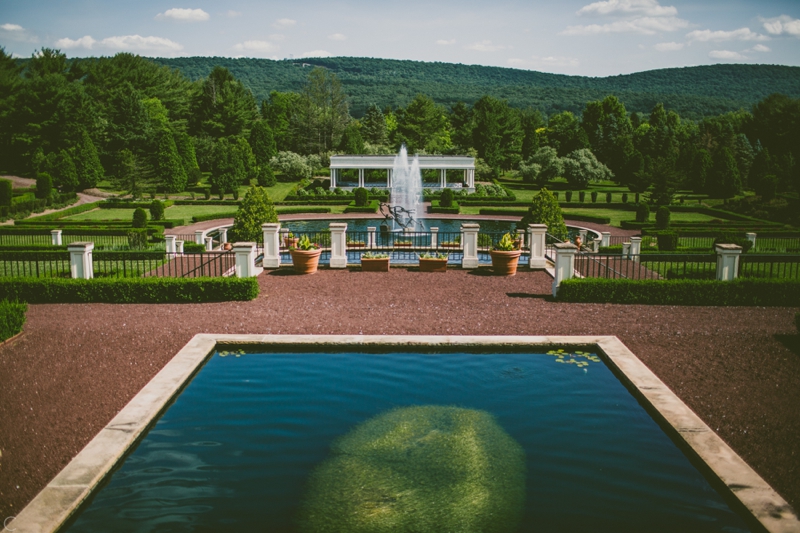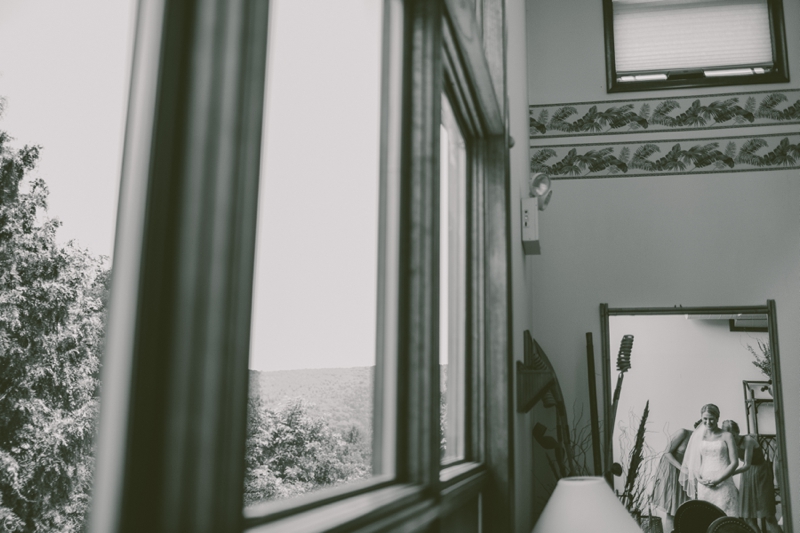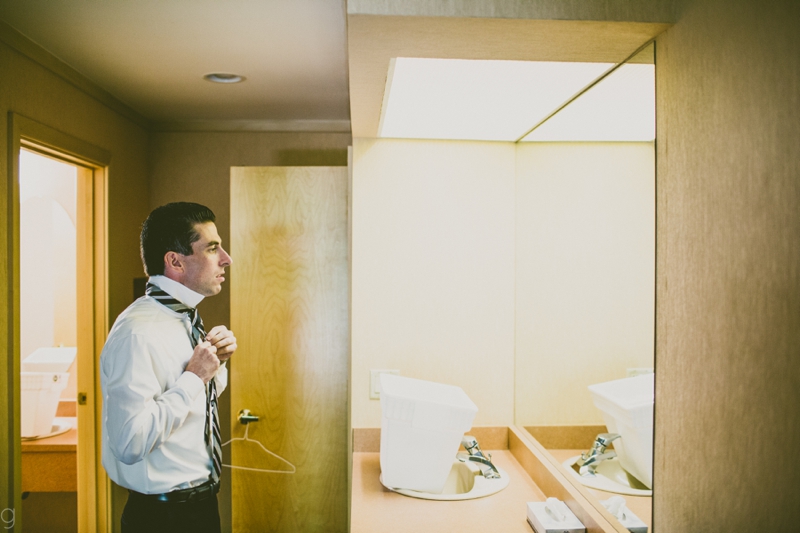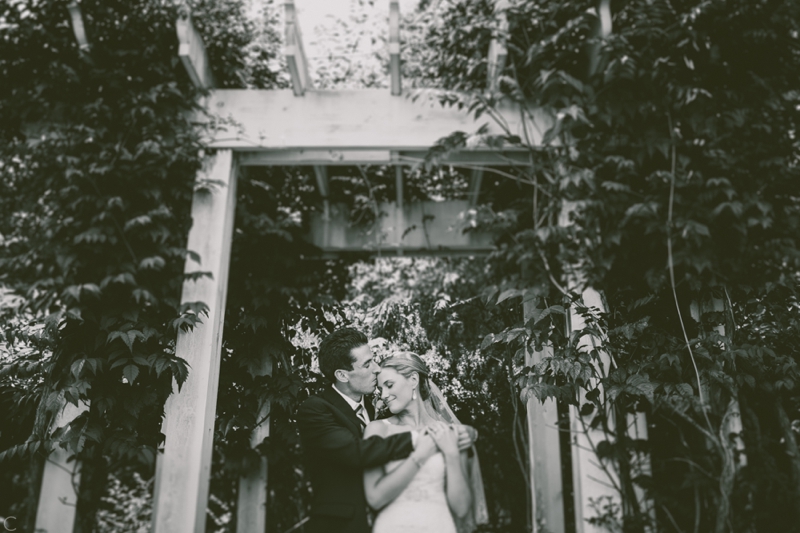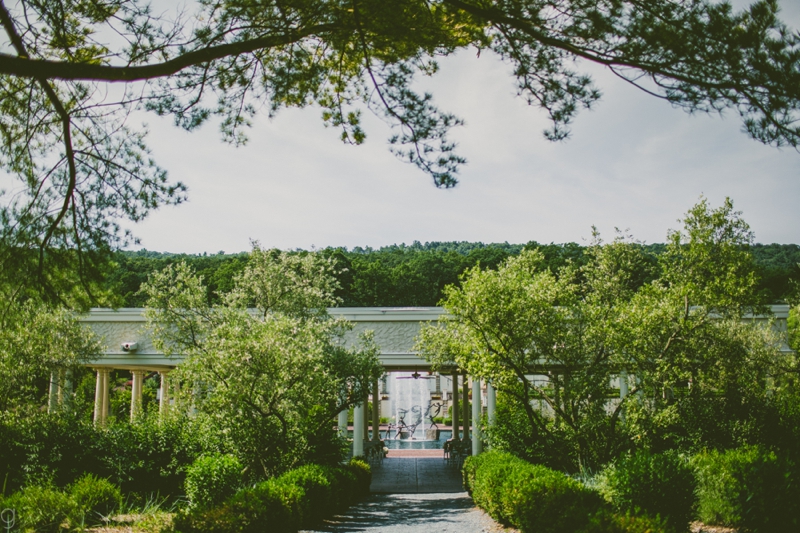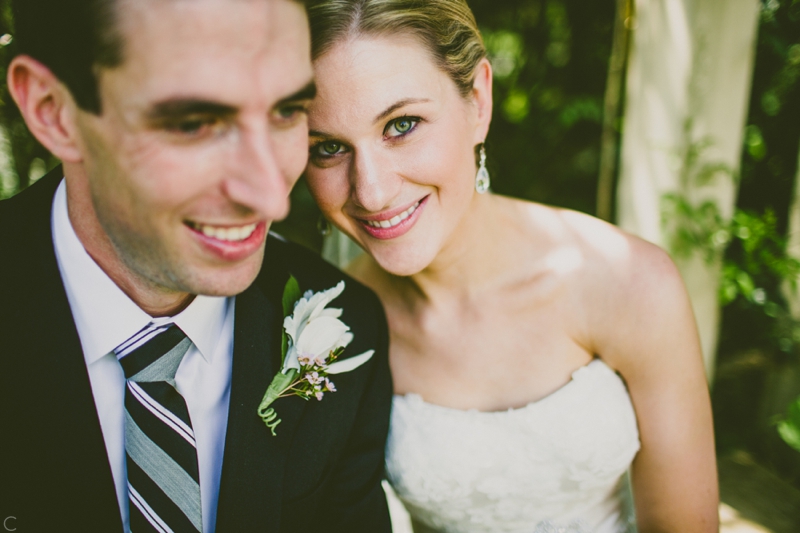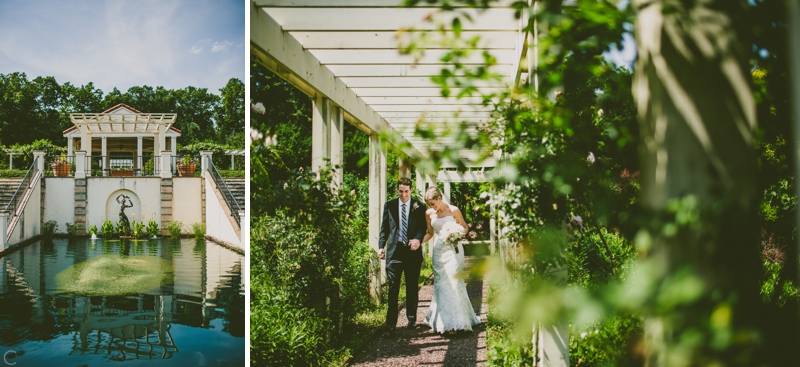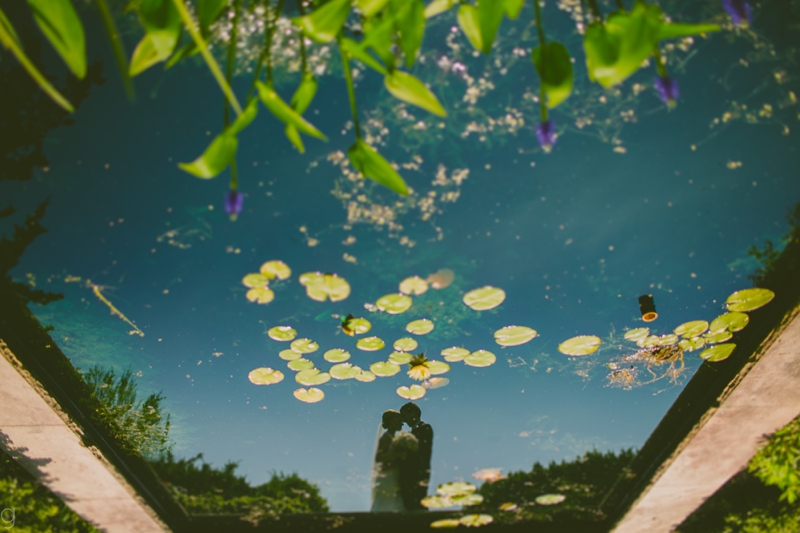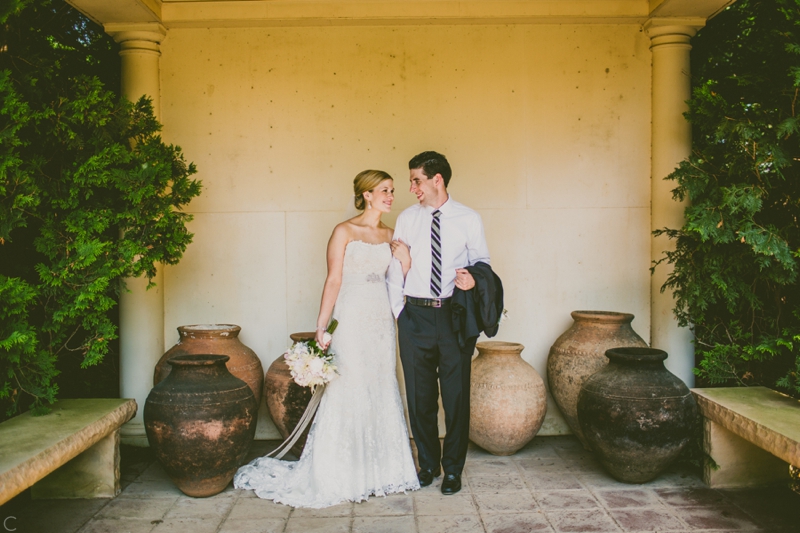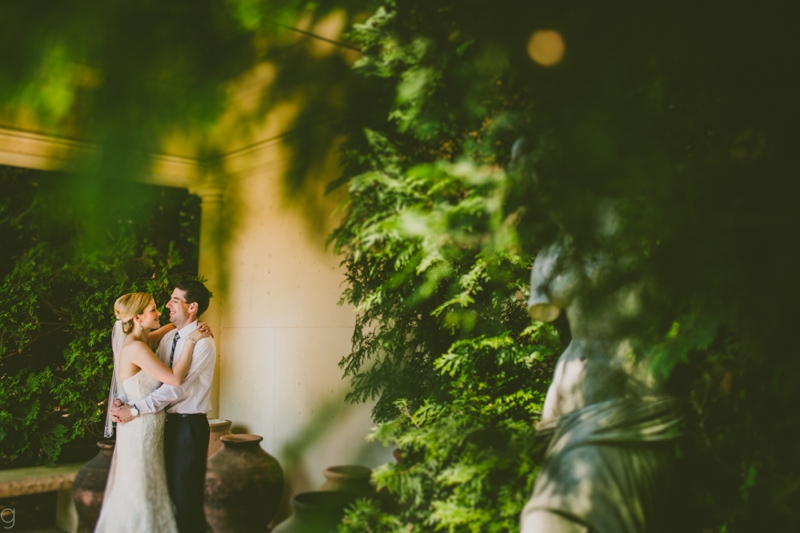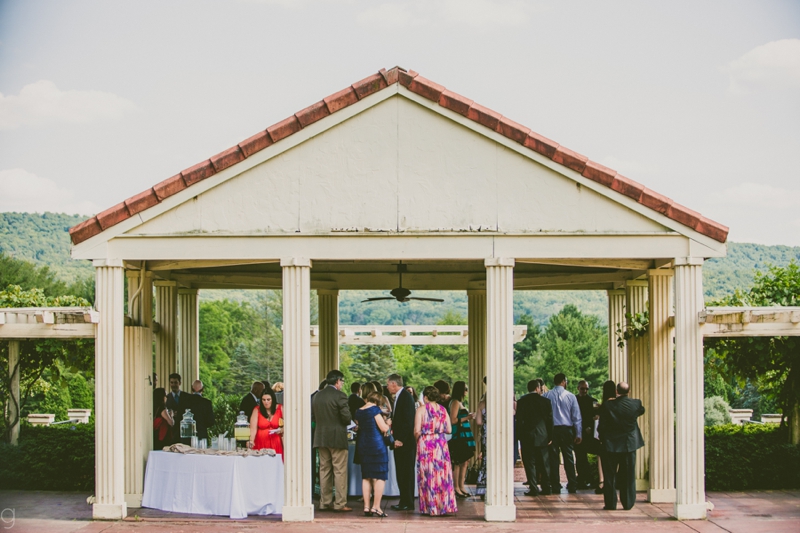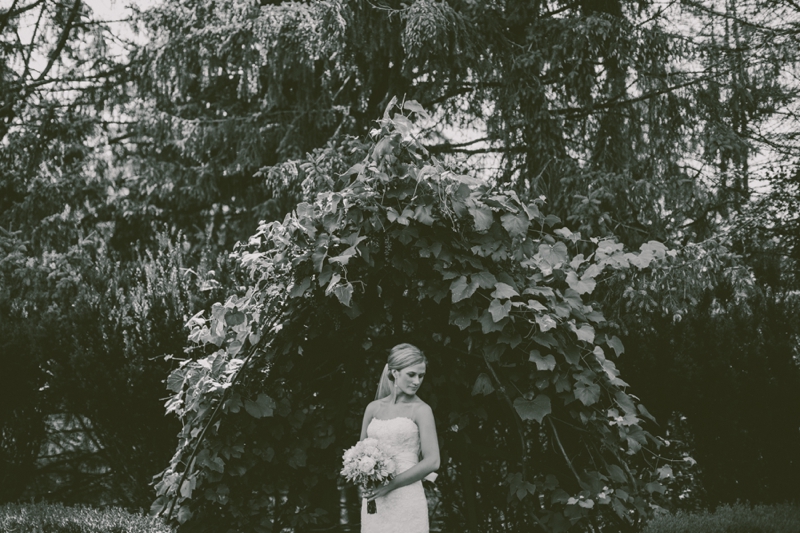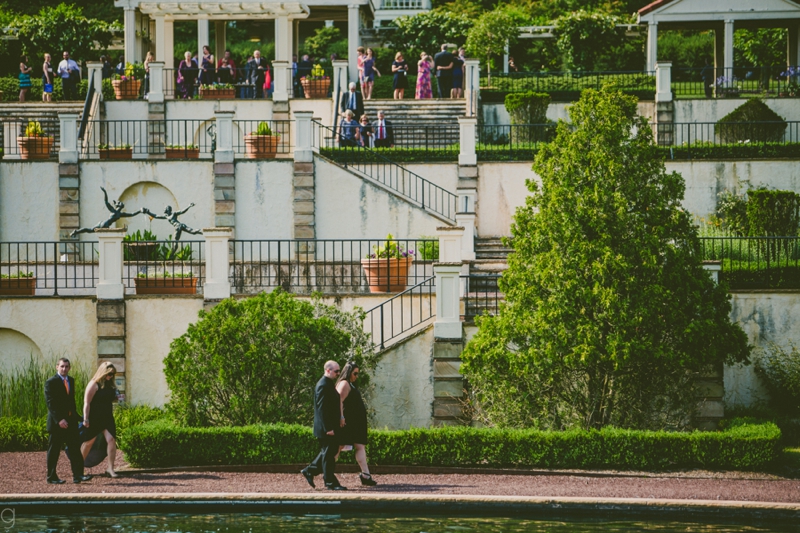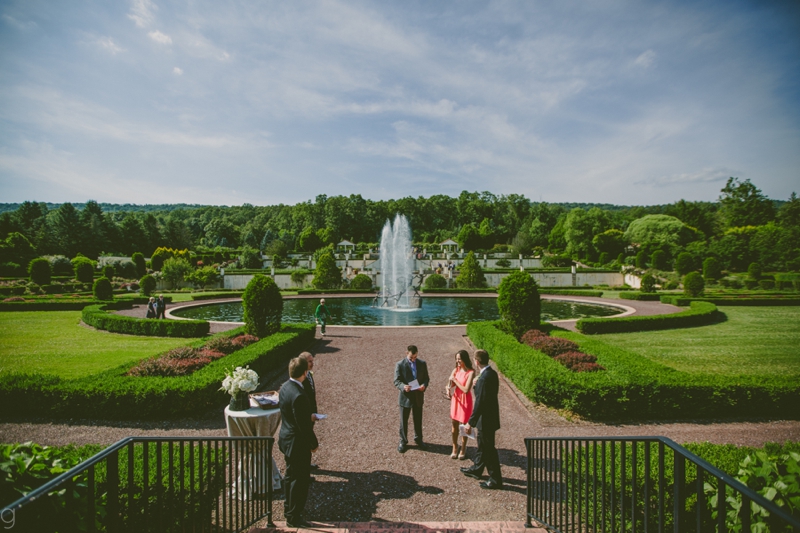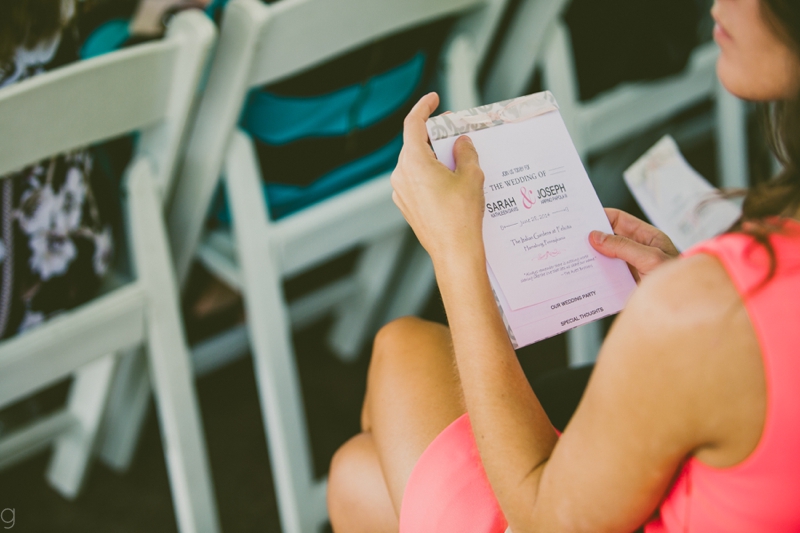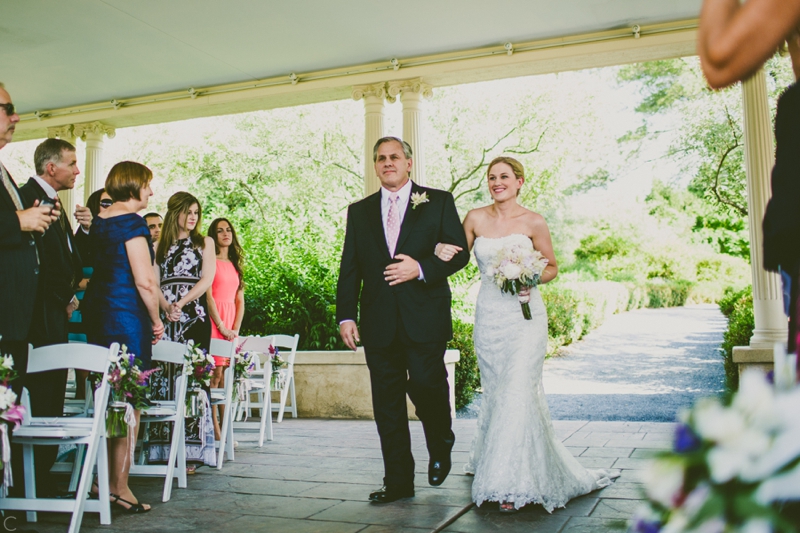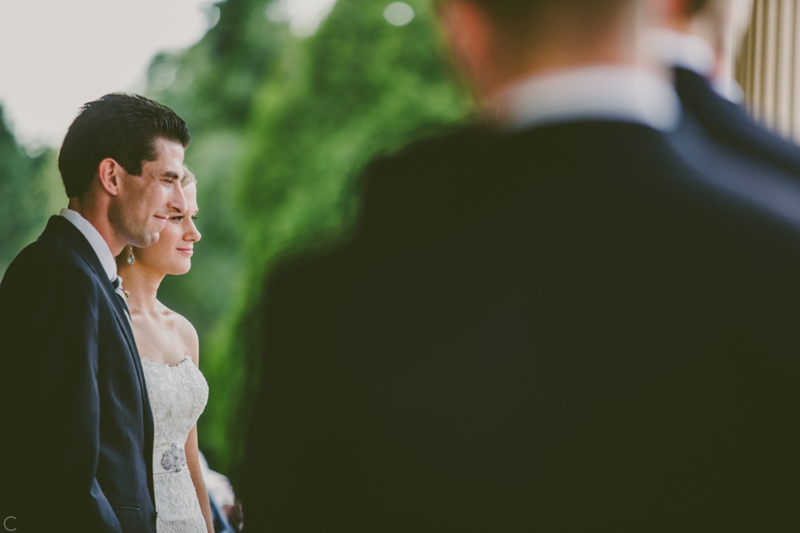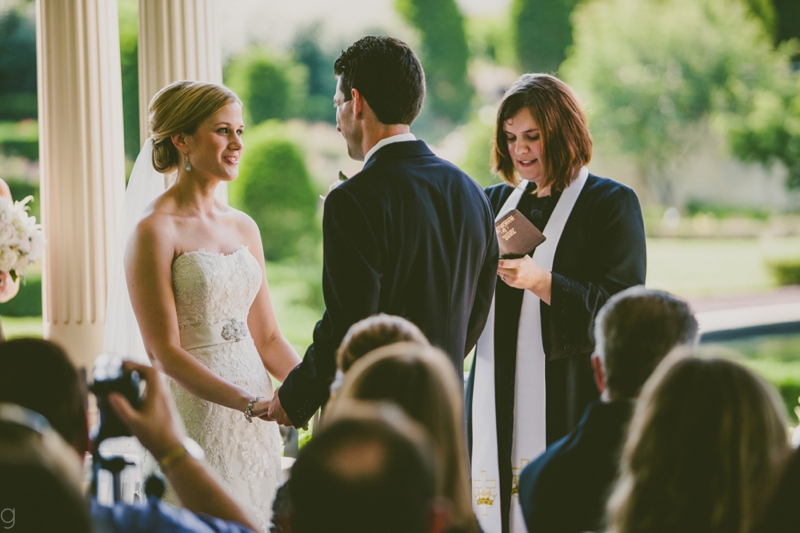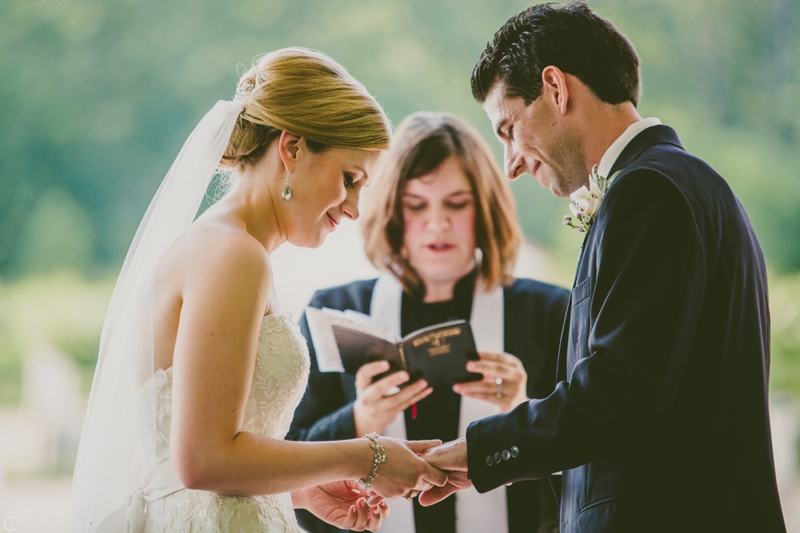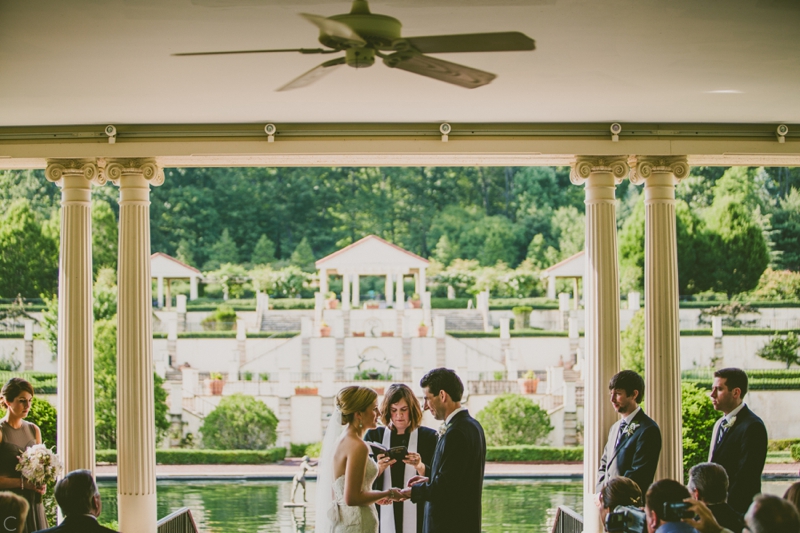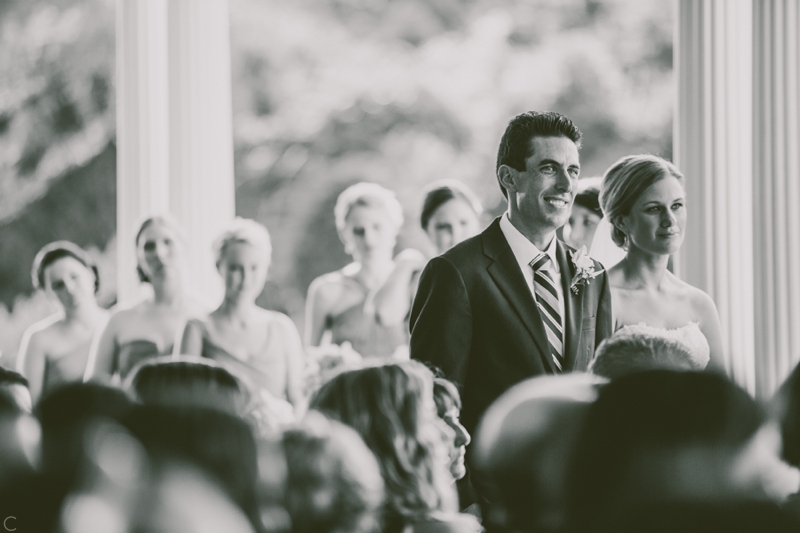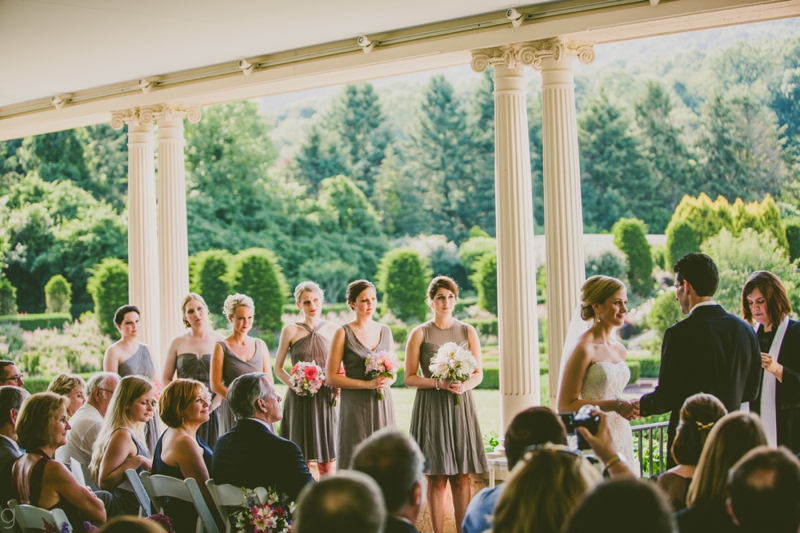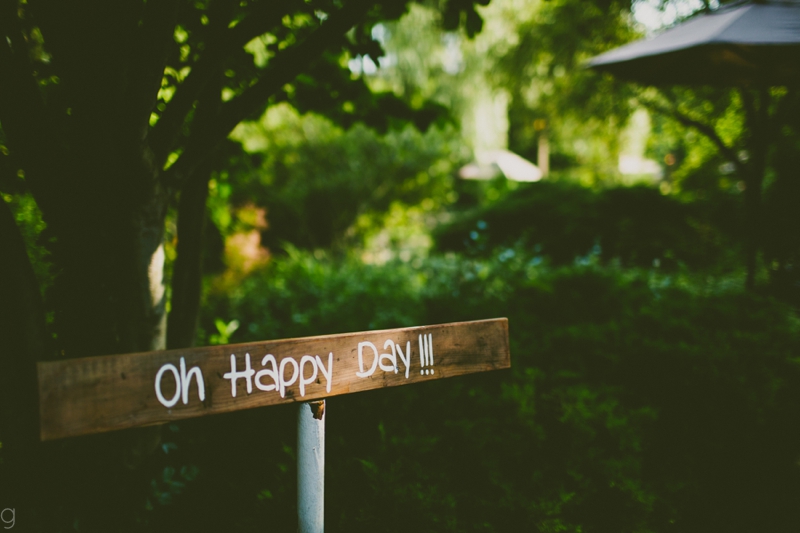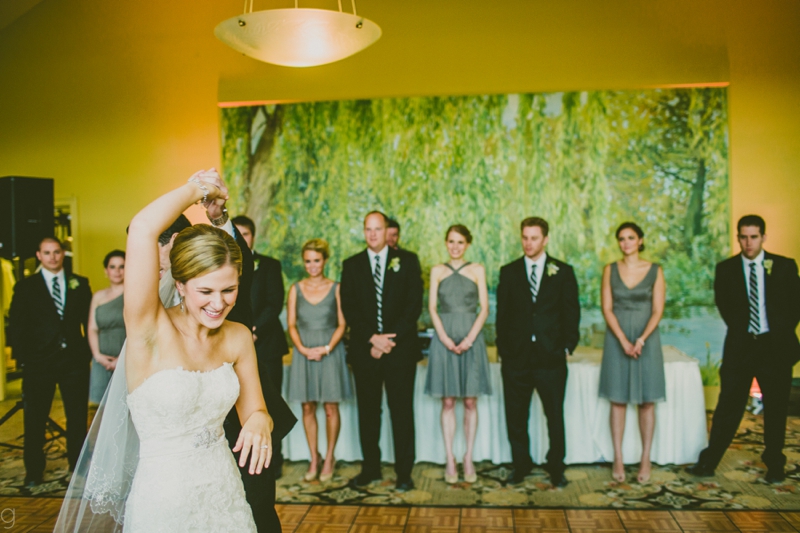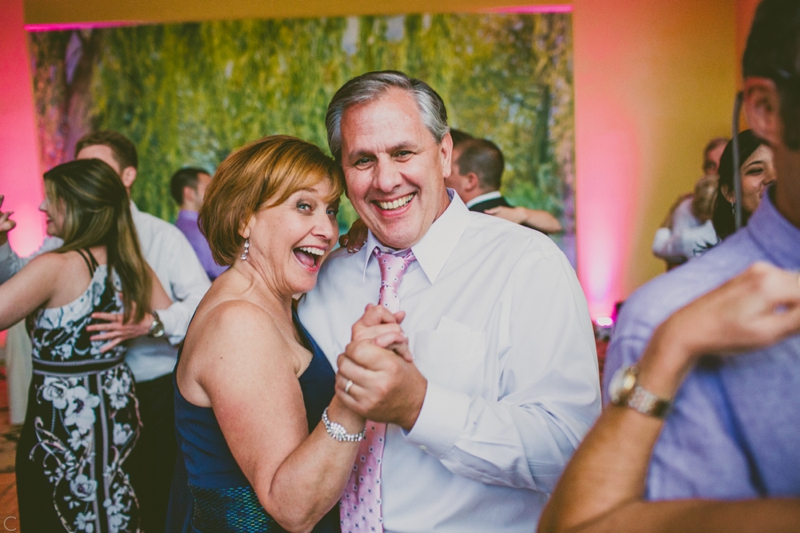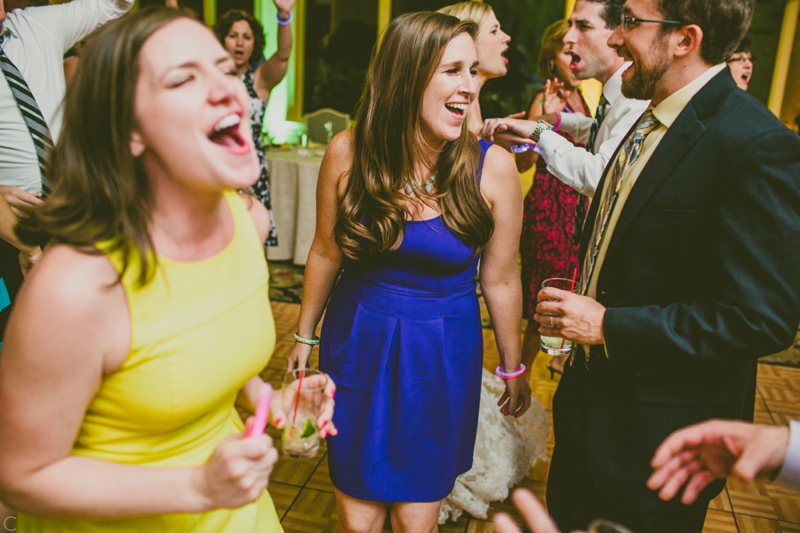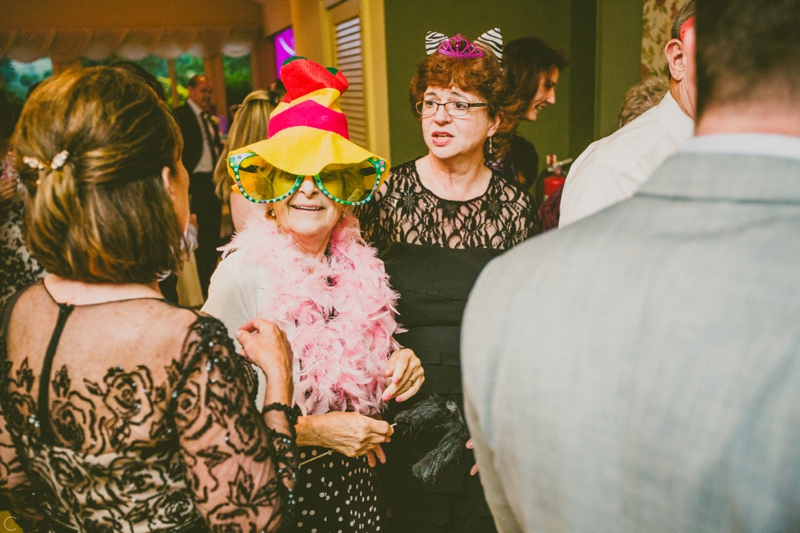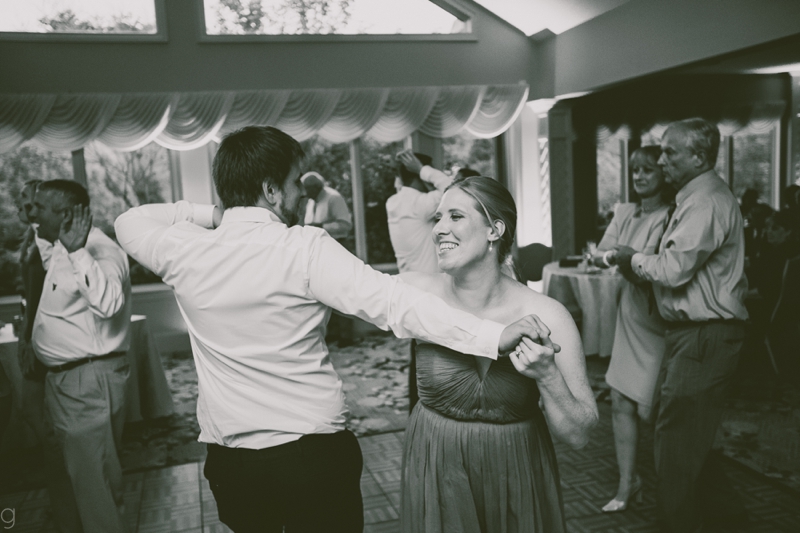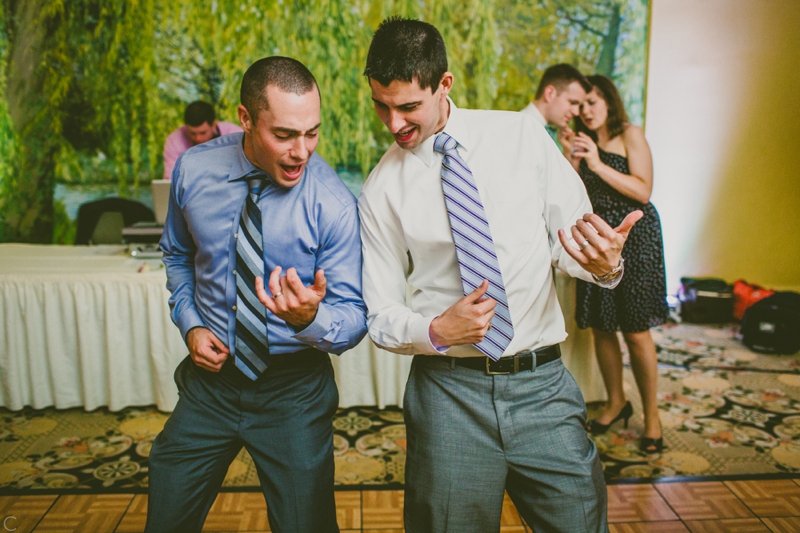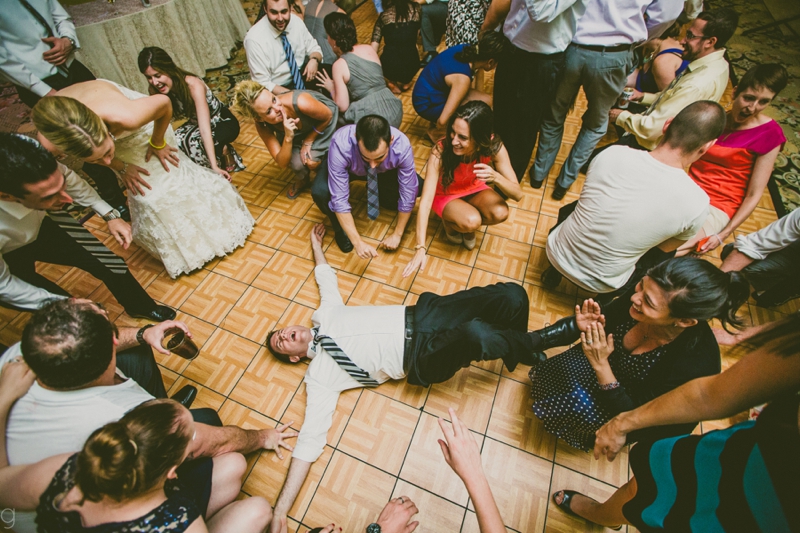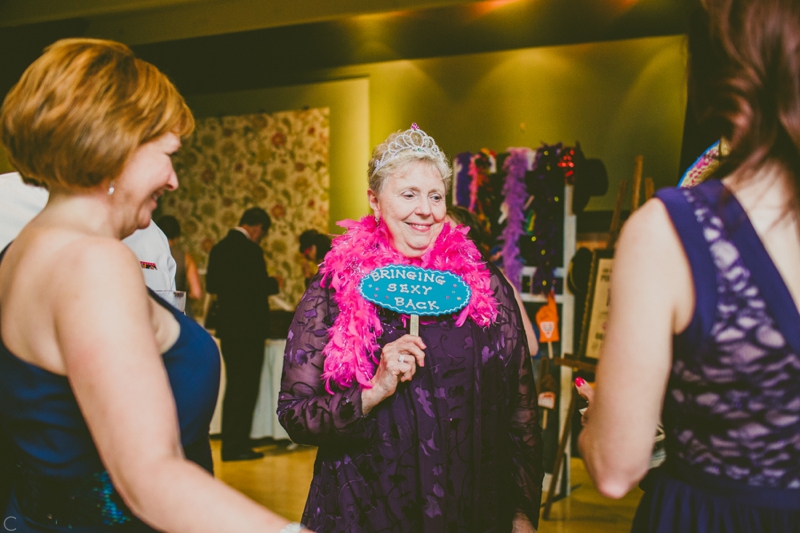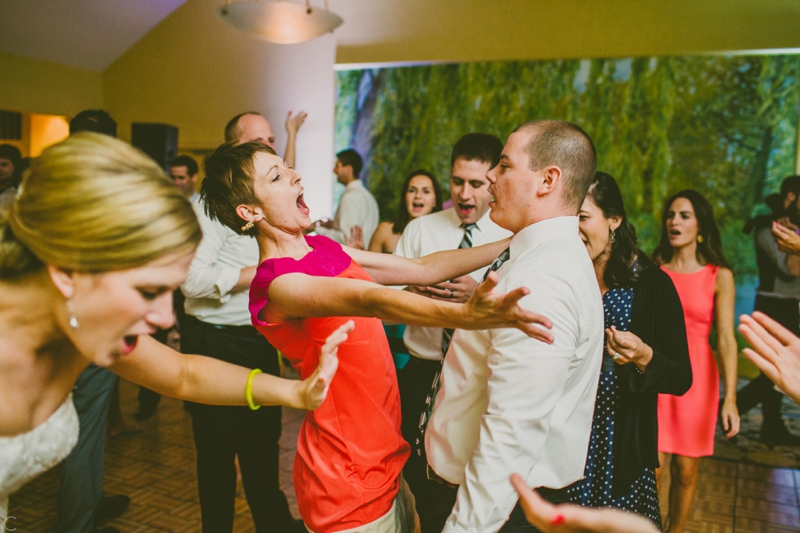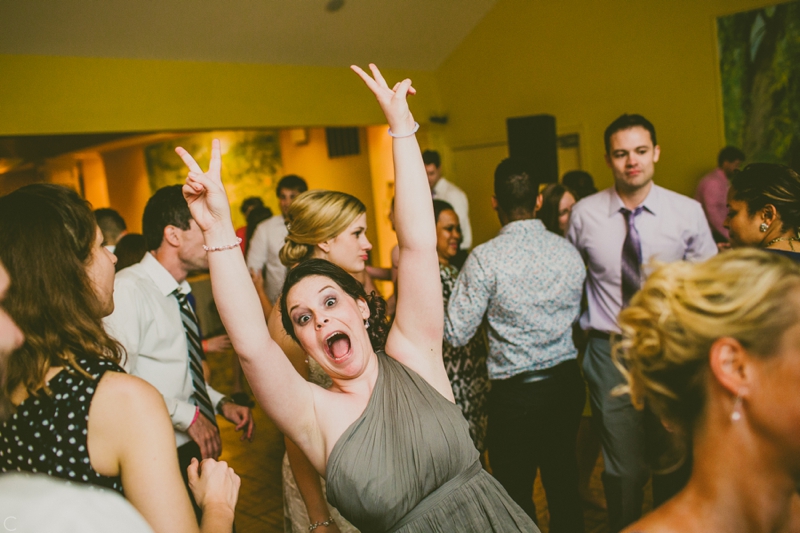 Date: June 28, 2014
Ceremony and Reception Venue: Felicita Garden Resort // Harrisburg, PA
First Dance Song: "Crazy Love" – Van Morrisson
Sarah's Occupation: Labor and Delivery Nurse
Joe's Occupation: Elementary School Phys Ed Teacher
How You Met: Like all great love stories… in a bar.
Interesting Fact about Sarah: In college Sarah and three of her bridesmaids once ate a Ben and Jerry's Vermonster (26 scoops of ice cream) in 1 minute and 48 seconds, defeating ten other teams including one comprised of all UVA football players.
Interesting Fact about Joe: Joe can recite where 98 percent of all NBA players attended college.
Honeymoon Destination: Italy and Greece
Vendor Credits: Officiant – Reverend Christina Ruehl | DJ – Ryan Miller | Florist – Robin Metz | Cake – Camp Hill Bakery | Caterer – C&J Catering | Hair/Makup – Sass Salon | Coordinator – Heather Rohrer