Our last Pittsburgh wedding until next year went out with a bang and a giant duck. A giant, 40-foot inflatable rubber duck, to be exact. Where did we get this rubber duck?
The giant duck is an art installation (read more about him here) whose first stop in the US was to Pittsburgh at Point State Park – a triangular shaped park where the three rivers meet in the 'Burgh. Sara and Ed conveniently got married on the last weekend the duck was in town, so we were able to snap a few pictures with him after their ceremony in Sara's childhood church. It was raining, and we were also surrounded by quite possibly hundreds if not thousands of people, so thankfully the umbrella-weilding bridal party was able to form a temporary body barricade while we took a few pictures with the duck. Also (thankfully) is the fact that Pittsburgh citizens love weddings and are also very nice, so they were cool with being kicked out of the way for a minute or so. It was worth it, and thus the pictures with the giant duck. :)
The reception of the wedding took place at PPG Aquarium at the Pittsburgh Zoo where the very large sting rays that you can pet quickly became the most popular wedding guests (if you held your hand above the water by a couple inches, they should slide up the glass and touch your hand with their… nose? face? what does a stingray have?). Both locations – Sara's childhood church and the PPG Aquarium – were quite fitting as Sara was born and raised in the 'Burgh (although Ed hails from Ohio). They both live in New York City now, but Sara wanted to capture the 'Burgh atmosphere in all locations. We had an amazing time at their wedding and wish them both the very best at their super awesome tv/film jobs in New York!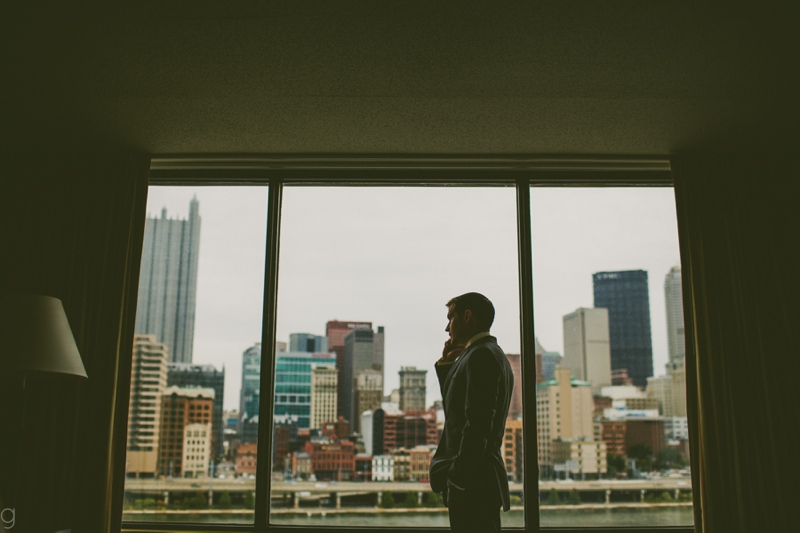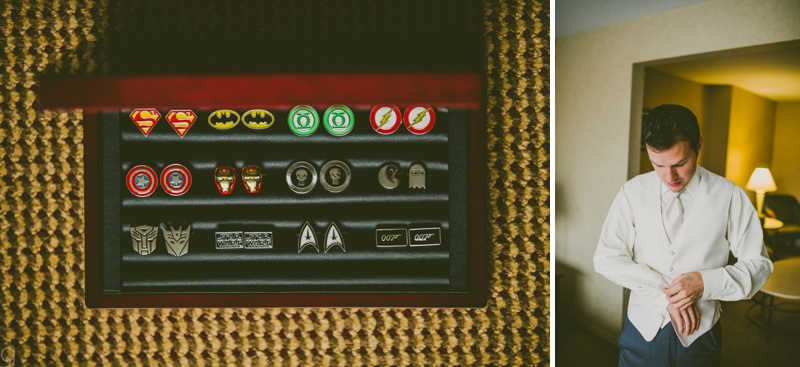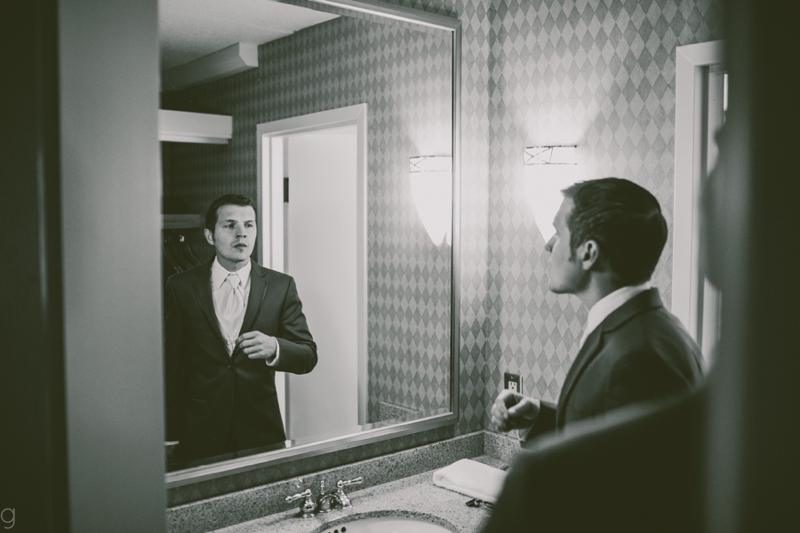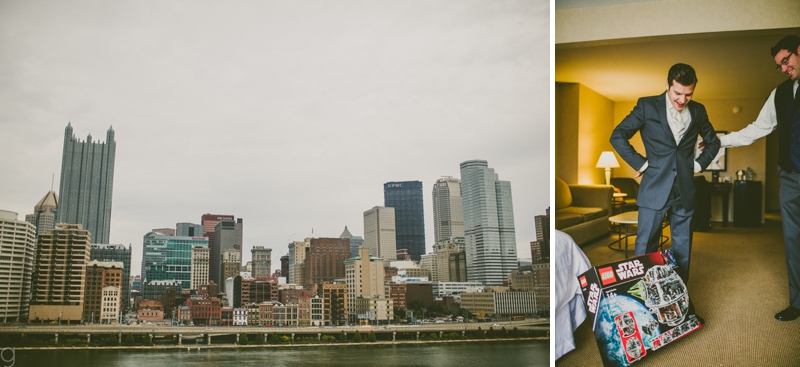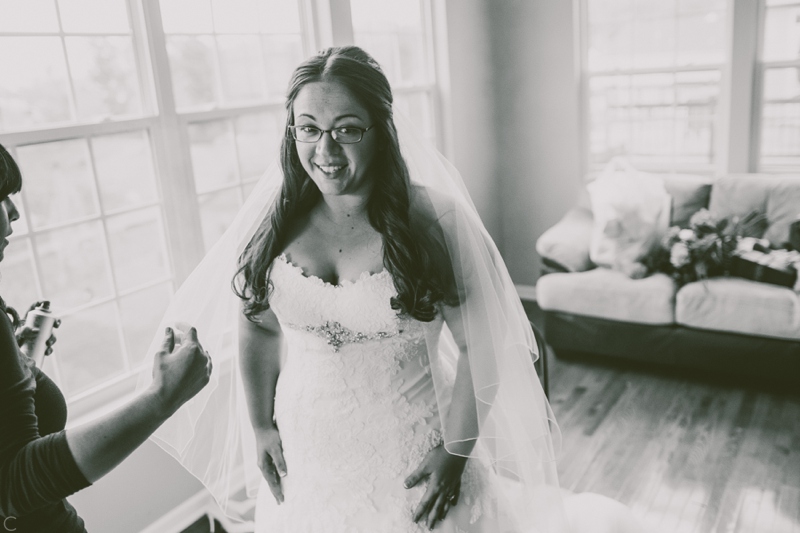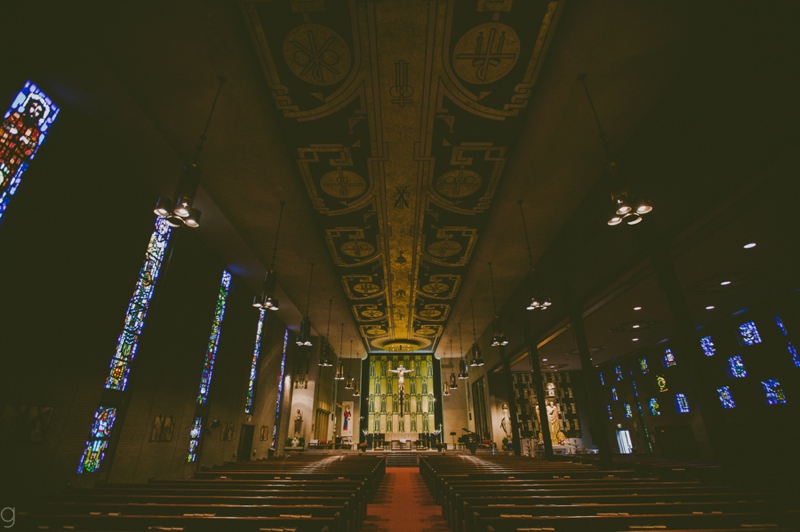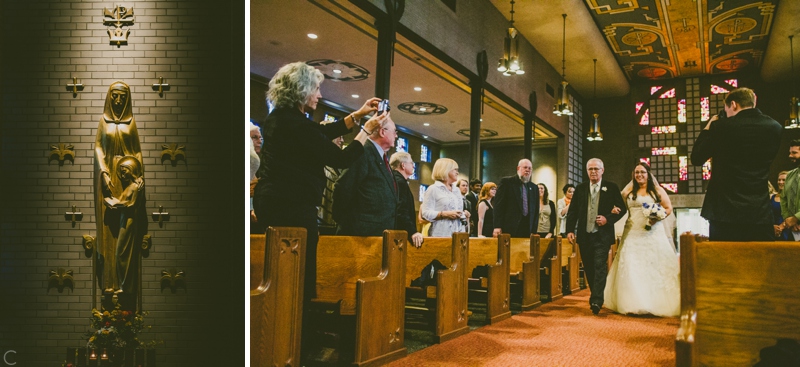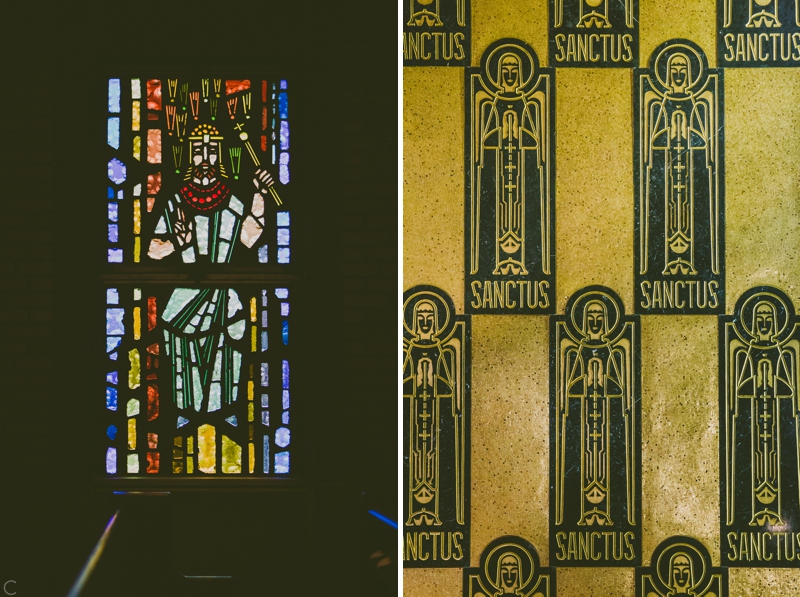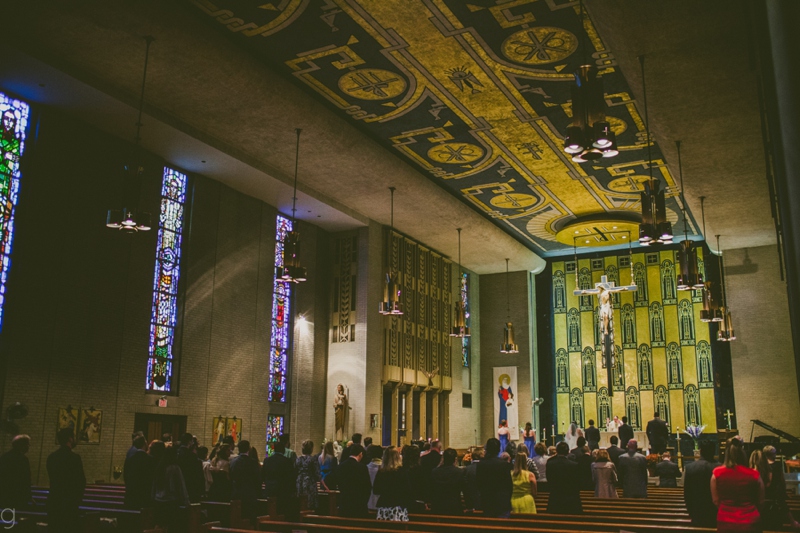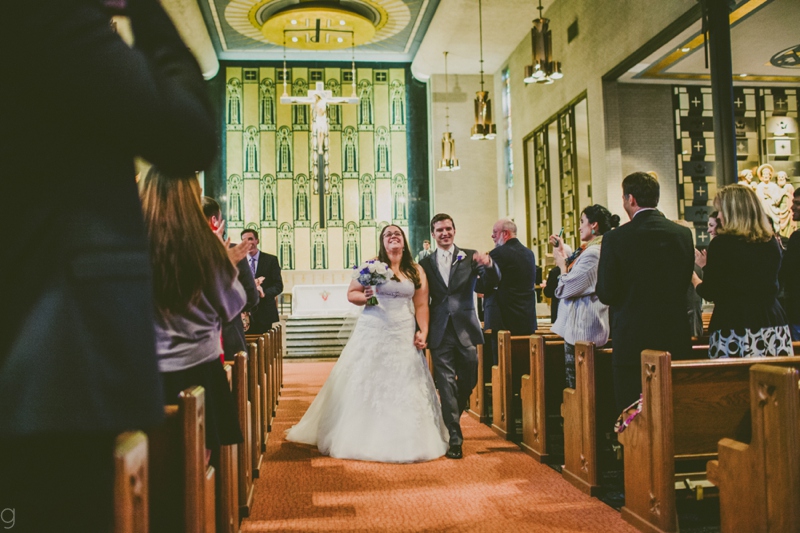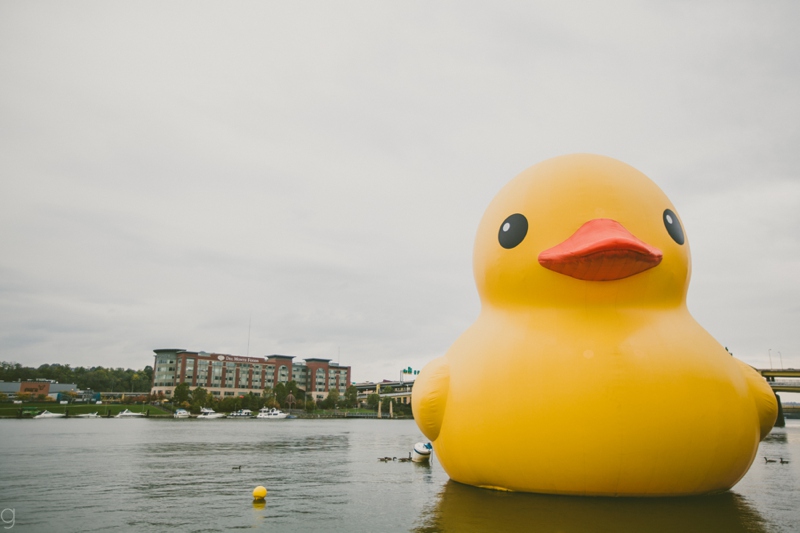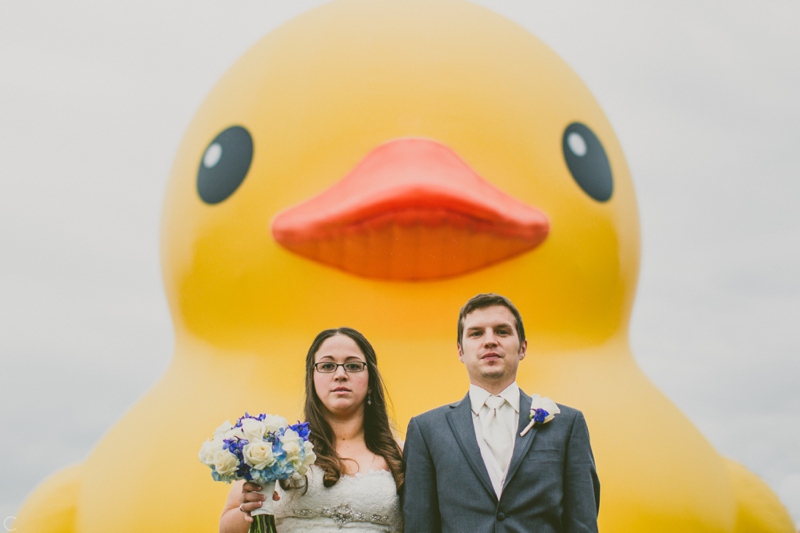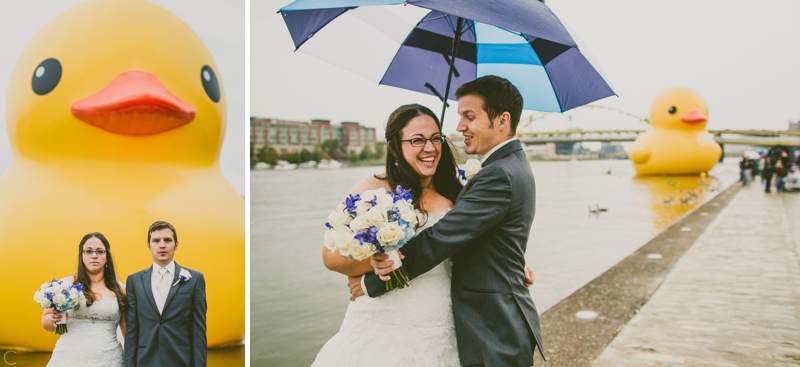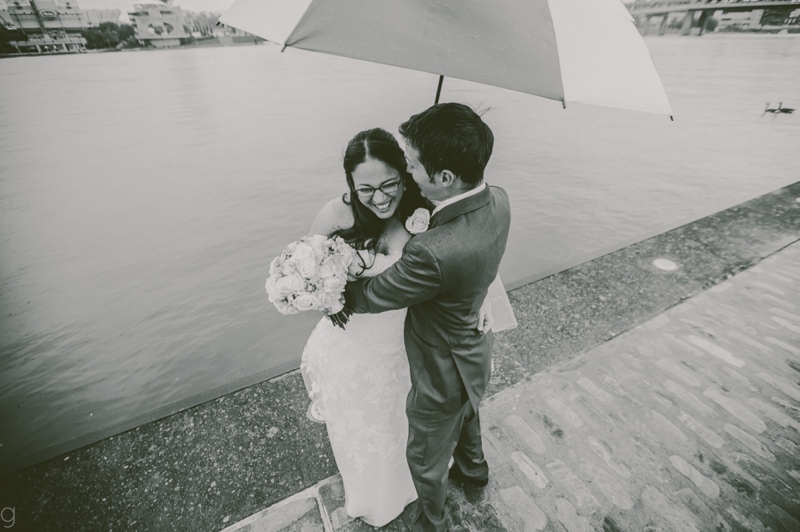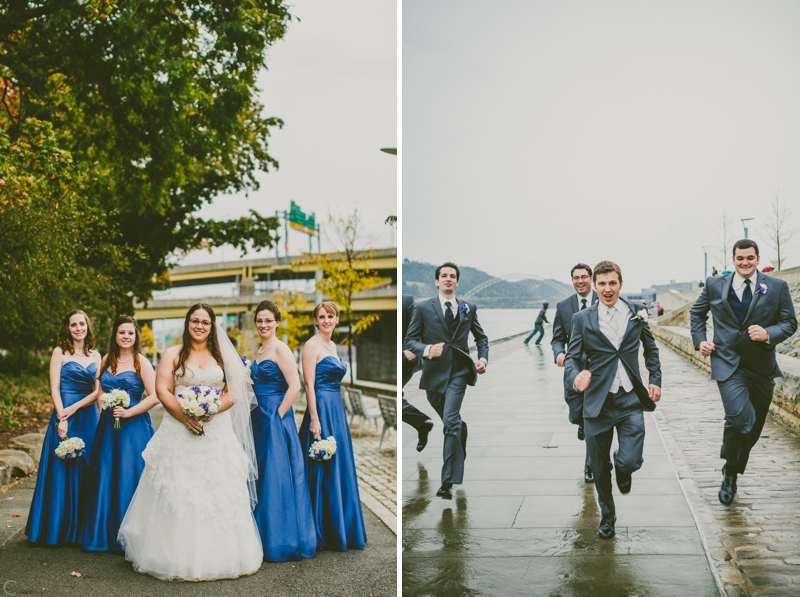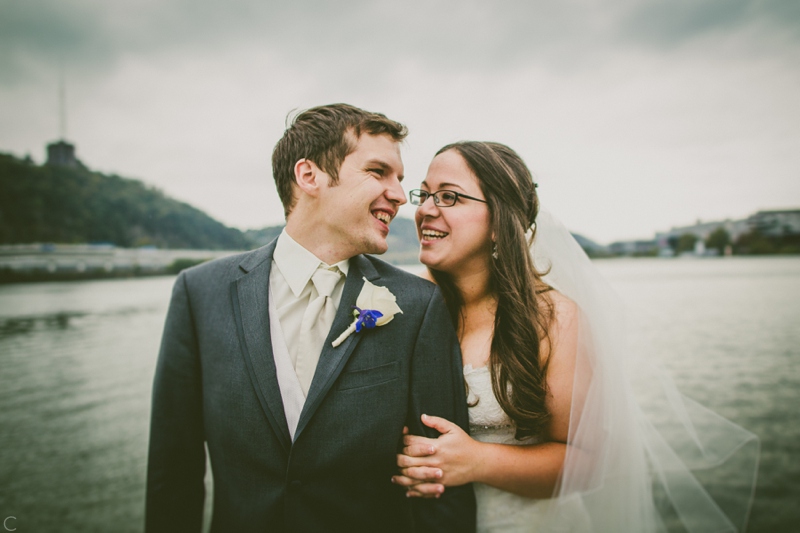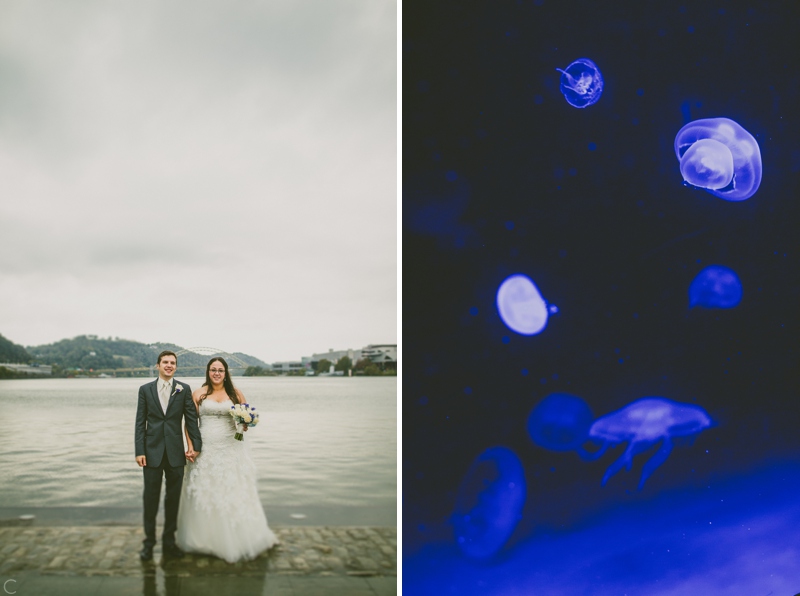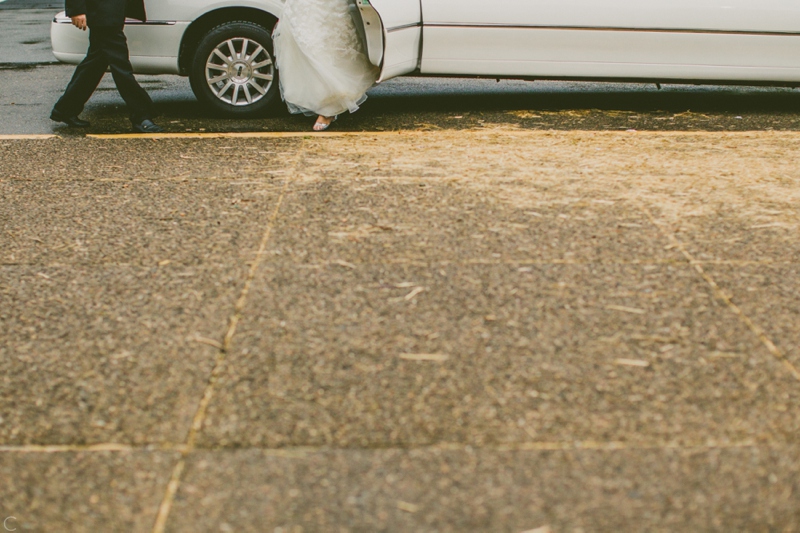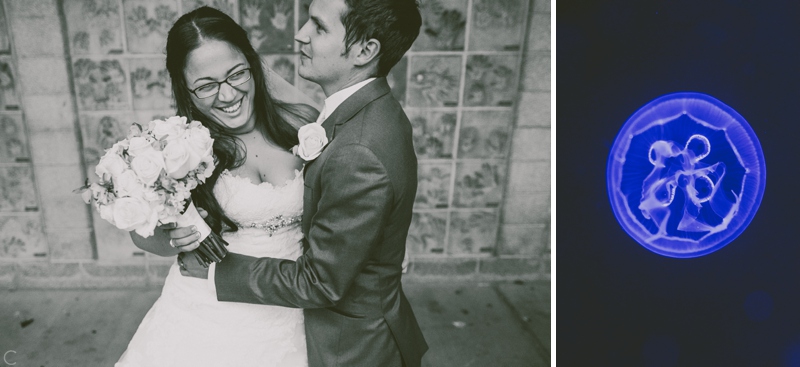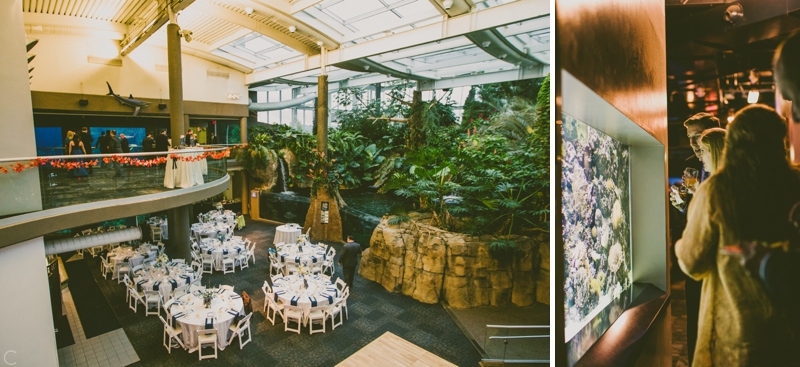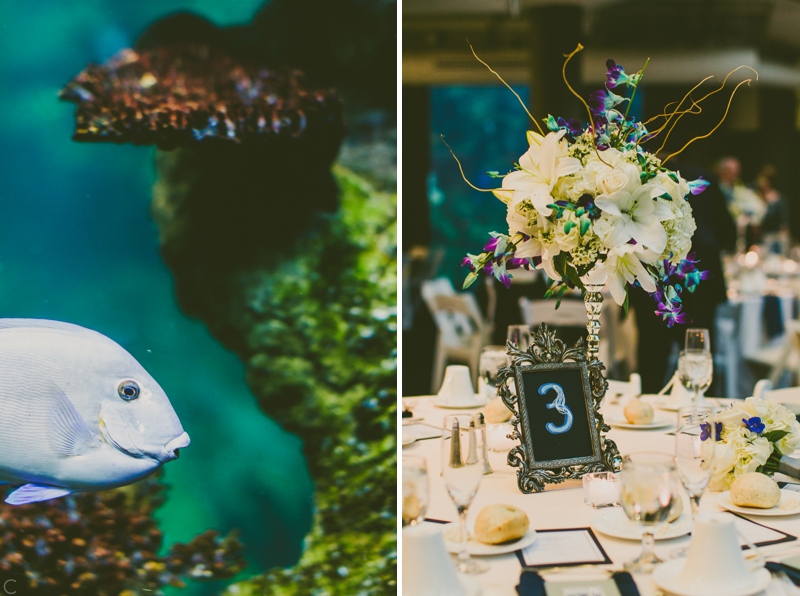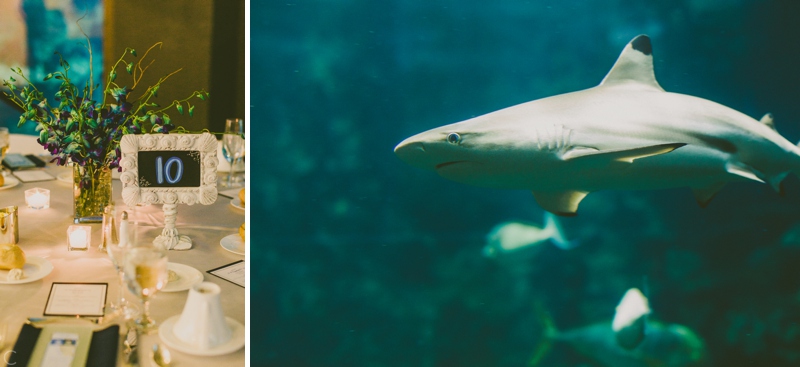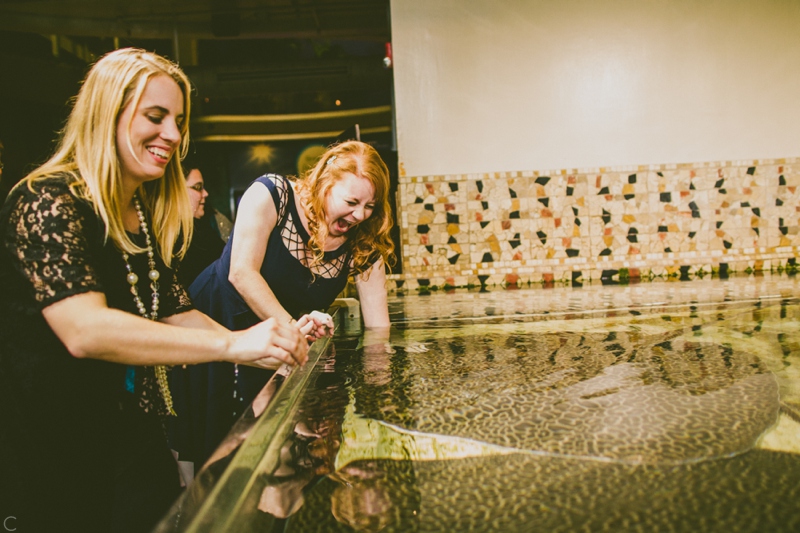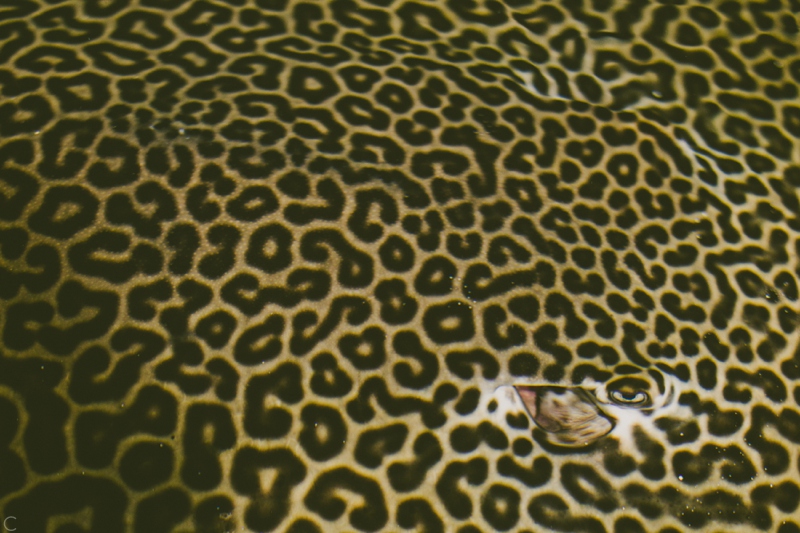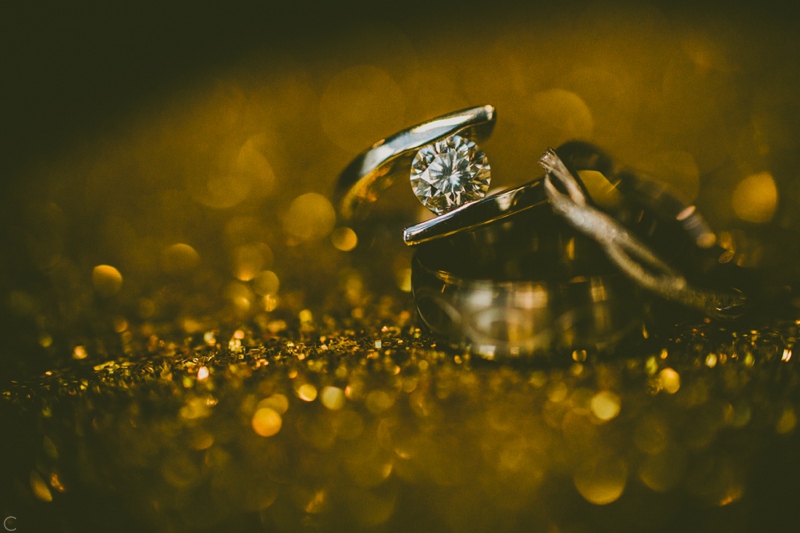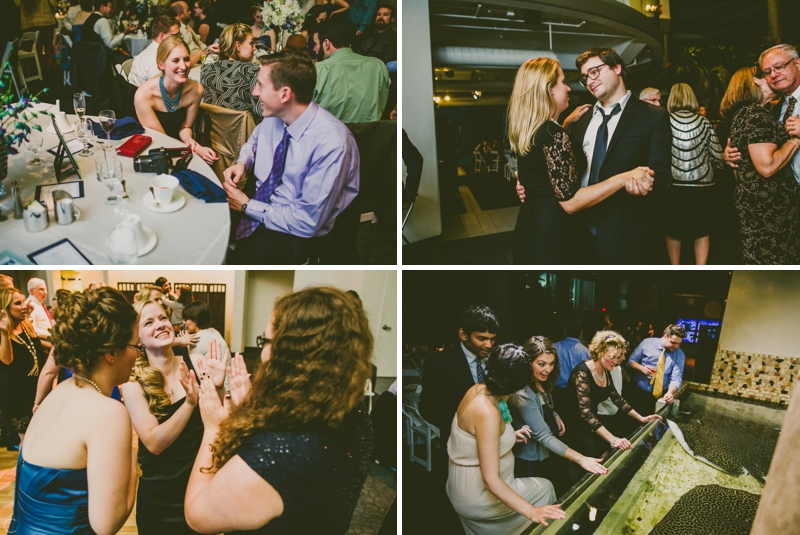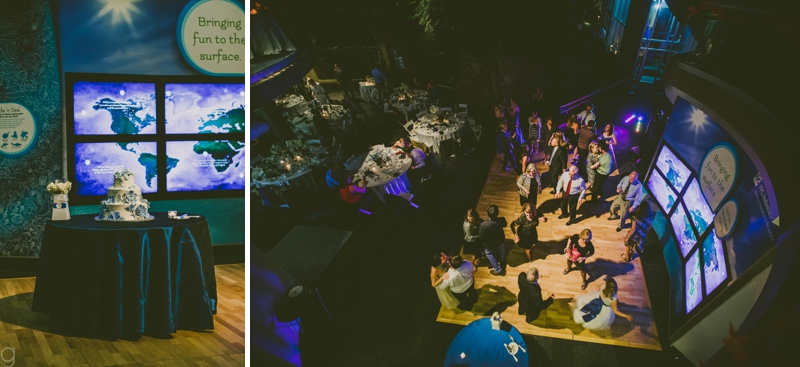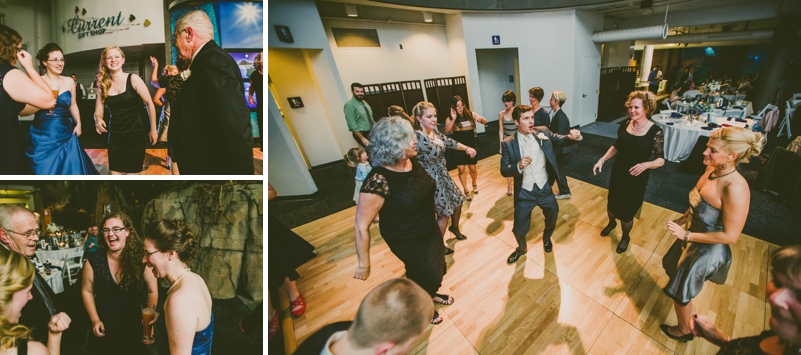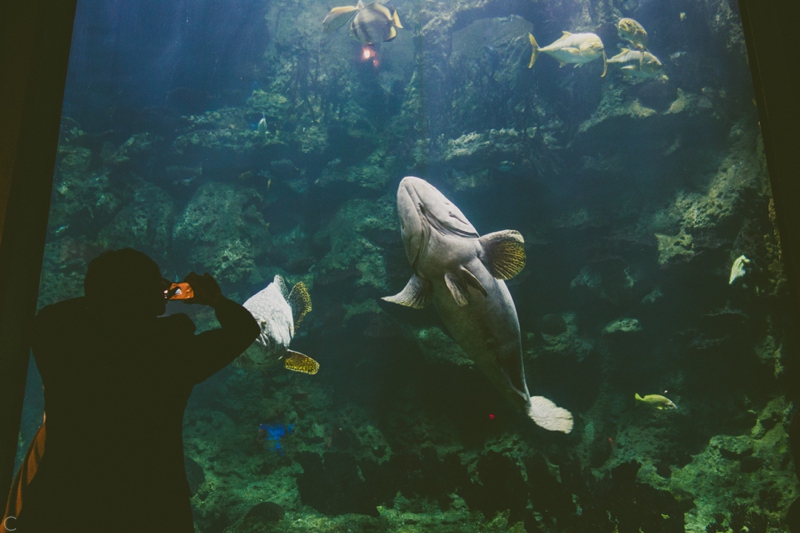 Date: October 19, 2013
Ceremony Venue: St. Anne Catholic Church // Pittsburgh, PA
Reception Venue: PPG Aquarium at Pittsburgh Zoo // Pittsburgh, PA
First Dance Song: "Time After Time" – Eva Cassidy
Sara's Occupation: TV/Film Producer
Ed's Occupation: TV/Film Assistant Camera
How You Met: College
Interesting Groom Fact: Ed loves Legos.
Honeymoon Destination: Paris
Vendor Credits: Officiant – Father Cedolia | DJ – Mark Zini | Florist – Kim Wagner of Dragonfly Florist | Cake – Bethel Bakery | Caterer – PPG Aquarium | Hair/Makeup – Pretty Hair Salon | Coordinator – Roseanna Stewart of St. Anne's and Gabby Boldizar at PPG Aquarium