Laurie and Dwight live in West Virginia, so the first time we Skype-met with them, they held up their obese tuxedo cat… and we held up our obese tuxedo cat… and it was love at first Skype. They've gone on to be great clients of ours and we were so thrilled to be able to join them at their wedding at Graylyn Estate in Winston-Salem last weekend! Graylyn is a massive conference center that basically serves as a company meeting retreat. It's giant and seemingly endless and I think you could take pictures anywhere inside and outside and they'd be awesome. Their reception was held on top of a pool. Yes. On top. They put down a wooden floor with steel support beams on top of their indoor pool in the summertime and leave it up for wedding season, then take it down afterward so the guests can swim (it takes them four hours to take the floor back up). The whole place is pretty fascinating and is kind of a combination of some European castle and the Shining's Overlook Hotel.
Our fantastic couple is kind of from all over the place (there was an animated map at their rehearsal dinner that illustrated their various points of habitation and I lost track after a little bit). I do know that they met in San Francisco after meeting online. I also know that Laurie is a dentist who then, after becoming an exclusive couple, practiced cavity fillings on Dwight (it was more legit than it sounds, don't worry). They have a beautiful and supportive network of family and friends who love them (and nicely poke fun at them), and two cats who are excited to have their parents legitimately unionized. We're kind of jealous and a little bitter that Laurie and Dwight neglected to book us a flight with them so we could go back to St. John, but we wish them a happy and safe experience while they're there and we'll only give them the stink eye a little bit when they get back and are tanner than the rest of us.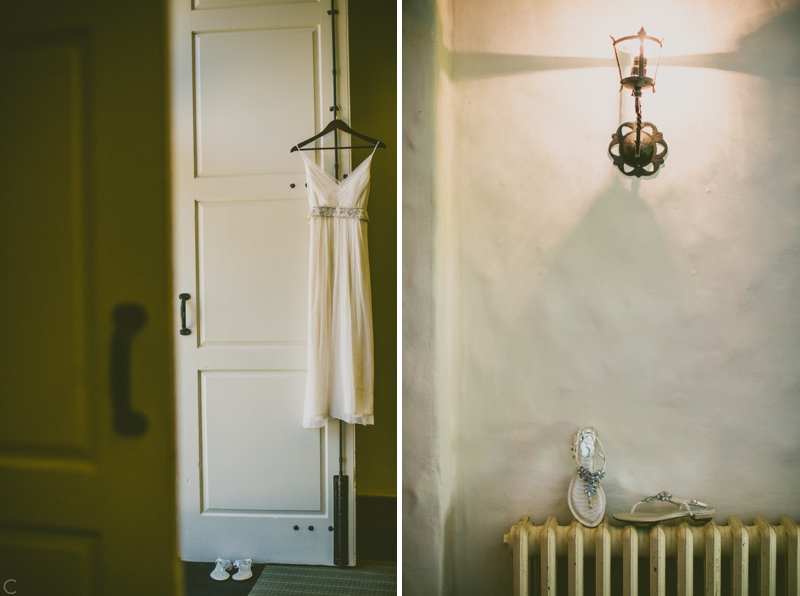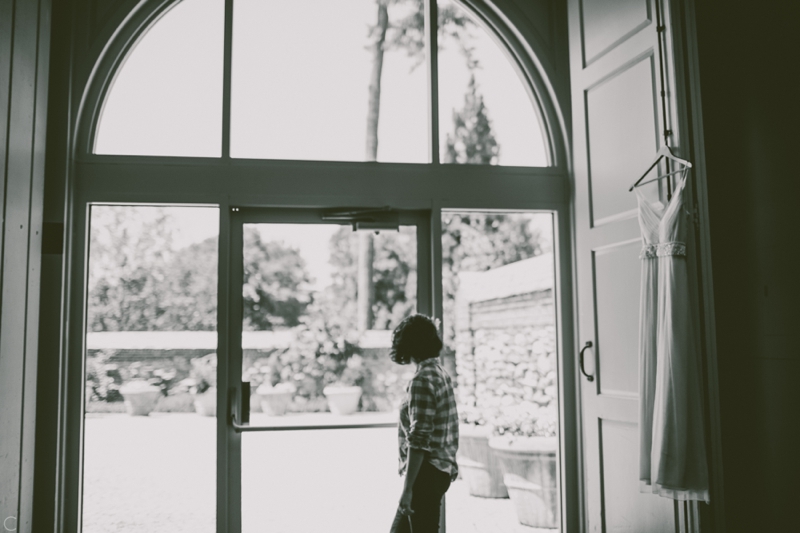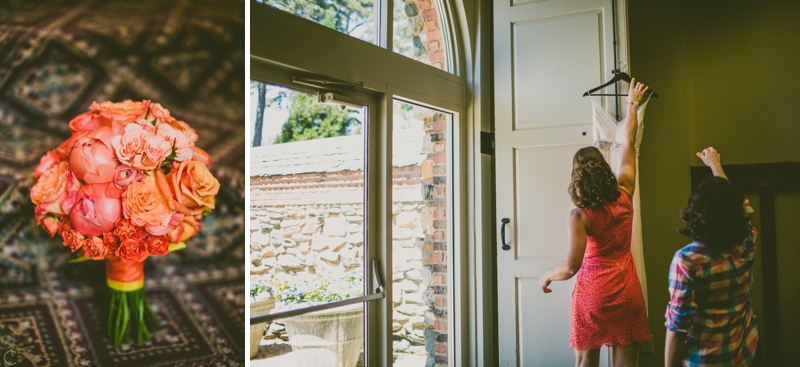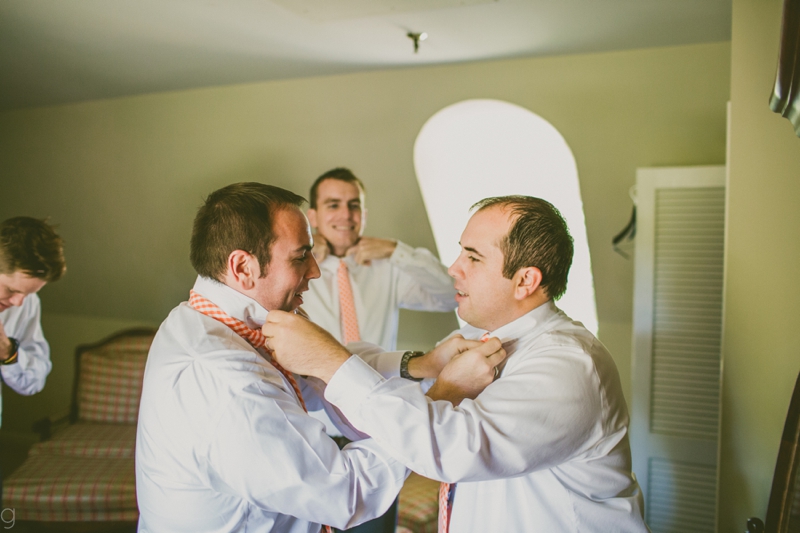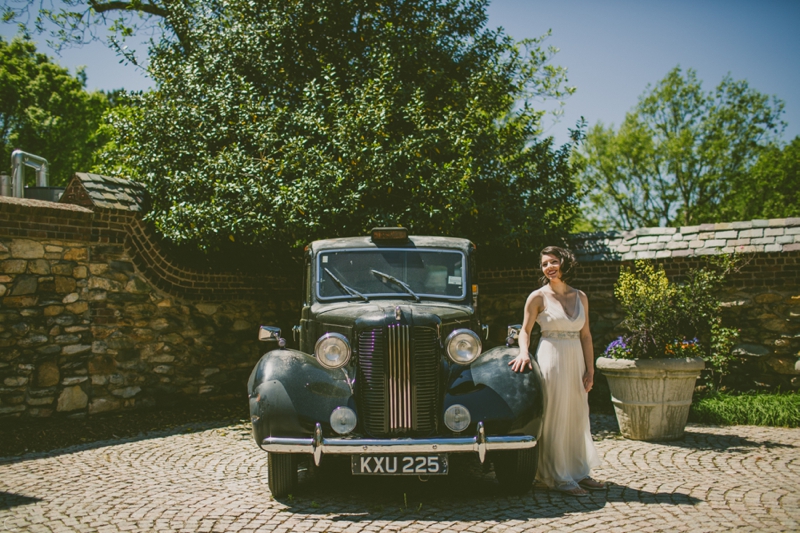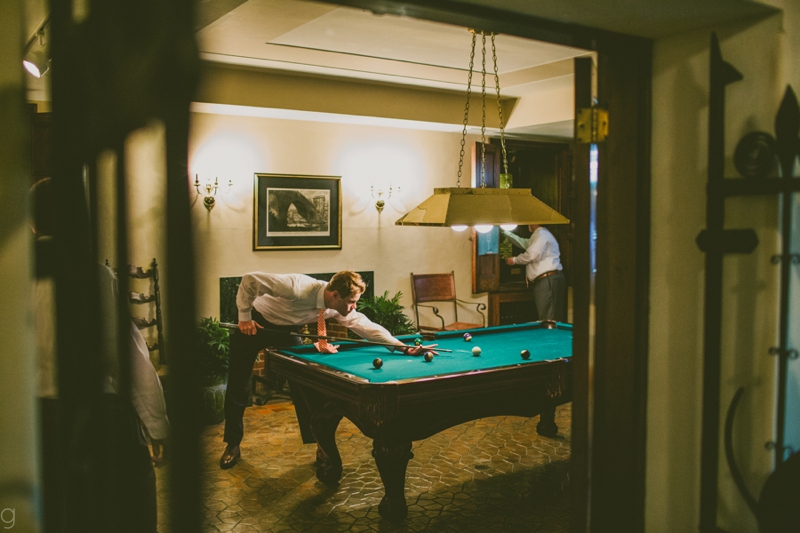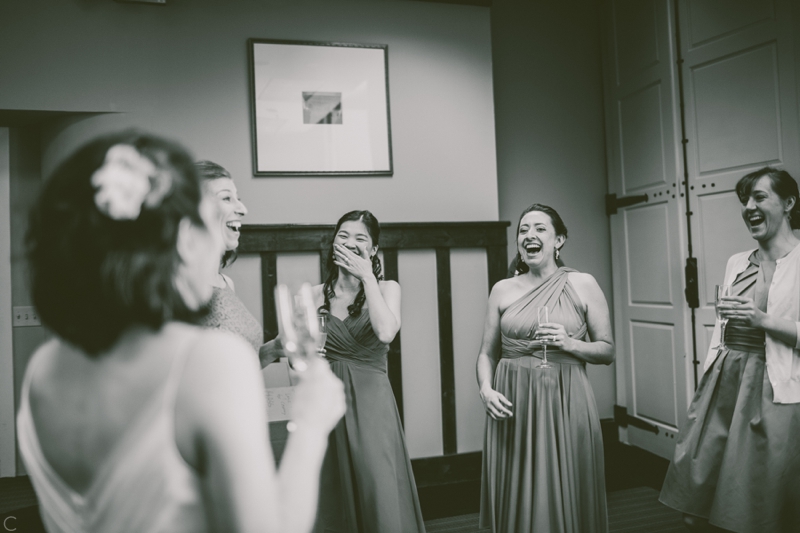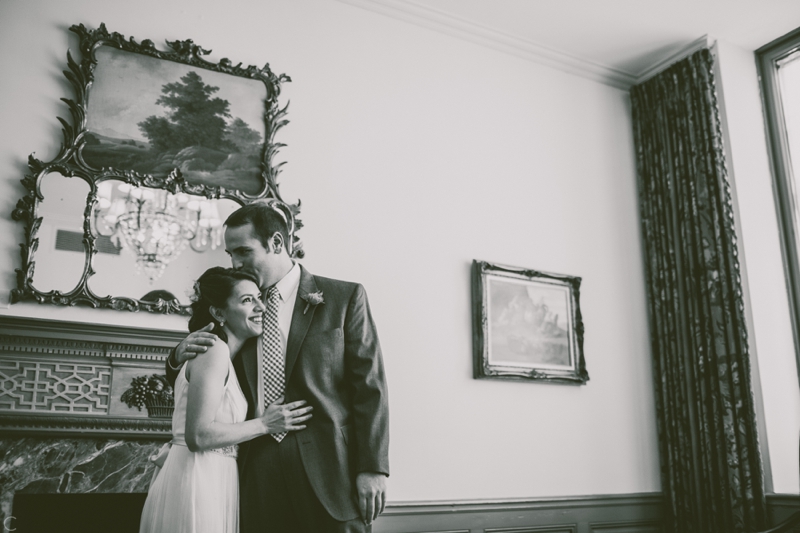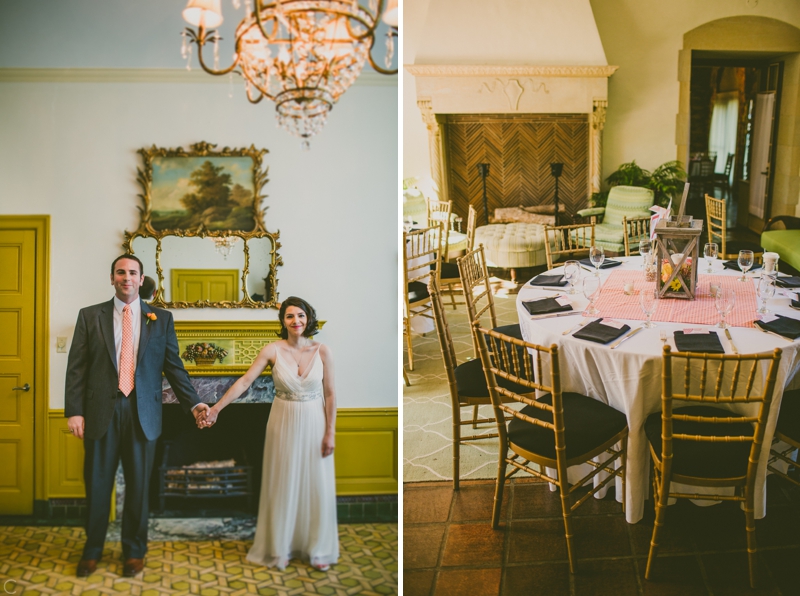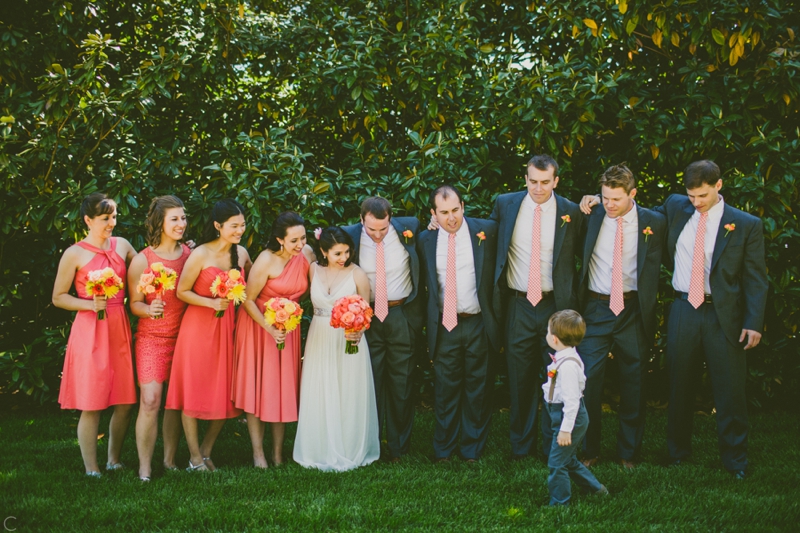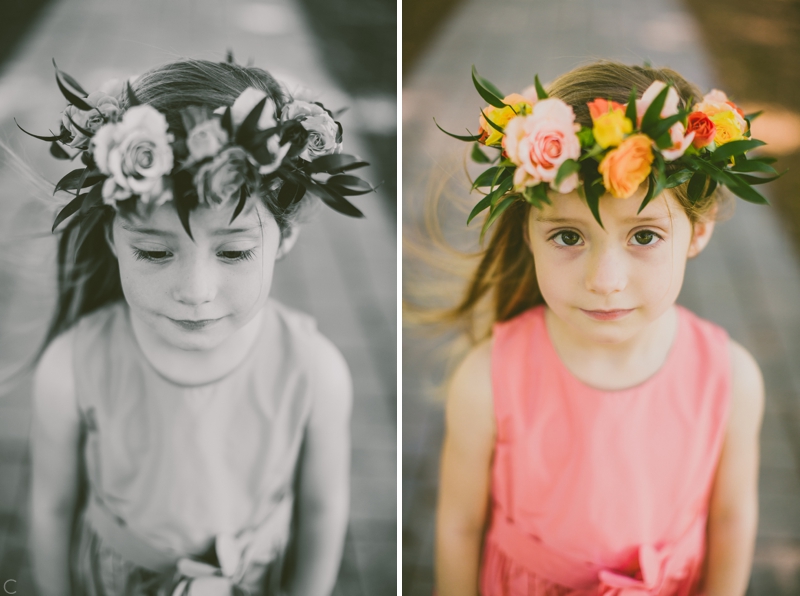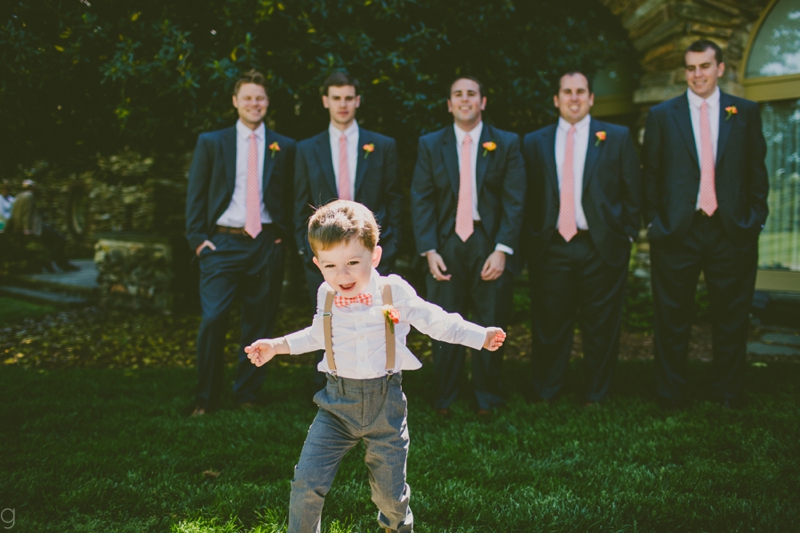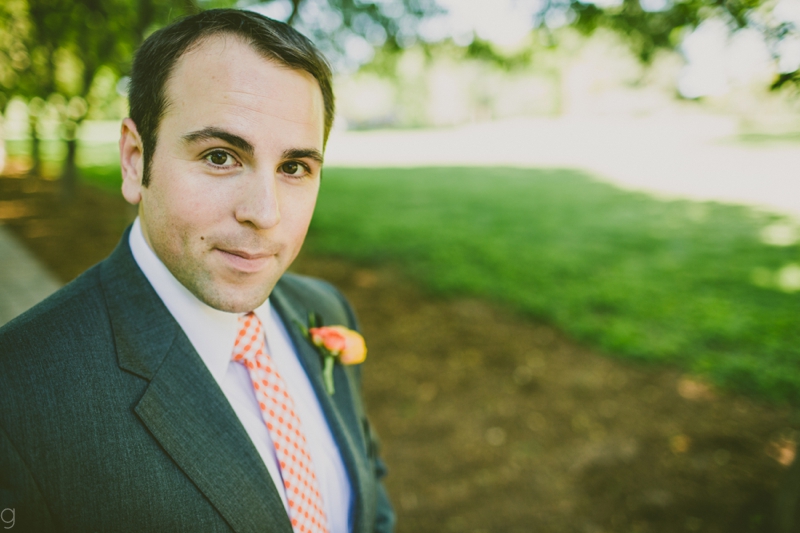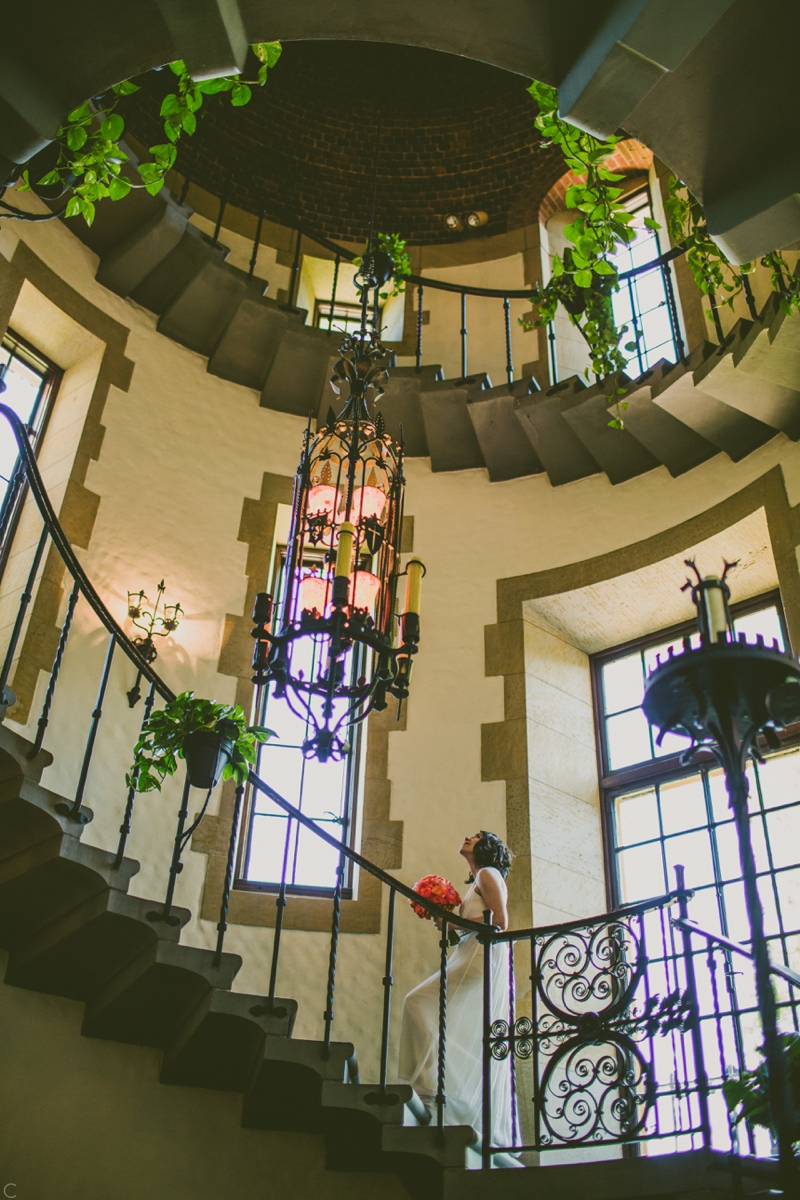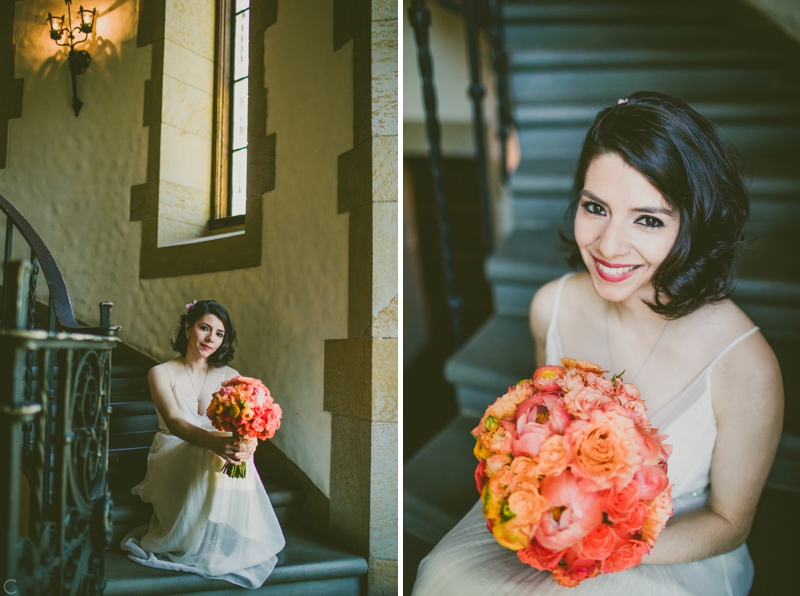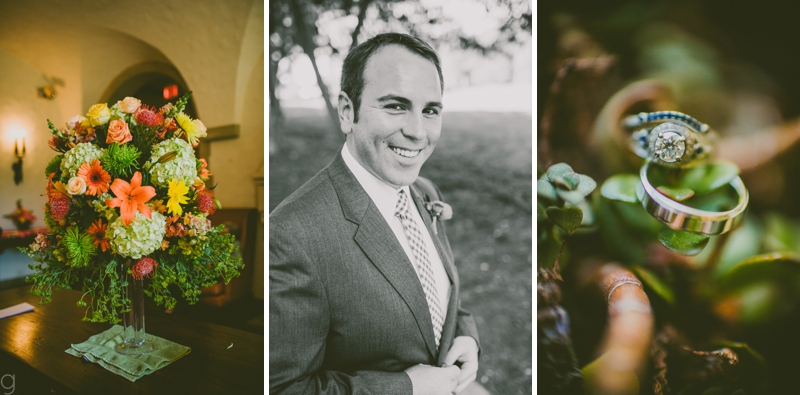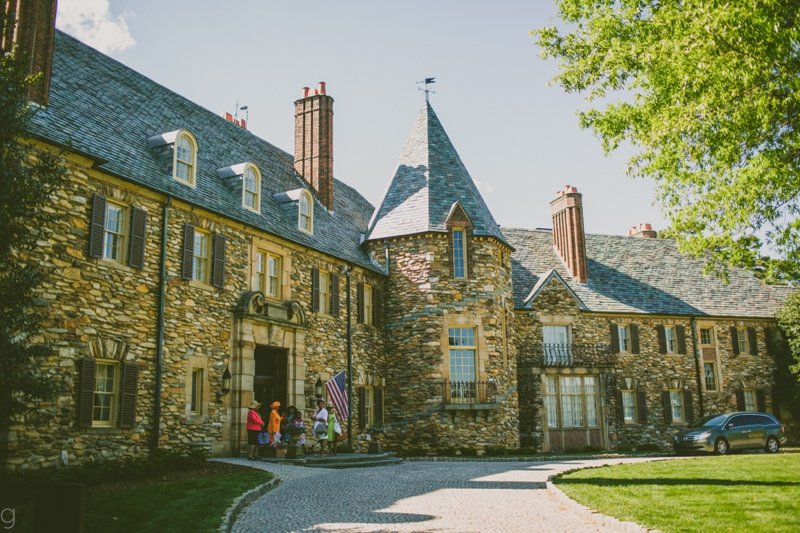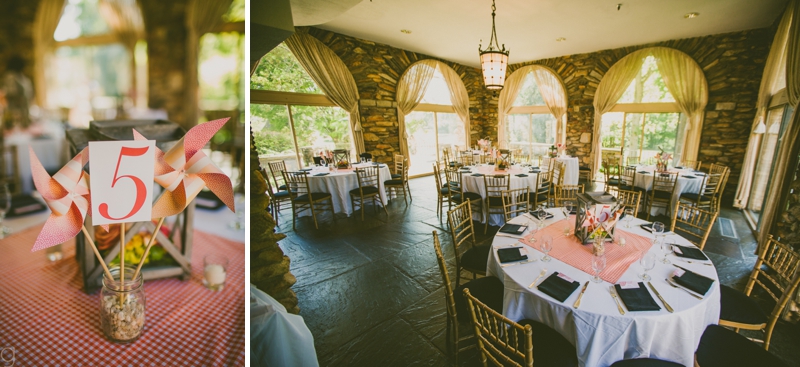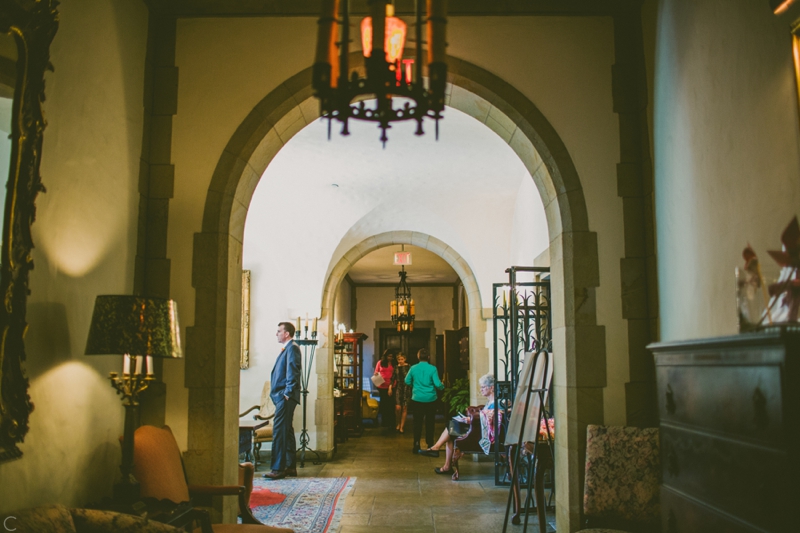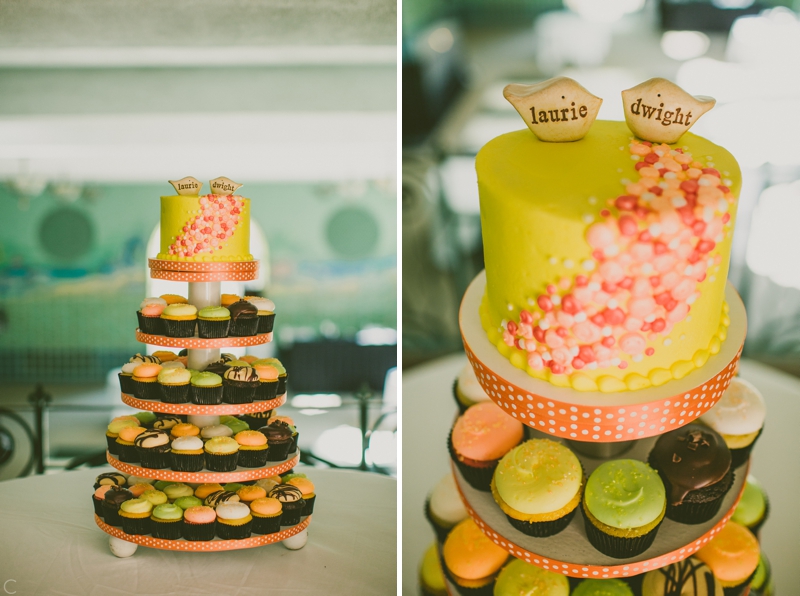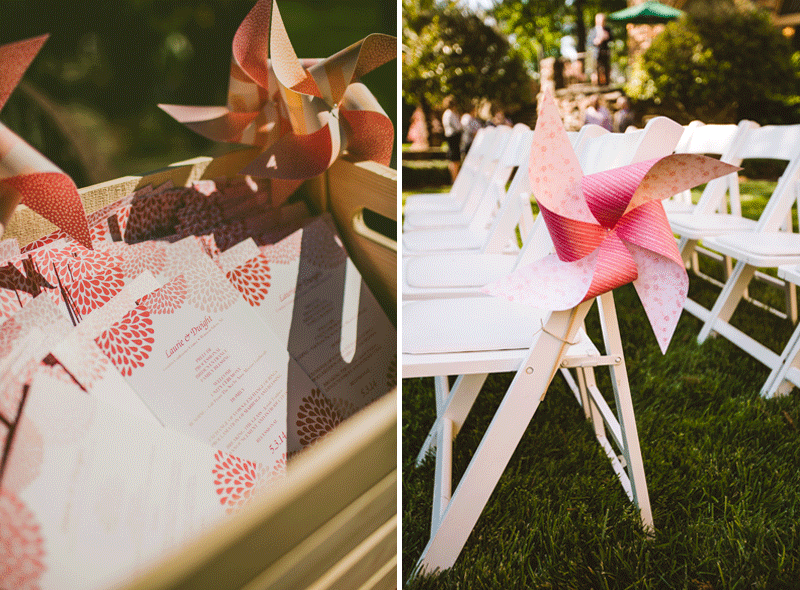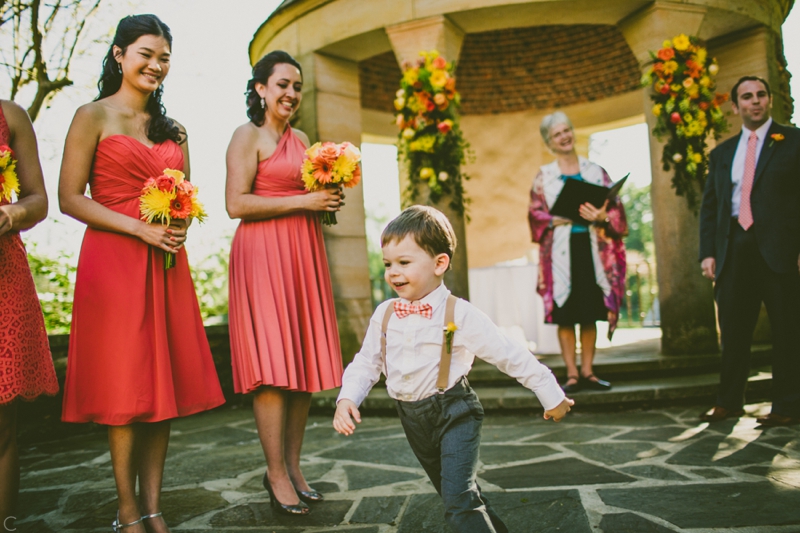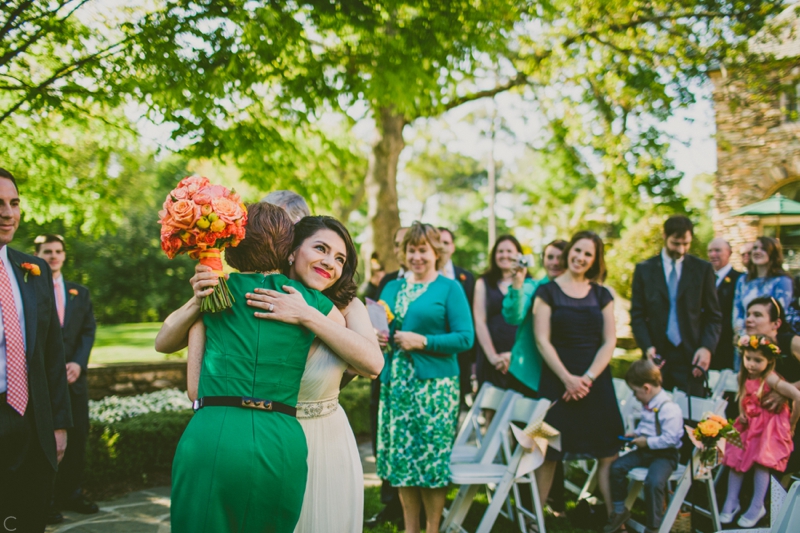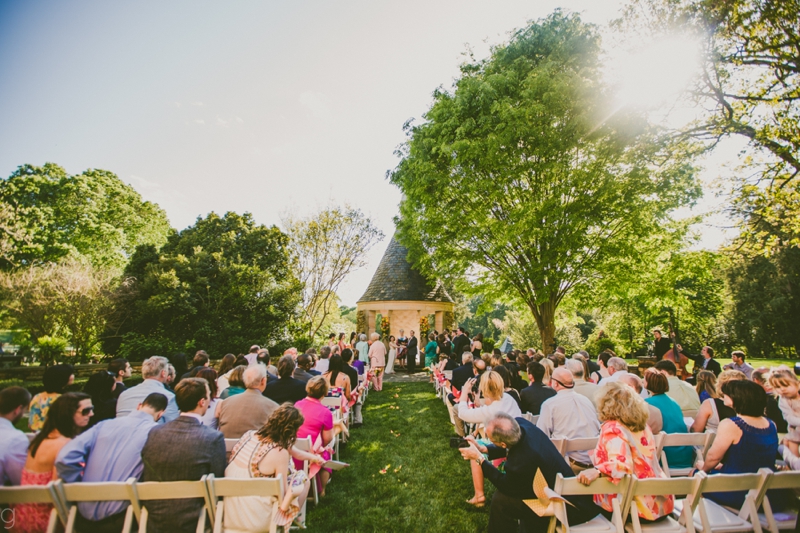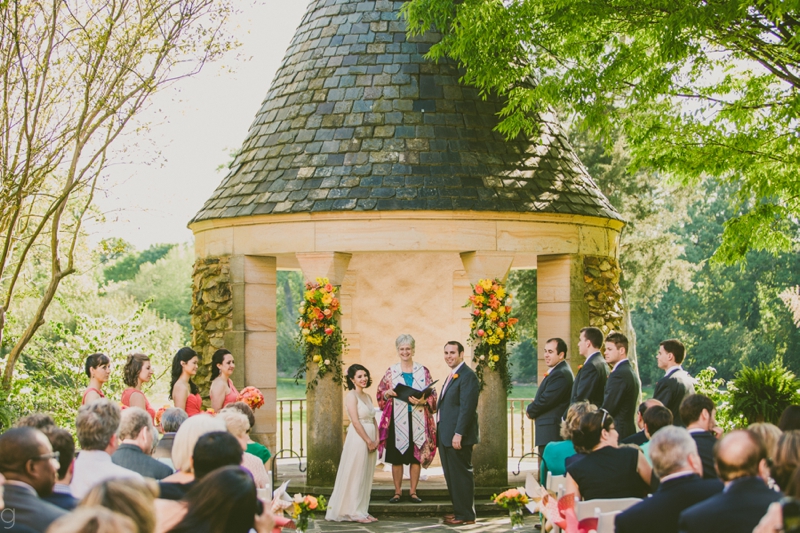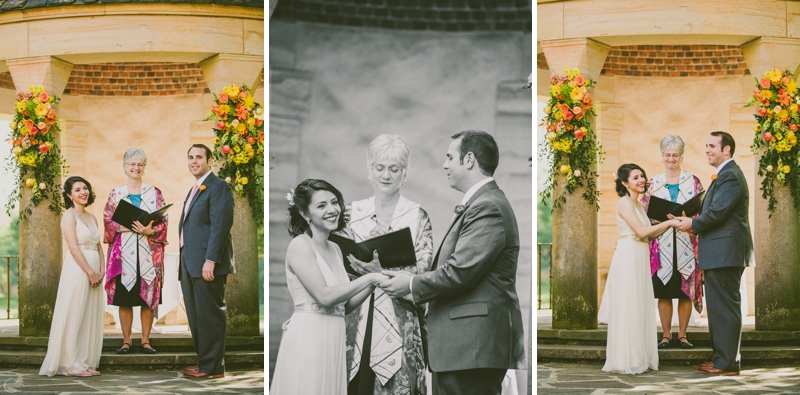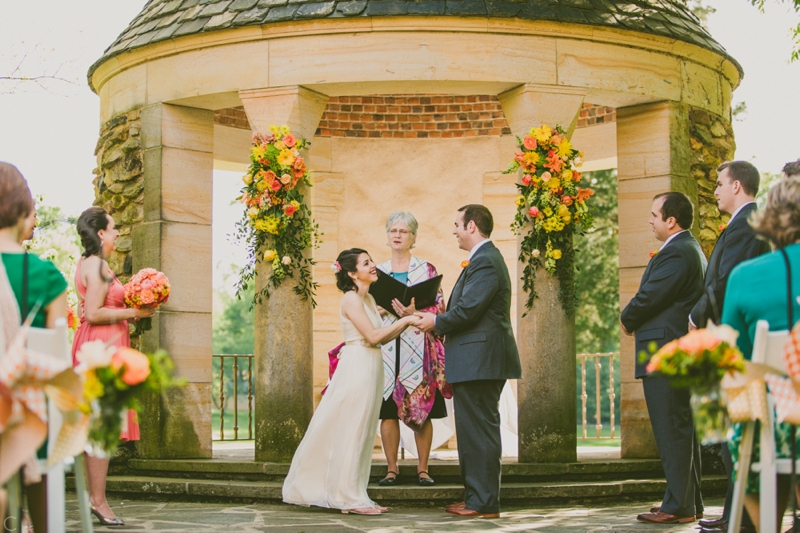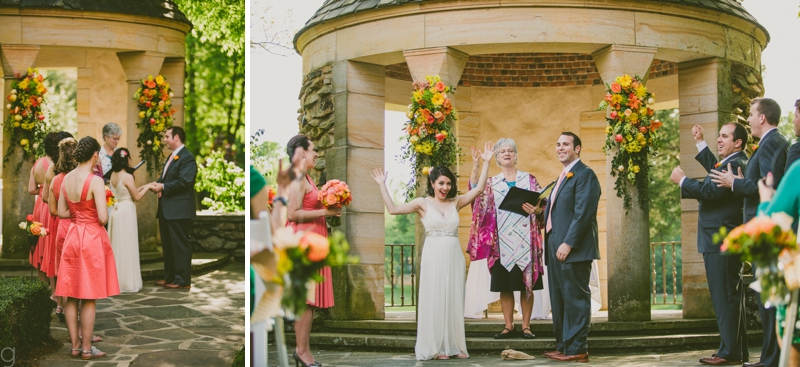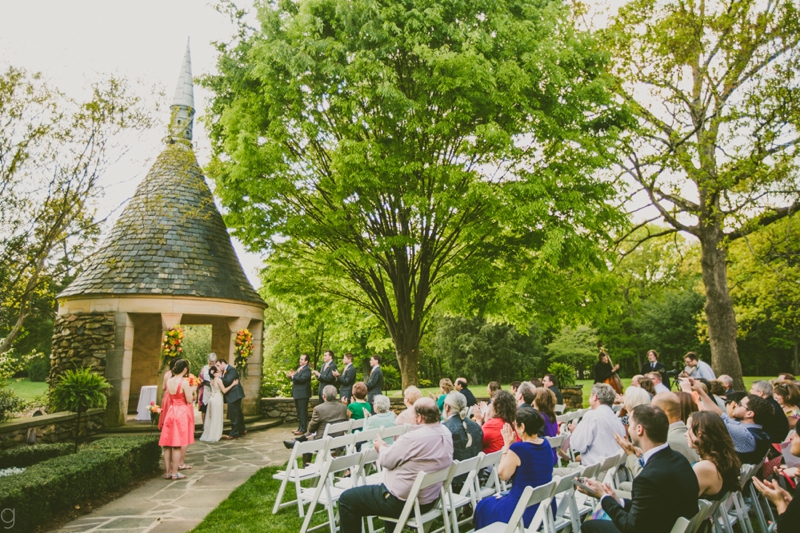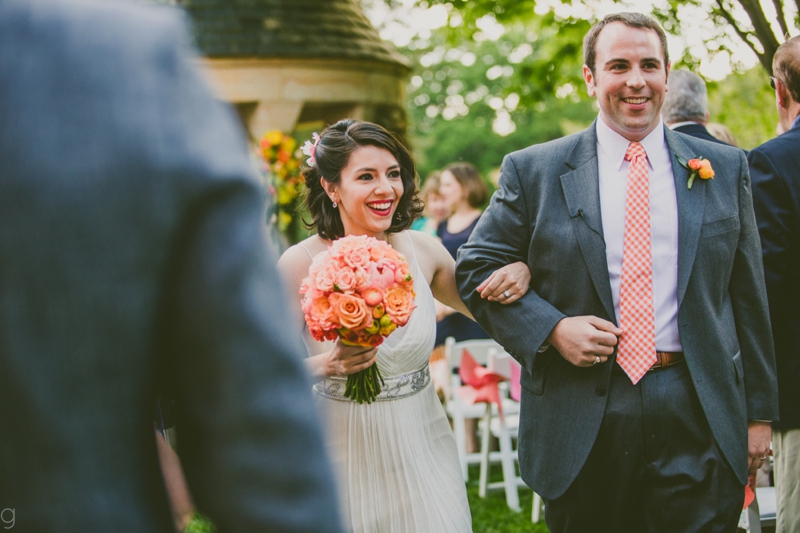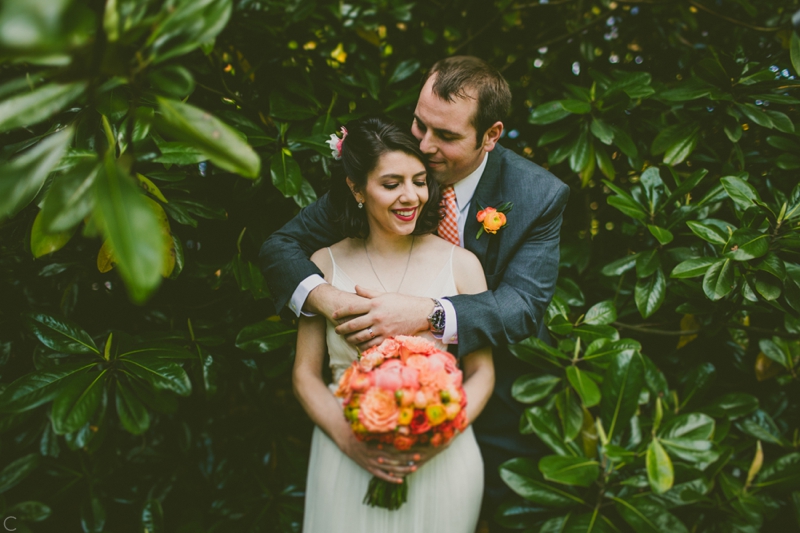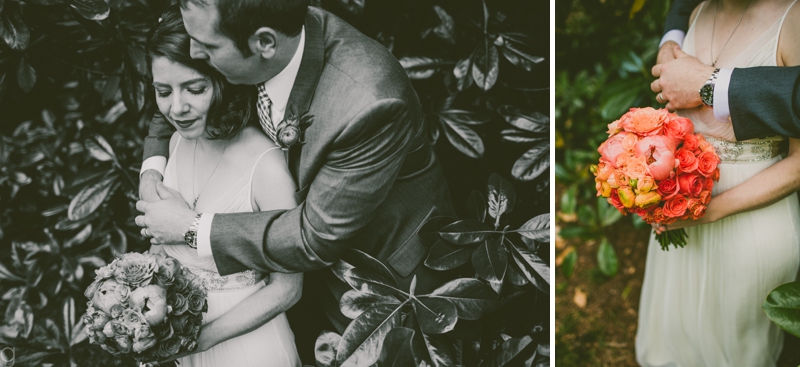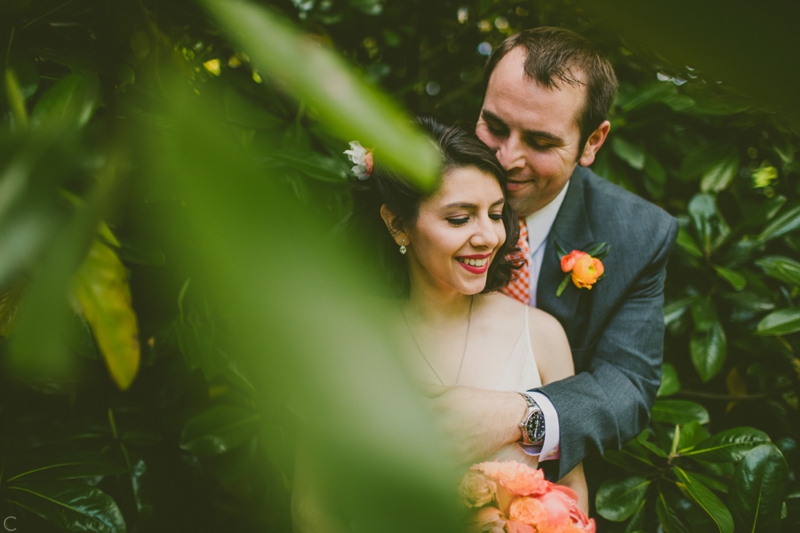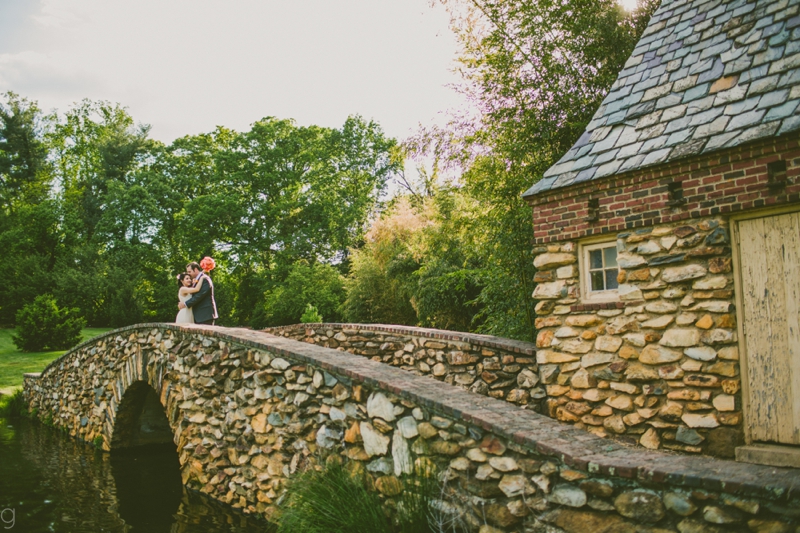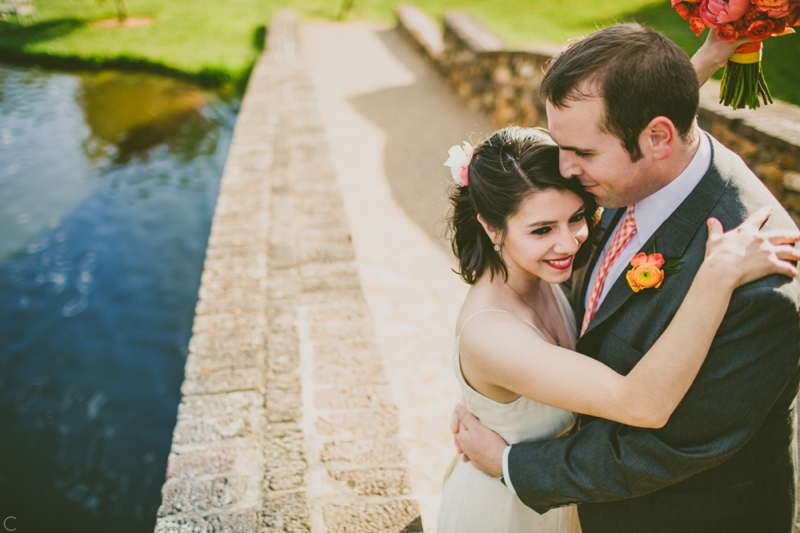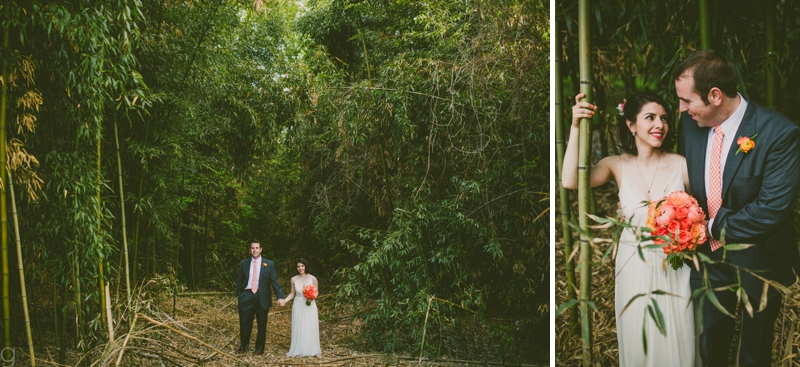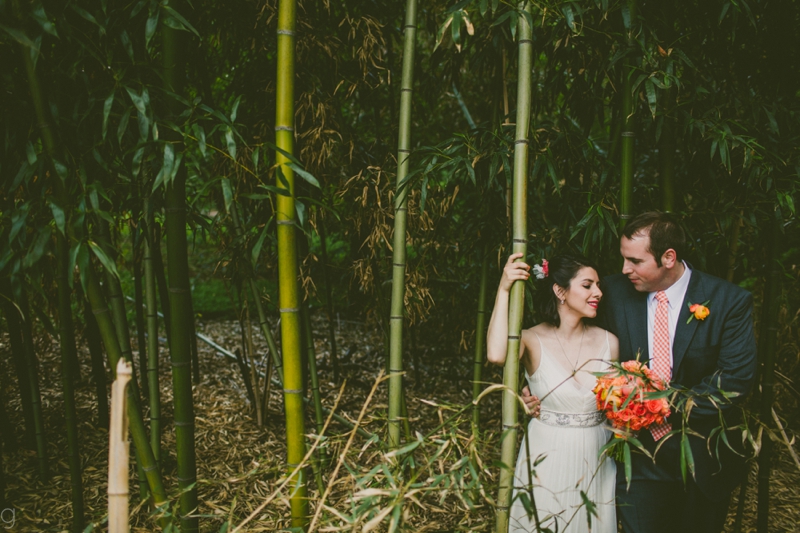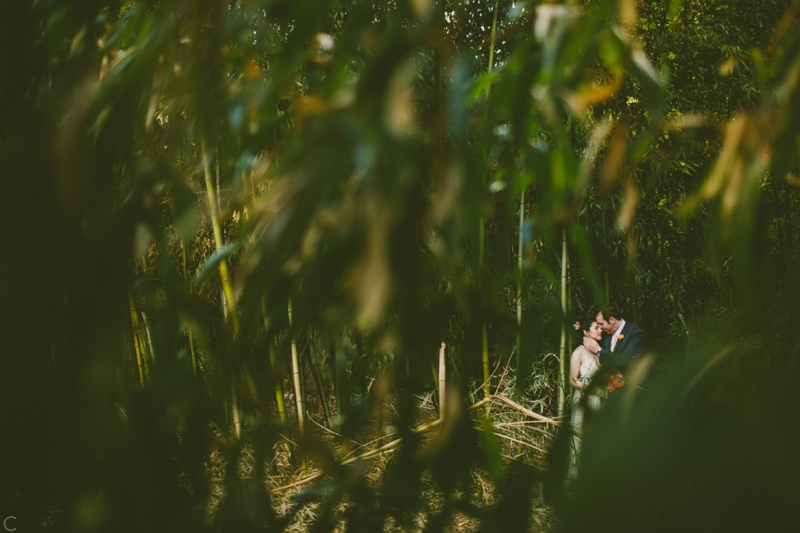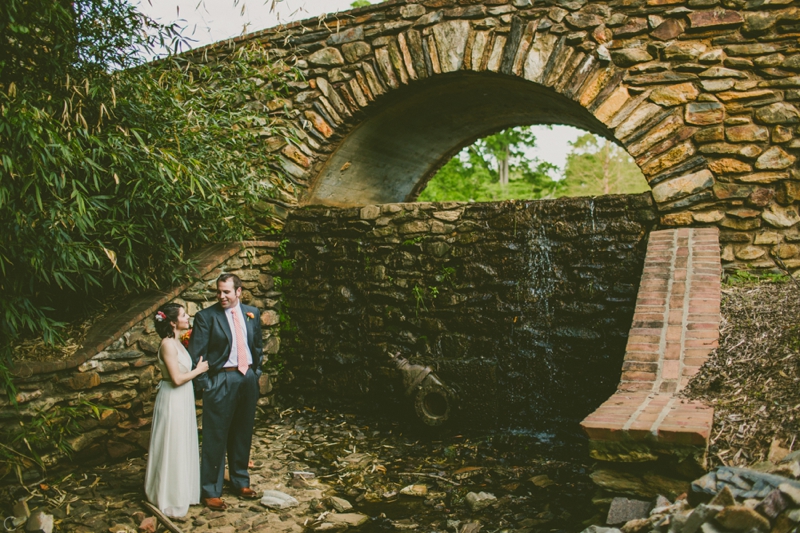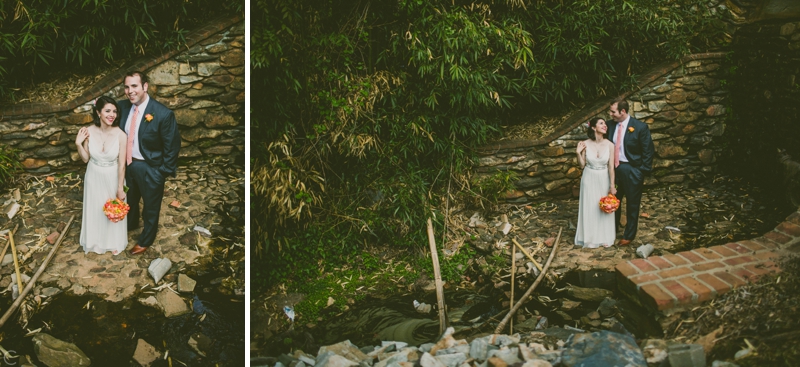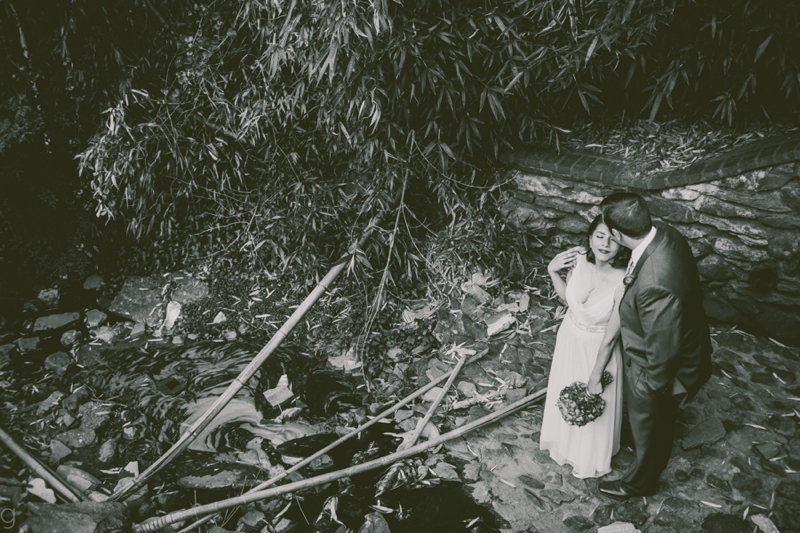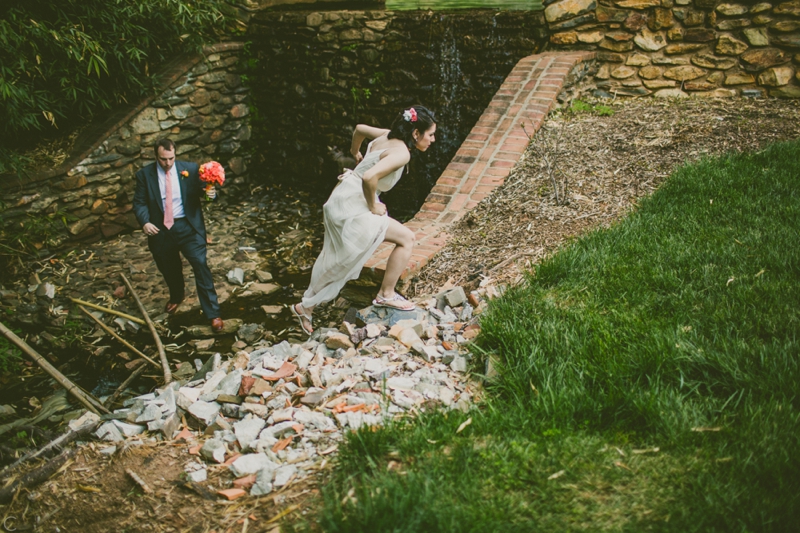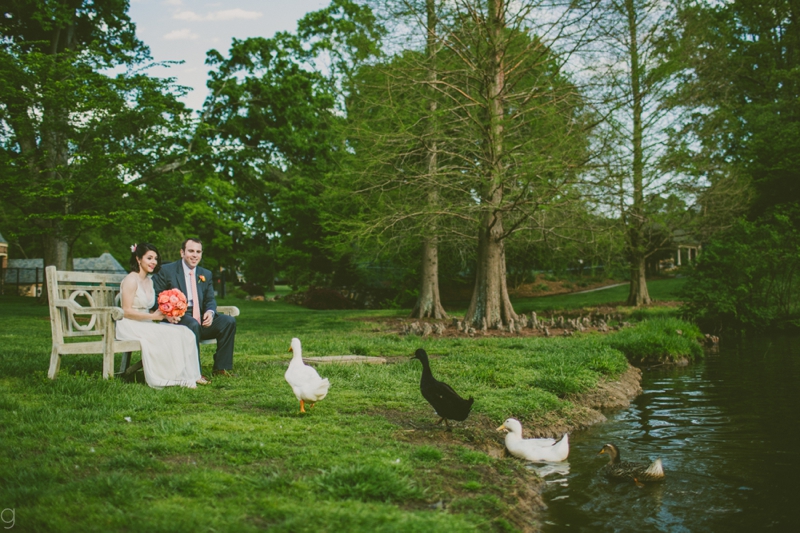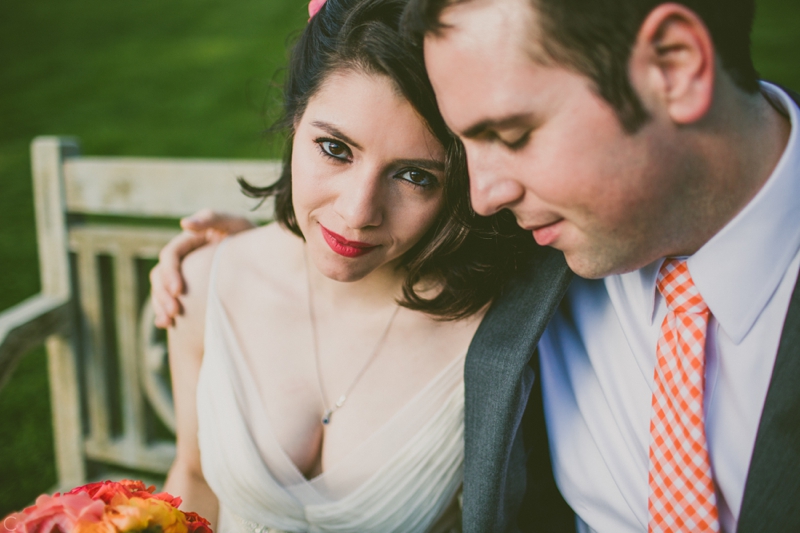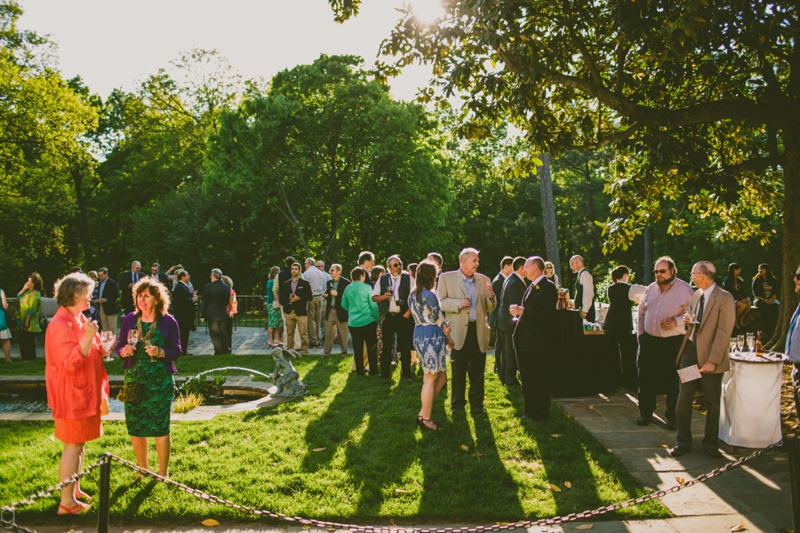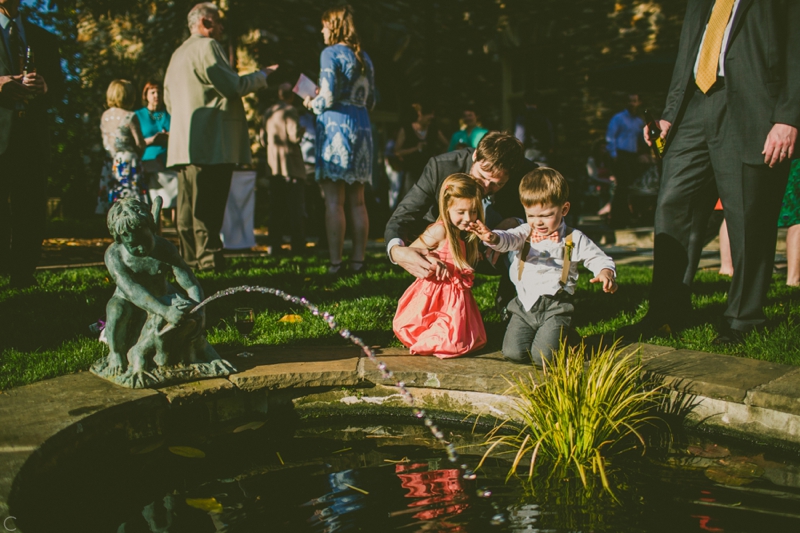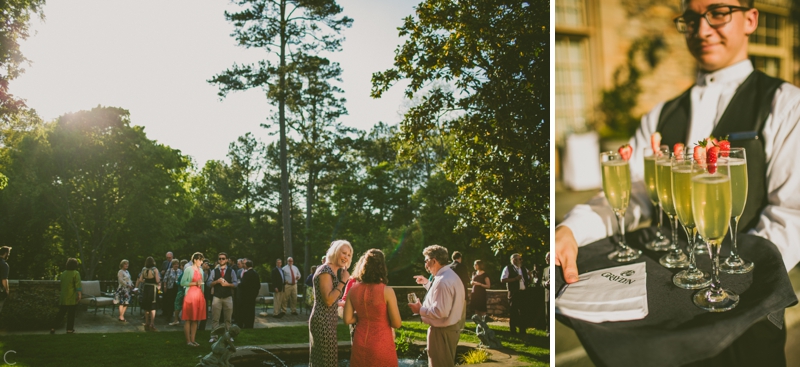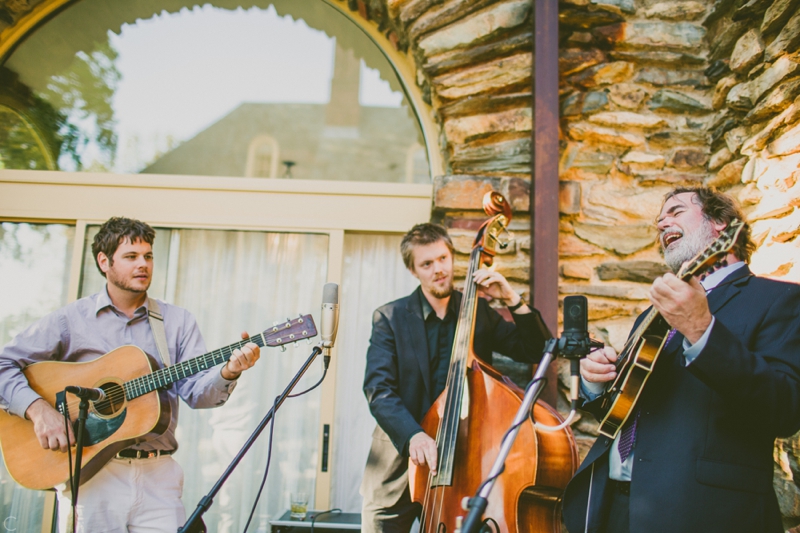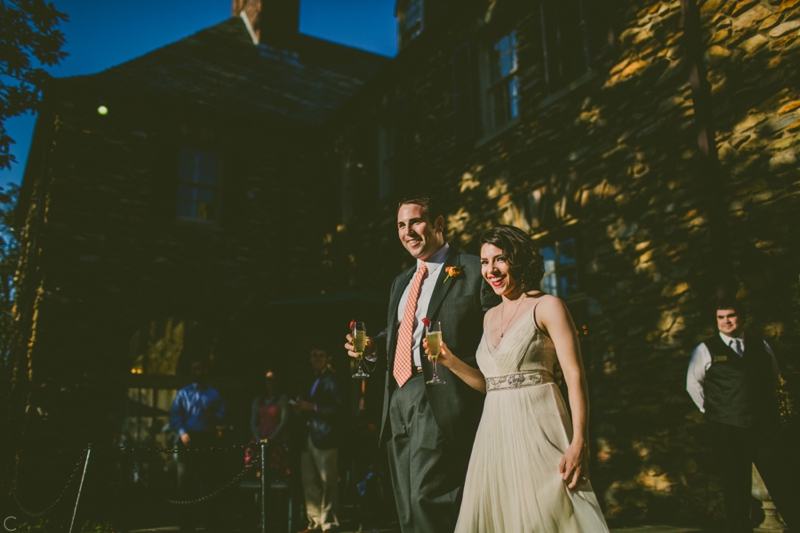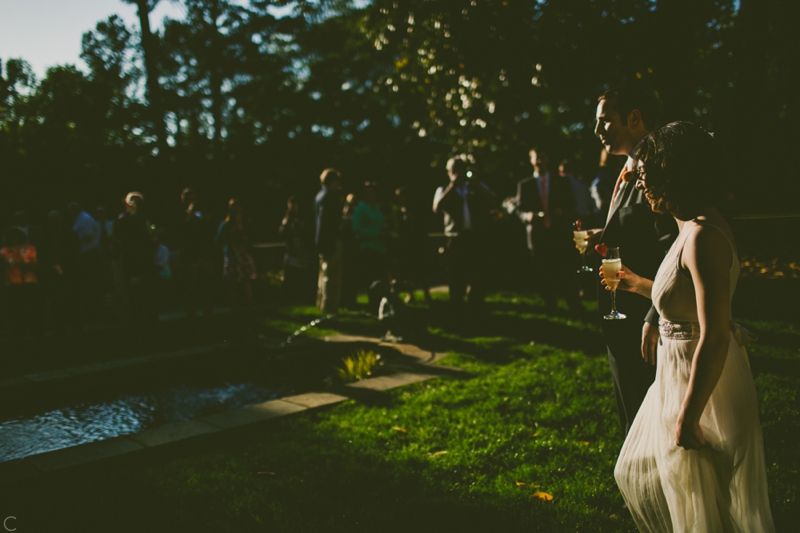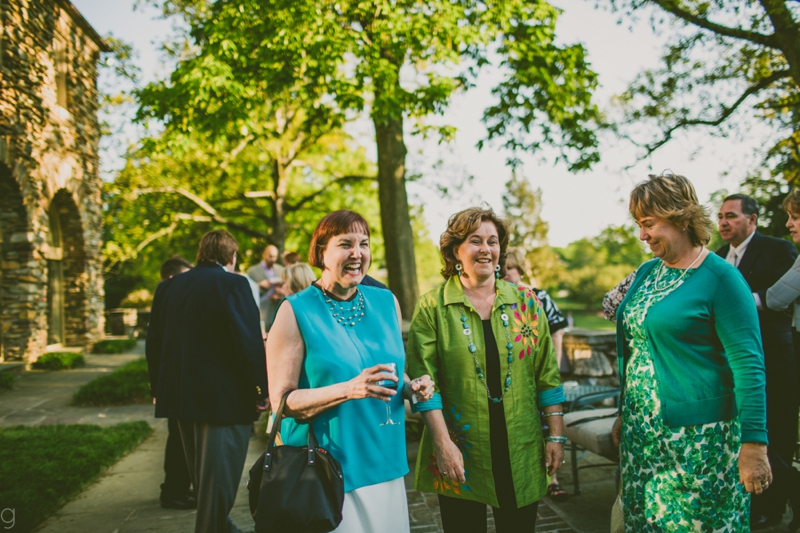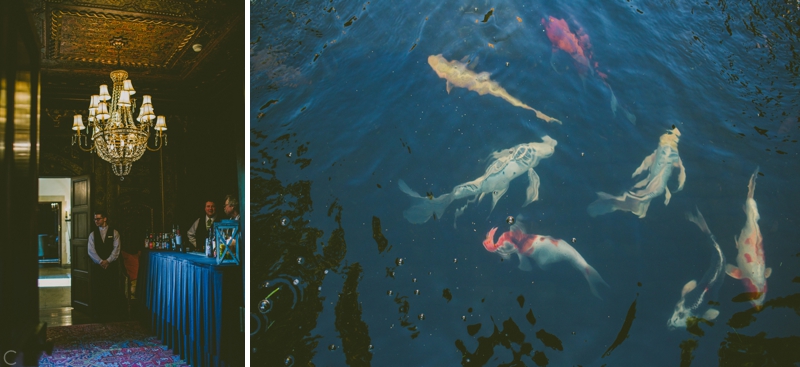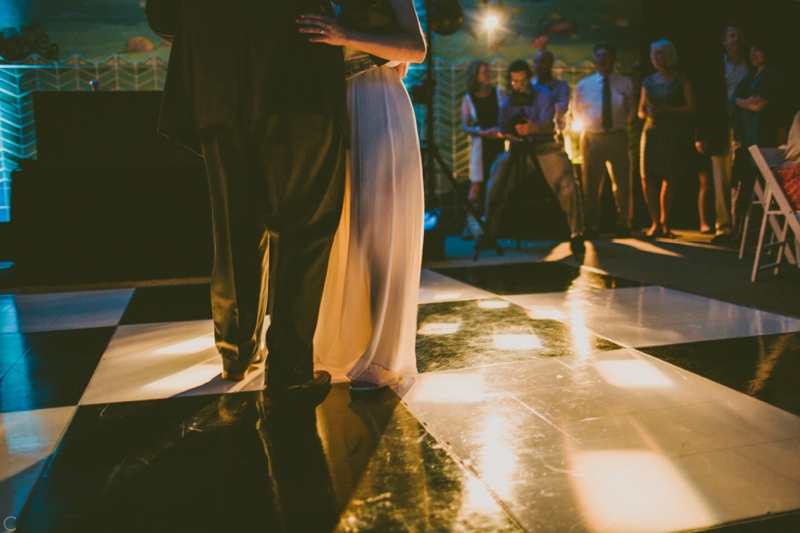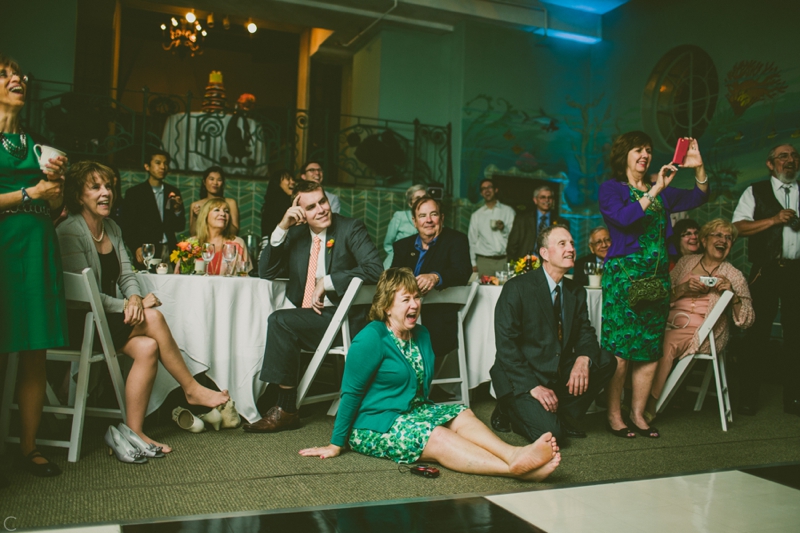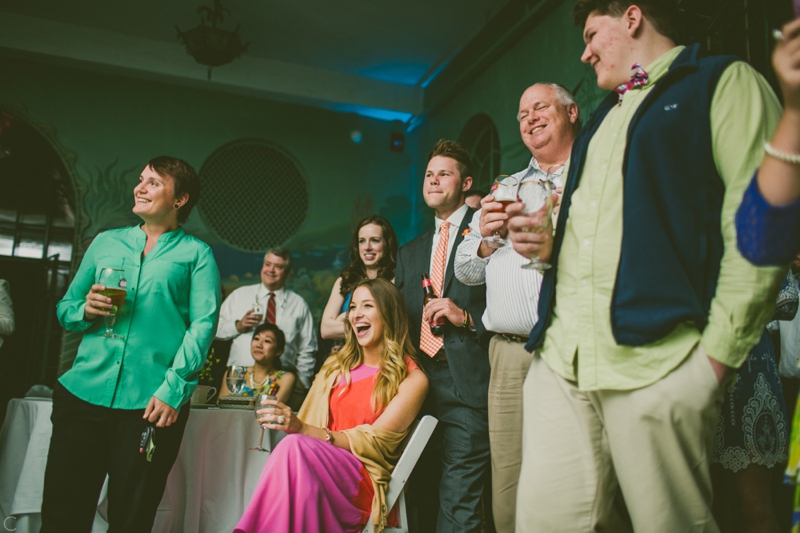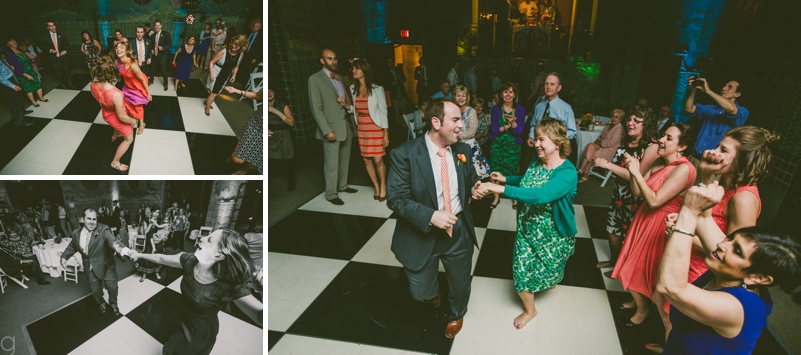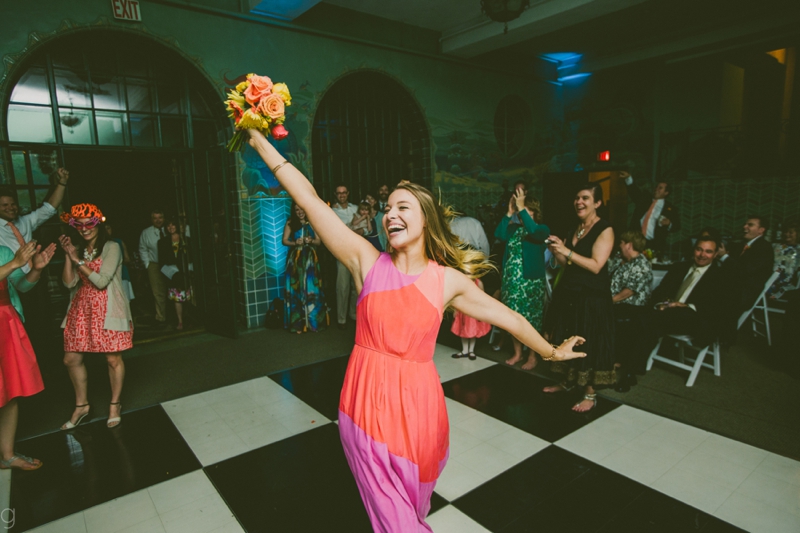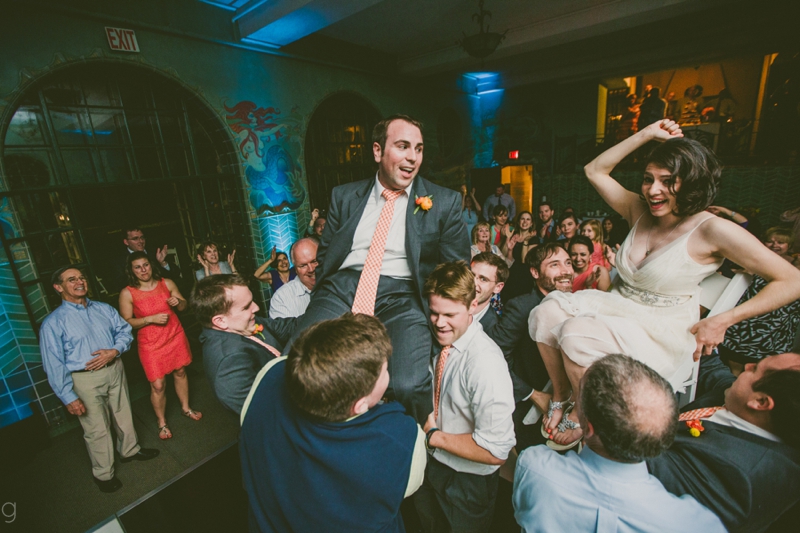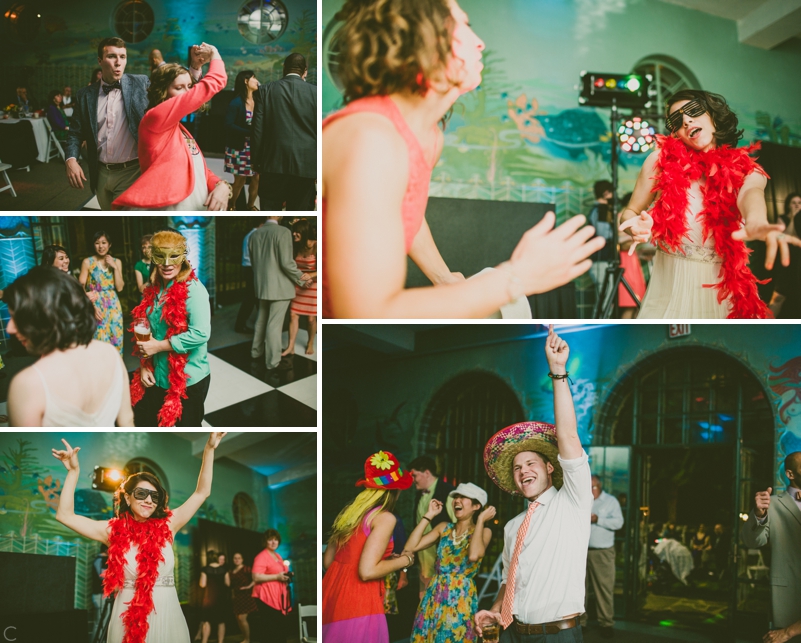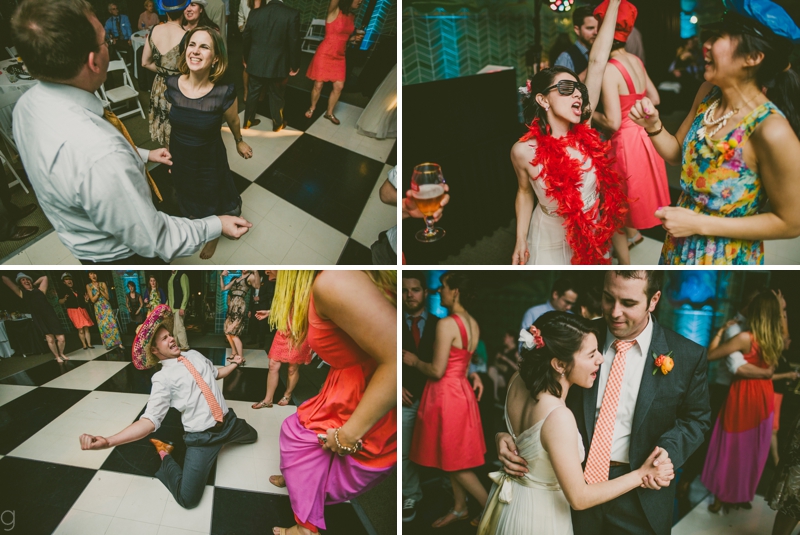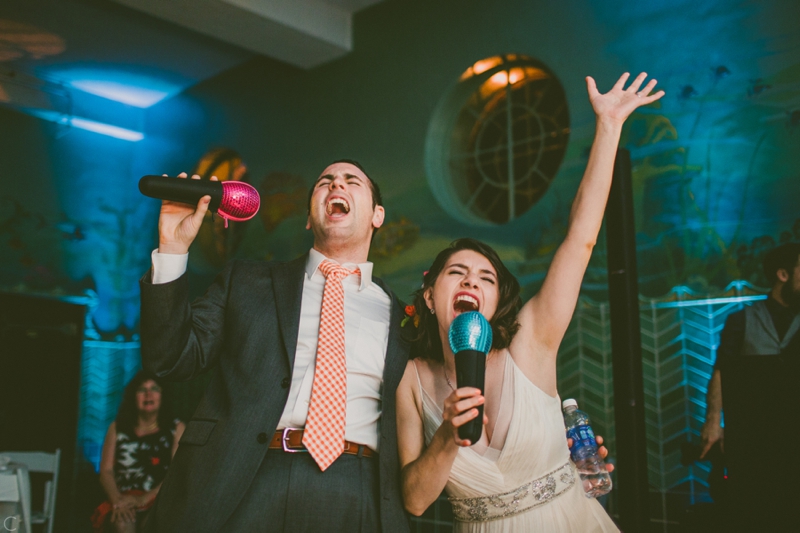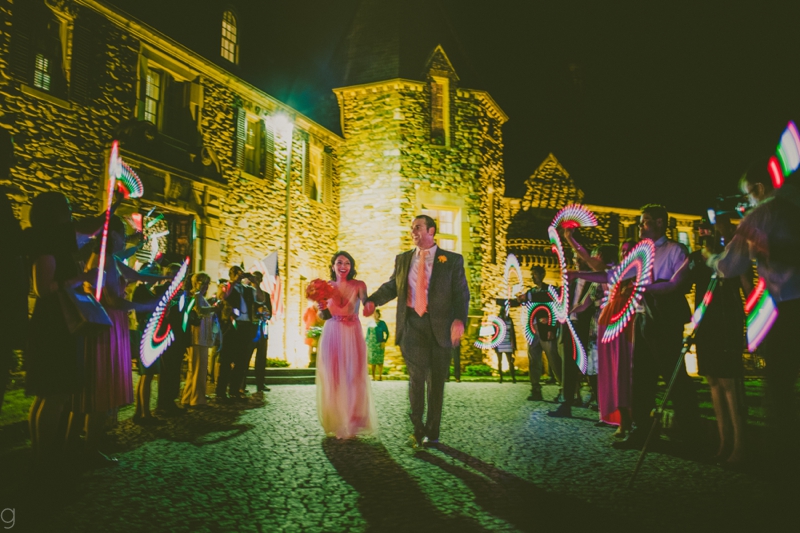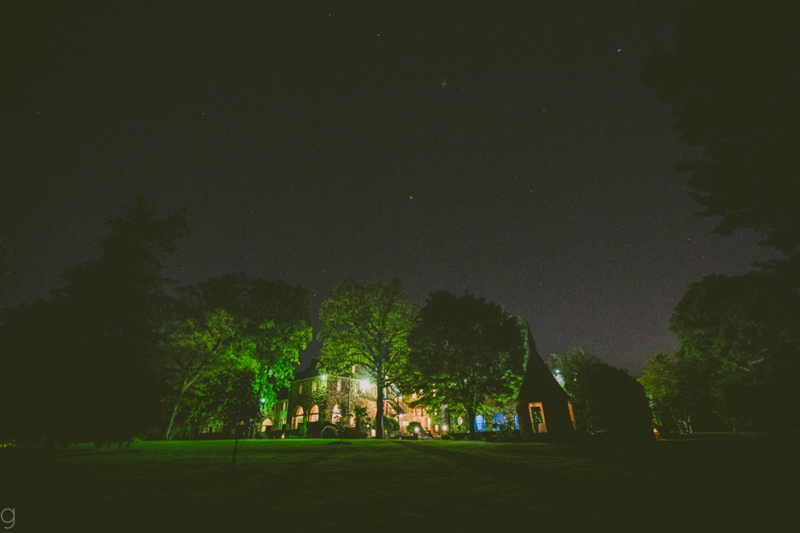 Date: May 3, 2014
Ceremony and Reception Venue: The Graylyn Estate // Winston-Salem, NC
First Dance Song: "This Guy's in Love with You" – Herb Alpert
Laurie's Occupation: General and Family Dentist
Dwight's Occupation: Regional Business Manager at Genetech (Bio-Tech Company)
How You Met: OK Cupid Online Dating in San Francisco
Interesting Facts about Laurie and Dwight: Moved from San Francisco to Morgantown, West Virginia.  Live with two cats named after cheeses (Brie and Stilton).  Laurie played college tennis at Whitman College in Walla Walla, WA.  Dwight was a federally registered refugee from Hurricane Katrina.
Honeymoon Destination: Caneel Bay Resort in St. John, USVI
Vendor Credits: Officiant – Rev. Lisa Schwartz UUFWS | DJ – A&A DJ | Florist – Artfully Arranged | Cake – Cake and All Things Yummy | Caterer – Graylyn | Hair/Makeup – Trend Setters | Videographer – Lightwater Productions | Coordinator – Erin McLean Events | Transportation – Black Tie Limousine