Andrea and Bobby kindly asked us to photograph their wedding in Madison and Athens, Georgia on Bobby's family farm. How did we get so lucky to accompany this amazing crew of people into the more southernly south? We photographed Betsy and Jeff's wedding in Chapel Hill a little over a year ago and Andrea was Betsy's bridesmaid. :) We remembered Andrea and how lovely she was and we were SUPER excited to photograph their wedding in Georgia! And we were excited that Betsy and Jeff would be there for us to continually harass/talk to. But then we discovered upon arriving that most of Betsy's bridesmaids were there too because they all went to college at UGA and we never mentally put this together! So YAY for this being a whole bunch of bridesmaids we already knew and loved and we had a seriously good weekend with these guys (you might also recognize the Hunger Games wedding pin which seems to be a theme with this crew. The odds can never be too much in your favor on your wedding day).
And there were cows! And adorable flower girls! And chickens! And rain that we kept miraculously dodging! And s'mores and pre-wedding campfires and I ate too many Reese's. :) And of course, there was Andrea and Bobby, who made absolutely no huff or puff all weekend about anything and were an oasis of calm wonderfulness and absolute southern hospitality. You could never meet two nicer people who were ecstatic about getting married and truly knew and understood the whole reason being the giant party they were throwing. We are so thankful we were able to be with them, and we wish them so much love and joy in their lives!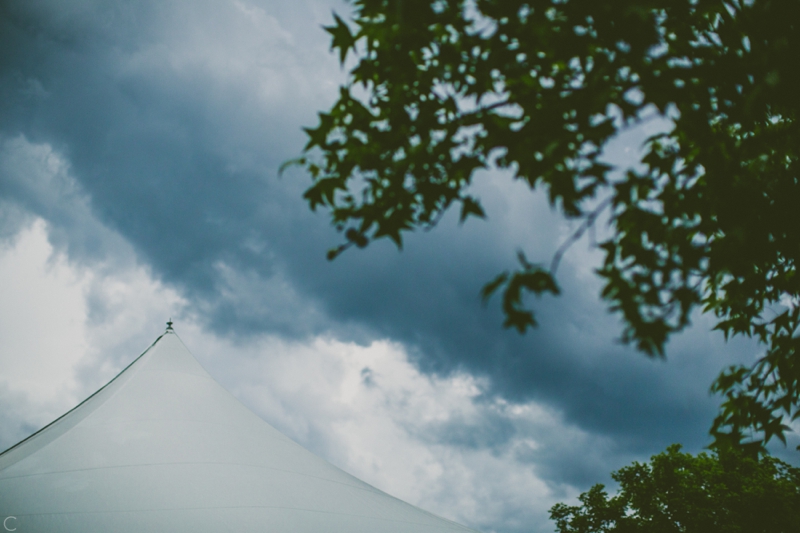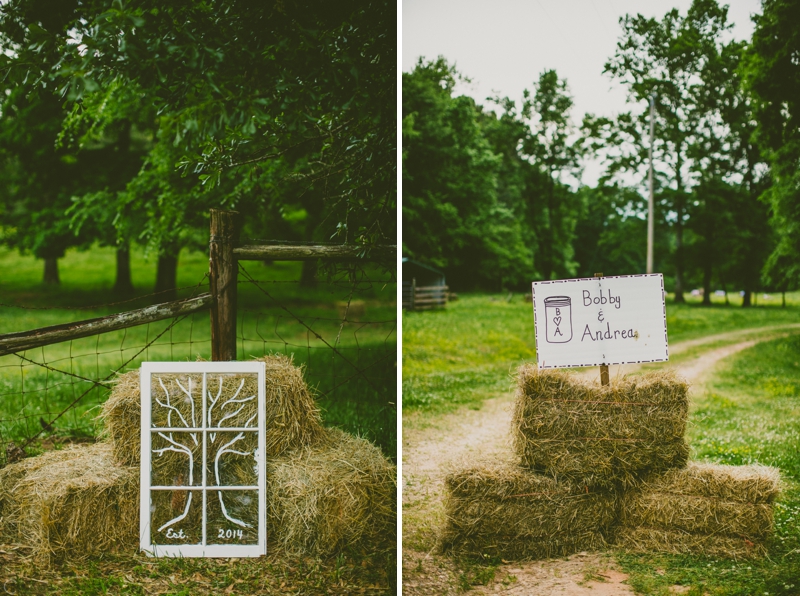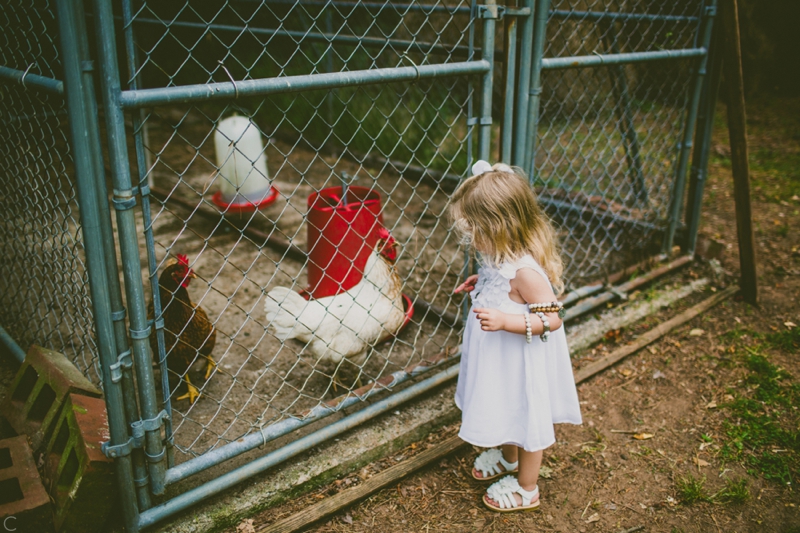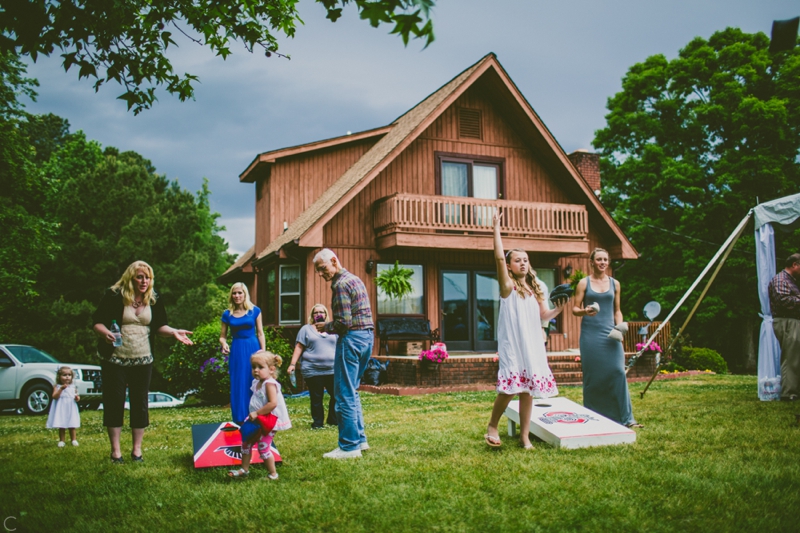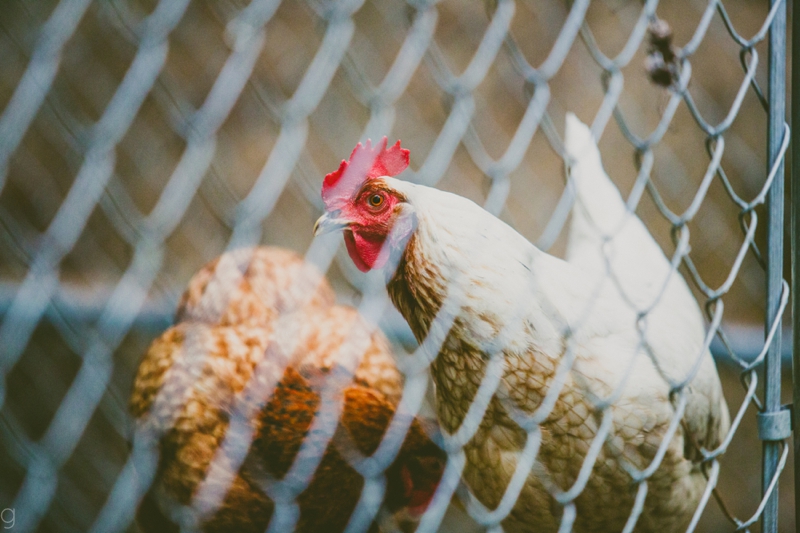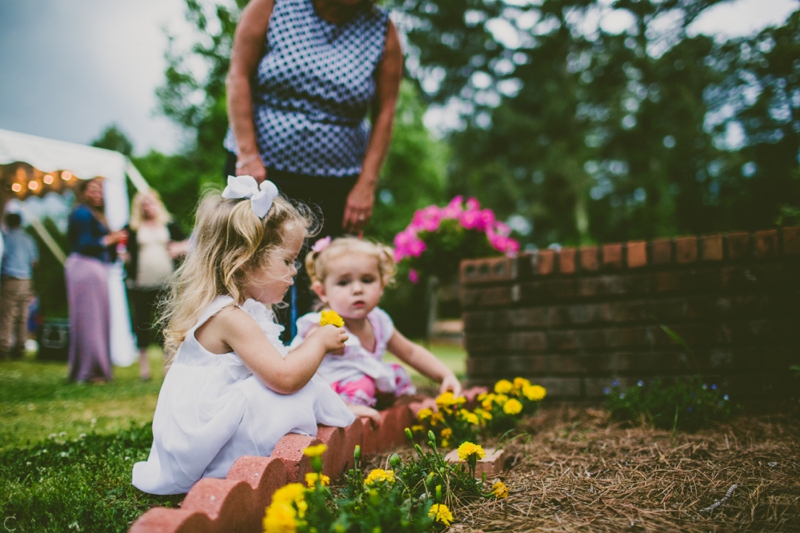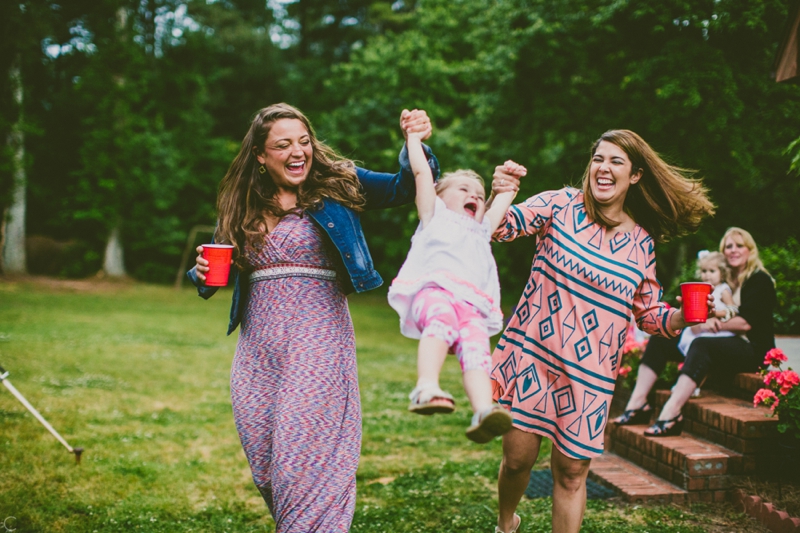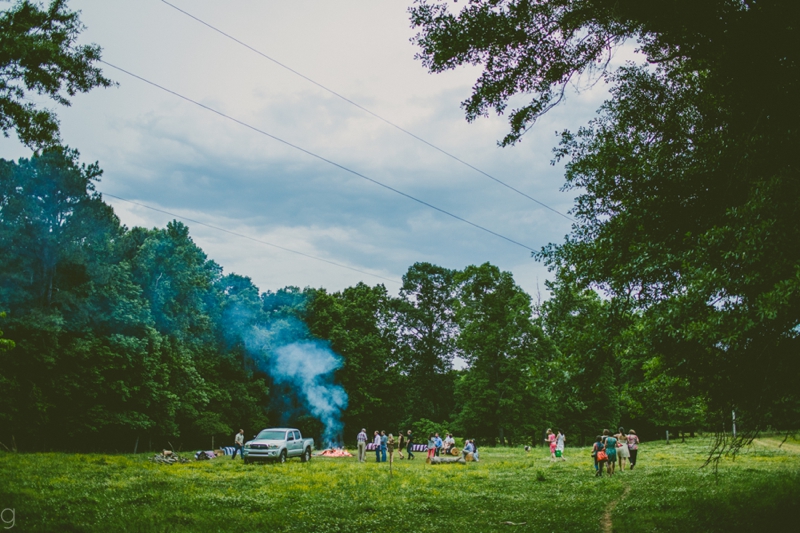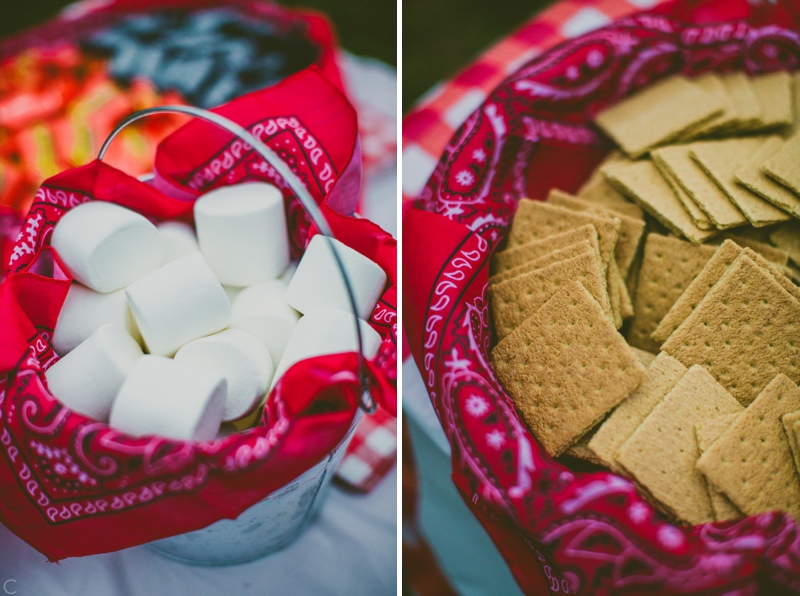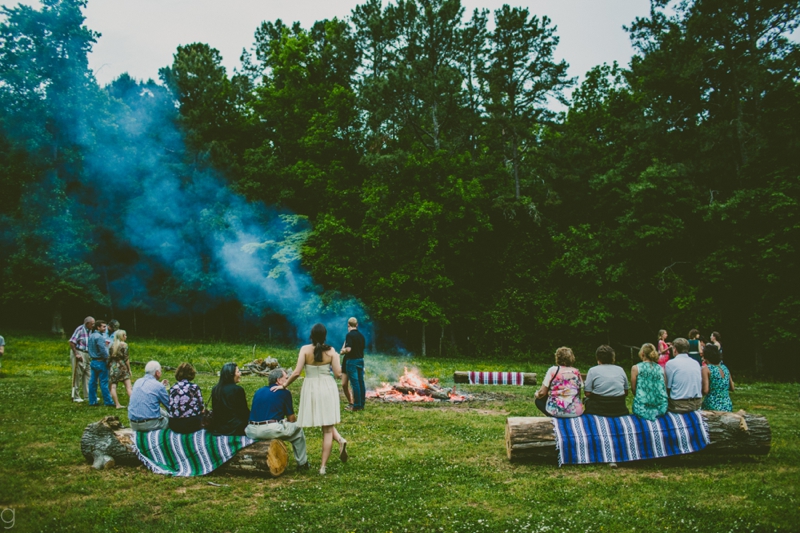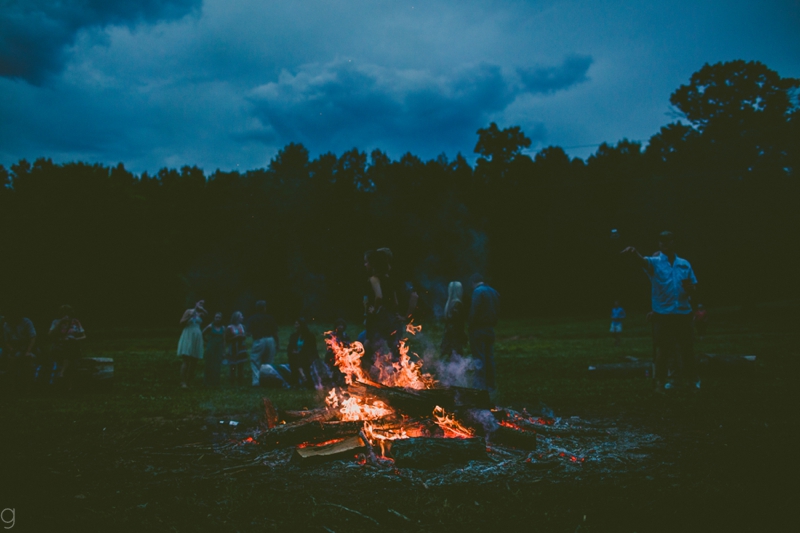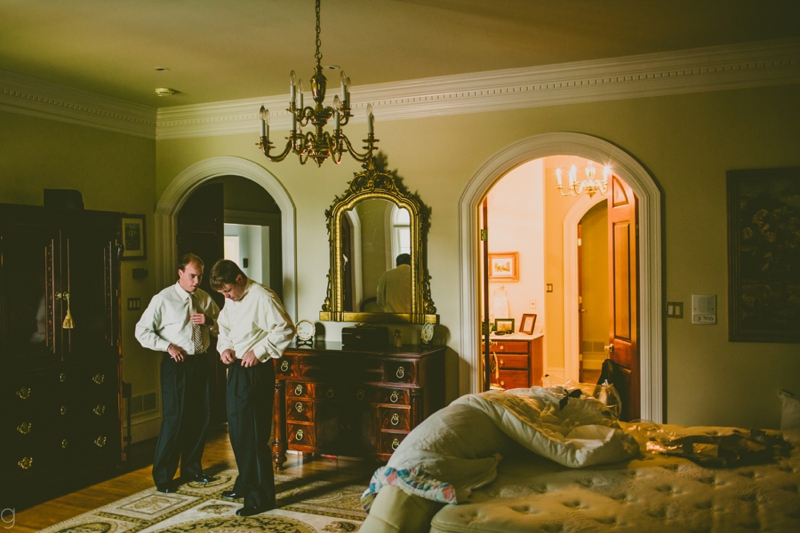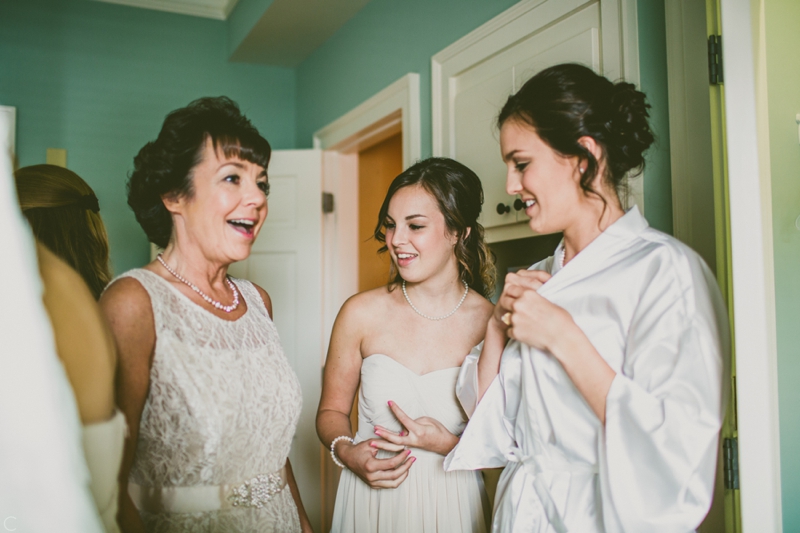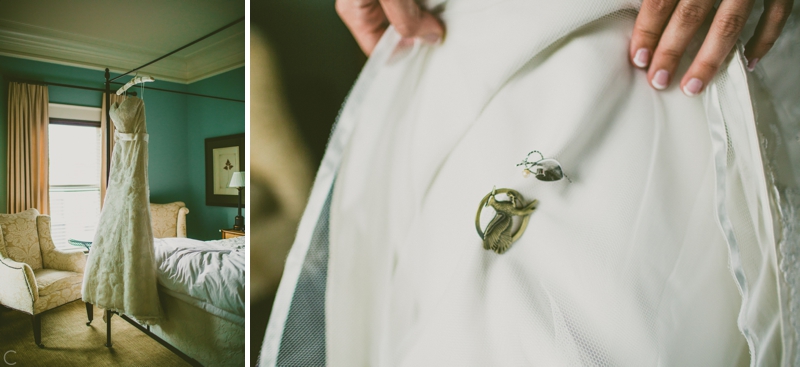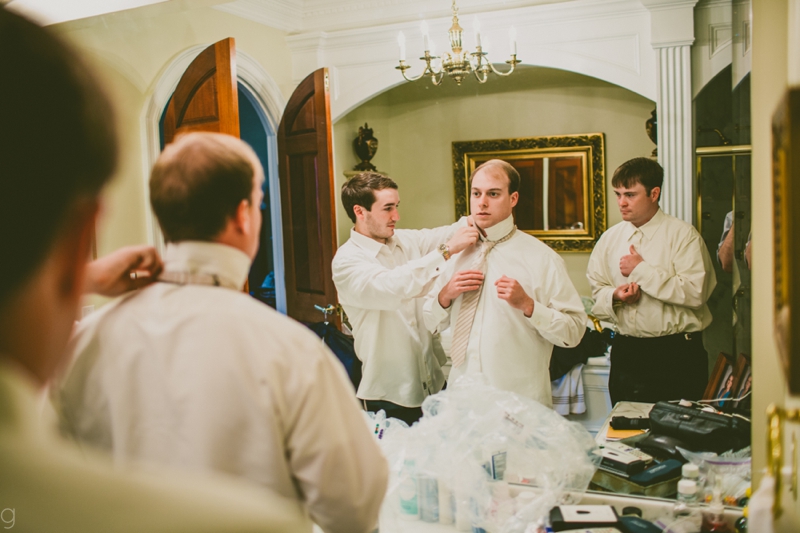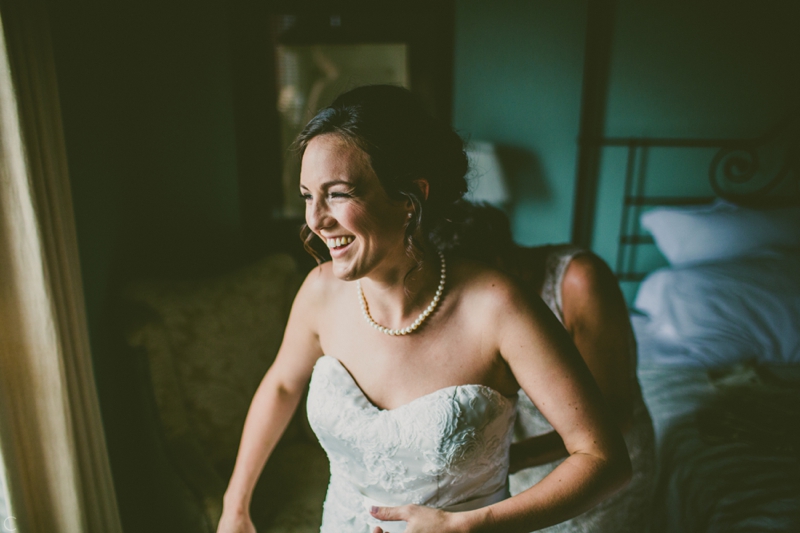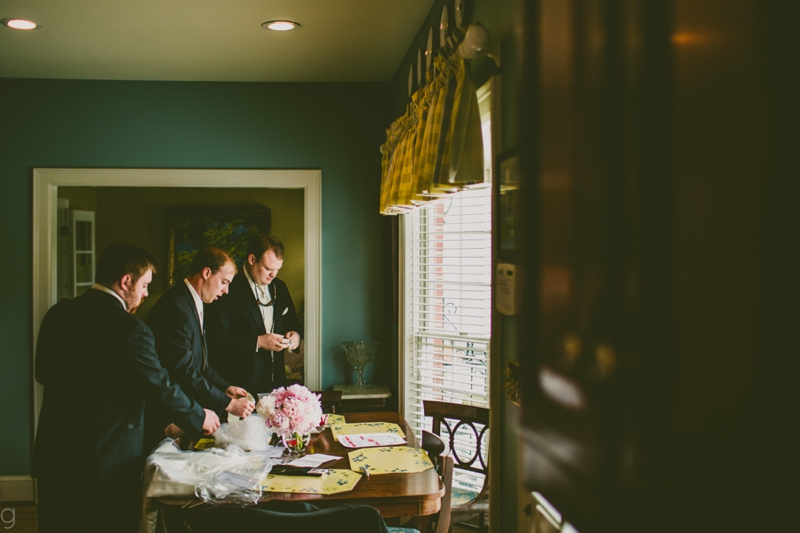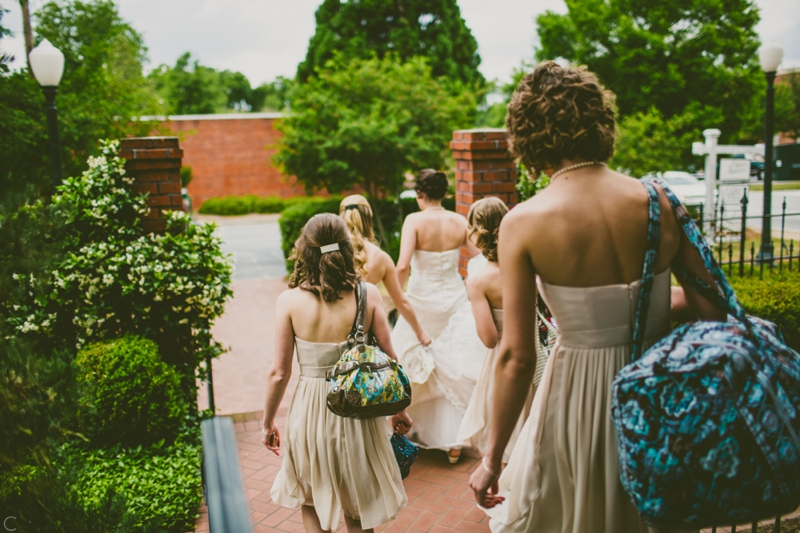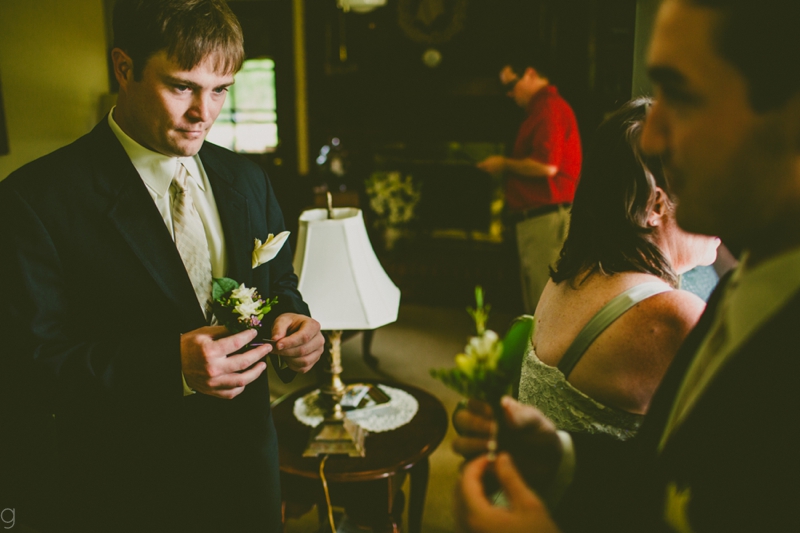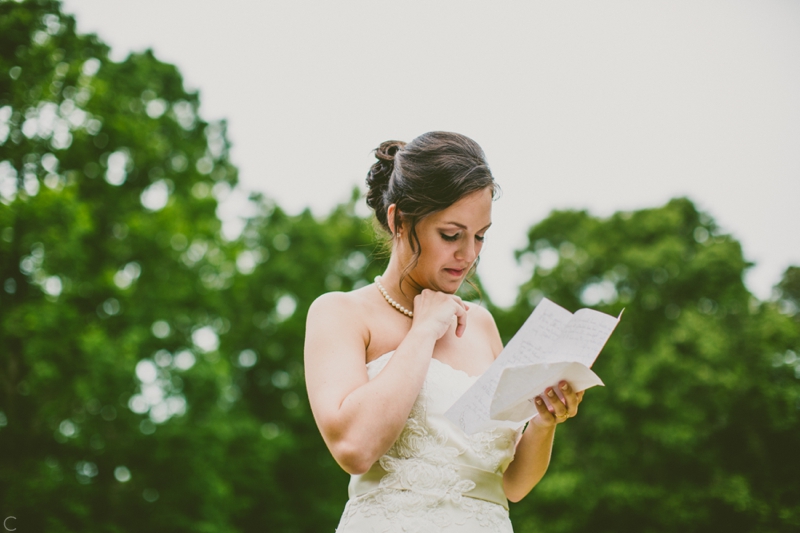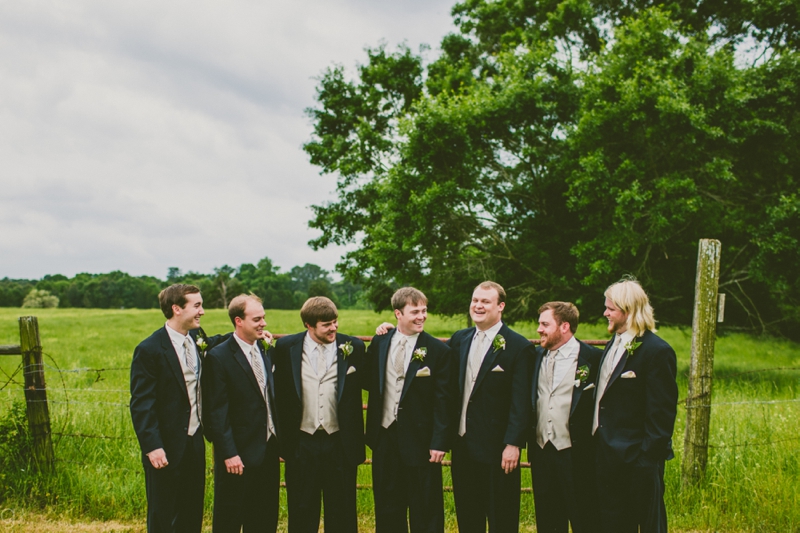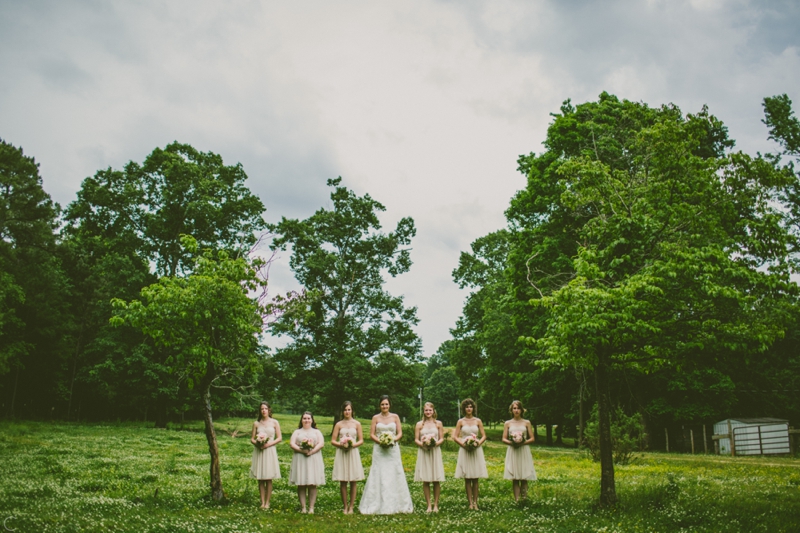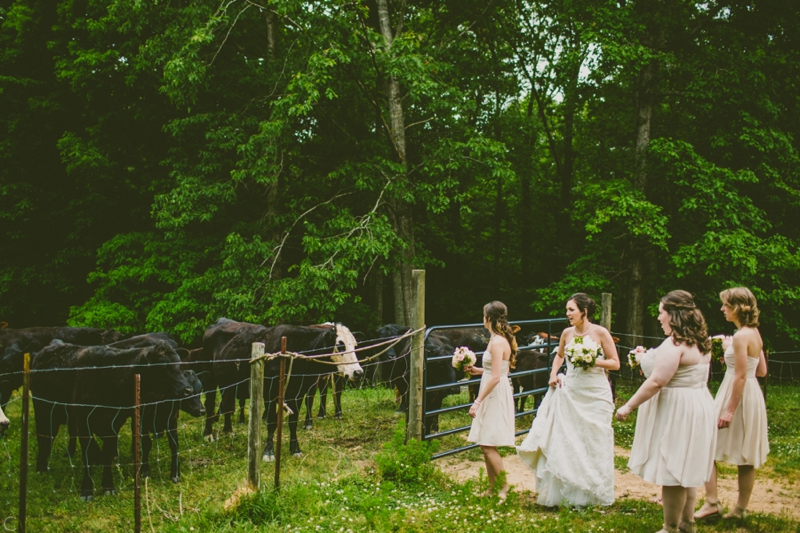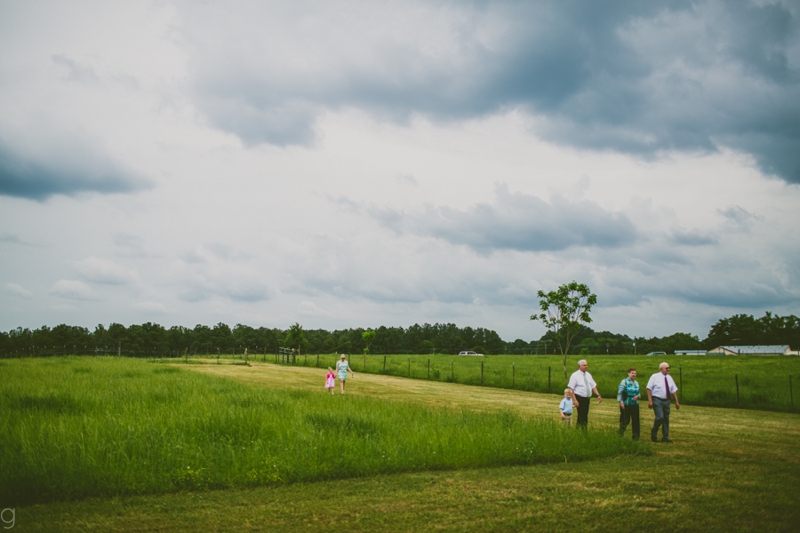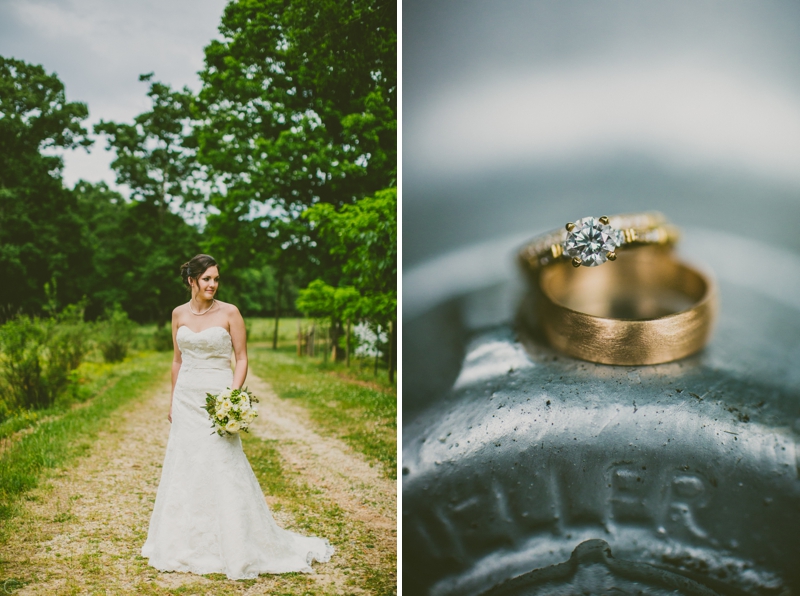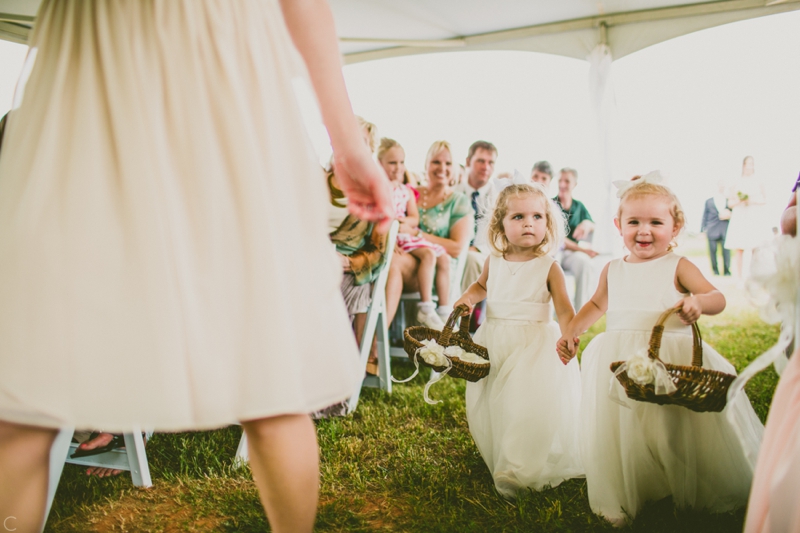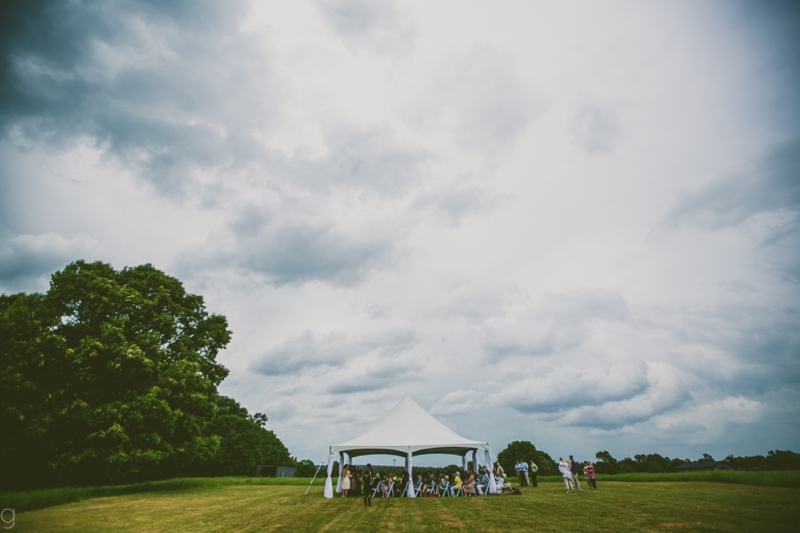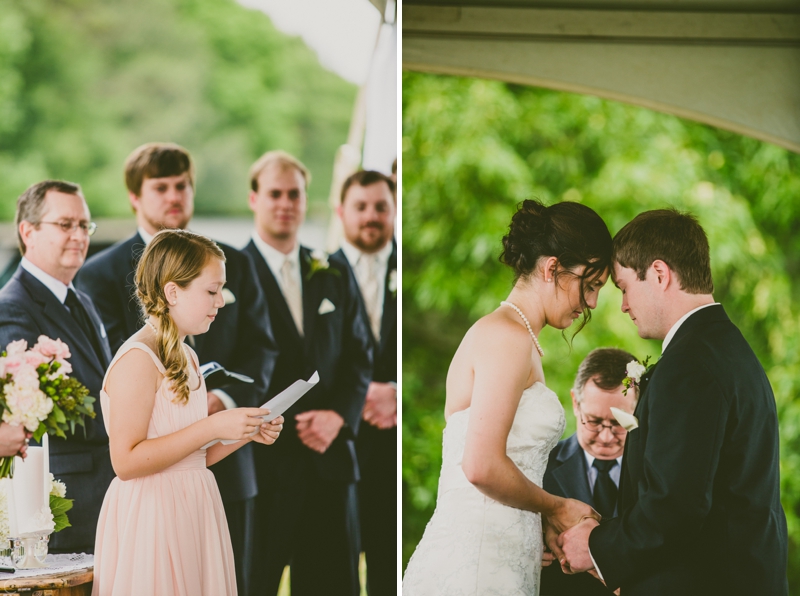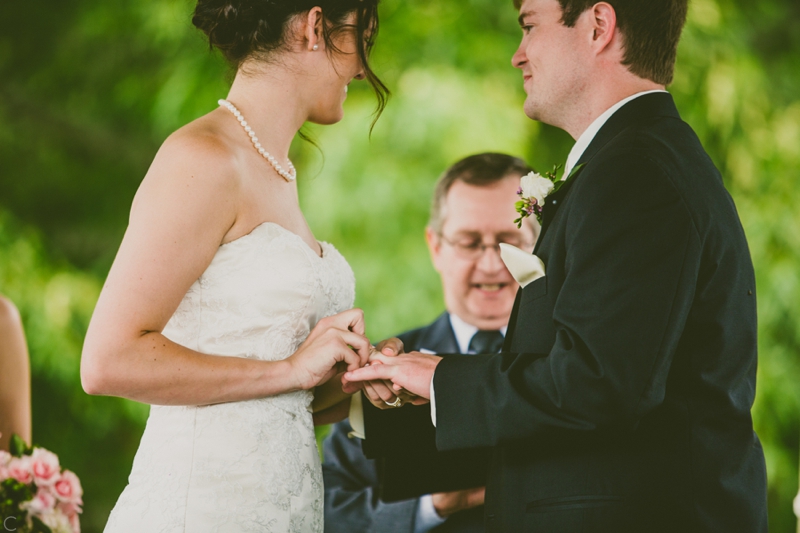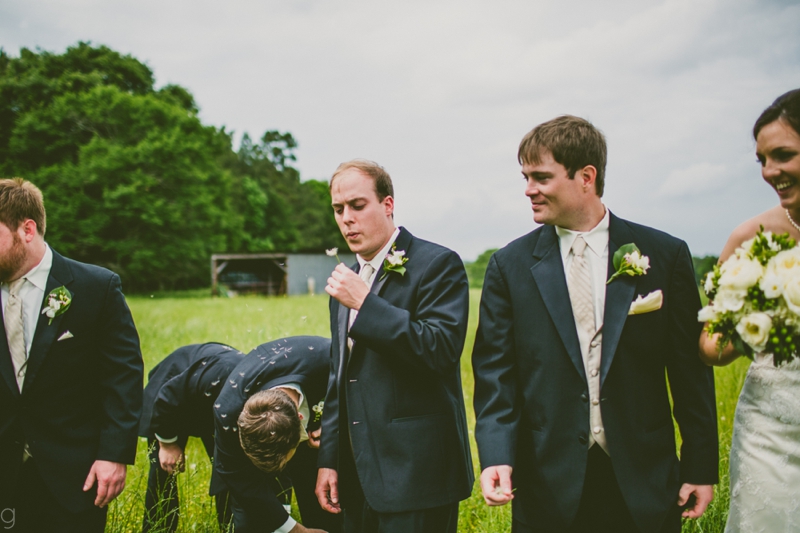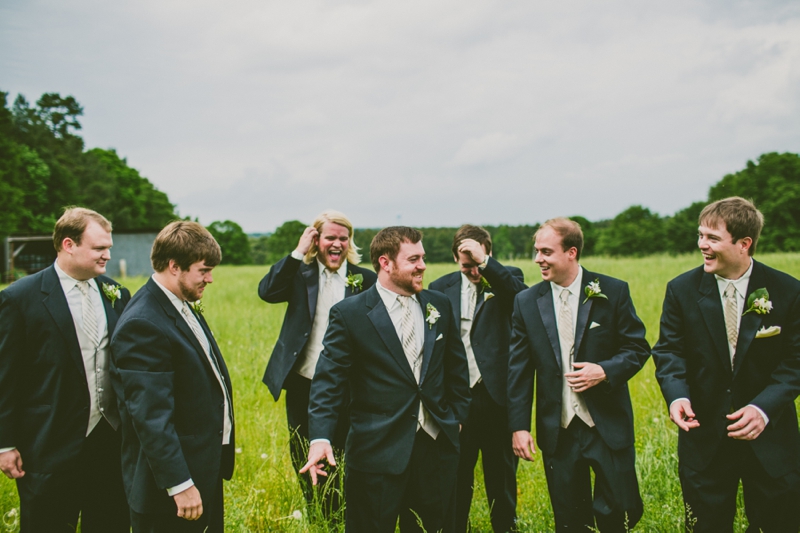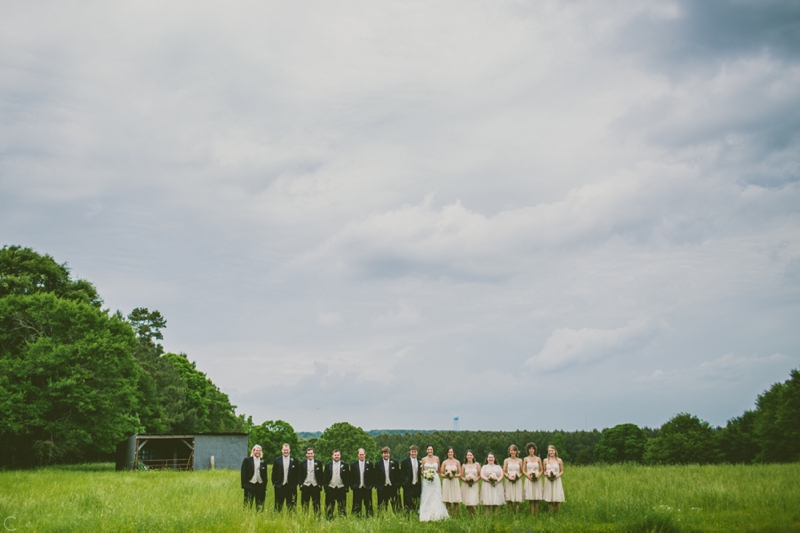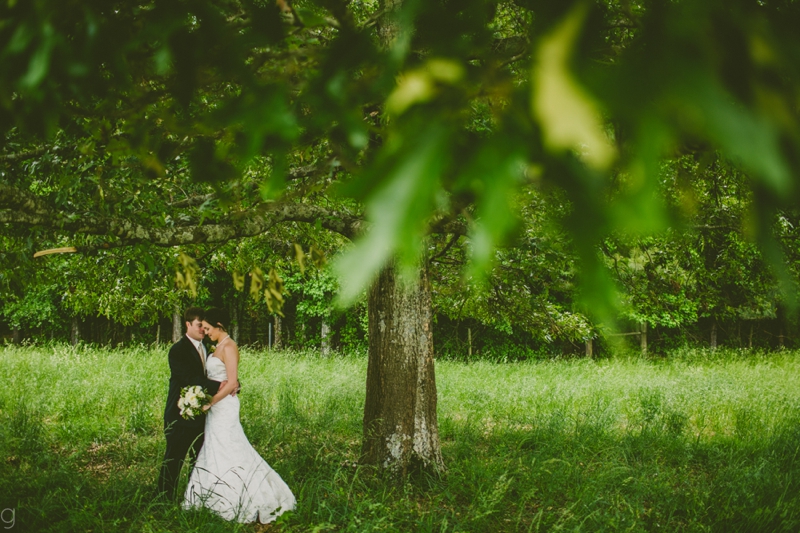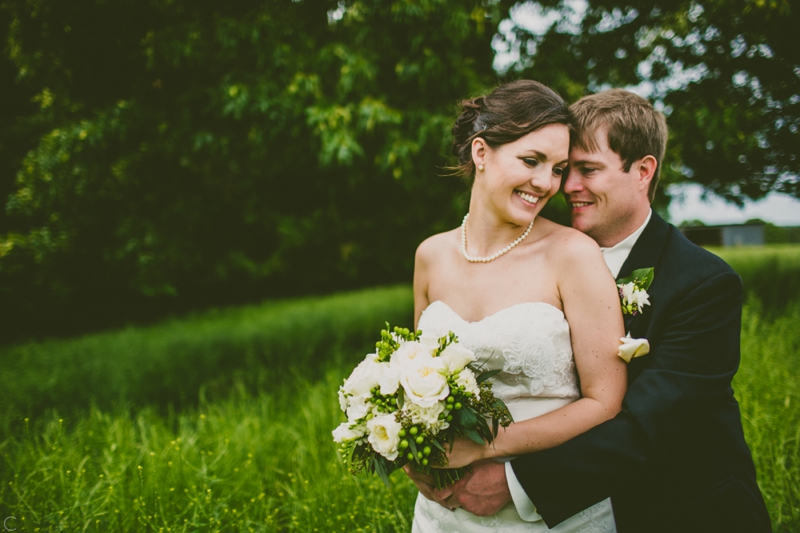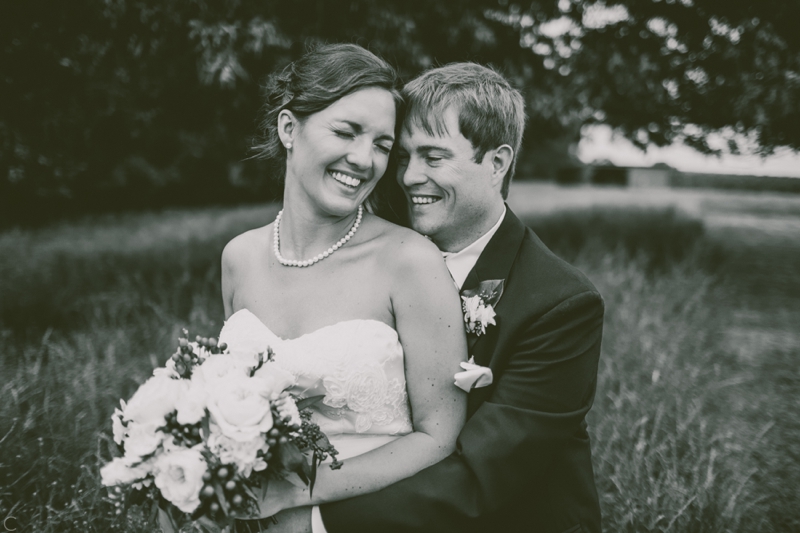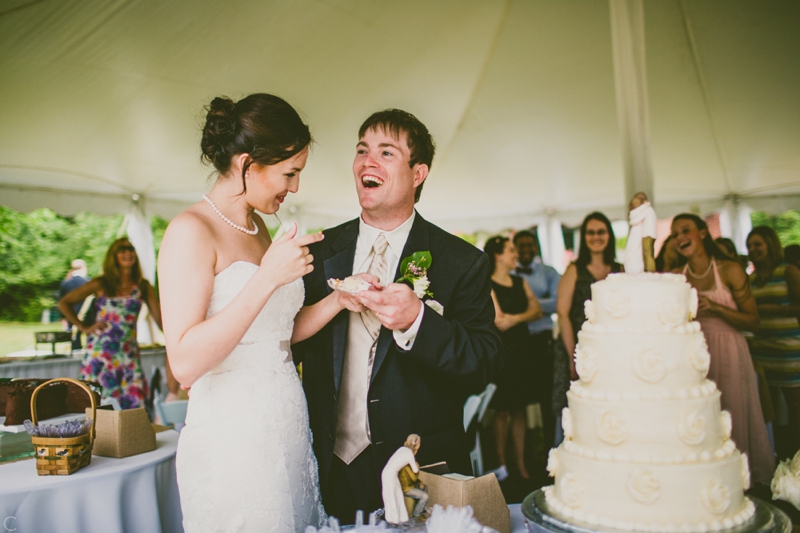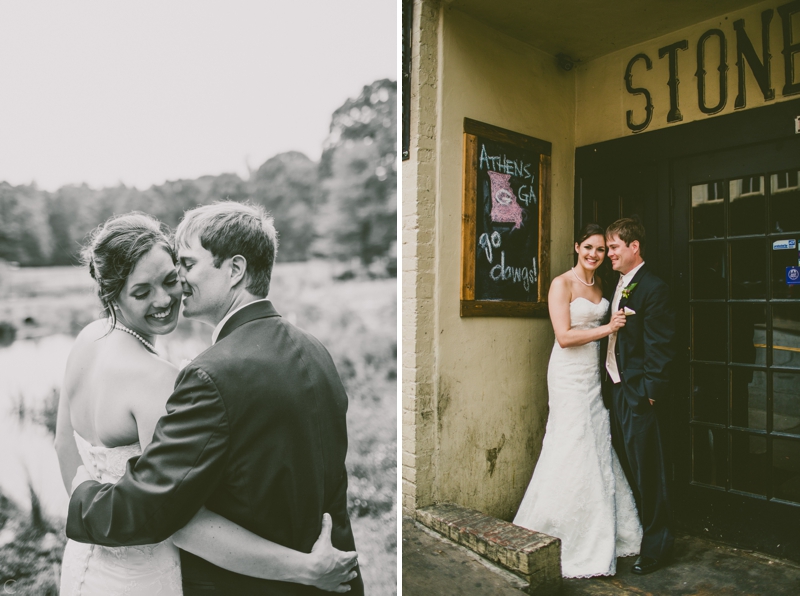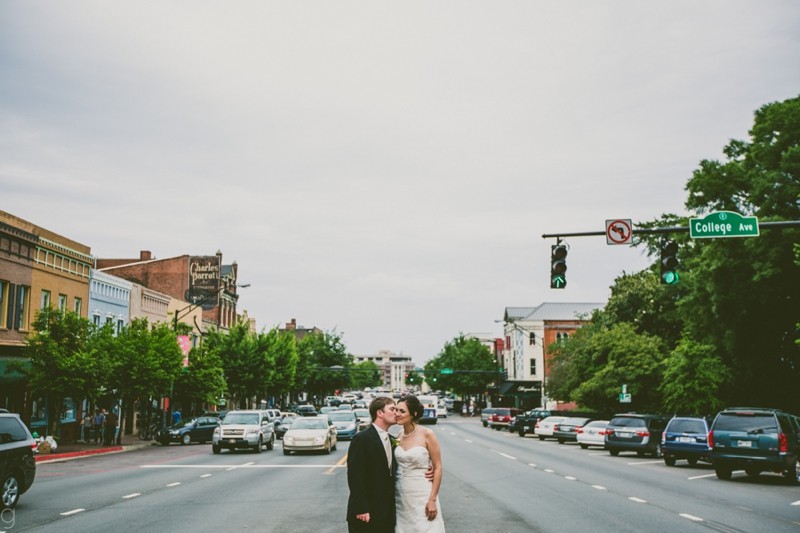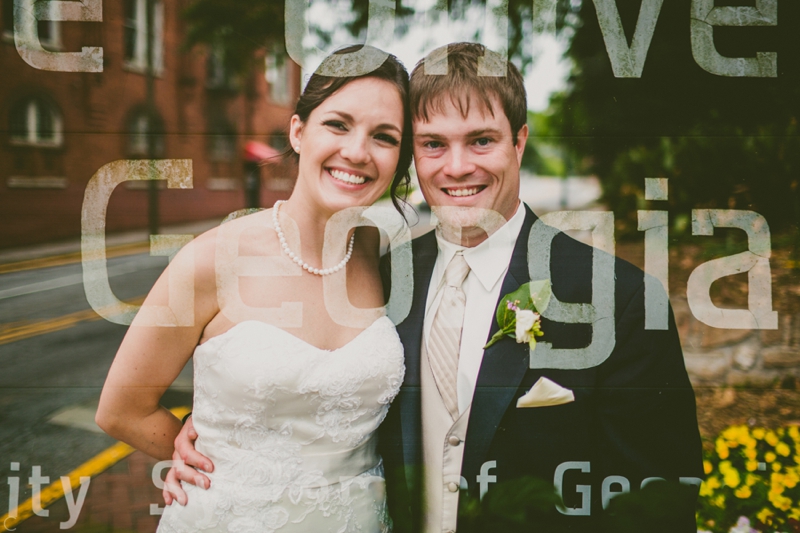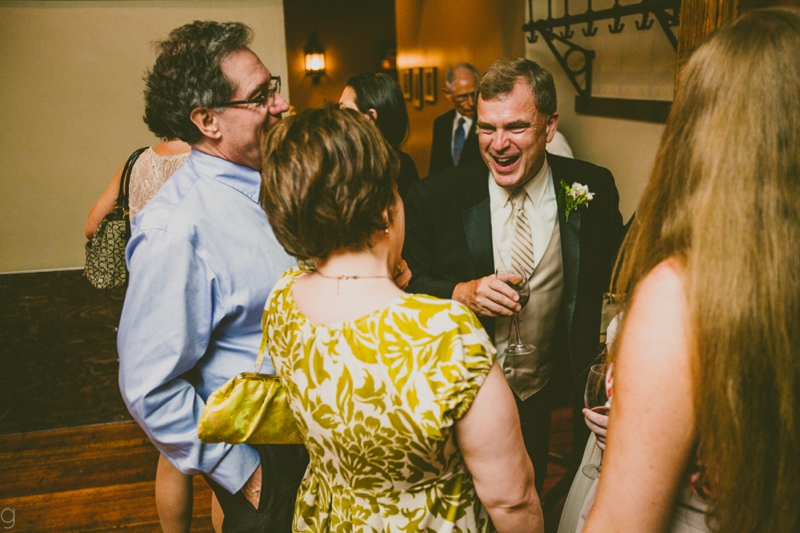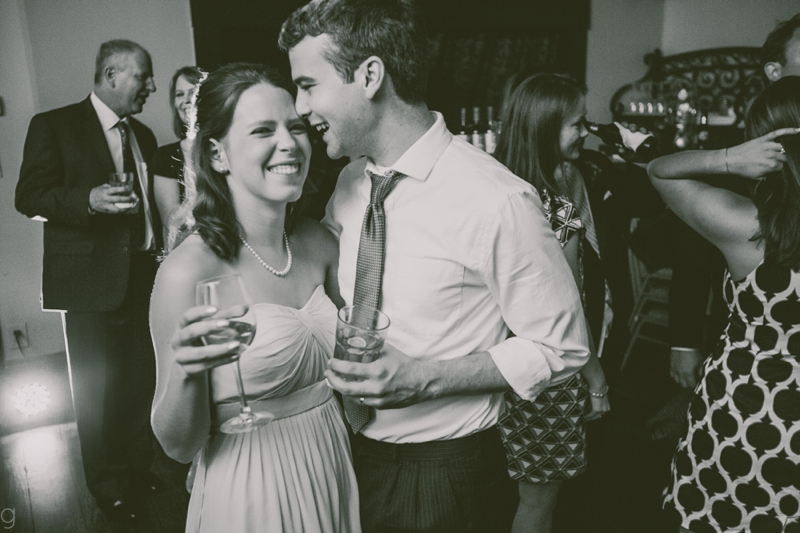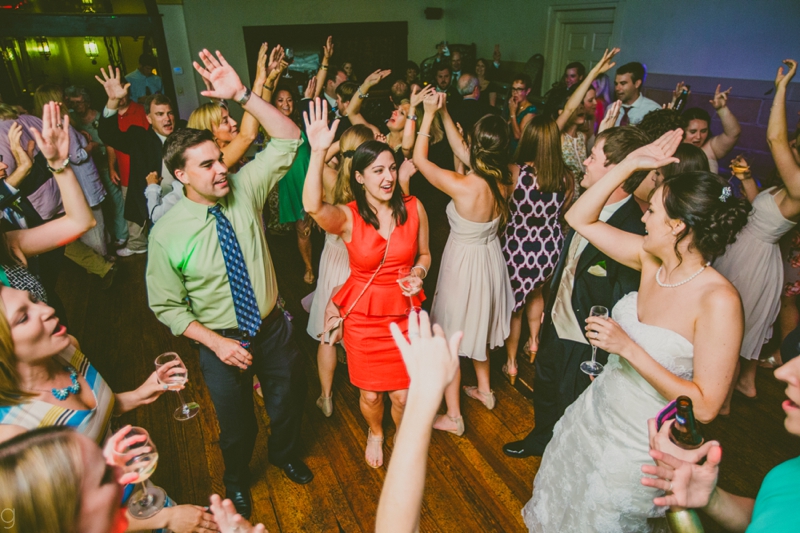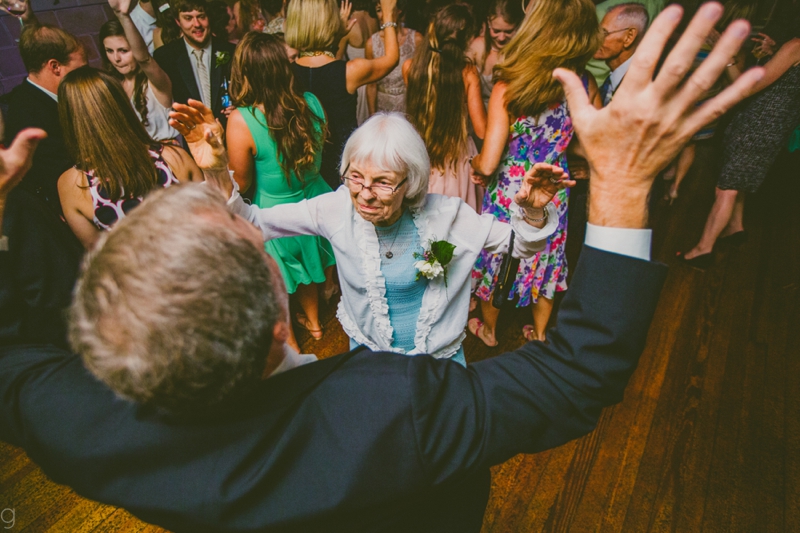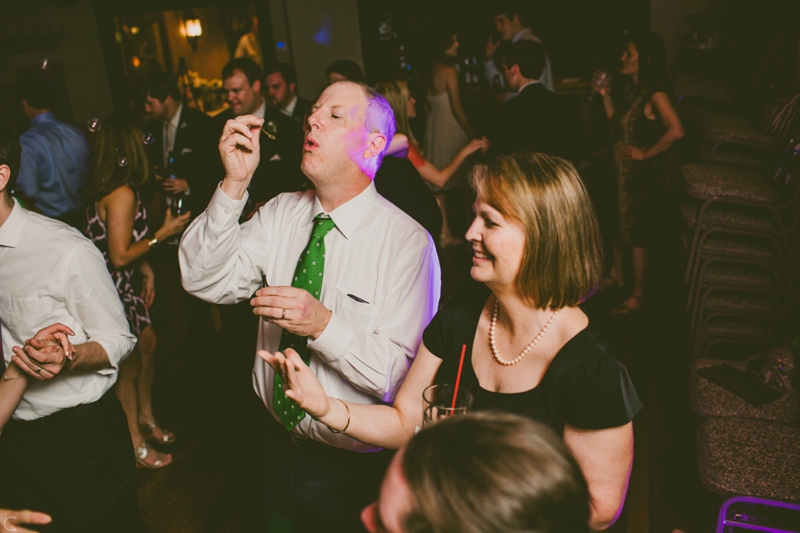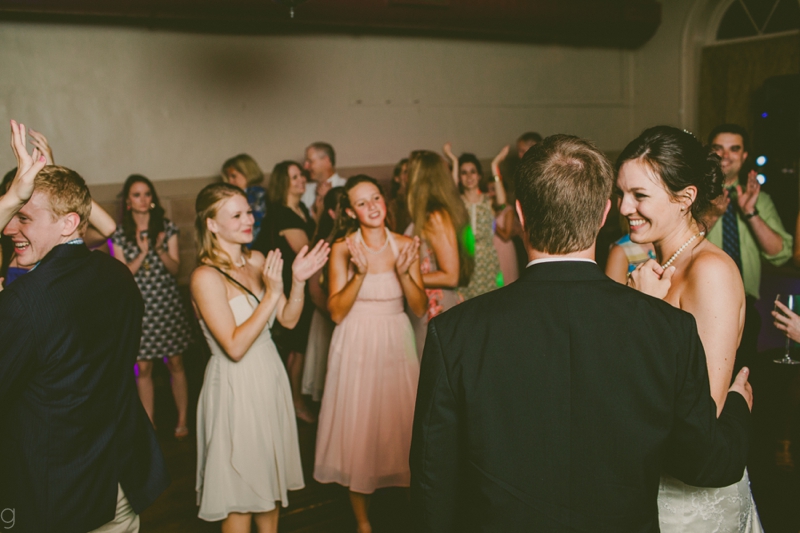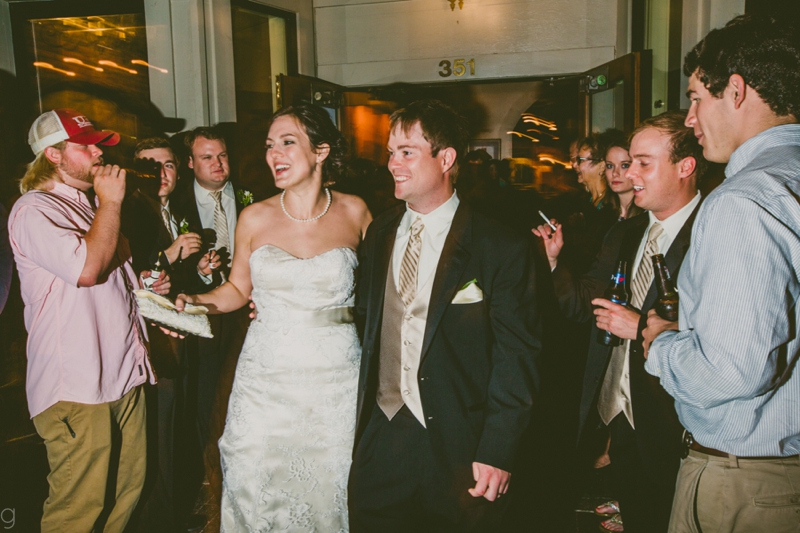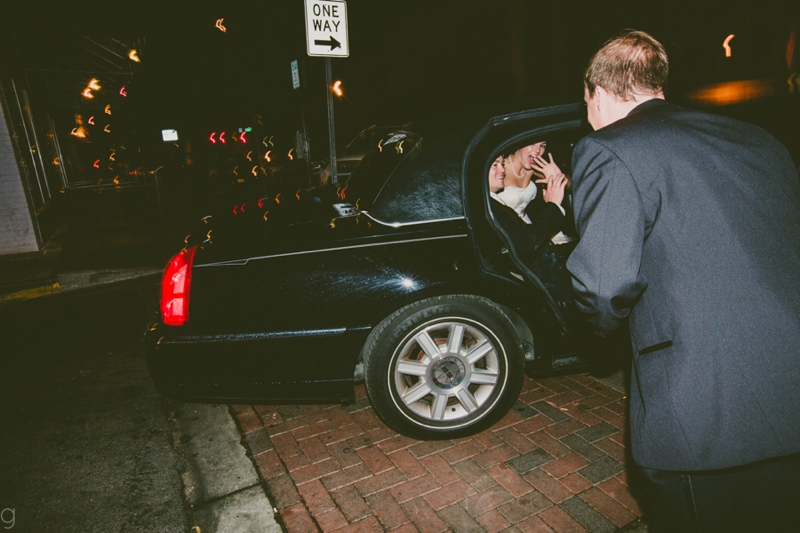 Date: May 10, 2014
Ceremony Venue: Bobby's family farm // Madison, GA
Reception Venue: East West Bistro // Athens, GA
First Dance Song: "Fishing in the Dark" – The Nitty Gritty Dirt Band
Andrea's Occupation: Pharmacist – UNC Hospitals Pharmacy PGY1 Pharmacy Resident
Bobby's Occupation: Pharmacist – Barney's Pharmacy PGY1 Community Resident
How You Met: First day of chemistry class freshmen year (began dating halfway through sophomore year during organic chemistry)
Interesting Facts about Andrea and Bobby: Our first date was at Georgia Theatre. Bobby likes to sing to himself, me, or the dog (Wyatt) in the mornings. I do things like pick up stray cats and bring them home (Colby the Cat). We like to play on the farm, do craft projects, raised chickens in our bathtub until they were bigger, and enjoy cooking dinner together.
Honeymoon Destination: Will be going on a honeymoon after Andrea's second year of residency (most likely to Alaska)
Vendor Credits: Officiant – Rev. Sam Mixon | DJ – Kevin Cheeks of Dawgtown DJ | Florist – European Floral Designs | Cake – Sweet Afternoons | Caterer – Annette Eaton for the farm reception and East West Bistro for the formal reception | Hair/Makeup – Mitzi Everette of the James Madison Inn and Spa