We are so unbelievably lucky to have met these two.  Kim went to school with a photographer friend Erin May who introduced Kim to our other photographer friend Julia Wade who was unable to shoot their wedding due to prior obligations, so she recommended them to us, and thank goodness because they're great. Amazingly great. We clicked instantly and that evolved over time to the point where Kim has become the first person to actually start crying when we left to go home the day after their wedding (then Ginny started crying because Kim was crying and we felt really bad but we still needed to get home). Now the bar is set so unbelievably high that it's probably all downhill from here, but that's okay, it was worth it.
Their wedding was held at the Old Angler's Inn in Potomac, MD, just outside of Washington, DC. They made their own paper flower wedding ceremony arch (which I still can't get over the awesomeness of)! They had gorgeous dresses! They had a bicycle-themed wedding! They had tiny little dessert pies for everyone (and gluten-free ones for me)! They climbed over rocks for photos! They had amazing and cooperative bridesmaids! And, you guys… remember Levi? That cute little dog where if you play with his ears he automatically makes a crazy and ridiculous face every time? Well, he was here… and in a bow tie… and made some crazy ridiculous faces for us again.
The amount of sheer love between Kim and Ginny is palpable, and the amount of love and support from all their friends and family is beautiful. We couldn't be more grateful to have photographed their wedding and been witness to all of the serious love from everyone. Of course, part of the reason they're loved so much by everyone is because they themselves love everyone, and are so kind and generous. I told Ginny that I liked their owl pillow at their house. She asked me what my favorite color is. I said blue. Then a blue owl pillow named Gladis arrived at our doorstep, along with a dinosaur partner named Stanford. This was before they saw the pictures, so hopefully they like them… because I'm not giving back those cute pillows.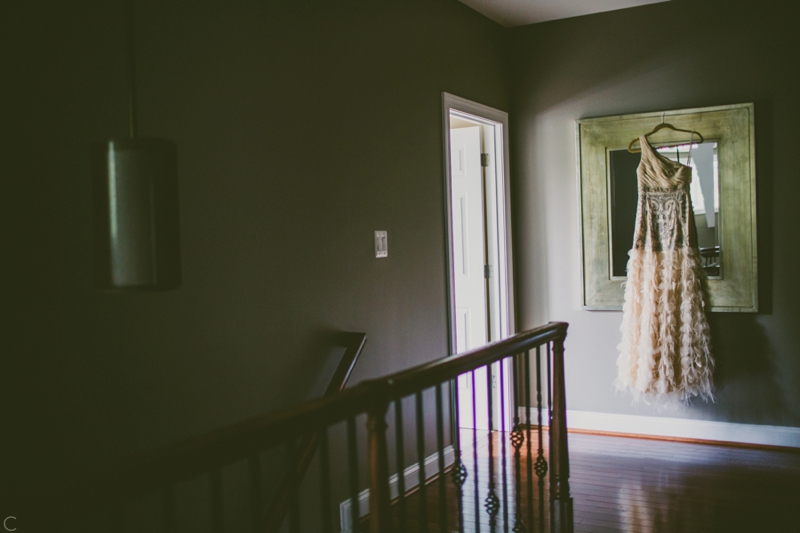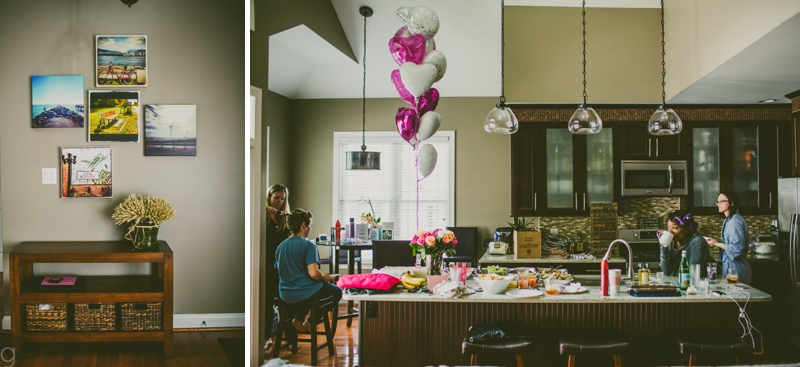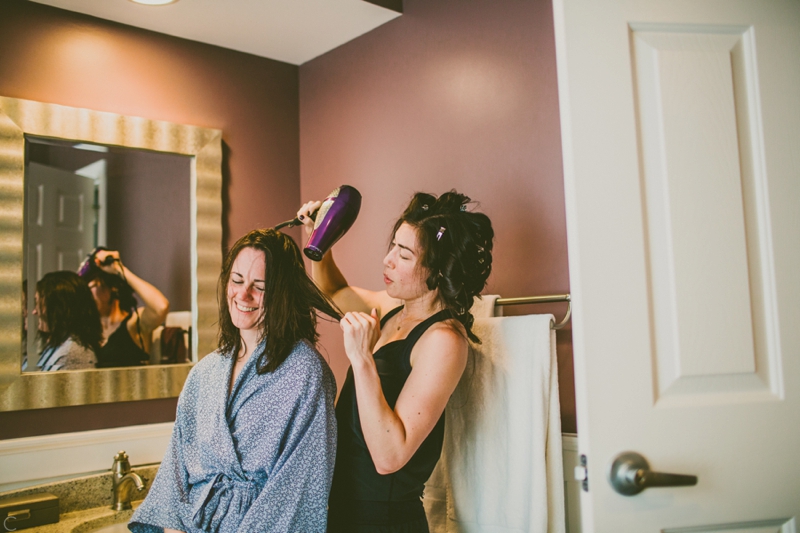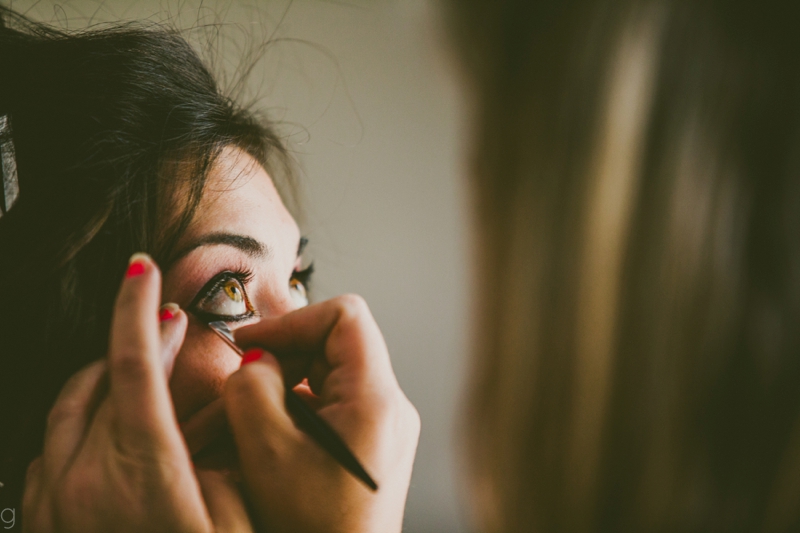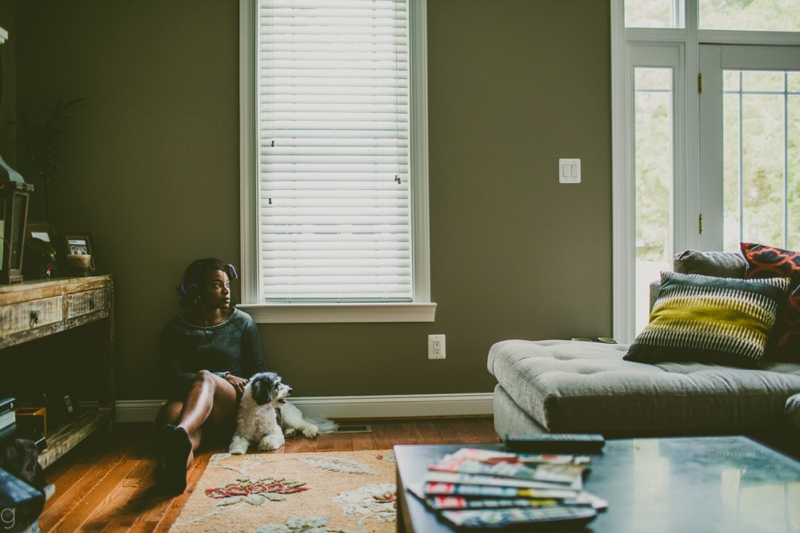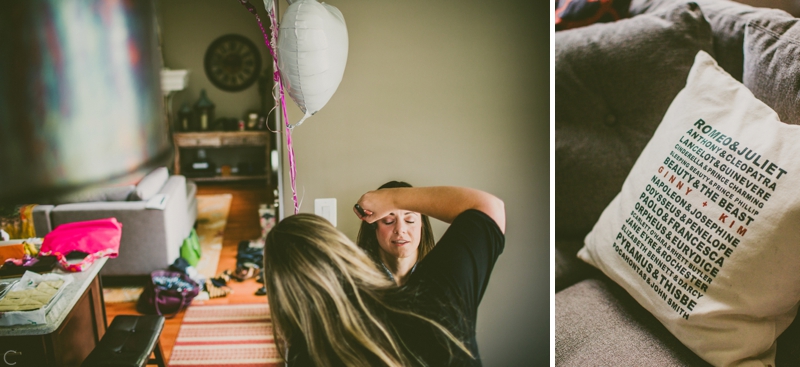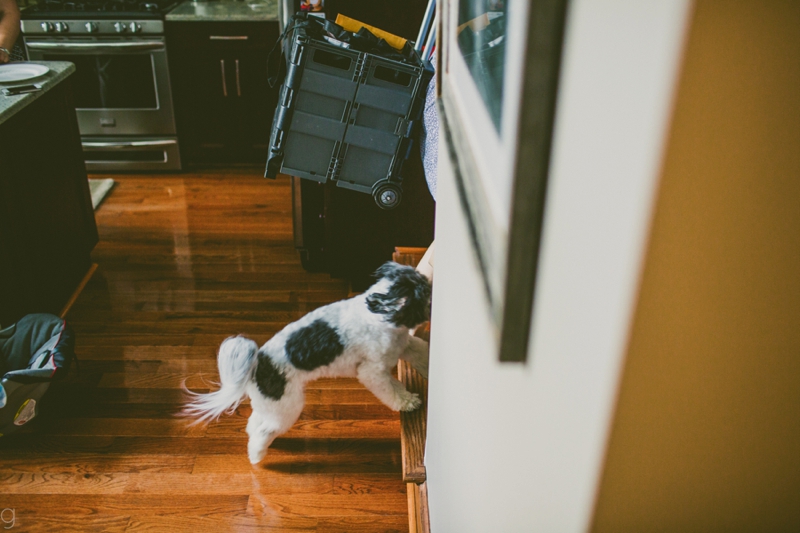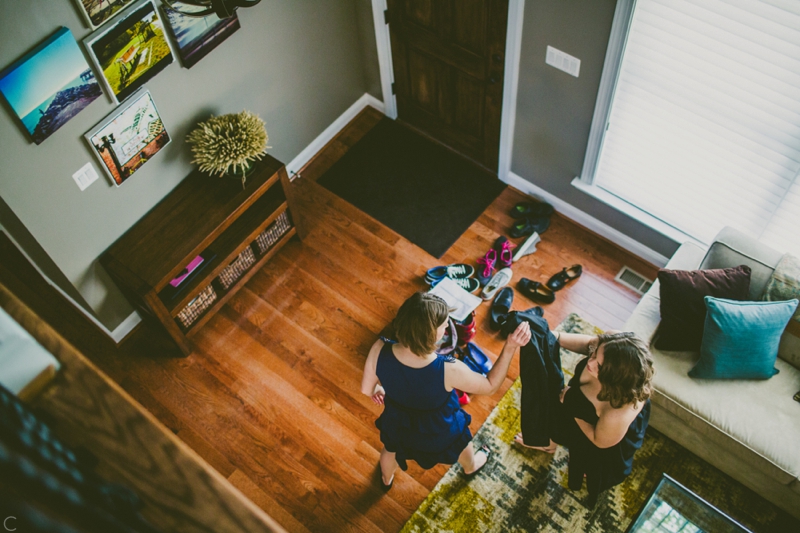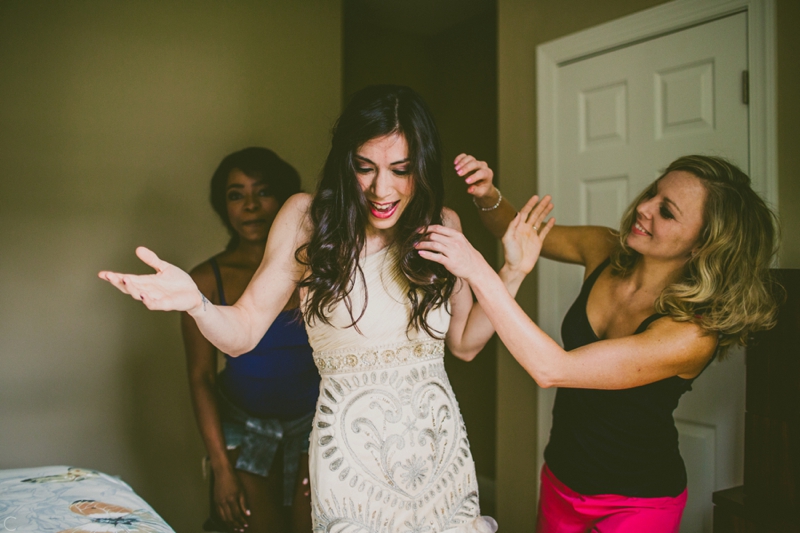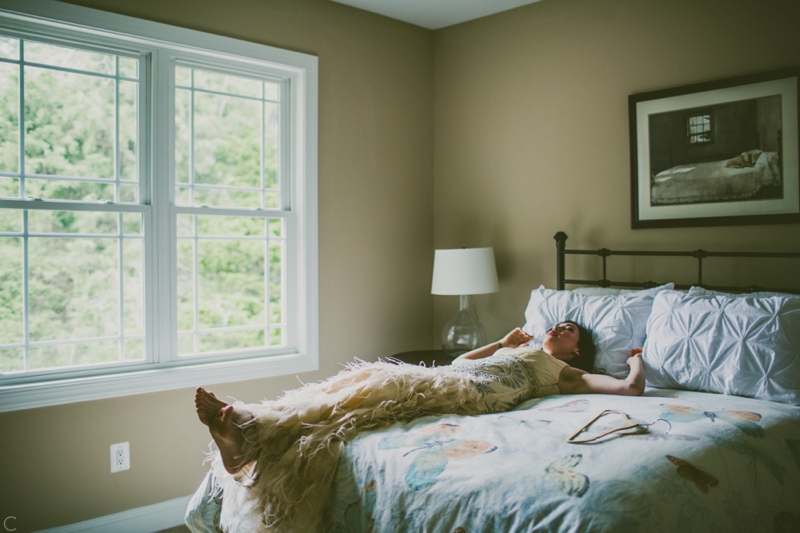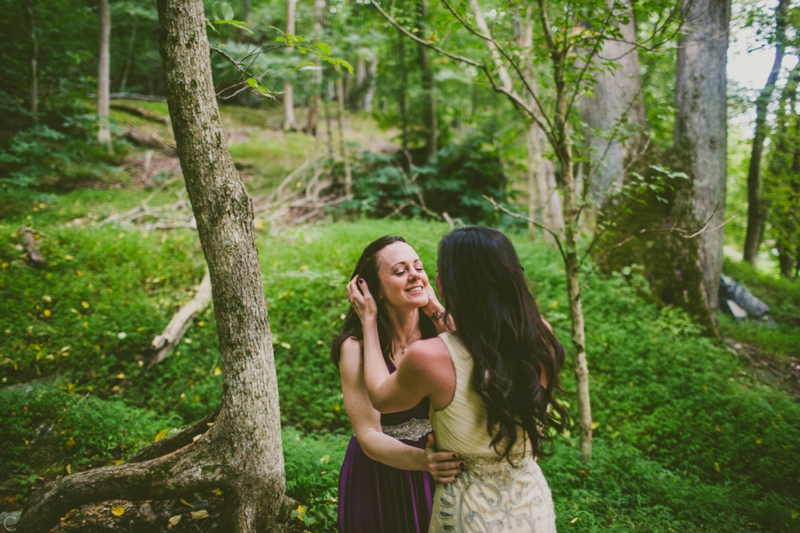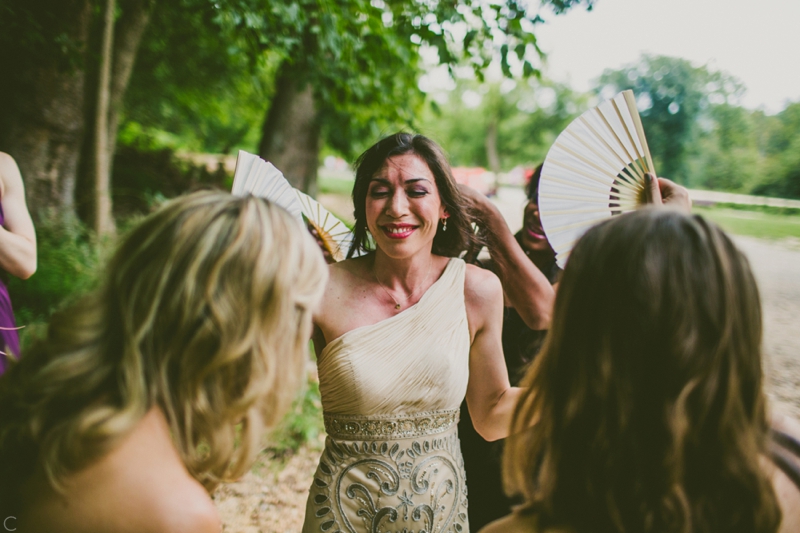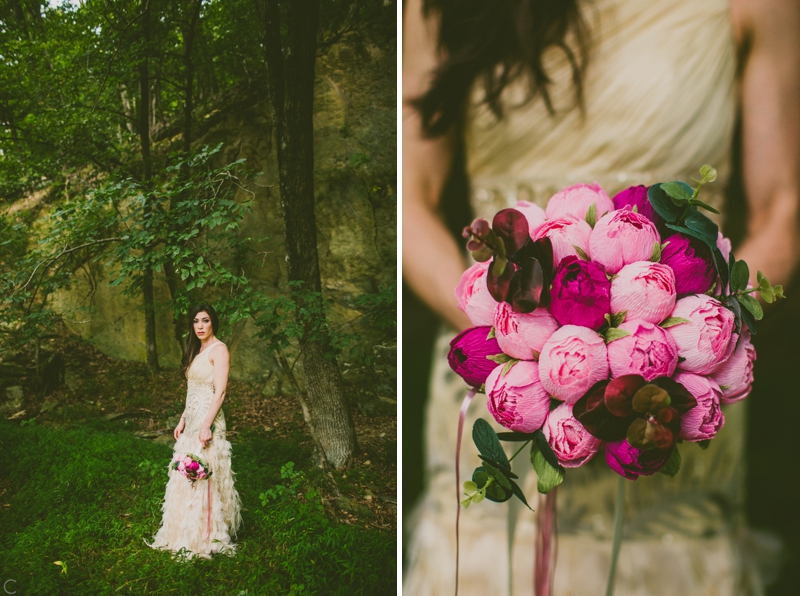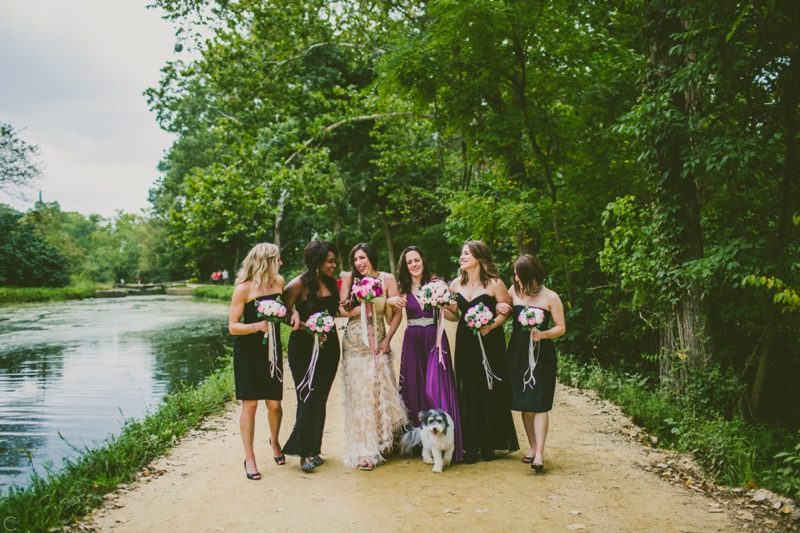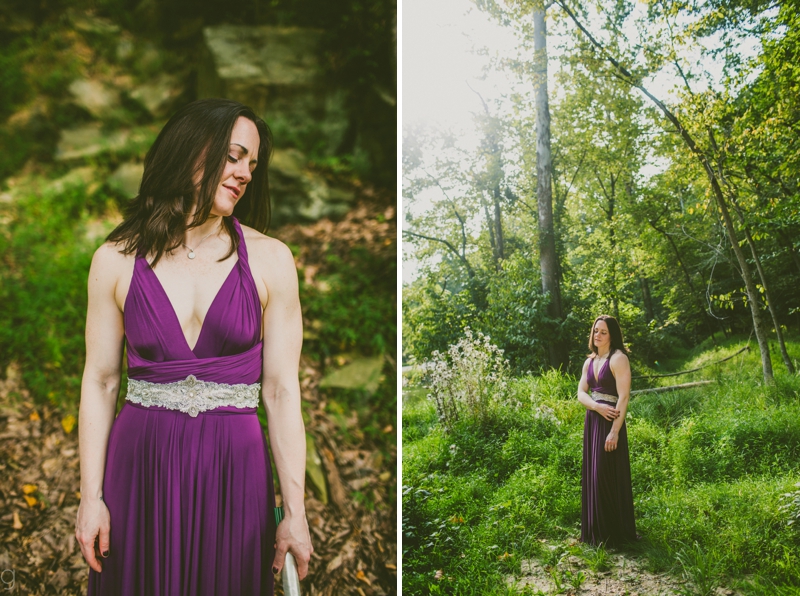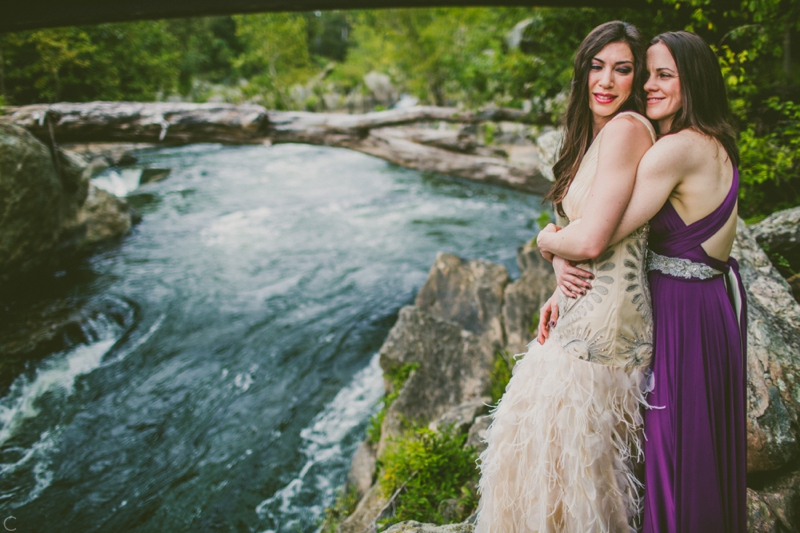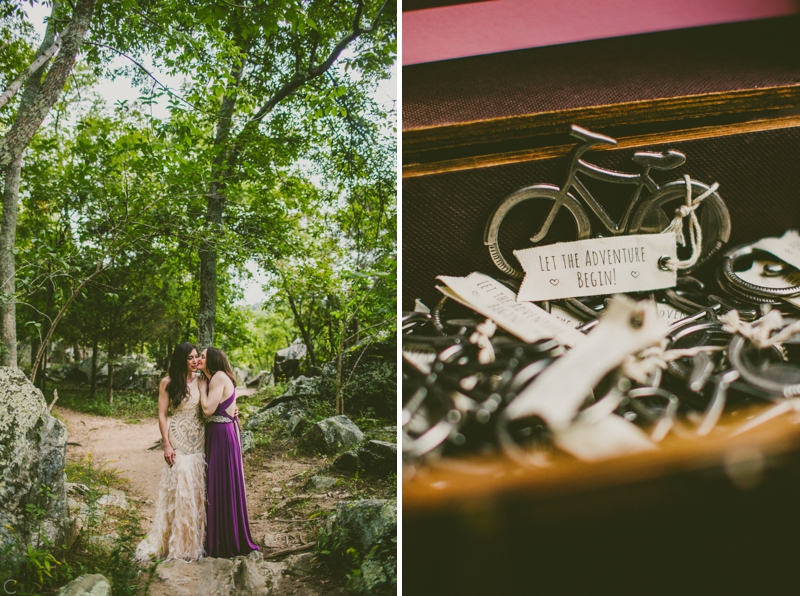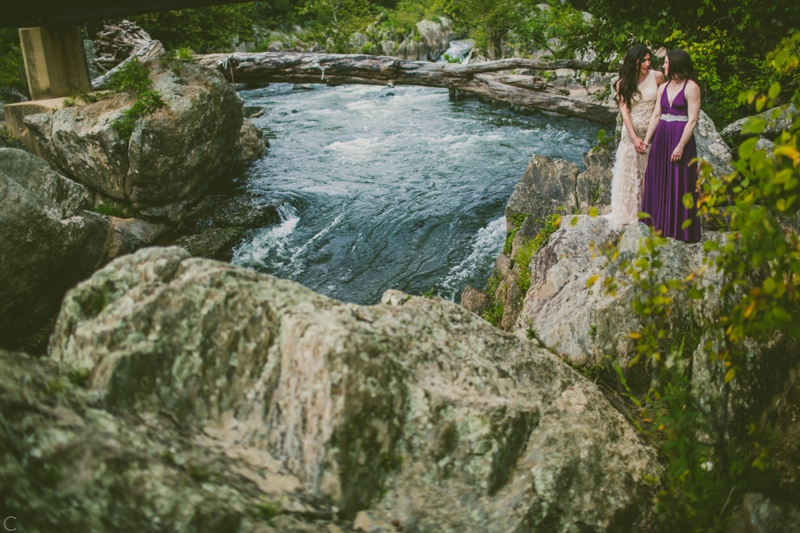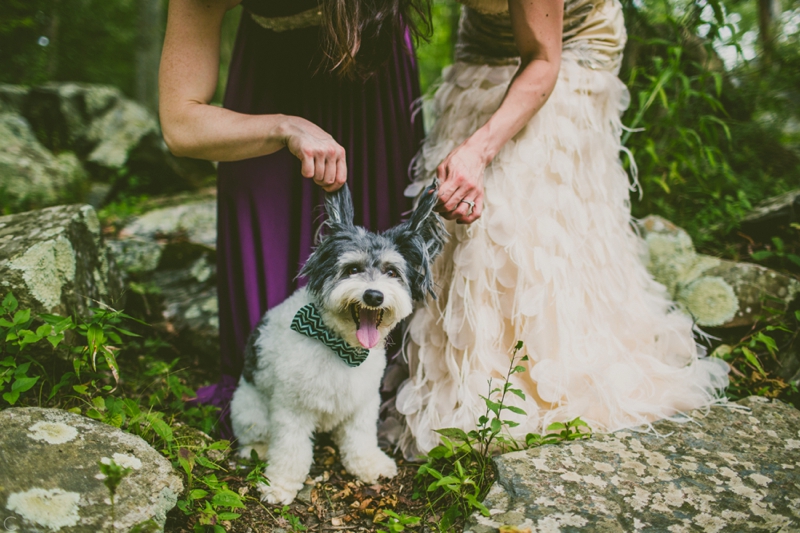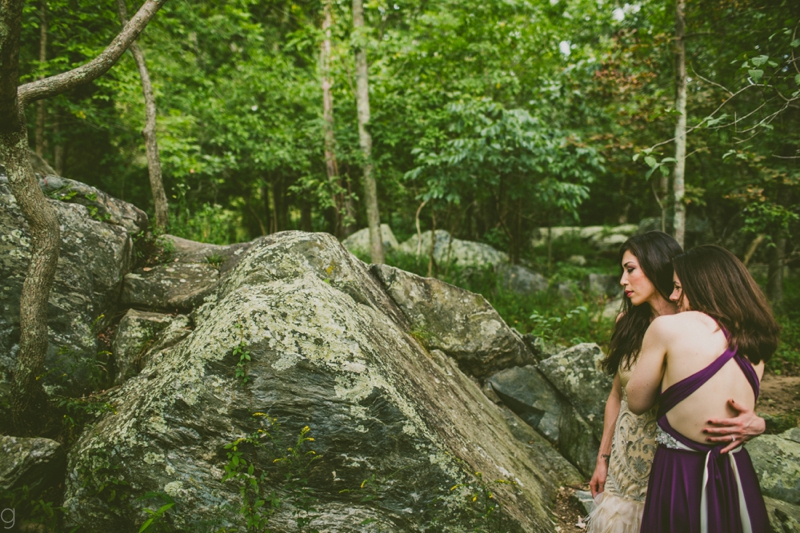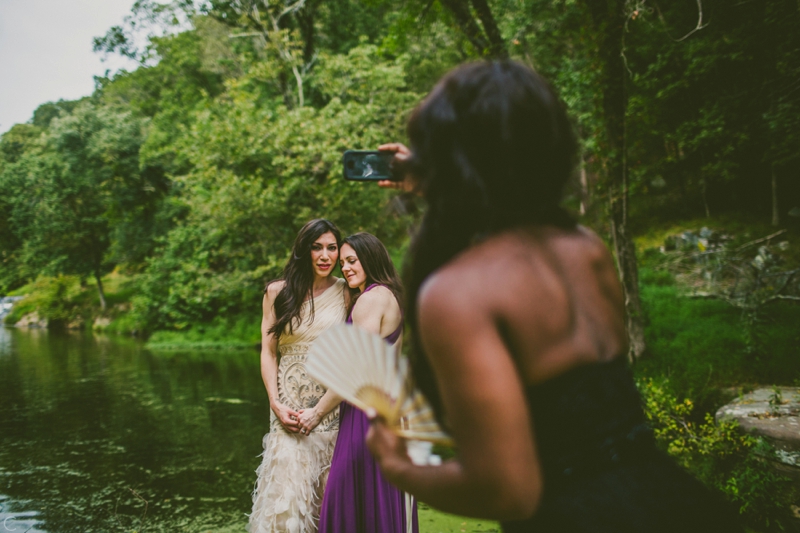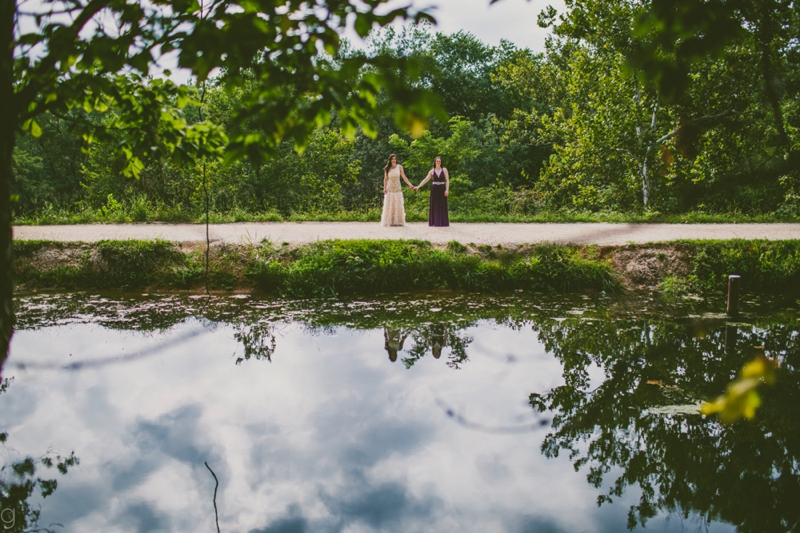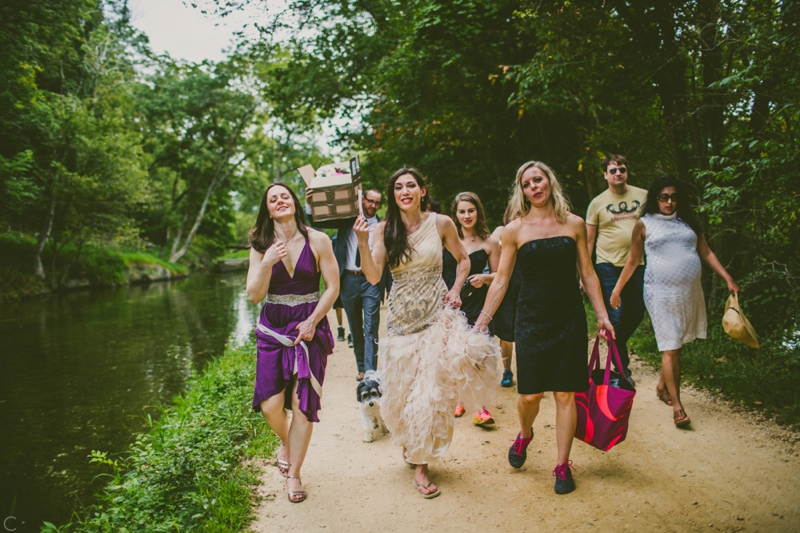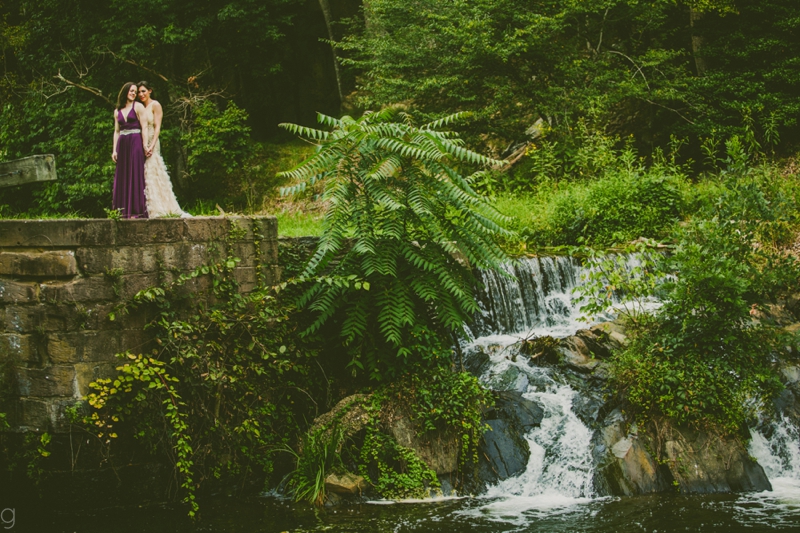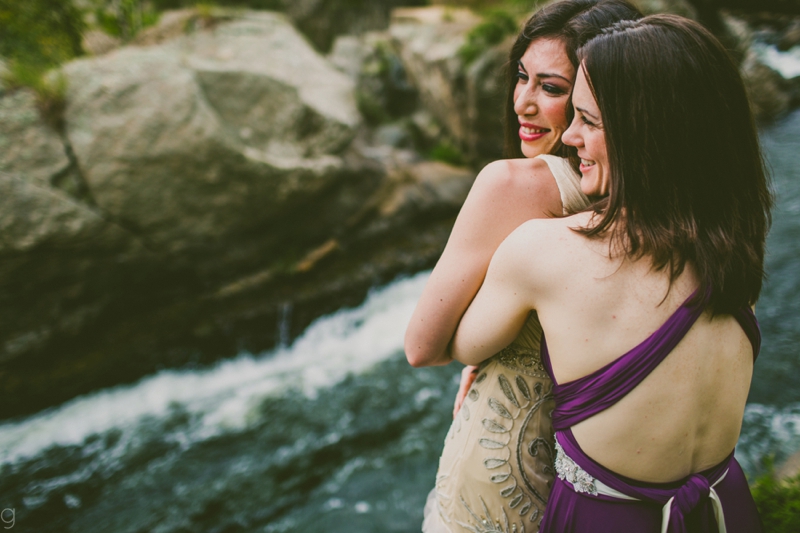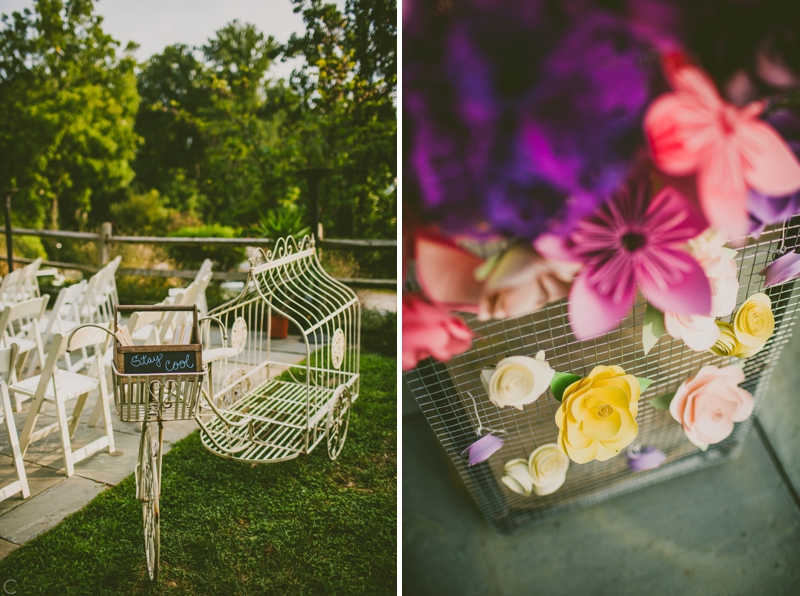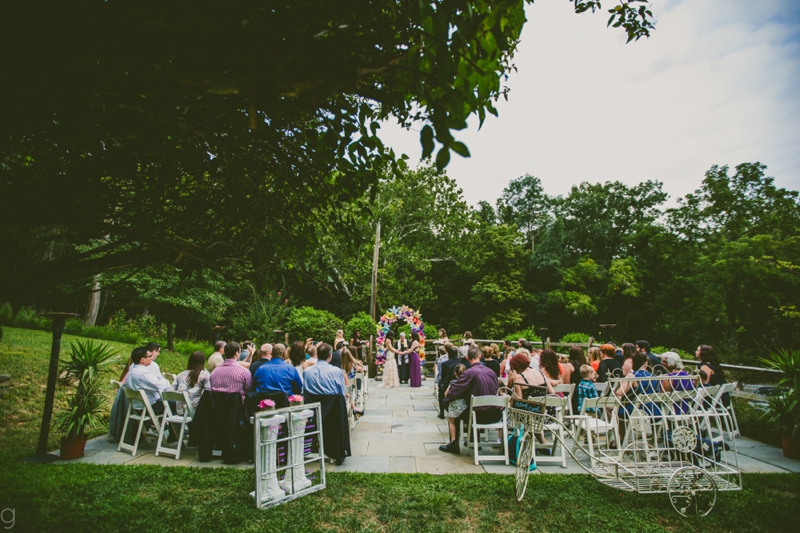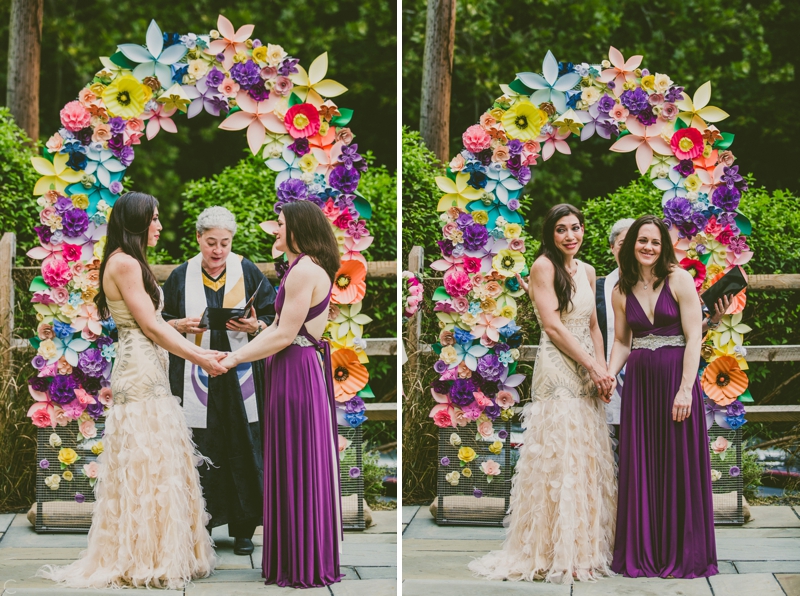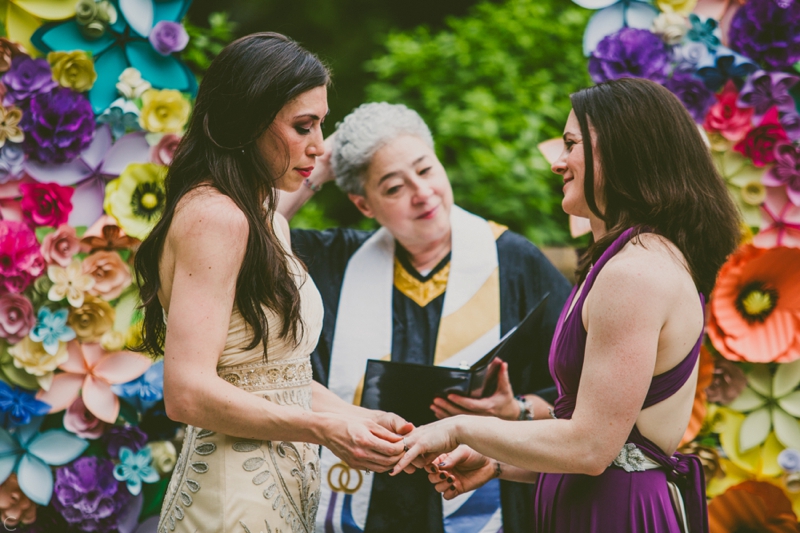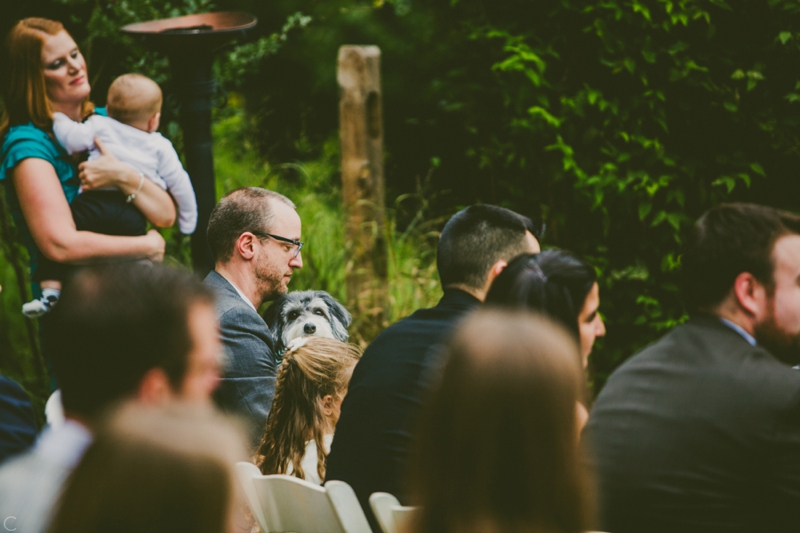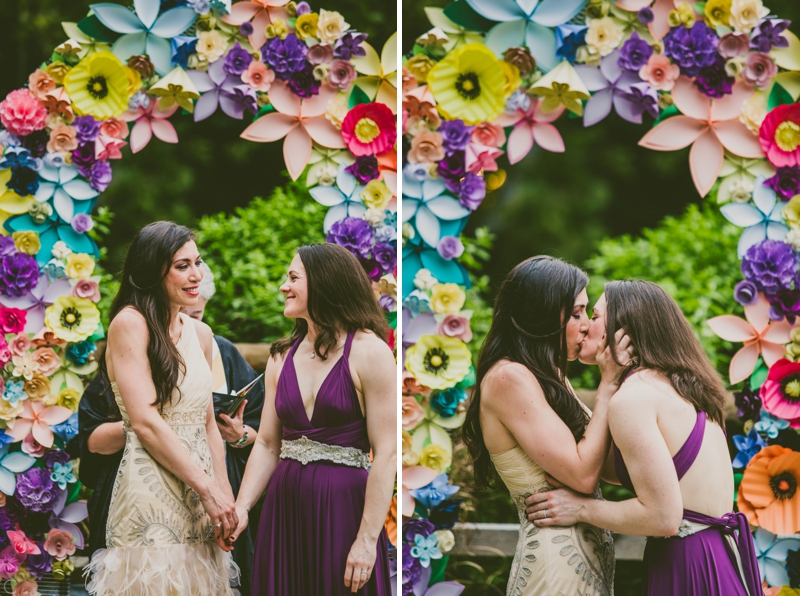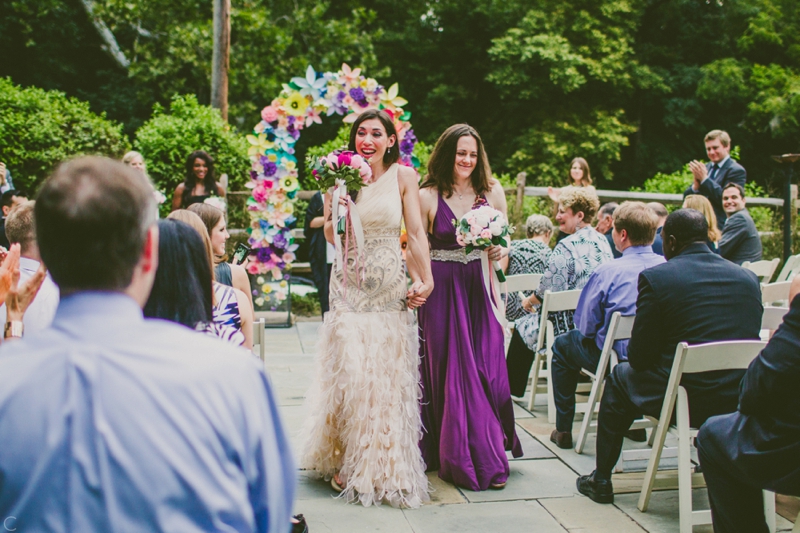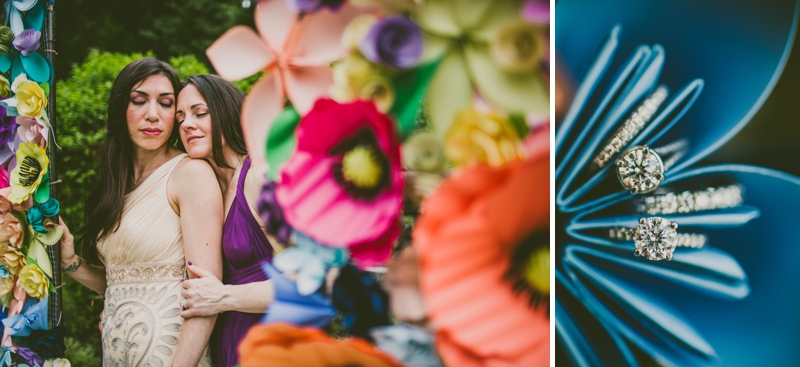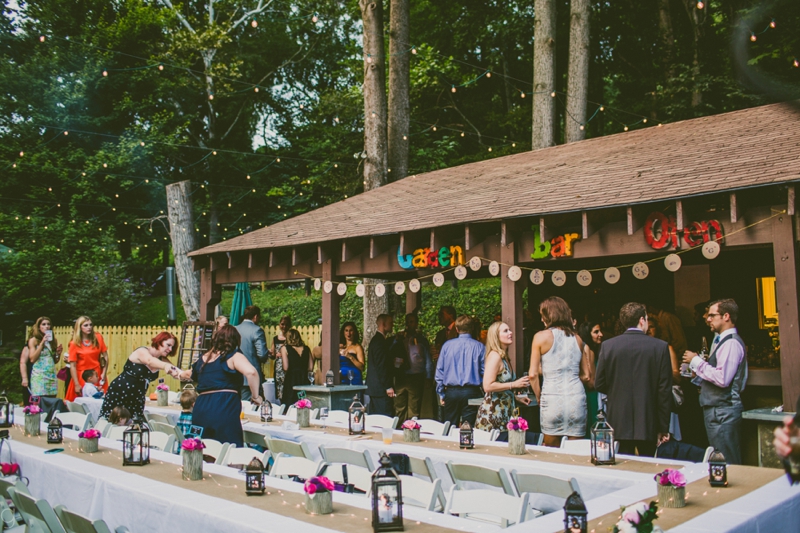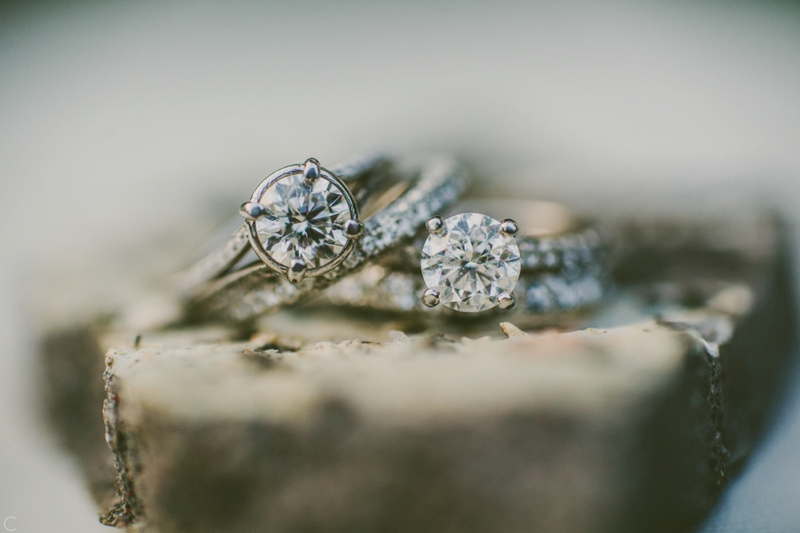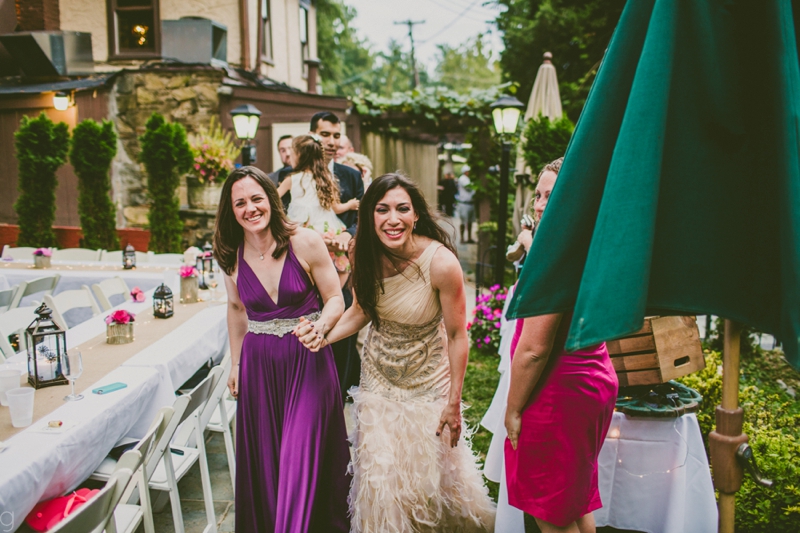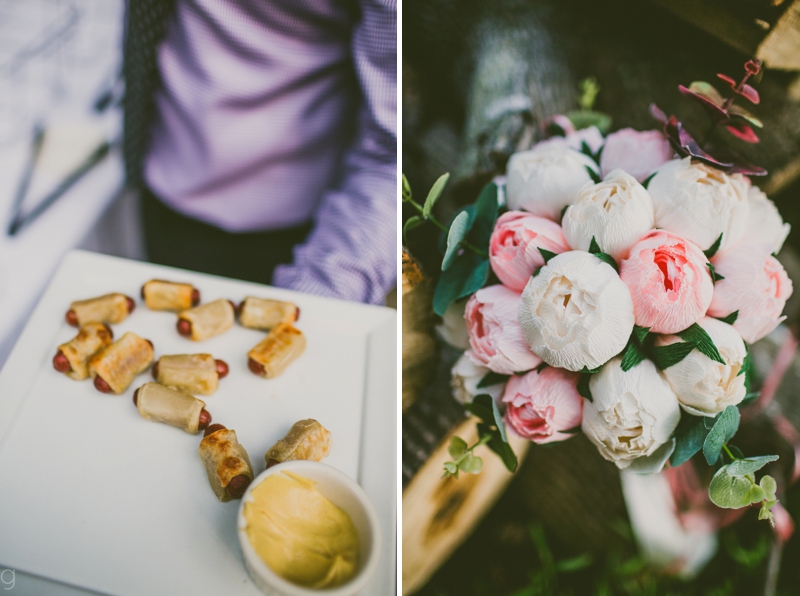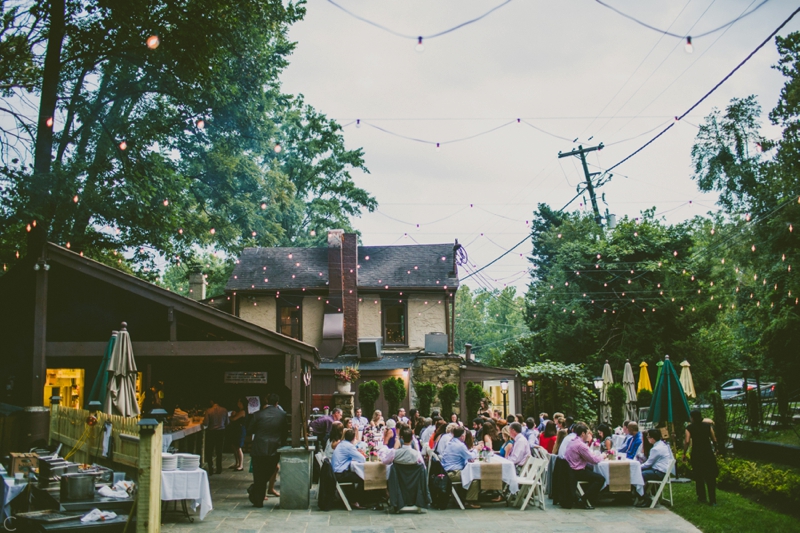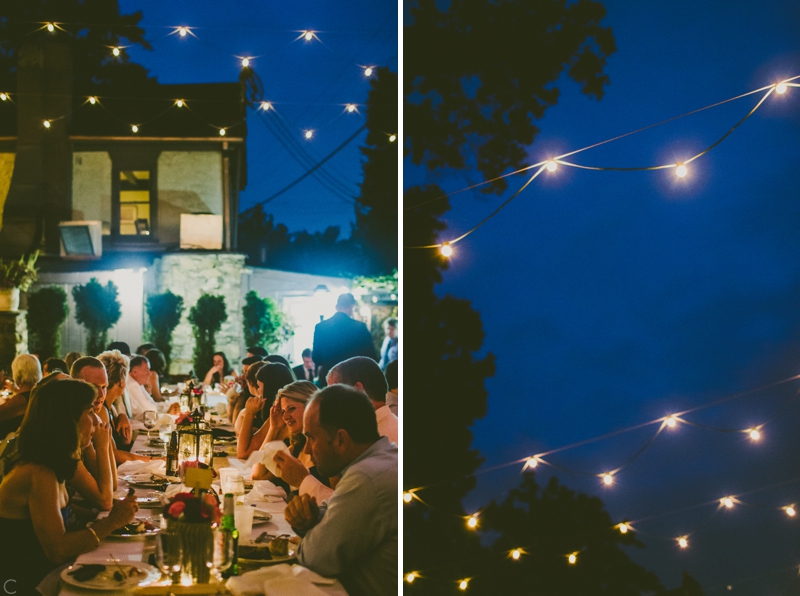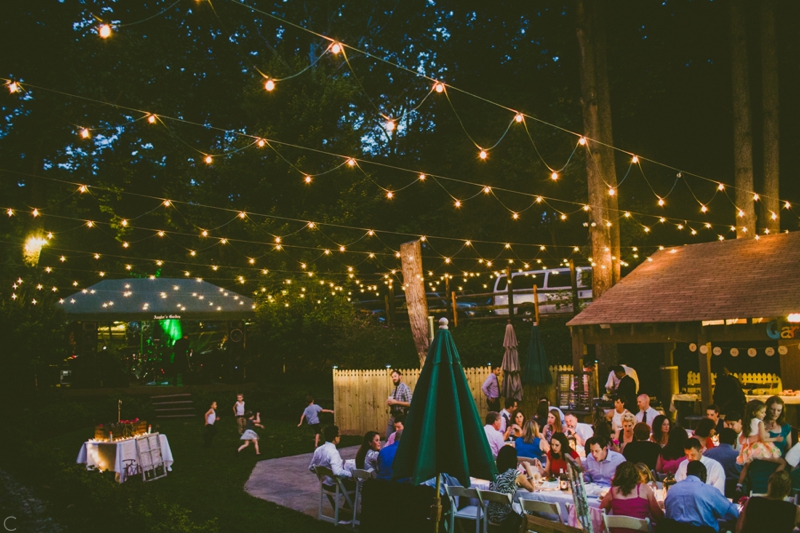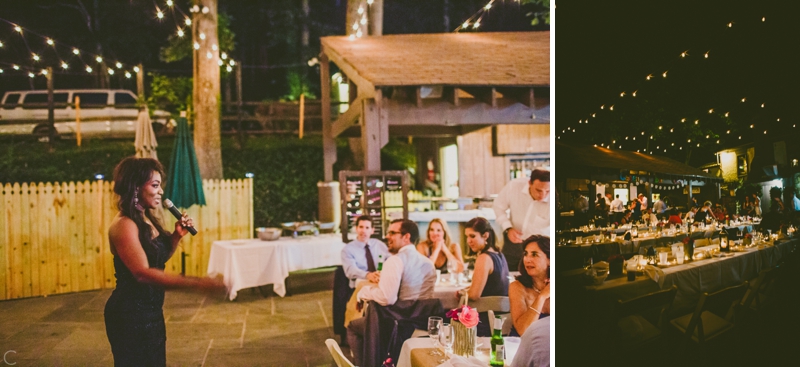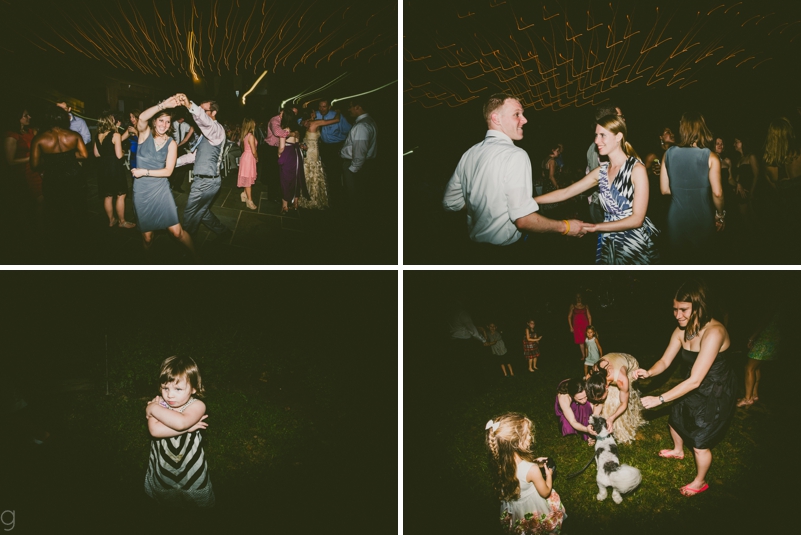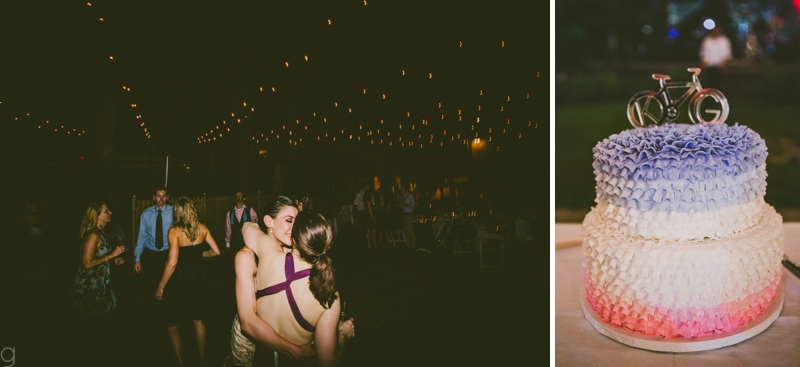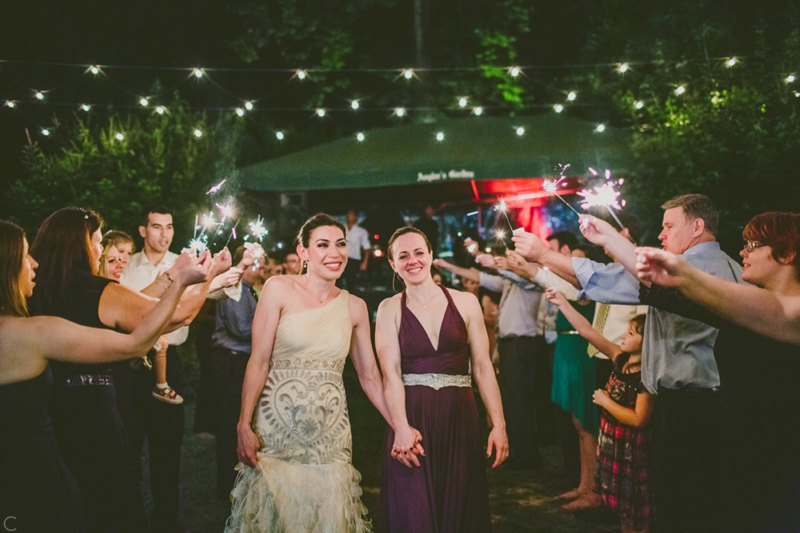 Date: August 30, 2014
Ceremony and Reception Venue: Old Angler's Inn // Potomac, MD
First Dance Song: "All Night Long" – Alexandra Burke
Kim's Occupation: Director of Pricing (Mathy Stuff)
Ginny's Occupation: Program Analyst (HR and Training Stuff)
How You Met: In spin class (Kim was teaching, Ginny was taking)
Interesting Fact: Our love of road cycling has taken us all over, including a ride that went across the entire state of Iowa (Ragbrai).
Honeymoon Destination: New Zealand
Vendor Credits: Officiant – Reverend Bonnie | Band – DC Synergy | Florist – The brides! | Cake – Cupcakes Actually | Caterer – Old Angler's Inn | Hair/Makeup – Brooke Williams