Caitlyn and Joe kindly sent us a few initial pleading e-mails asking us if we'd come to Connecticut to photograph their wedding after she found our photographs on a wedding blog. They thought we'd say no or we'd be unavailable or it would cost them their first born son, but we're a lot nicer than that and we Skyped and all fell into a mutual love for each other. True, type-A, spastically-organized, obsessional love. Well, Caitlyn and Carolyn anyway. Geoff and Joe kind of cooly, quietly, type-B-ingly watch Caitlyn and I spazz out from the sidelines. I was recognized at their rehearsal dinner as "possibly as organized as Caitlyn"… and that girl had an itinerary printed out for everyone that was the size of Game of Thrones. Because of this, though, everyone knew exactly what they were doing or Caitlyn and I spazzed out until they did, and thus everything went according to glorious plan.
This wedding taught us many things. It taught us that staying in college dorm rooms when you're in your late 20s/early 30s has a surprisingly nostalgic effect despite the communal showers. It taught us that colleges can have really non-threatening-even-kind-of-smiling mascots. It taught us that Connecticut is exactly as we all picture it with the little cottages by the sea and the stone walls and the ivy and the rounded shingles. It taught us (or rather confirmed) that everyone from Boston is a horrible driver. It taught us that the sun is significantly brighter in the far northeast than in the southeast (actually true!). And finally, it reminded us of why we do what we do… and how lucky we are to have people fly us to cool new places so we can see new things and be there for them on their wedding day. We had an amazing time and are looking forward to seeing these two when they vacation down here in the future! And now at least Caitlyn can relax while Carolyn continues to obsess over weddings and timelines. ;)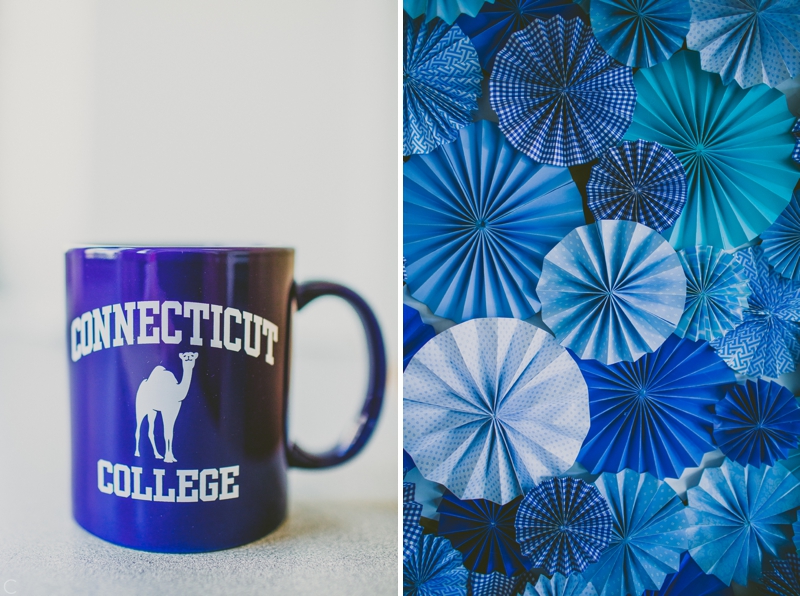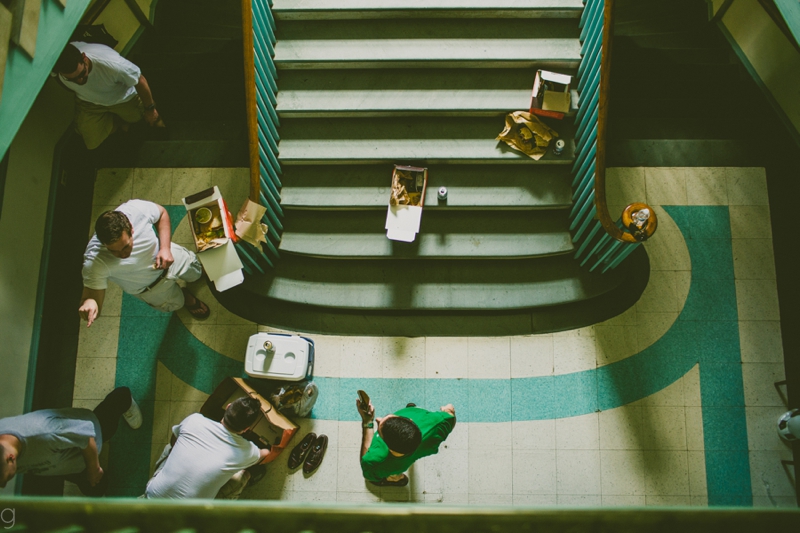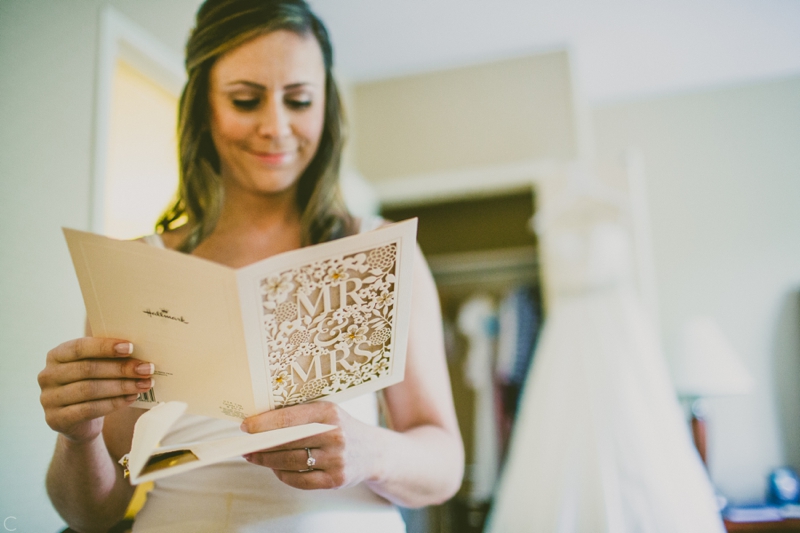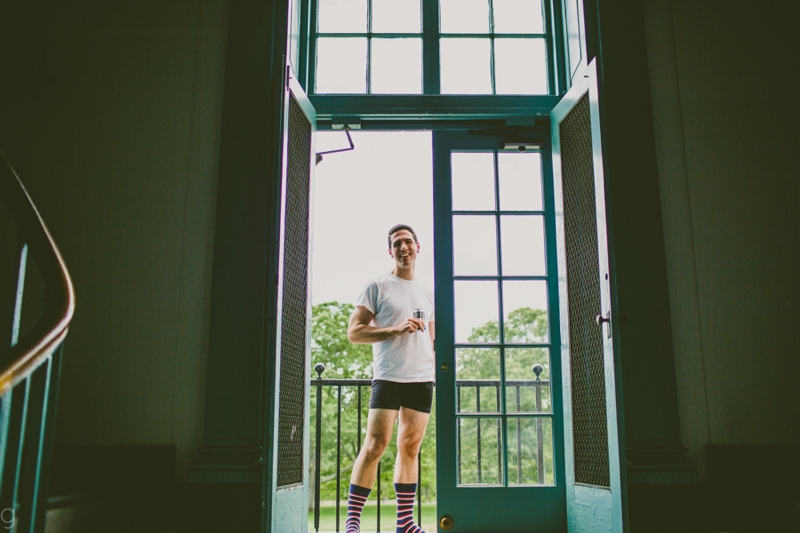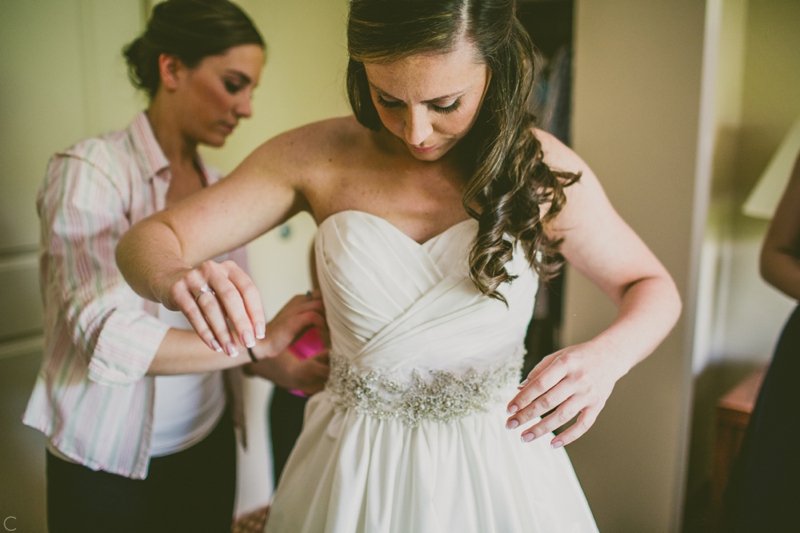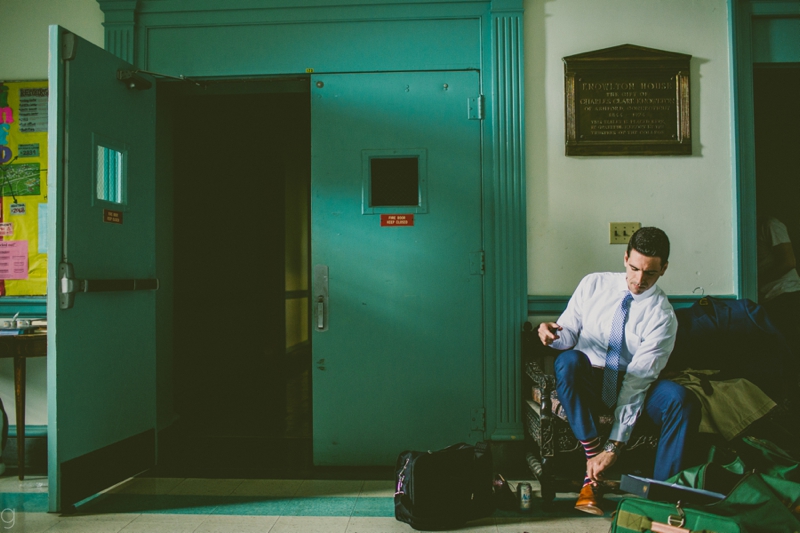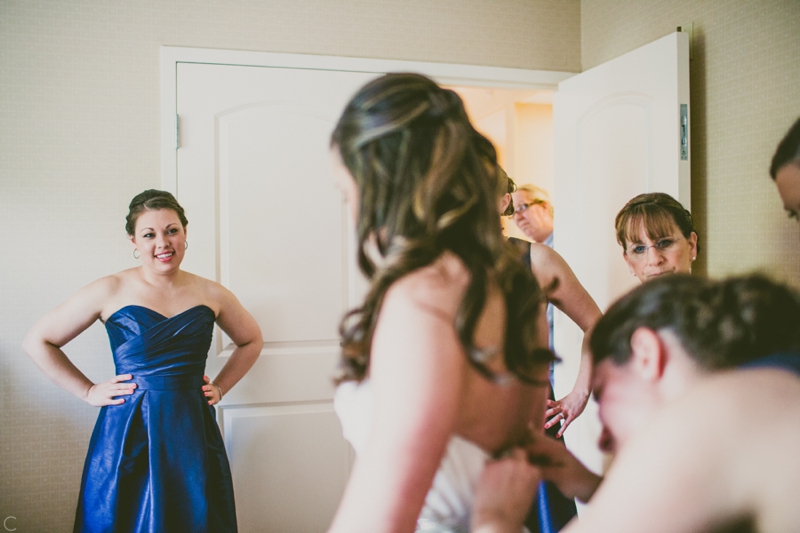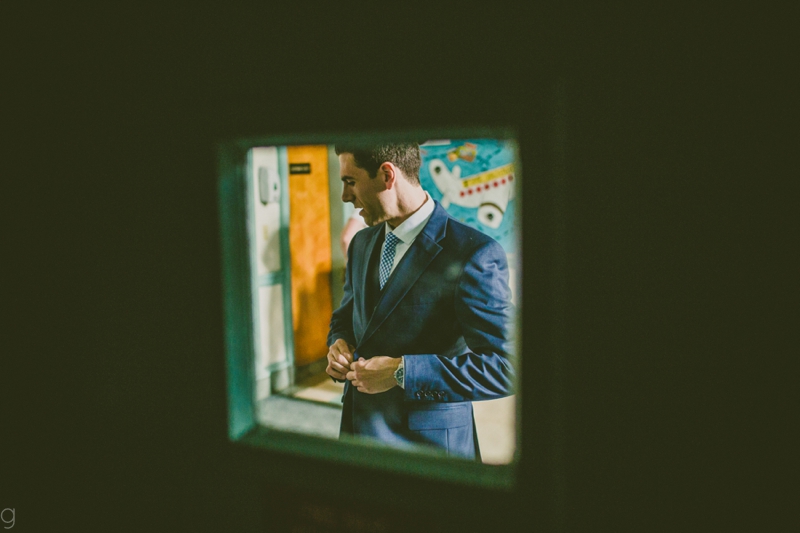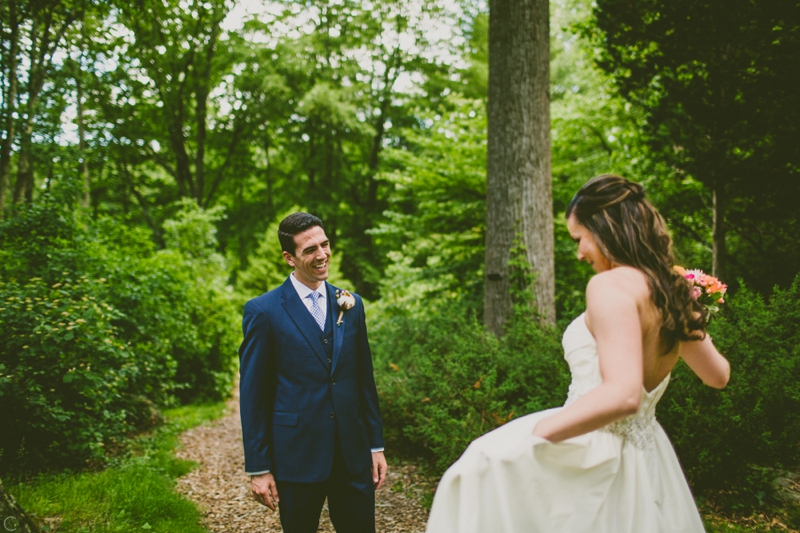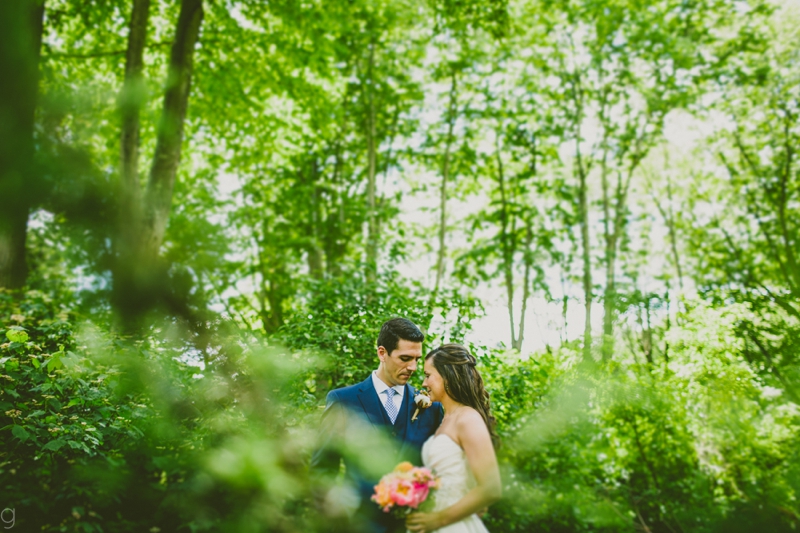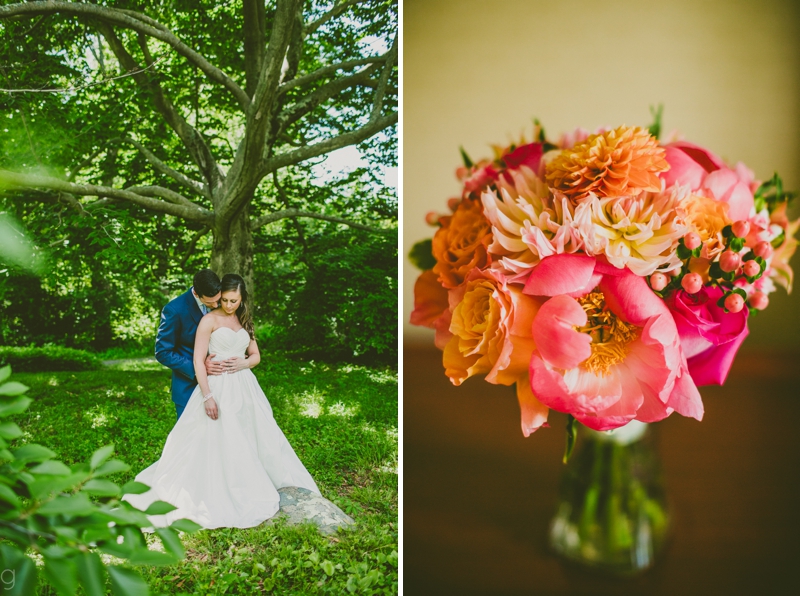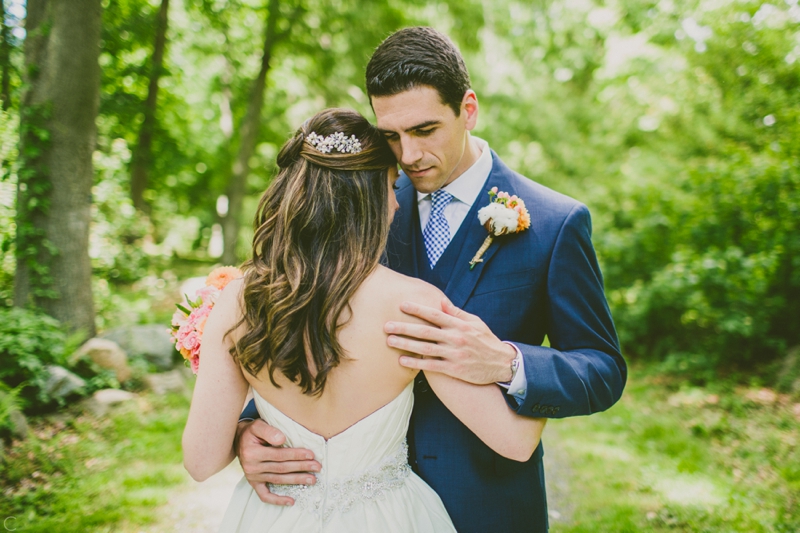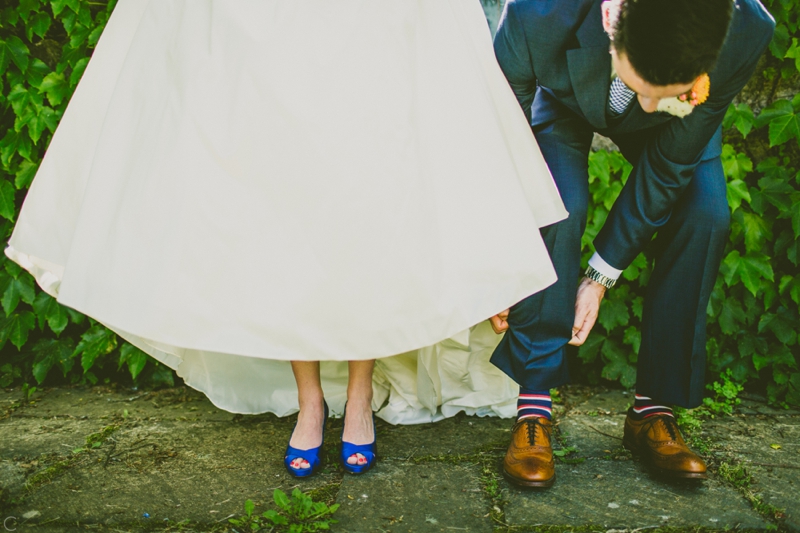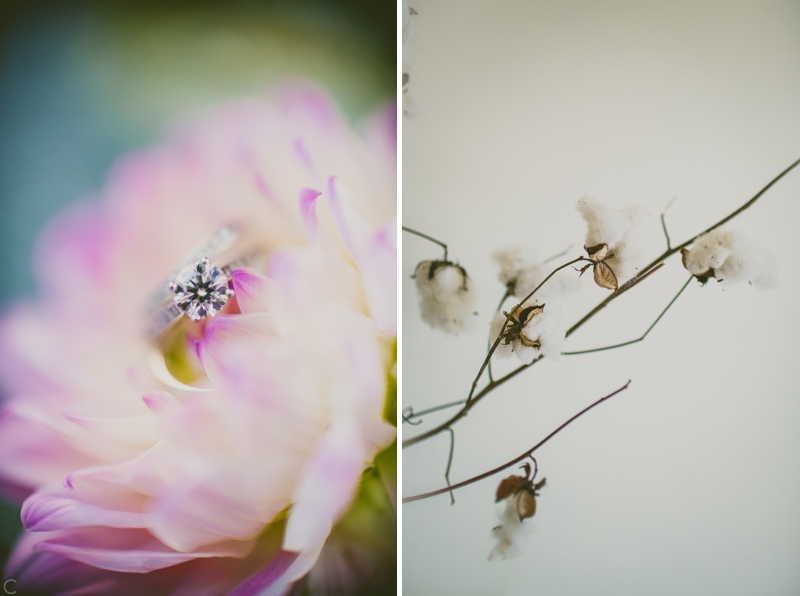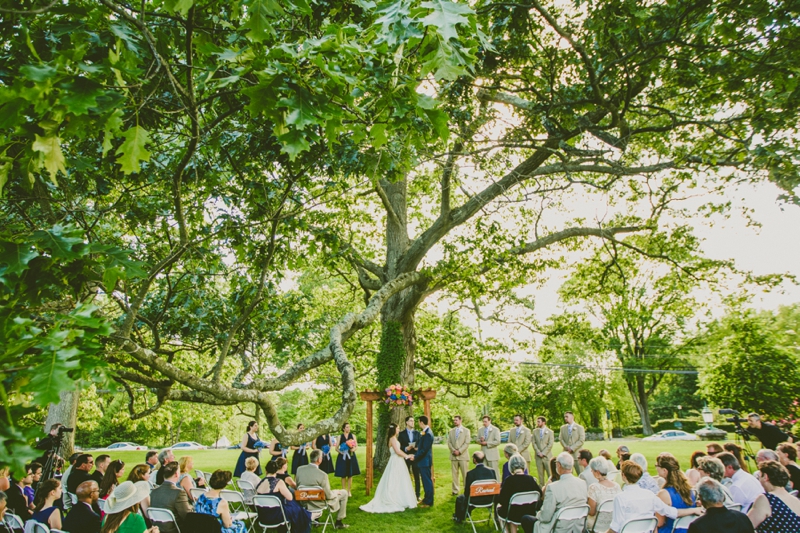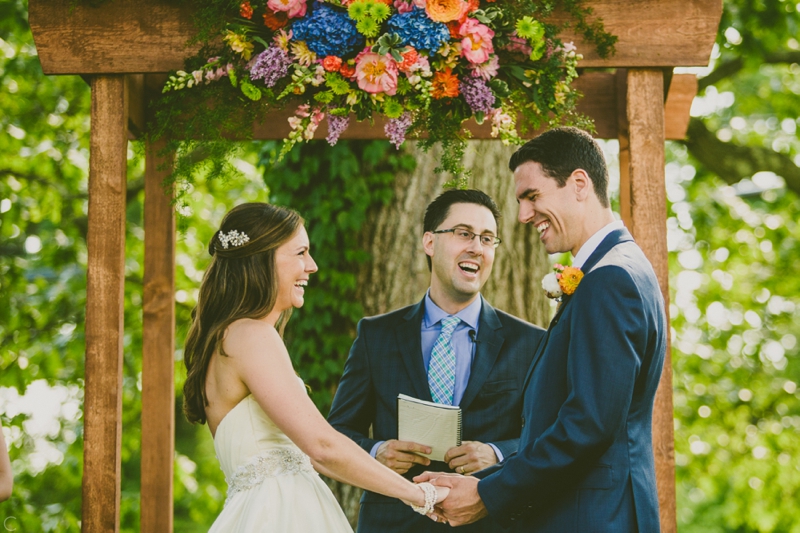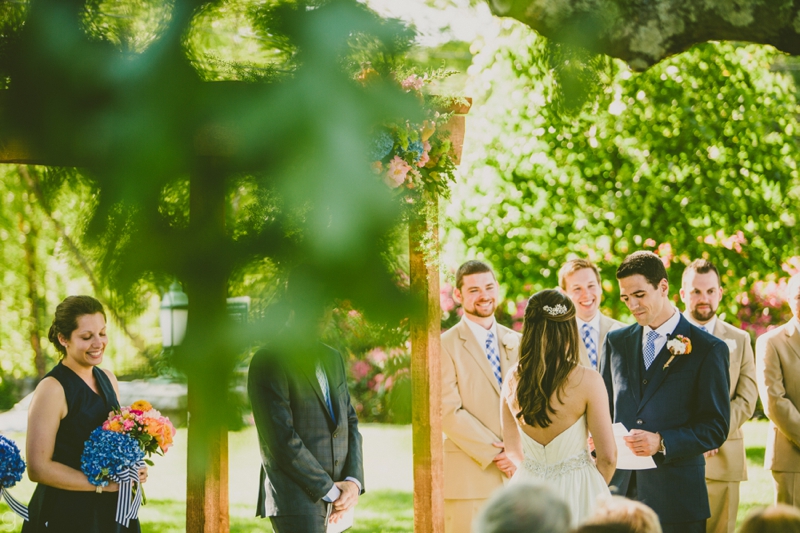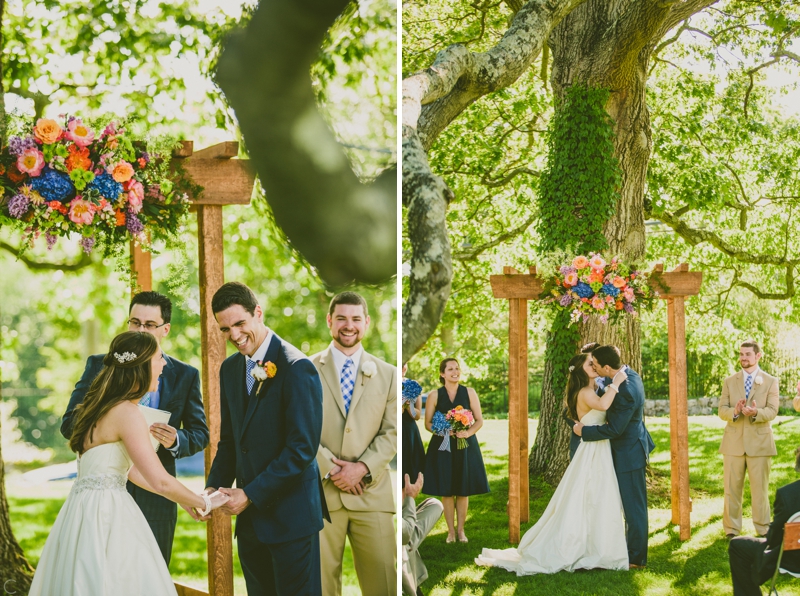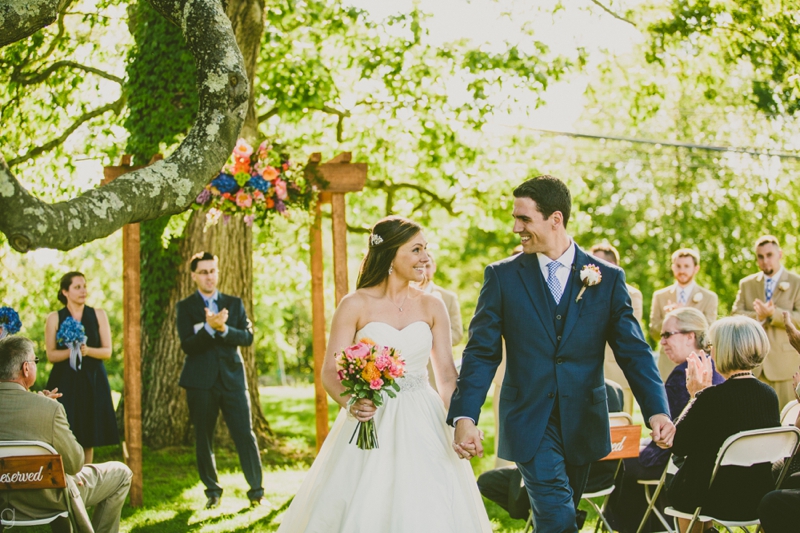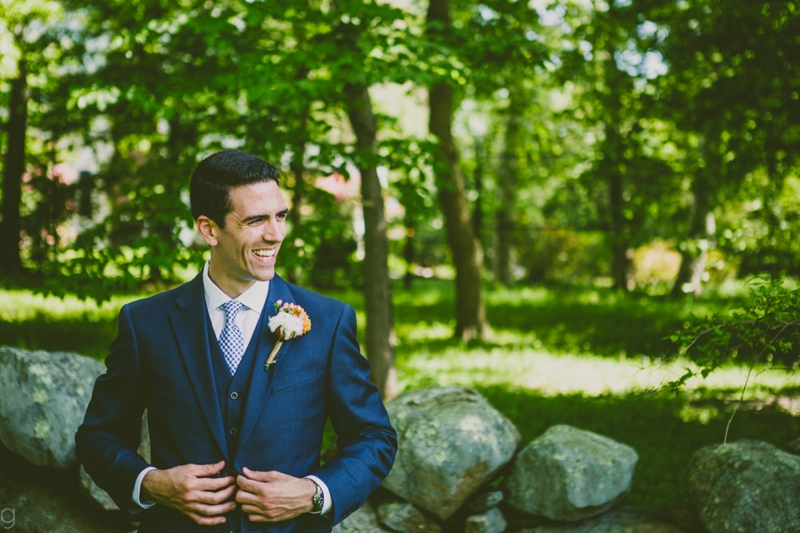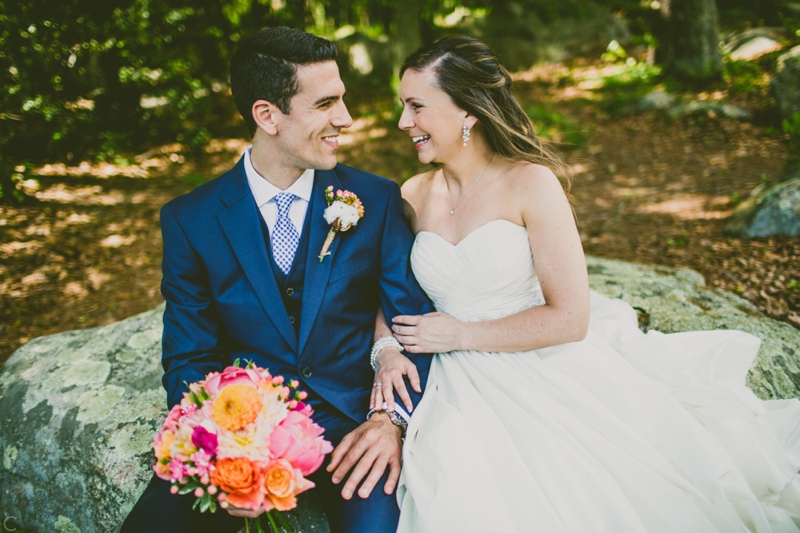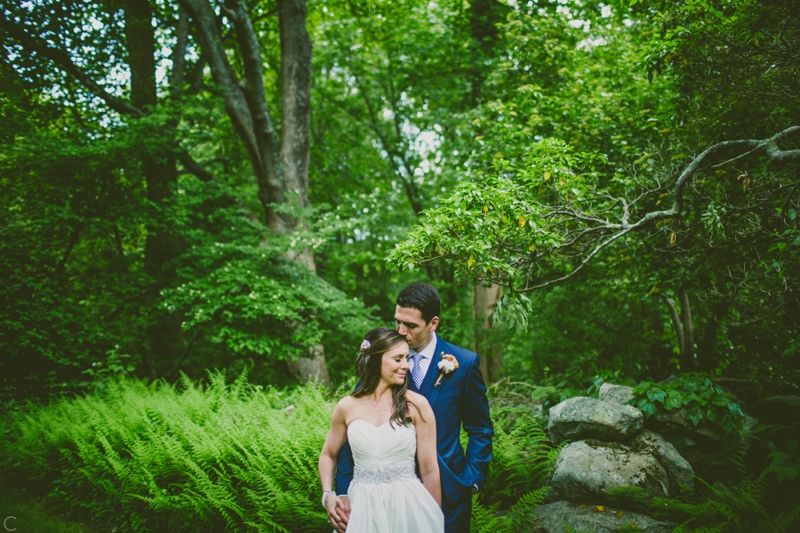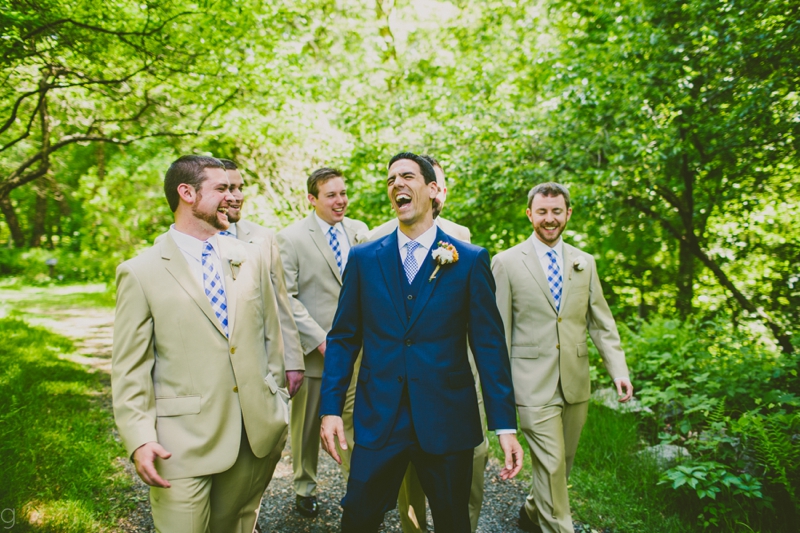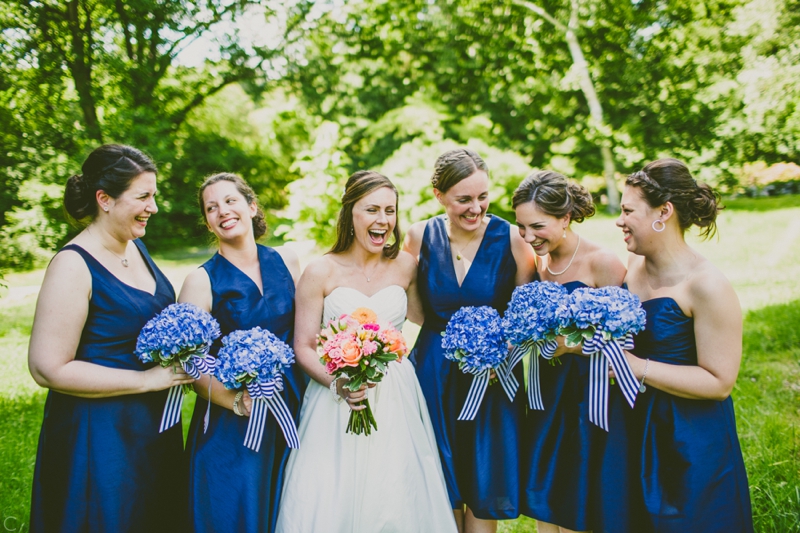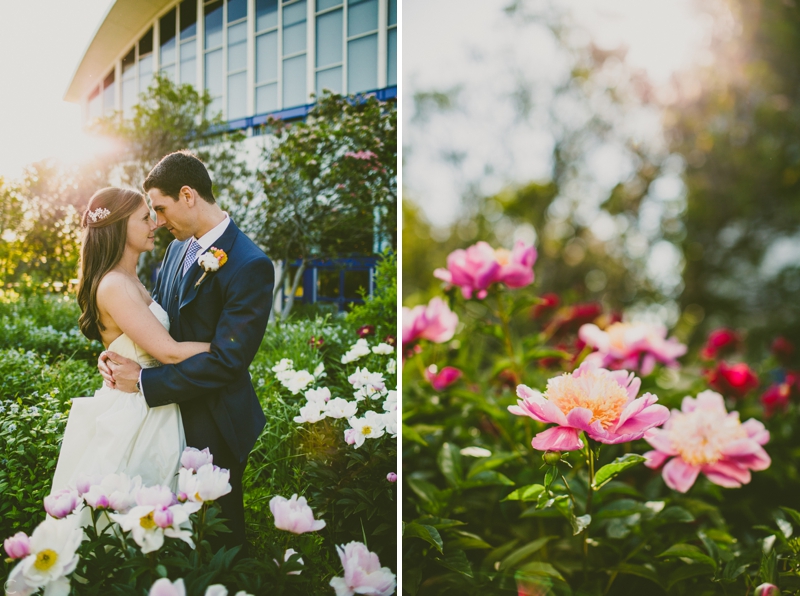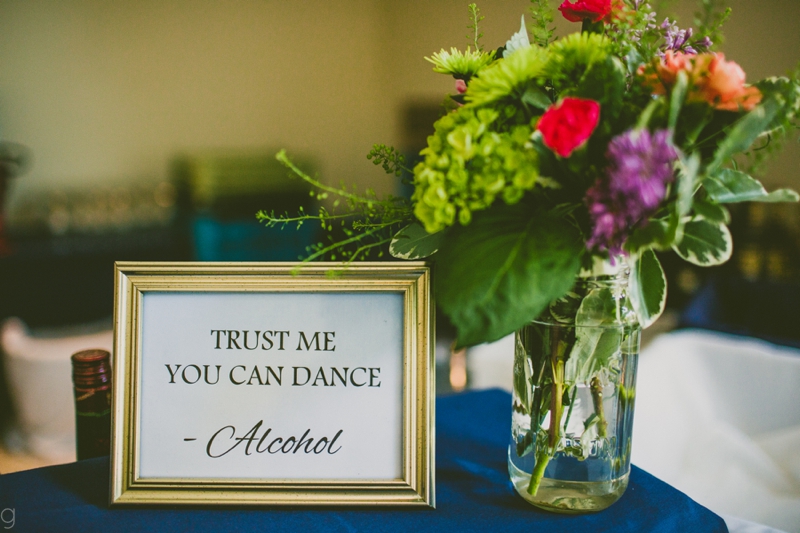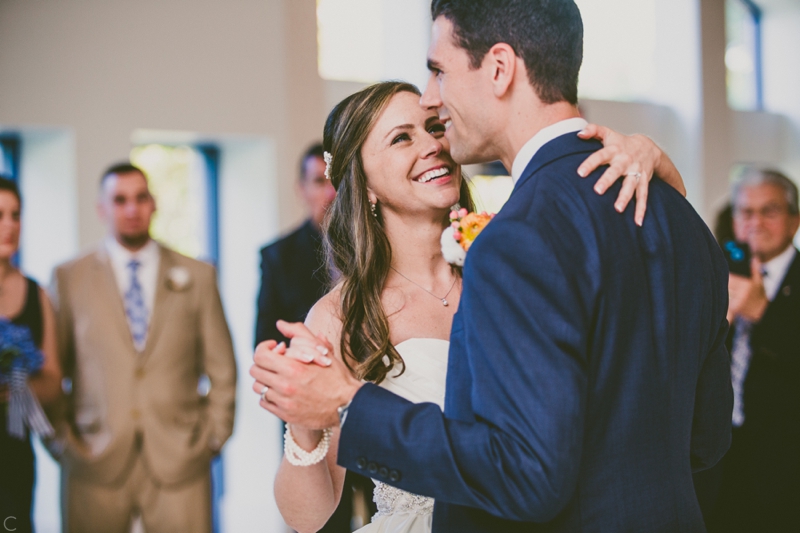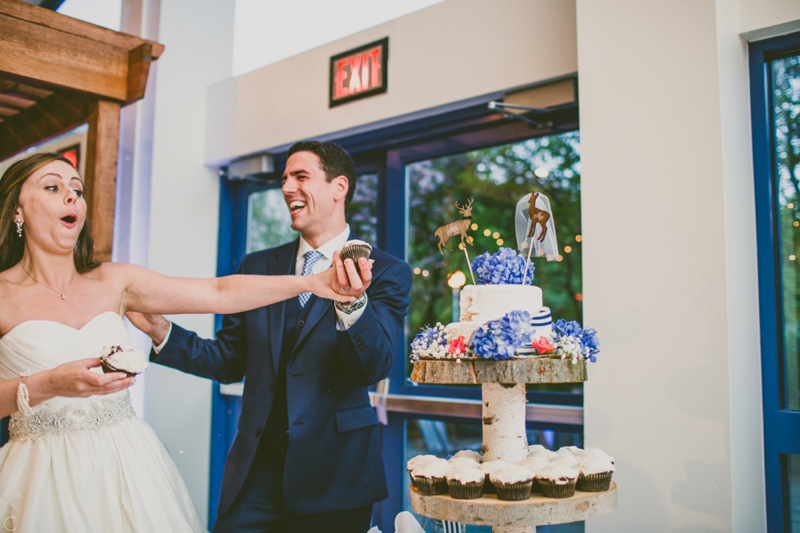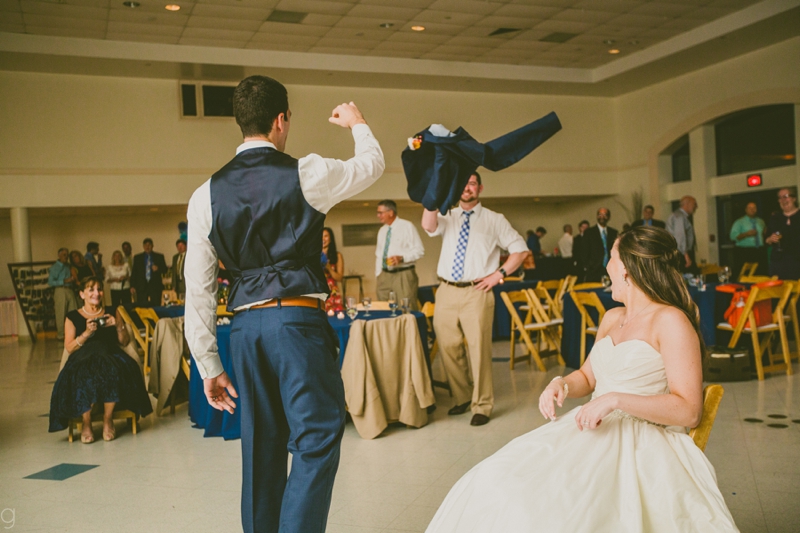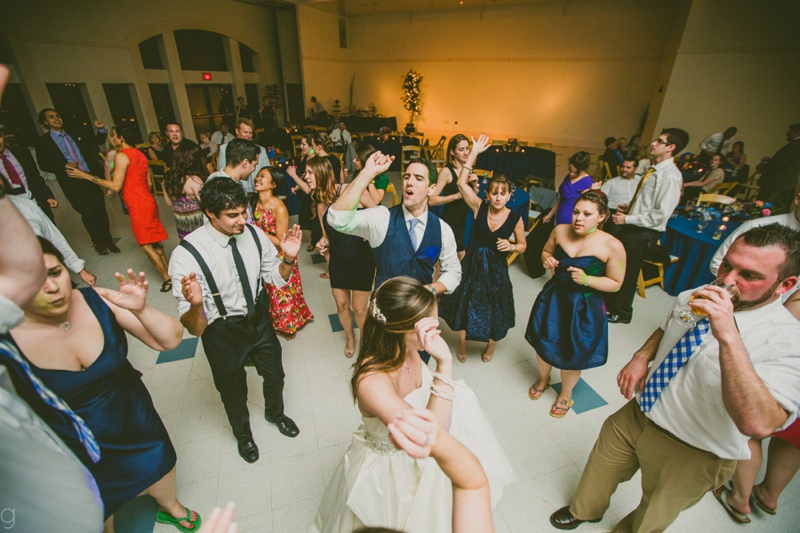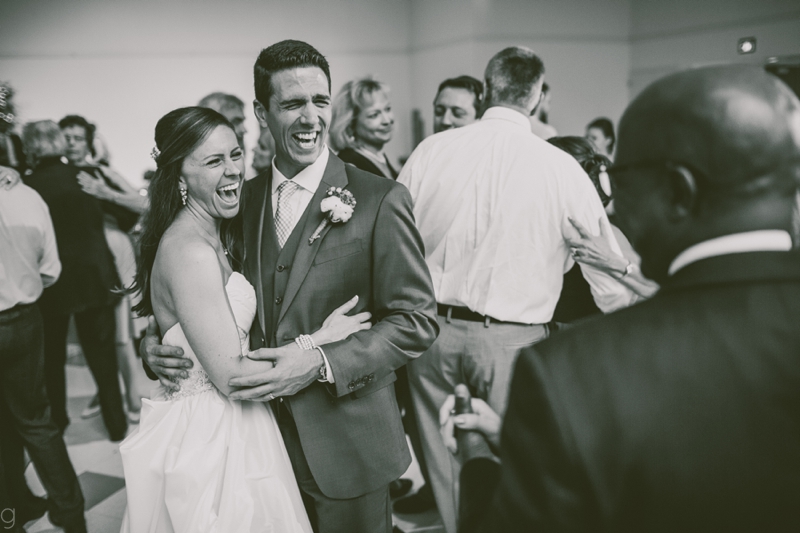 Date: June 7, 2014
Ceremony and Reception Venue: Connecticut College // New London, Connecticut
First Dance Song: "My Best Friend" – Tim McGraw
Caitlyn's Occupation: Federal Human Capital Consultant
Joe's Occupation: Financial Examiner
How You Met: In 8th grade, braces and all ;)
Interesting Fact about Caitlyn: Caitlyn truly believes that ice cream is a food group, and eats accordingly
Interesting Fact about Joe: Joe has visited over half the states in the country and plans to visit all 50… Caitlyn may skip out on a few locations ;)
Honeymoon Destination:Charleston for a honeymoon preview and Jamaica around the holidays!
Vendor Credits: Officiant – Mike Webb (friend, mentor, former 8th grade teacher) | DJ – Atlantic Coast Entertainment (Erv) | Florist – Jordan Florist in Windsor, CT (Karen) | Cake – Dairy Queen ice cream cake and family-baked desserts | Caterer – Merrill Collins | Hair/Makeup – Larissa Lake Makeup Artist ( Laura and Danielle) and Alli Bizeau (family friend) | Videographer – Forever After Studios (Kevin and Kevin) | Ceremony Coordinator – Marilyn Burnett of Connecticut College |  Reception Coordinator – Merrill Collins of Connecticut College | Ceremony Guitarist – Morgan Brown