here's to you… up late… sitting on your couch watching, well, whatever is on wednesday nights. i am here to satisfy your late night munchies. that is, of course, assuming that by "late night munchies" you mean "strong craving for lots of heavy german food."
i don't have a "commercial" section on my portfolio page because i simply don't do commercial stuff that often. so i'll be posting the stuff from the bavarian brathaus in my blog for the next couple of days. and you know, for all of the talk about how german food looks unappetizing, their chef does a fantastic job of making everything look spectacular. hats off to that guy.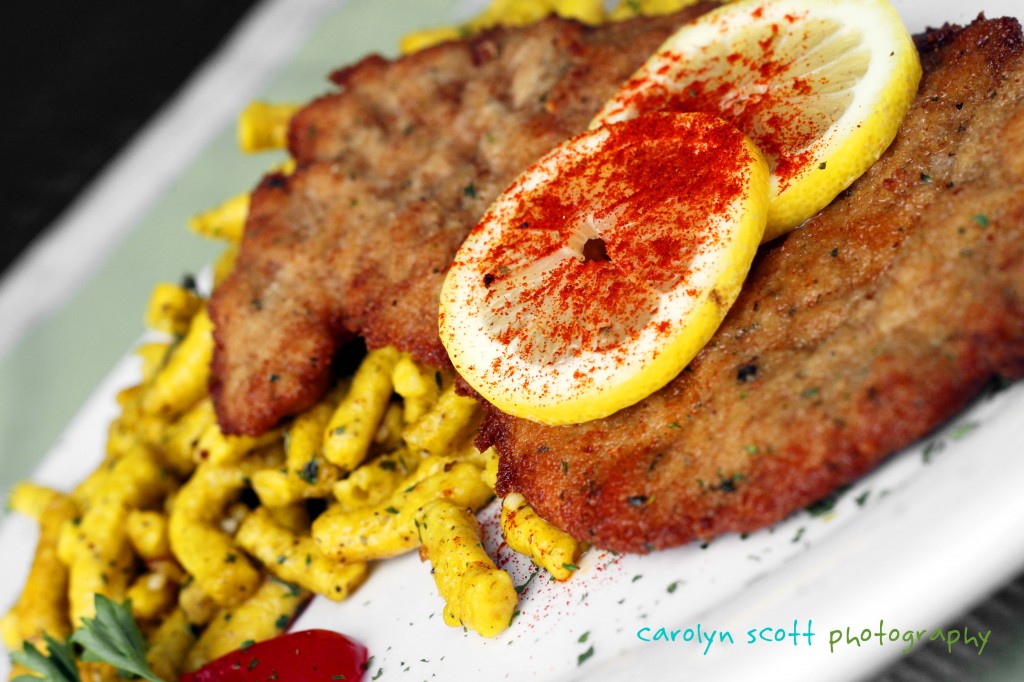 and what's the fun in eating german food without a little drinking?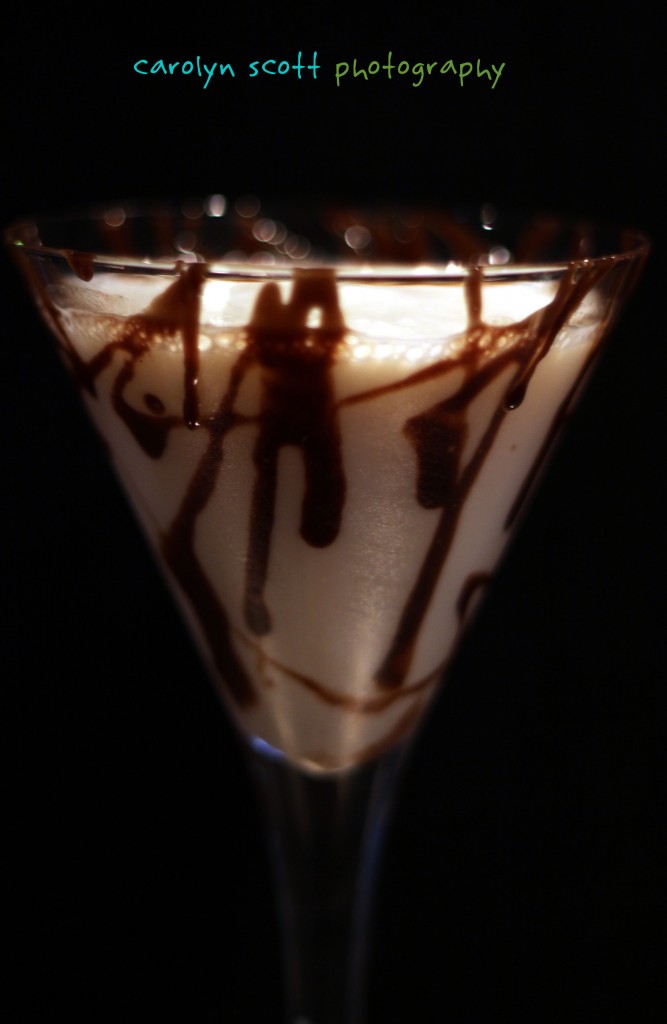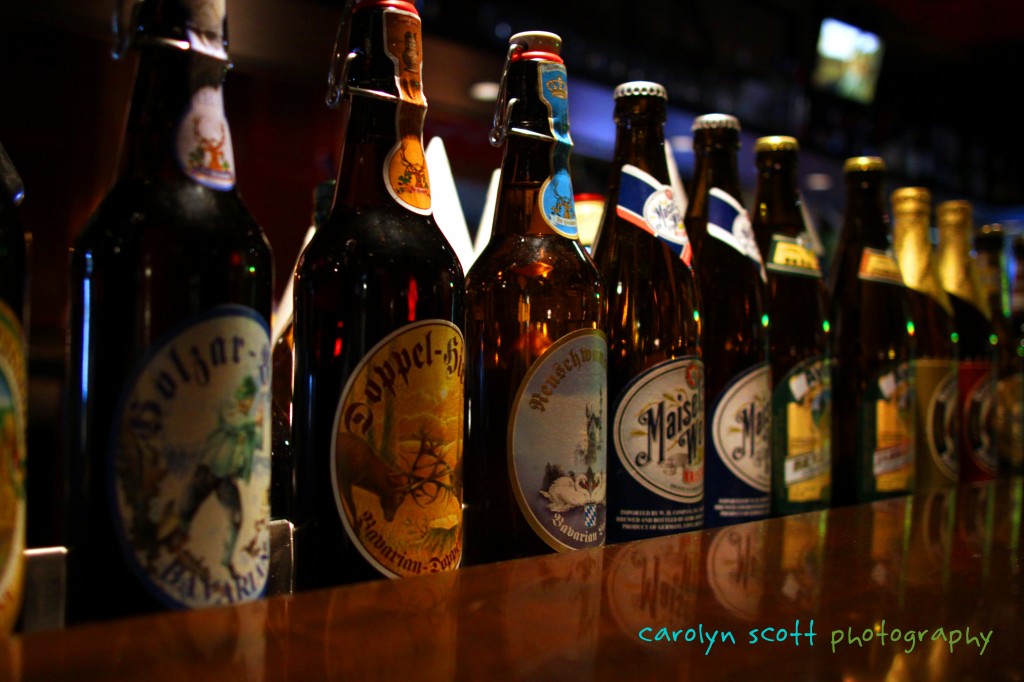 super place – more to come in the next few days.
-carolyn