mmm…love it when the weather is nice enough to eat dinner outside downtown. perfect.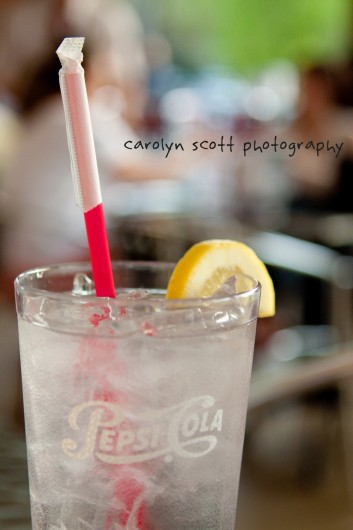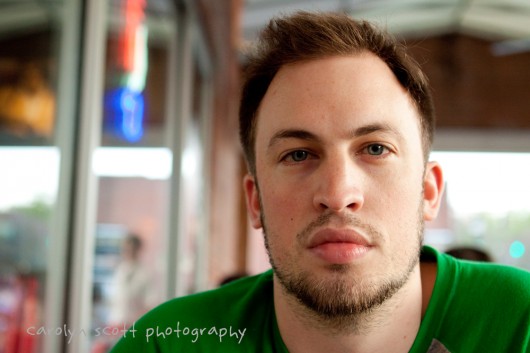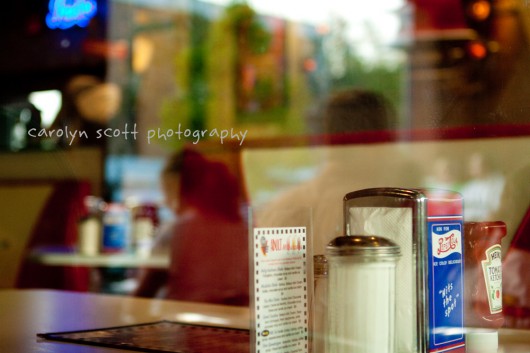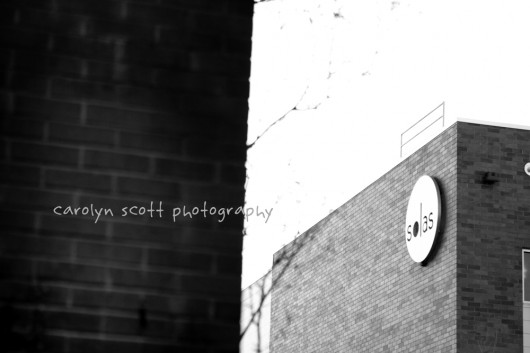 here's to you… up late… sitting on your couch watching, well, whatever is on wednesday nights. i am here to satisfy your late night munchies. that is, of course, assuming that by "late night munchies" you mean "strong craving for lots of heavy german food."
i don't have a "commercial" section on my portfolio page because i simply don't do commercial stuff that often. so i'll be posting the stuff from the bavarian brathaus in my blog for the next couple of days. and you know, for all of the talk about how german food looks unappetizing, their chef does a fantastic job of making everything look spectacular. hats off to that guy.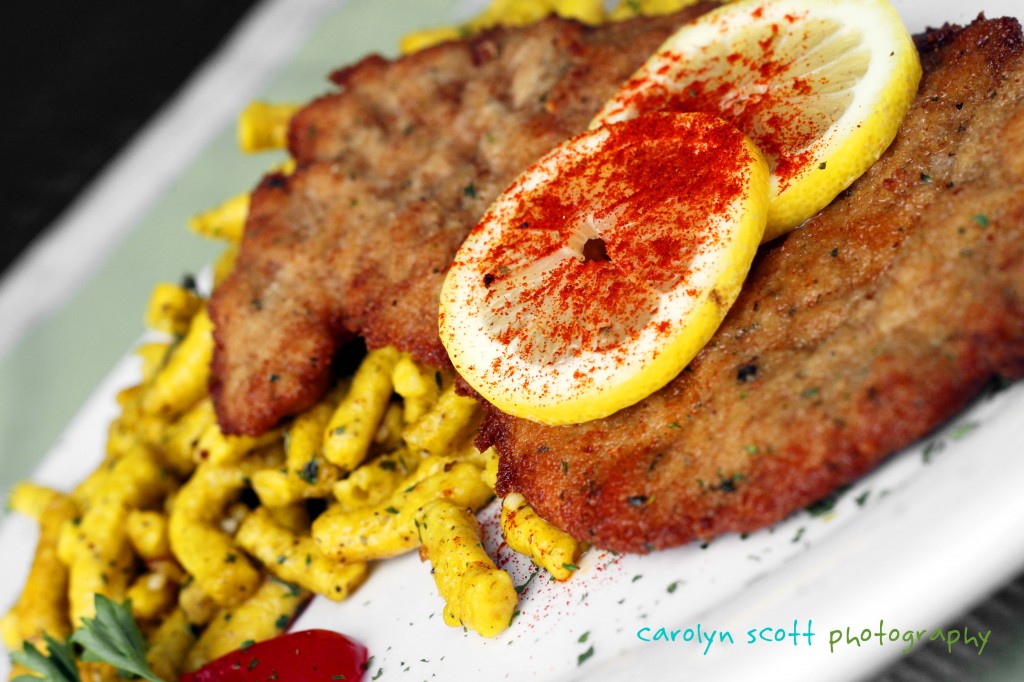 and what's the fun in eating german food without a little drinking?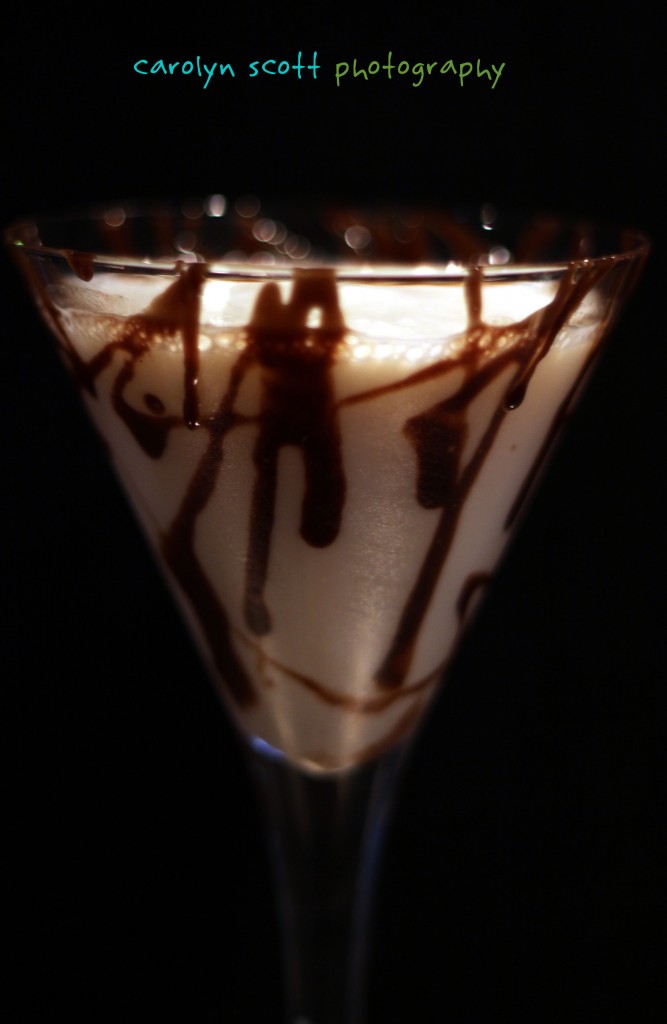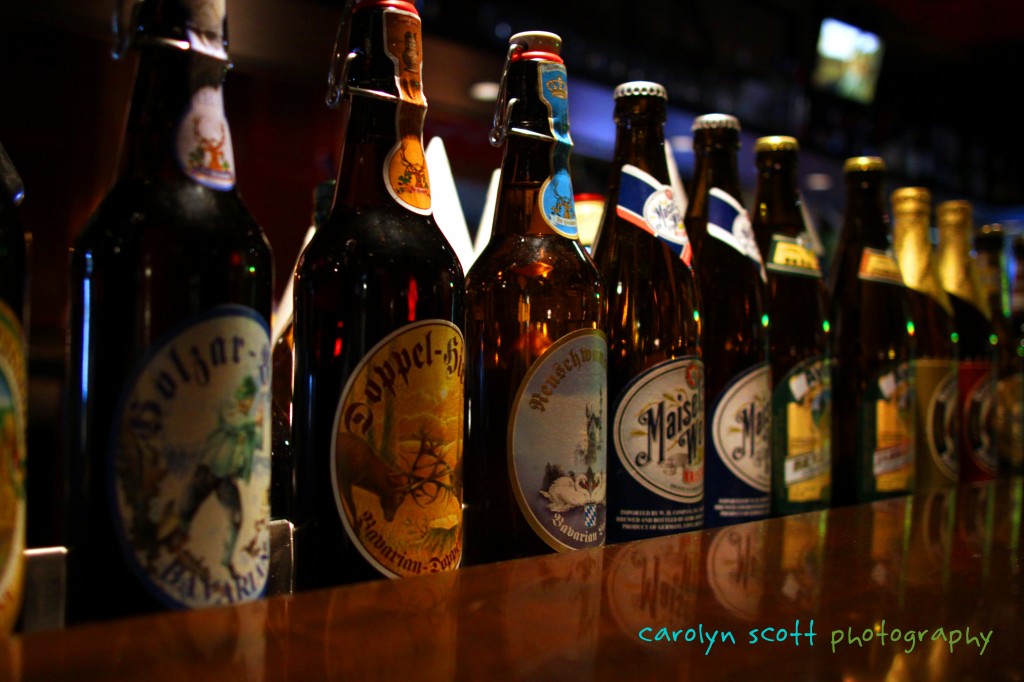 super place – more to come in the next few days.
-carolyn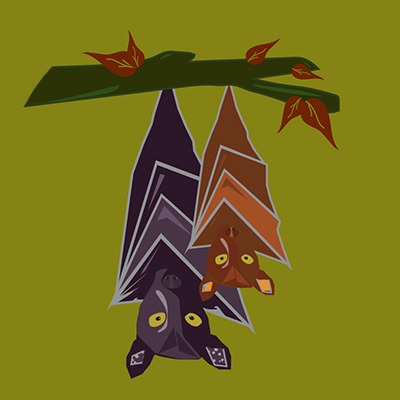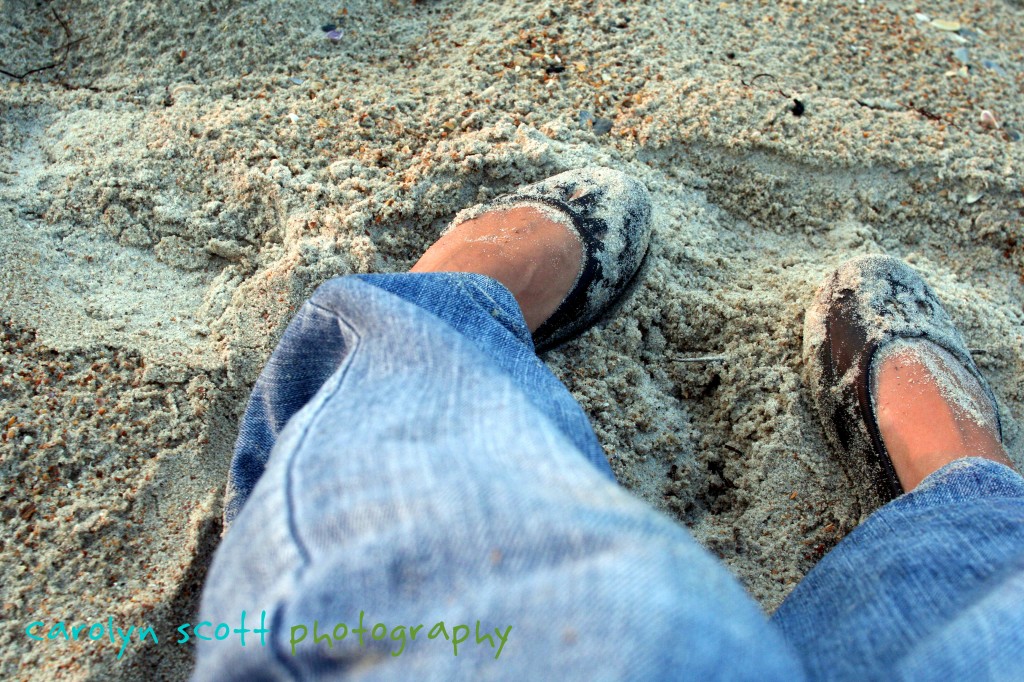 i'm slowly getting things accomplished this week. the sand is finally out of all of my clothing and it's all being washed. although sand really never does come out of everything, does it. it's still always lingering in your car, clothes, places that never were anywhere near the beach, etc.
i'm looking into posting an ad in the indy, raleigh's Independent Weekly newspaper. we're drawing up something at the moment. right now i get all of my clients from craigslist and personal reference. it'll be kinda cool to see what the indy does. i also made a bunch of awesome postcards to hang up places around town… kind of like a flyer, but more badass. we'll see how that does.
i'm shooting food for the first time professionally on sunday at a german restaurant in cary. the man i'm working for is the dad of one of the boys on my website. nice to have repeat clients! i'm looking forward to working with him again and for shooting food for the restaurant. should get some good beer shots!
i need to edit the pictures i took of my sister's cats several months ago. yes, several months. she's my sister, so she knew it would be a while til i got around to them. :) they're probably huge now. they were pretty tiny when i took them.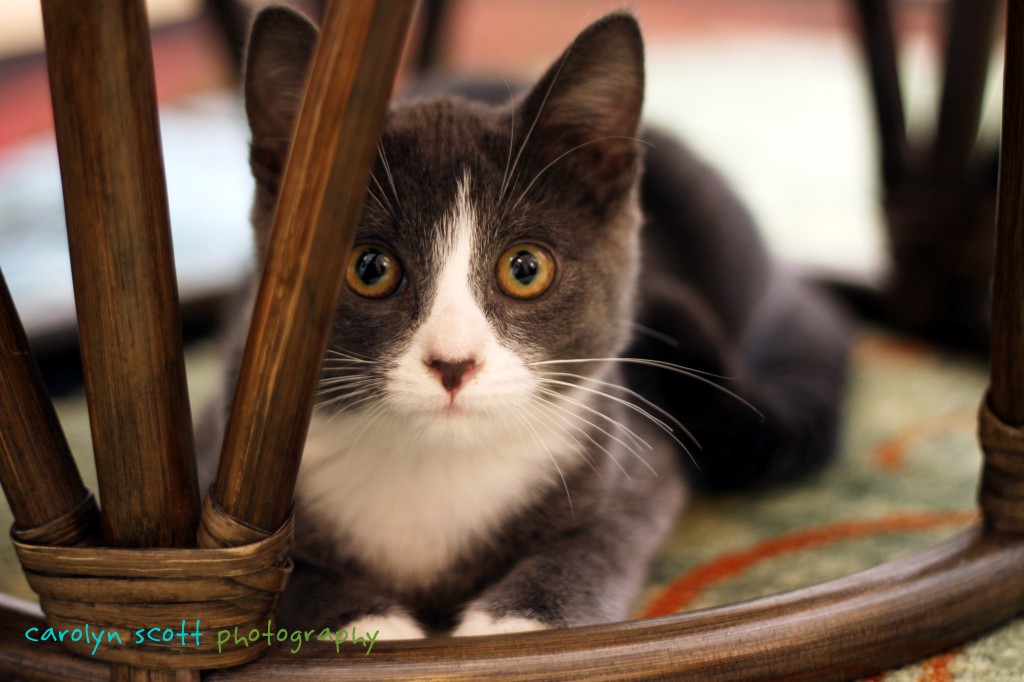 mr. lemmy lemewski.
in exciting news, lots of peeps will be visiting in august. my friends and adorable couple greg and matt are coming soon and want portraits – something i'm super excited and flattered to be doing. greg does absolutely amazing photography himself and inspires me greatly. his style is unique and gorgeous! you can see some of his photos here.
this calls for a throwback: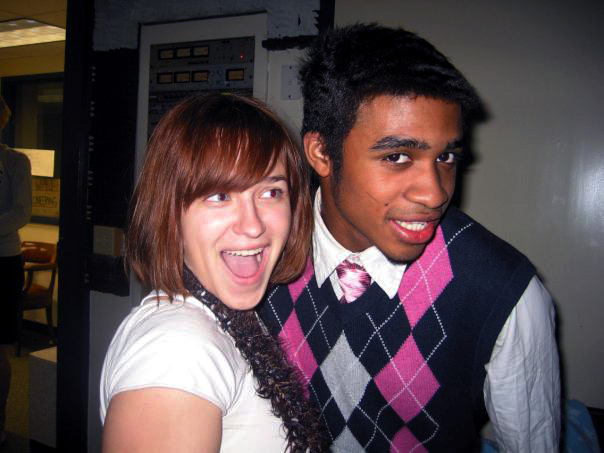 photo credit: ummm, one of many other people partying in the point park radio station.
-carolyn