I don't think I've laughed this much at a session in a long time! Elise and Jeff were GREAT and we had an awesome time photographing this engagement session at Duke Homestead and Brightleaf Square in Durham. They came equipped with their own props (Elise was off for several days and had nothing to do but look through wedding blogs which provided some inspiration) and champagne (Jeff said that he would probably need it to make it through the session… which, although it probably helped, might not have been needed because we had FUN, didn't we, Jeff?!) :D ;)
Elise is from Tennessee and Jeff is from Pittsburgh (another CSP Pittsburgher! I need to start a club). They met in their undergrad at Duke. Jeff is now a trial lawyer in New Jersey near Atlantic City, and Elise is in UNC's graduate program to become a dentist. This is all evidenced by their choice of reading material for the session: Civil Procedure, Corporations Law and Policy, Oral and Maxillofacial Pathology and, my personal favorite, The Art and Science of Operative Dentistry (it's cover shows a series of teeth with drills). They also brought cupcakes from Sugarland, and proceeded to have a good time. What better way to have your engagement pictures taken than with some alcohol, cupcakes, and light reading material on lawsuits and oral abnormalities?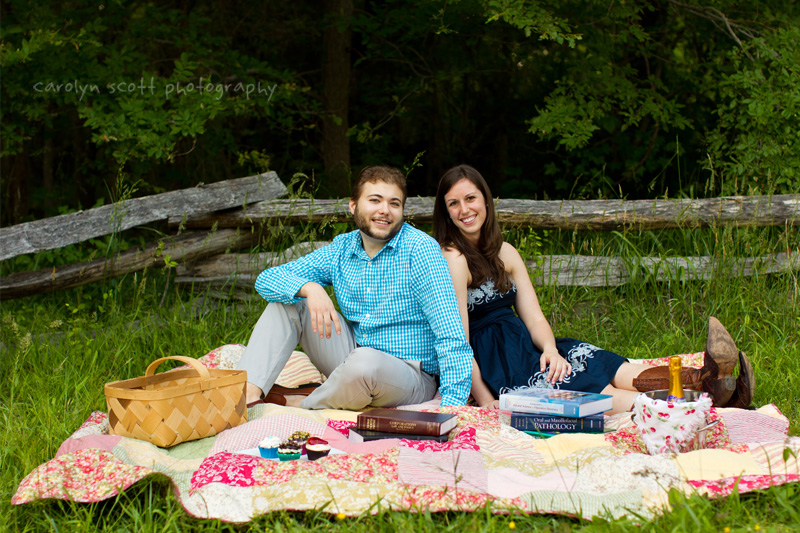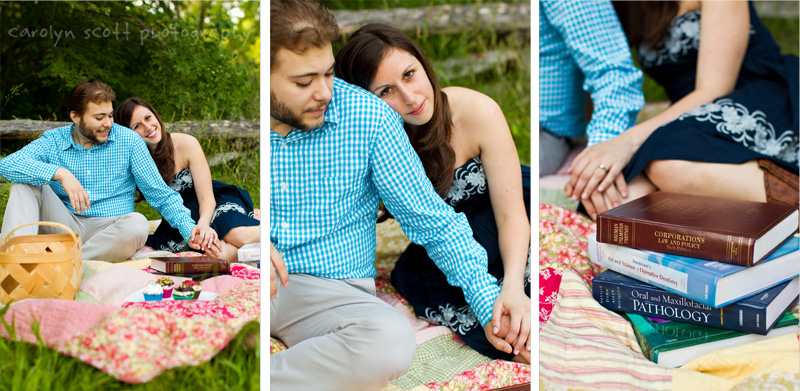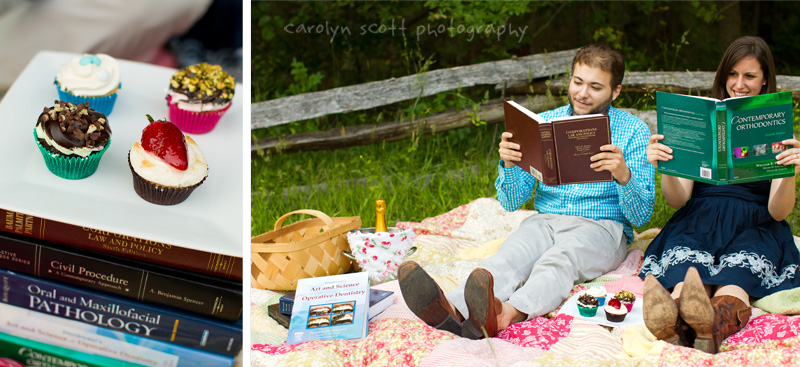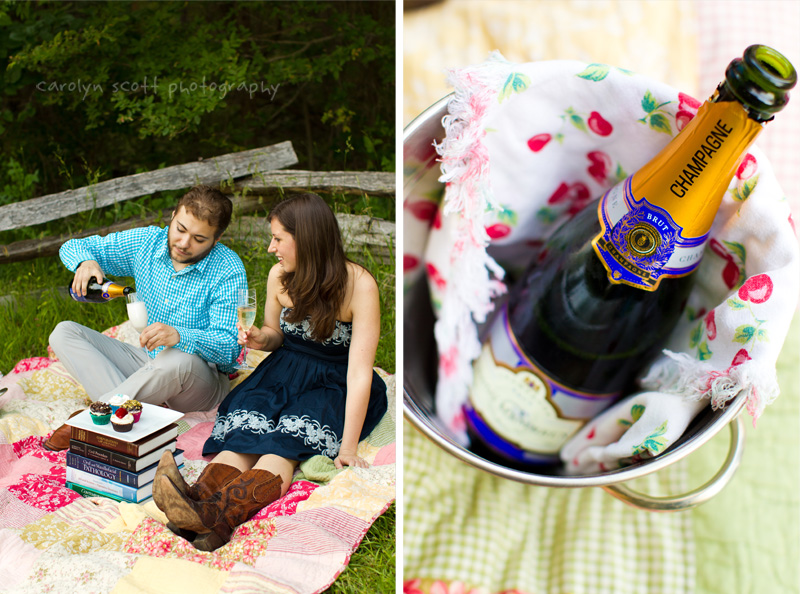 Elise and Jeff are so incredibly cute together. They just laughed their way through this entire thing. Elise told me during our consult that they'd need a lot of instruction, but they hardly needed any at all. Jeff just made jokes the whole time, Elise laughed at them, and I just photographed the whole thing. It was very easy. :)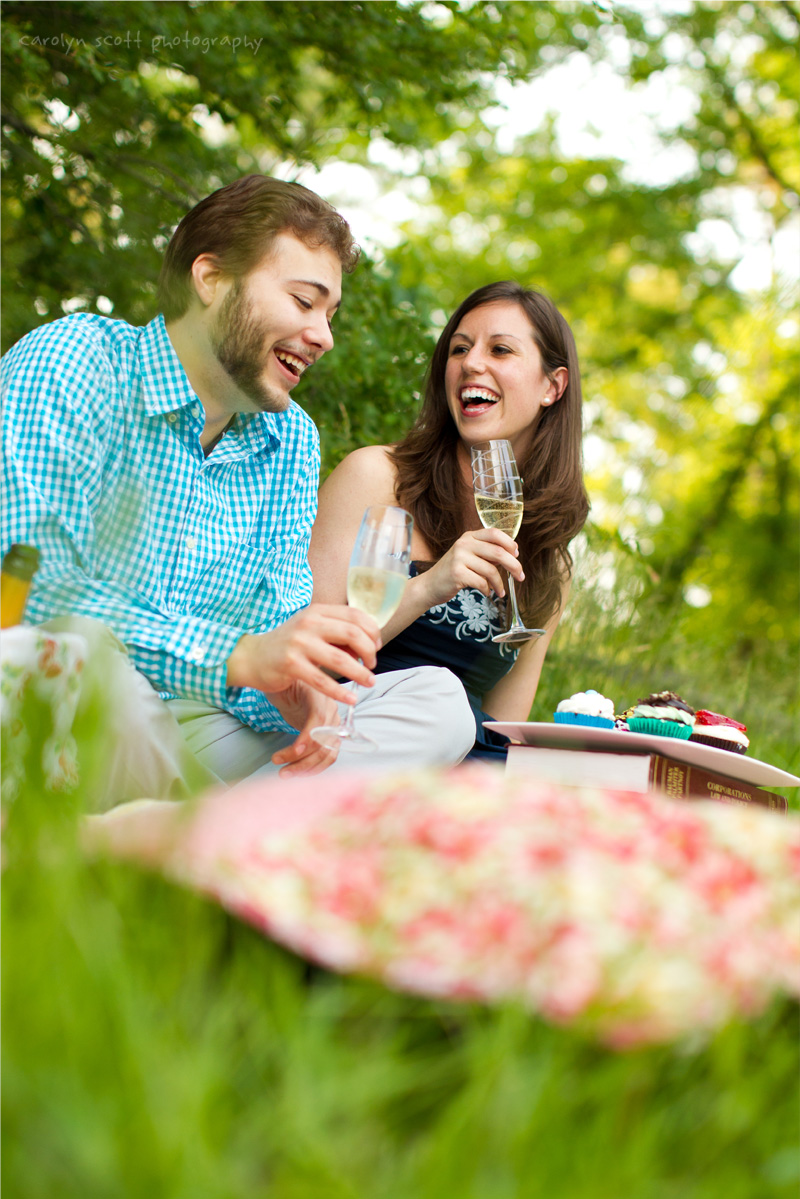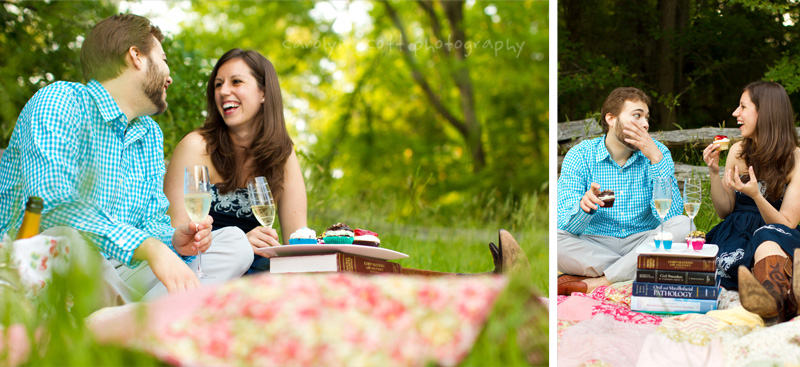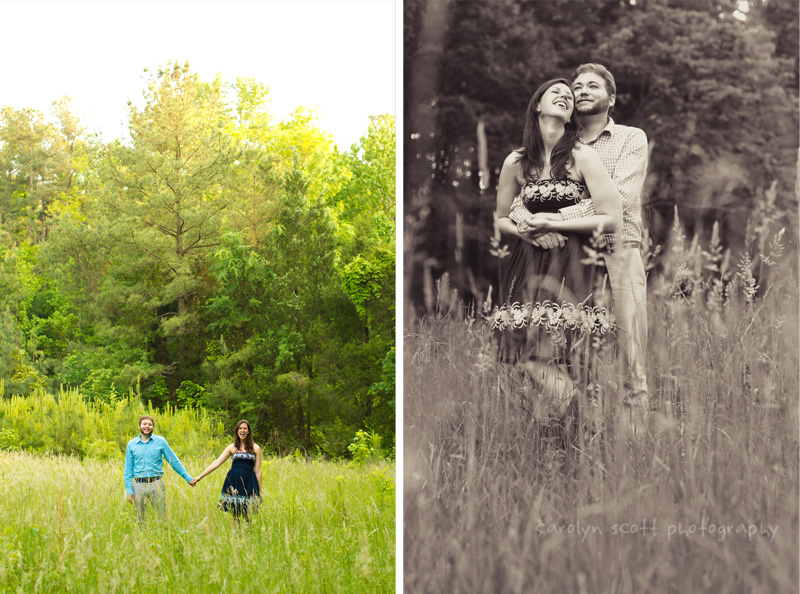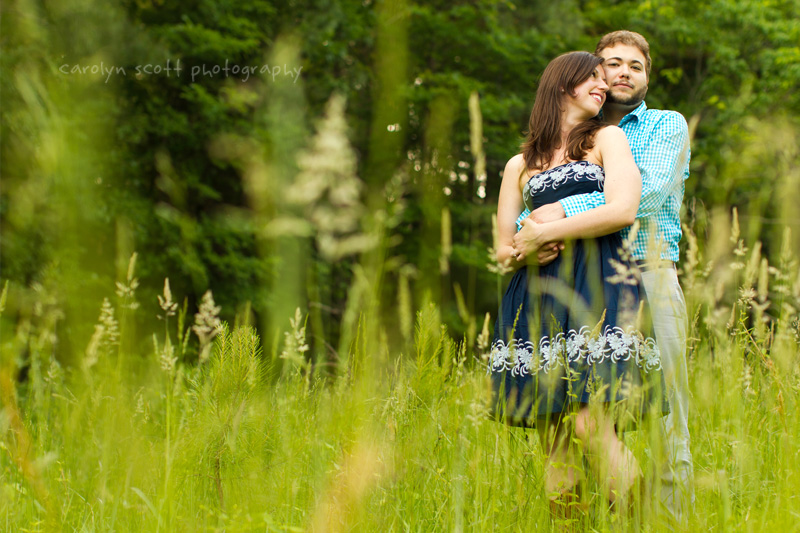 And how attractive are these two? Best looking dentist and lawyer combo ever! They did inform me that they will have the worst dinner parties ever, though, because no one will want to come to a dinner part of a dentist and a lawyer, but I guess that's the price you pay for having really good teeth and being… well… a lawyer. ;) :D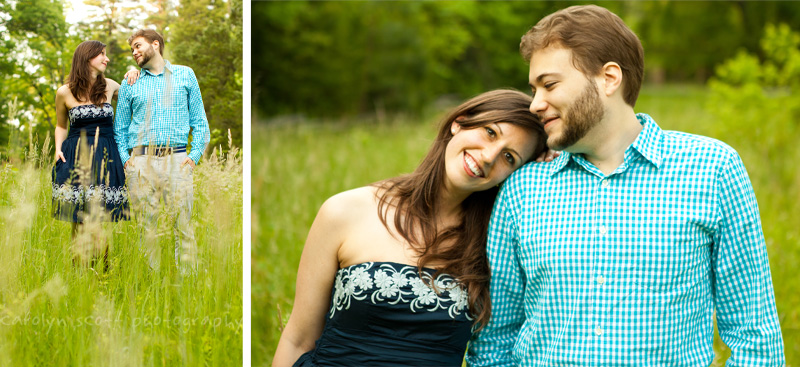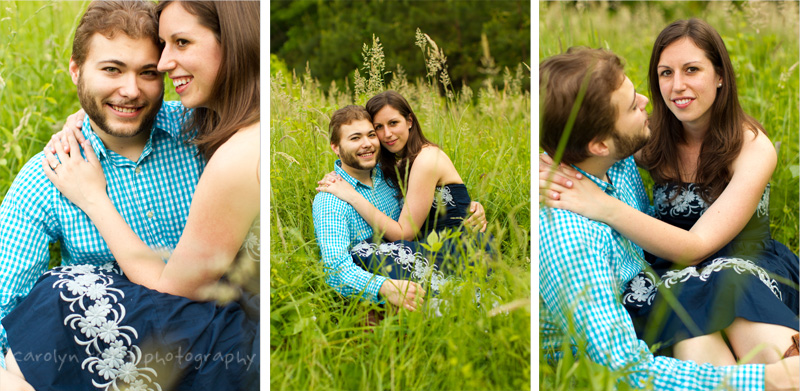 I think this was the point in the evening when Jeff informed me that he is "not an ambi-turner."At this point, of course, I made it my mission to get Jeff to be an ambi-turner and, consequently, become bi-winning. You're welcome, Jeff.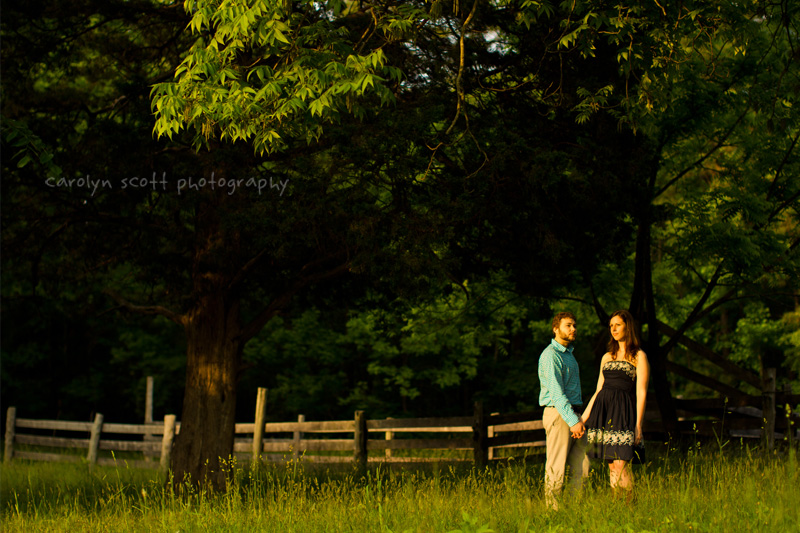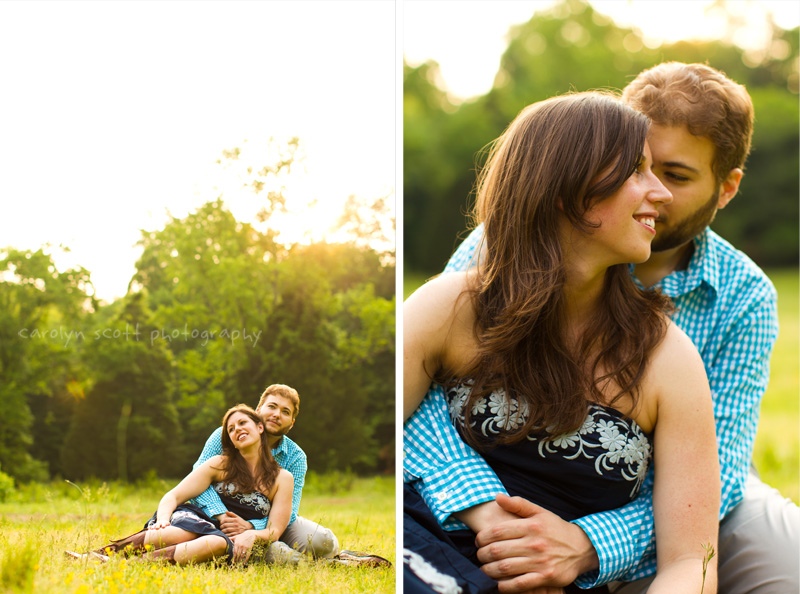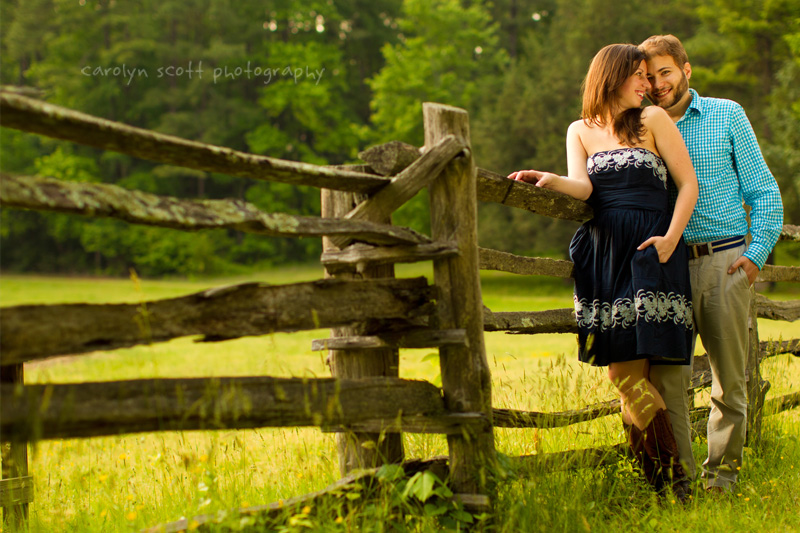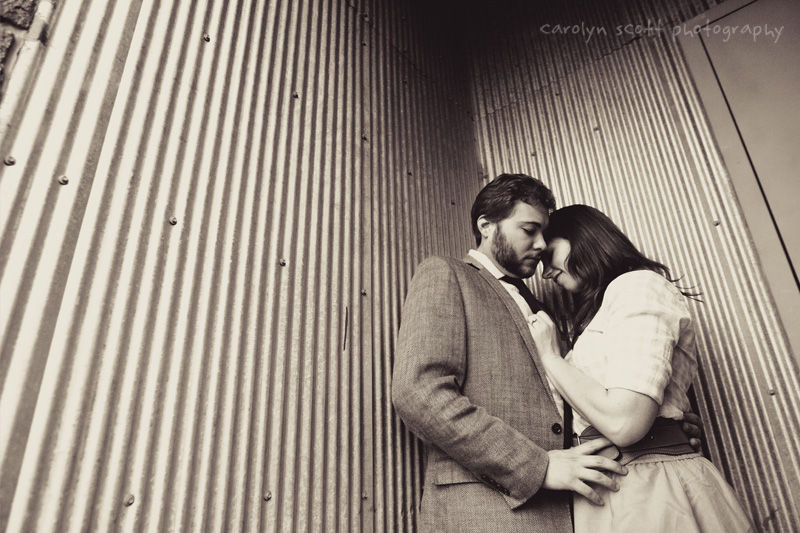 I think I would've shot this session for free in exchange for Elise's wardrobe. Seriously. I'll work for cute clothes, girls.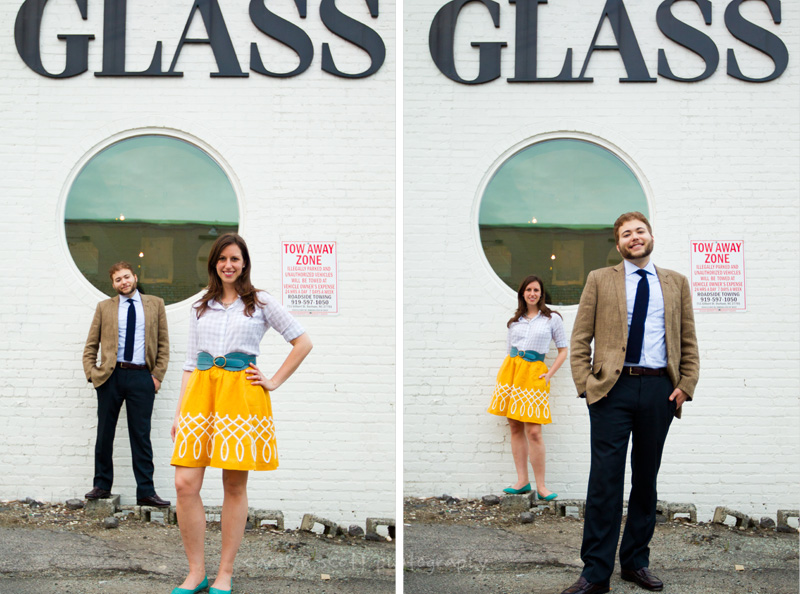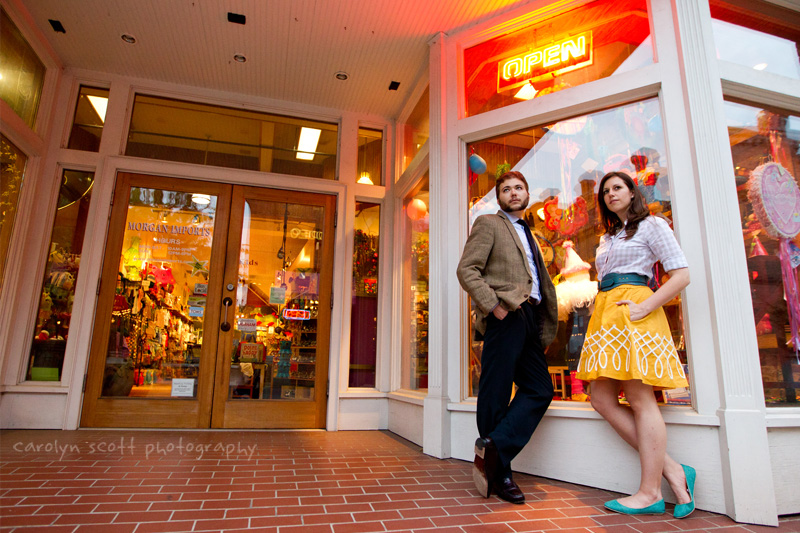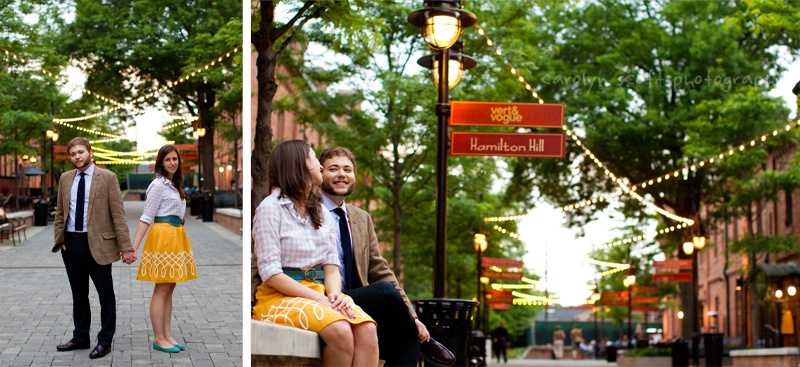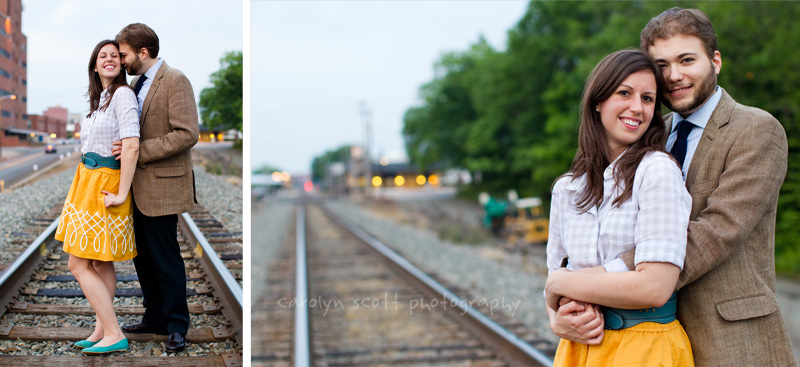 And our last stop of the evening at Torero's in Durham! This was the spot of their first date. And seriously, who can resist a picture with this dude and his awesome eagle? Not me.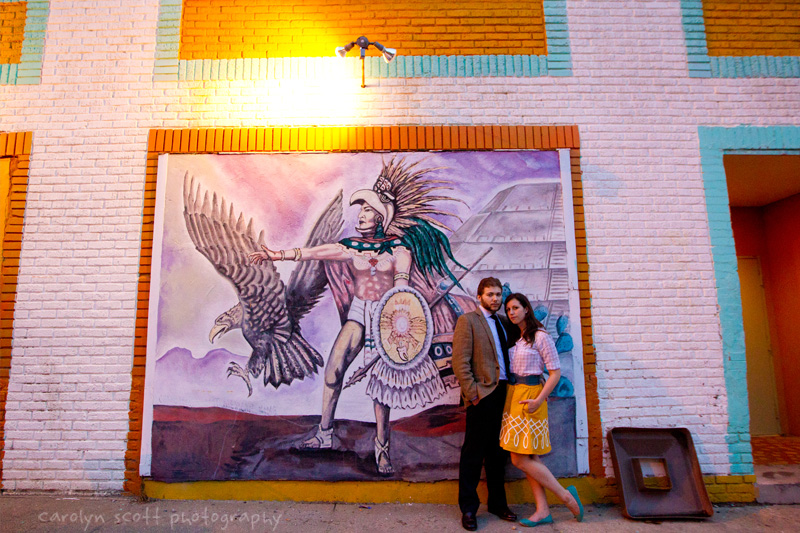 Thanks, Elise and Jeff, for your good humor, laughs, and keeping Geoff and I thoroughly entertained! I hope you love them!