Susan and Michael have fast become some of our favorite people. Previously Carolyn had declared herself and her sister as the unofficial presidents of U2's fan club, but I'm happy to say that we're going to scootch over a little bit to make some room for Susan and Michael, and we're happy to do it. I could say a lot about these guys… and how they are awesome and kind and funny and genuine… or about how they made a bunch of paper cranes for their wedding and then thought, "Is this enough paper cranes?" and it turns out that it was way more than enough paper cranes… or about how all of their guests were so sweet to us and there were a lot of Jamaicans there wearing hats and were highly entertaining people… or about Susan and Michael's super good fashion sense that makes me want to raid both of their closets. But instead I'm going to leave a bit of the reading that they read to each other here. They edited it a bit, and I'm writing down what I can remember from a combination of my memory and the actual book text. (so forgive me when I inevitably get this a little bit wrong) But it's too sweet to not put in the blog post and has been one of my favorite wedding readings ever.
"I like you and I know why. I like you because when I tell you something special, you know it's special, and you remember it a long, long time. When I think something is important, you think it's important too. We have good ideas. When I say something funny, you laugh. I think I'm funny and you think I'm funny too. I like you because if I am mad at you, then you are mad at me too. It's awful when the other person isn't. If you find two four-leaf clovers, you give me one. if I find four, I give you two. If we only find three, we keep on looking. I like you because I don't know why, but everything that happens is nicer with you. I can't remember when I didn't like you. It must have been lonesome then. If you and I had some drums, and some horns and some horses, if we had some hats and some flags and some fire engines, we could be a HOLIDAY! We could be a CELEBRATION! We could be a WHOLE PARADE! Even if it was the nine hundred and ninety-ninth of July. Even if it was August. Even if it was way down at the bottom of November. Even if it was no place particular in January. I would go on choosing you, and you would go on choosing me, over and over again. That's how it would happen every time." – Excerpt from I Like You by Sandol Stoddard Warburg.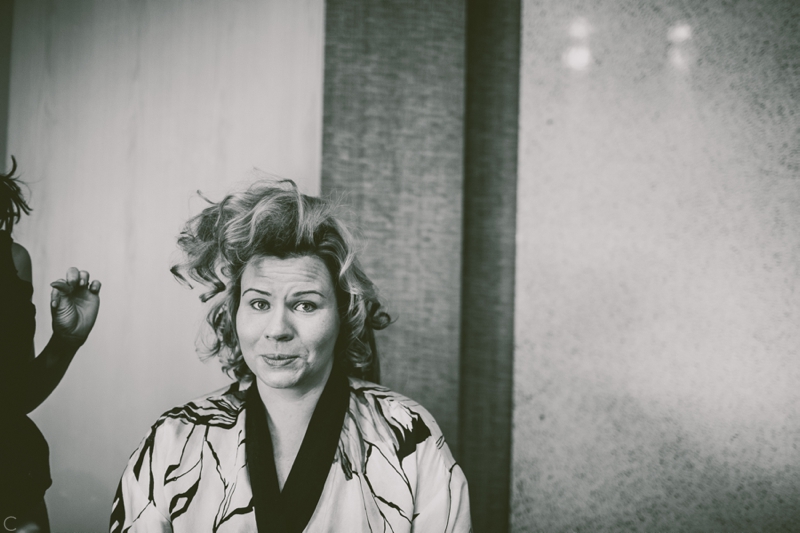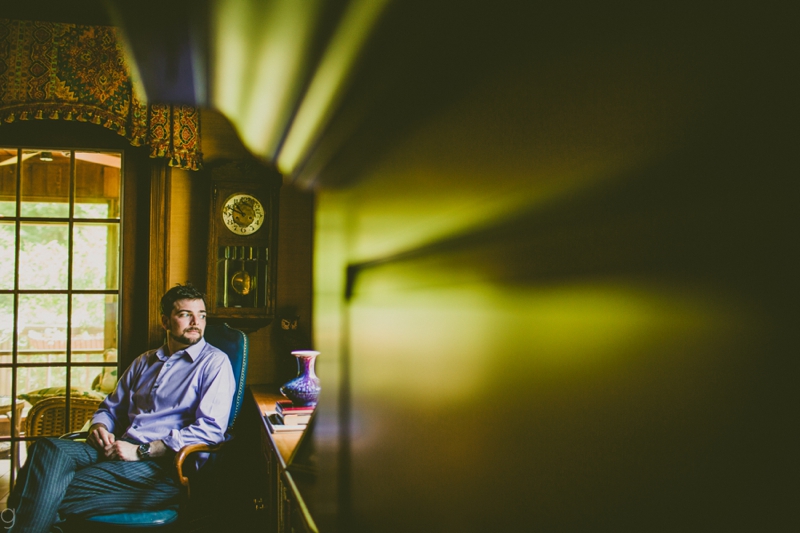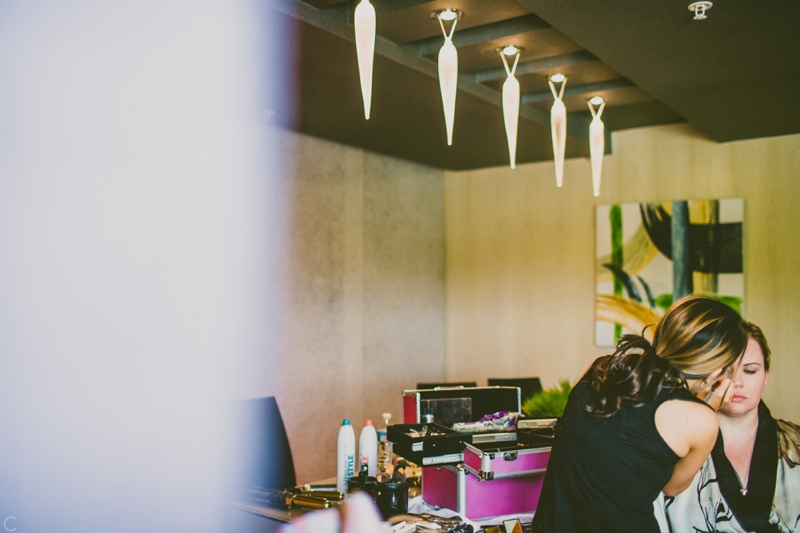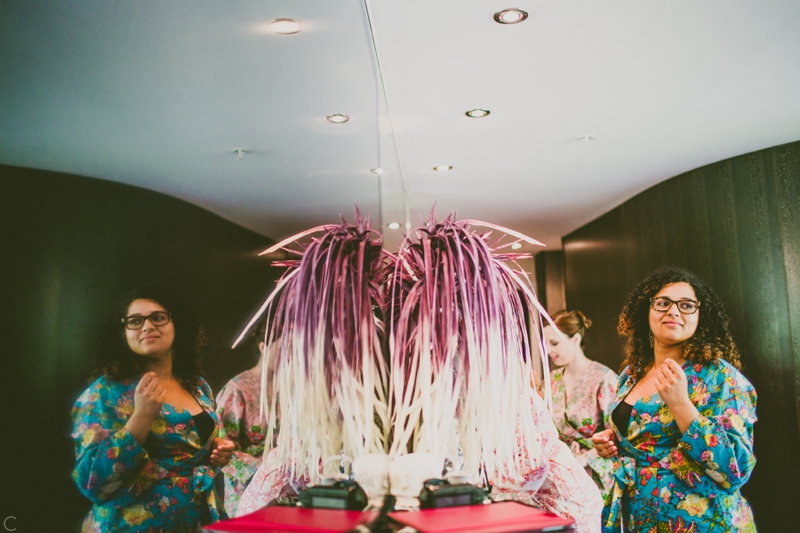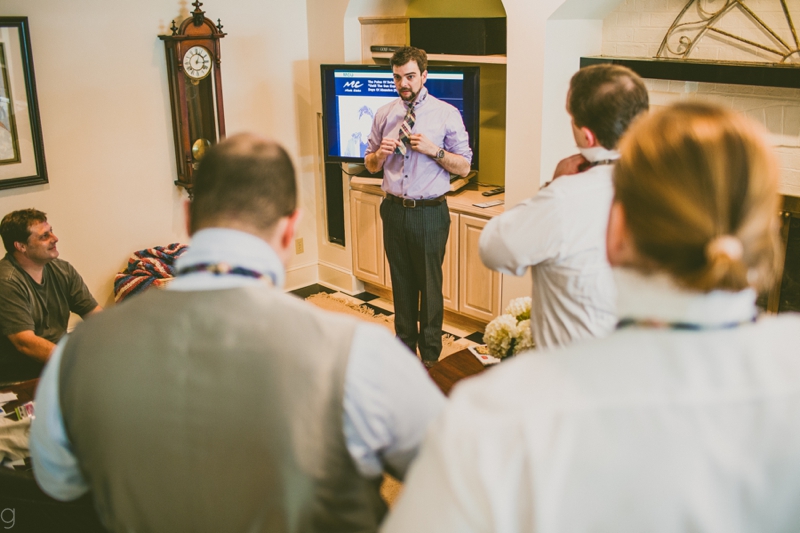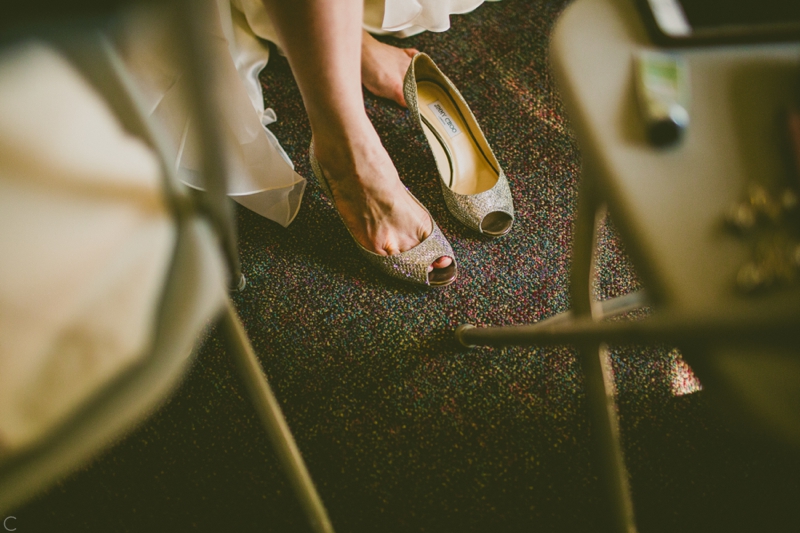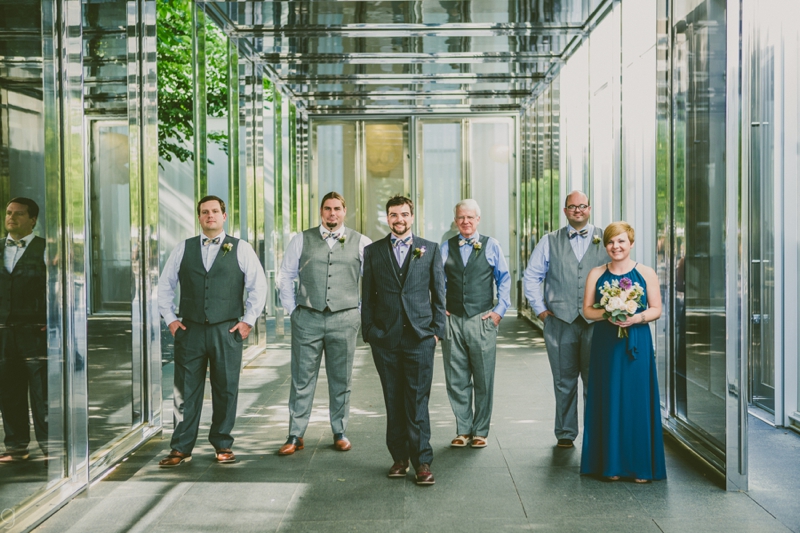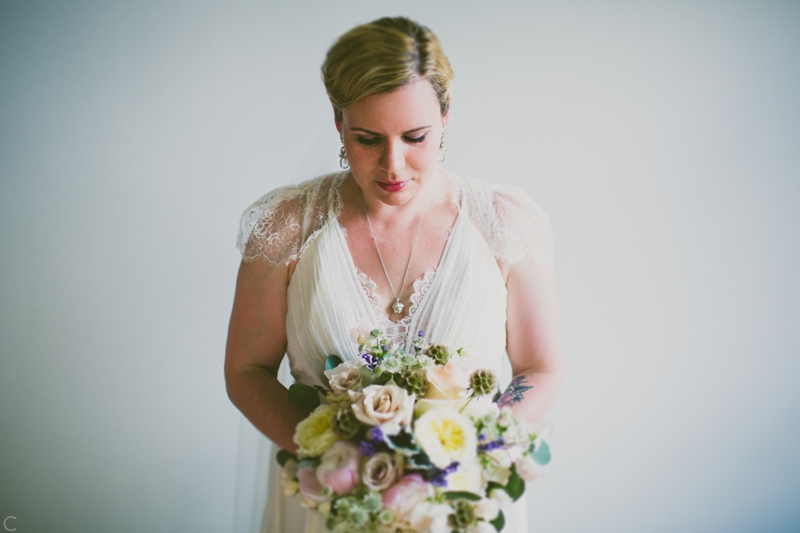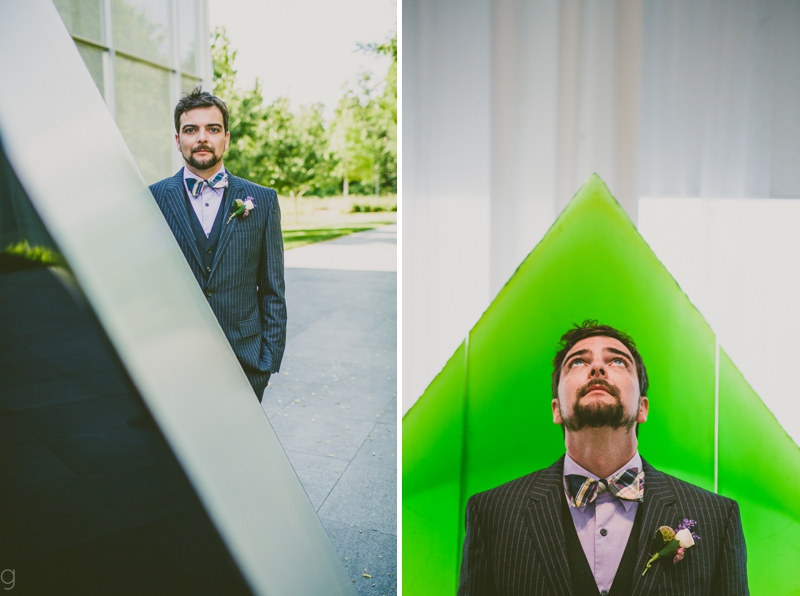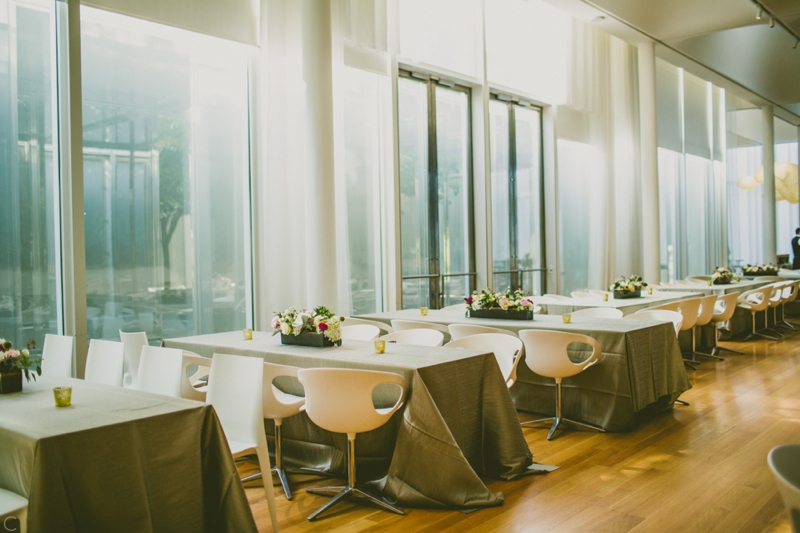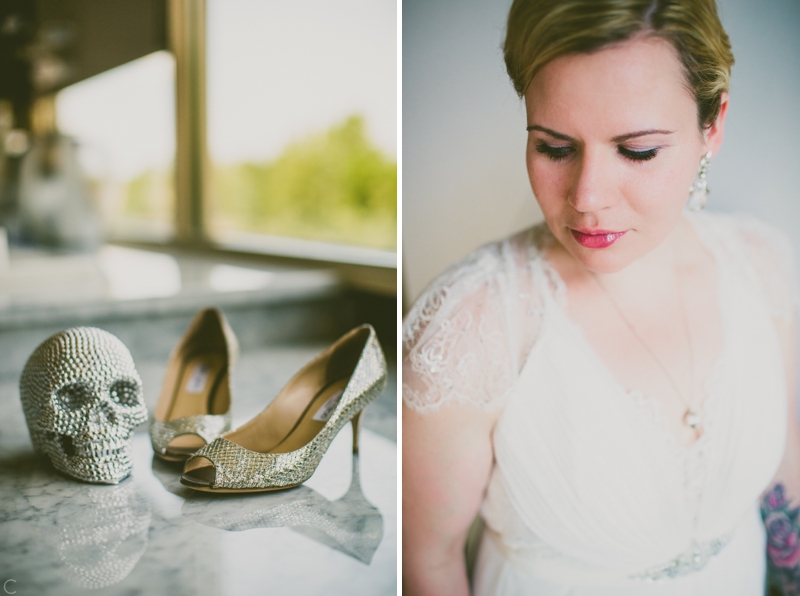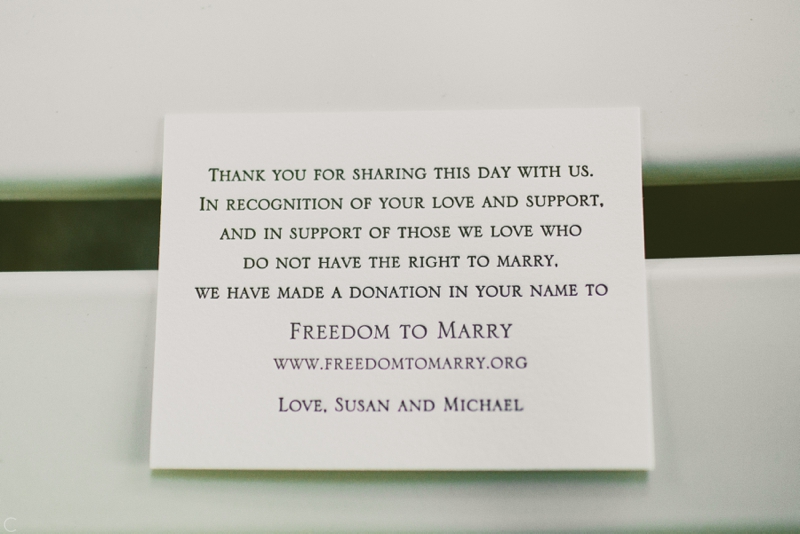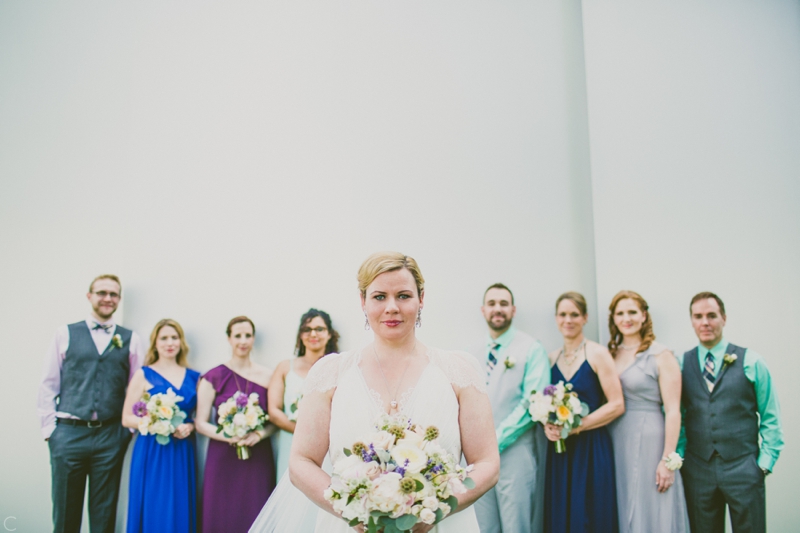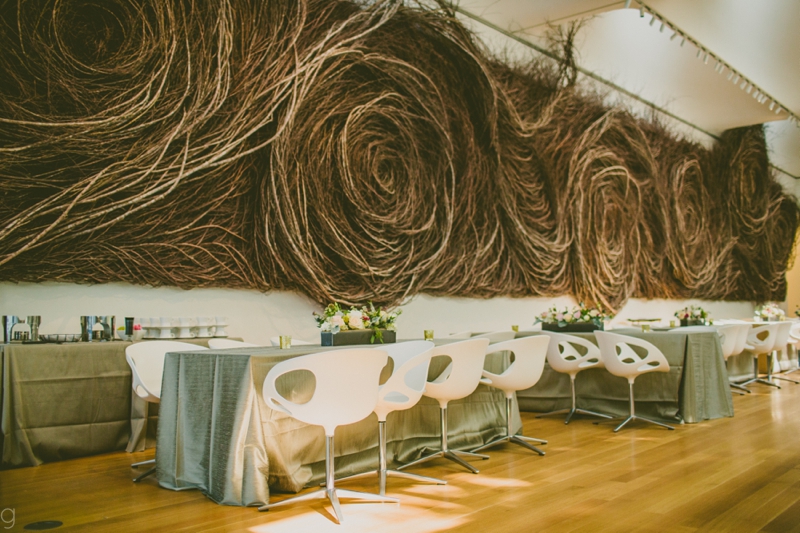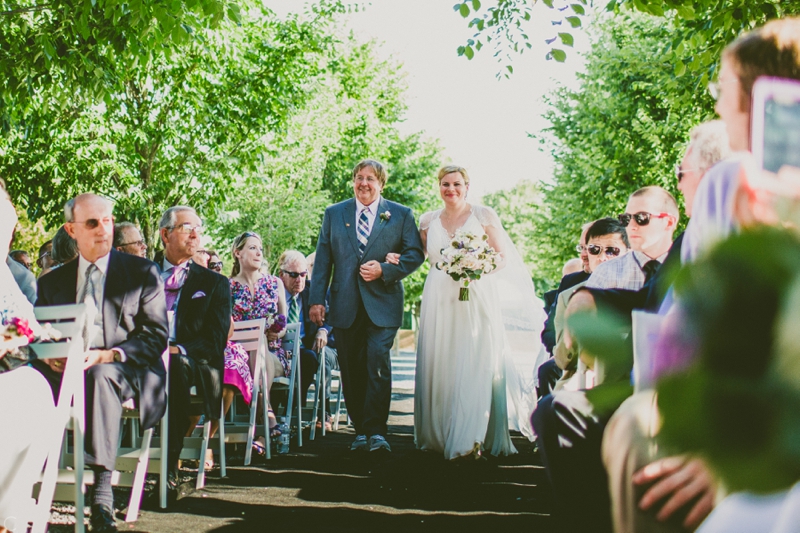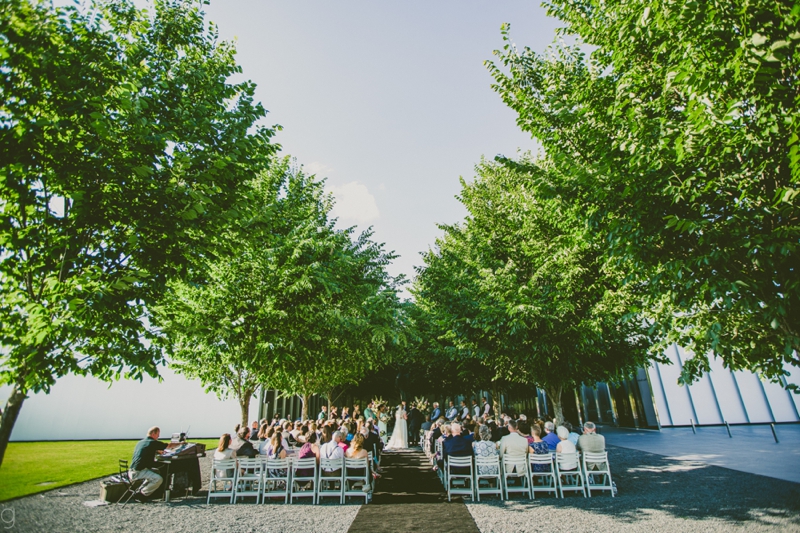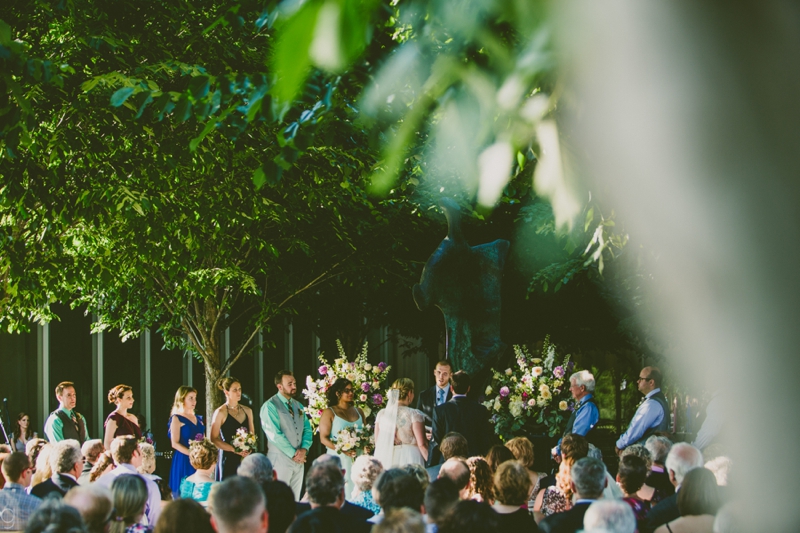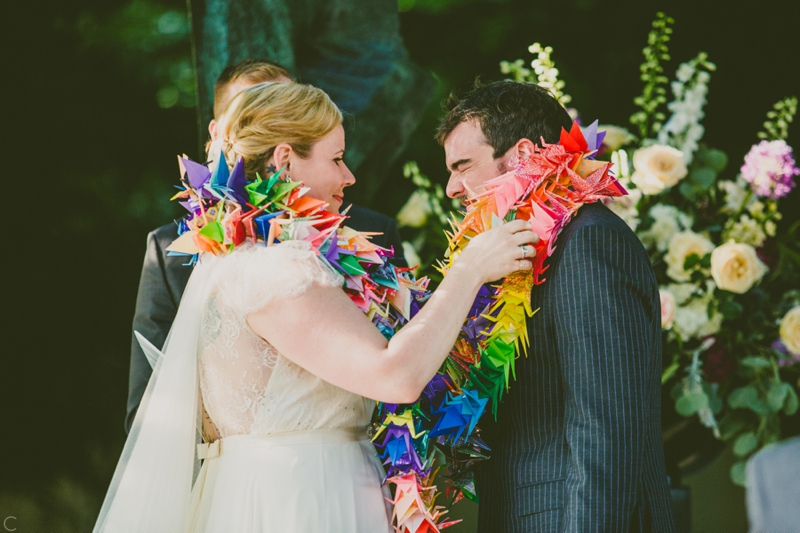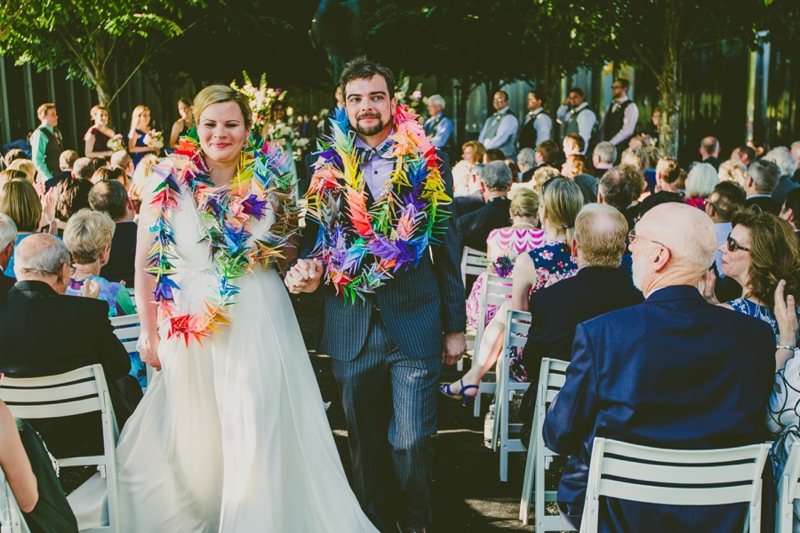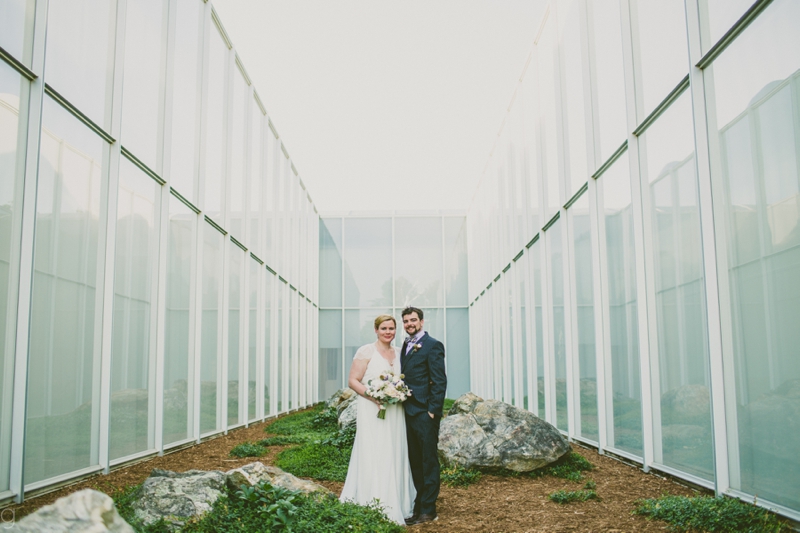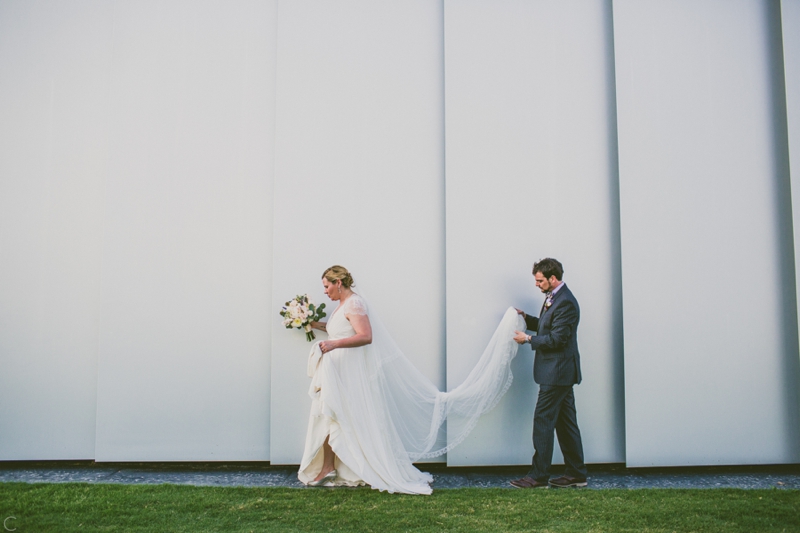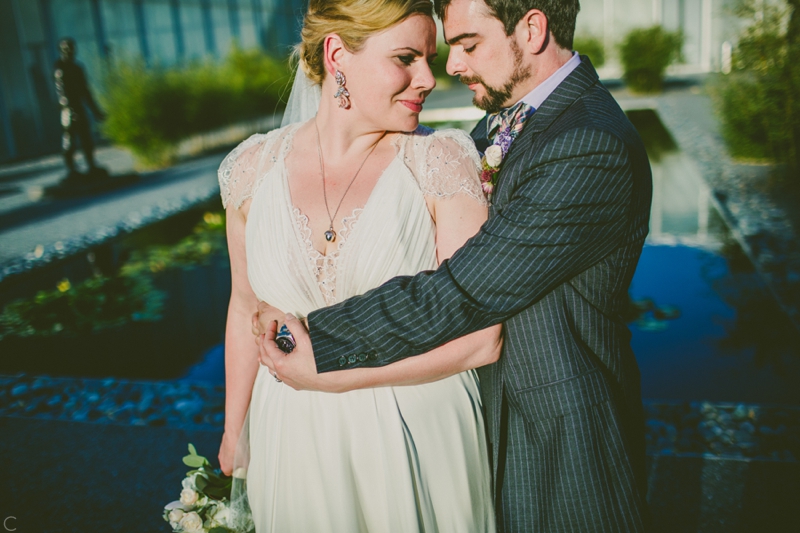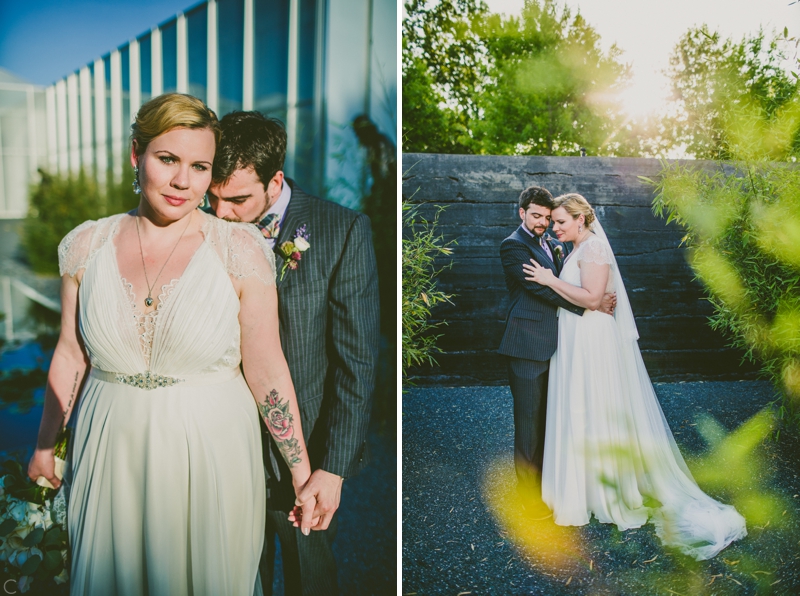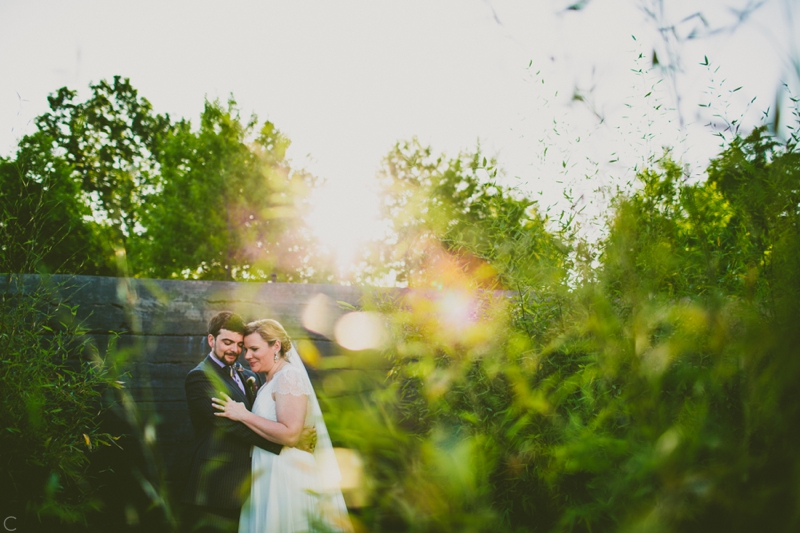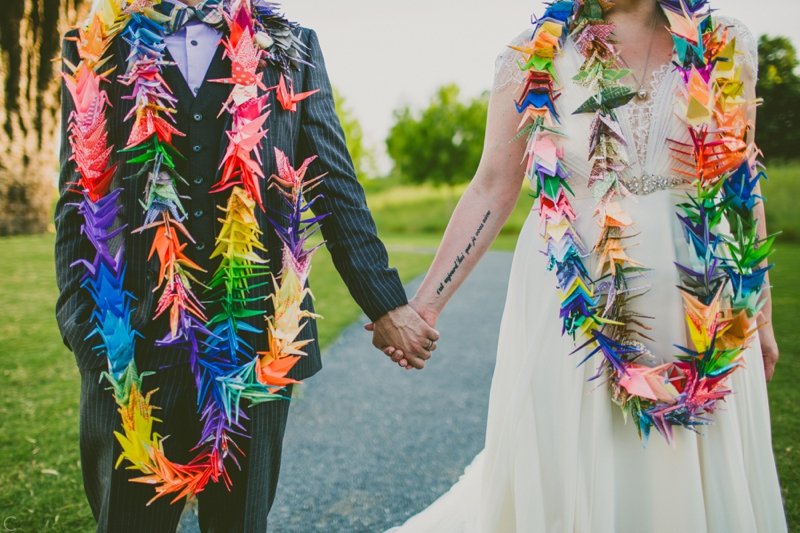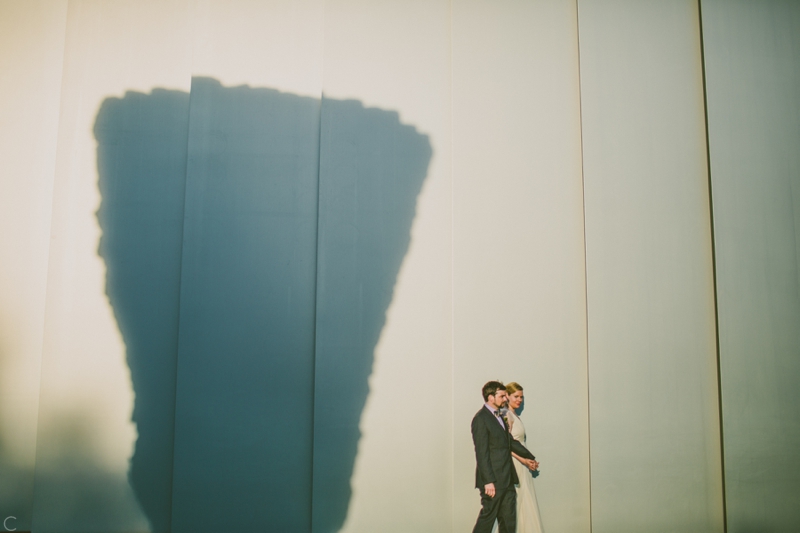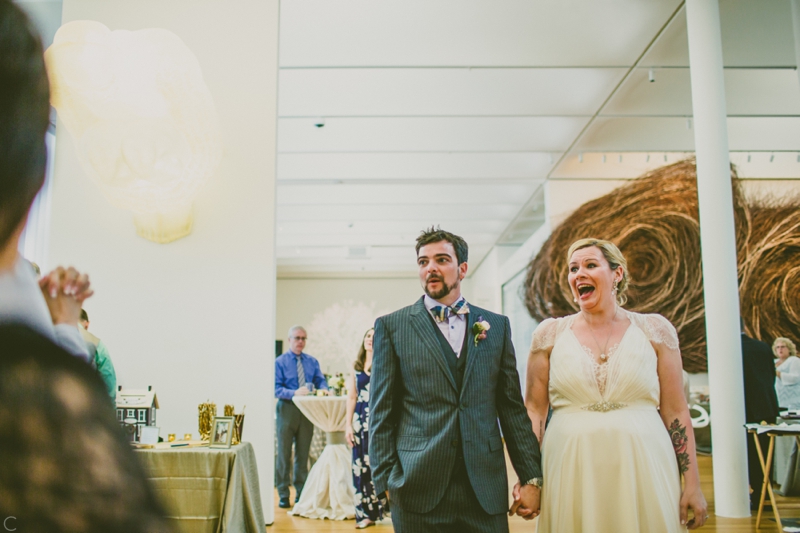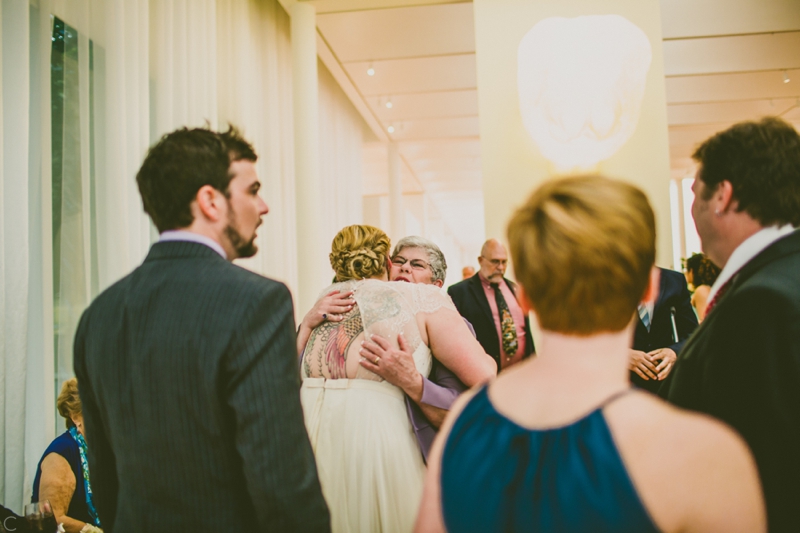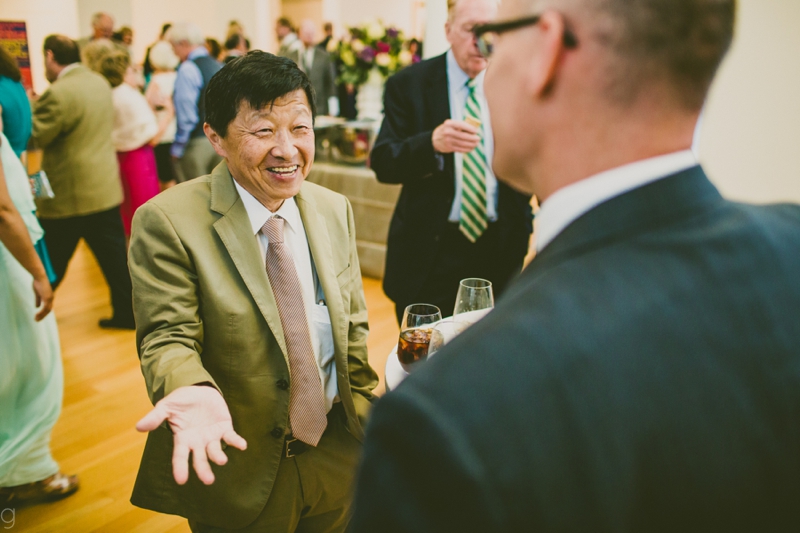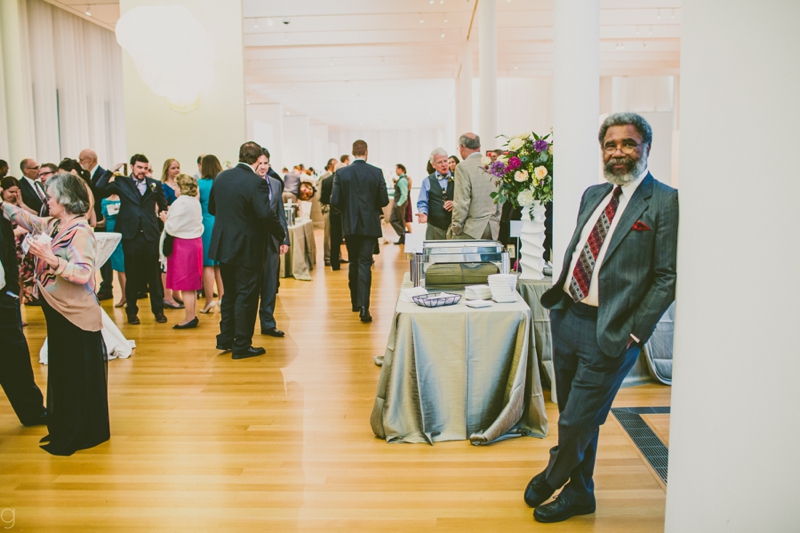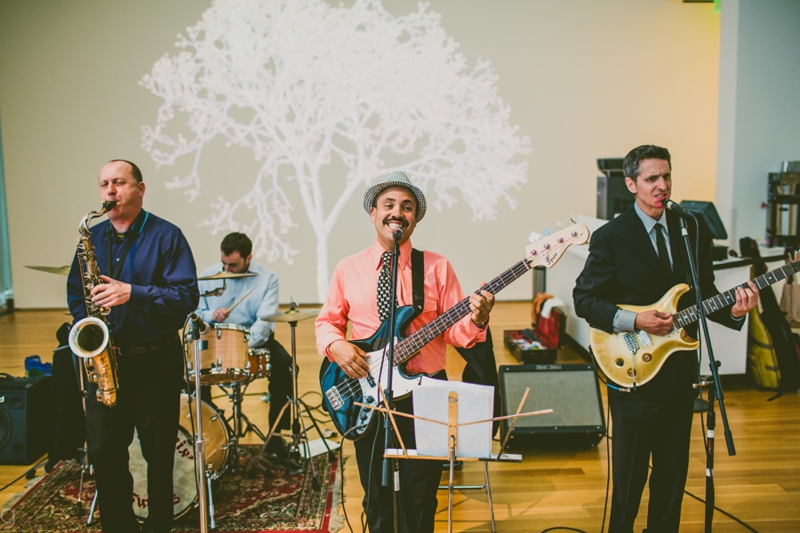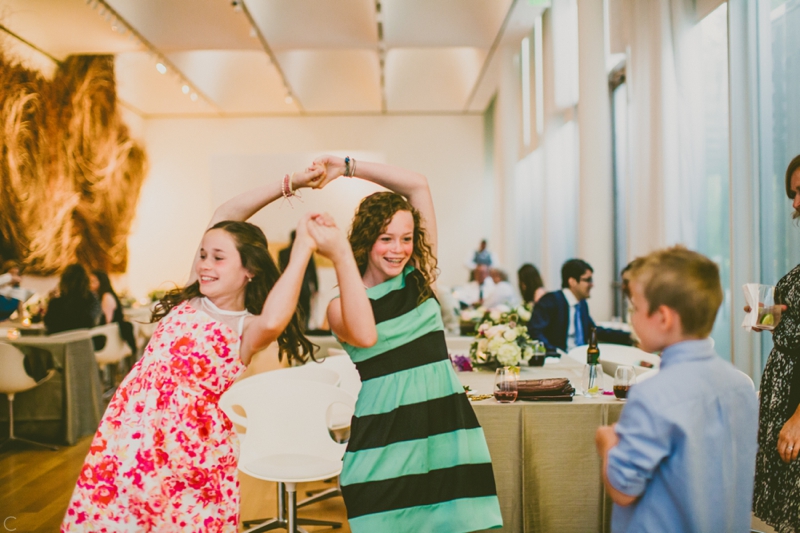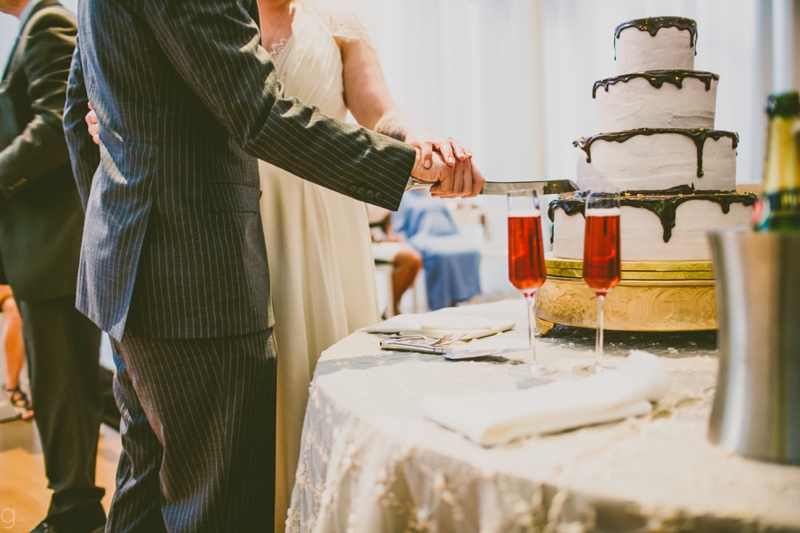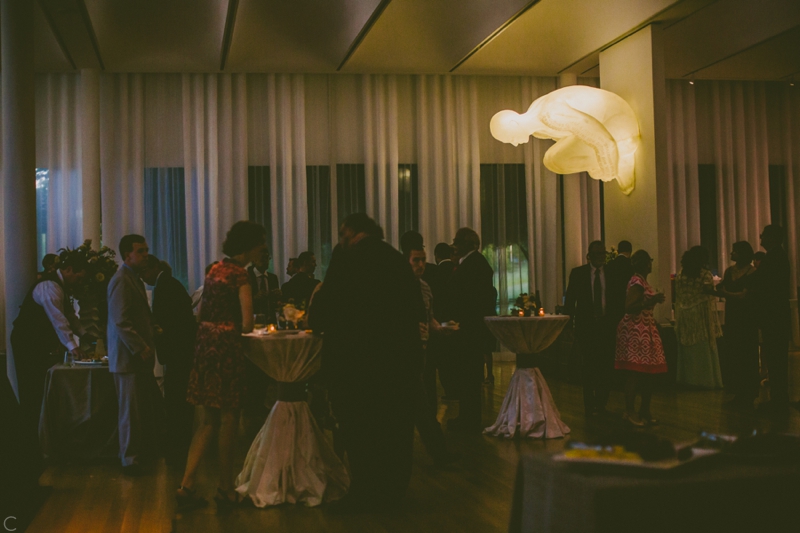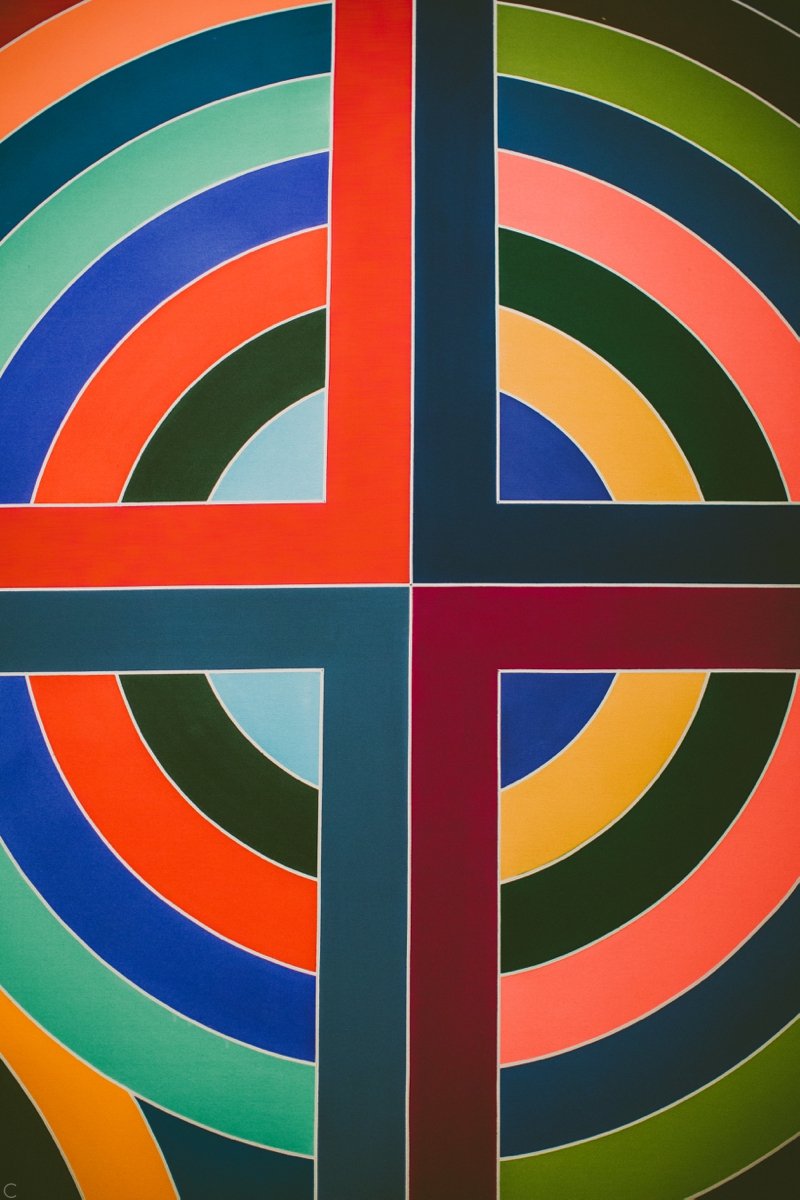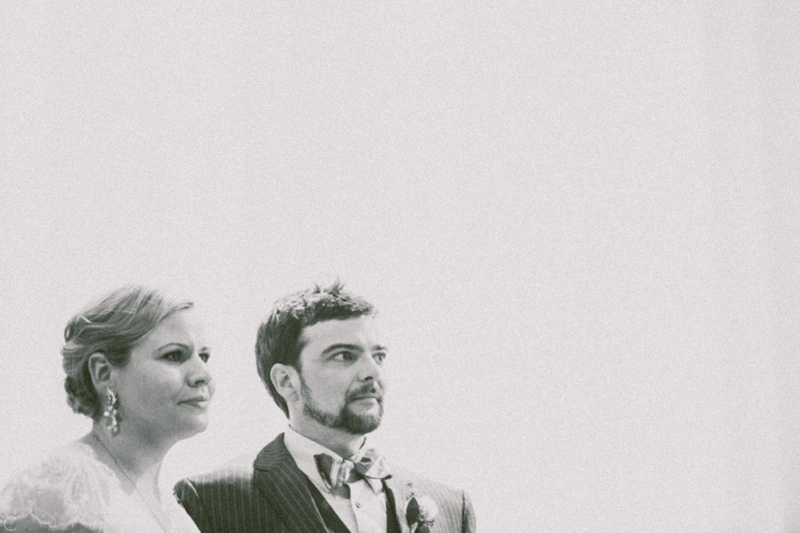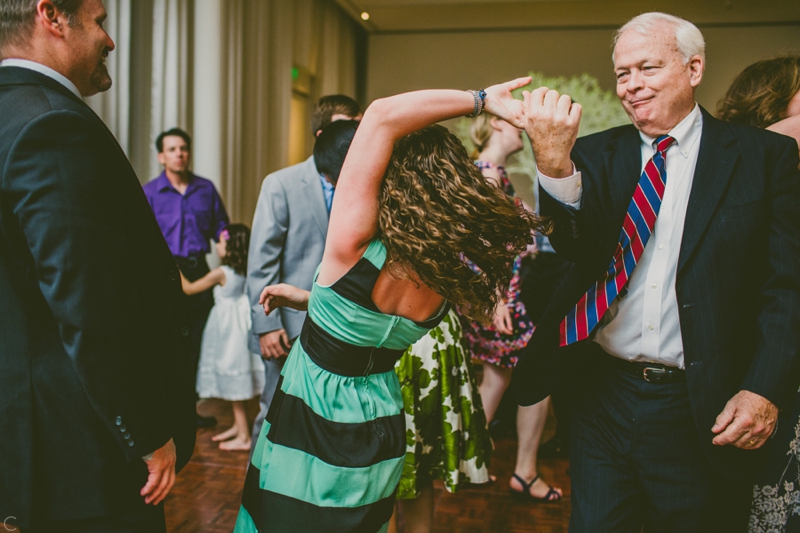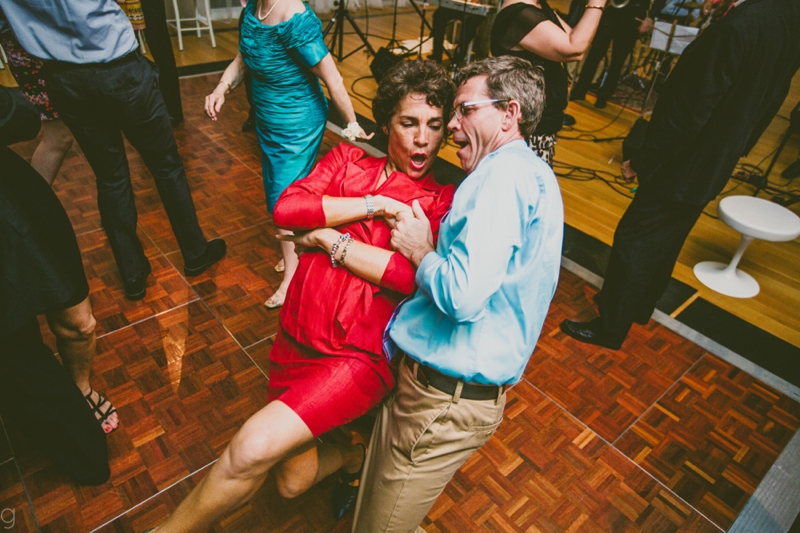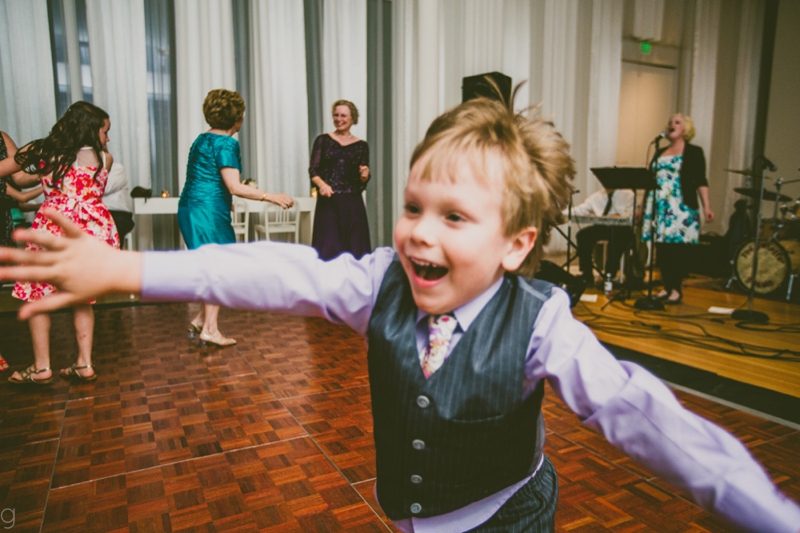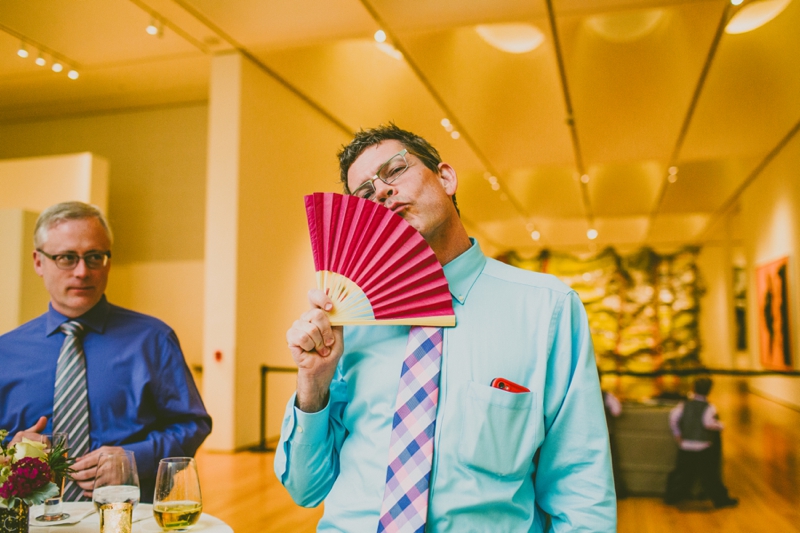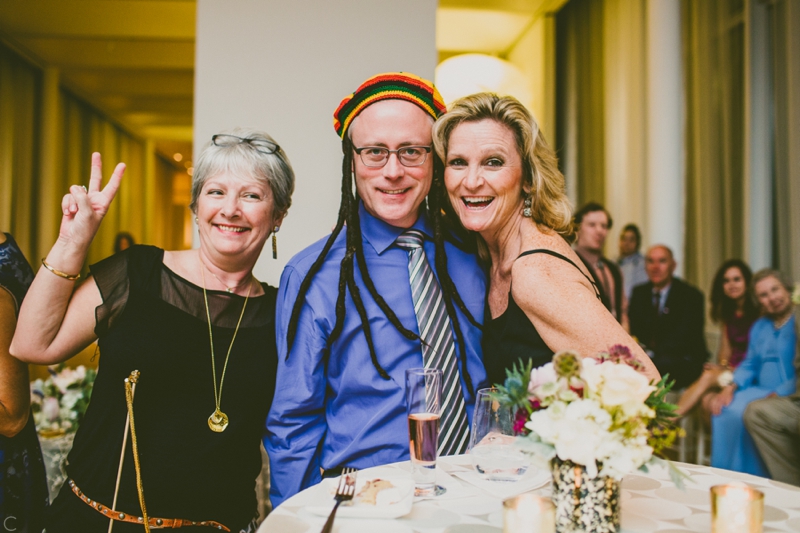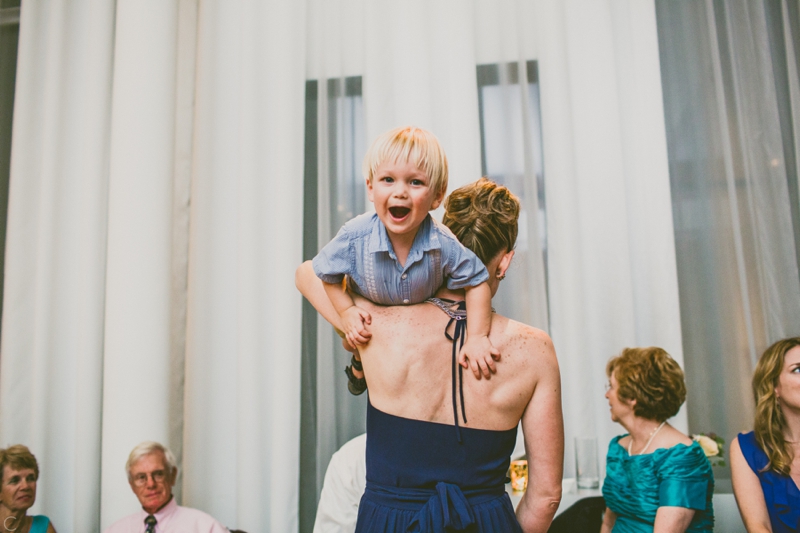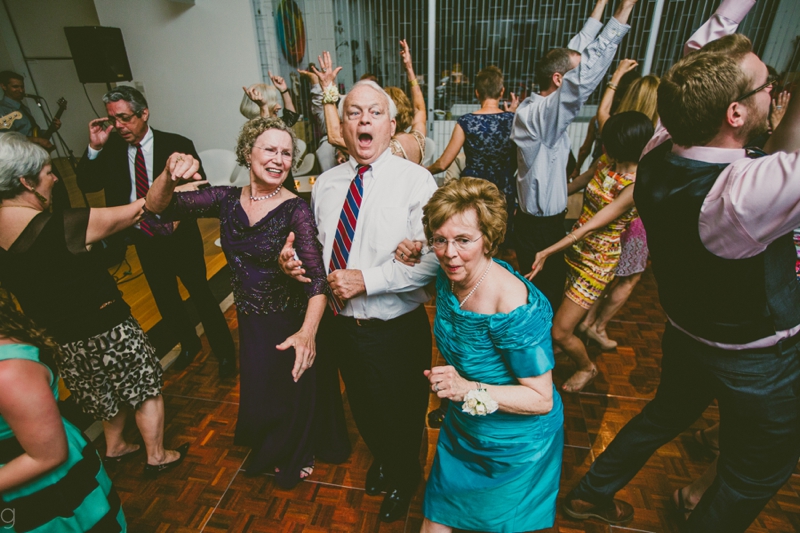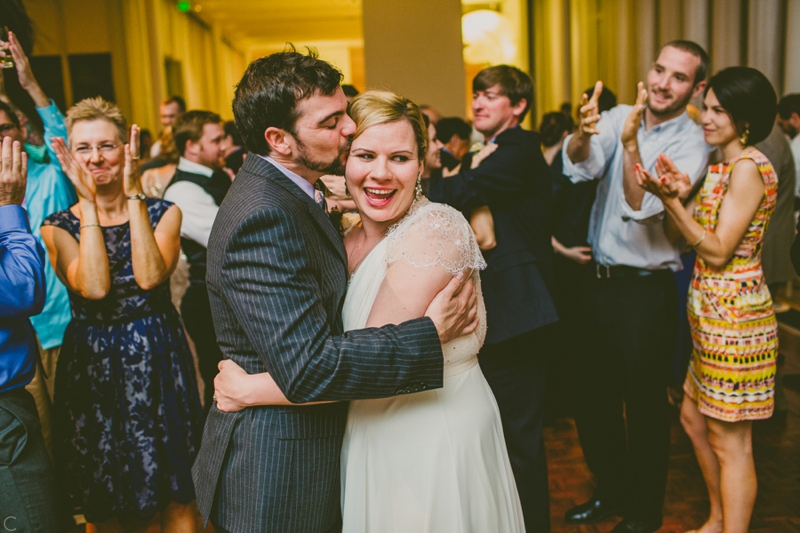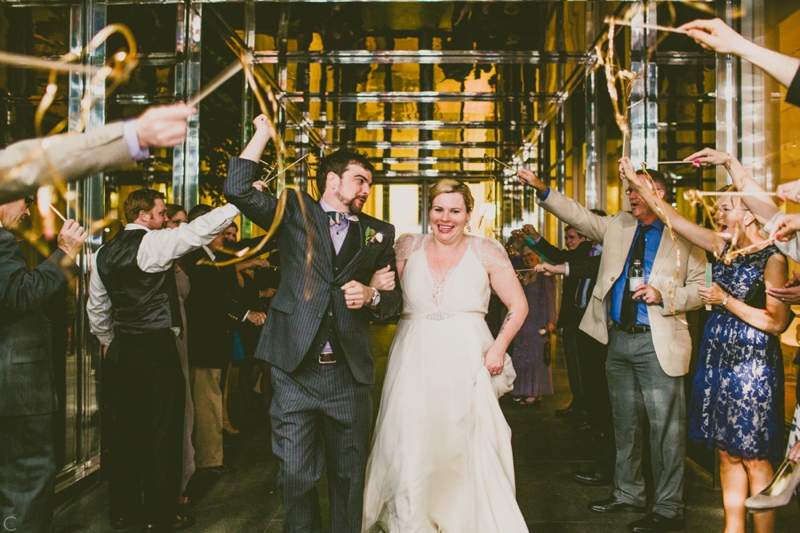 Date: May 31, 2014
Ceremony and Reception Venue: NCMA // Raleigh, NC
First Dance Song: "The Way I Am" – Ingrid Michaelson
Susan's Occupation: Career Counselor at George Washington University
Michael's Occupation: School Administrator at Carlos Rosario International Public Charter School
How You Met: In a French class at North Carolina State University
Interesting Fact about Susan: Studied Arabic in Morocco and Jordan. Mumtaz!
Interesting Fact about Michael: Went to Space Camp…twice!
Honeymoon Destination: Santorini, Greece! Bookended on either side with a night in London.
Vendor Credits: Officiant – Dan Holodnik (friend of bride and groom) | Band – The Swinging Swamis | Florist – The Watered Garden | Cake – Cinda's Creative Cakes | Caterer – NCMA (Iris) | Hair/Makeup – Body Bliss Salon | Coordinator – Morgan Greer of the NCMA