i had the immense pleasure of photographing the wedding of dottie and jon last week and it was a struggle to choose which photographs to put into the blog! not only were dottie and jon an absolute joy to work with, their family and friends were so animated and happy that it was so easy to great photographs. we started off at d'elegance day spa to get photographs of the girls in the hair salon. dottie's bridesmaids and mom accompanied her.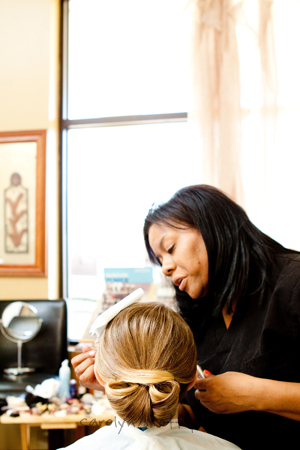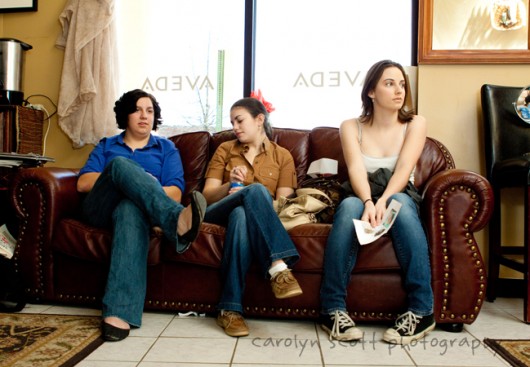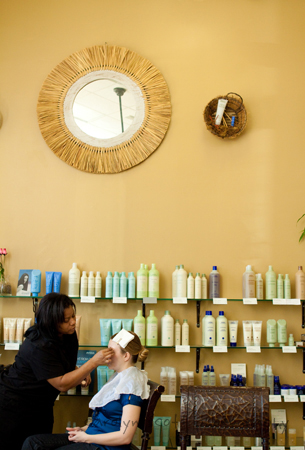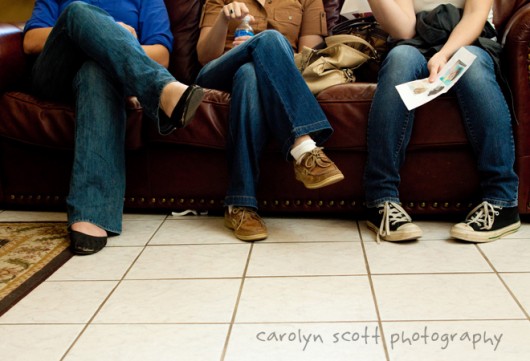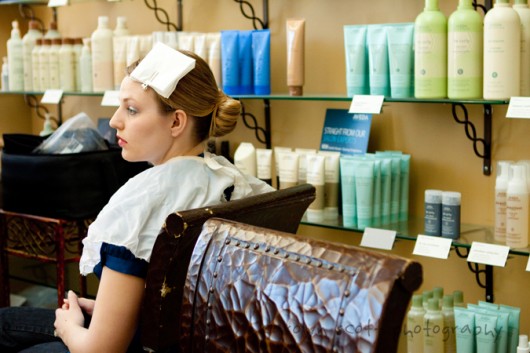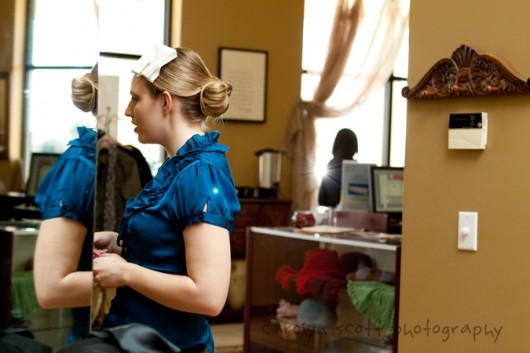 afterwards we all headed on over to peace church in durham, nc. i had never been to this church and it's my understanding that it's fairly new, but it is absolutely adorable. it sits back on a little wooded lot in a beautiful area and is that small, triangle-shaped,  little white church that you think of in children's books. it's great! it had hardwood floors, a beautiful chapel, and a very open feel about the space. the big windows were also a plus. the girls had lots of fun getting ready for the big day!
dottie wore a beautiful ivory dress with fabulous purple shoes. her grandmother (her namesake) was unable to attend the wedding, but gave dottie her beautiful shawl to wear. and although it was relatively warm for a day in february, it really wasn't warm at all when you're wearing a dress, so it came in handy! :)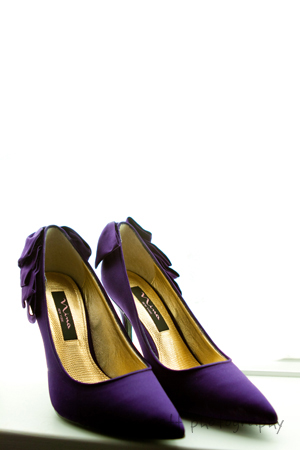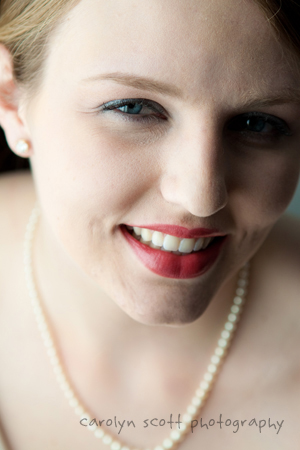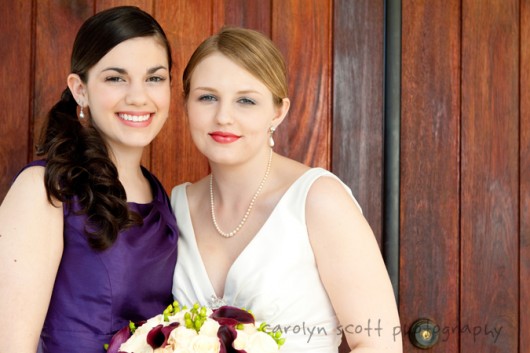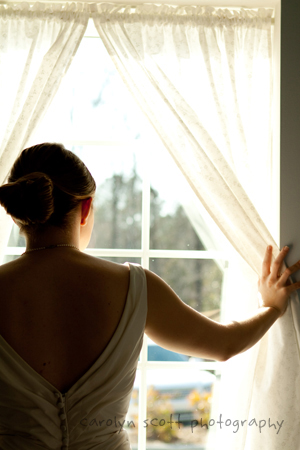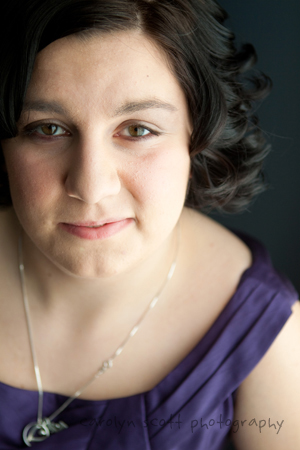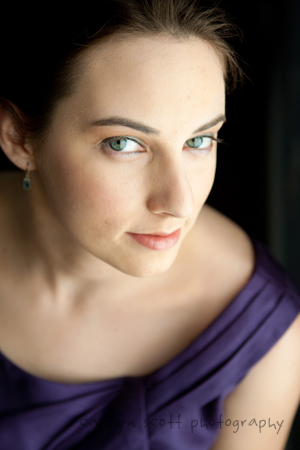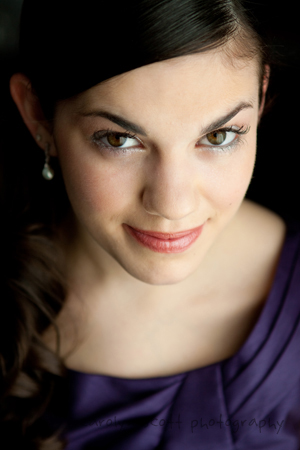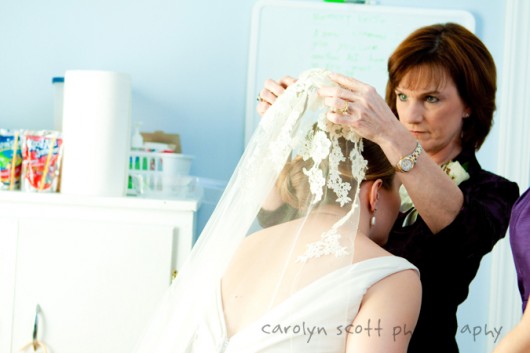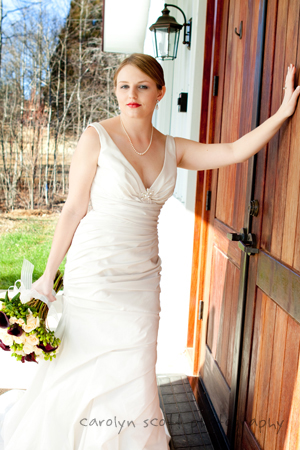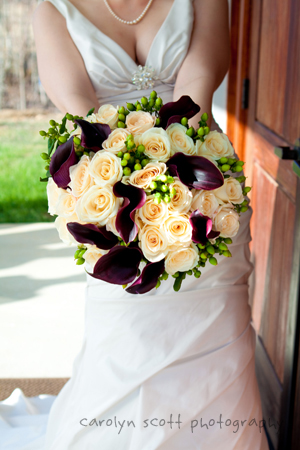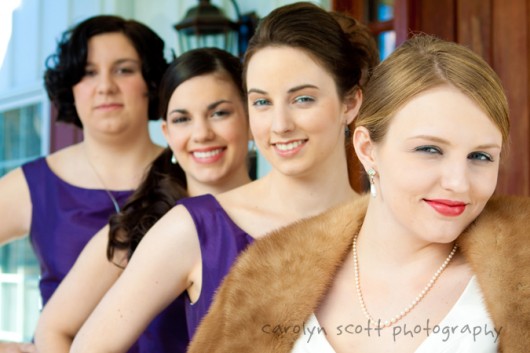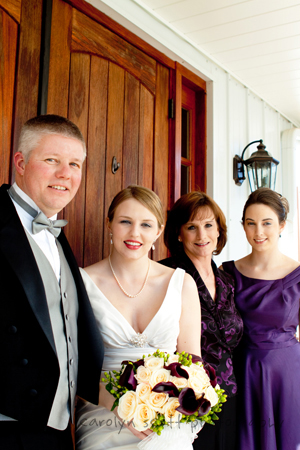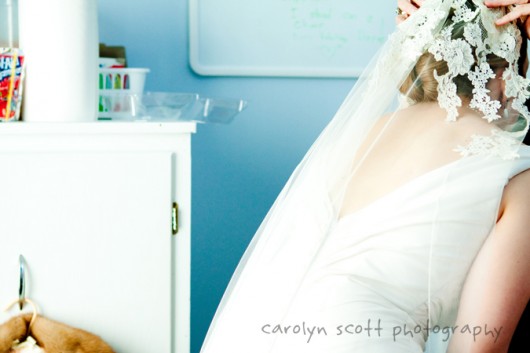 the groom and his groomsmen arrived before the ceremony where we got some headshots of them. we then all sat around anxiously waiting. it was a beautiful candle-lit ceremony with just a hint of ambient light coming in from the windows.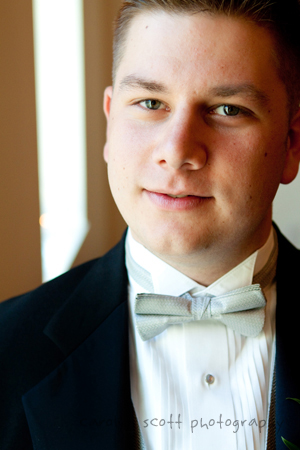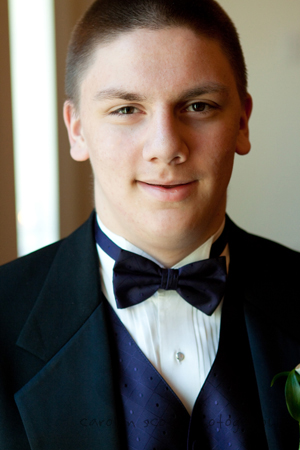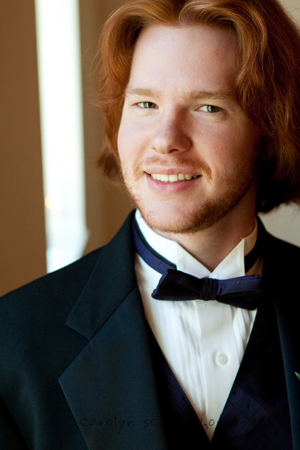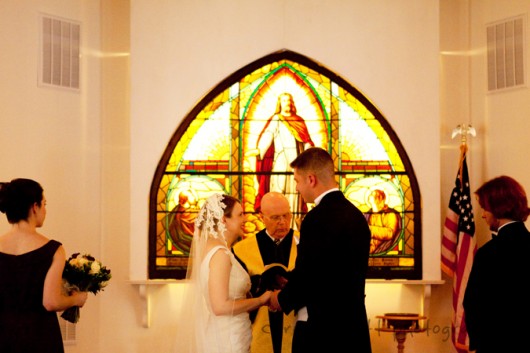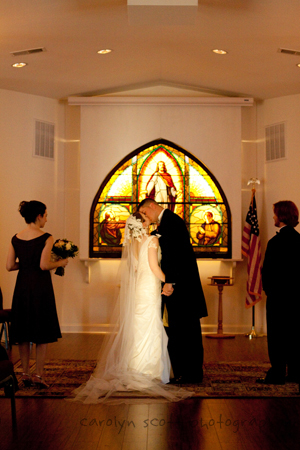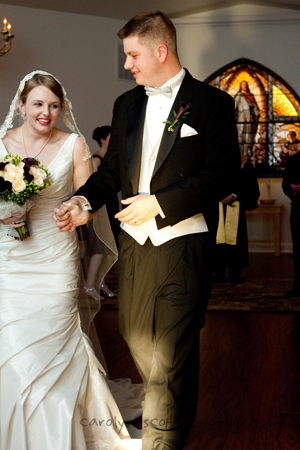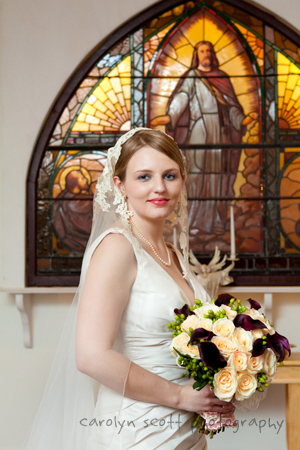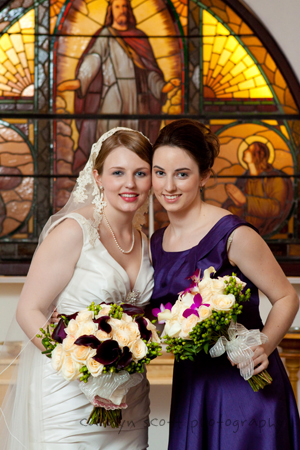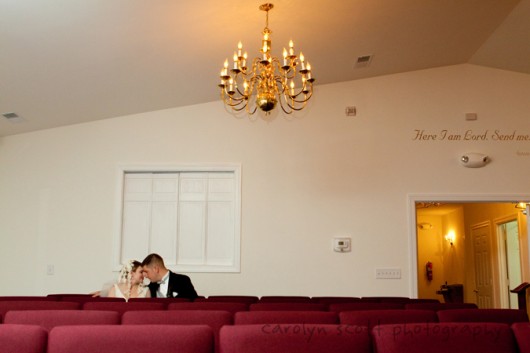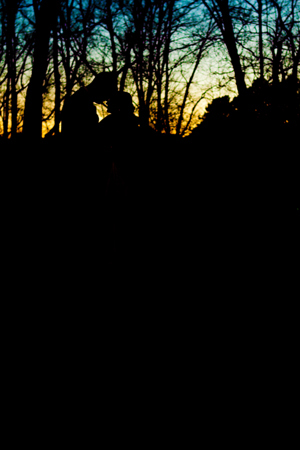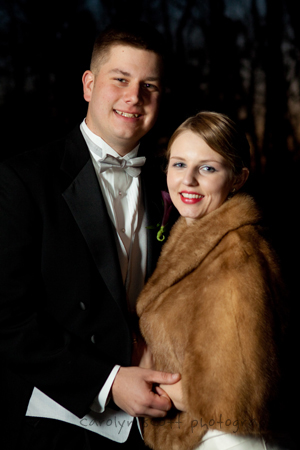 dottie and jon arrived via limo to 1705 prime in north raleigh. it had, quite simply, the best steak ever…in addition to being a fantastic place to host your reception. they had a very unique cocktail style reception that fit their wedding perfectly! everyone had a great time enjoying drinks and finger foods before the main dinner.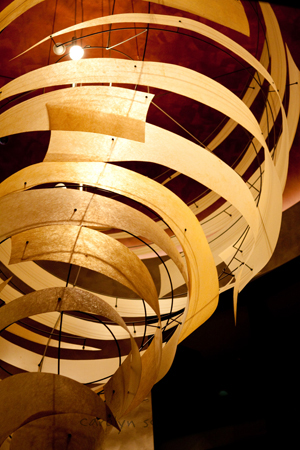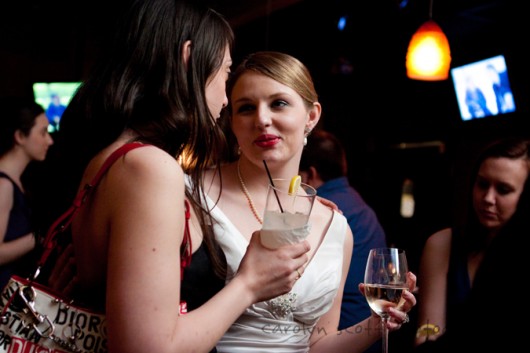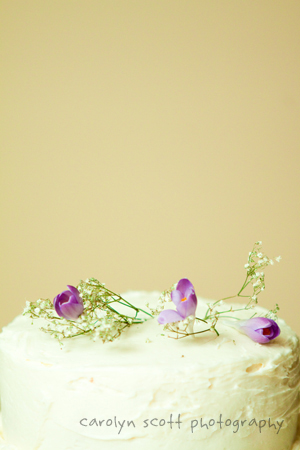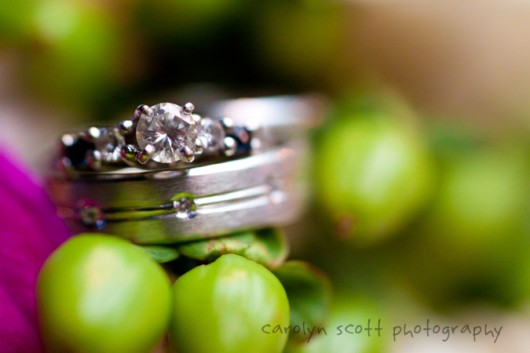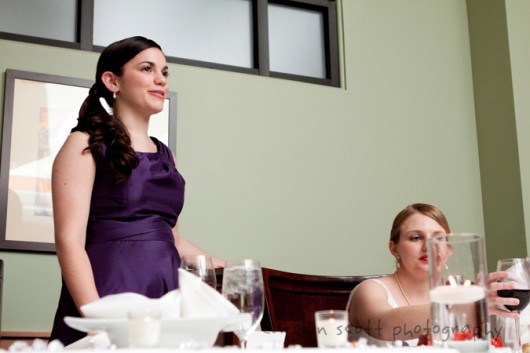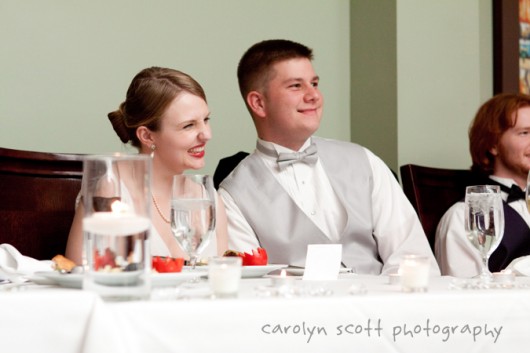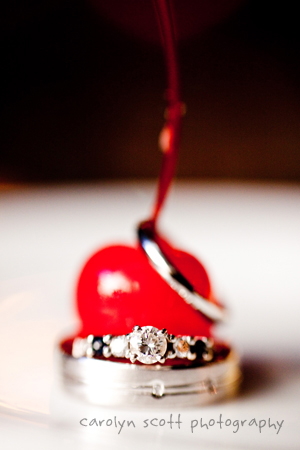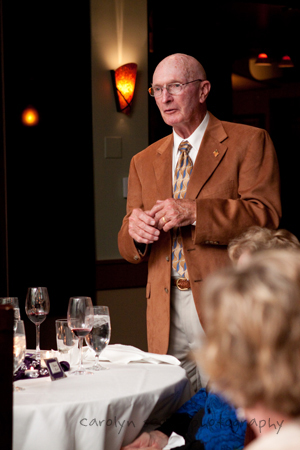 grandpa gave one of the best speeches ever!! he was super funny the whole night and a great guy to talk to. he made everyone laugh.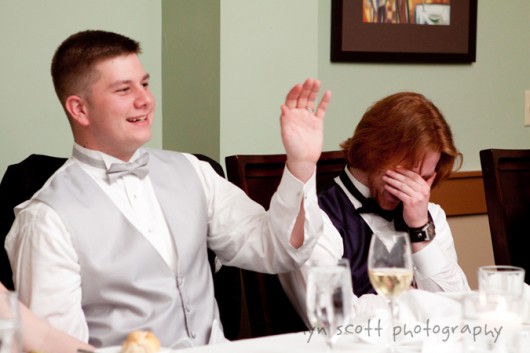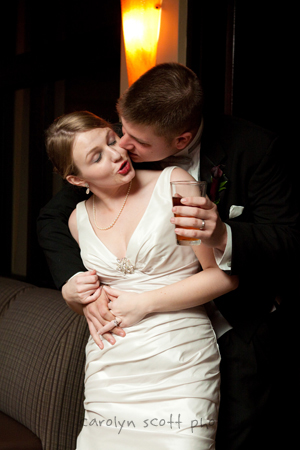 i captured jon in a variety of "questionable" poses all night, like the one below…to the point where jon was slightly concerned about a possible impending arrest. don't worry, jon! i didn't post the ones that were too incriminating on the blog. ;)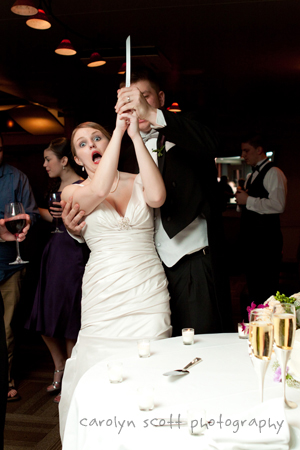 dottie and her dad: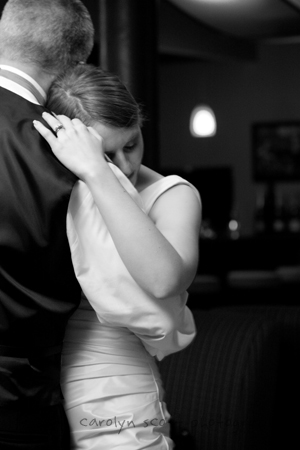 jon and his dad: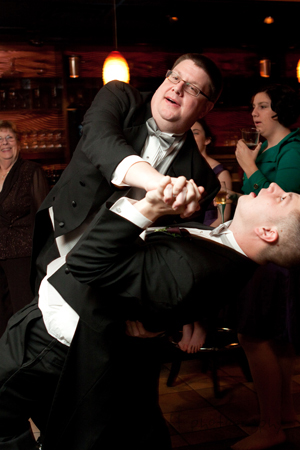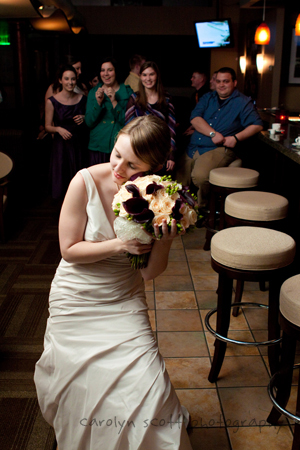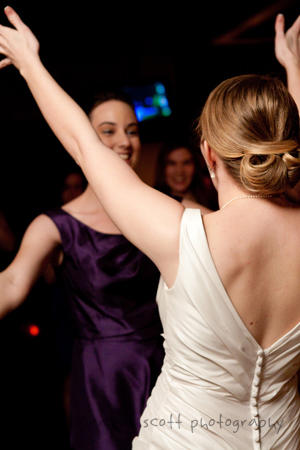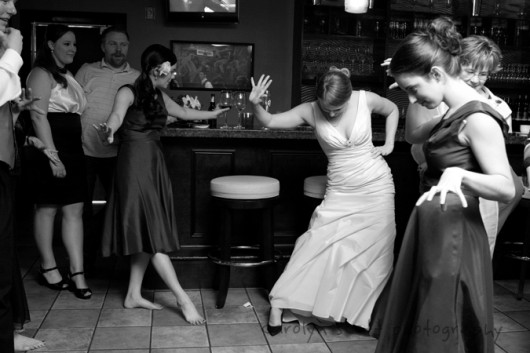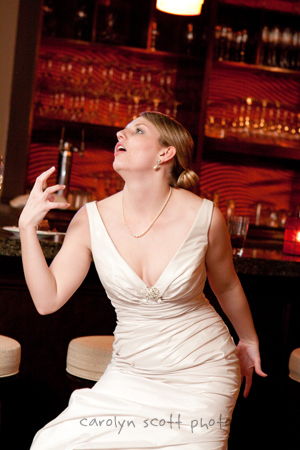 in addition to having a very classic/elegant theme, the wedding had strong overtones of lady gaga. dottie is a huge fan and liked to "strike a pose" throughout the day. :) i'm pretty sure we even have a gaga claw from inside the hair salon!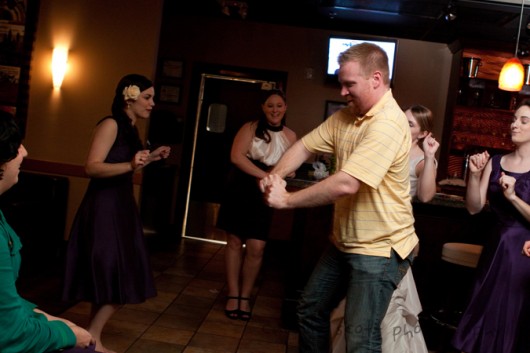 the family gets into the gaga: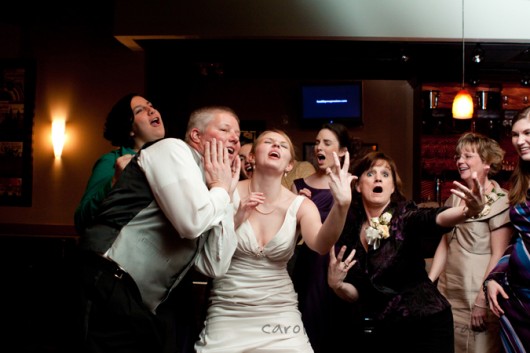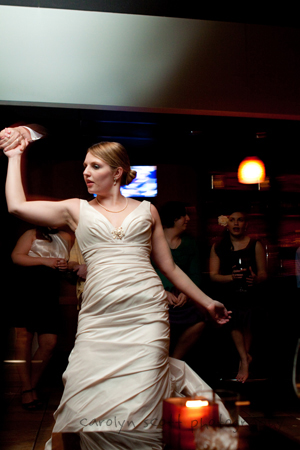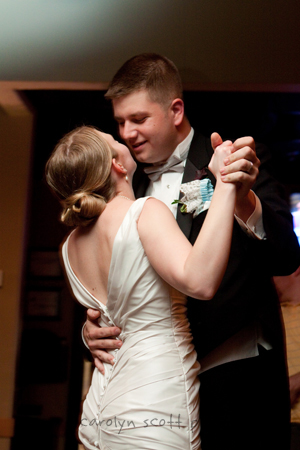 what a super fun wedding!! i had an absolute blast shooting this and want to thank dottie, jon, miki, and the rest of their family and friends for complete cooperation and support throughout the entire day. dottie and jon – you will have a beautiful life together and your love is amazing! congratulations and please keep in touch!