Prepare for two really cute two sessions in one! :) A wonderful woman named Melanie called me a couple weeks ago to set up a portrait session for her 11-month old son, Gregory, and her two dogs, Kuma and Bella. Therefore, this is half toddler-portrait-session and half dog-portrait-session… the best of both ridiculously cute and cuddly worlds! :)
We'll start with Gregory first! Gregory, who is such a photogenic toddler and lover of the camera despite his cold at the time, is the happiest toddler in the world. He didn't cry or get upset once, even when he was tired! He laughed and smiled the entire time. Even when he finally did get tired, he just sort of rubbed his eyes and looked like, "Uuuggghh… so tired… but I must… keep… posing…". He's clearly a baby modeling natural! I loved this little fella!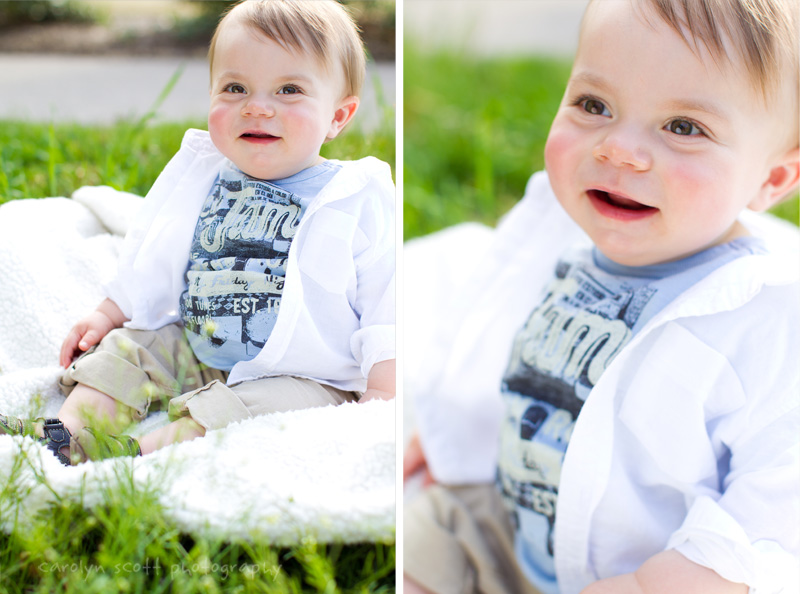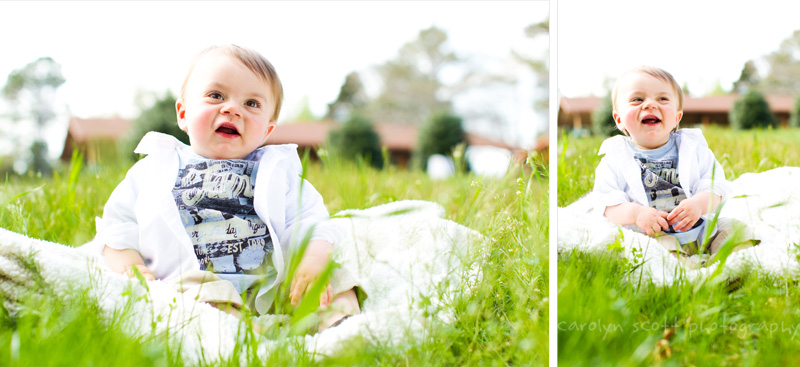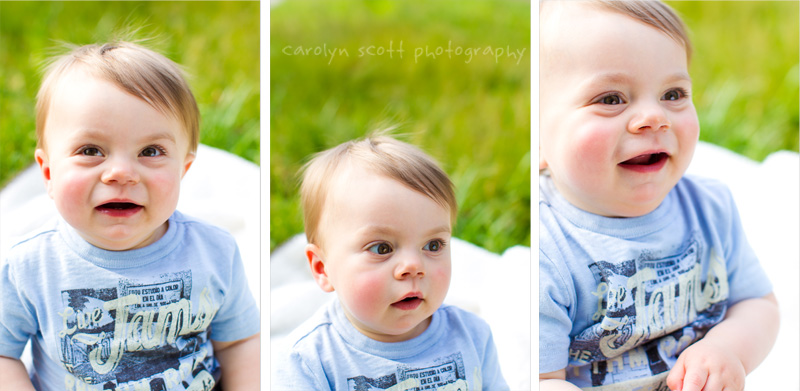 This is Gregory's "Blue Steel" face… all CSP clients have one, even the babies.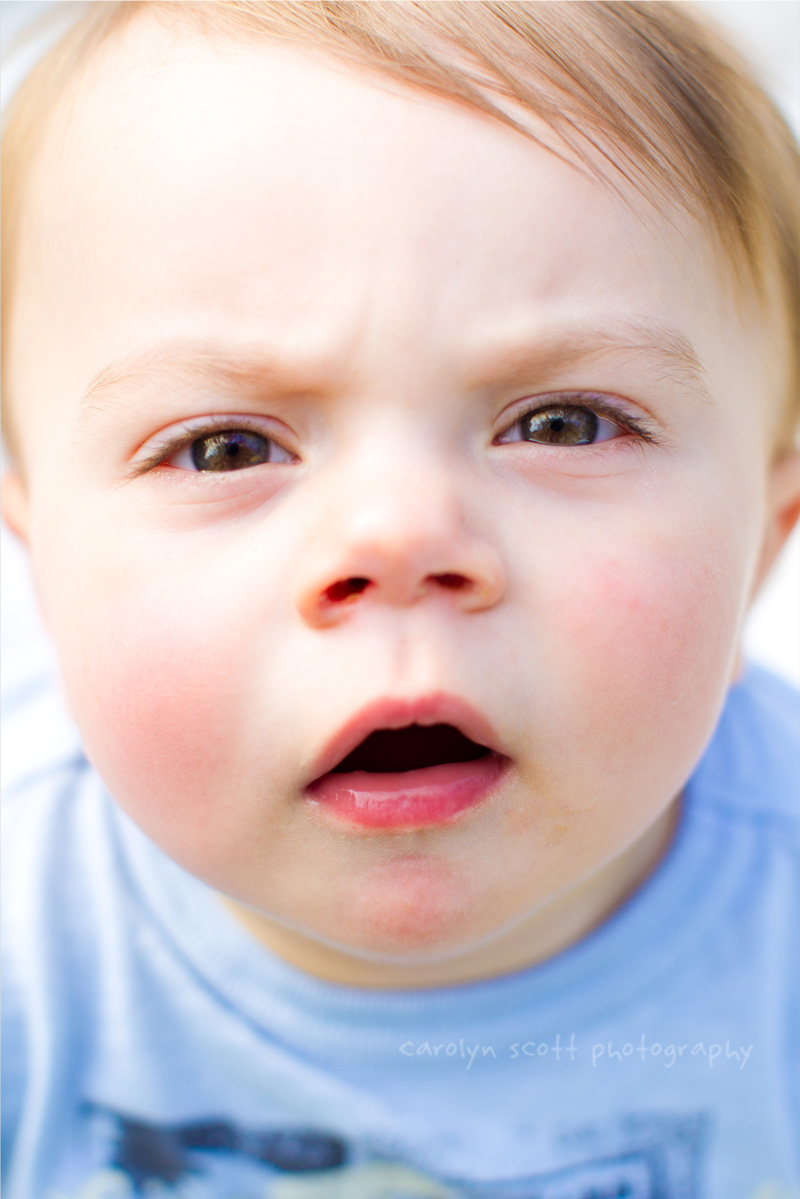 And enter Bella! Bella is a large (very large) black and furry dog of unknown origin. She is a total sweetheart (her patience exhibited below) and Gregory just loves her.


Bella and Gregory get along. Kuma, ehhh, not so much. :) Kuma gets along with Bella, but not really with kids. She just does her own thing being A REALLY CUTE (but tiny) dog that looks like you took a Husky and shrunk them down with a shrink-ray and made a pocket sized version (technically called the Shiba Inu breed). Look at that face!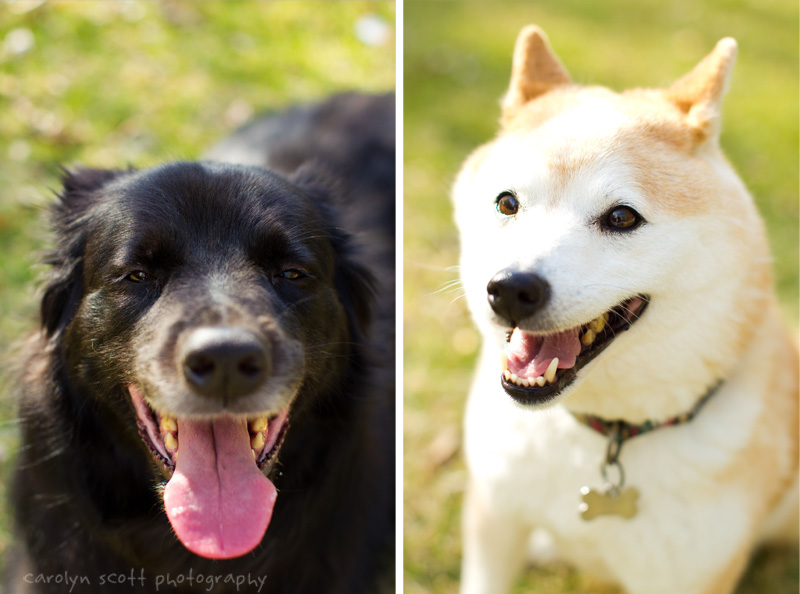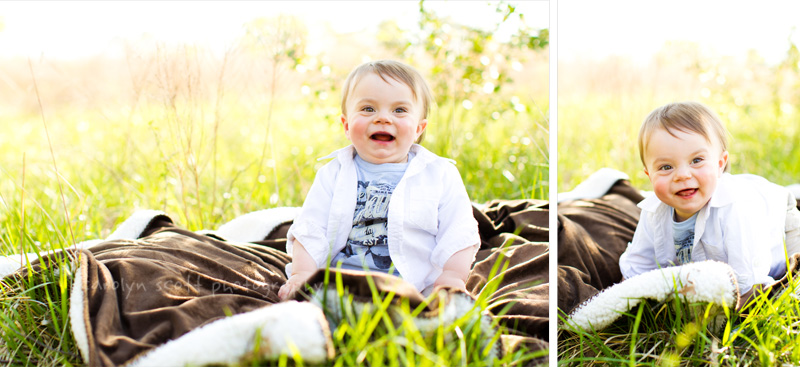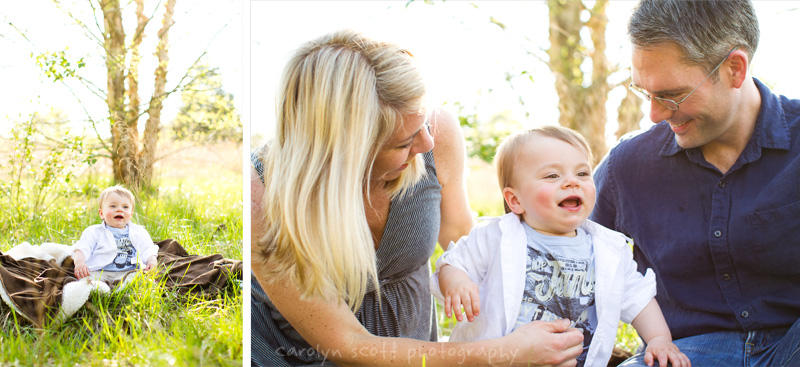 Enter Gregory+Kuma+Bella's incredibly kind and beautiful parents, Melanie and Mark! Melanie is a software architect and Mark is a lawyer, and combined their children will be very smart and professional! Look at Gregory's face below… he knows how to work it for the camera. :)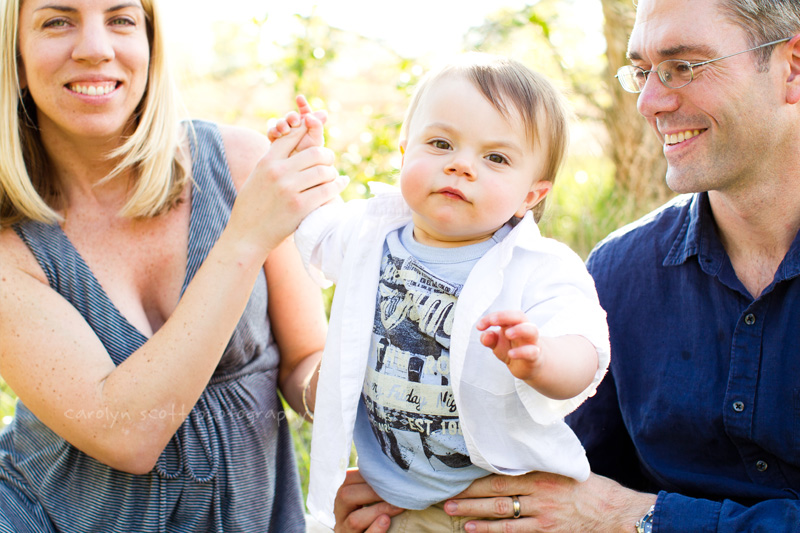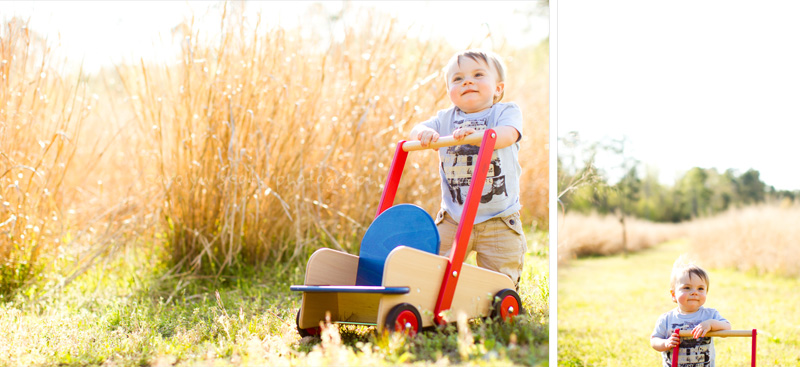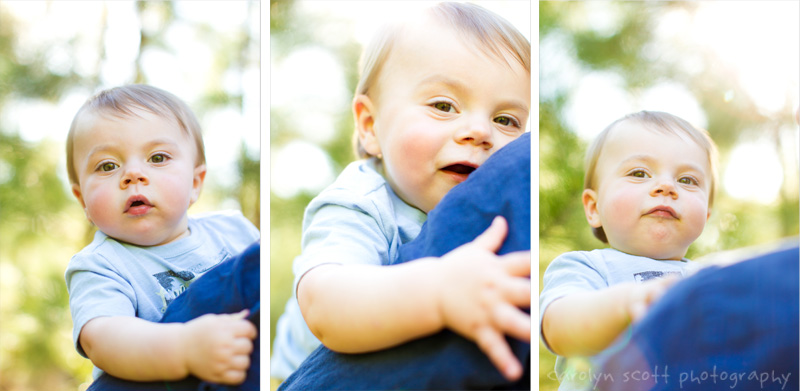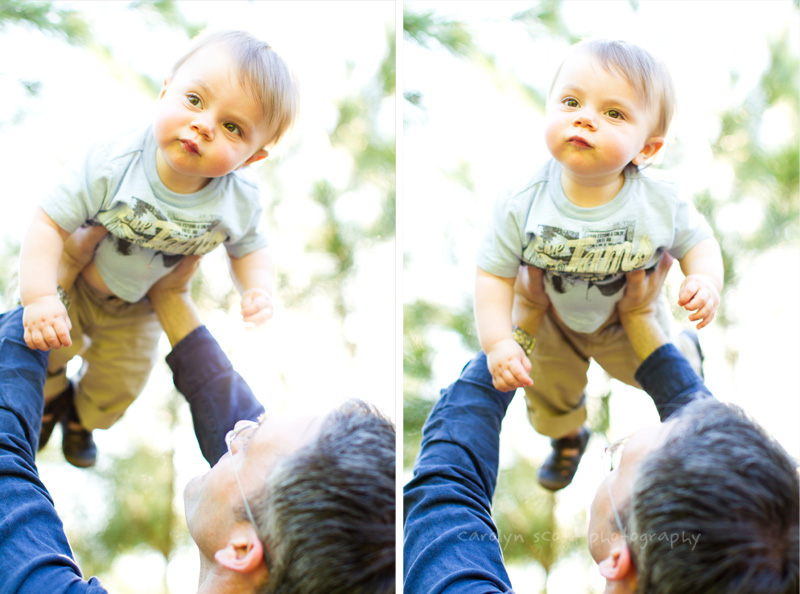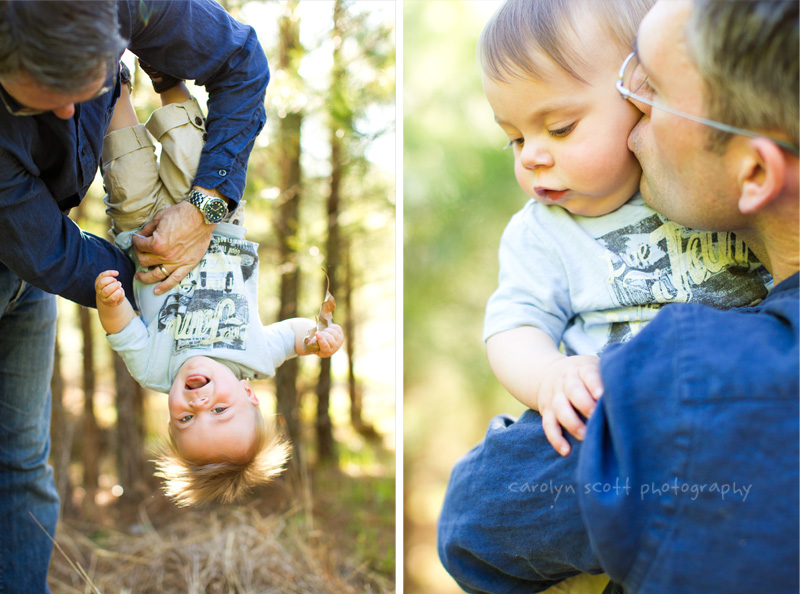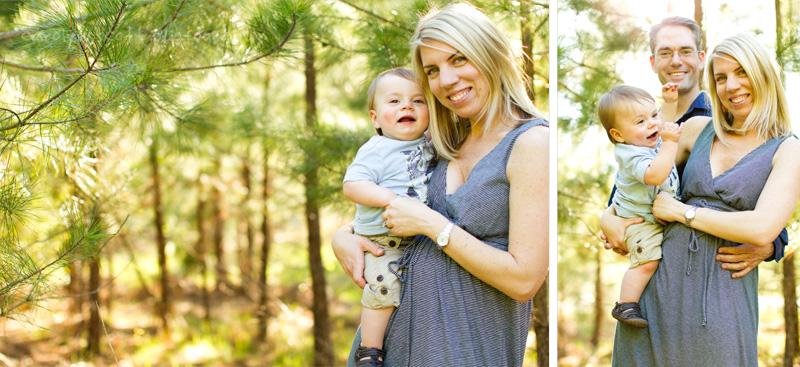 Look at this little dog! Ohhh, Kuma, I just want to give you lots of hugs but you kinda just do your own thing by yourself and I respect that.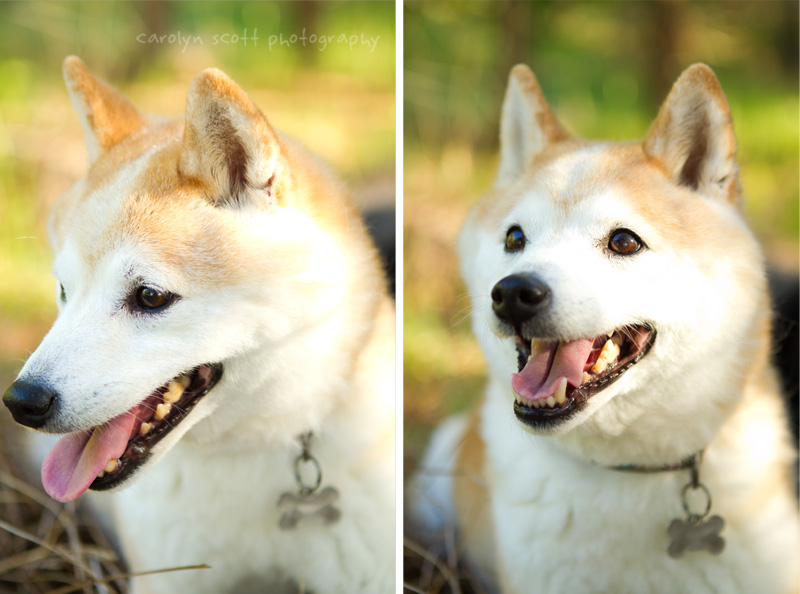 So Bella originally was supposed to be 40 pounds full grown, but she obviously became much much bigger. No one is sure of her breed… all we know is that she's very soft, furry, and giant. But she is so cute! I love her ears. She can look pretty wolf-ish sometimes and is just adorable!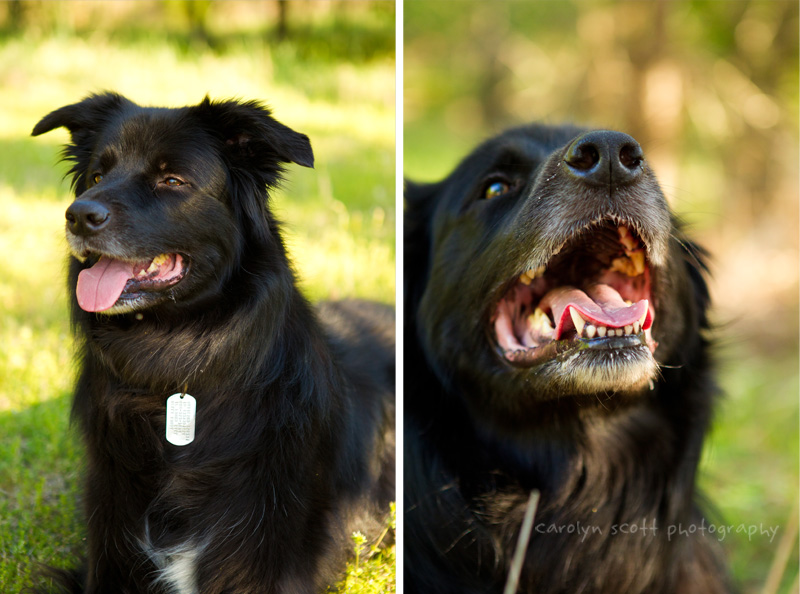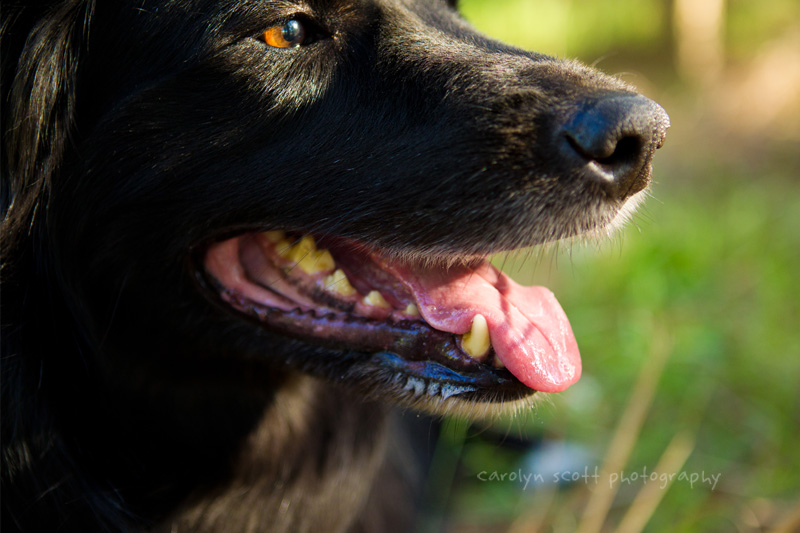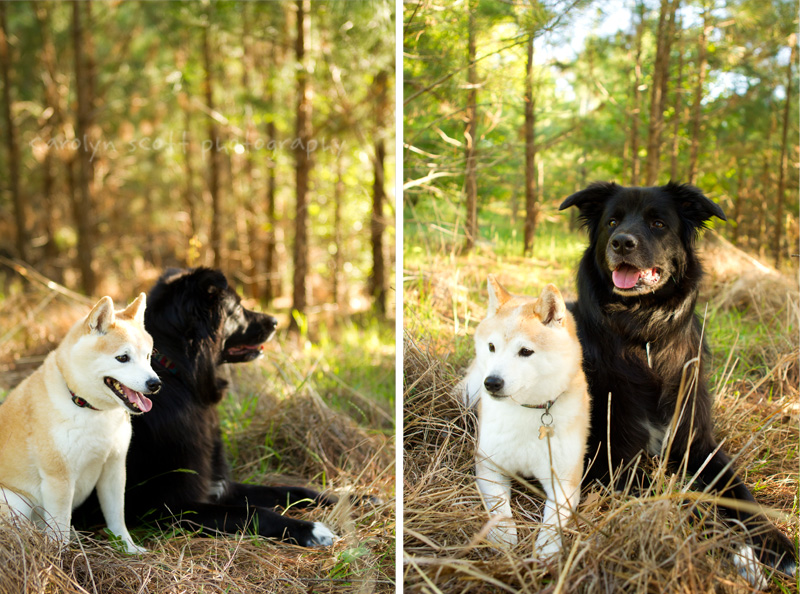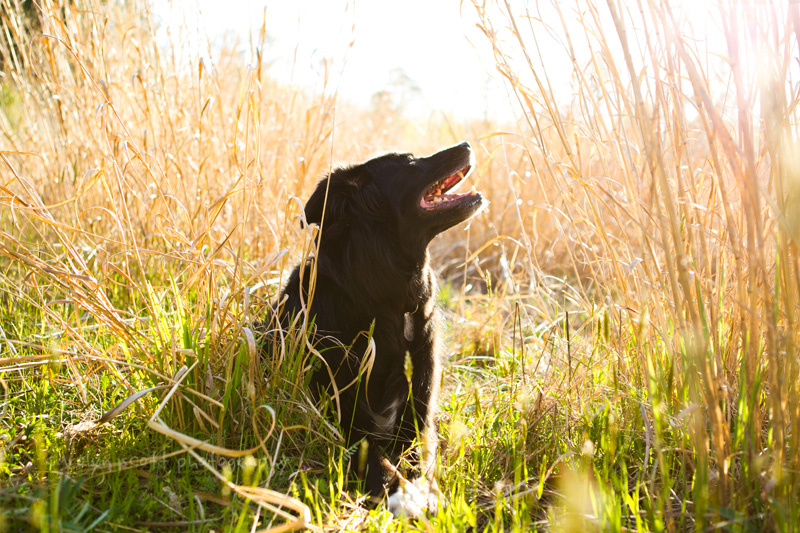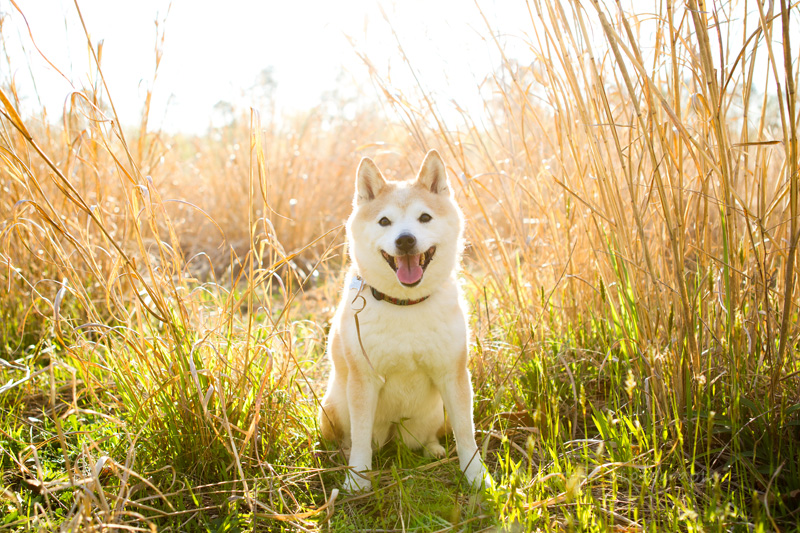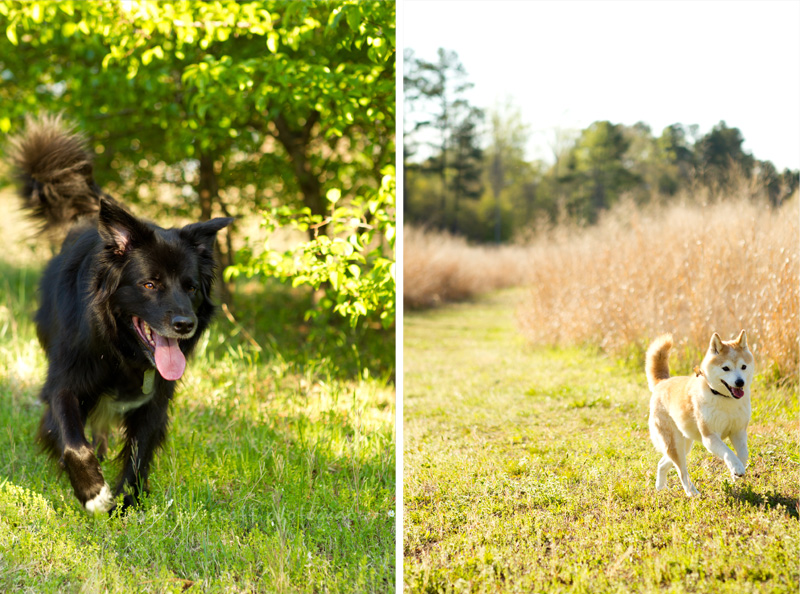 I had a great time on this shoot and it was a pleasure getting to know and work with this beautiful family! :)