Geoff and I had several weeks there (12 weeks, actually) where we were out of town for almost every weekend. Emily and Charlie's wedding was our first local wedding back, and we couldn't have gotten back into the swing of localness with a better venue, better vendors or, of course, a better couple (granted, Charlie is a Phillies fan, but we don't hold that against him). We love farm weddings as they tend to be really chill. This wasn't actually chill because it was pushing 90+ degrees, but the people were absolutely lovely. :) Emily and Charlie were married by their friend (who gave them an amazing and humorous ceremony) and then joined their friends and family in the barn afterward for dancing.
Now – we see a lot of receptions and we see a lot of dancing. We typically know when there's going to be a lot of dancing, and when there might not be so much dancing. This particular group of guests were very polite and well behaved and quiet, which usually means that they won't be too much into the dancing. It was also very, very hot. Very hot. We were kind of sweating bullets all over the place. This is another sign that people will be fairly chill at the reception, usually talking and playing games as opposed to, you know, doing crazy dance floor gymnastics and jumping all over the place and dancing nonstop all the time WHICH THEY DEFINITELY ENDED UP DOING. I have no idea how they did it. Heck, their Grandma was on the floor! Geoff and I were sweating bullets just standing there and Grandma was dancing it up in the middle of a hundred some people. We were definitely impressed, and then even more impressed when one of the guests decided to toss ice into the mouths of people dancing which was a pretty ingenious idea. Anyway – it was pretty amazing and we were so happy to be there and be part of their fantastic party. Congratulations, to Emily and Charlie, and dance on, you crazy party guests. :)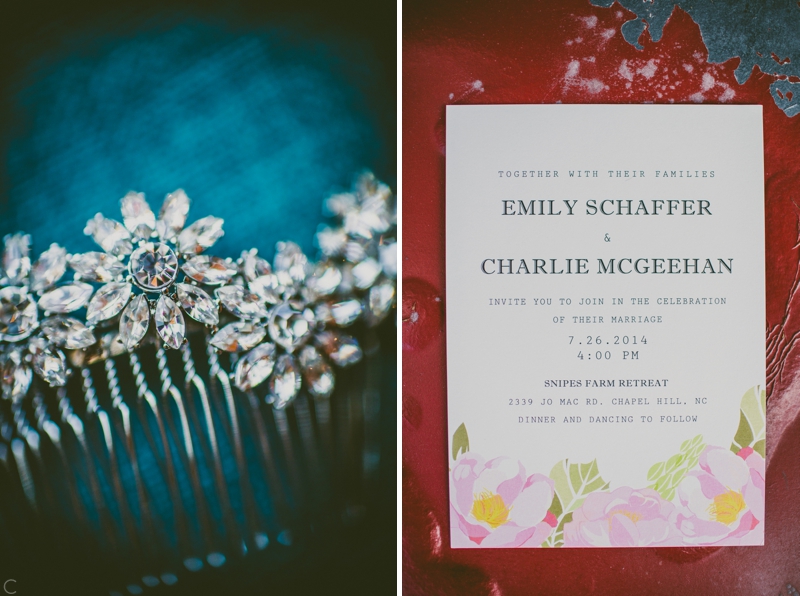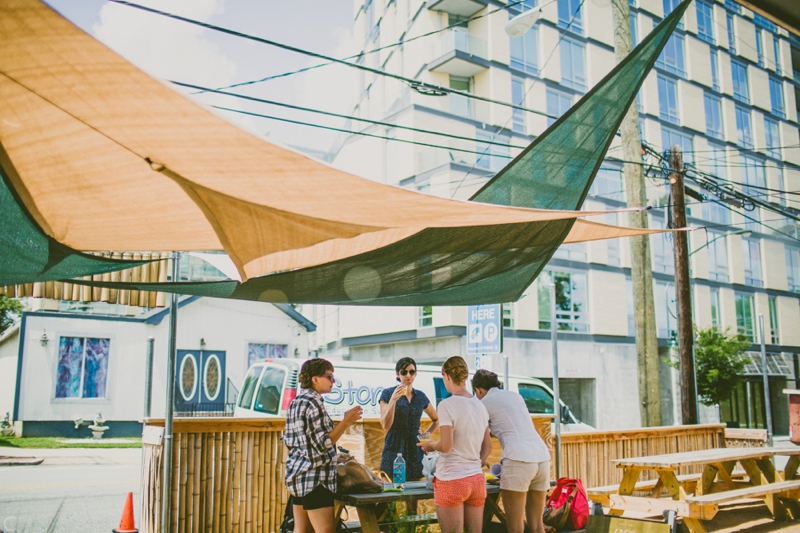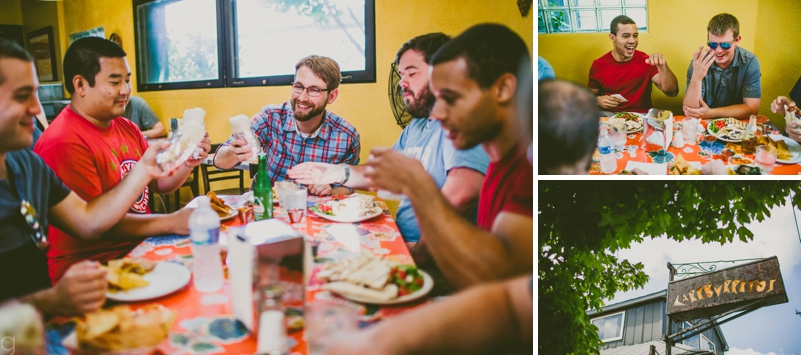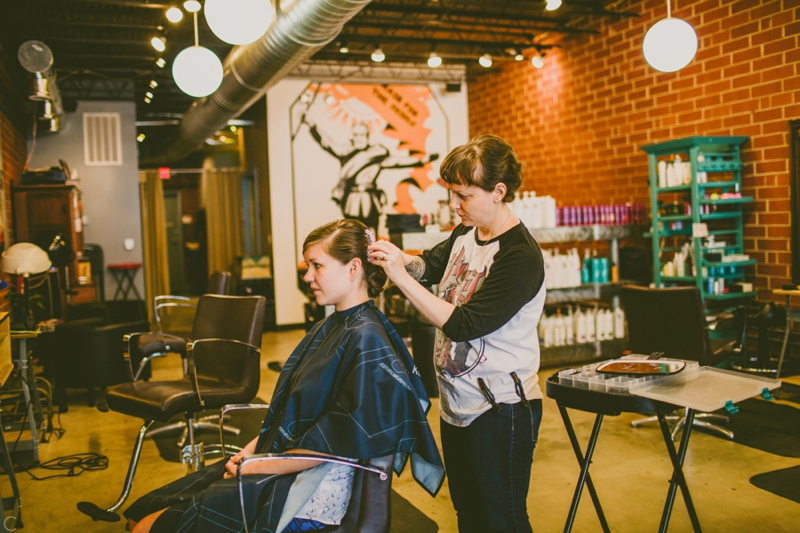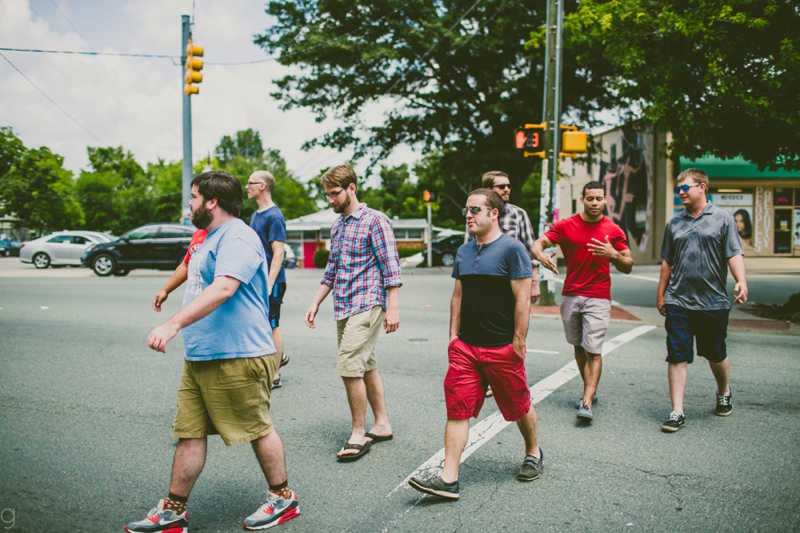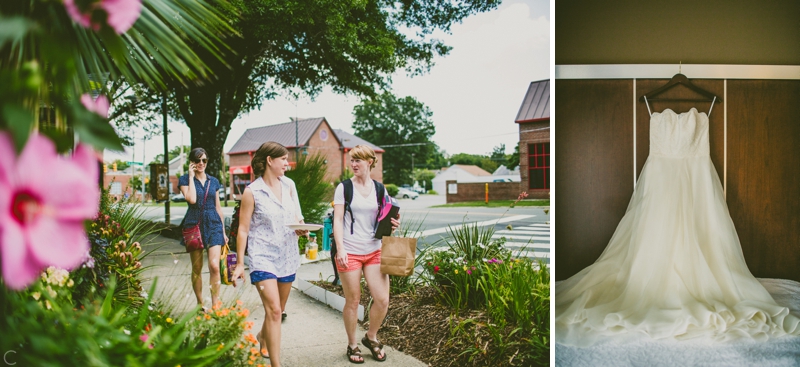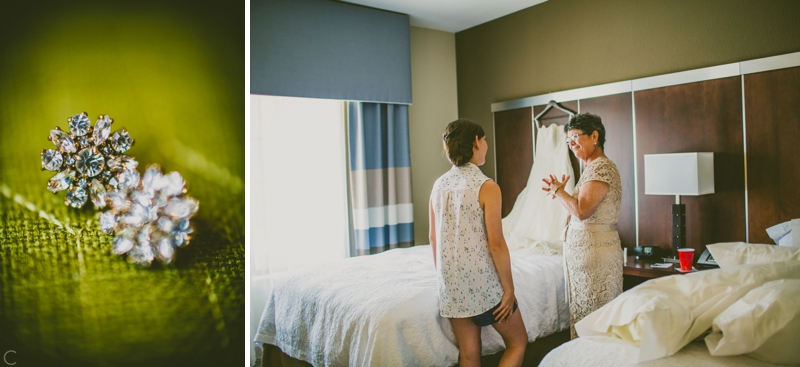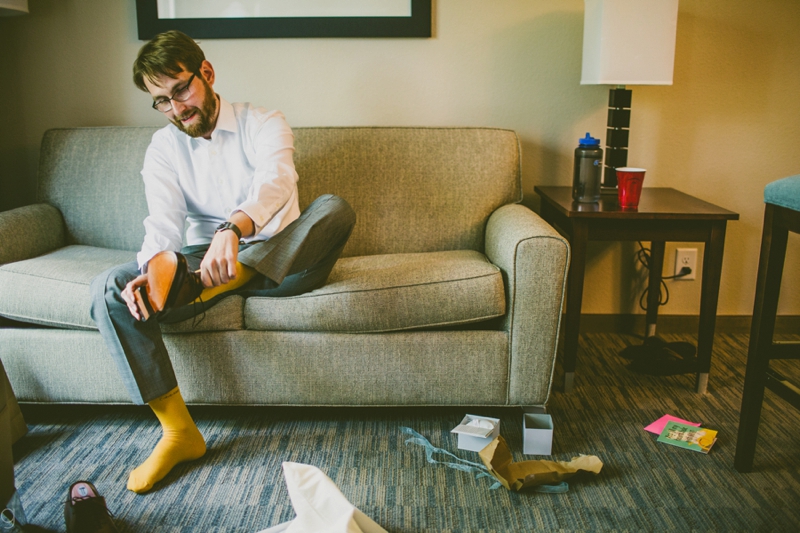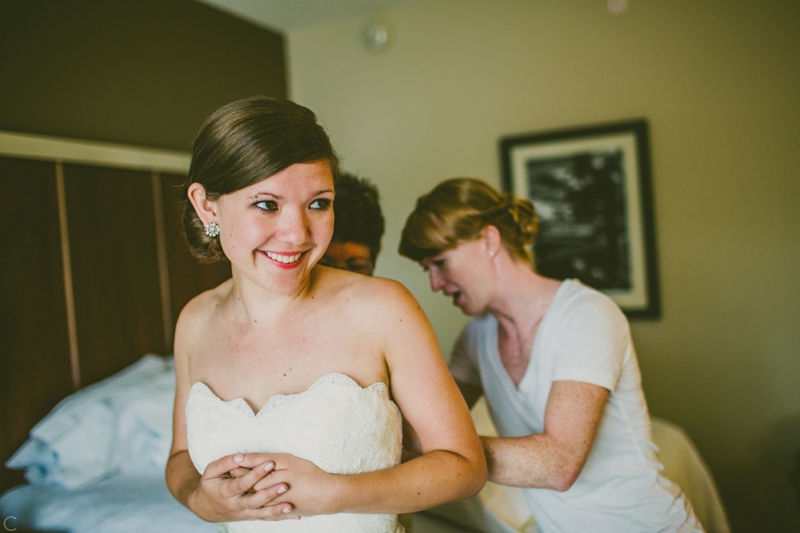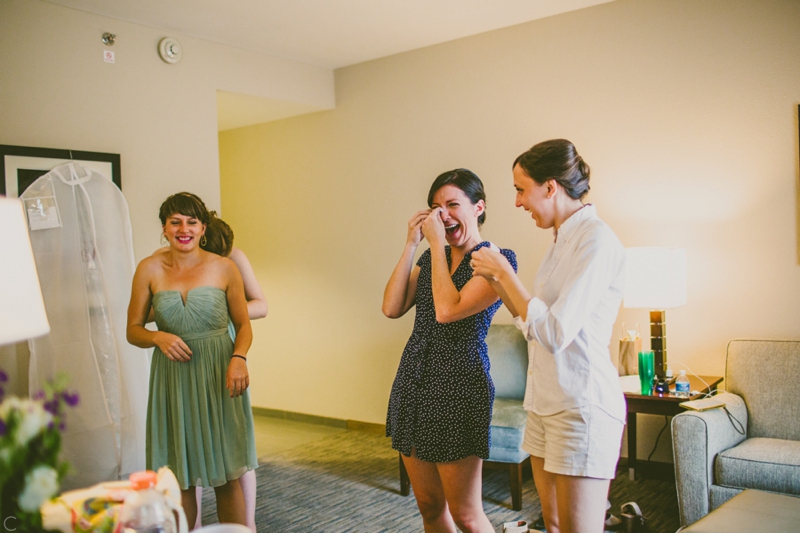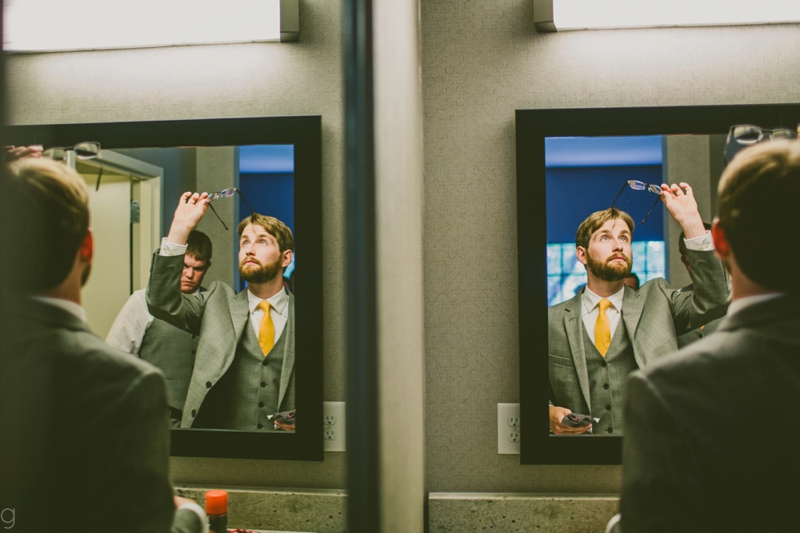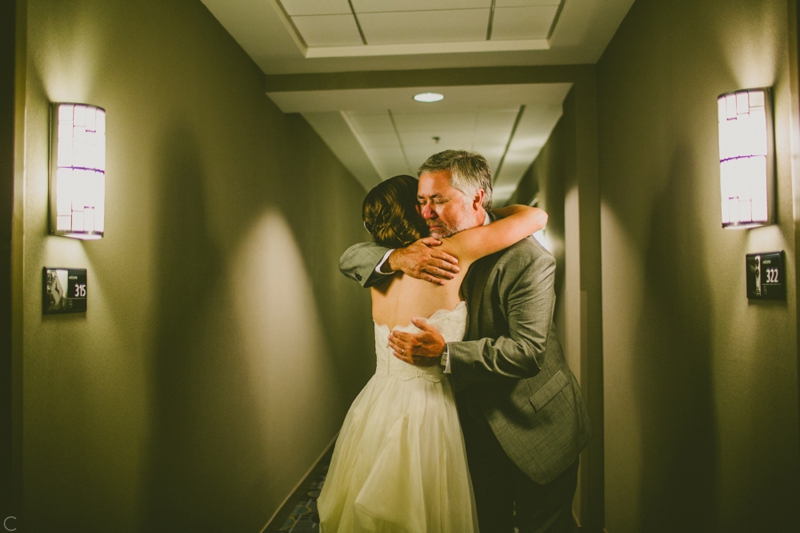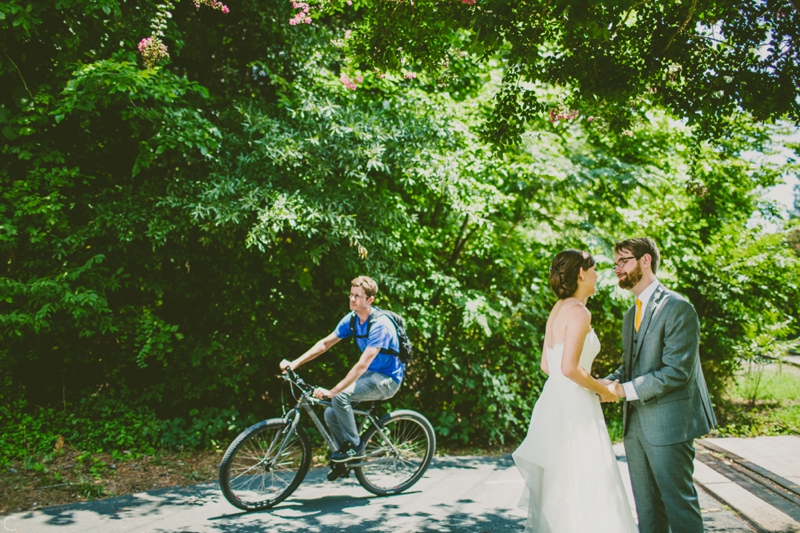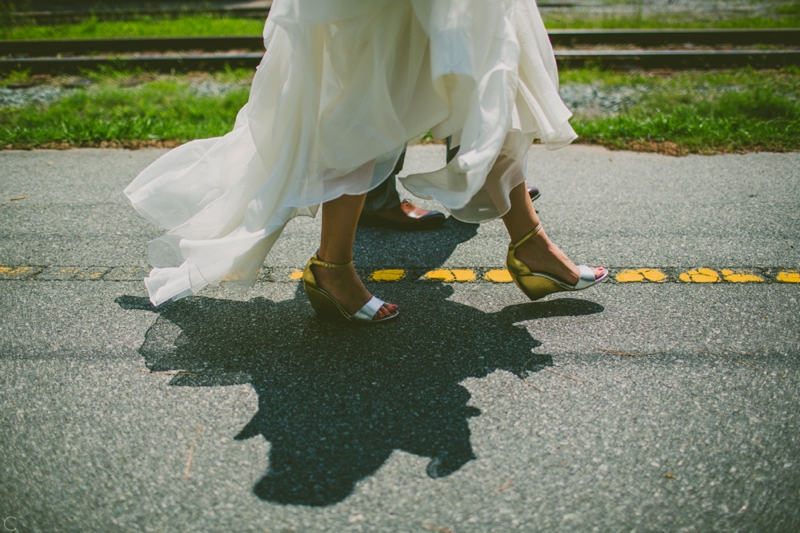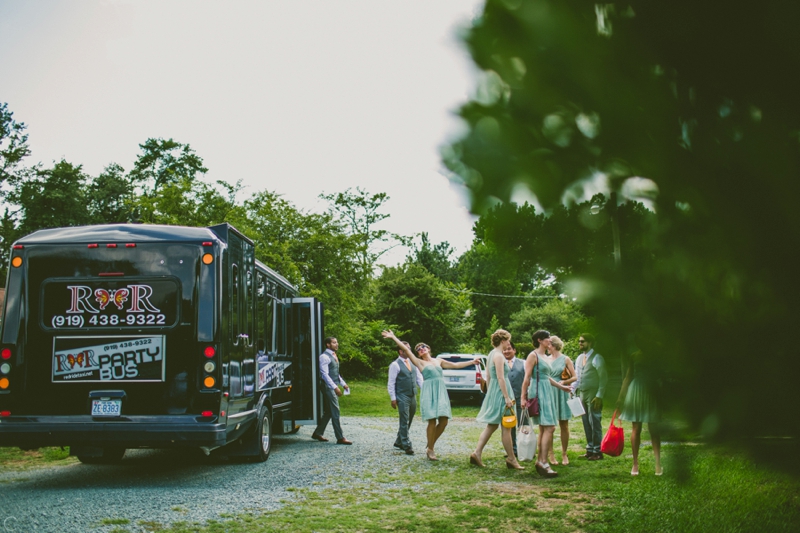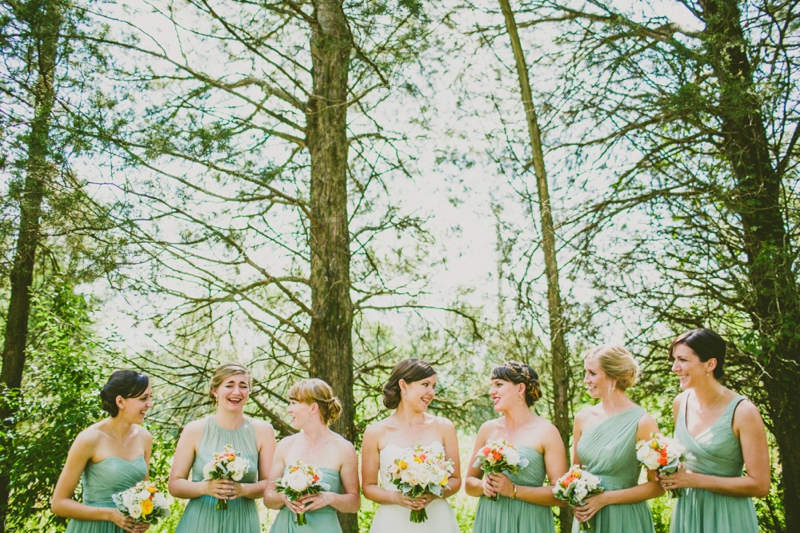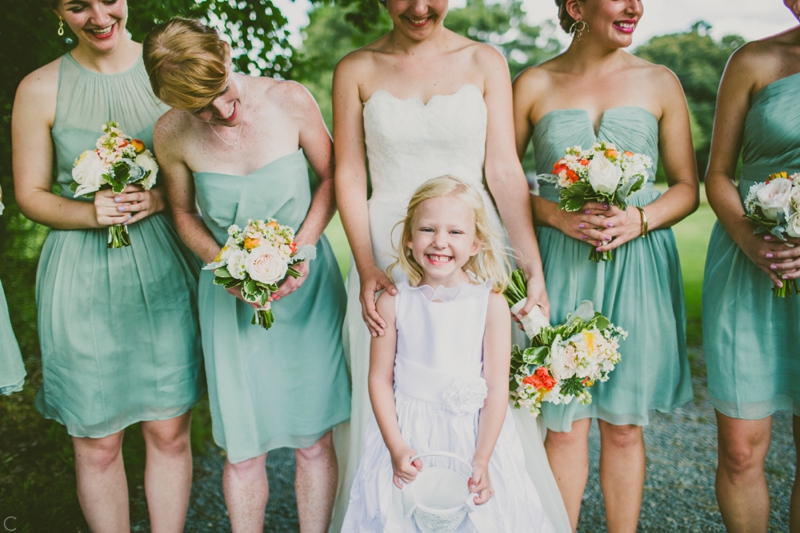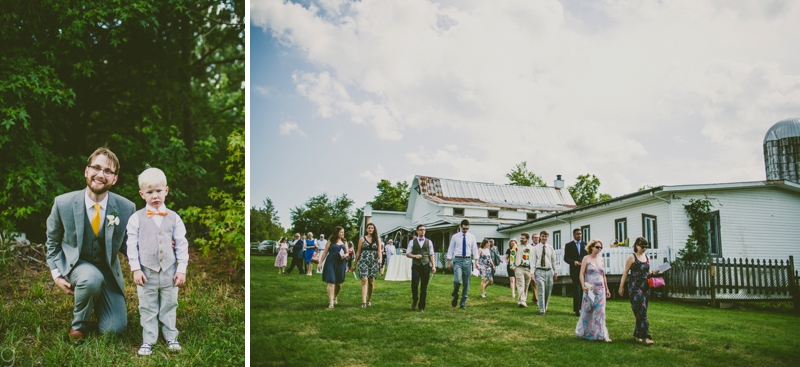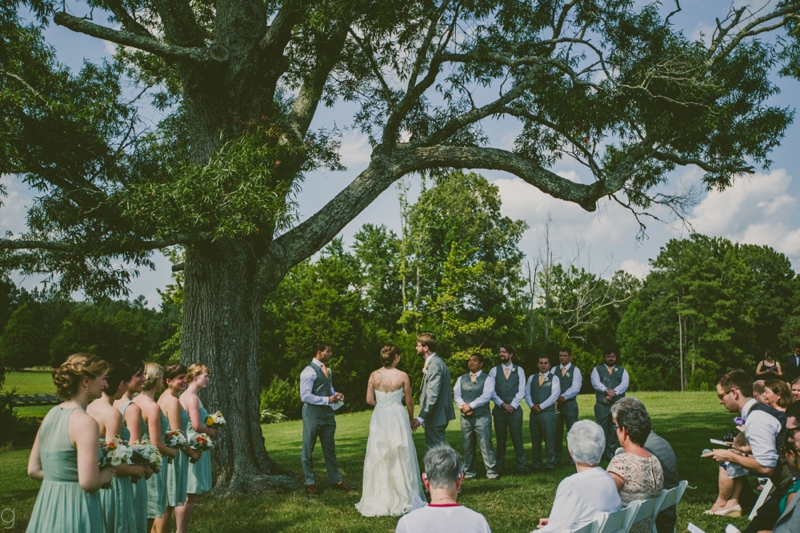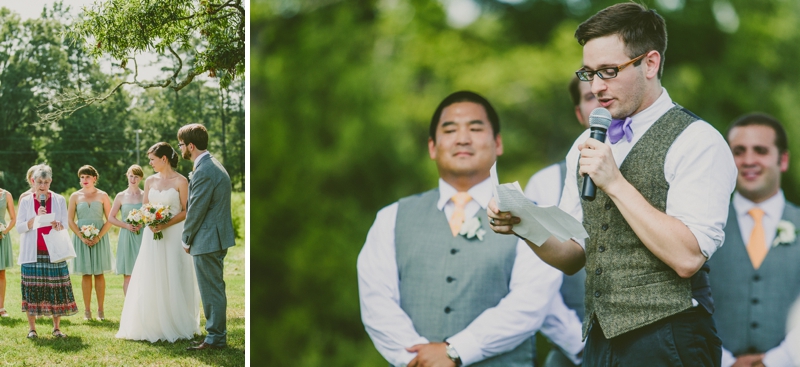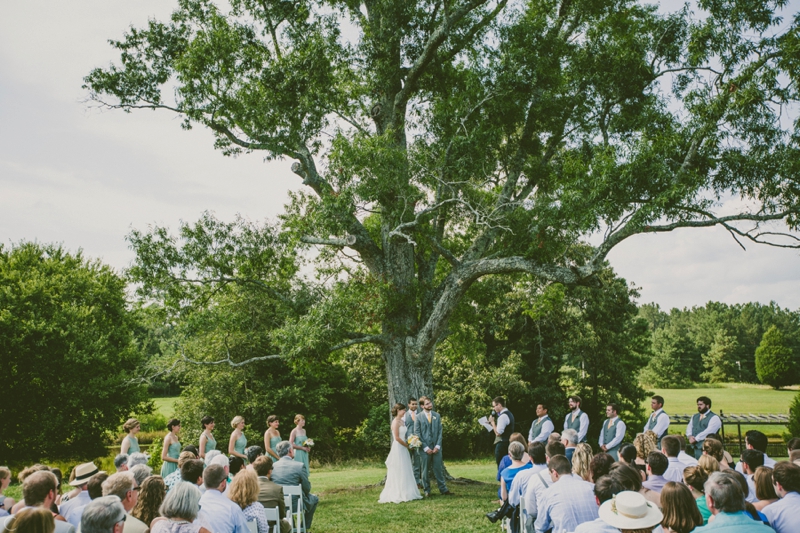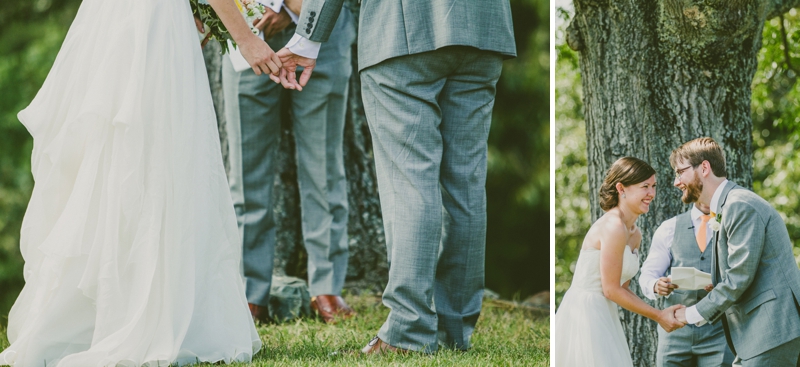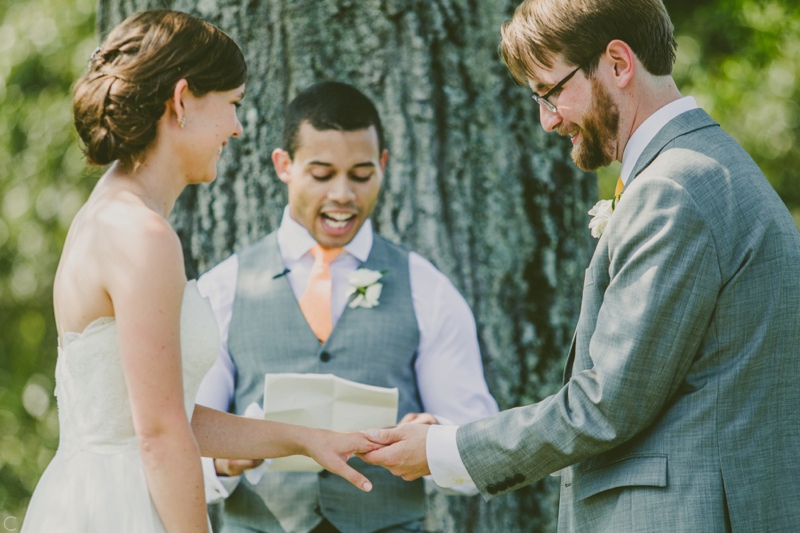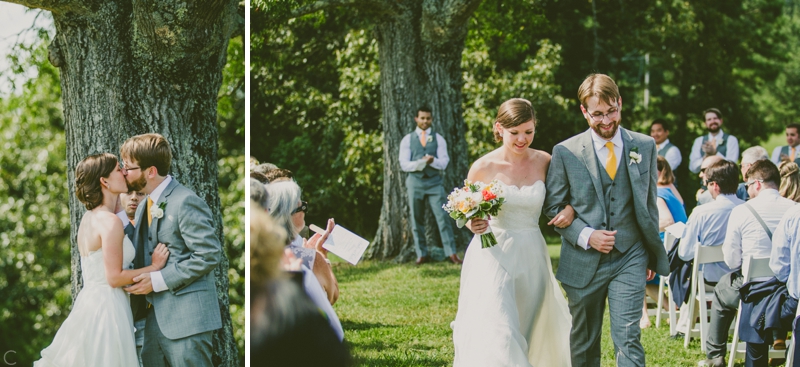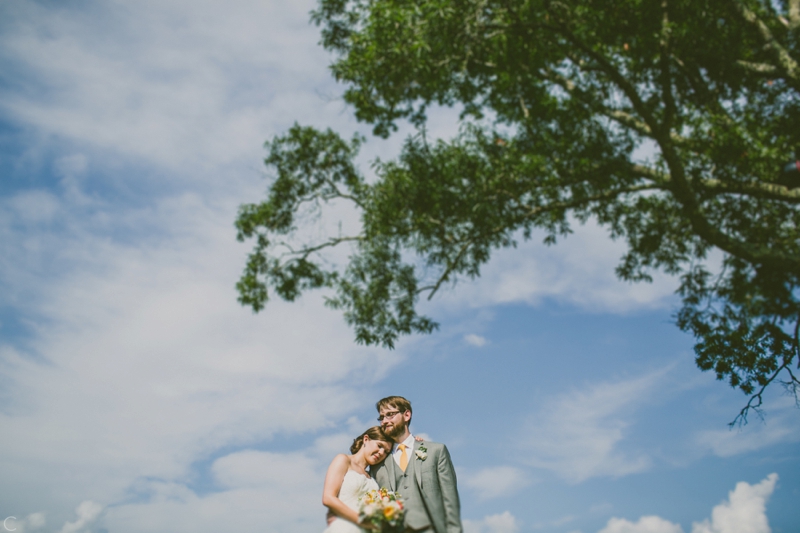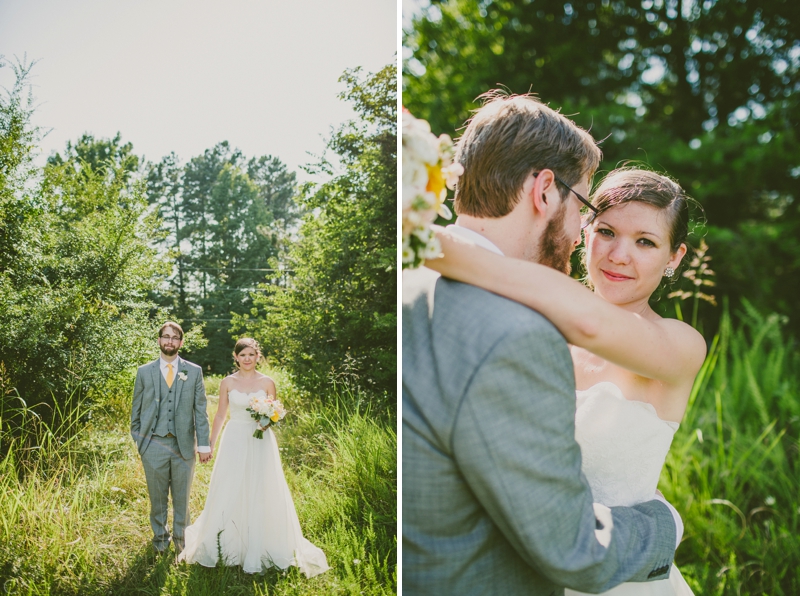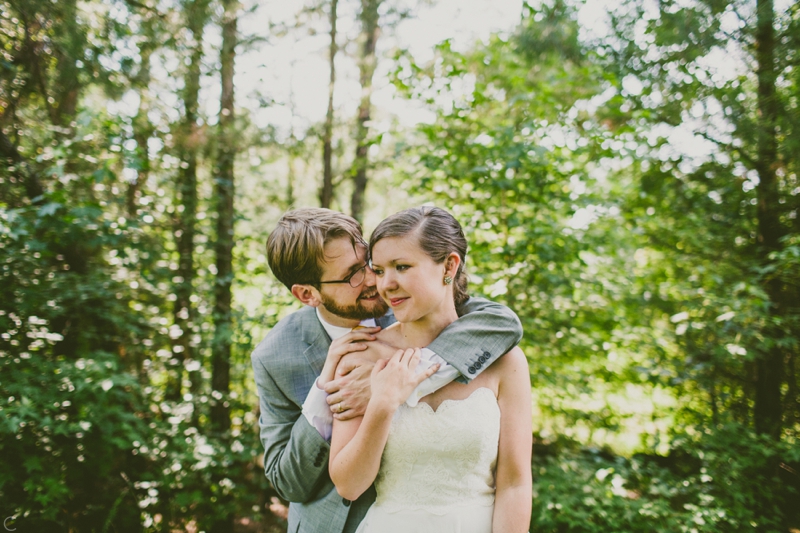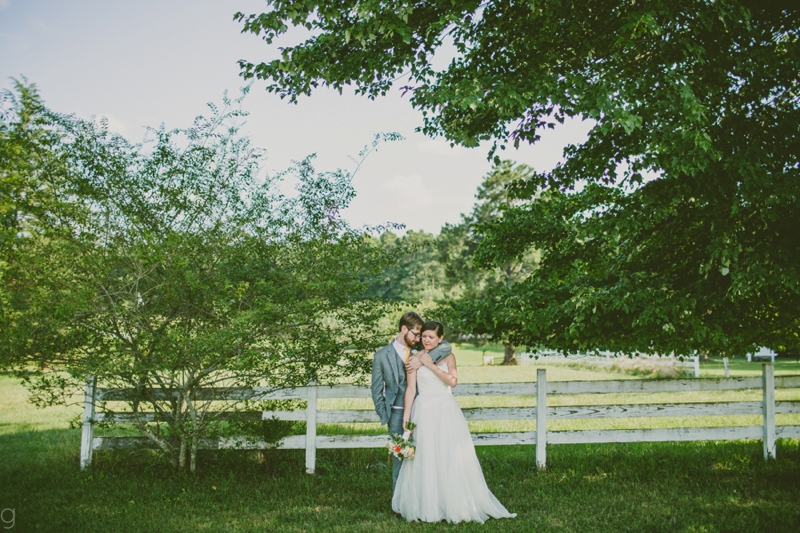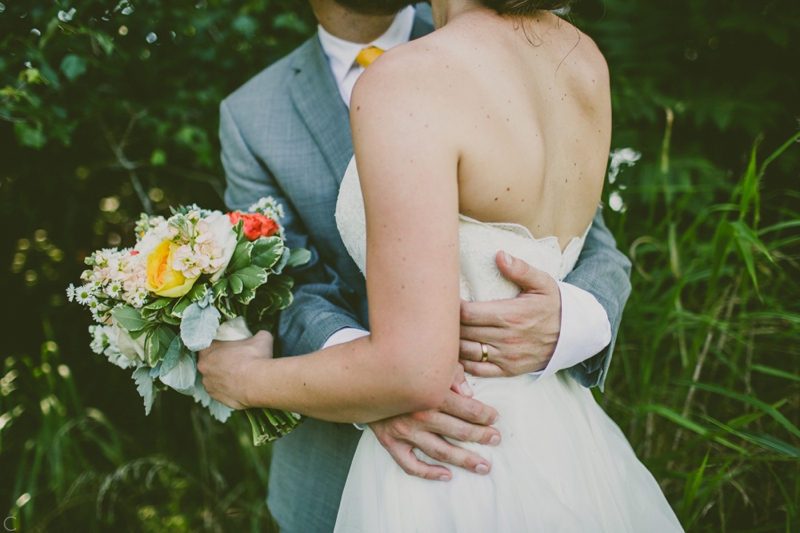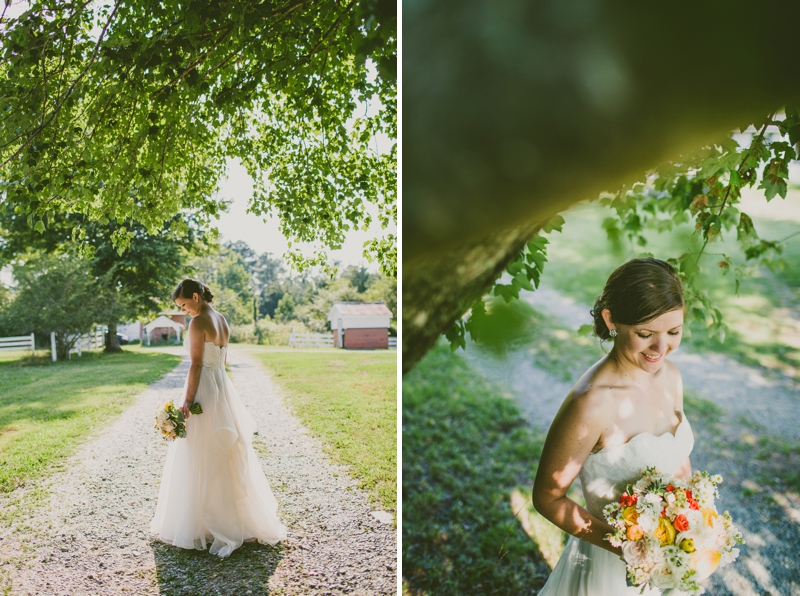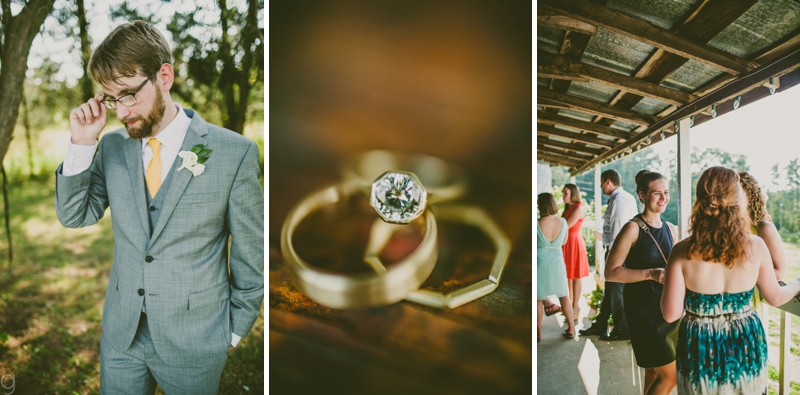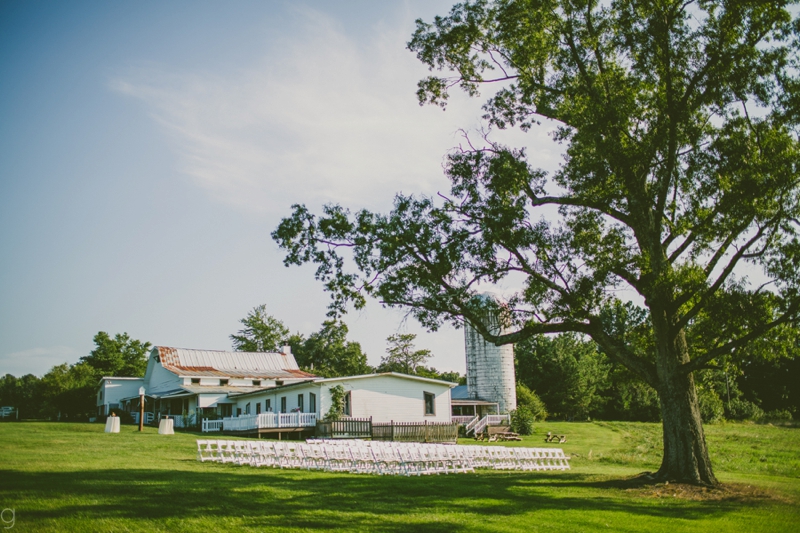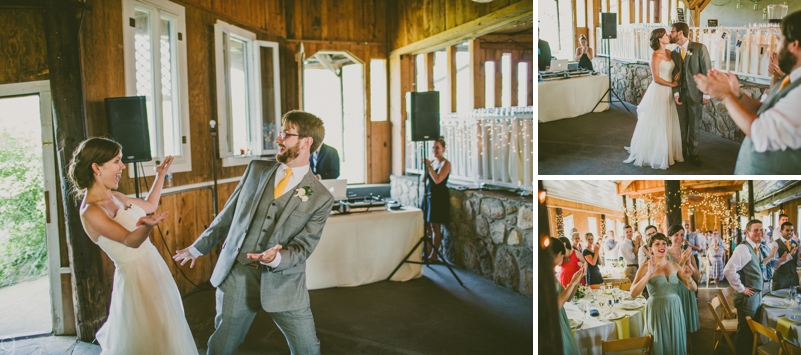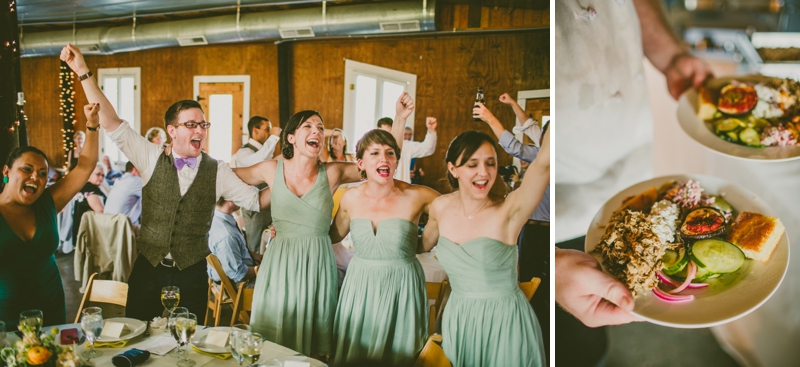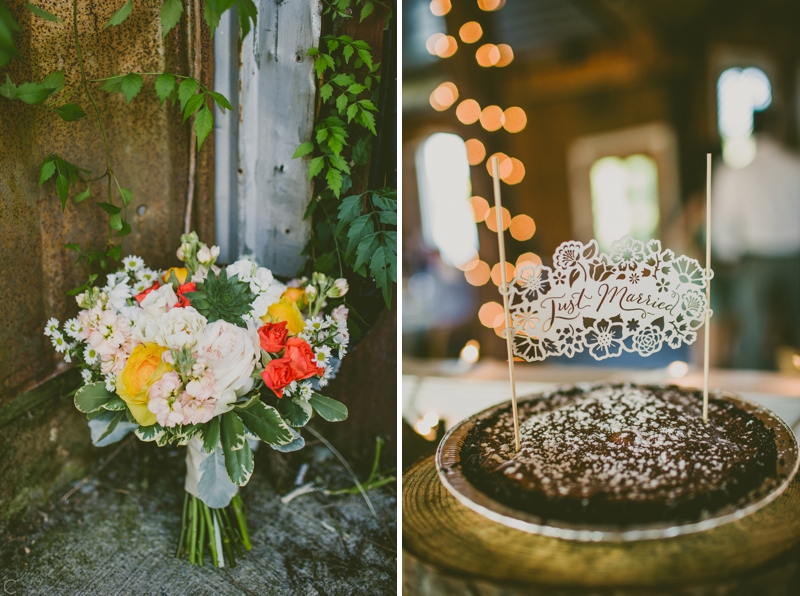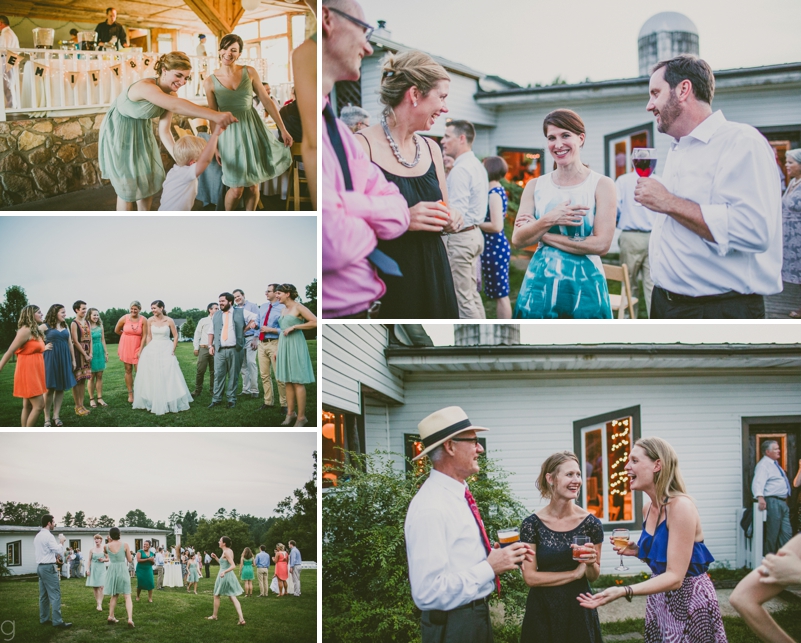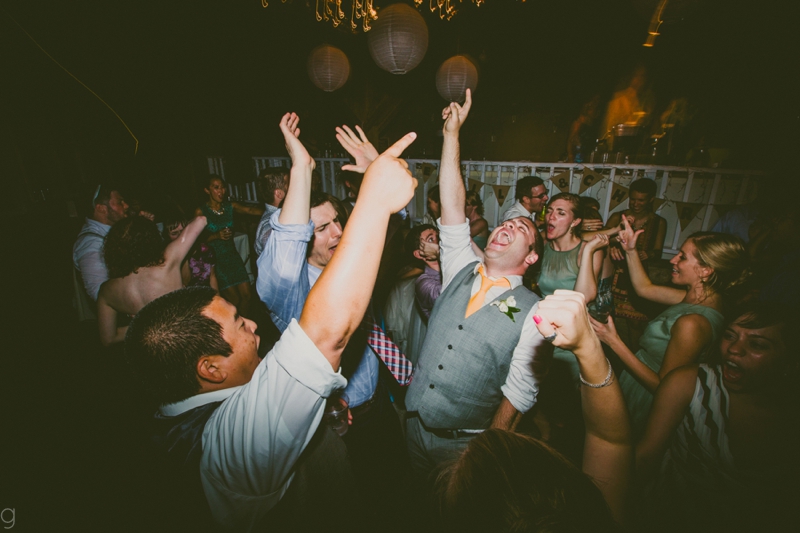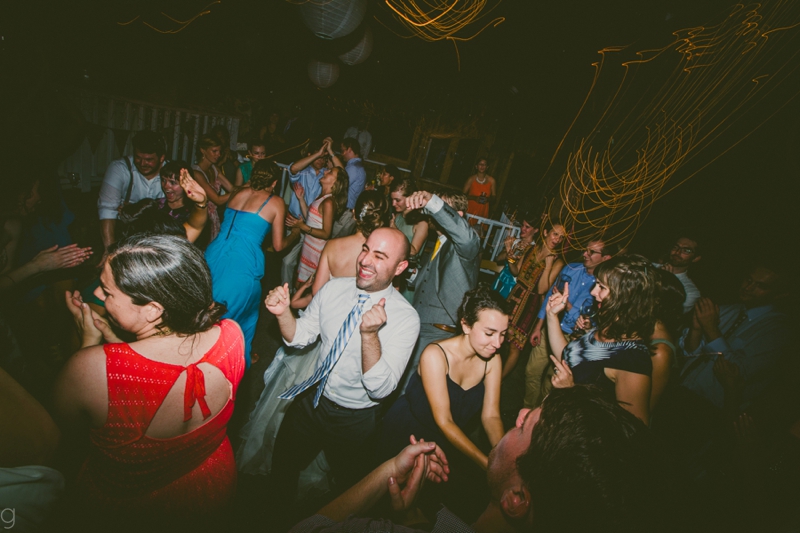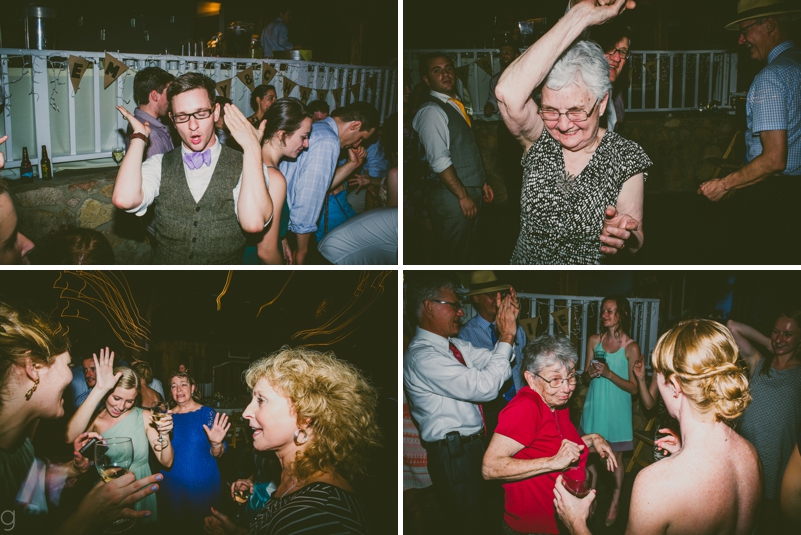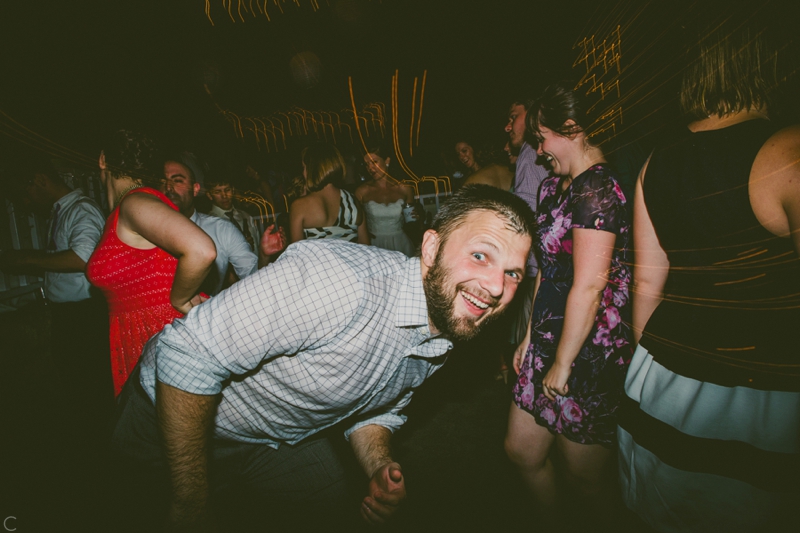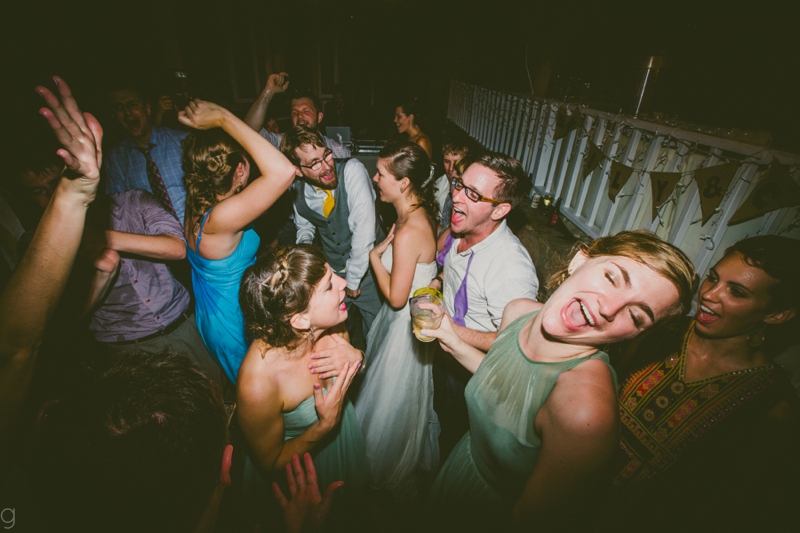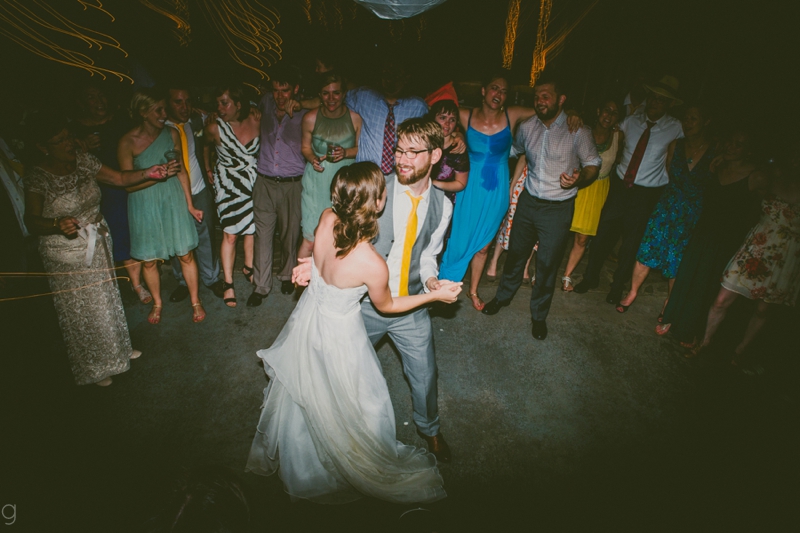 Date: July 26, 2014
Ceremony and Reception Venue: Snipes Farm Retreat // Chapel Hill, NC
Emily's Occupation: Was working as a Child Welfare Social Worker but is returning to school in the fall for Master of Social Work.
Charlie's Occupation: Charlie is a high school teacher (Social Studies and English)
How You Met: We met freshman year at UNC, became close friends, but did not begin dating second semester of senior year.
Interesting Fact: Emily has only seen Charlie two times, in the 9 years they have known each other, without facial hair.
Honeymoon Destination: Spain and Morocco!
Vendor Credits: Officiant – Fennon Wisseh (friend) | DJ – Tim Hazel of TJDJ | Florist – Tre Bella | Cake – Scratch Bakery | Caterer – Beau Catering | Hair – Syd's | Coordinator – Viva L'Event