on may 30th i had the privledge of photographing the wedding of Julie and Evan Magill. their ceremony was at the raleigh rose garden and little theater and their reception was at their house. it was an absolutely beautiful wedding with the bride and groom being a really adorable couple. i am so thankful to have photographed the wedding of this amazing couple! julie, evan, and their guests made the wedding a blast.
it was also a privledge to work with reverend barbara lodge at the ceremony. her service was gorgeous and reflected the love between julie and evan perfectly. to learn more about rev. lodge's services, please visit her website at http://www.ncweddingminister.com. she also runs a great blog that updates all of her travels and events.
another professional i worked with at the wedding was DJ stephen scott (not related to my dad of the exact same name). :) stephen was great and brought the party to the reception with the music. he was very organized and friendly and made things run very smoothly. to learn more about stephen scott and his services, please visit http://www.showproevents.com.
it was great to network and meet all these awesome people. i can't wait to do it again! :) my favorite shots of the day are, of course, in the portfolio section of my website.  please check them out. here are some more from the day and some bridal shots julie and i shot a few weeks before the wedding: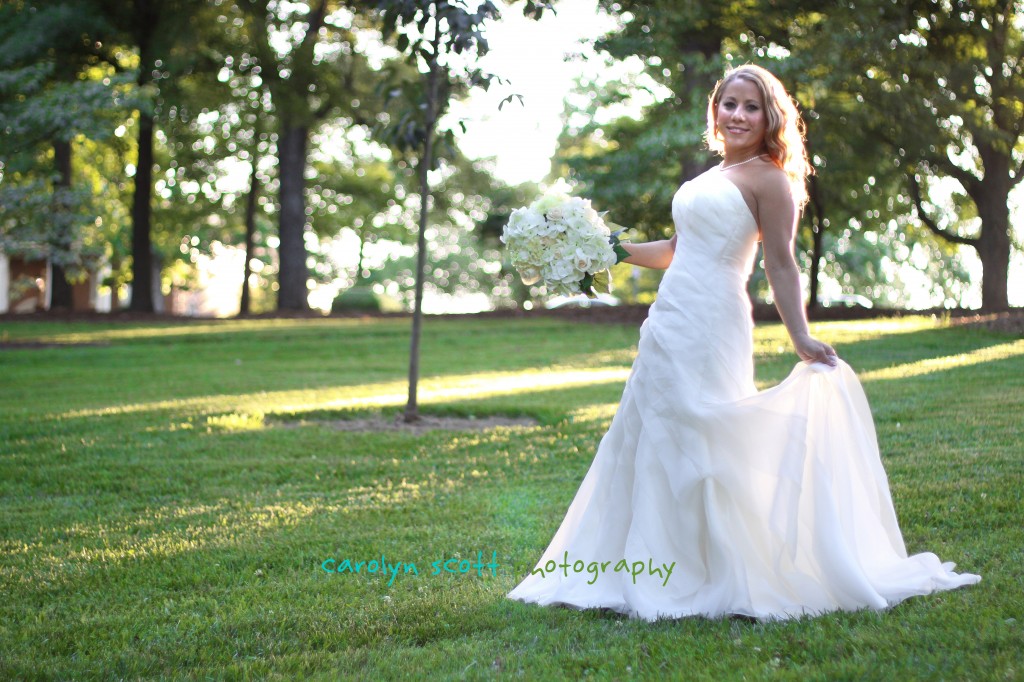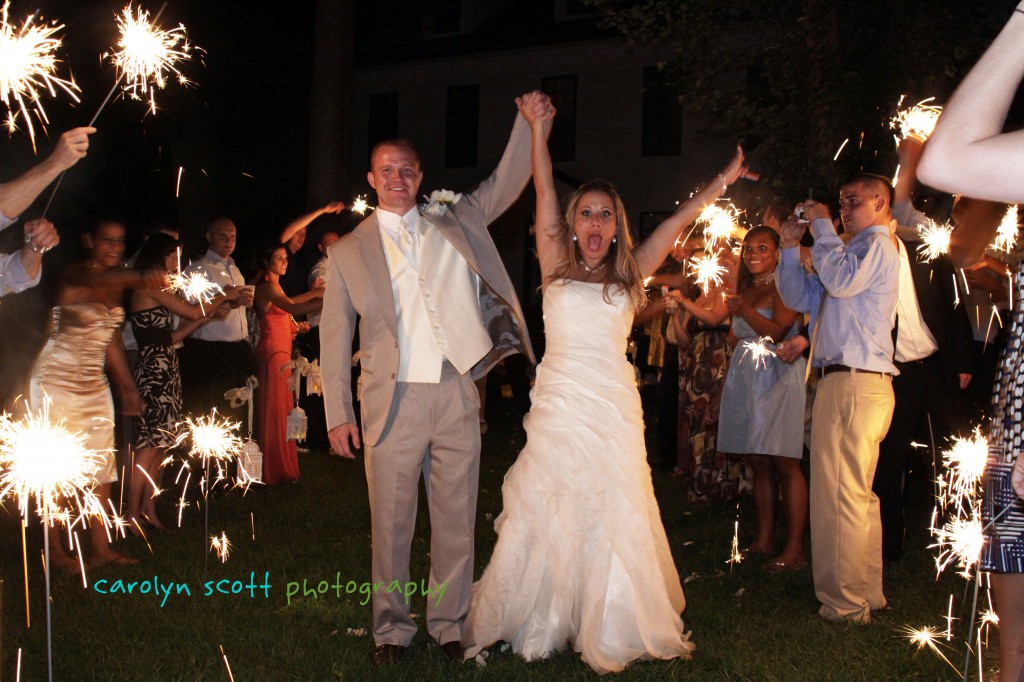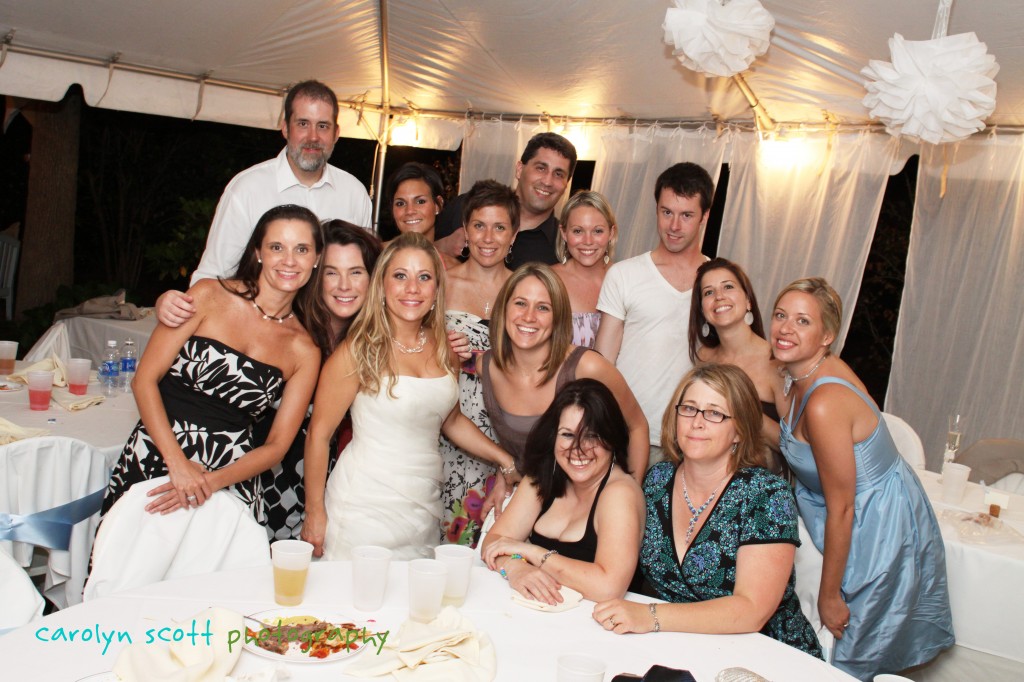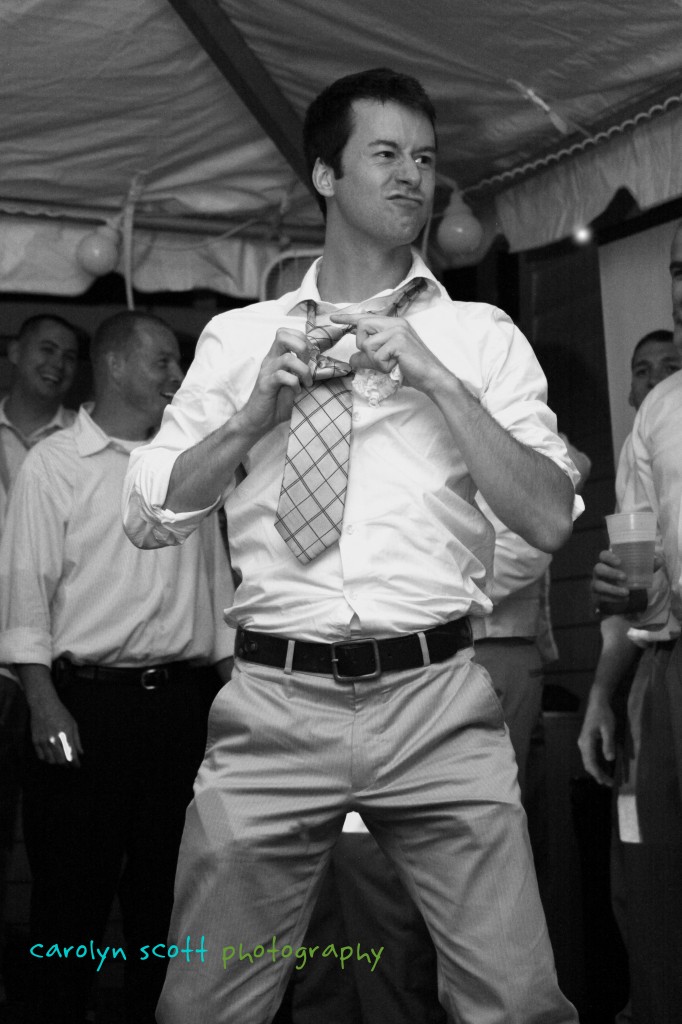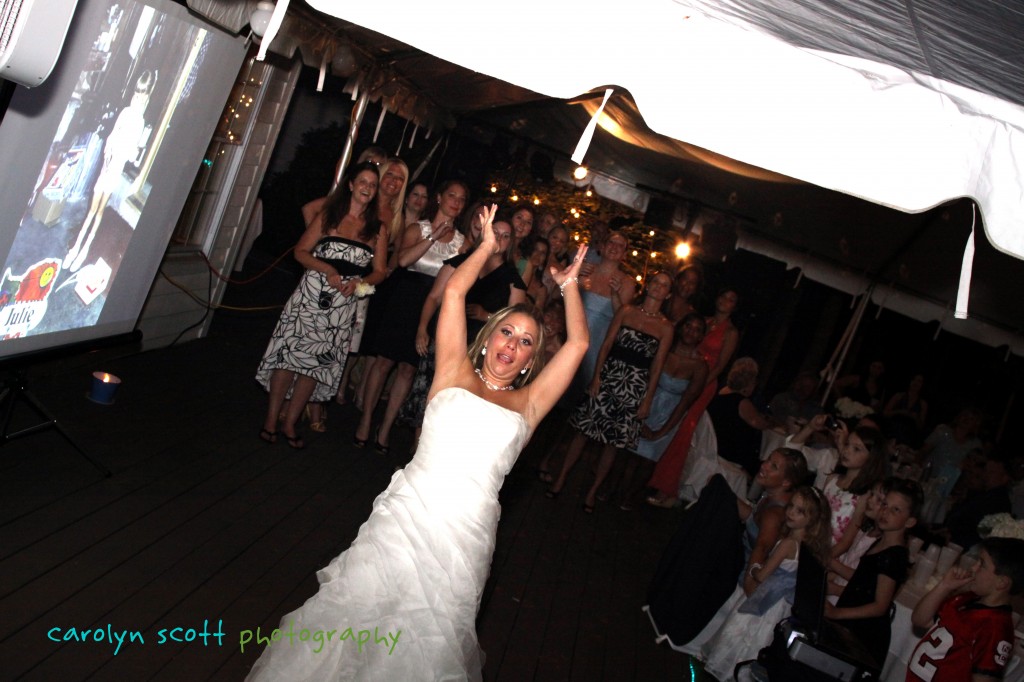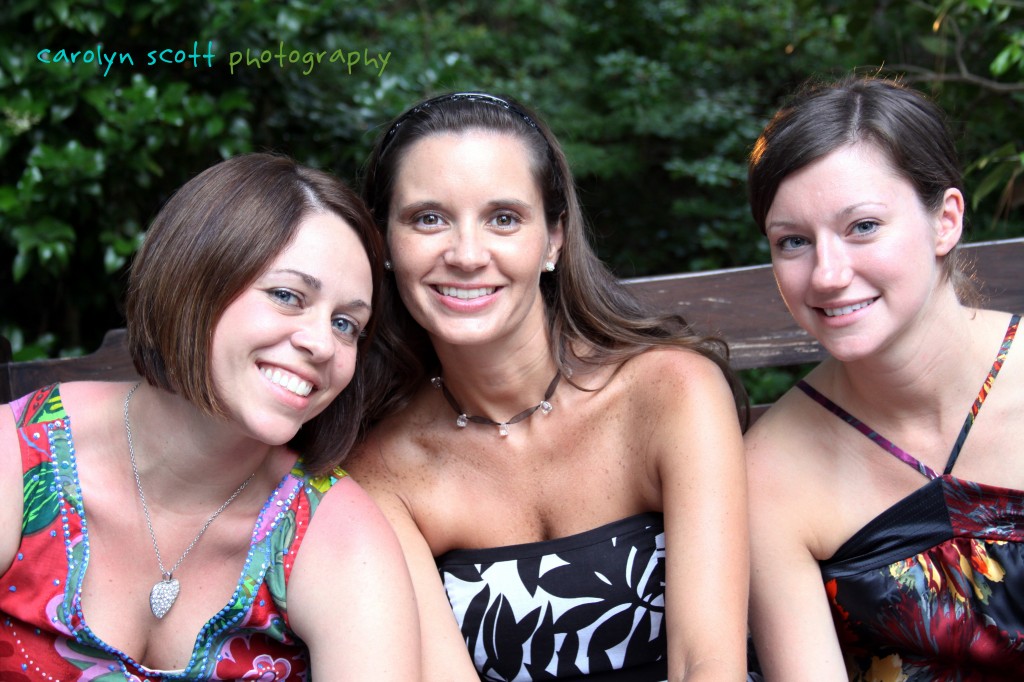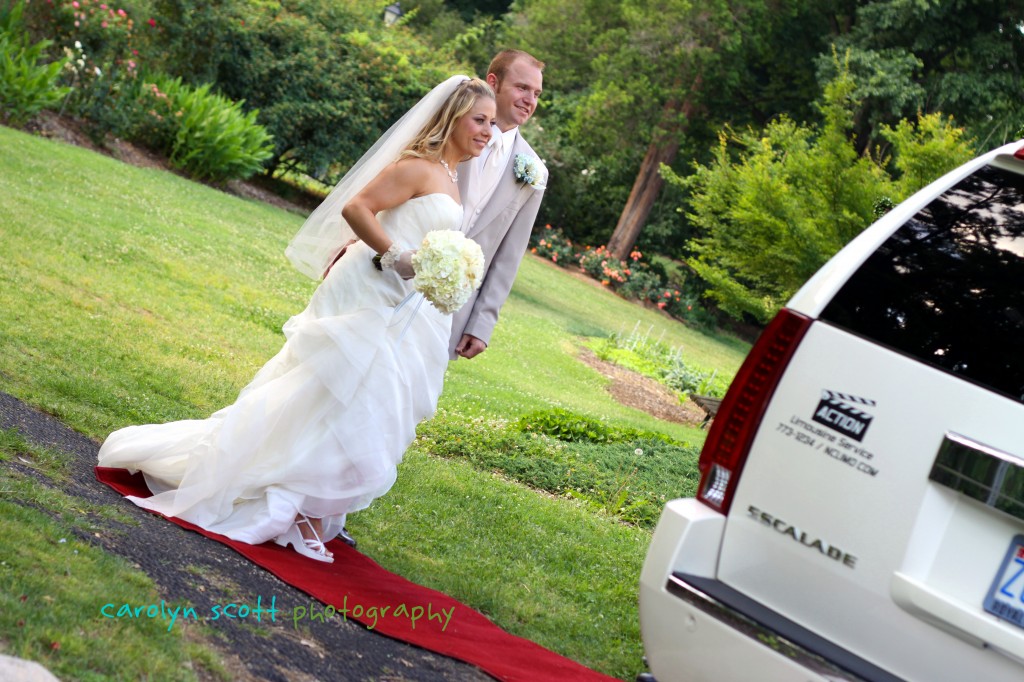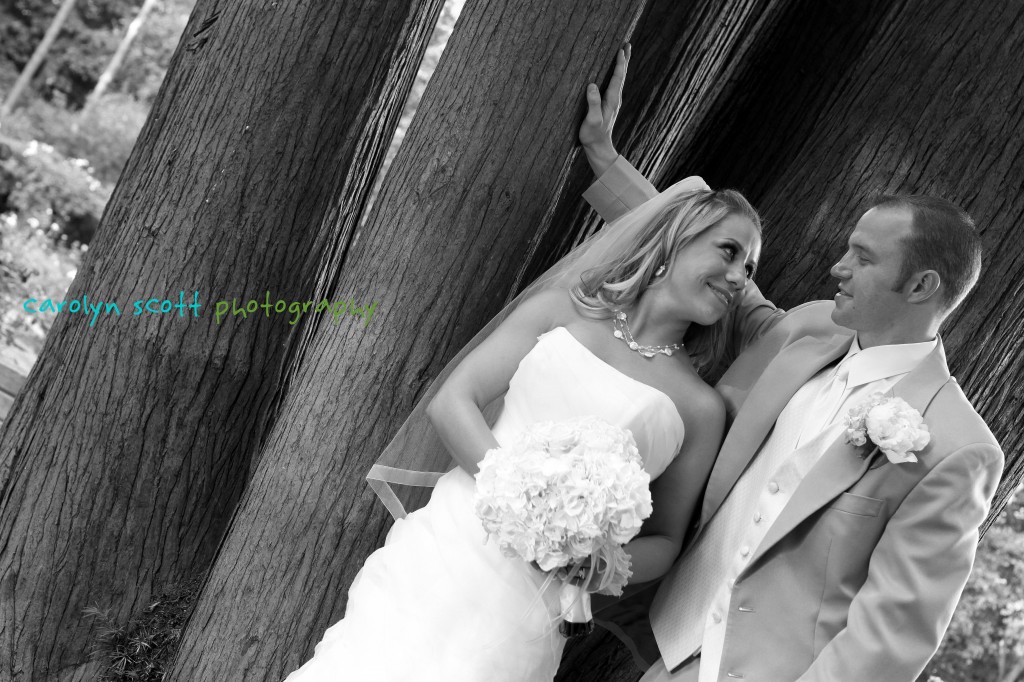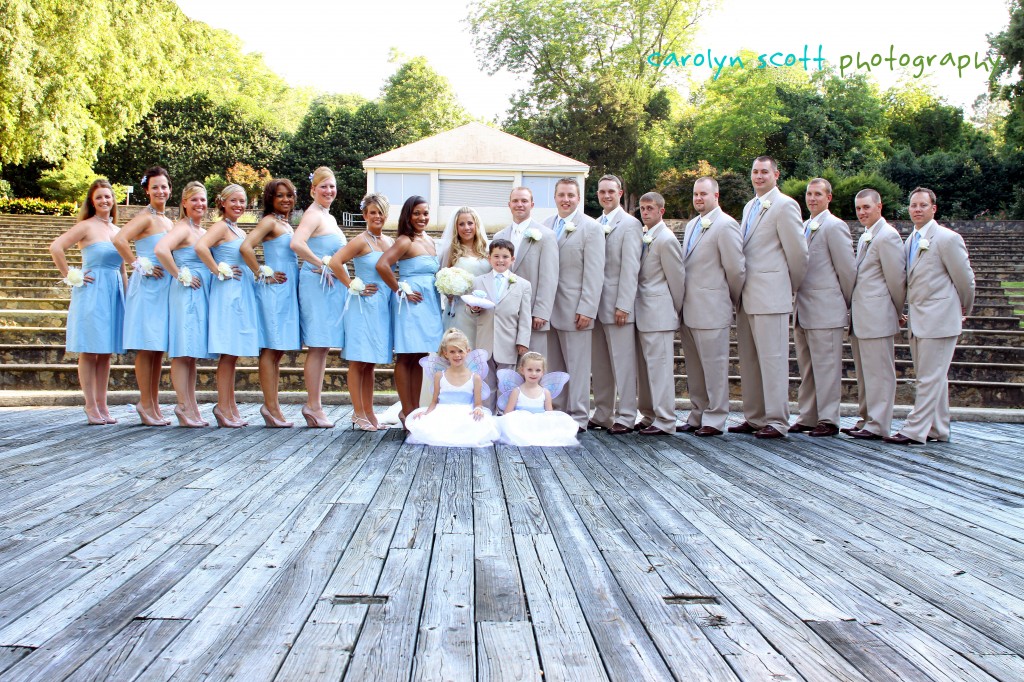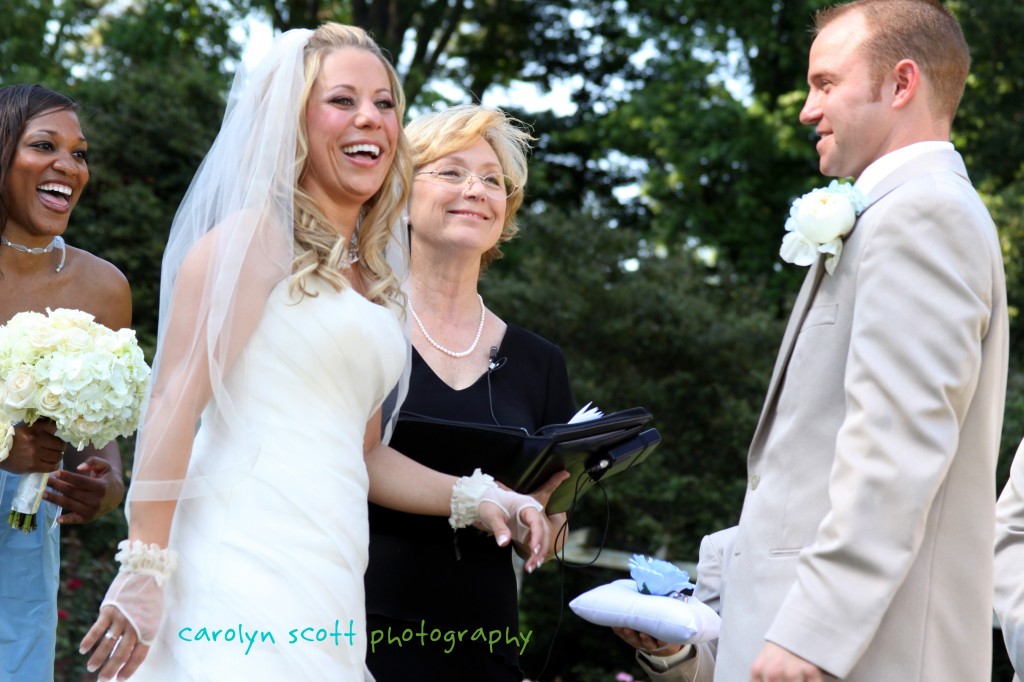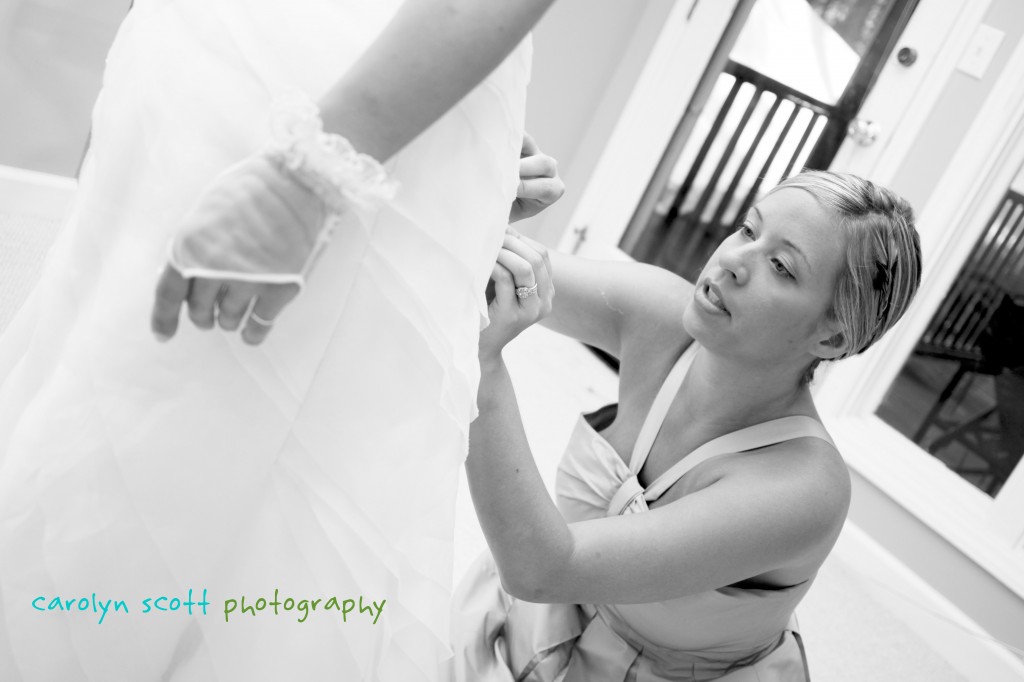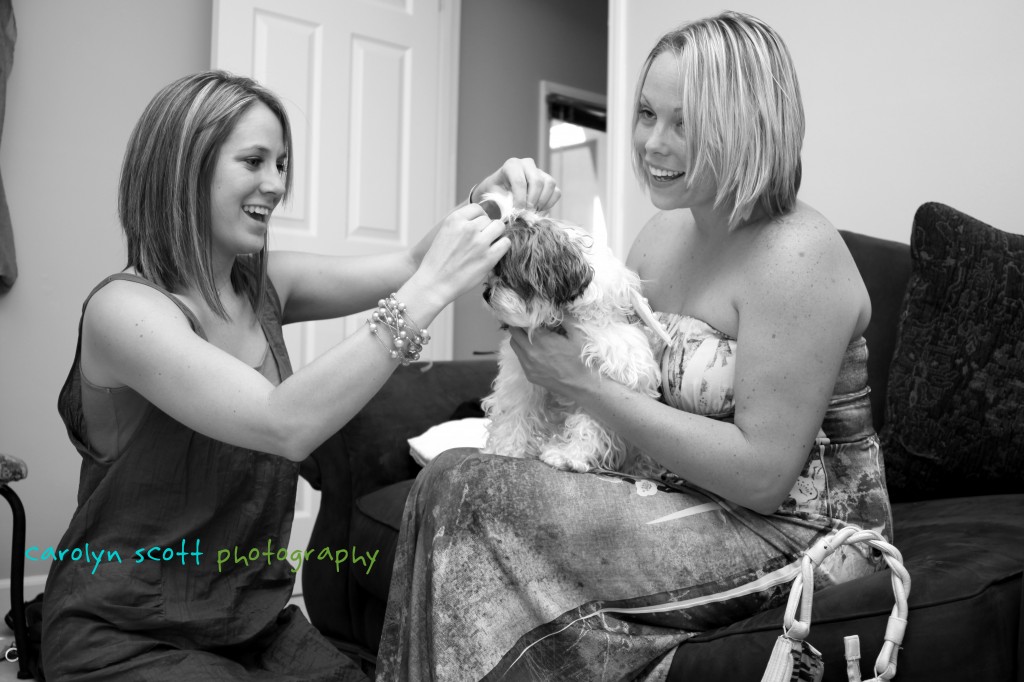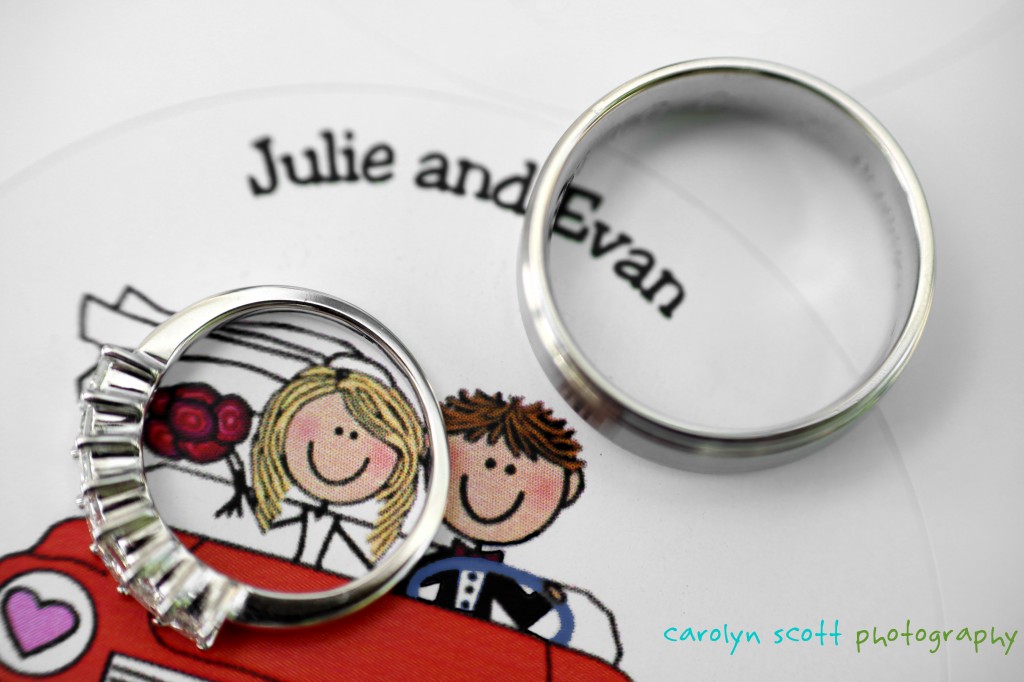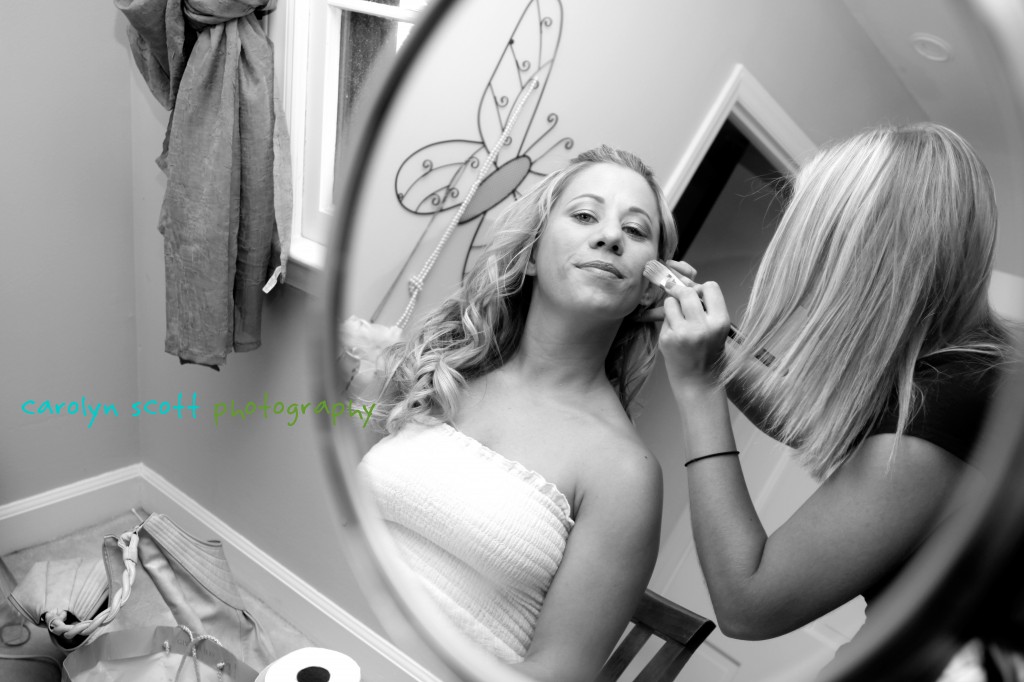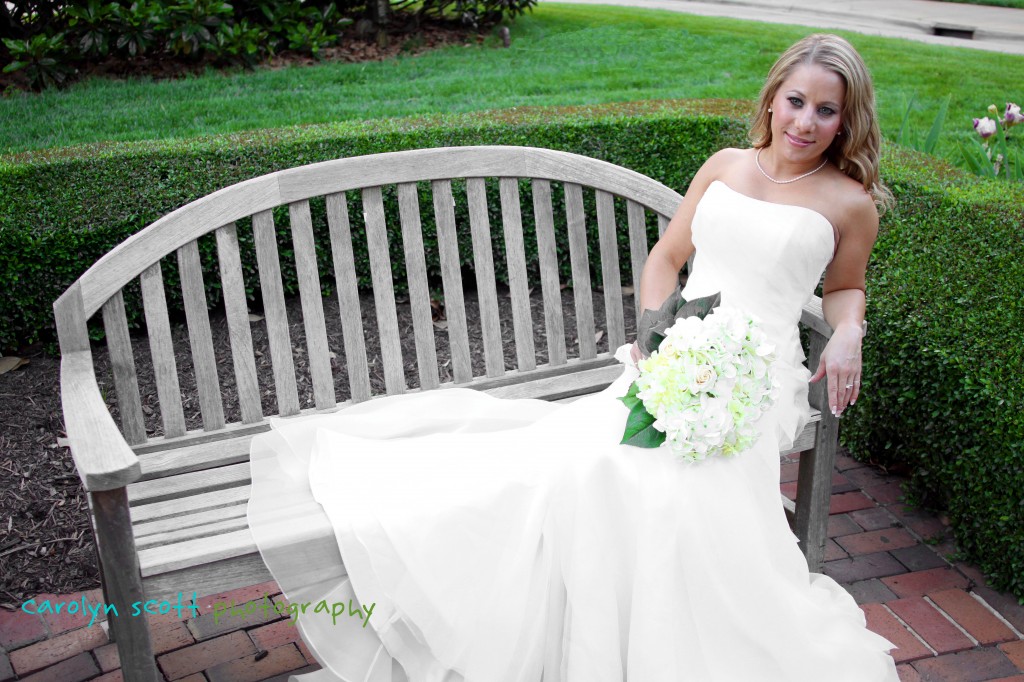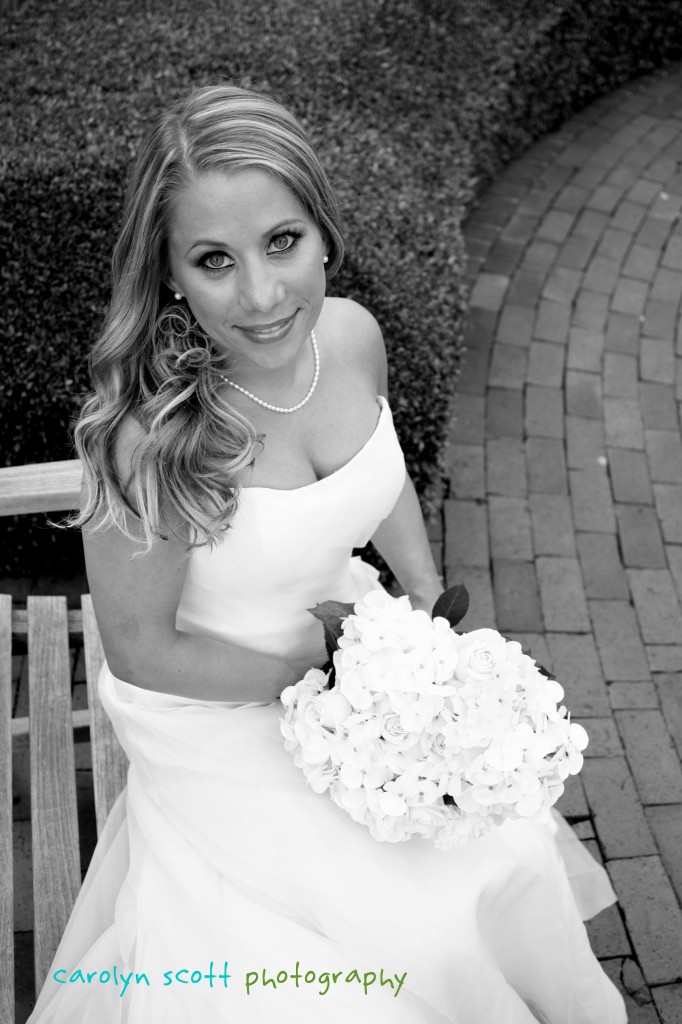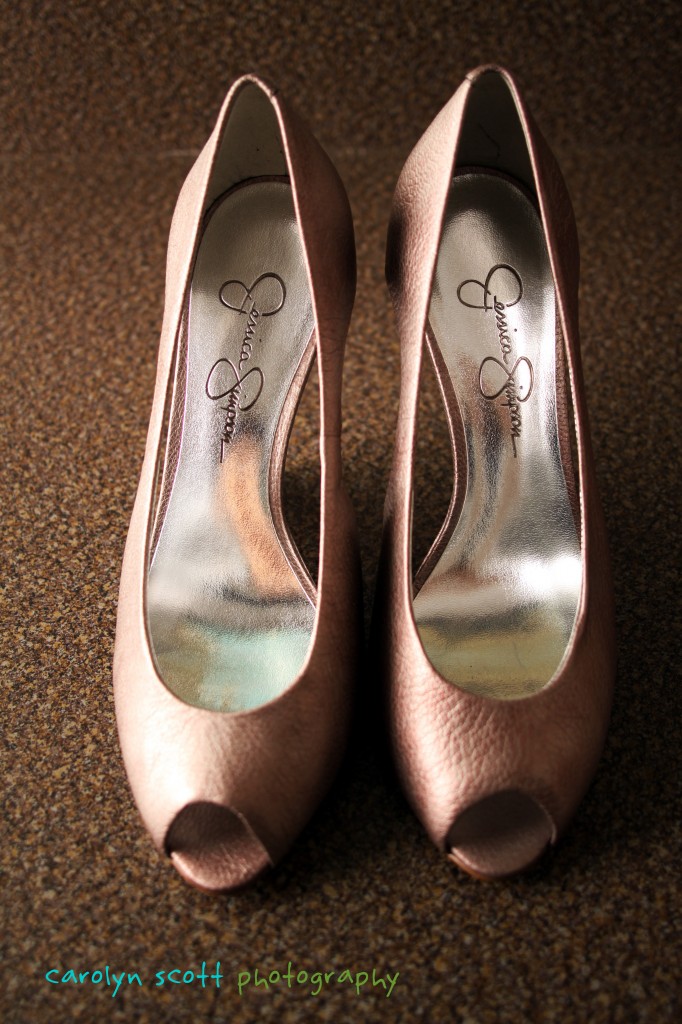 also – super awesome terrific thanks to geoff for getting the ordering system on my website up and running so that my clients can purchase their prints easily. you are the best! it will soon be attached to my fine art section as well. horray! :)