more tabitha, the adorable dog i had the pleasure of photographing this weekend. someone needs to sponsor her as a dog model for purina or something.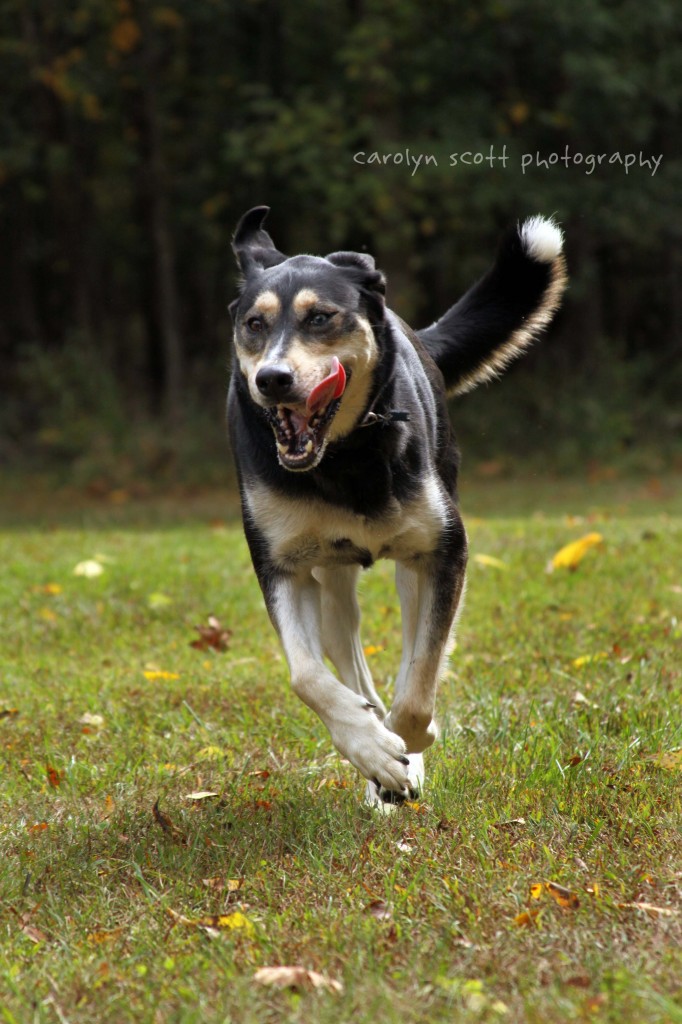 morgan and tabitha!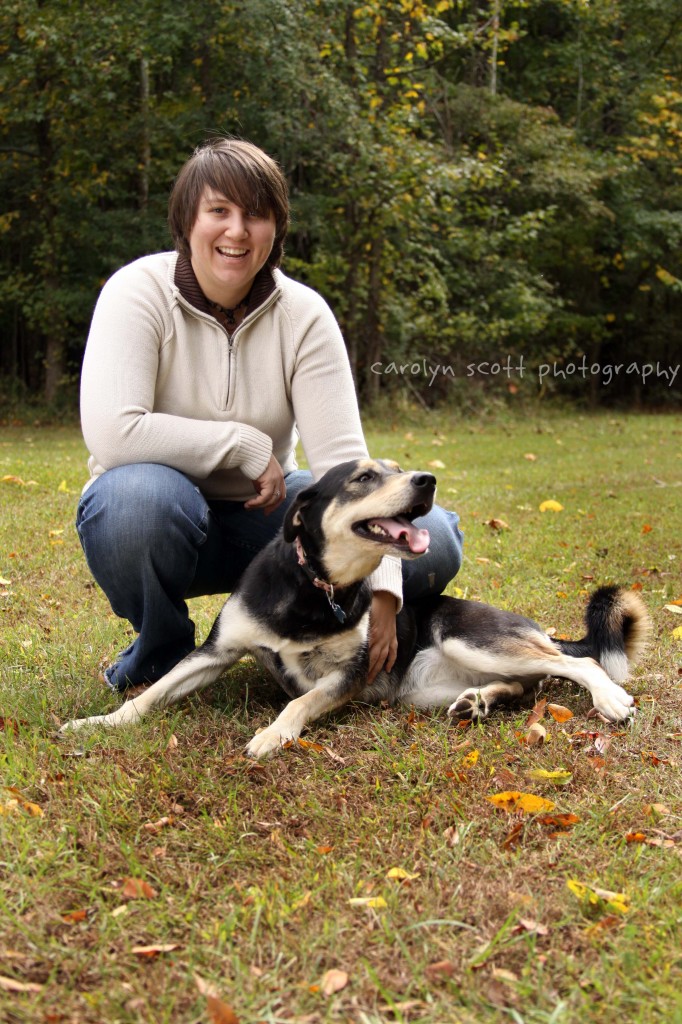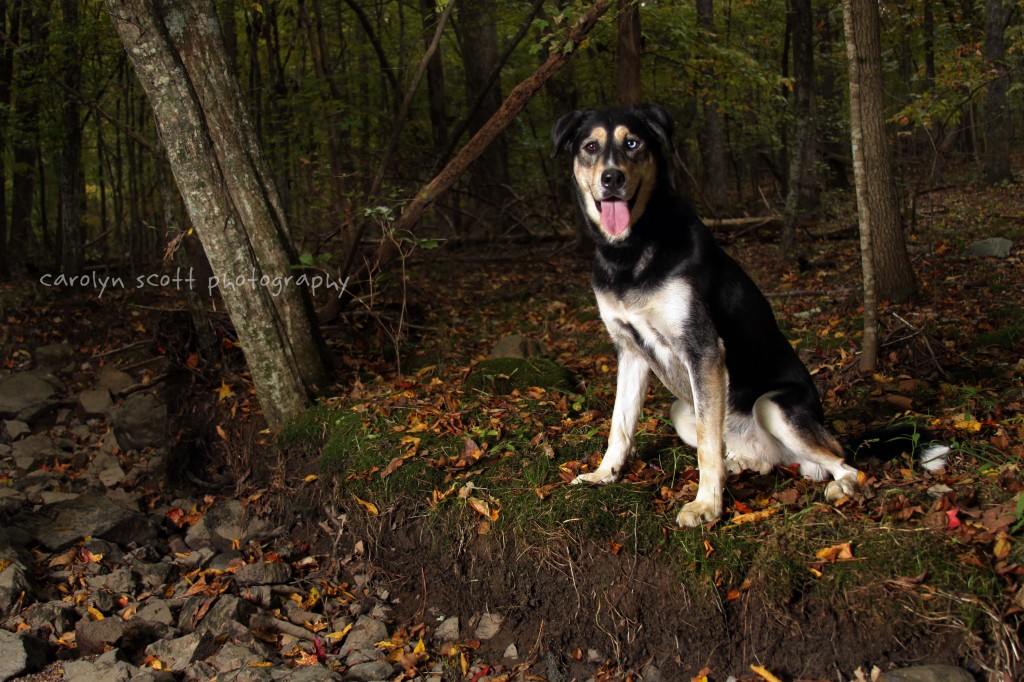 in north carolina, dogs have favorites when it comes to college sports too. :)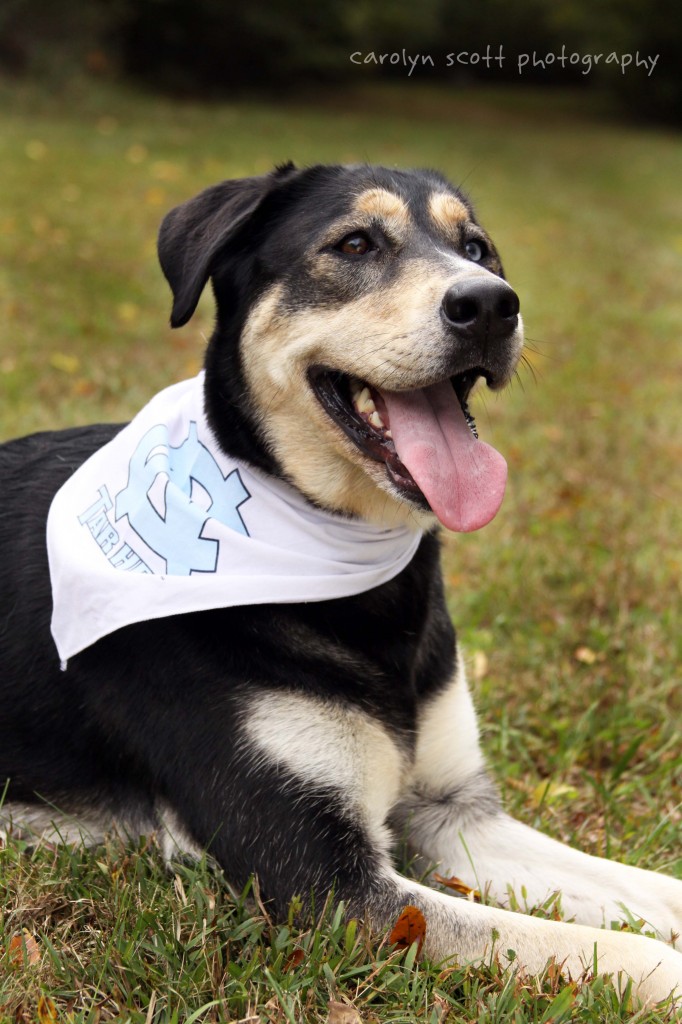 tabitha, morgan, and elisa: tabitha only sits still for more than 2 seconds if there's lots of attention involved – one of the few pictures where her tongue is not out. :)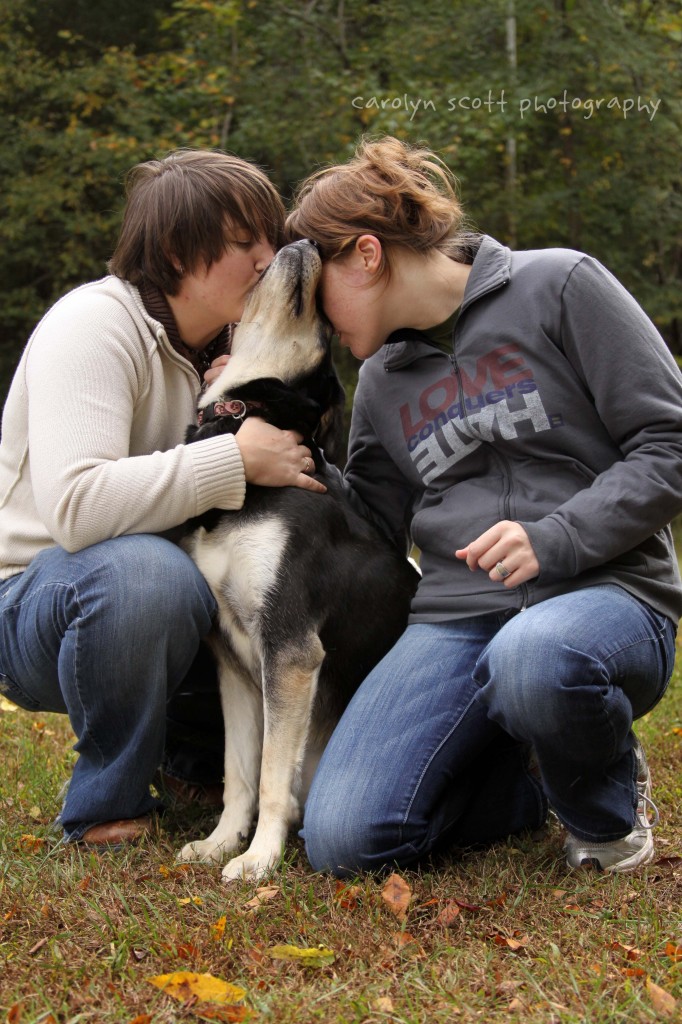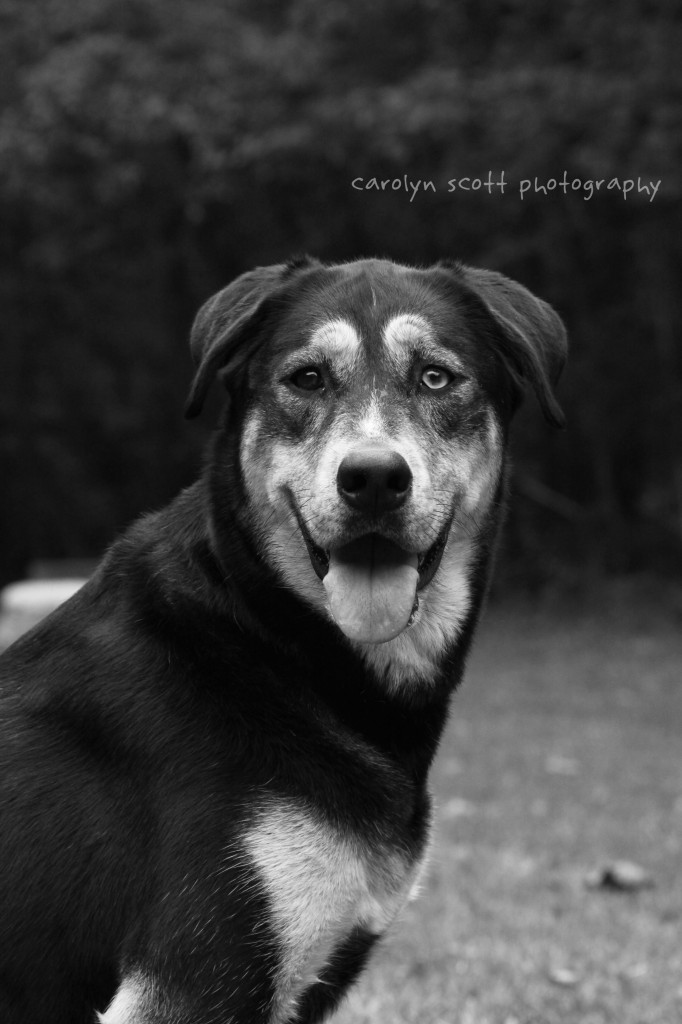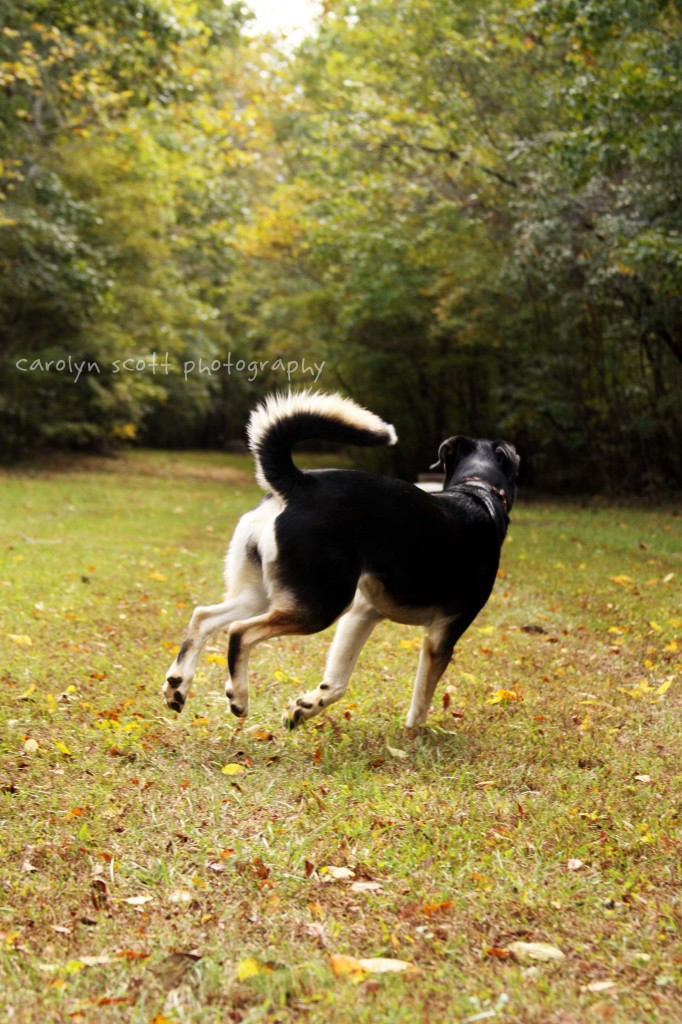 such a sweetie! hopefully i have the opportunity to do more pet photography sittings in the future. i love to photograph everything, but pets are especially fun to photograph because they present a unique challenge: you cannot pose them. unusually obediant dogs, maybe, but even then it is nothing like posing a person. it's candid and action photography as its best and definitely keeps you on your toes. you have to constantly adjust camera settings and patiently wait for that perfect moment when the dog actually looks in your direction. :) it was a blast!