taryn and keith were married on december 19th, 2009 in a beautiful ceremony in raleigh, nc. despite the unusually frigid temperatures, snow, and freezing rain, taryn and keith maintained a great sense of humor and sunny disposition despite the weather. the bridal party even braved the elements in heels and strapless gowns to take a few photographs outside the reception. their party had one of the longest-lasting cake fights i've ever seen and the only all-marine singing tribute to taylor swift. it was pretty amazing.
to check out my favorites, visit my portfolio at www.carolynscottphotography.com > weddings > taryn and keith.
here are some others from the day! enjoy and congratulations, guys!!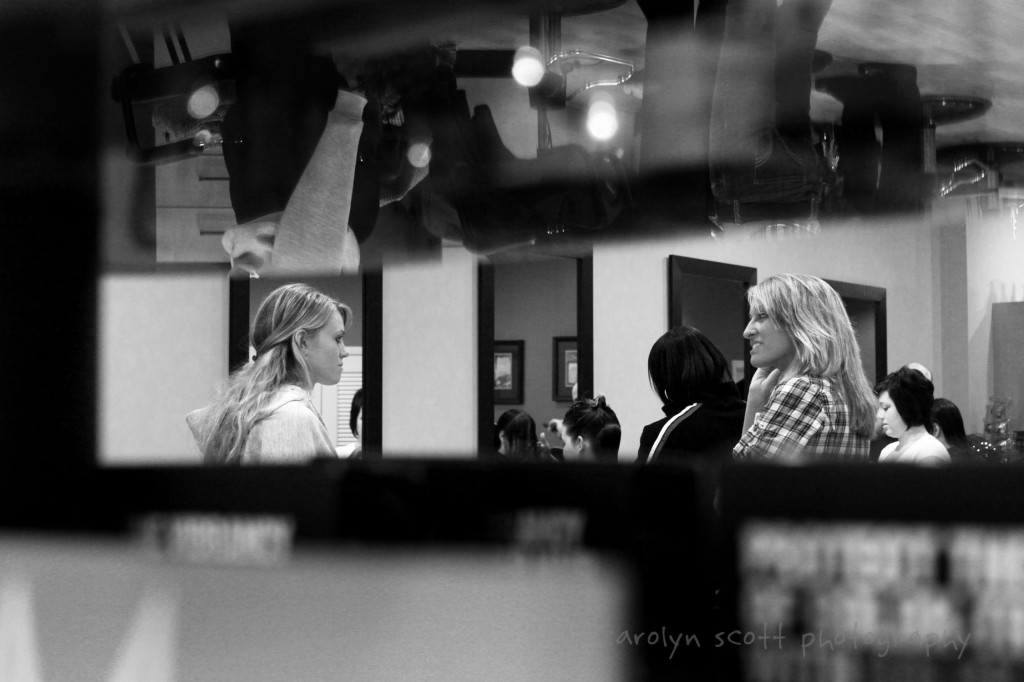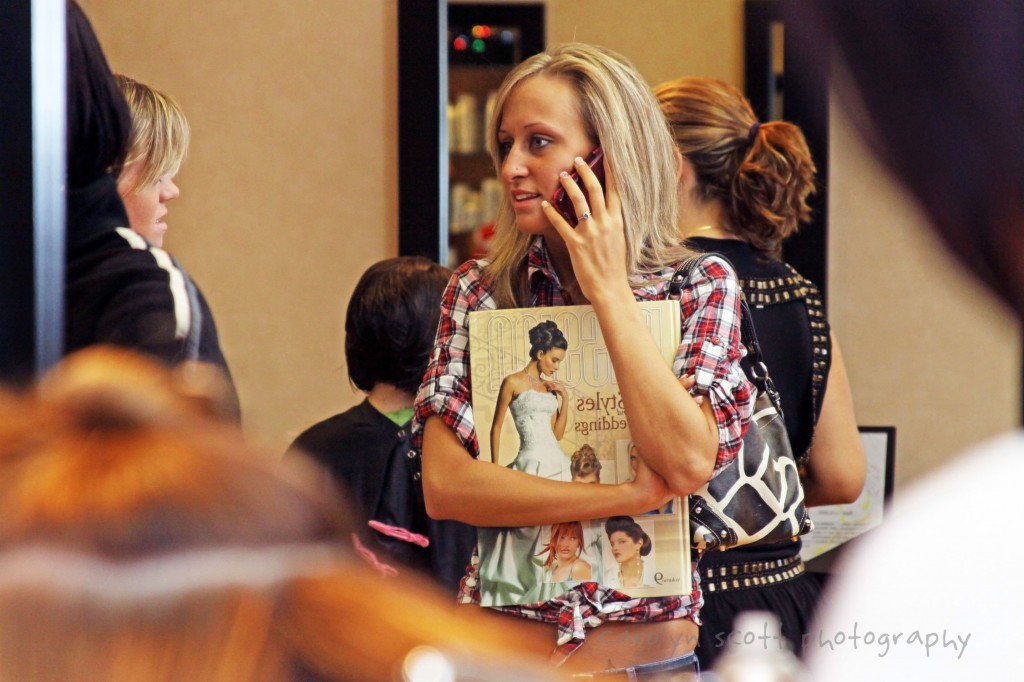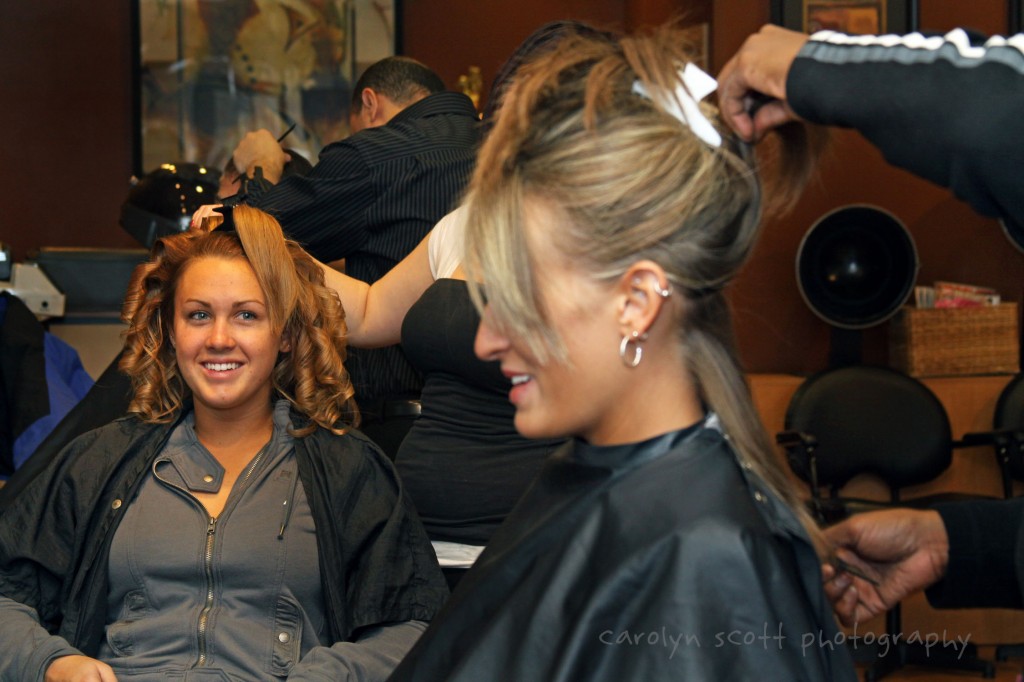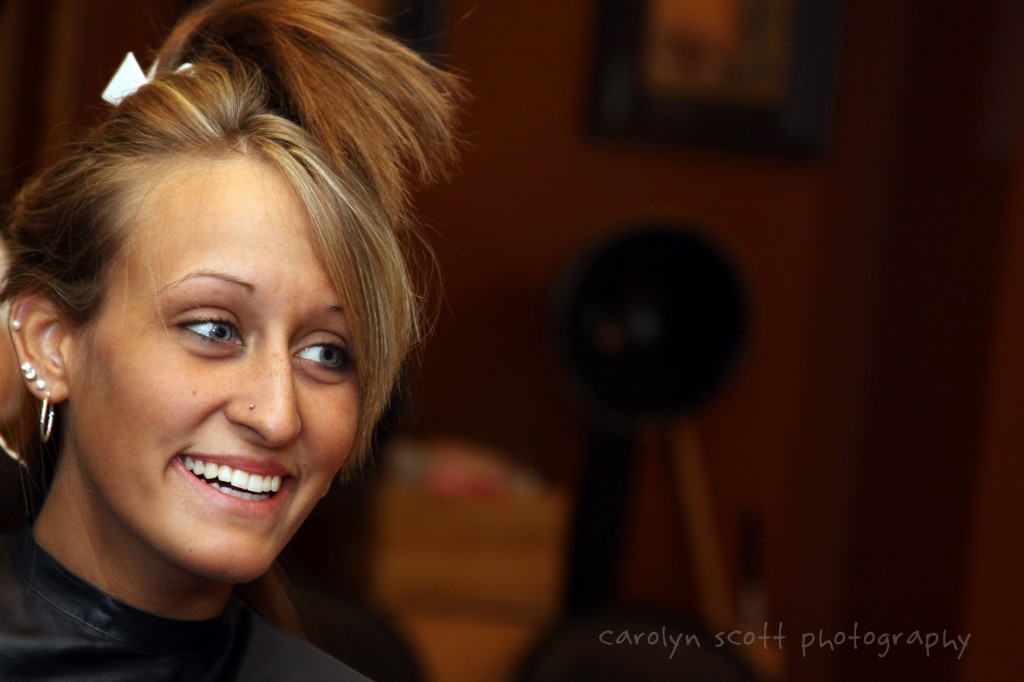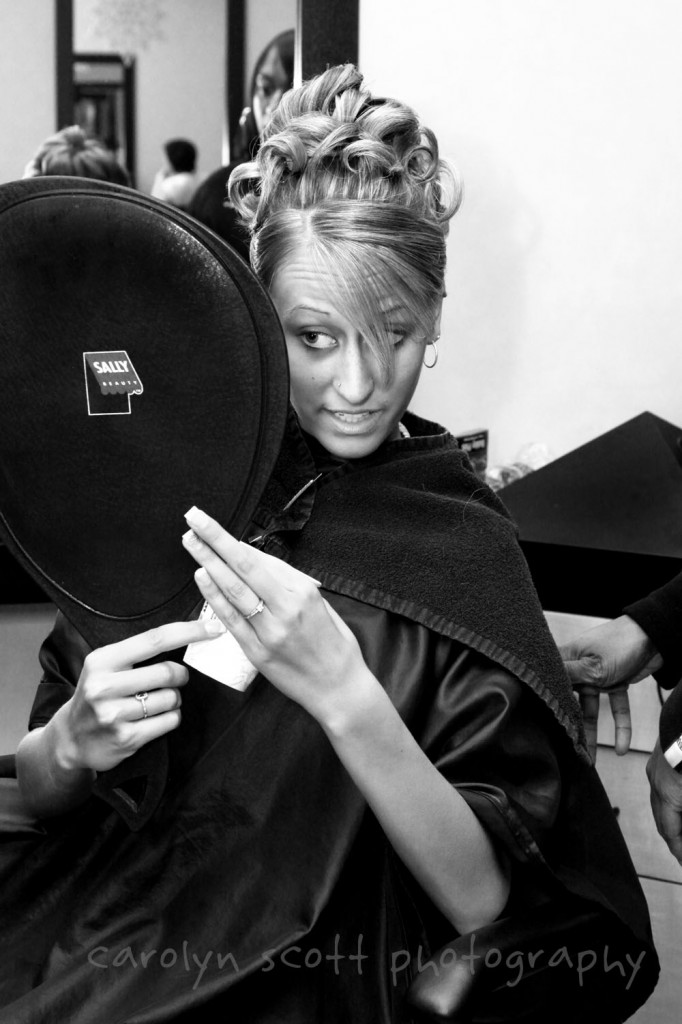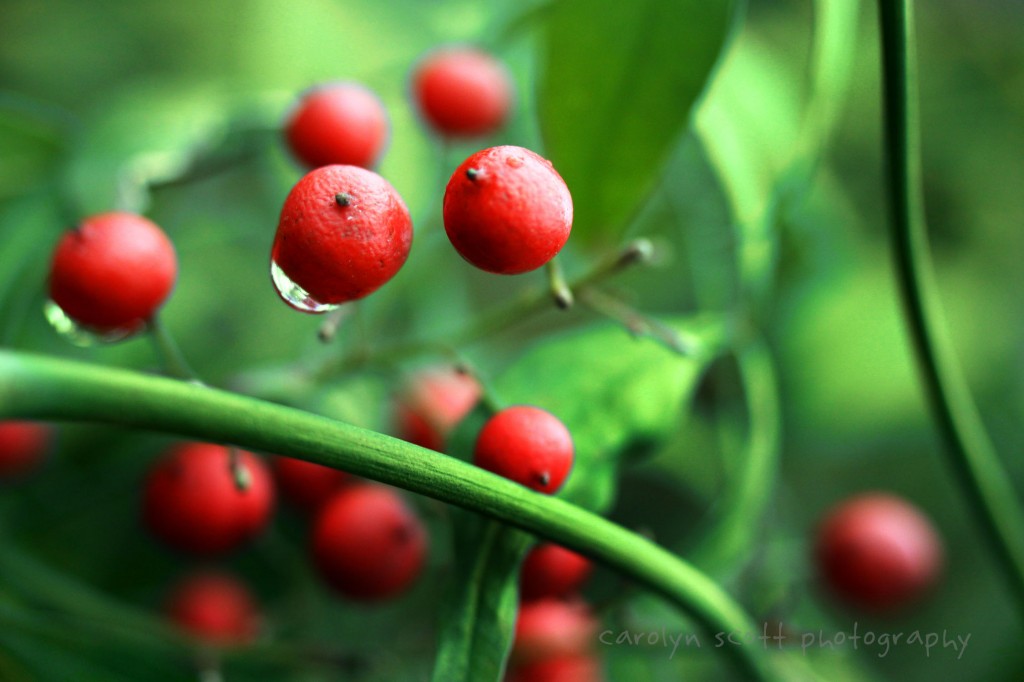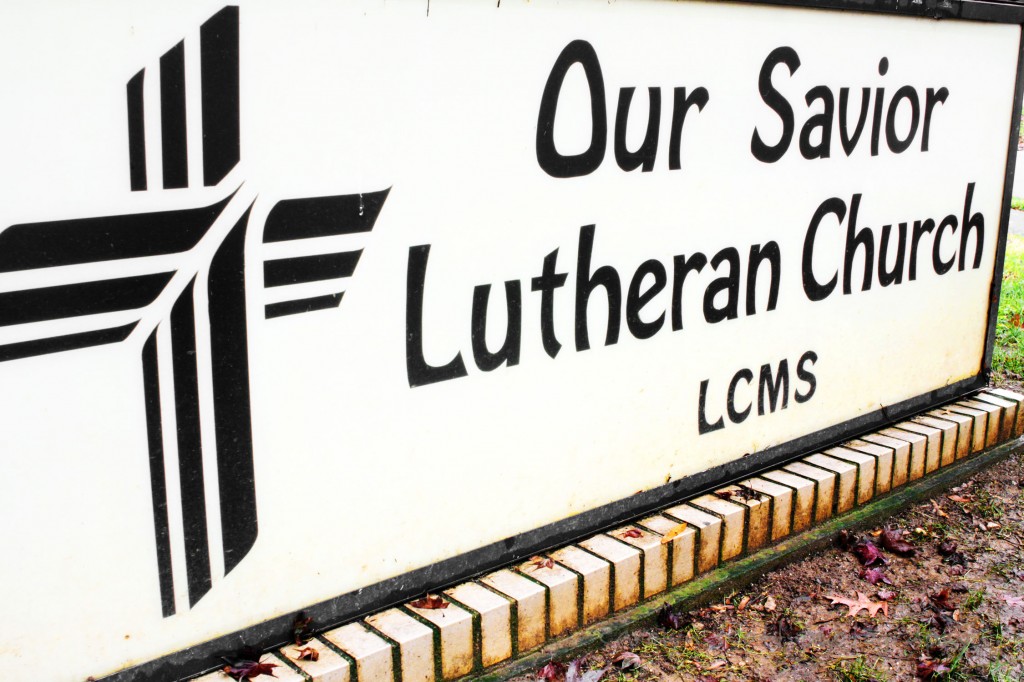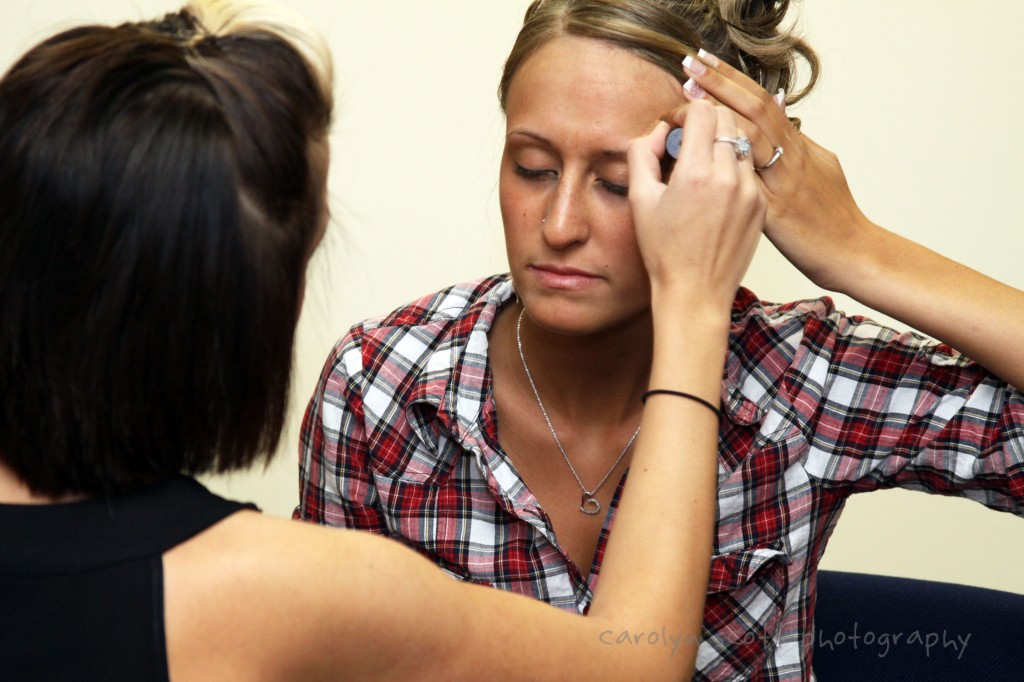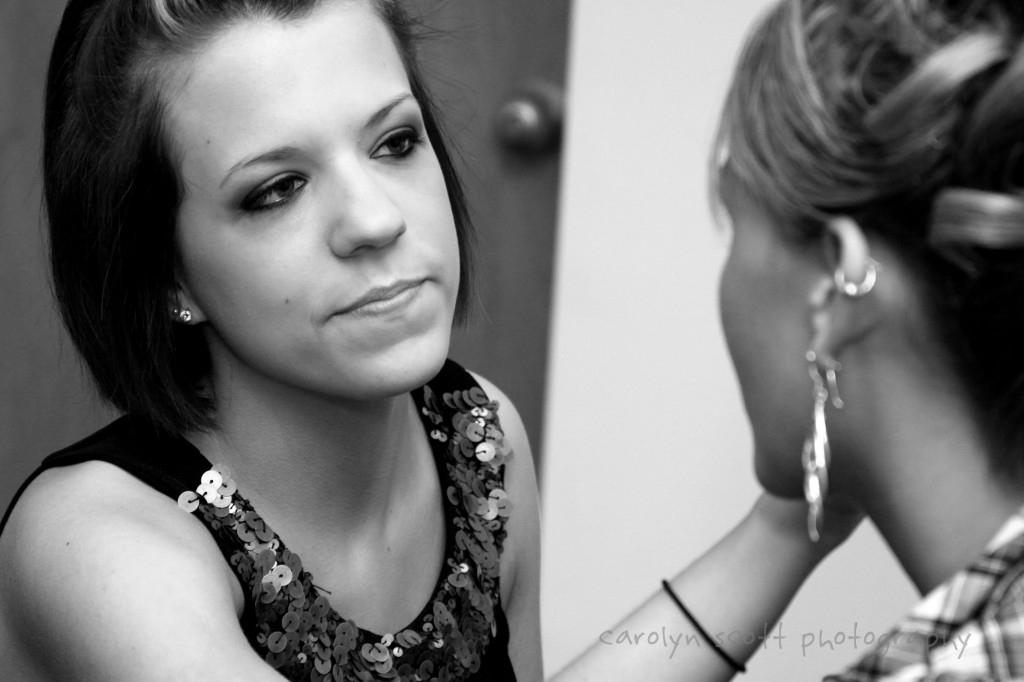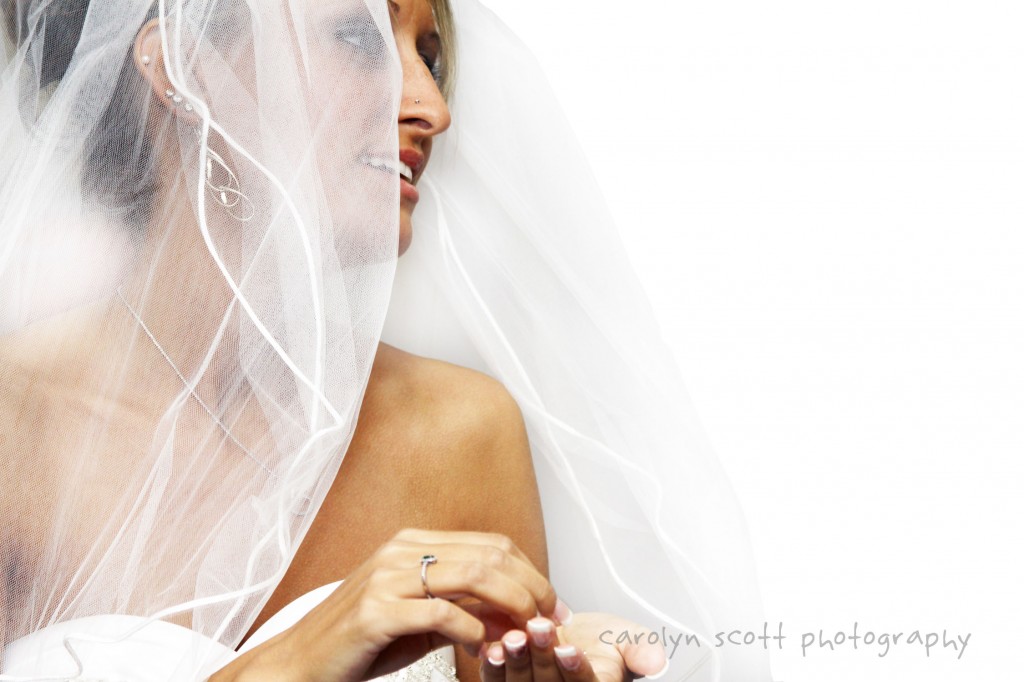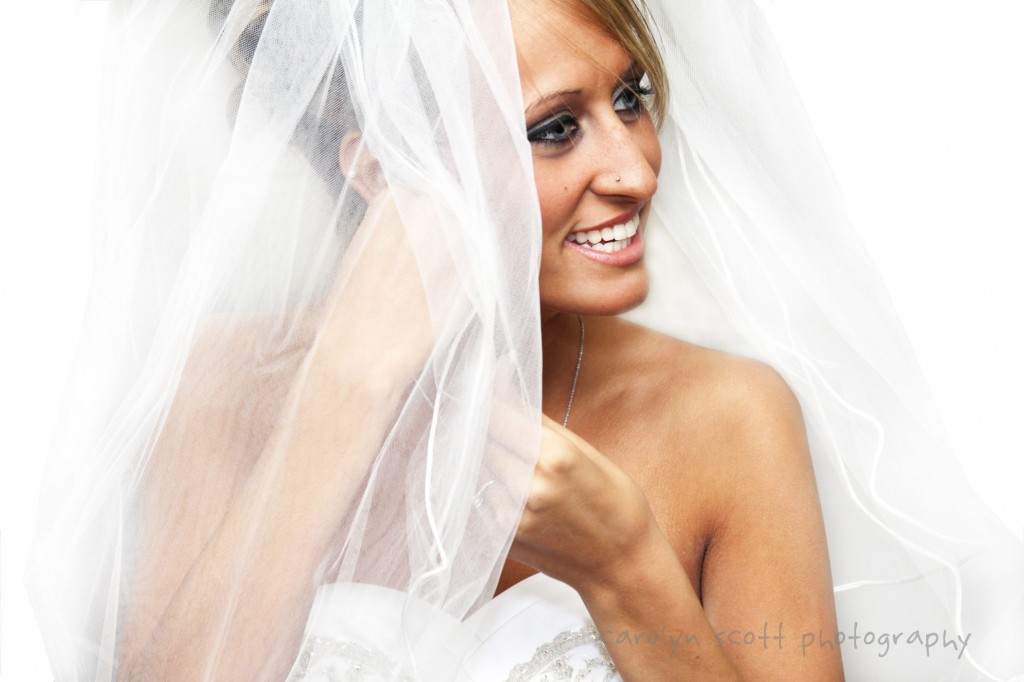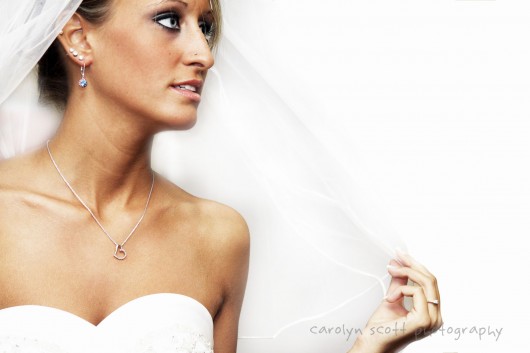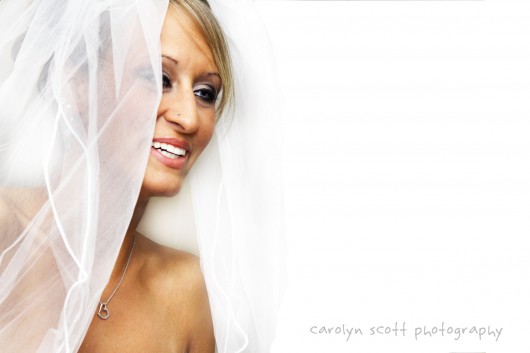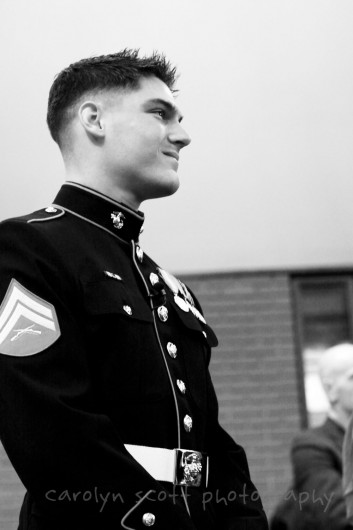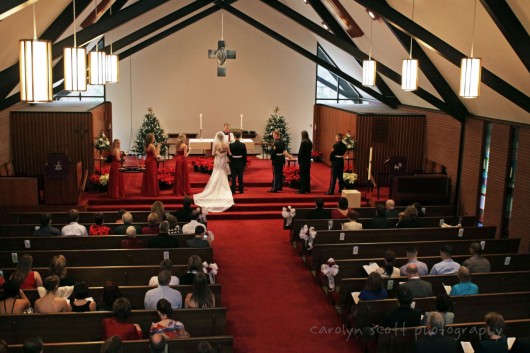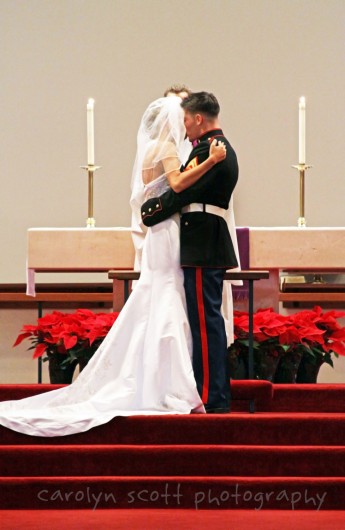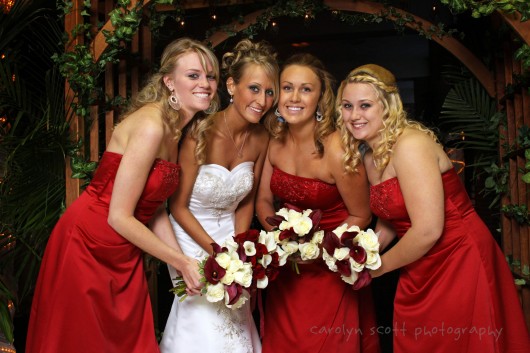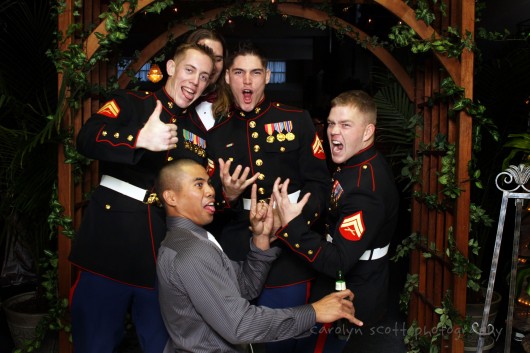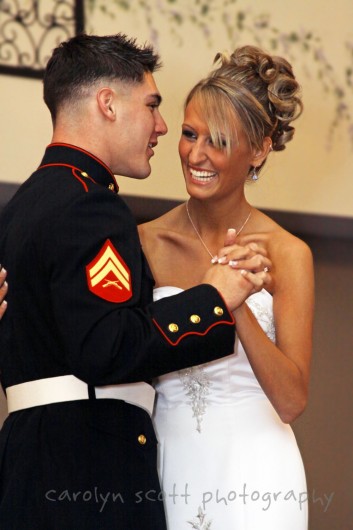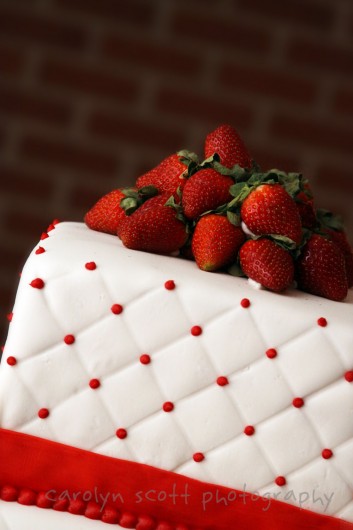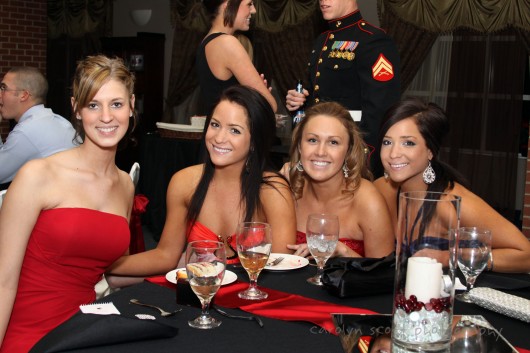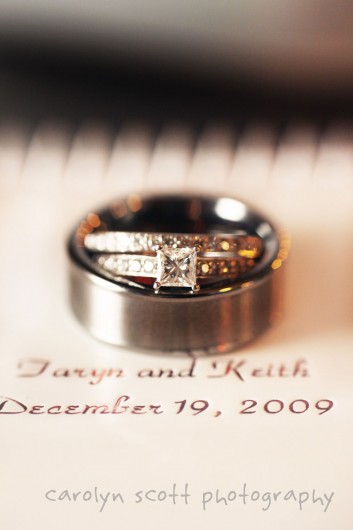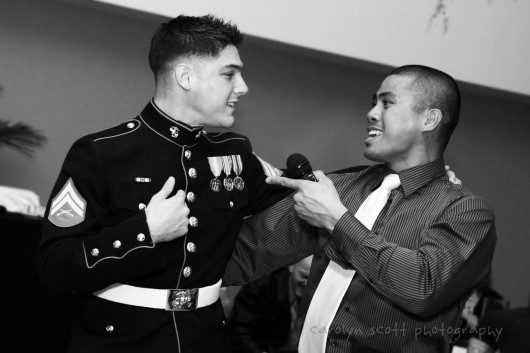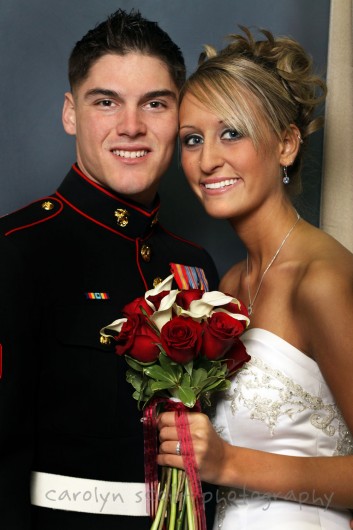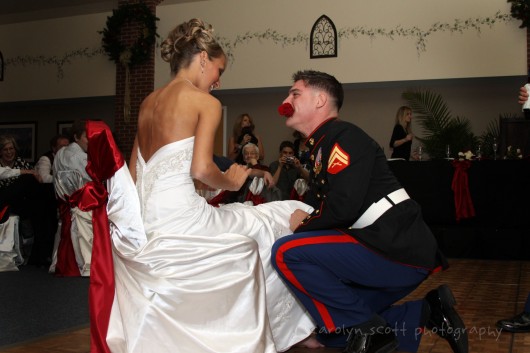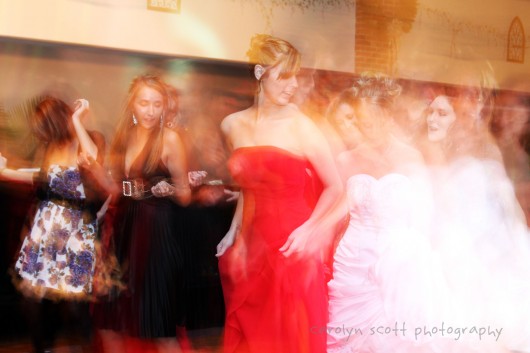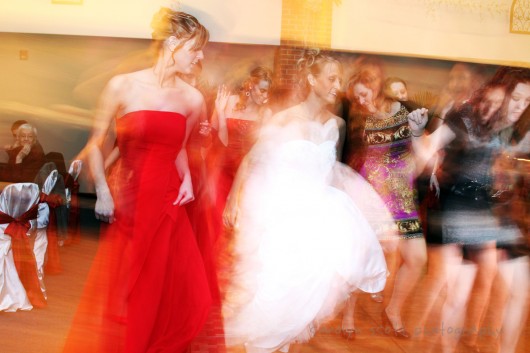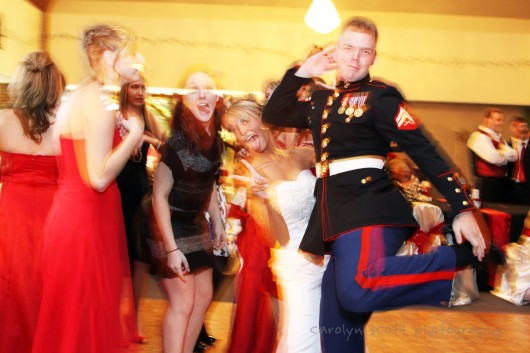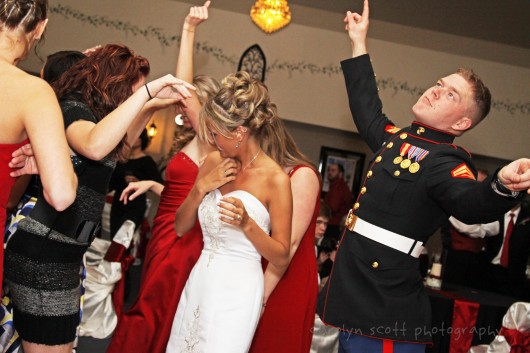 and visit the blog soon to check out some new and exciting information from weddingwire.com about carolyn scott photography! ;)