Janice and Dan are one of my lovely summer wedding couples for 2011 and I had been looking forward to their Chapel Hill engagement session for a few months! They both met at UNC in undergrad and continued dating throughout grad school and beyond. They're both very laid back and we had a great time running around UNC and Chapel Hill finding awesome places to shoot… Dan being nice enough to carry my photography bag up several sets of stairs. :D I am so happy for how they turned out and so excited for their wedding at the Carolina Inn later this year!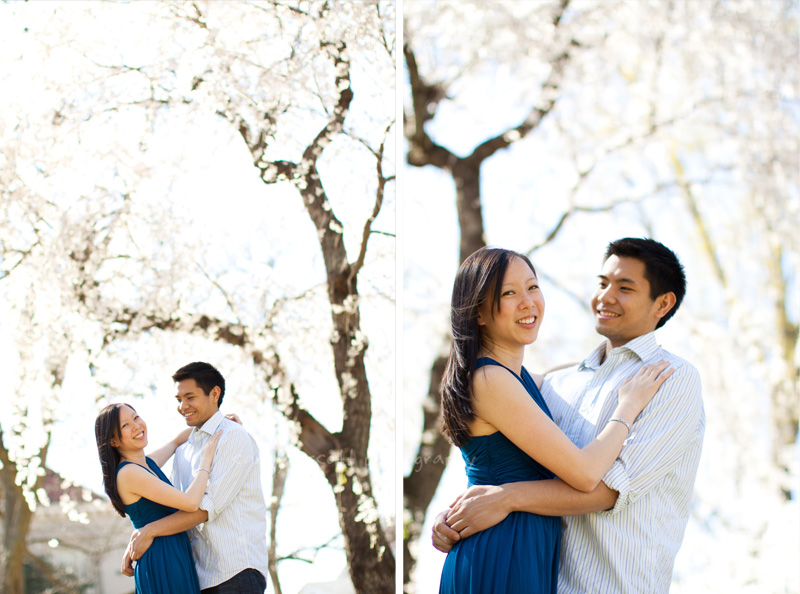 I love spring! And the below picture! When everything starts to bloom in the south it is just amazing. The best portraits are done around now, so kudos to all of you to have something booked, because it's awesome!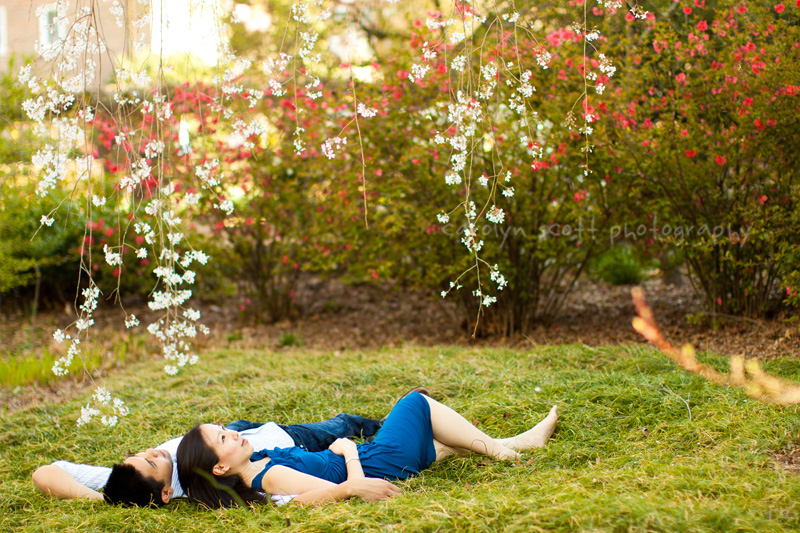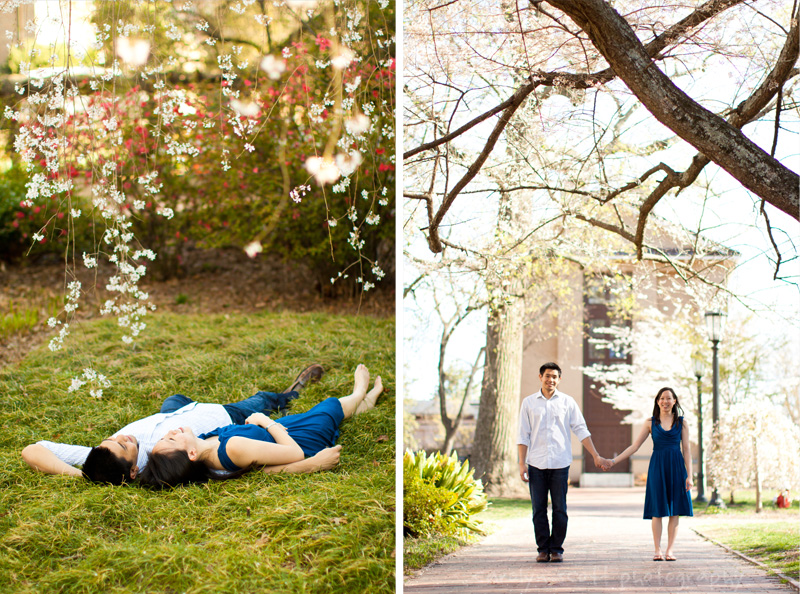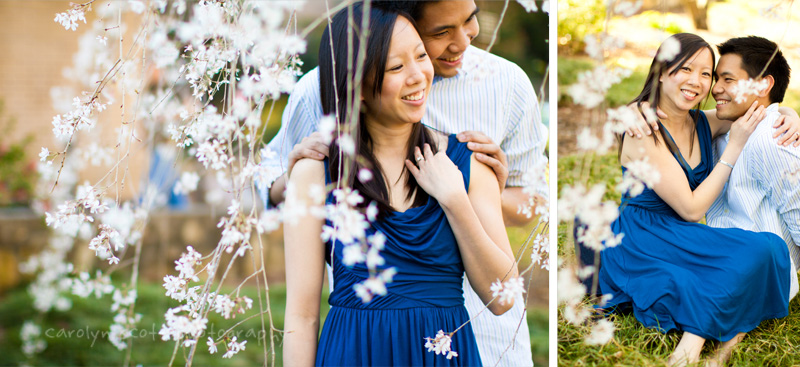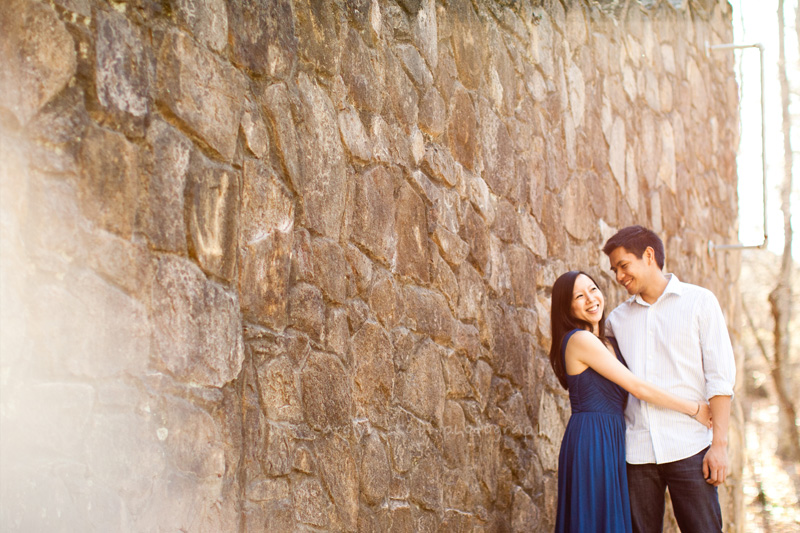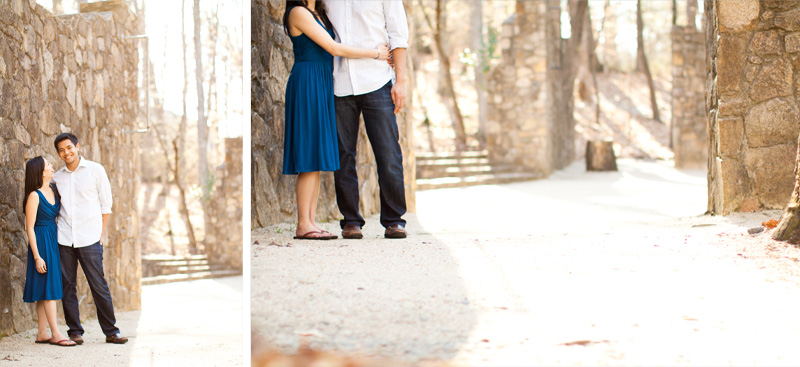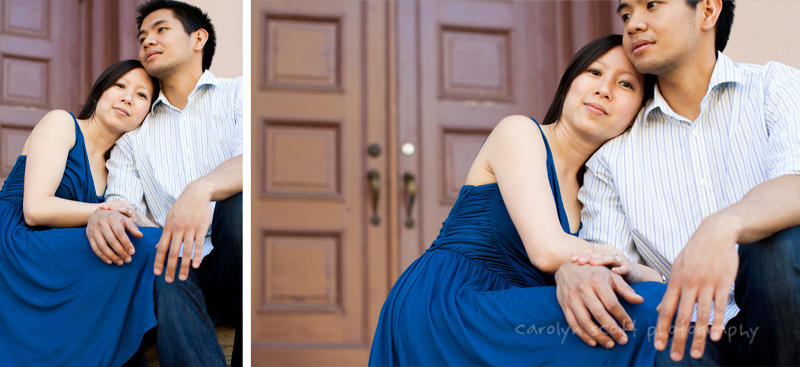 We stole a sign sitting outside of a building and moved it to another building (we put it back, don't worry). We're not sure what it was for, but thought it was cute and fitting. :)


Awkward portrait time with the UNC ram mural! This is one of my favorites. :)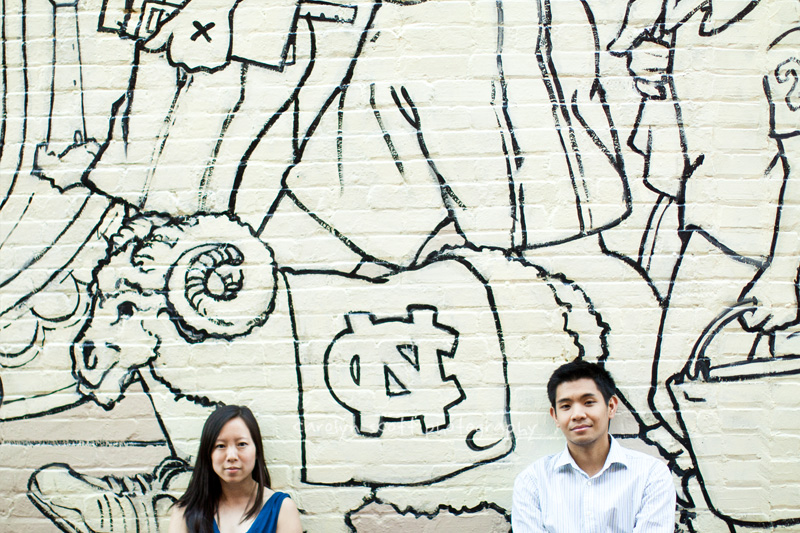 Thank you, St. Patrick's Day cupcake, for being awesome looking and having a safe clover to set the ring on so it didn't have to go in the icing! YES!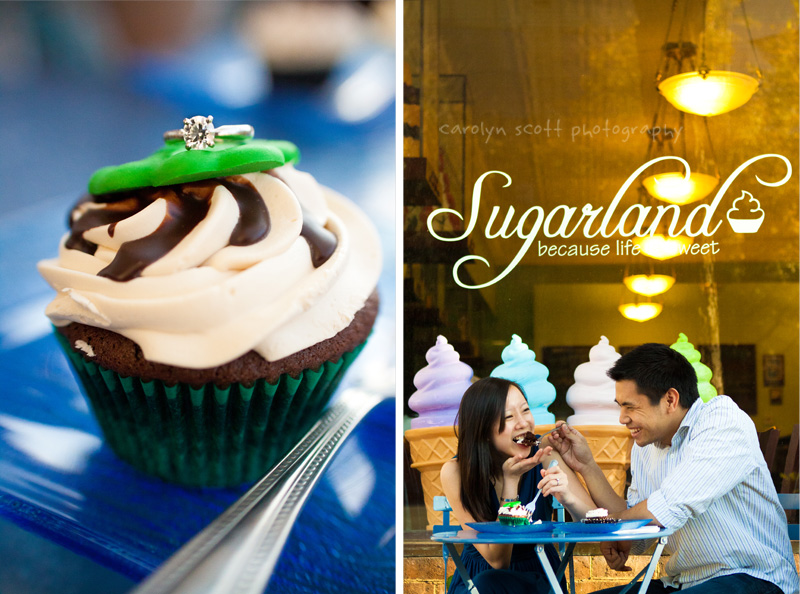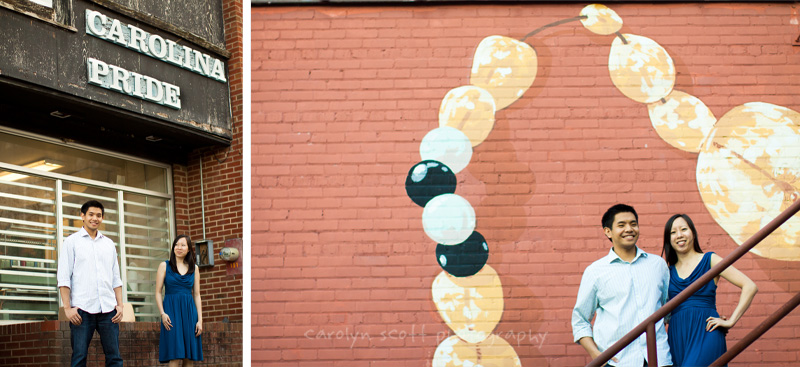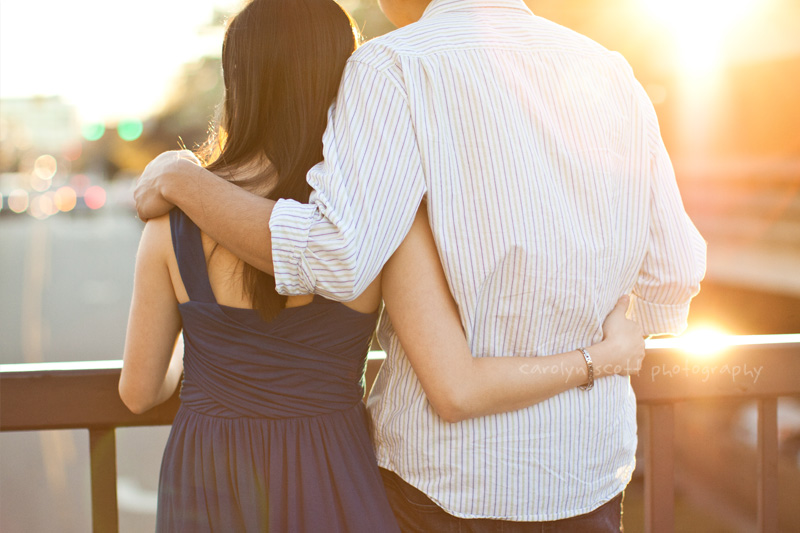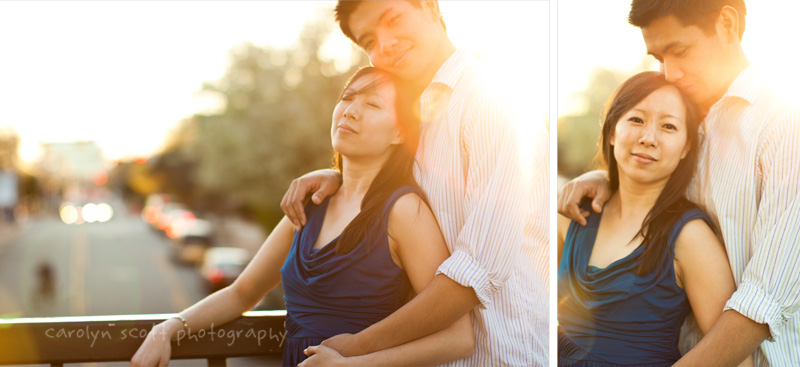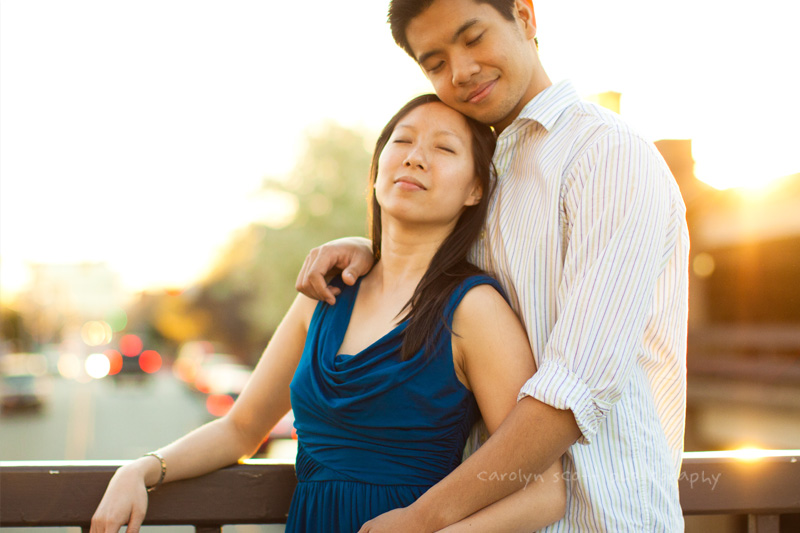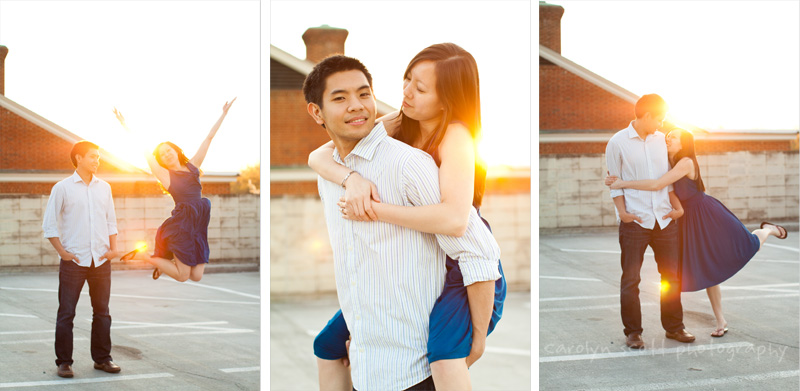 Aren't they so cute? They are so cute. :)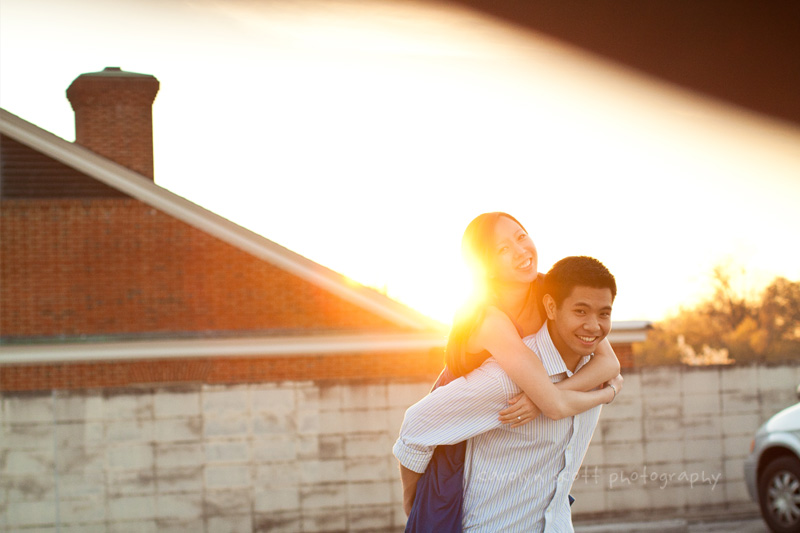 Thanks, Janice and Dan! I had a wonderful time working with you and can't wait til your wedding!! :)