Now, unfortunately I can't take credit for the amazing first photo you see here: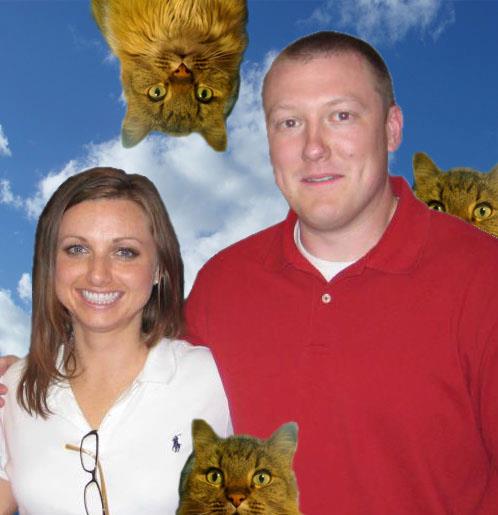 This is Becky's Facebook profile picture (used with her permission). She said that since they didn't have engagement pictures taken that she would make their own. By photoshopping her cat in. Three times. My favorite is the one peeking over Steven's shoulder (Steven and the cat do not get along but are working on it). Anyway, this is clearly better than all of their wedding pictures combined so I had to open with it because it is amazing.
Becky and Steven are clearly awesome based on the photo above. They met in February and tied the knot the first weekend in December and were SO excited for their morning/afternoon wedding at Caffe Luna. It was freeeezing outside for their 8:30am pictures but neither one of them ever complained and were really good sports. They're  both incredibly sweet people and it wasn't hard to keep Becky laughing at all times despite the open toed shoes and strapless dress and my lenses fogging up in 30 degree weather.
Their wedding was attended by all of their sweet family members and their brothers, who were the Best Man and the Man of Honor. :) The Amazing Jenny, Becky's friend, acted as a wedding coordinator who was so well coordinated that I pulled her aside and asked if she was really just a friend or actually a legit coordinator. She was a friend. And was great! There were also super cute sock monkeys and invitations that were hand drawn by Becky herself (who can do awesome calligraphy!) and holly accents as a shout out to Steven's merry last name (and the time of year). :) They were even so, so kind to get a gluten free cake for me and another guest with allergies!! I WAS SO EXCITED TO EAT CAKE AT A WEDDING YOU HAVE NO IDEA. It was delicious!!! So nice and unexpected and kind.
Congratulations, Becky and Steven! Please keep in touch with us on your adventures around Raleigh and we hope that you enjoy the photos when you get back from your honeymoon!! You guys were awesome to work with!!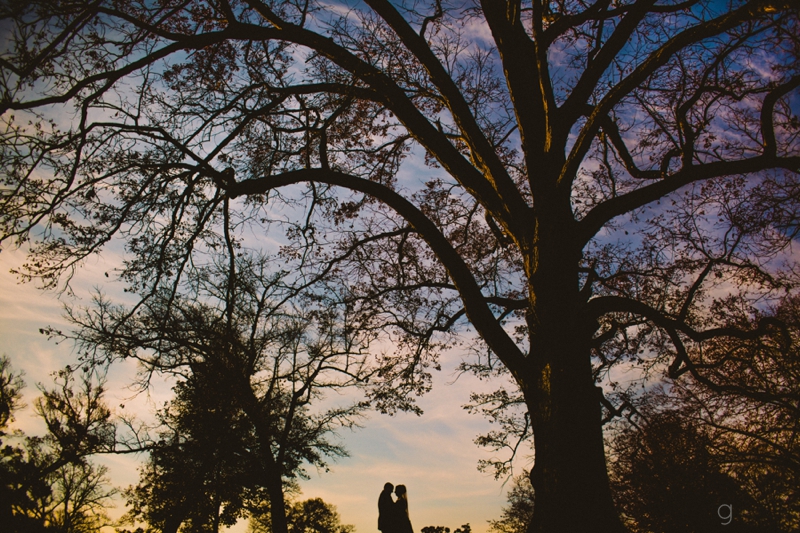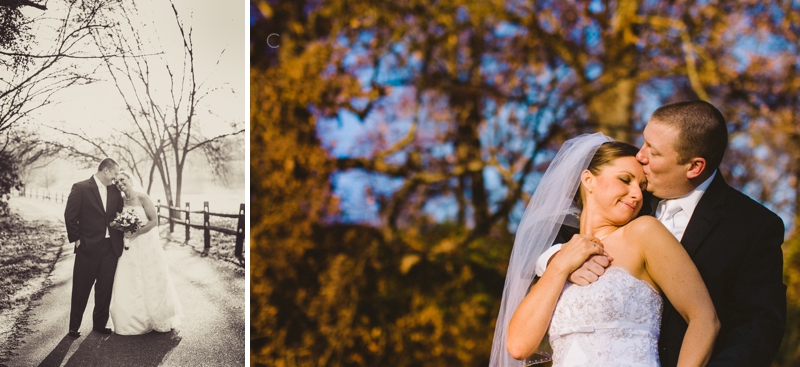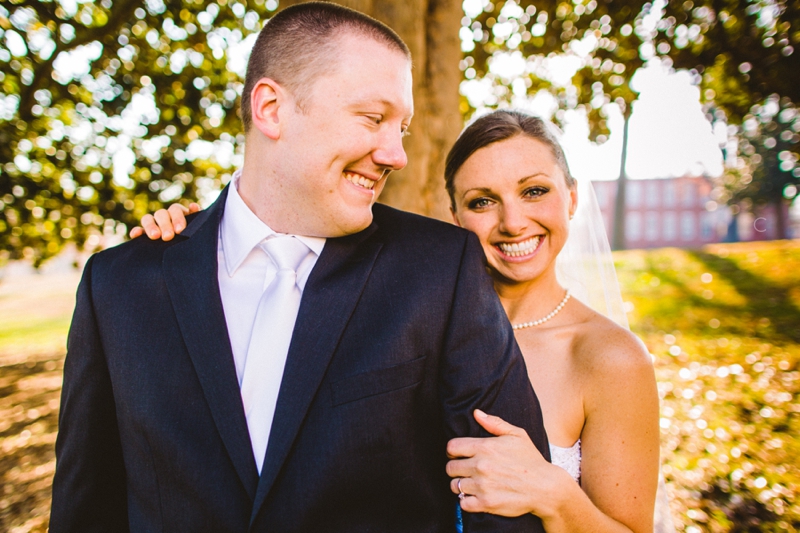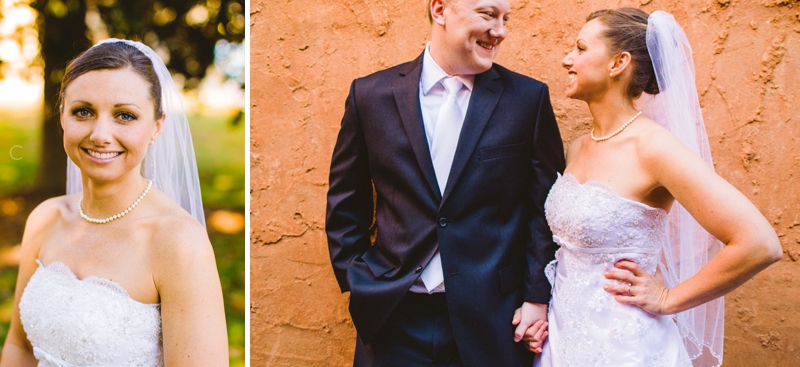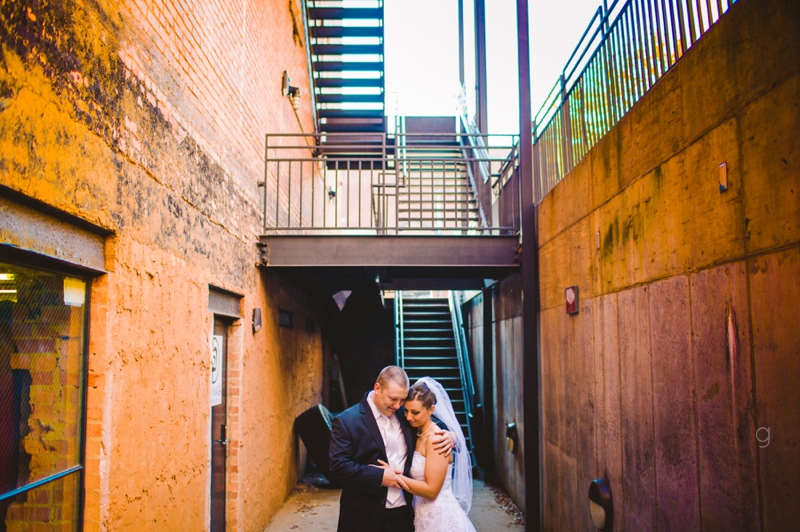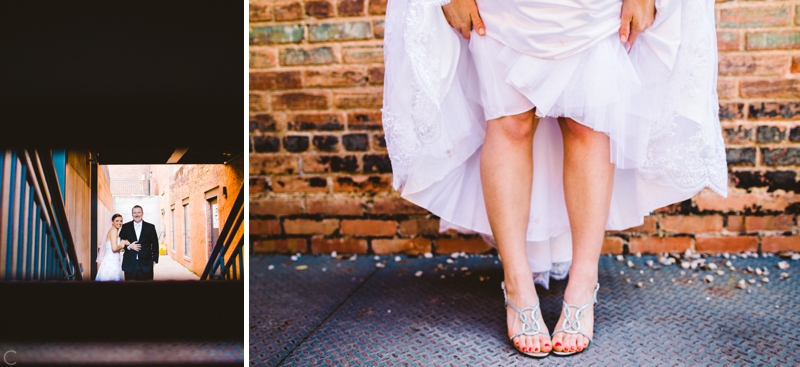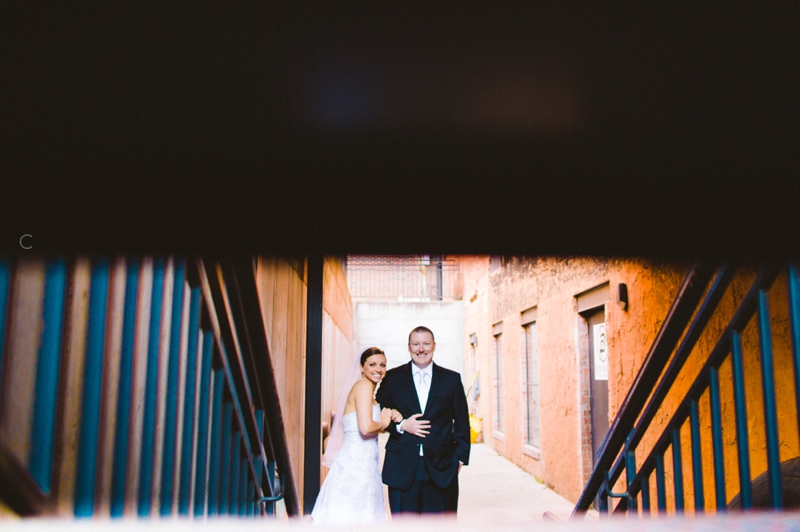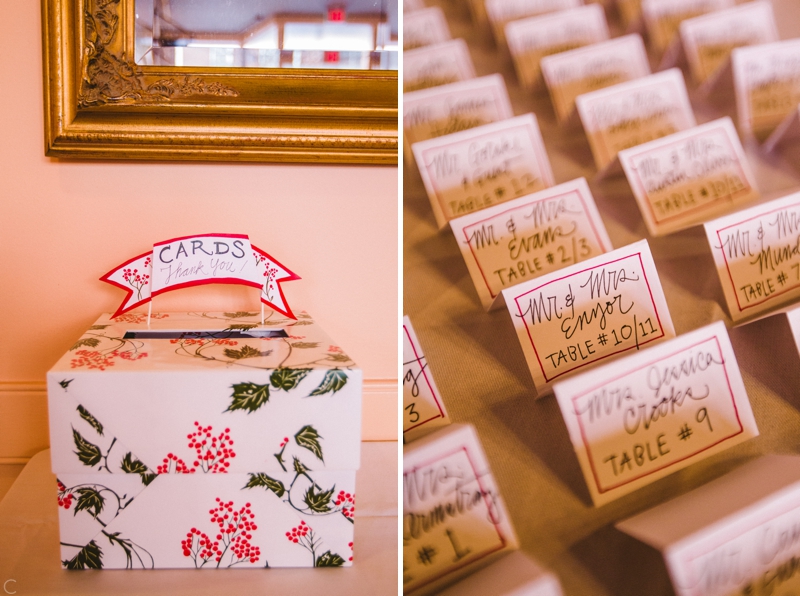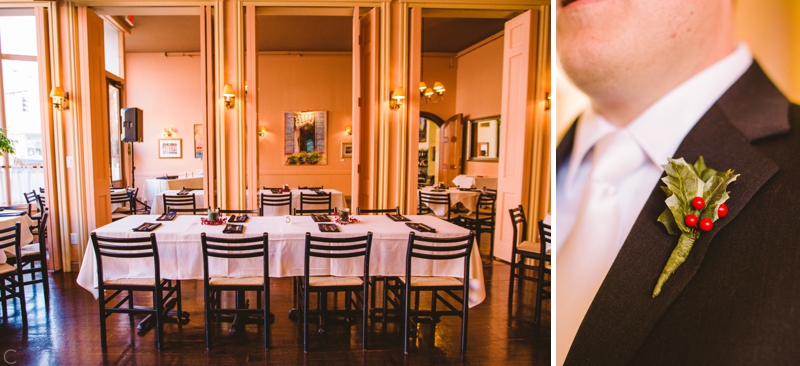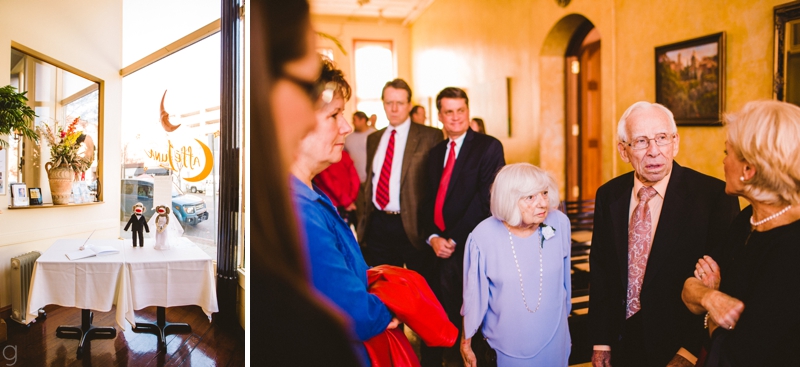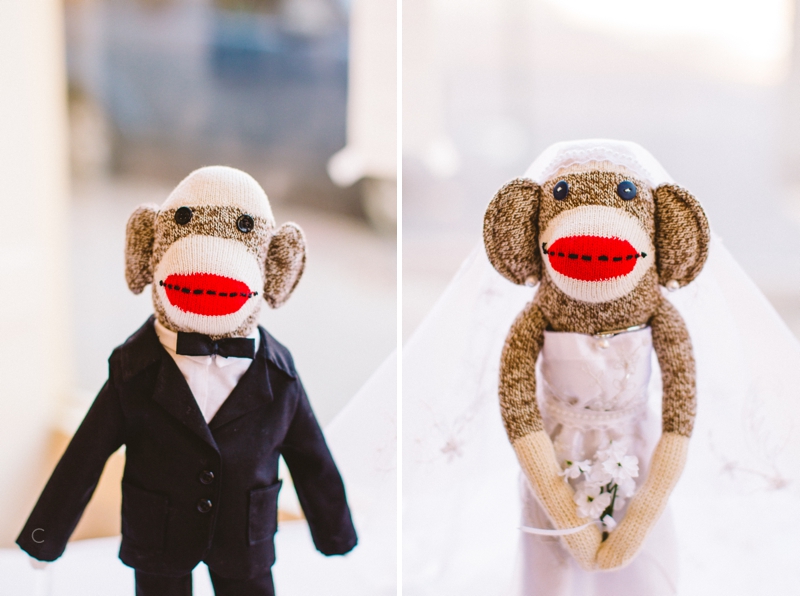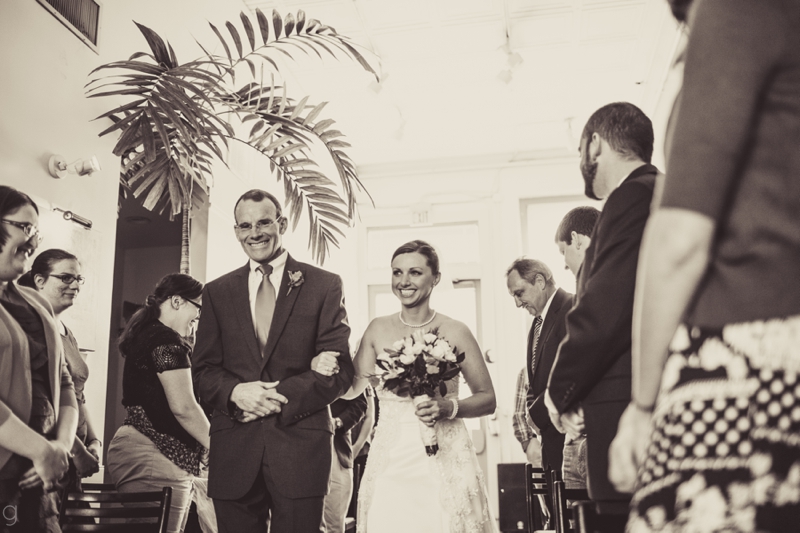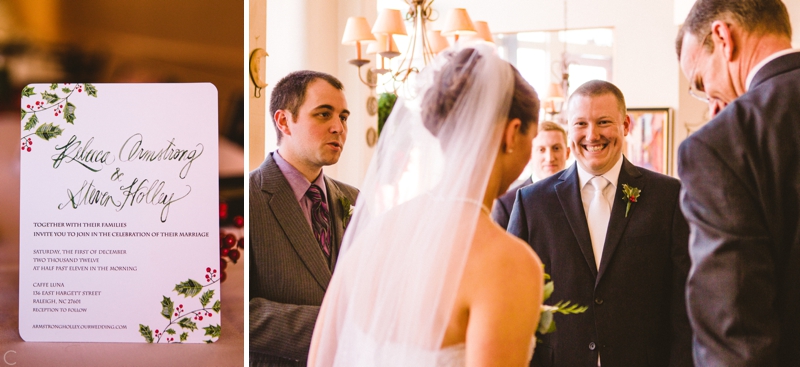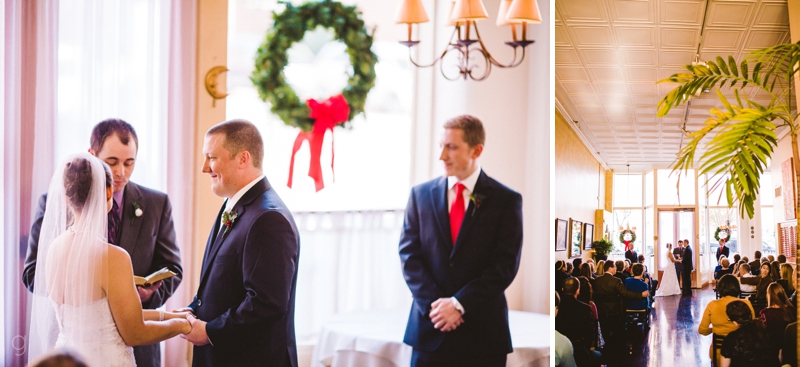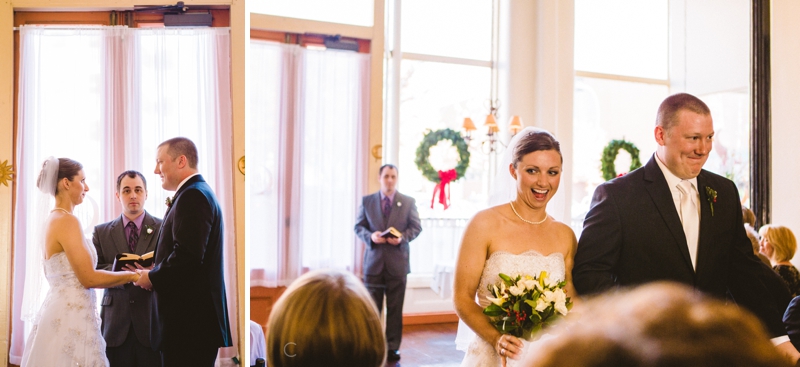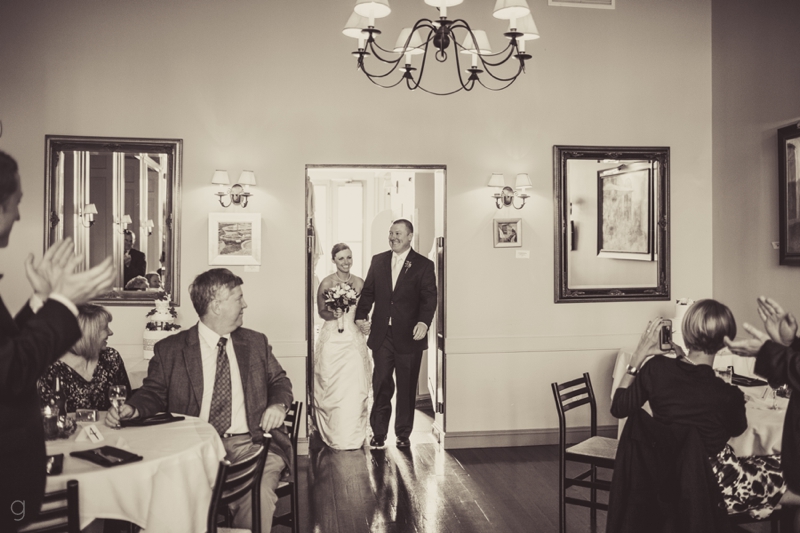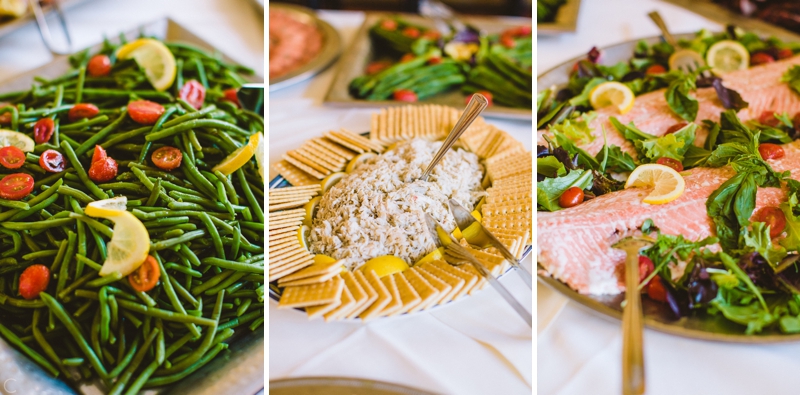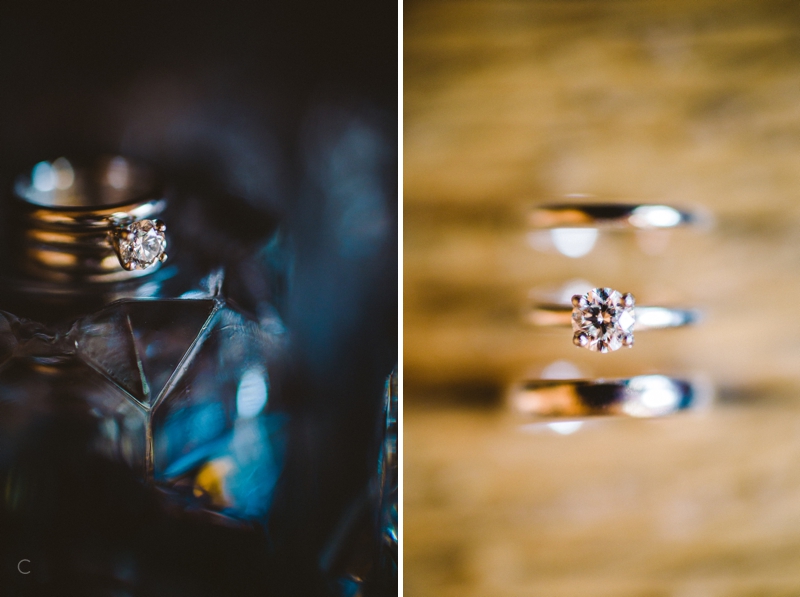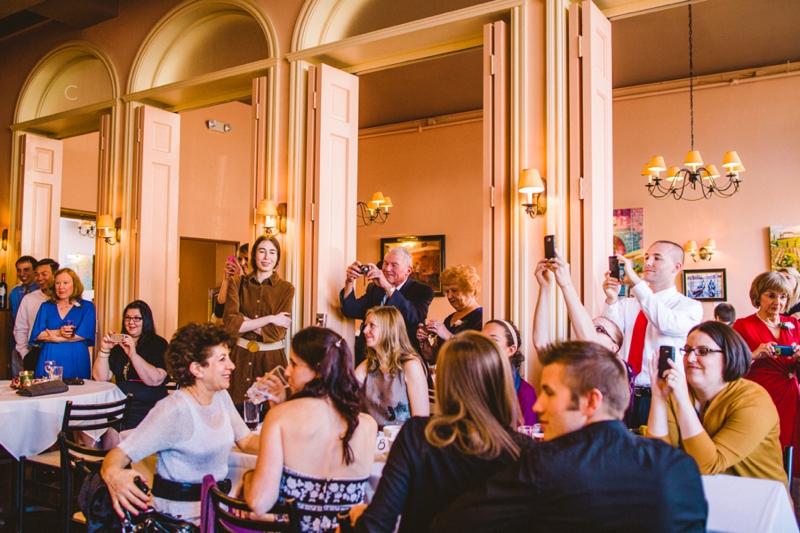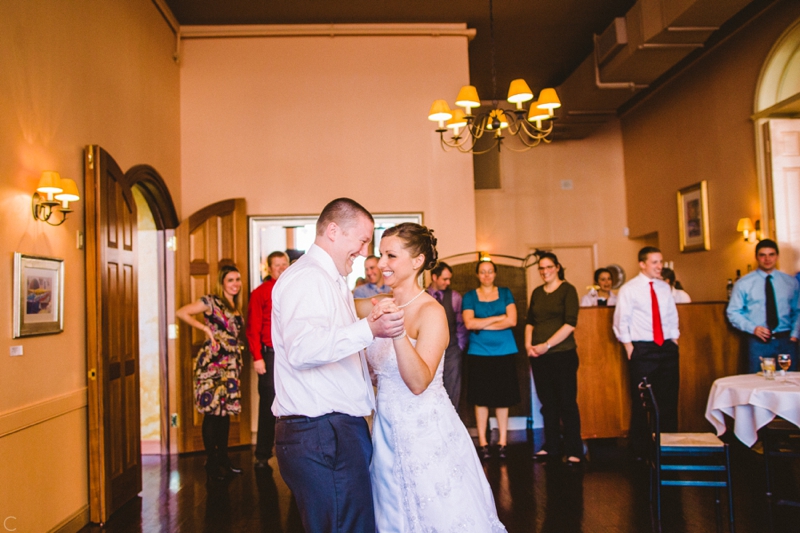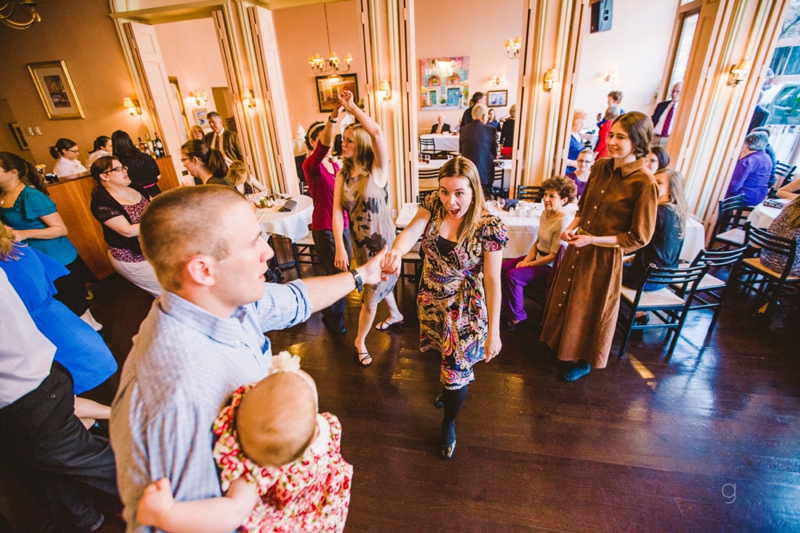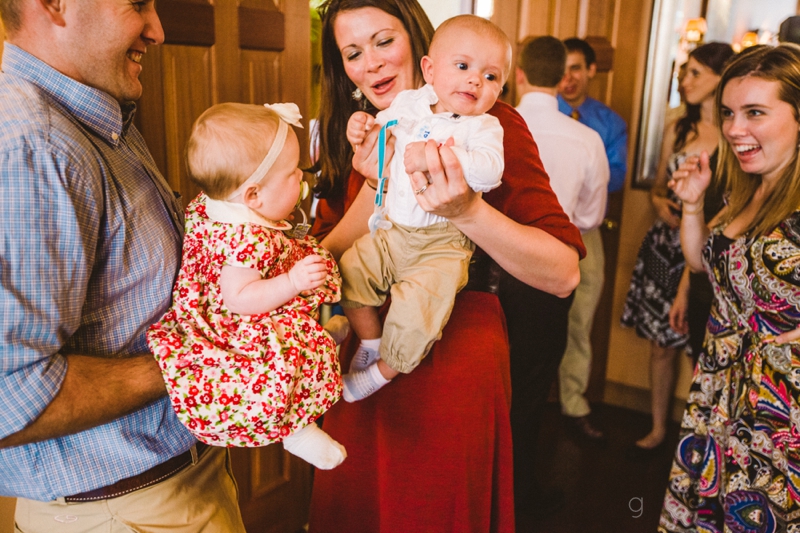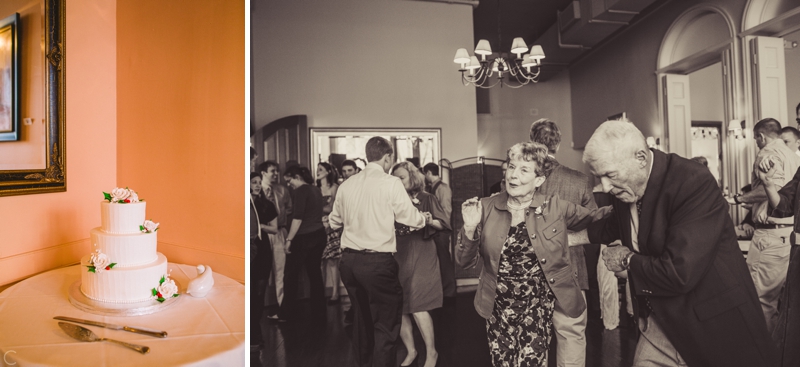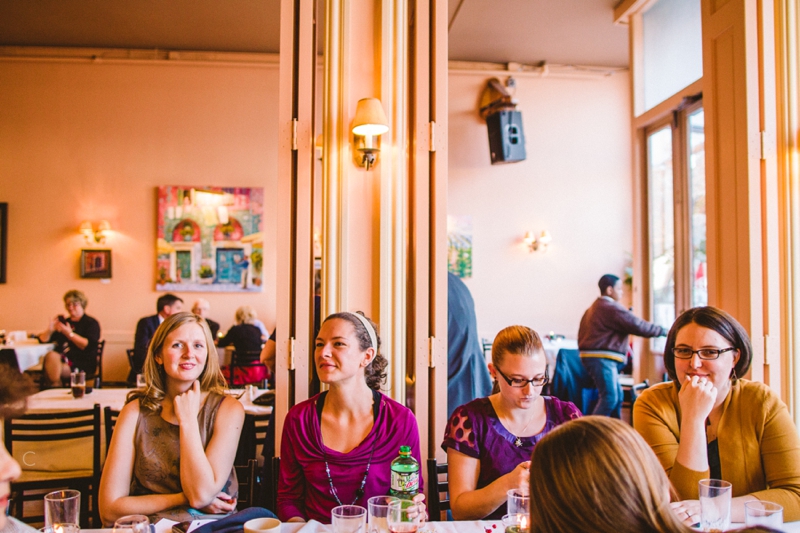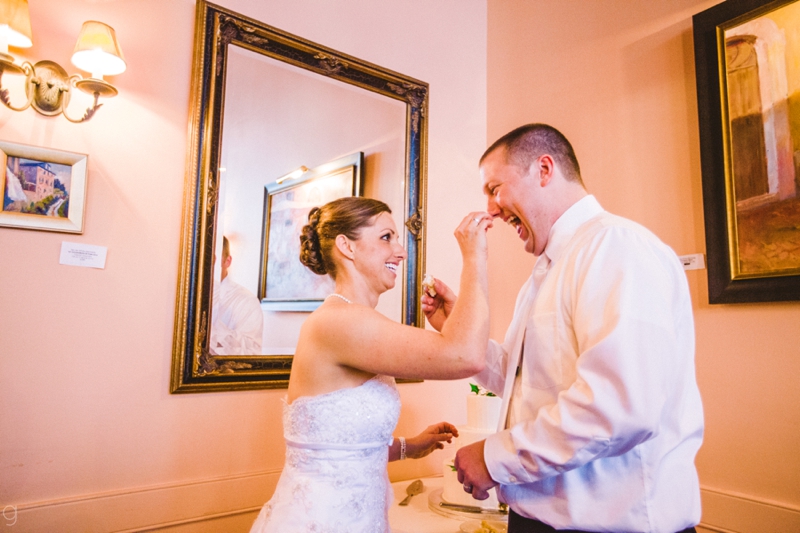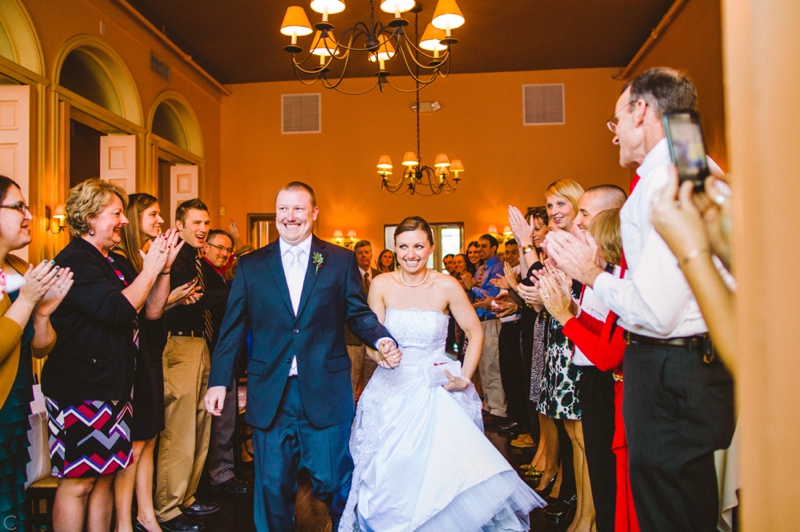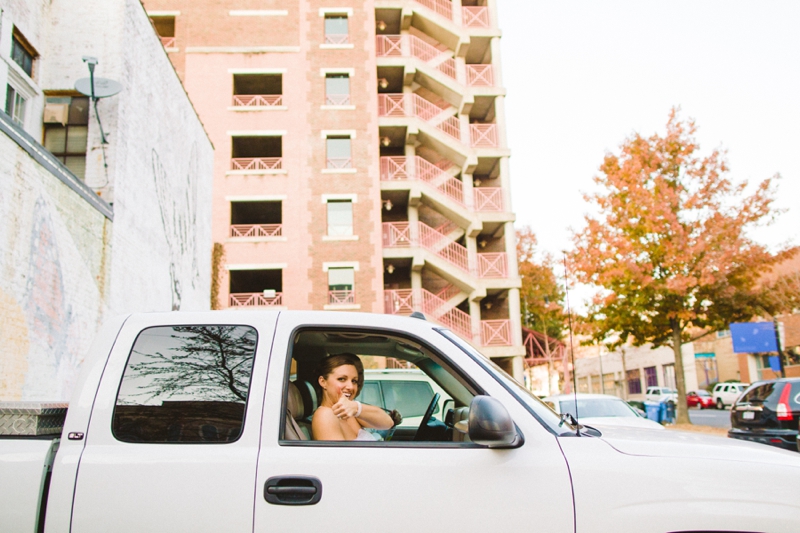 Date: December 1, 2012
First Song: "At Last" – Etta James
Becky's Occupation: I graduated with a degree in illustration, still trying to figure out what I want to do with it… artist? I still do a little work on the side.
Steven's Occupation: Mechanical Engineer
How You Met: We met at church. We started talking between services and hit it off so well he asked me on a date that same day.
Interesting Bride Fact: Can't dance.
Interesting Groom Fact: Best griller in the world…according to the bride. :)
Honeymoon Location: A cabin near Gatlinburg, TN. Yay mountains! :)
Ceremony and Reception Location: Caffe Luna // Raleigh, NC
Officiant: Doug Van Ness (friend)
DJ: Keshan
Florist/Hair/Makeup/: Becky
Cake: Cinda's Creative Cakes
Caterer: Caffe Luna
Coordinator: Jenny