Mary and Jerem live in Chicago with their calico cat Ella who is one of those adorable two-faced cats where her fur is split down the middle of her head with two different colors. She tried to be a part of the wedding festivities but decided in the end it would be too much of a hassle to make the flight and instead held down her parents' fort in Illinois. She was, however, part of our Skype consultation with Mary and Jerem, and she must've given them her cat-paw of approval because we booked them shortly after (the longer I'm making this paragraph the more delusional and crazy-cat-lady-like I'm seeming, but it's Friday so give me a break).
We were so excited to finally meet Mary and Jerem in person and work with them on their phenomenal wedding at the ever-amazing Haw River Ballroom! These two have a lot of passion for each other and just about everything else they're involved in, and it's evident by how much work they put into this wedding. It's also evident by the present that Jerem gave Mary the morning of the wedding. When they met, they went on a date. On that date, Jerem received a fortune cookie fortune that said, "Stop searching forever, happiness is just next to you." Mary, of course, was sitting next to him, and he showed her the fortune. They laughed. Little did she know that Jerem then pocketed the fortune in his wallet and carried it around. For years. Years! He had known that she was the one and kept it with him, only to frame it and give it to her on their wedding day. What! This is romantic movie material right here you guys. Mary cried every time she looked at the frame, and cried every time someone mentioned it to her while she was getting ready (sorry if you're crying right now again, Mary).
Anyway, their wedding was amazing and these two clearly have a lot to be thankful for. We're thankful that we had the opportunity to work with them and know them as beautiful and generous people. Now, if you don't mind, I'm going to leave you here to look at their pictures while I sneak into Mary's closet, steal her wedding dress, and wear it around my house every day for the next few months.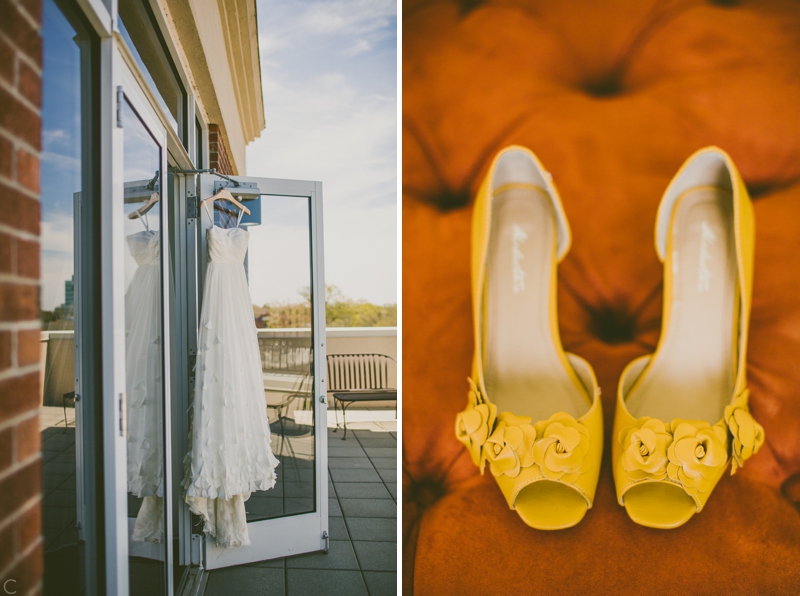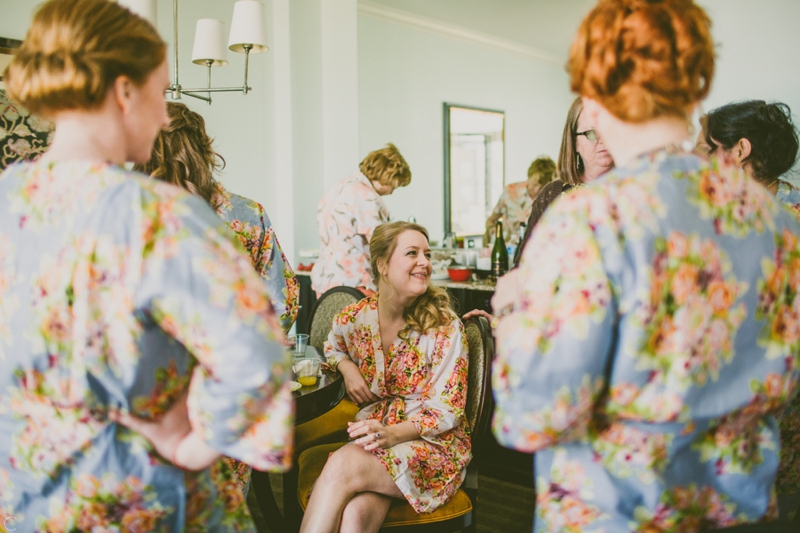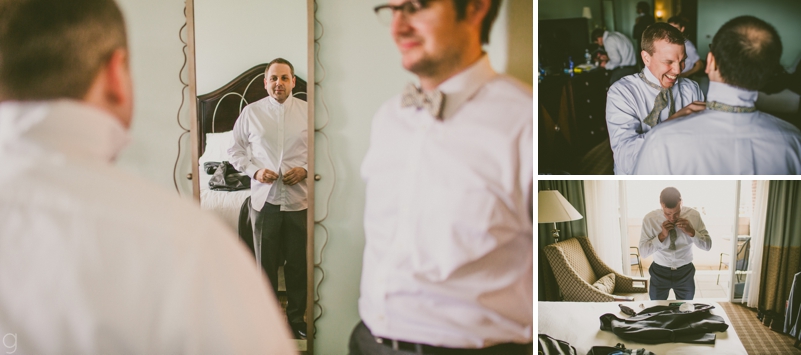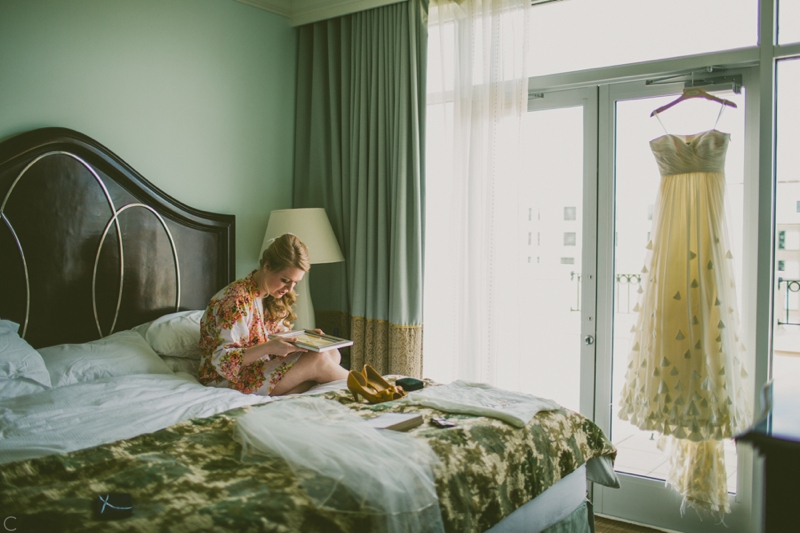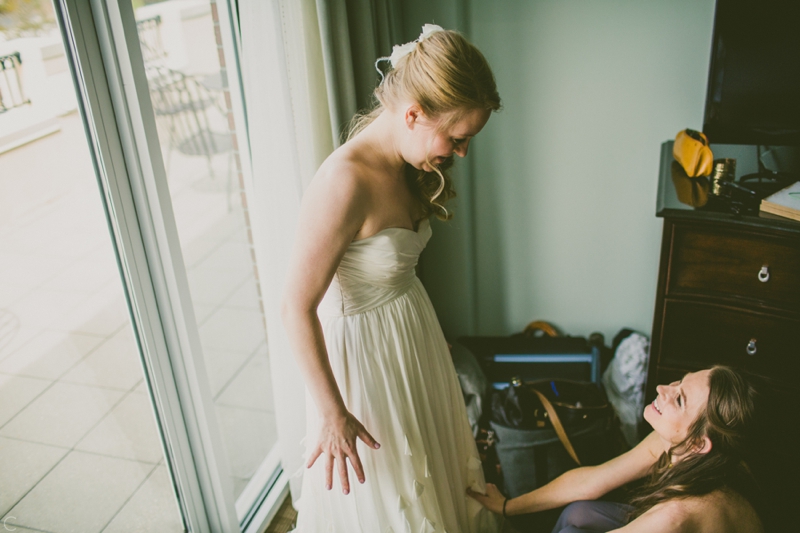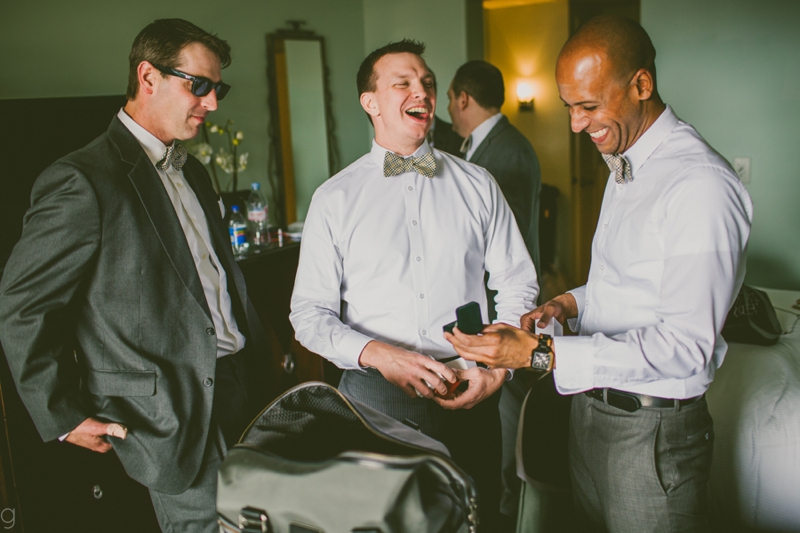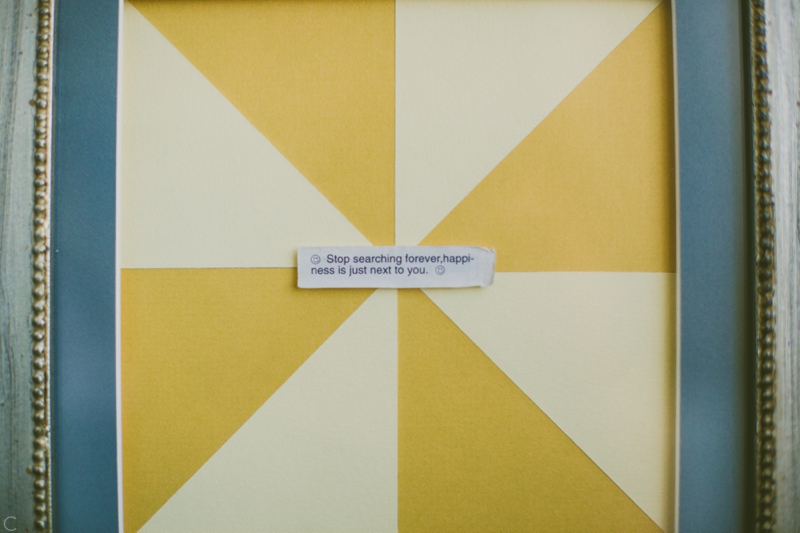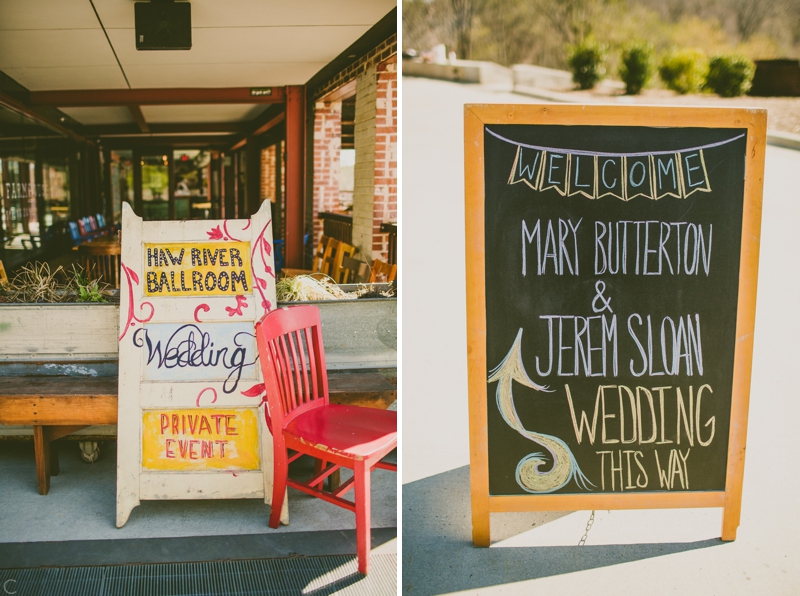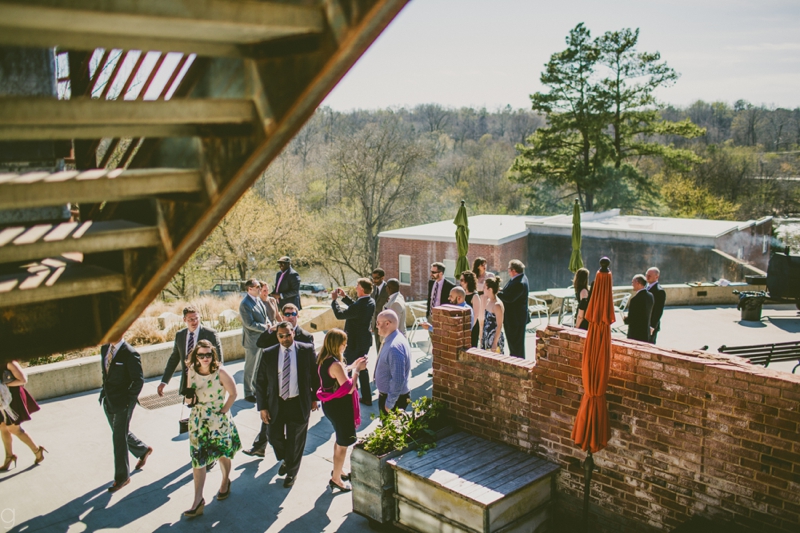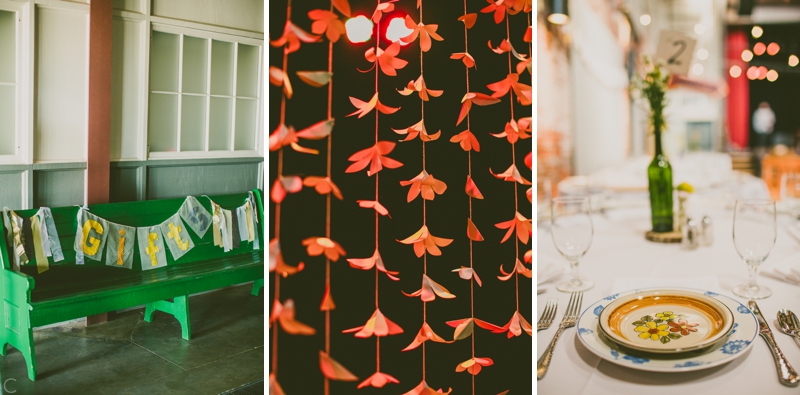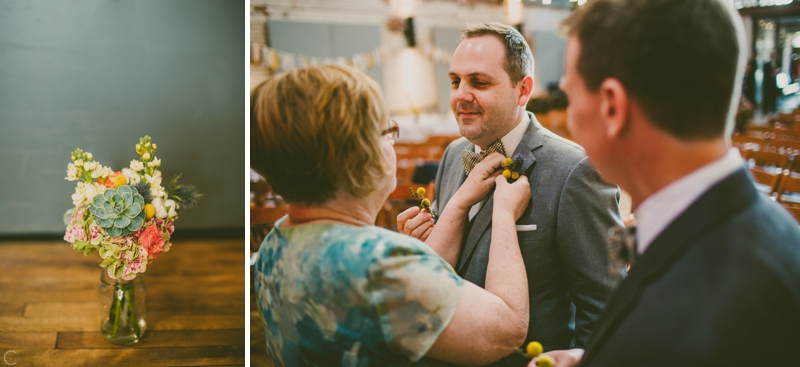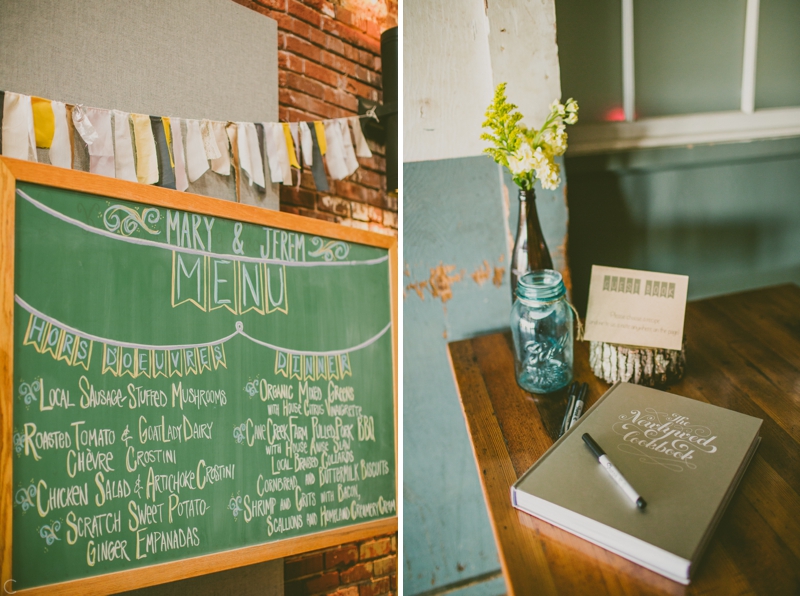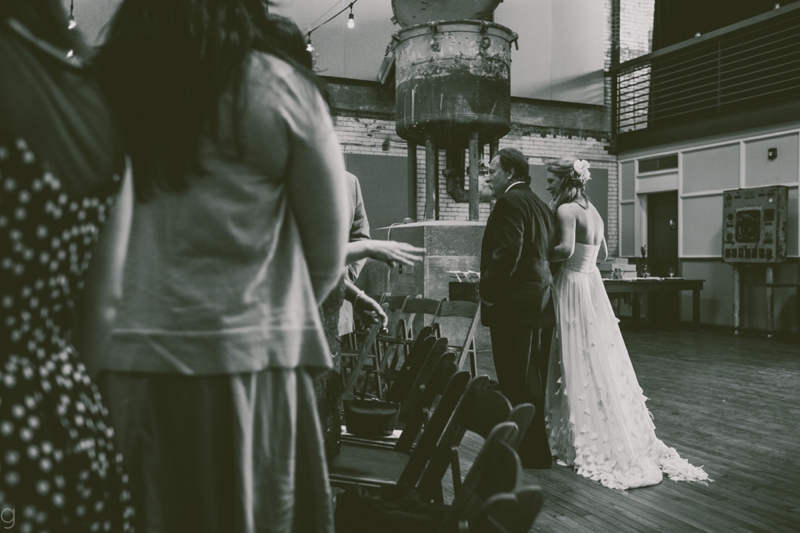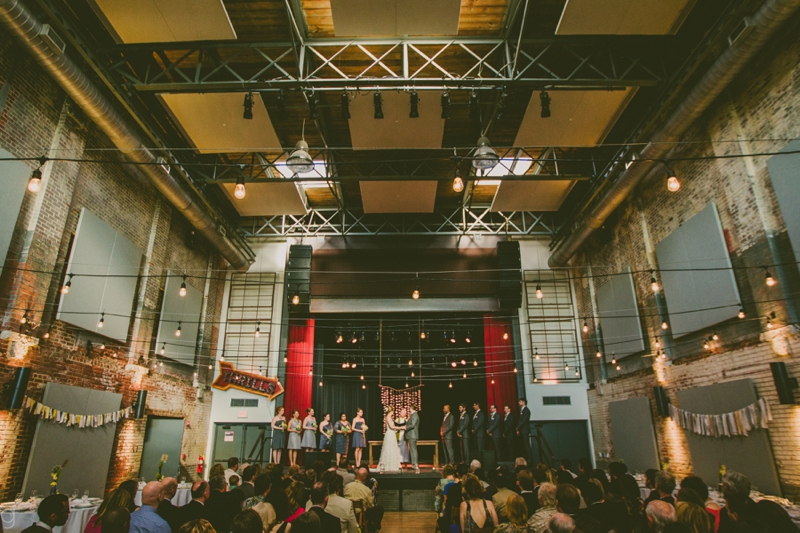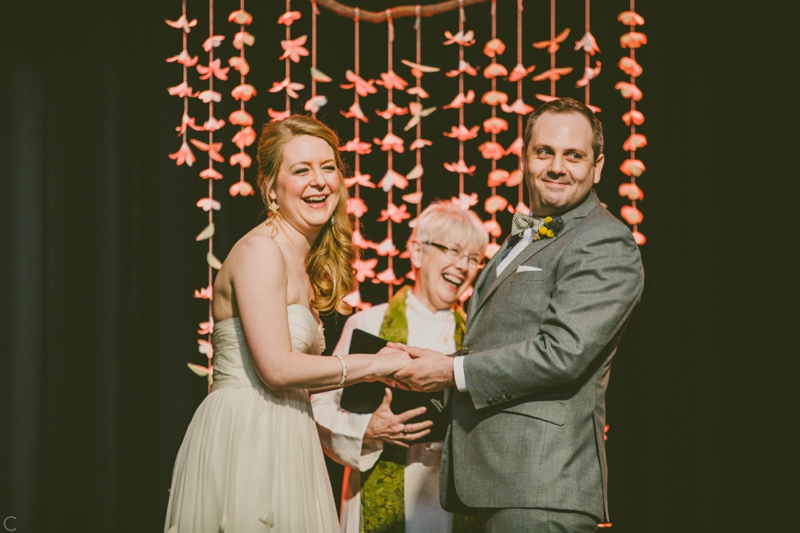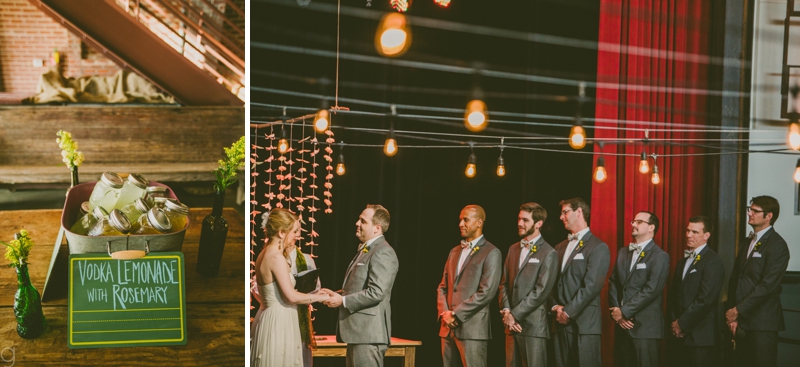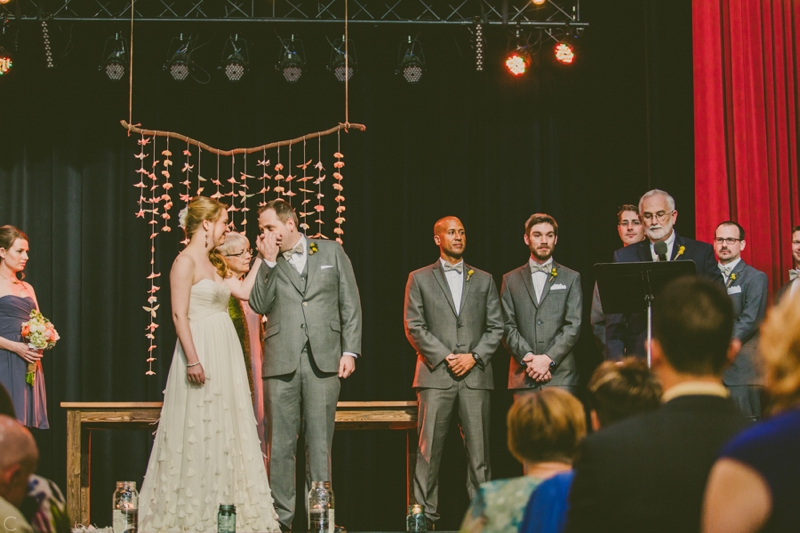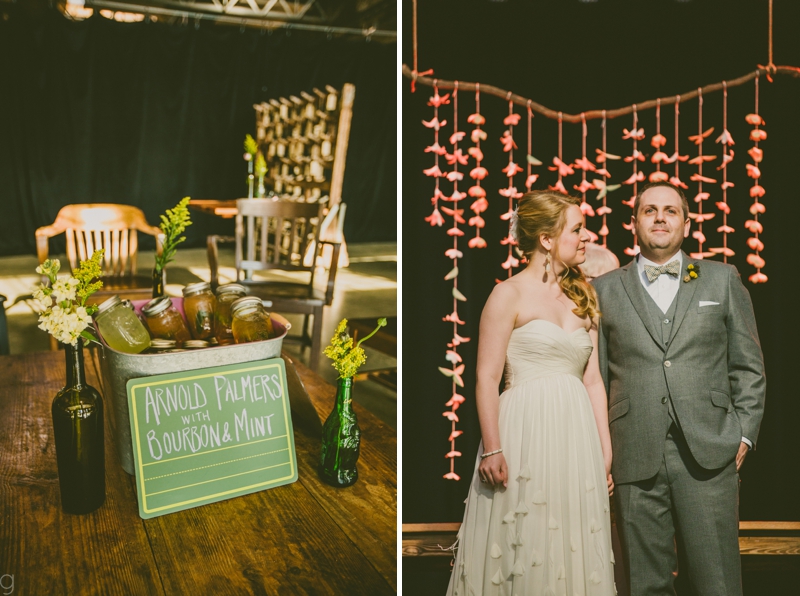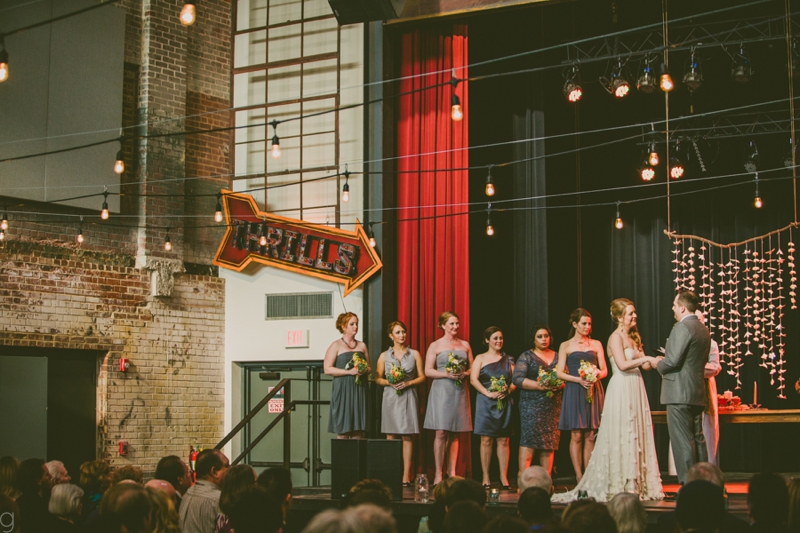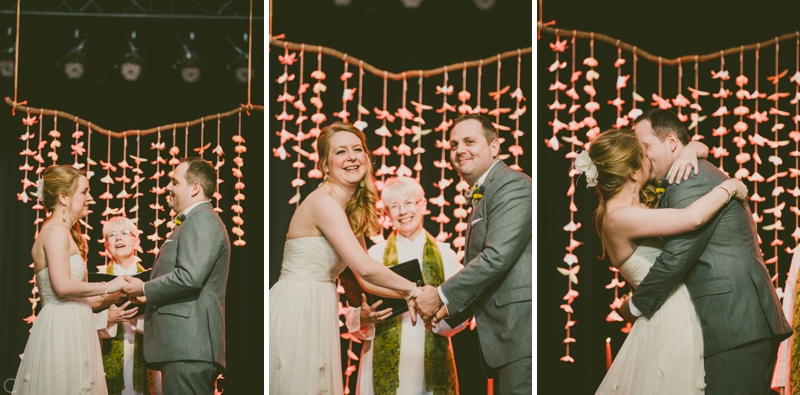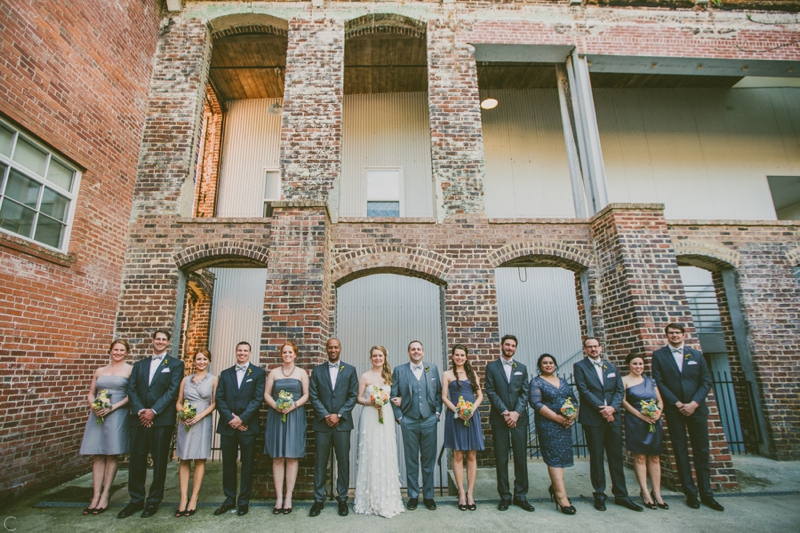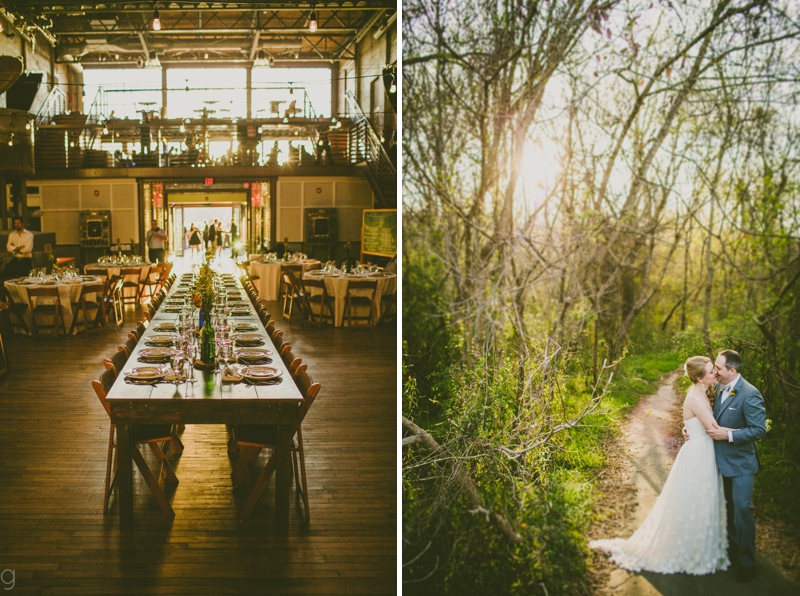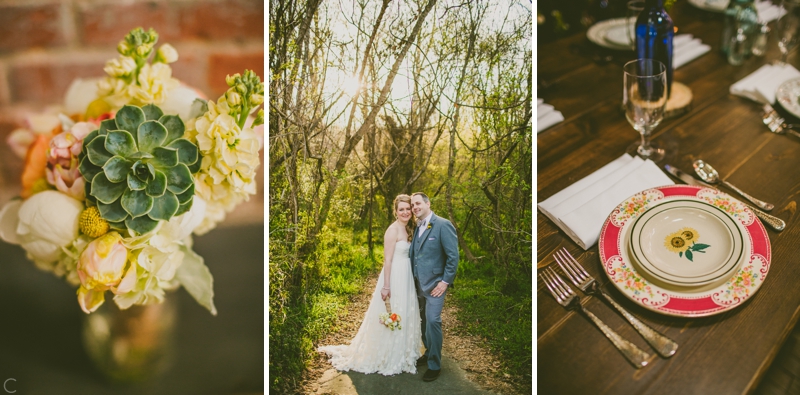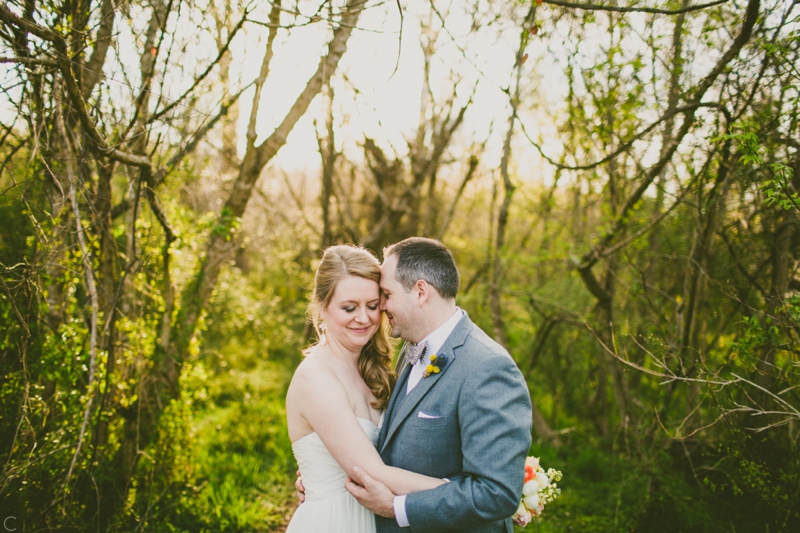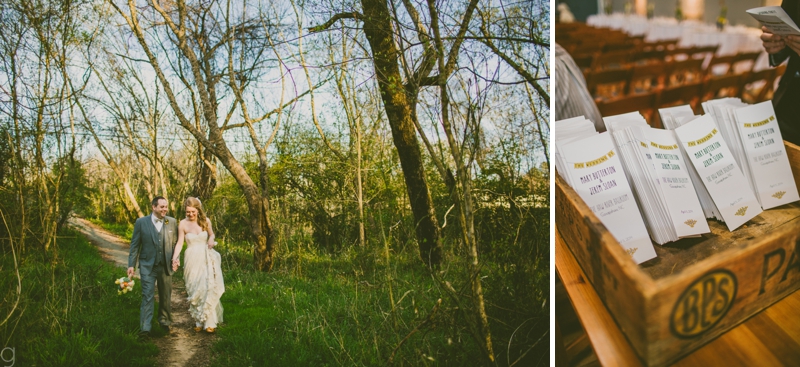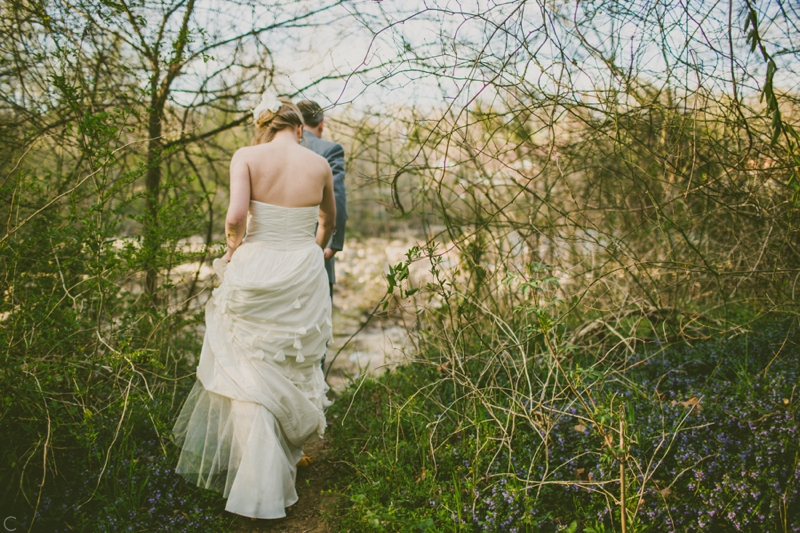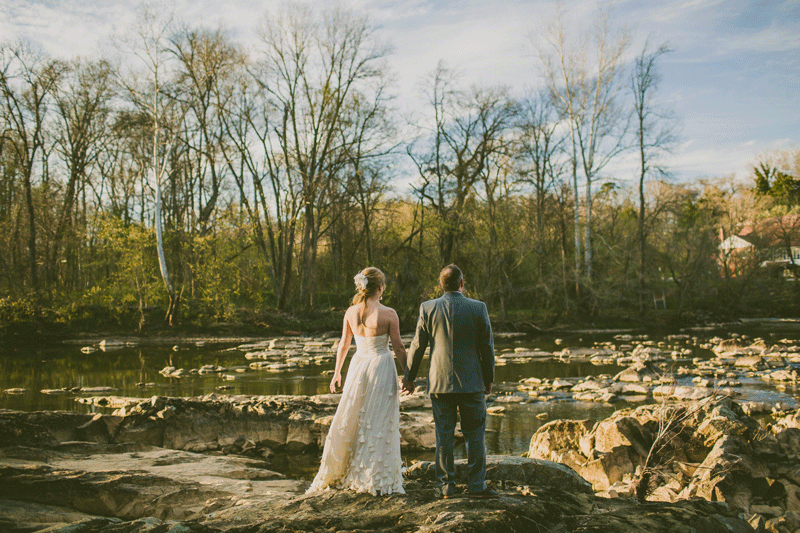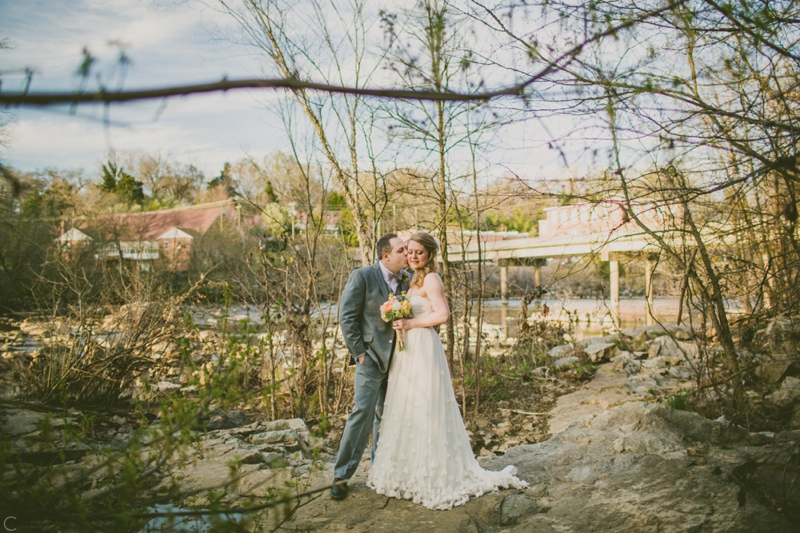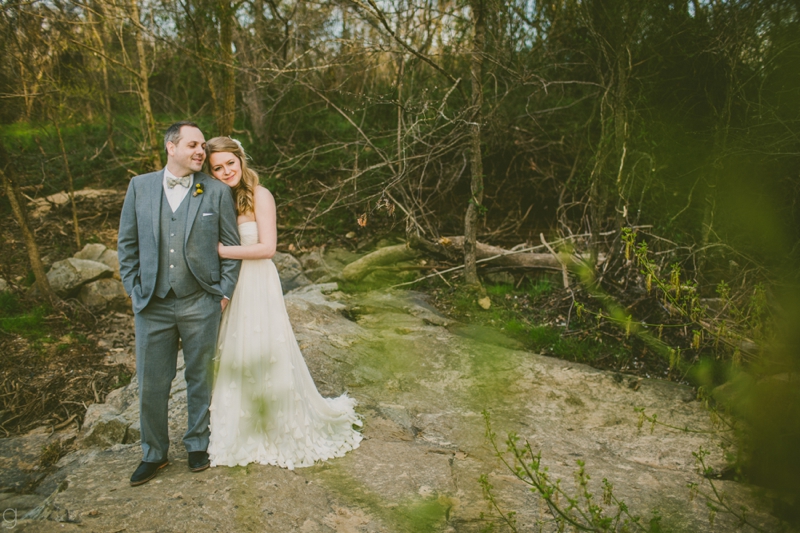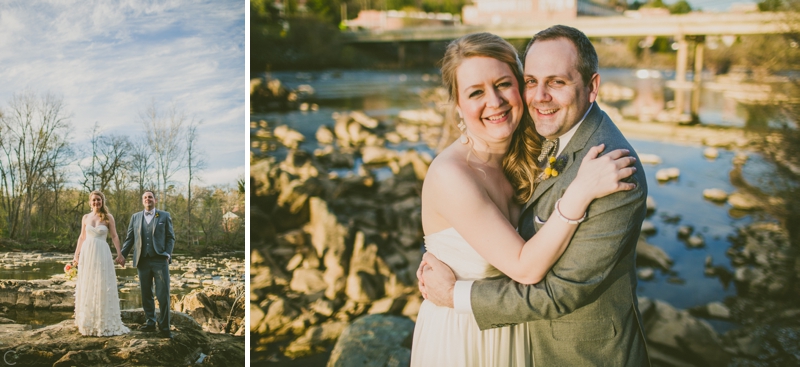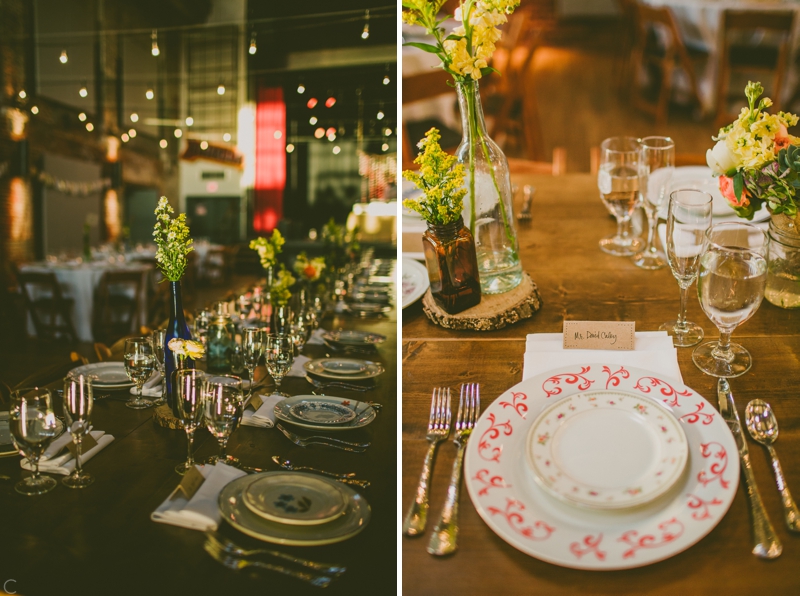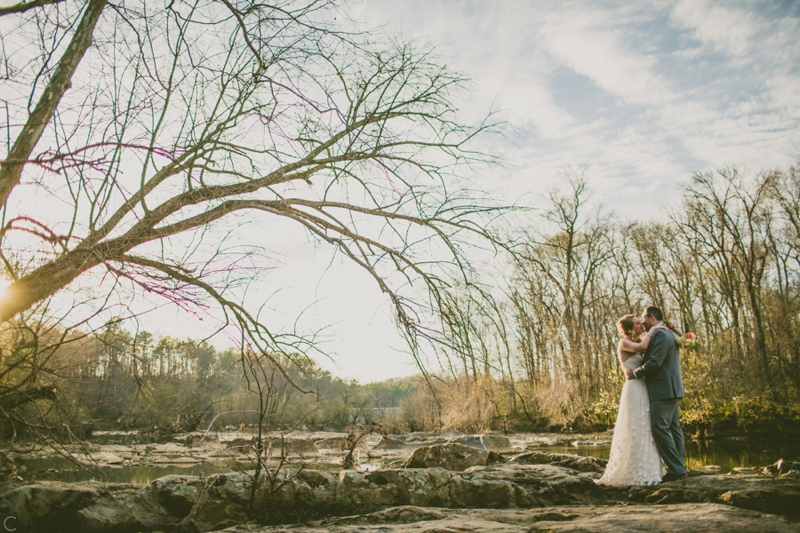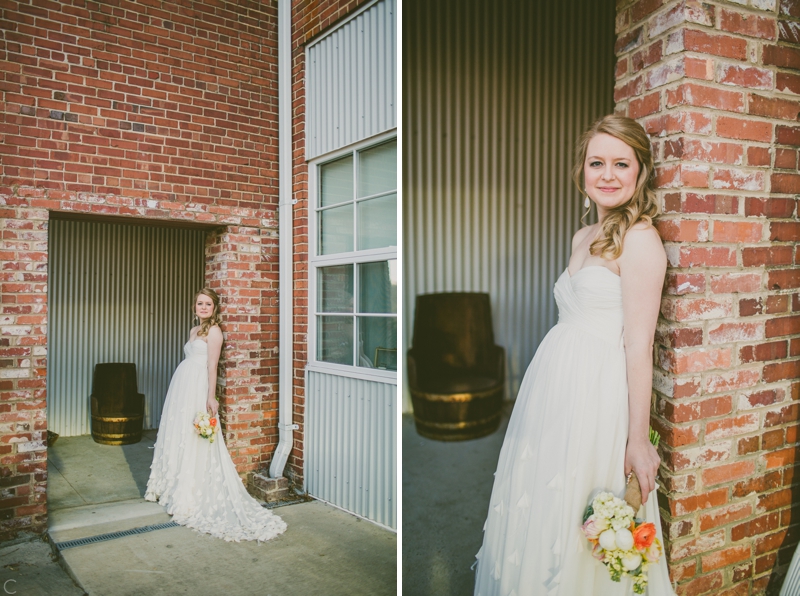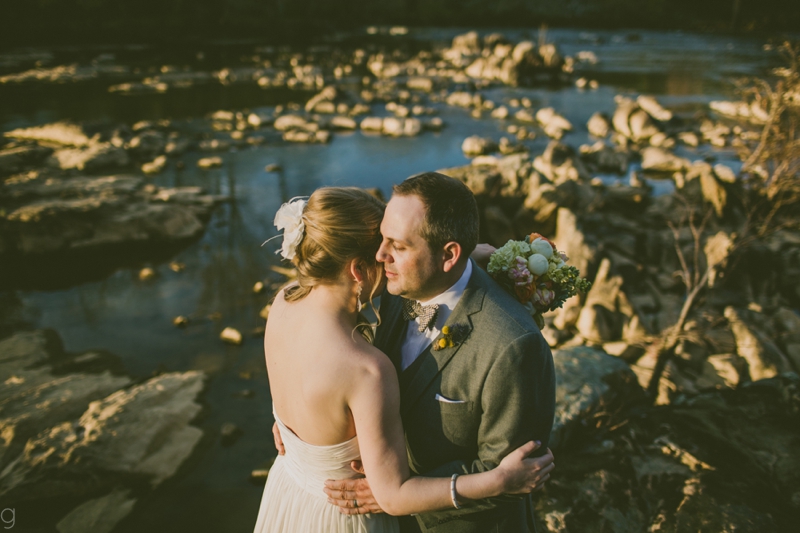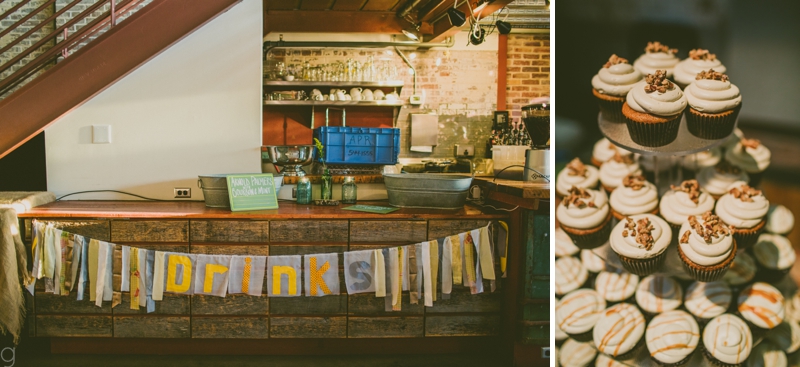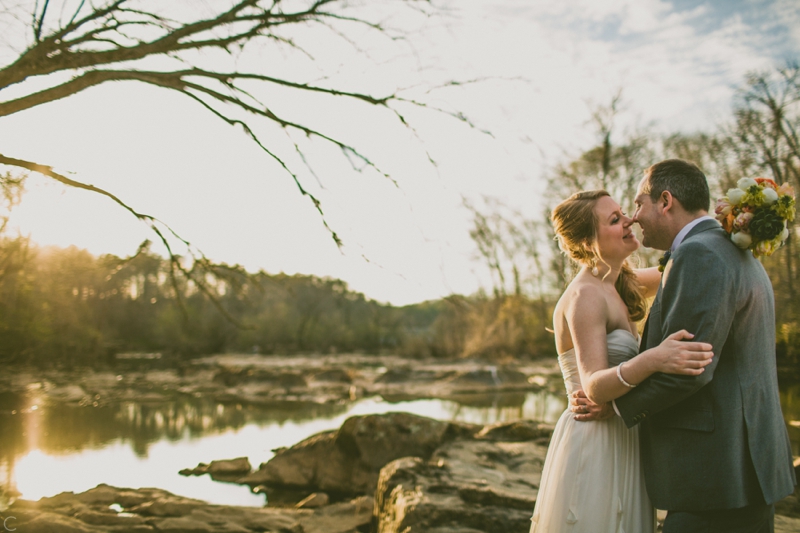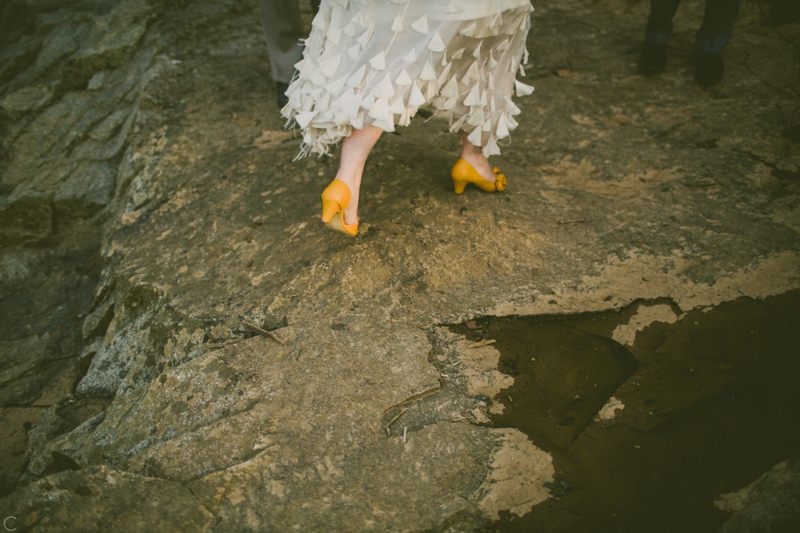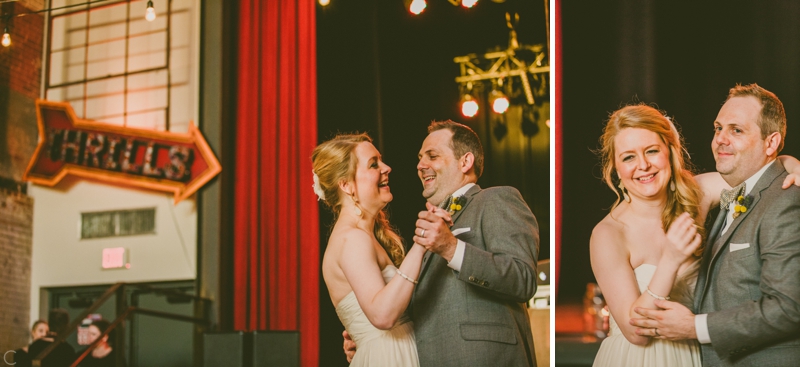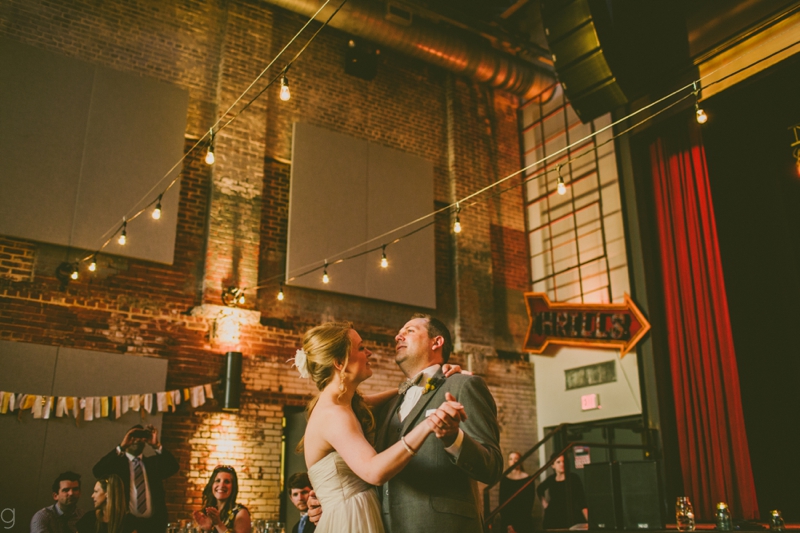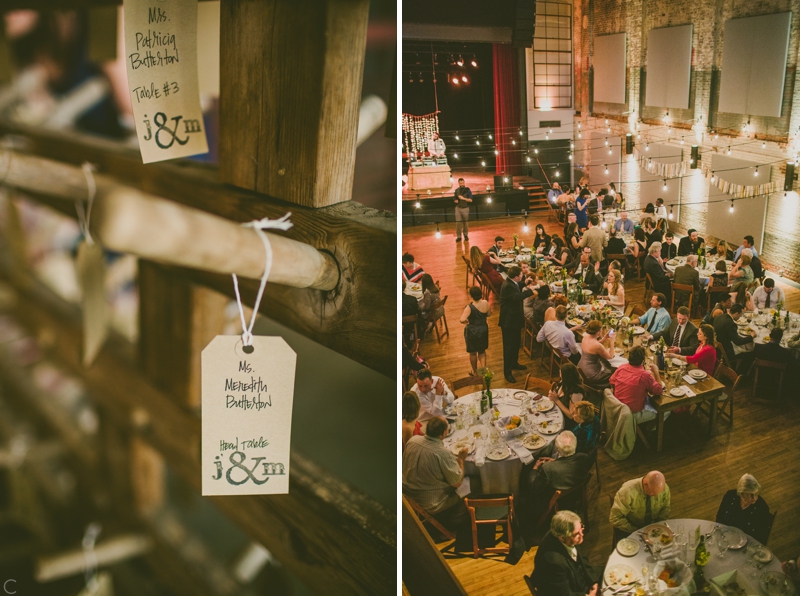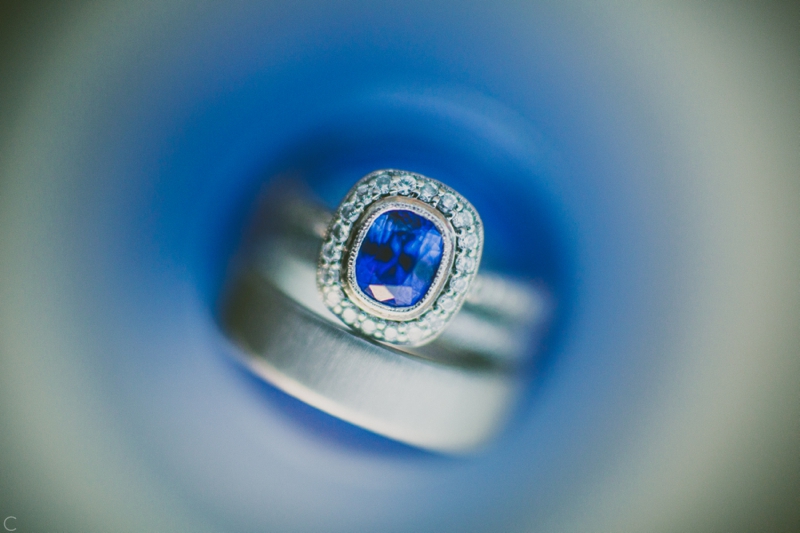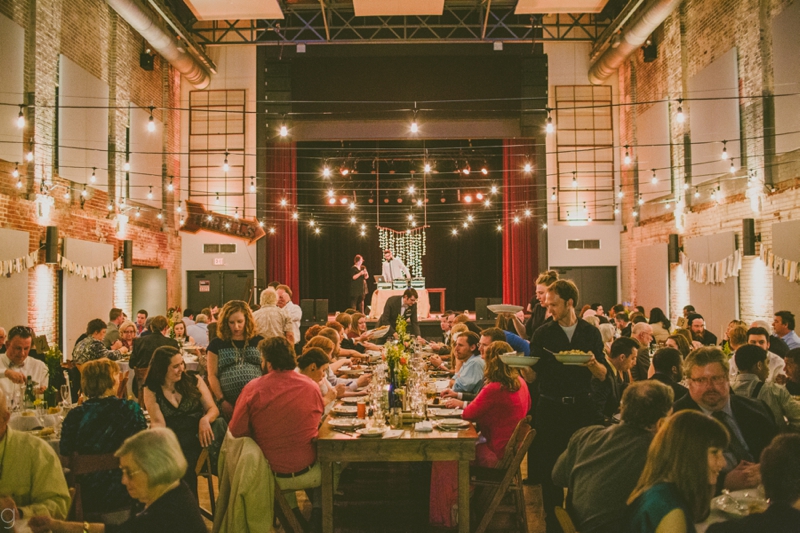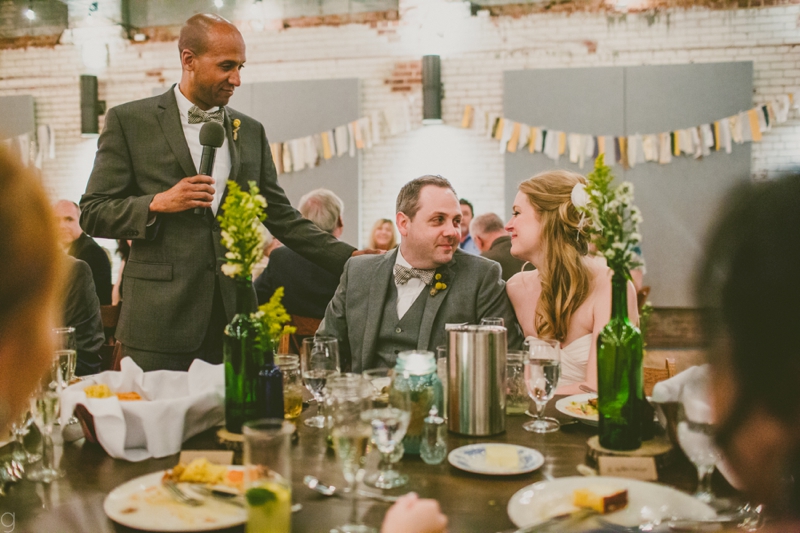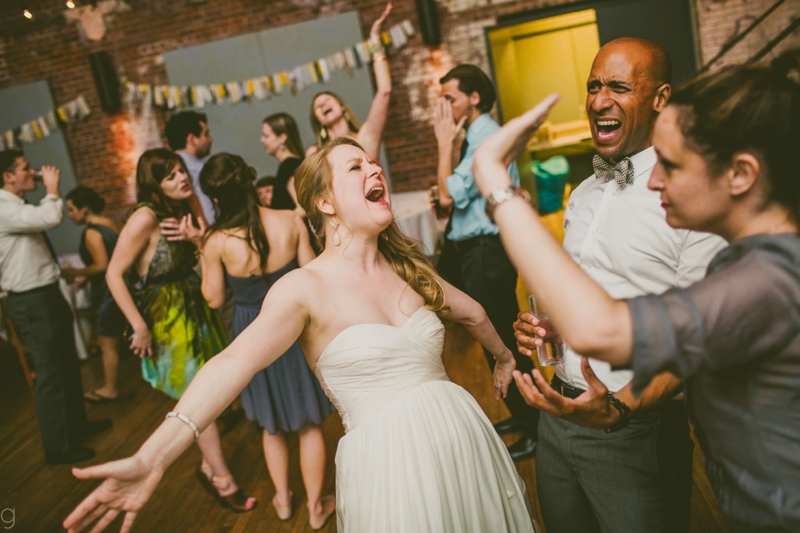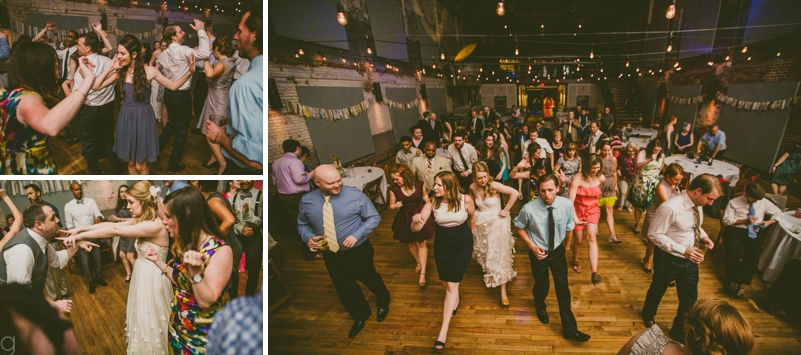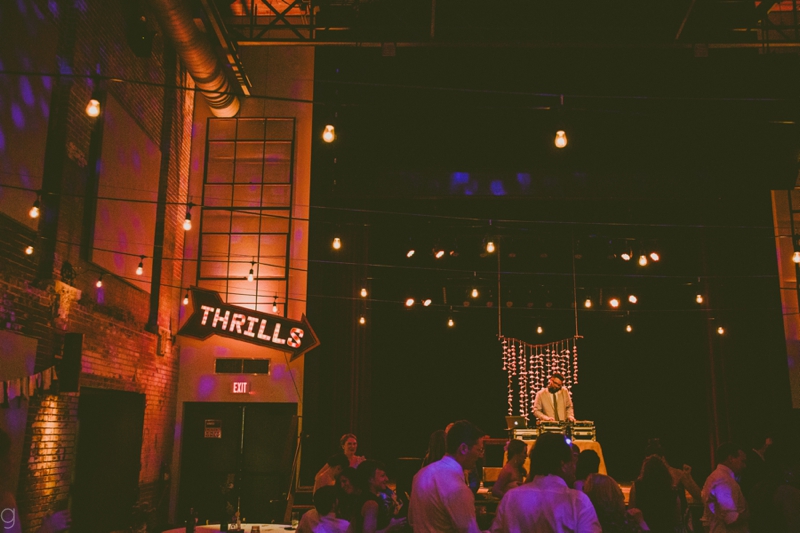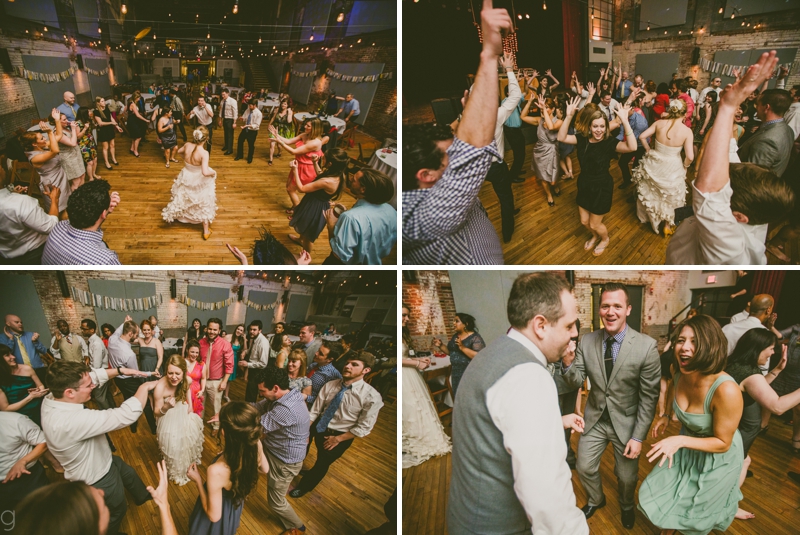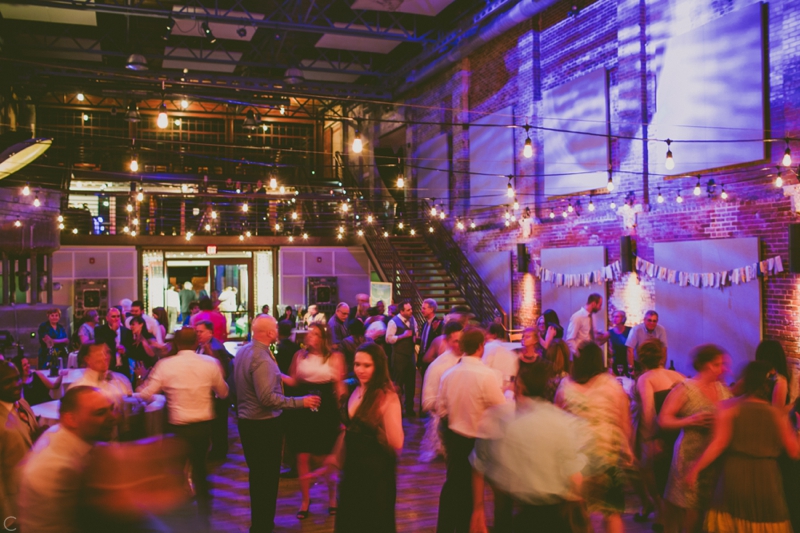 Date: April 5, 2014
Ceremony and Reception Venue: Haw River Ballroom // Saxapahaw, NC
First Dance Song: "Let's Stay Together" – Al Green
Mary's Occupation: Attorney (public defender 4 lyfe!)
Jerem's Occupation: Commercial film editor
How You Met: The old fashioned way: online! OkCupid, baby. Fun fact: Jerem was Mary's very first online date, ever. Mary was Jerem's second. Weird, right?
Interesting Fact About Mary+Jerem: We are almost always one of the first couples to start dancing at any wedding. Jerem is a pretty incredible dancer. Mary..less so, but has SO MUCH ENTHUSIASM.
Honeymoon Destination: Belize! We hear there is no snow there. Which is VERY IMPORTANT to those who have survived Chicago's winter.
Vendor Credits: Officiant – Rev. Robin Renteria | DJ – Blake Burney | Coordinator & Florist – Heather Cook of Shind!gs | Cupcakes – Sugarland Bakery | Caterer – Saxapahaw Catering Co | Hair – Sarah Nathan | Makeup – Rene Lofland