So when we booked client Jeff we thought it would be confusing until we realized that I could just refer to my Geoff as "Geoff with a beard." Then we found out that Jeff also had a beard. So there were two bearded Geoffs/Jeffs. Then we decided we could refer to them by Geoff with a "G" and Jeff with a "J" but on the actual day of, this pretty much went out the window and we resorted to just having both of them respond whenever I said "Geoff!/Jeff!" and reacting based on process of elimination to whether or not I was having them pose or move out of the way/get me a glass of water.
I didn't meet Jeff or Karen until the rehearsal, and Geoff didn't meet either one of them til their wedding, but it was like INSTANT BEST FRIENDS (they either feel the same way or are totally freaked out that I just wrote that). Karen spent a majority of her middle school years seeing the same embarrassing ska bands that I did and has since moved on to stalking Pearl Jam (me tooooo!). Jeff likes bowling and baseball and has a beard and those are the only three requirements that Geoff bases his friendships on, so they were set. They live in D.C. which disappoints us a lot or else we'd be inviting ourselves over to their place a lot but we'll have to settle for the occasional Facebook, "Hey, what's up?" and remember how much this wedding totally ruled.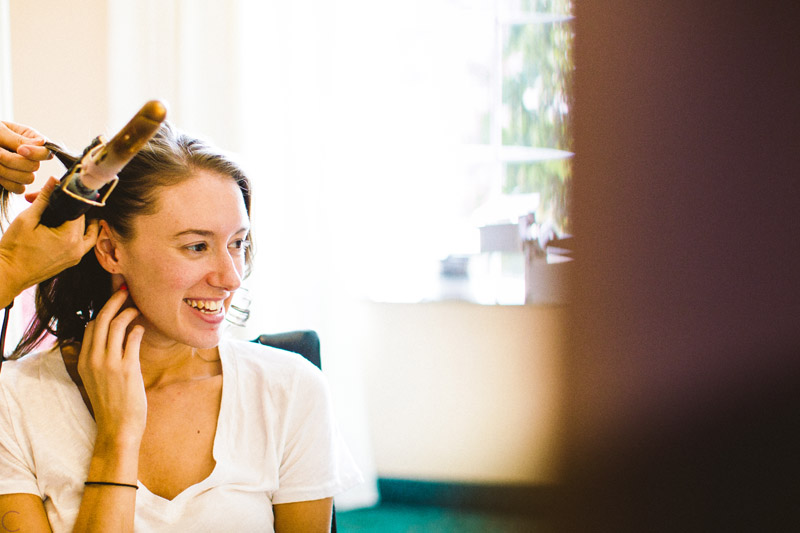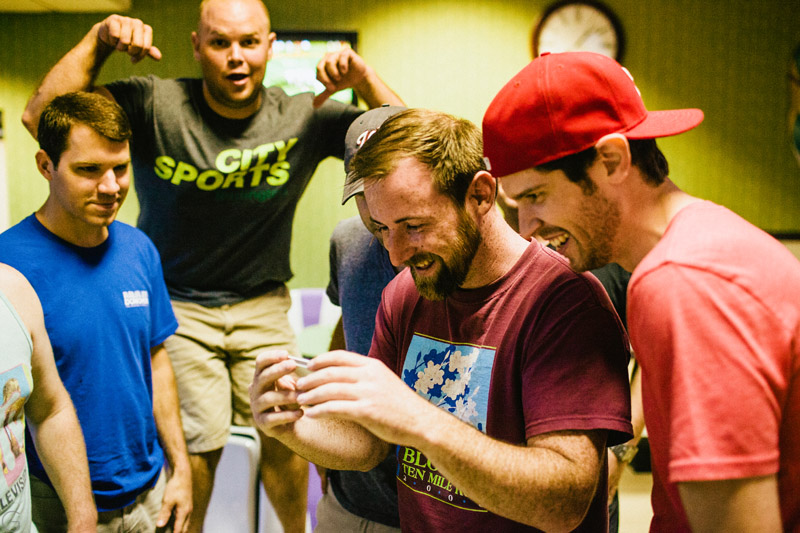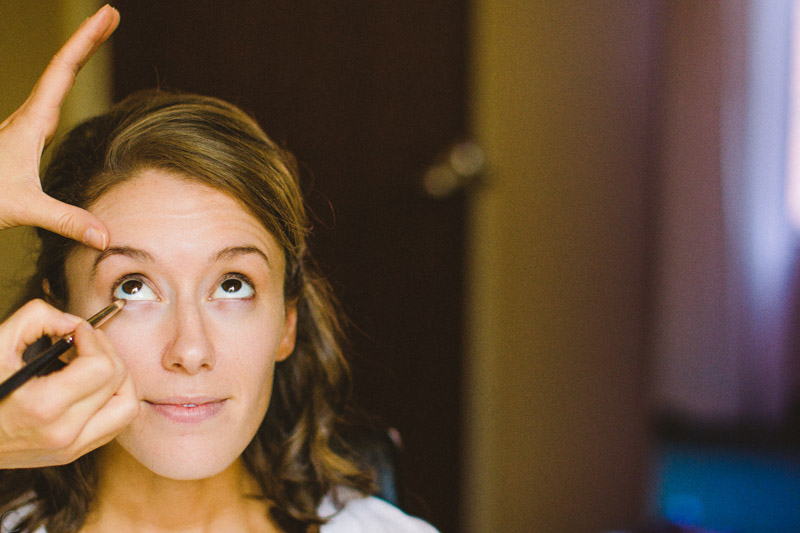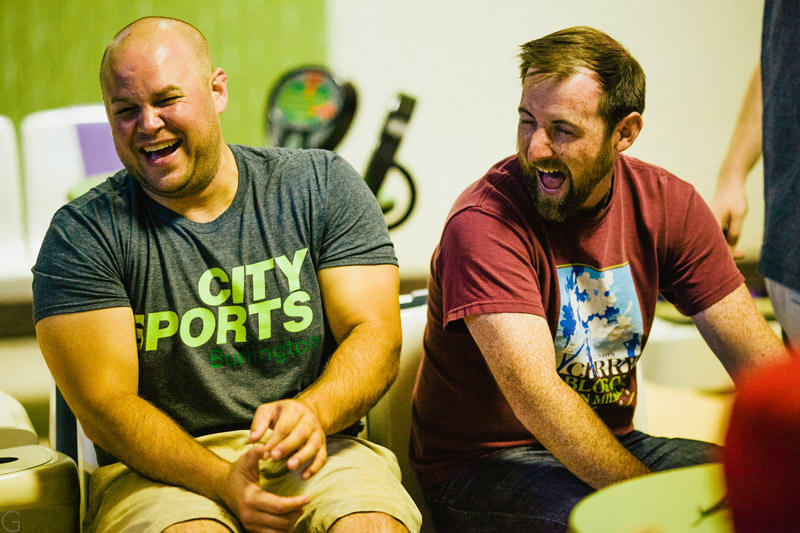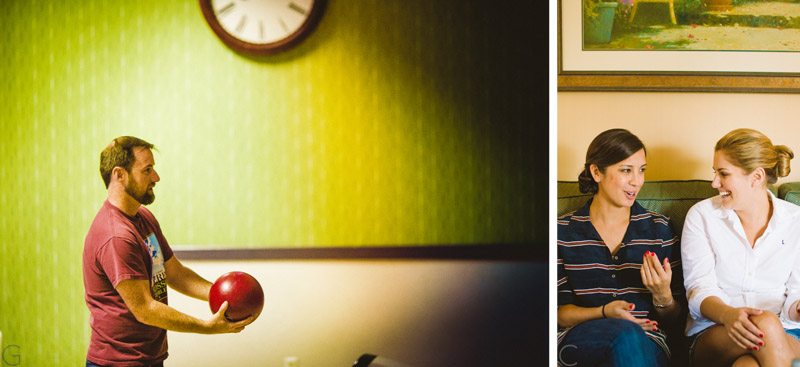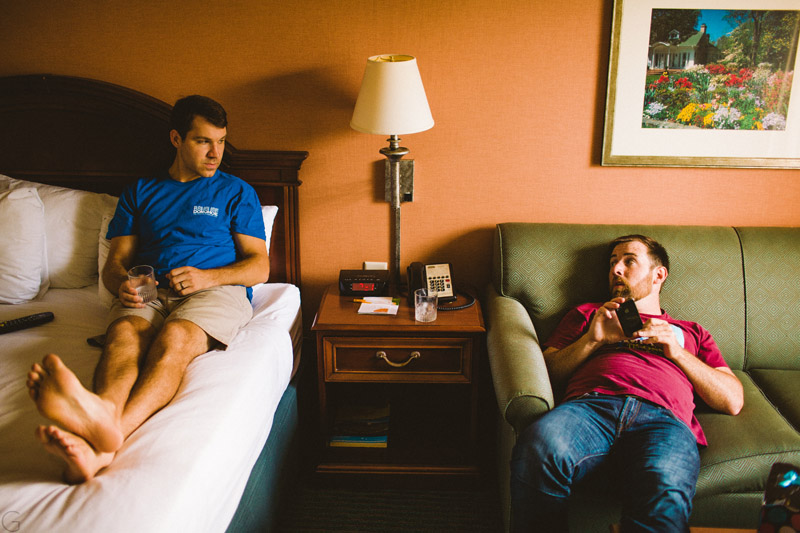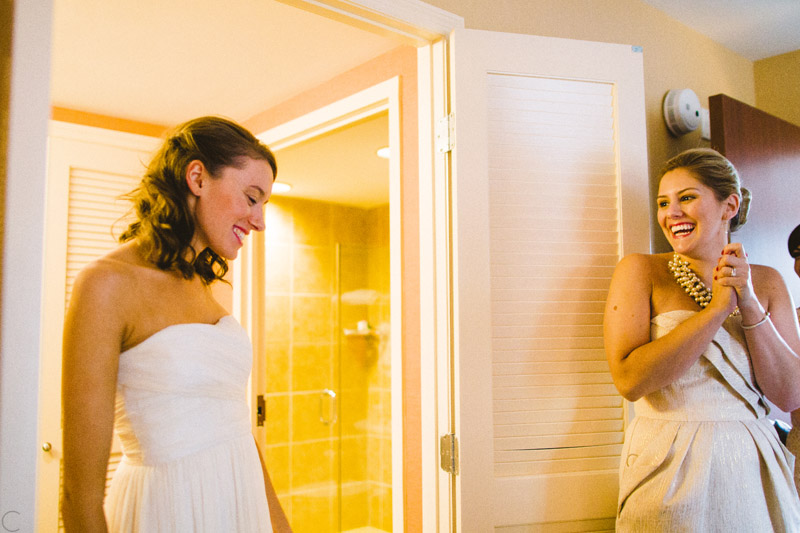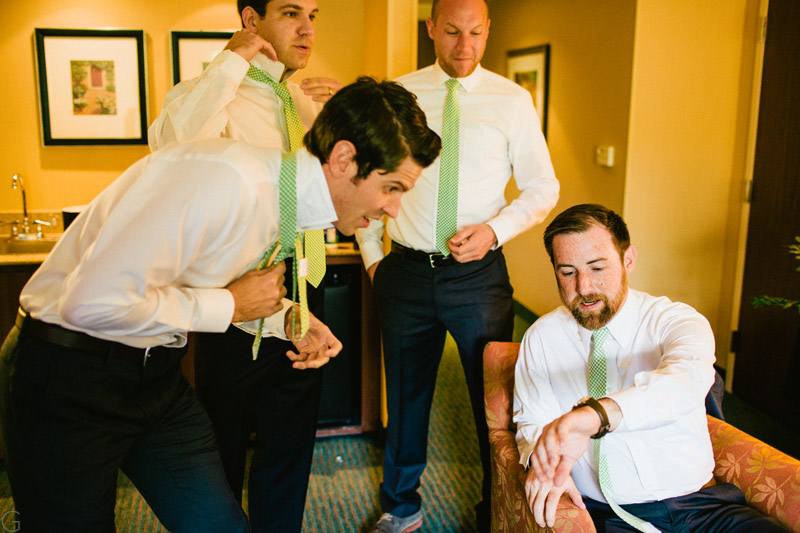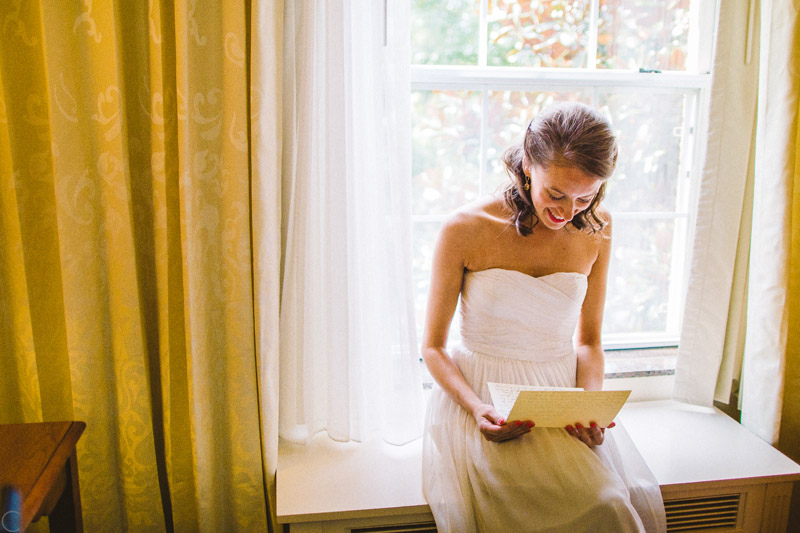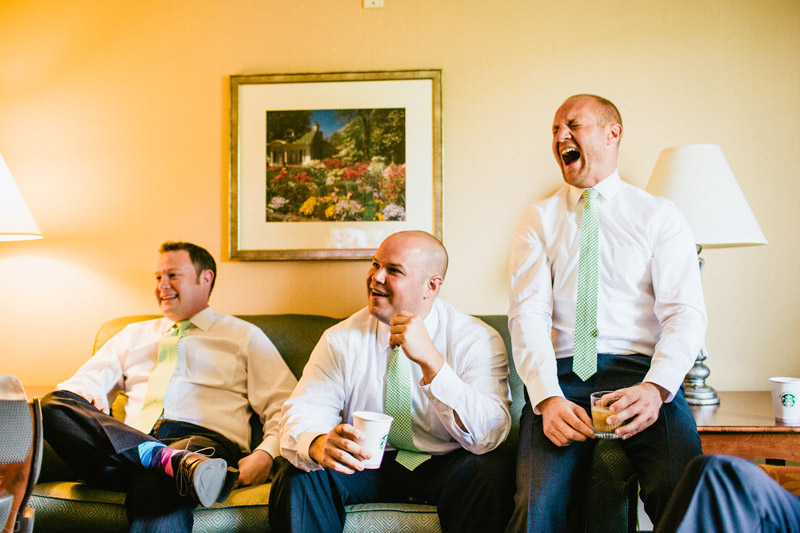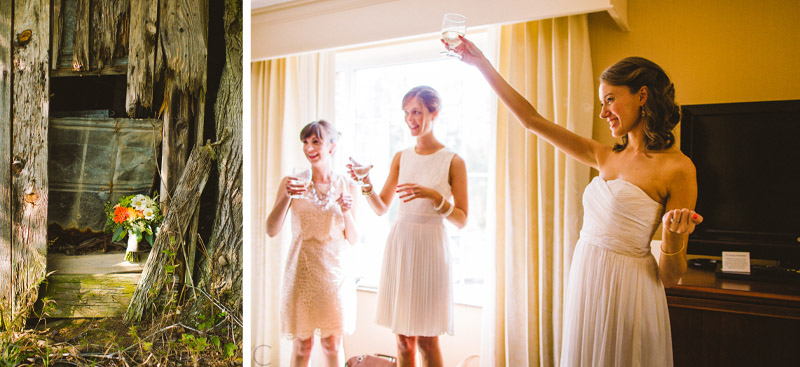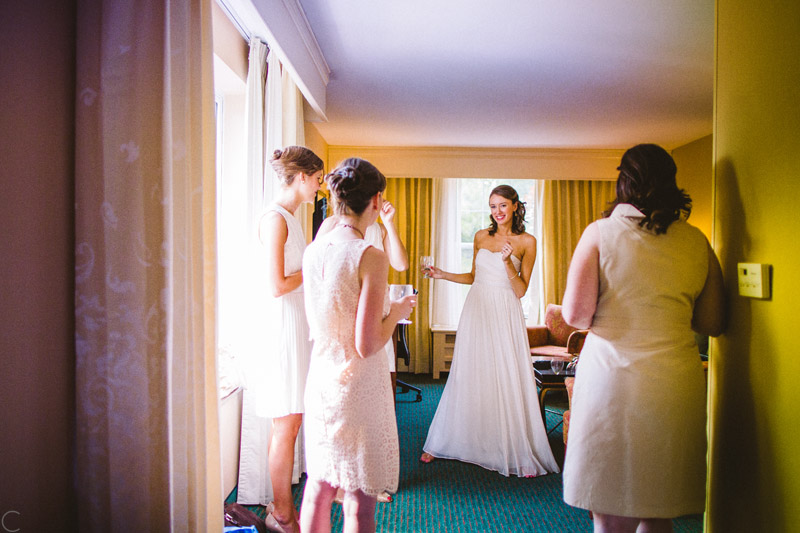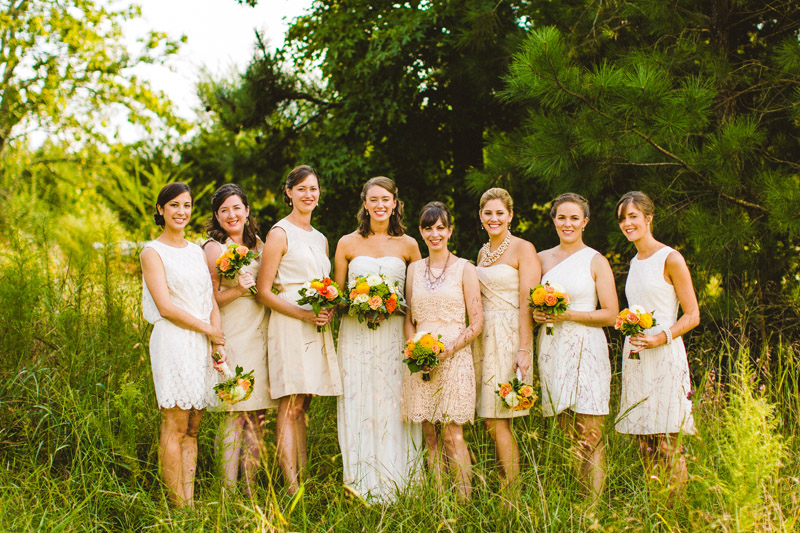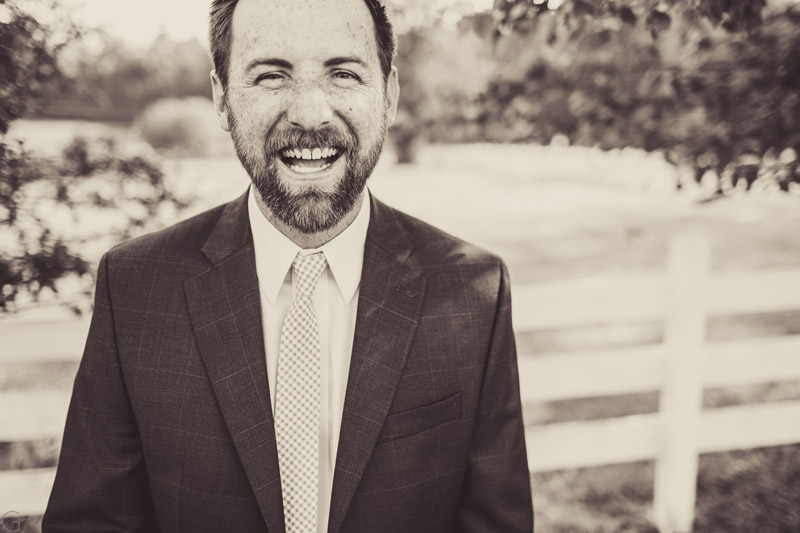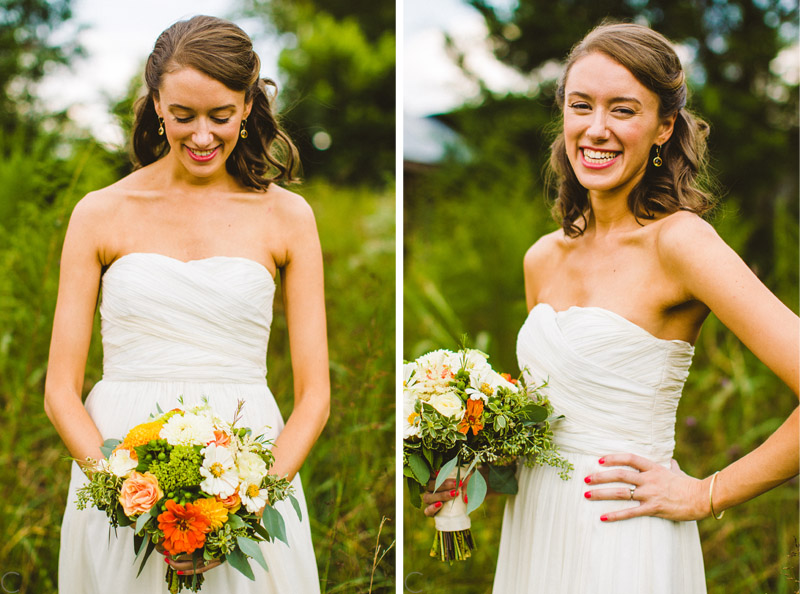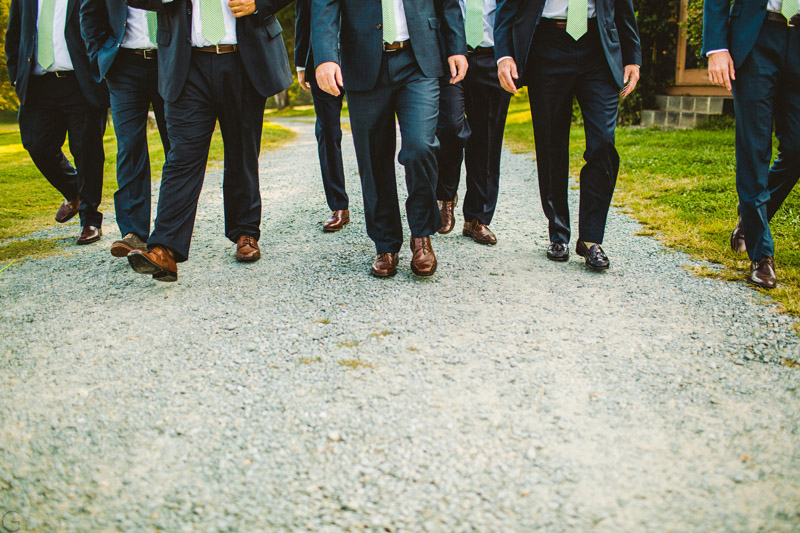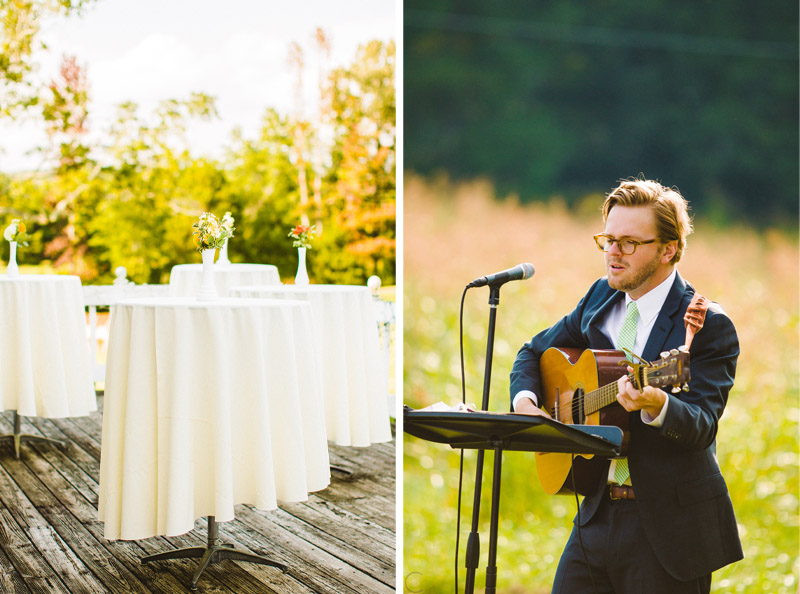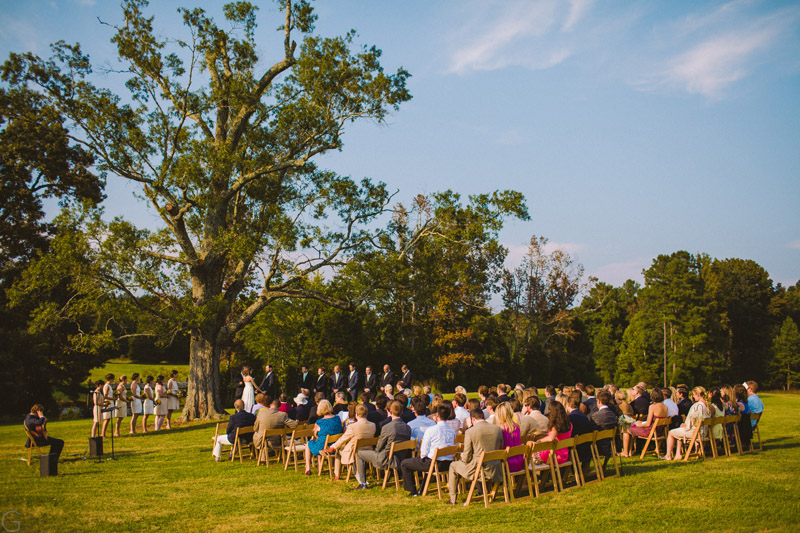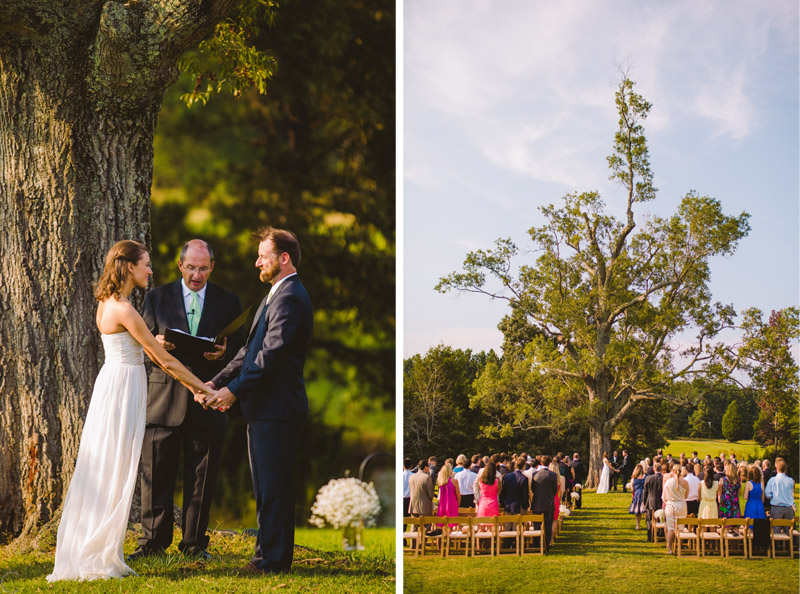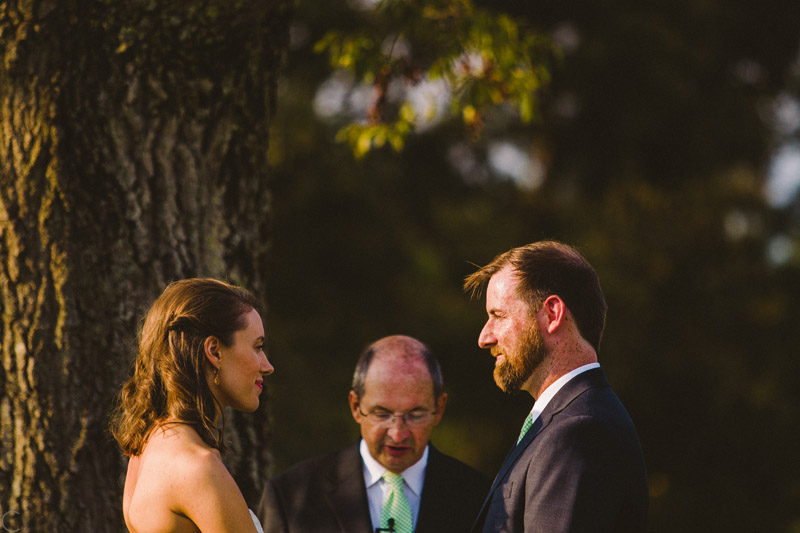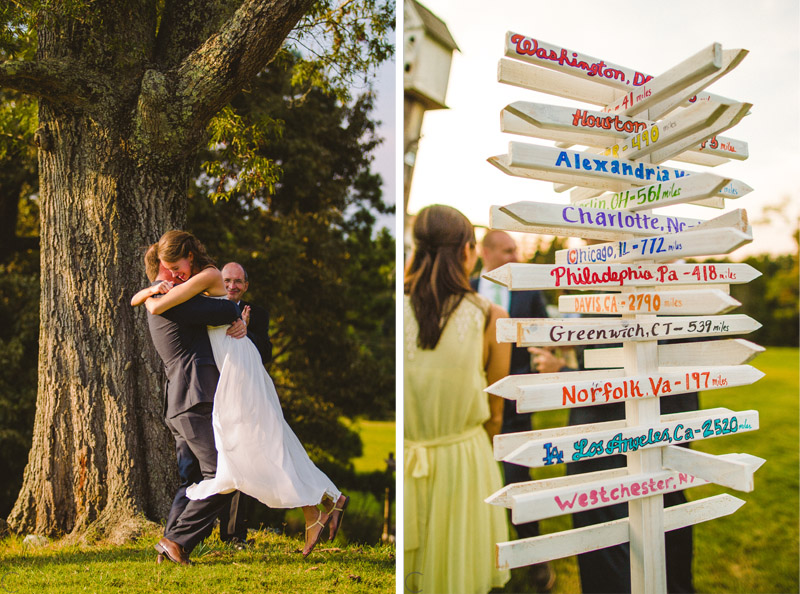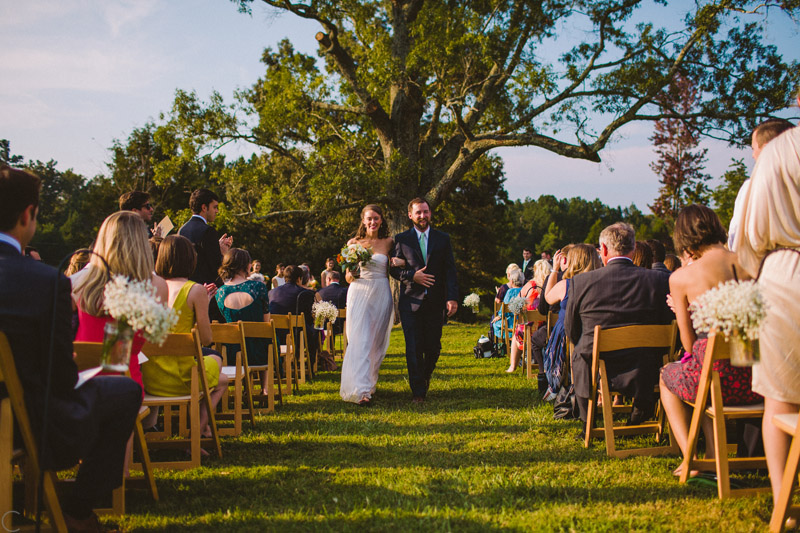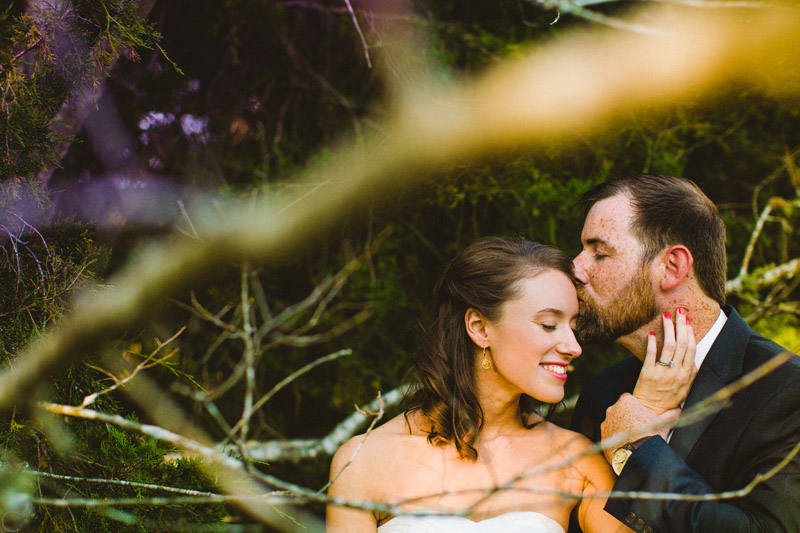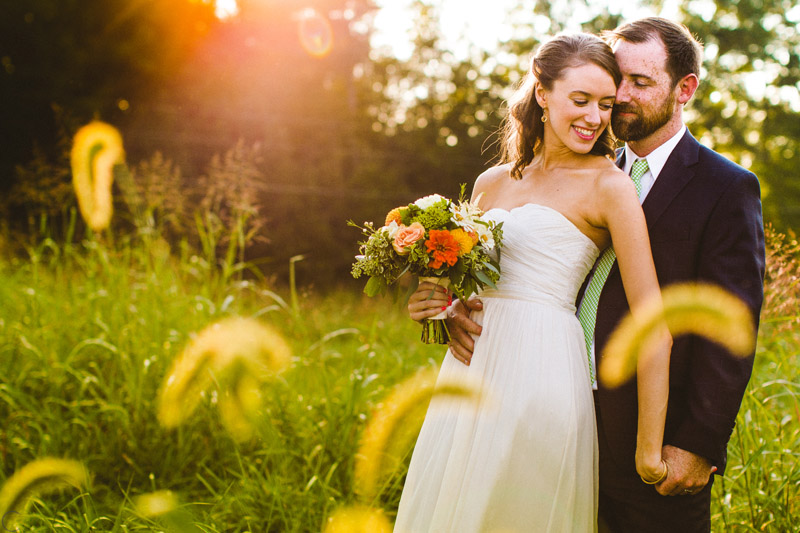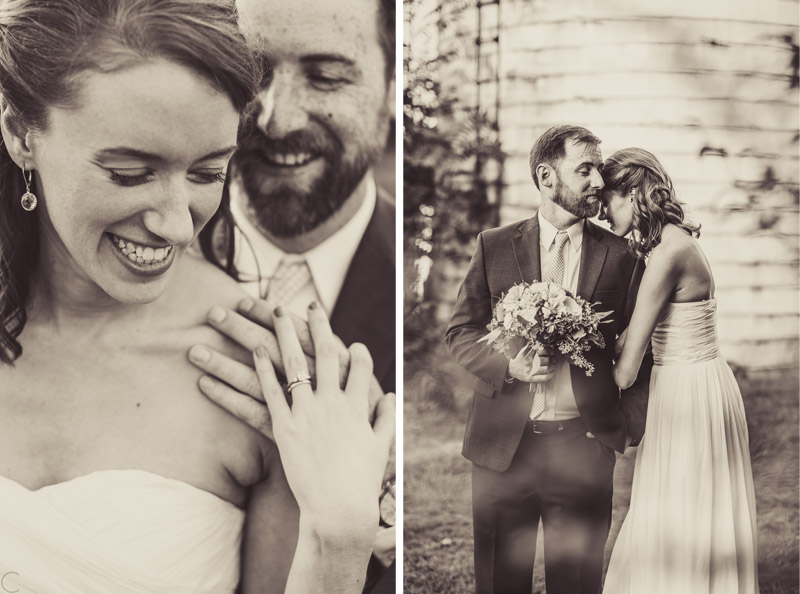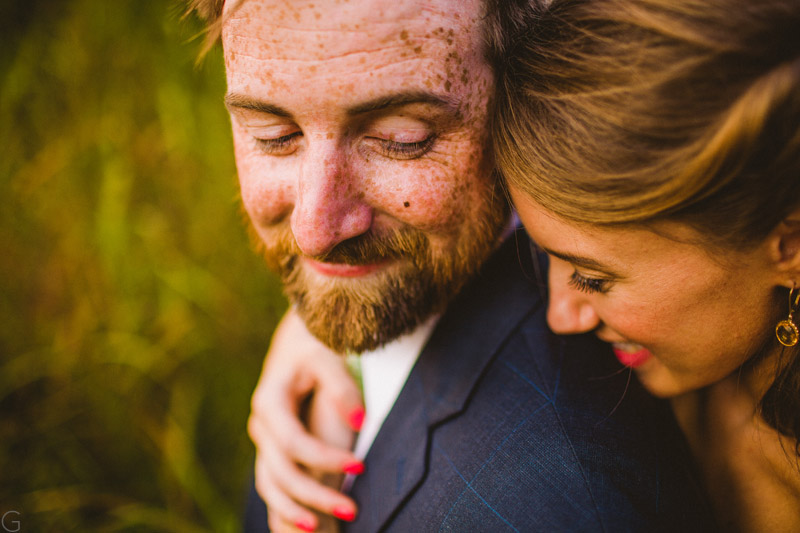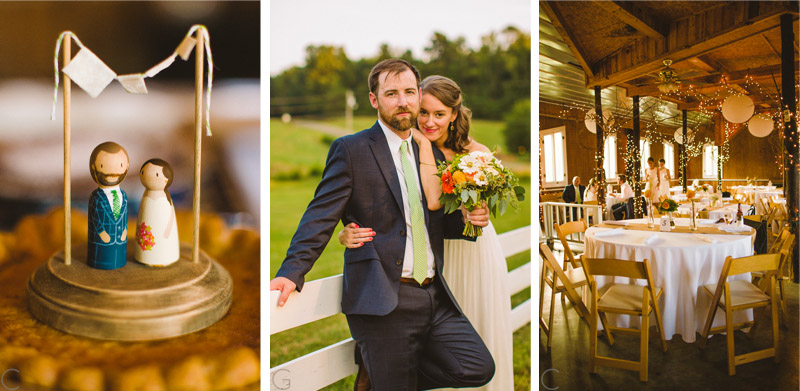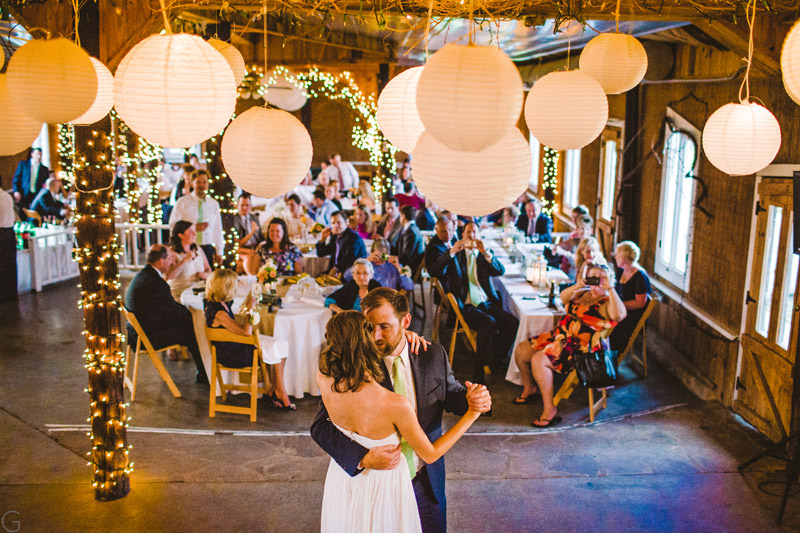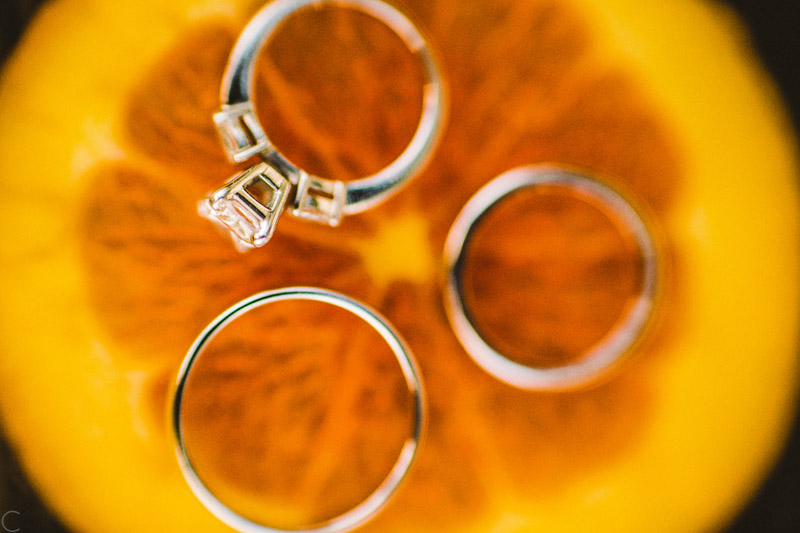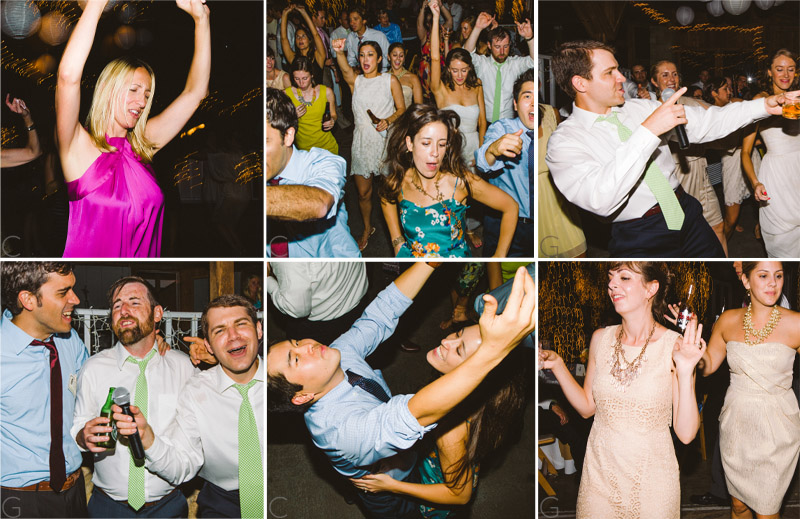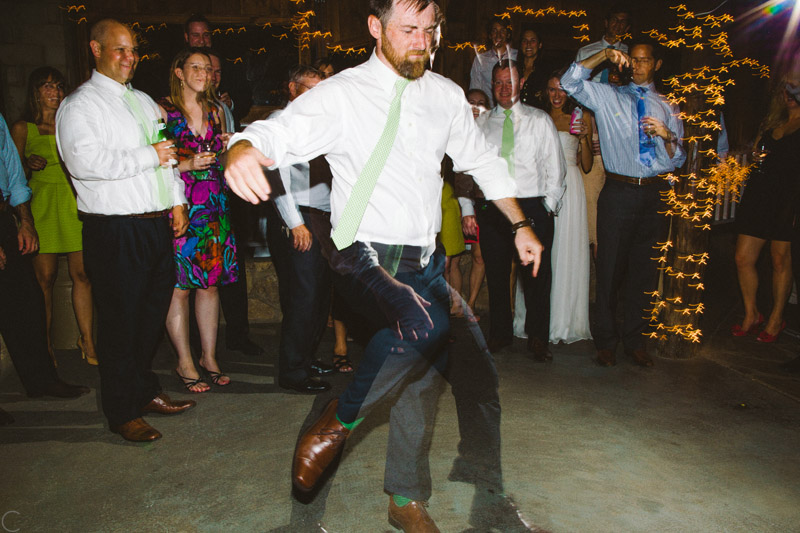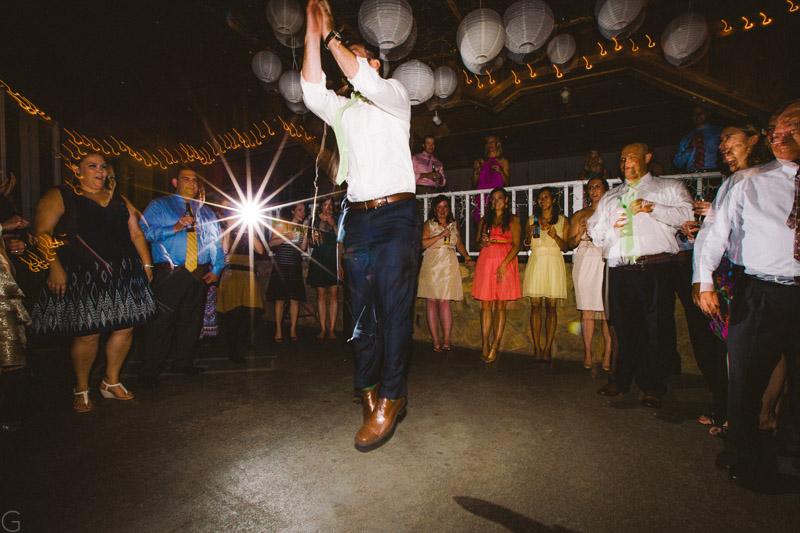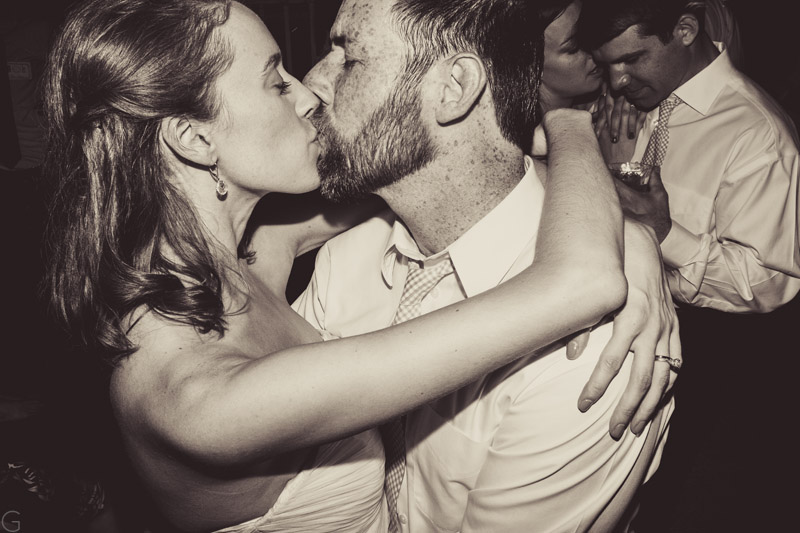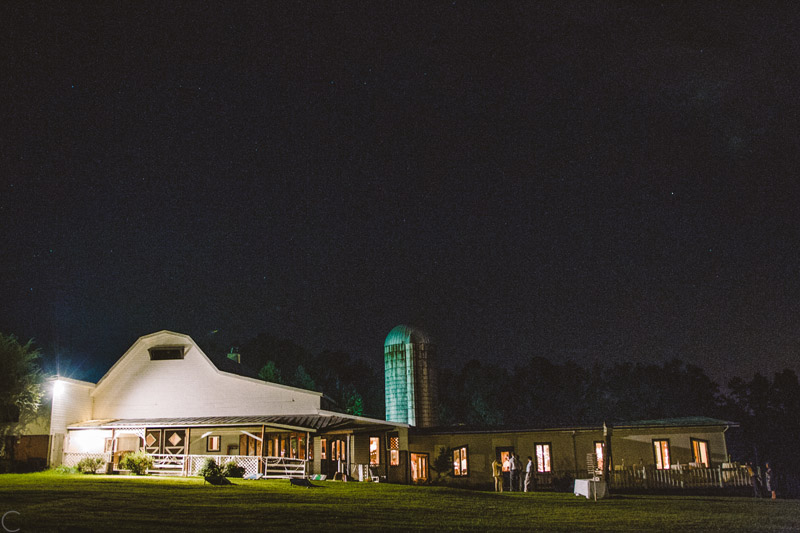 First Dance Song: "You Are The Best Thing" – Ray LaMontagne
Karen's Occupation: Account Executive
Jeff's Occupation: Research Consultant
How You Met: We met thanks to two of our friends (a couple themselves and both are part of the wedding parties).  Our first date was a double date with Dave and Alyssa just over 4 years ago.
Interesting Fact About Karen: Loves going to Washington Nationals games – go Nats!!
Interesting Fact About Jeff: Enjoys hunting for vinyls to add to his collection
Honeymoon Destination: CALIFORNIA!  THE TRIP WILL BEGIN IN SAN FRANCISCO, END IN LOS ANGELES, AND INCLUDE PLENTY OF ADVENTURE IN BETWEEN.
Date: September 15, 2012
Ceremony and Reception Venue: Snipes Farm // Chapel Hill, NC
Officiant: Thomas Schott (Jeff's dad)
DJ: TJDJ Music // Tim Hazell
Florist: Tre Bella // Rachael
Cake: Scratch Bakery // Karen Caffrey
Caterer: Beau Catering // Beau Bennette
Hair/Makeup: Carla White
Coordinator: Orangerie Events // Liz Cantey and Elise