This wedding had all of my favorite things: cats, Mediterranean food, light-up star lanterns, and stories about Tim Robbins. It also had one of my least favorite things: creepy baby dolls. Granted, the creepy baby dolls weren't the bride and groom's fault.
Welcome to our recap of Brooke and David's wedding! It was pretty great. I was glad that for once I got to photograph inside the bride's house and thus was able to photograph the couple's cat (Geoff for some reason always gets this opportunity and I'm always missing out on the cute furry parts of weddings). Of course, Geoff still got to photograph the furry adorableness of their friend's dog who was also insanely cute, and so we both had a good morning. The rest of the wedding was just as awesome (including an impressive guitar solo overhead during the ceremony on the steps of Haywood Hall courtesy of Artsplosure). The food was some of the best wedding food we've everrrrr had, and we got to spend some time taking portraits inside a historic house among other portraits of people (some of which creeped David out, but not to the extent of the effect that the baby doll collection had on all of us).
This was also our first wedding with a super comfortable and low-maintenance wrap dress and our first couple with a prominently displayed Andy Warhol print in their living room. They also have about 90% of the same books as us, so we think they're pretty good people, but we didn't have to necessarily scour their reading material to tell you that. We've had a great time getting to know Brooke and David and the awesome people that we think they are, and this was reinforced by spending their wedding weekend stalking them with cameras from a short distance away. And now without further ado…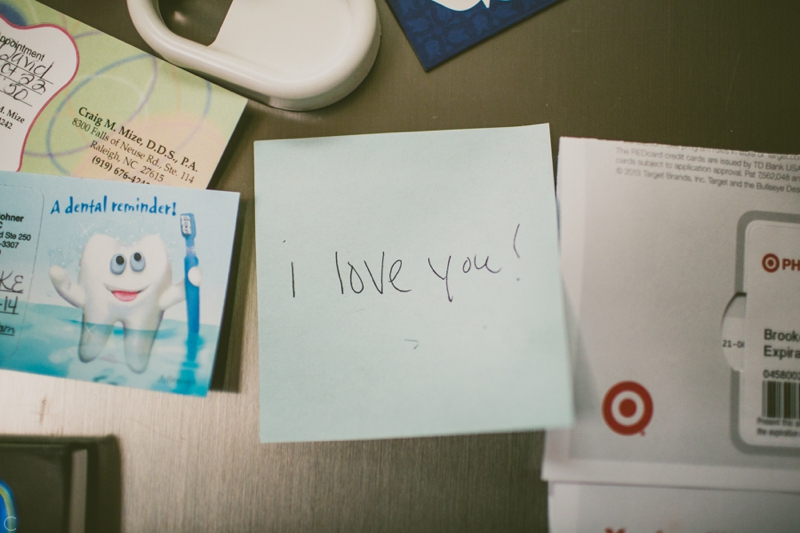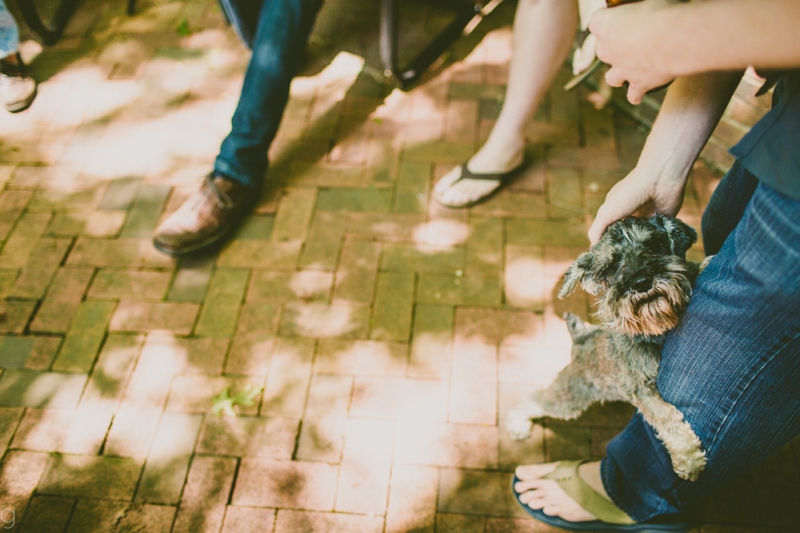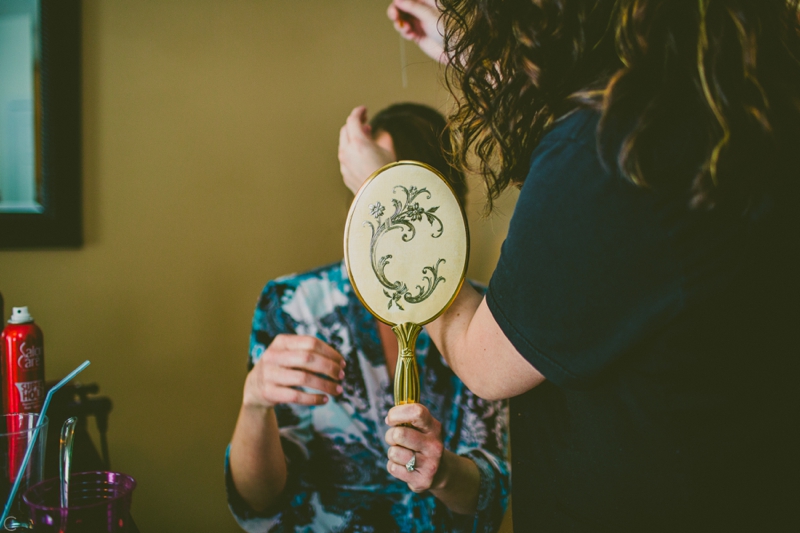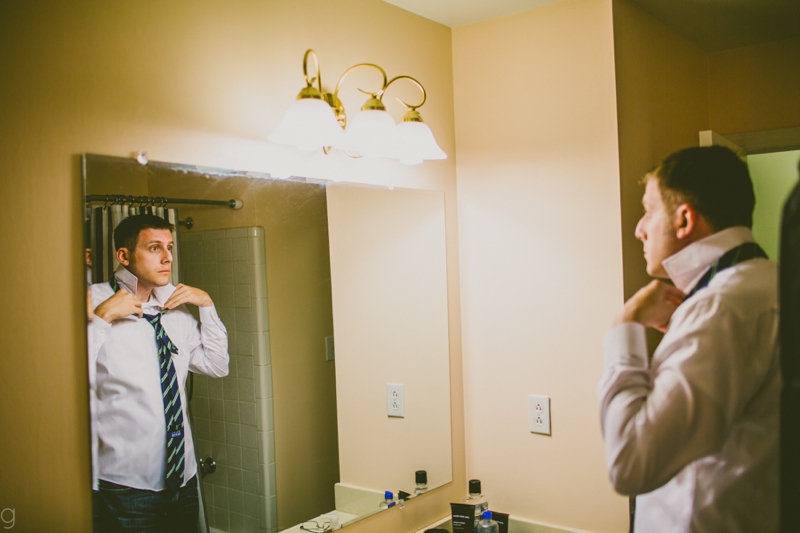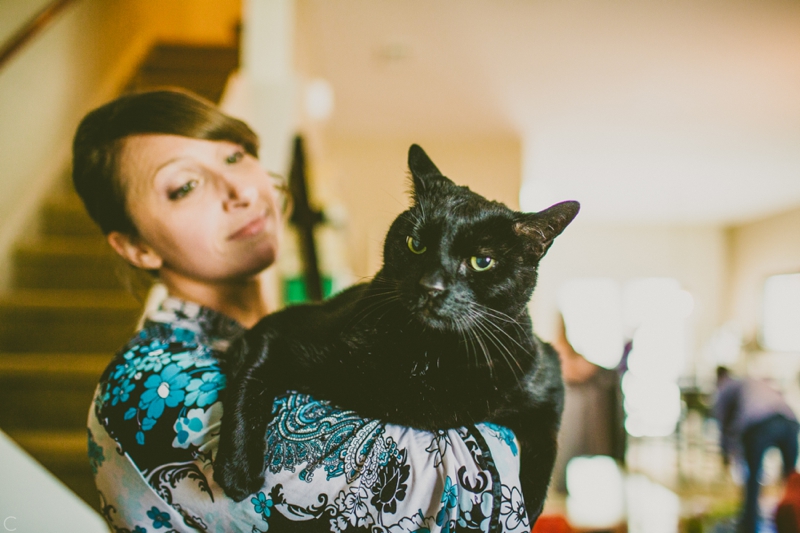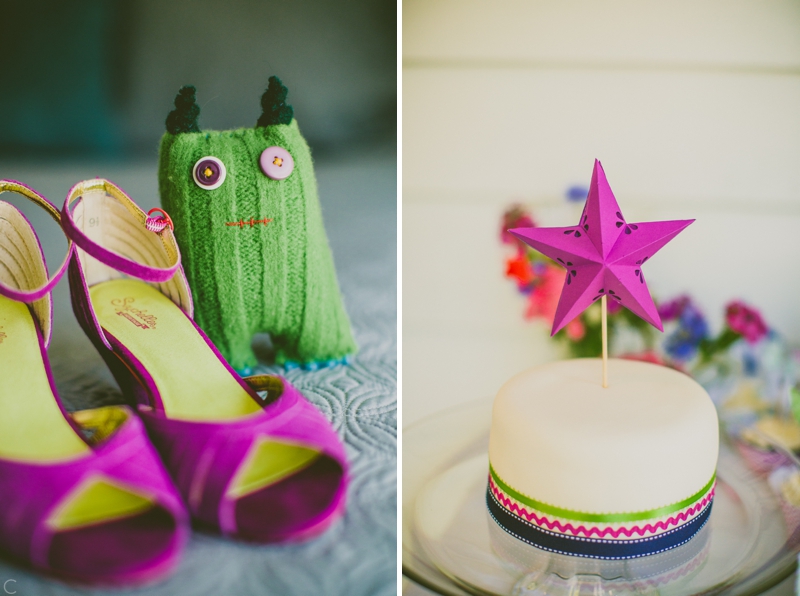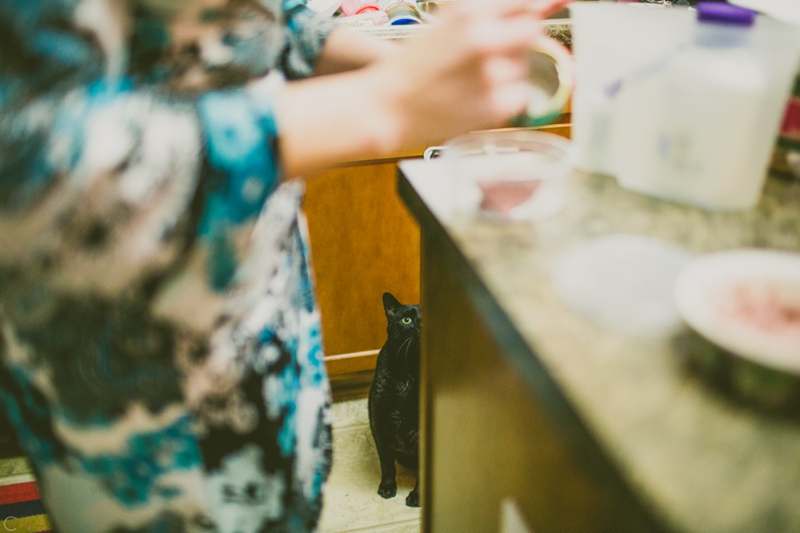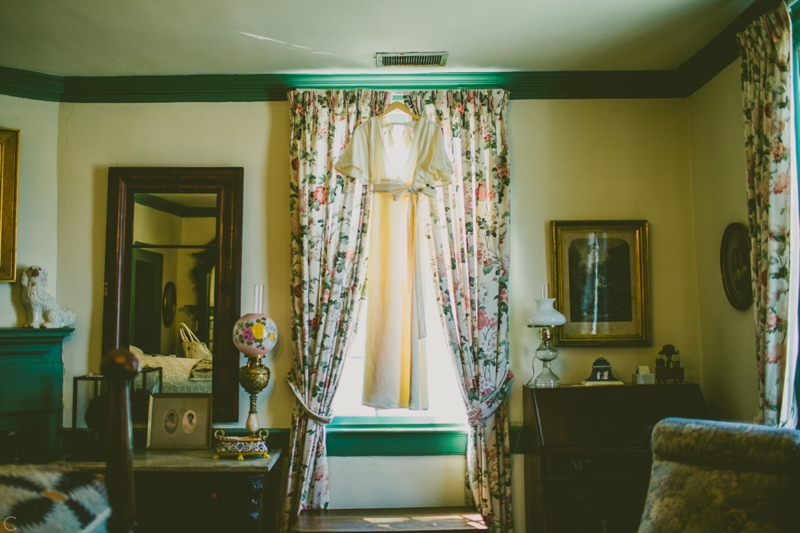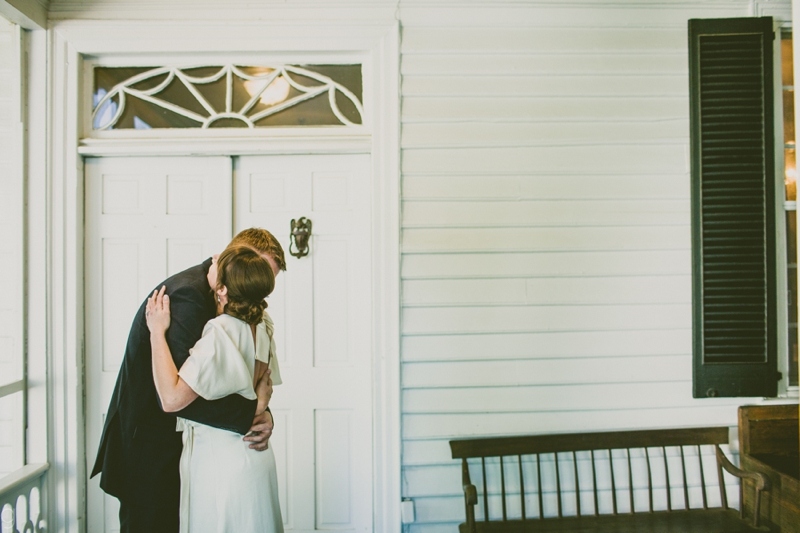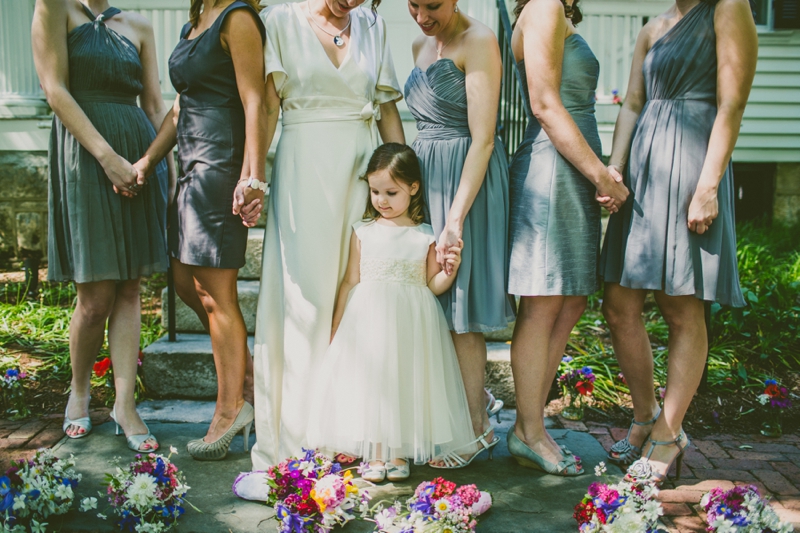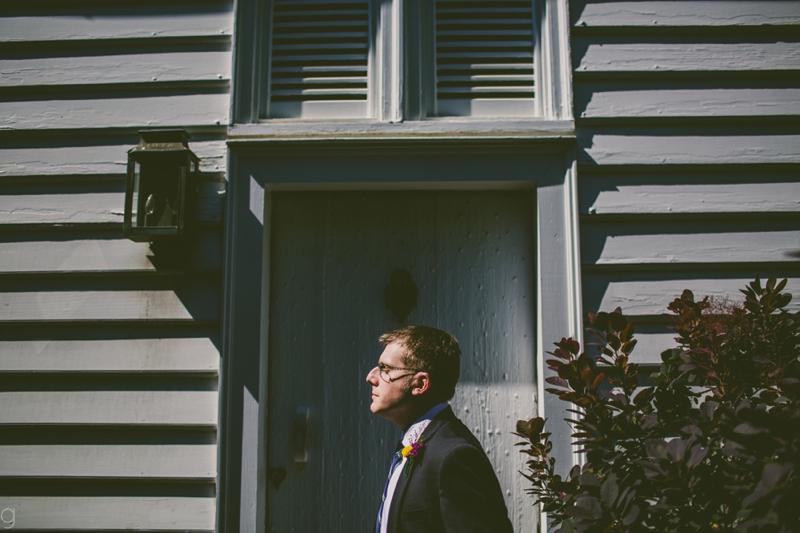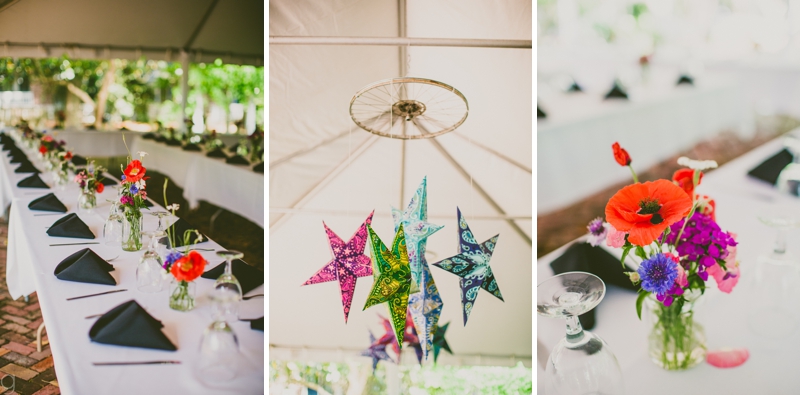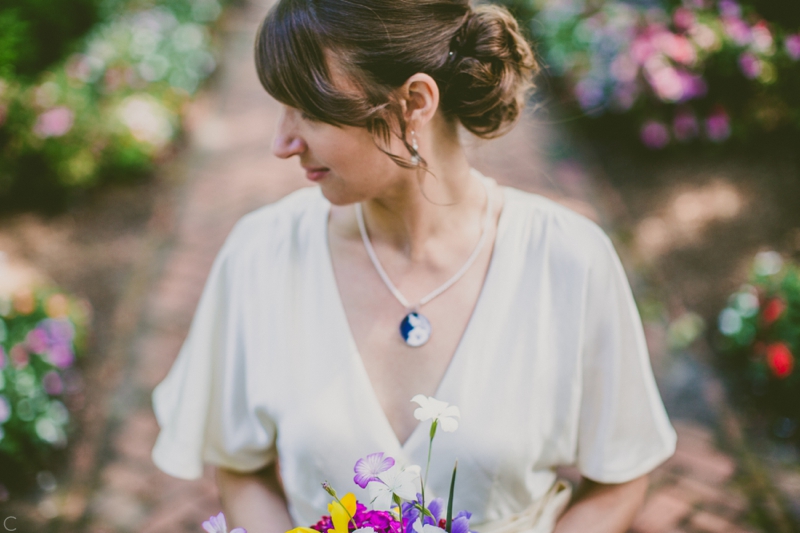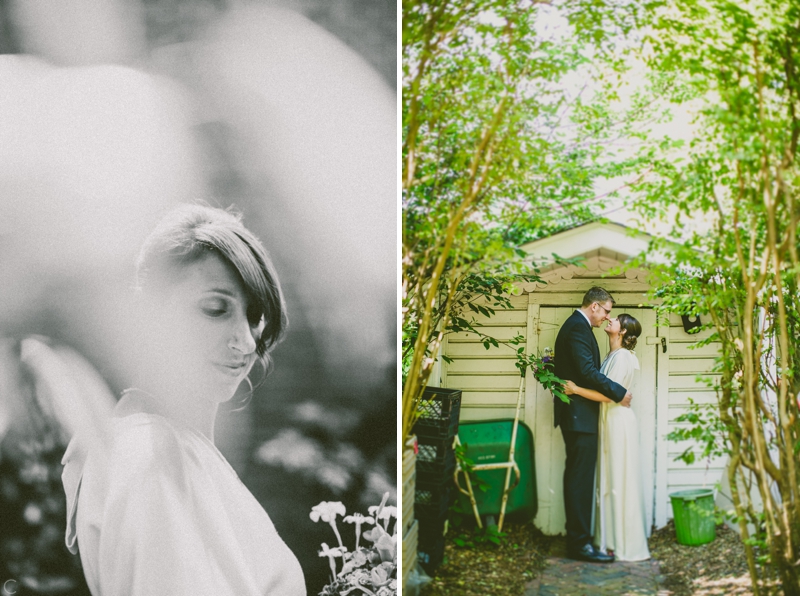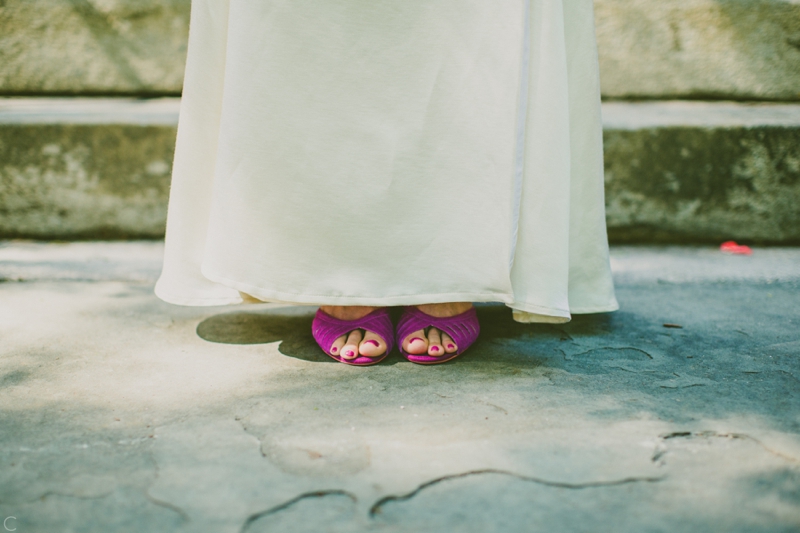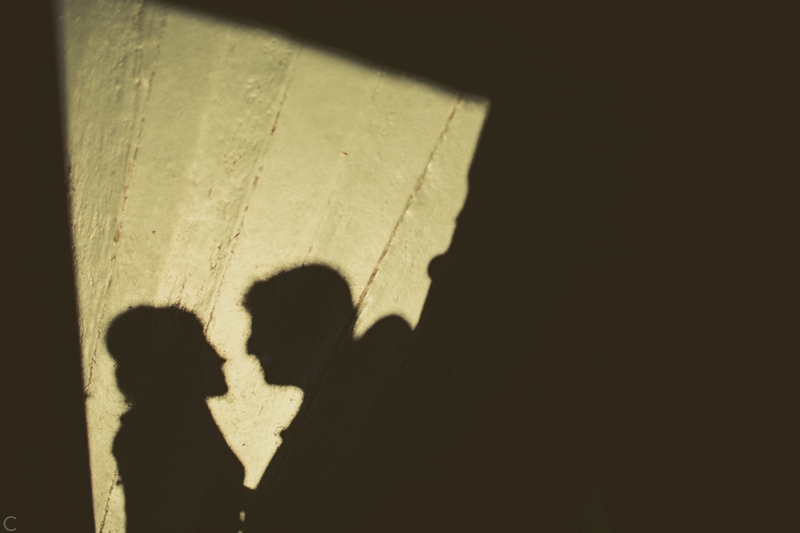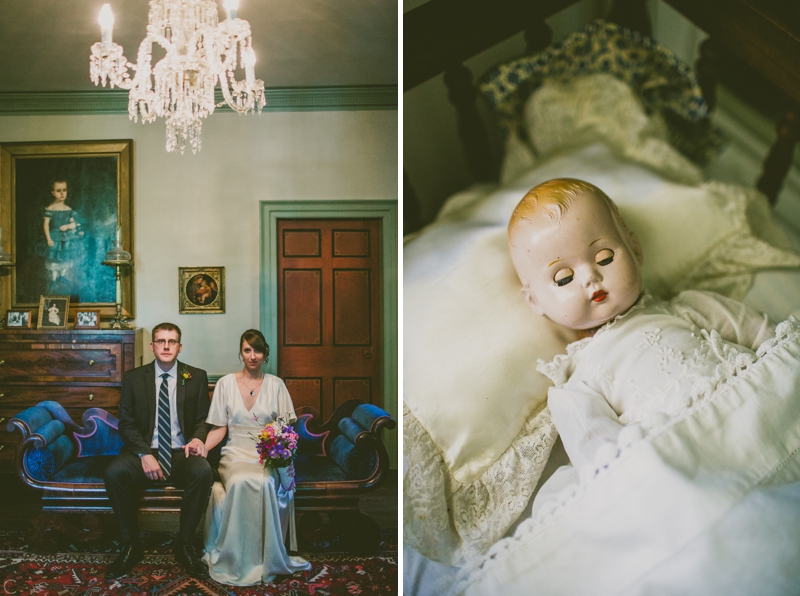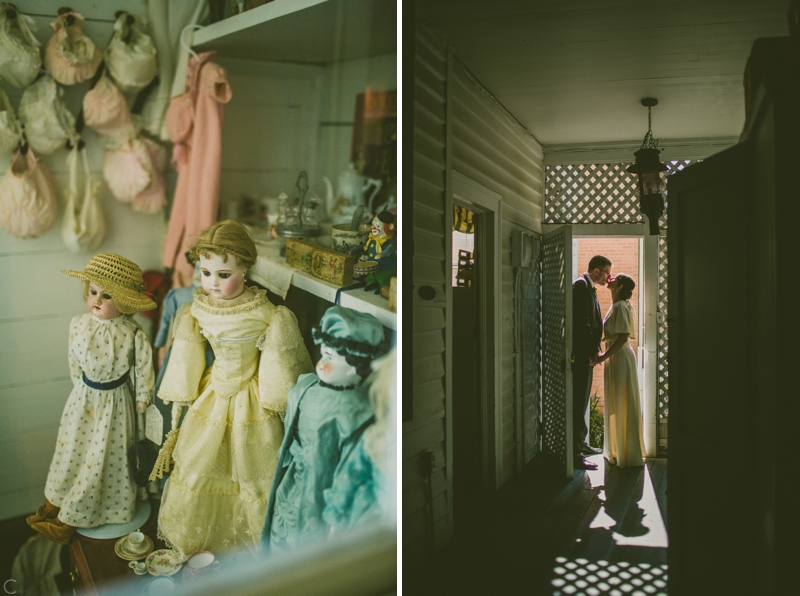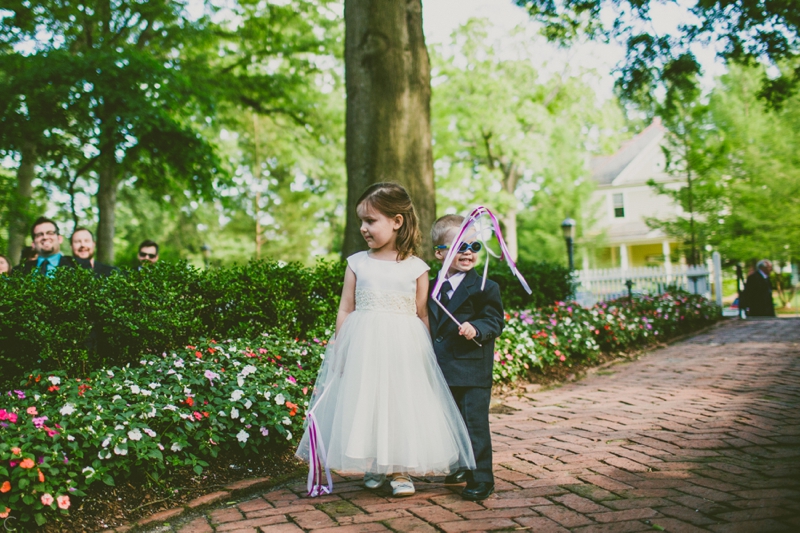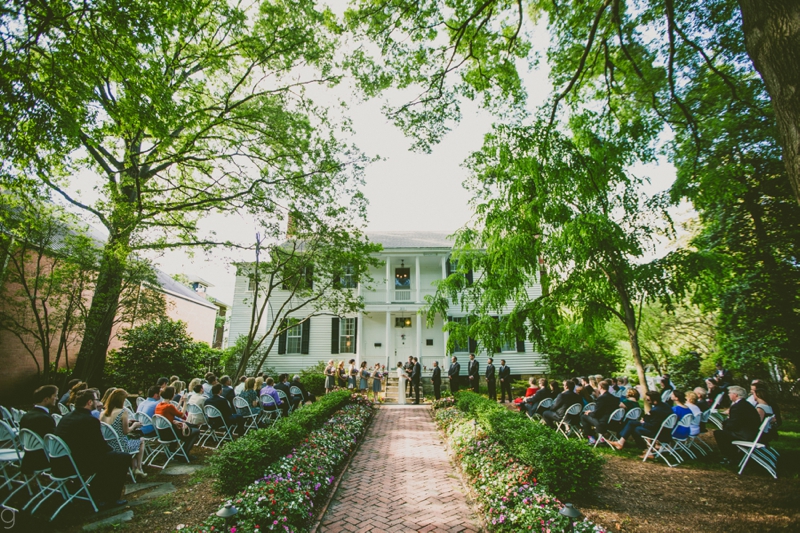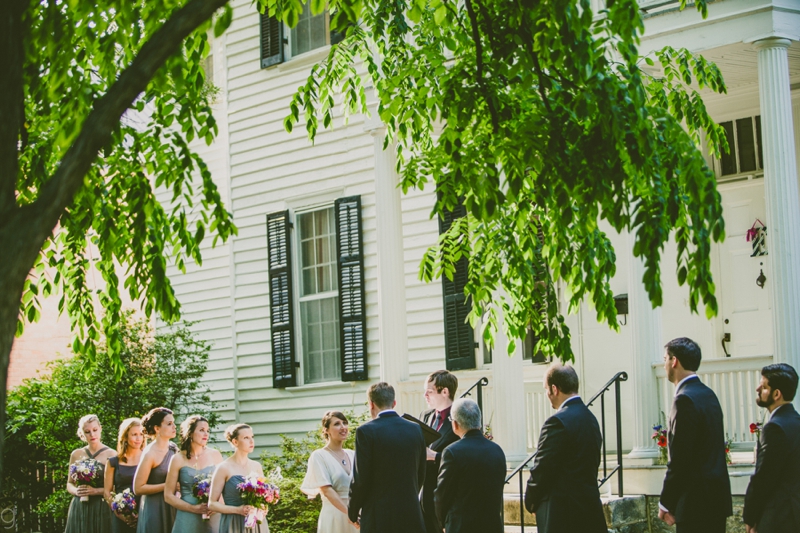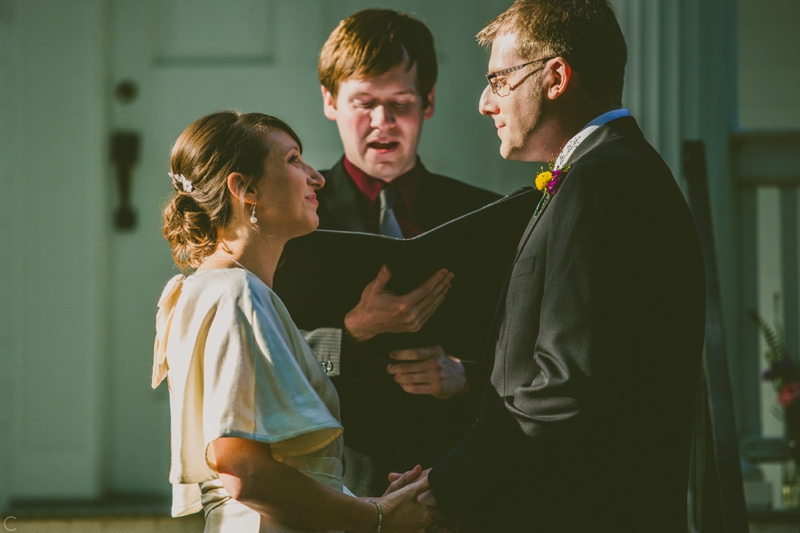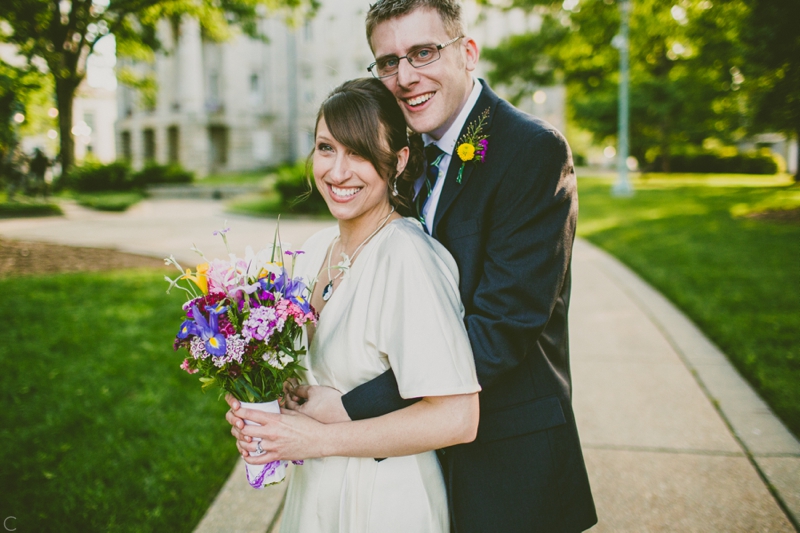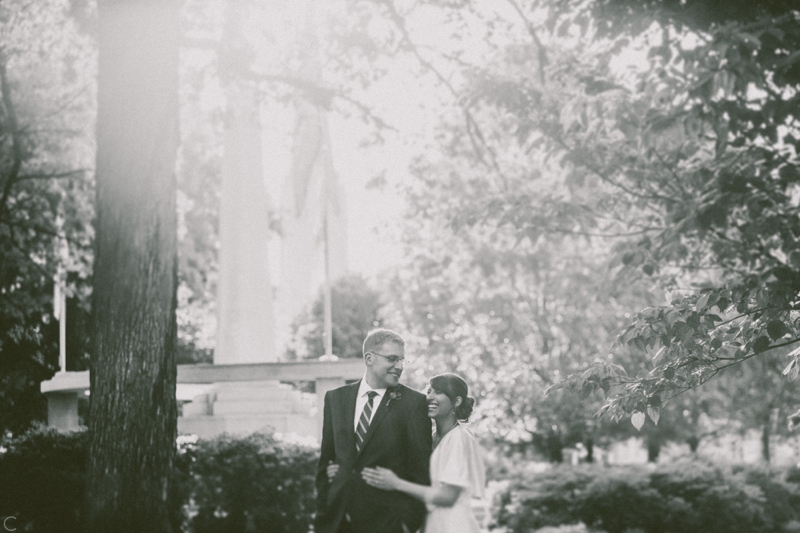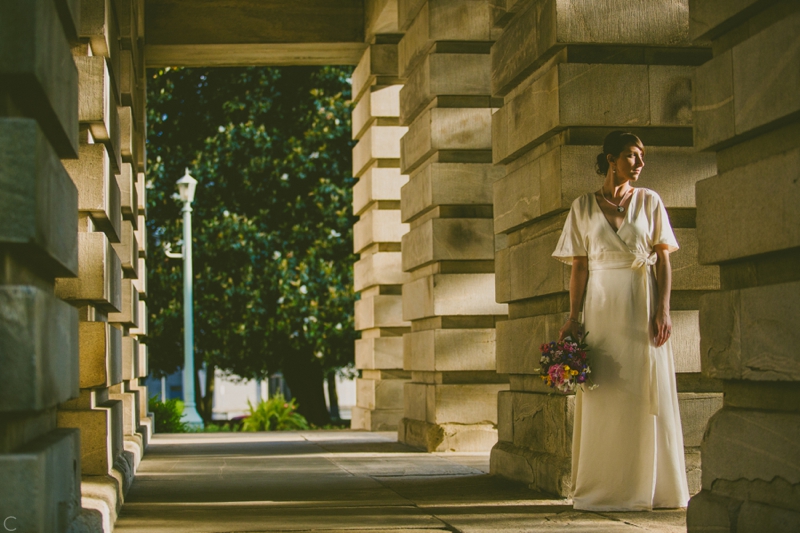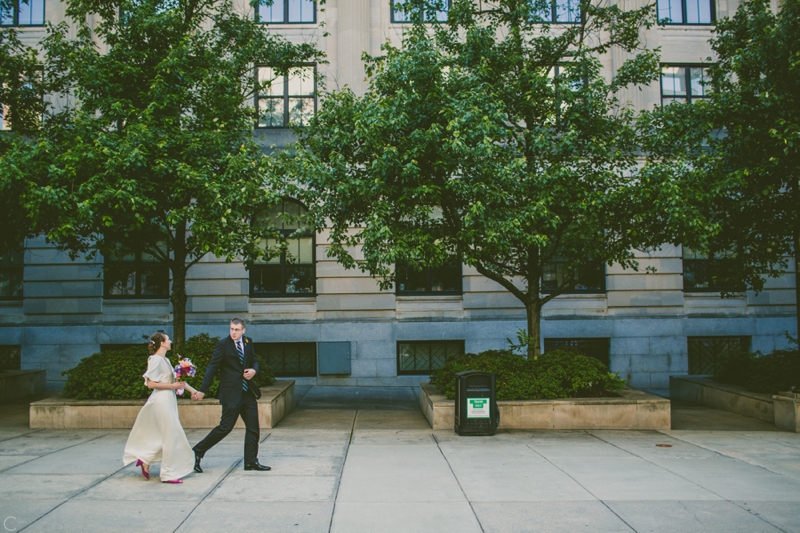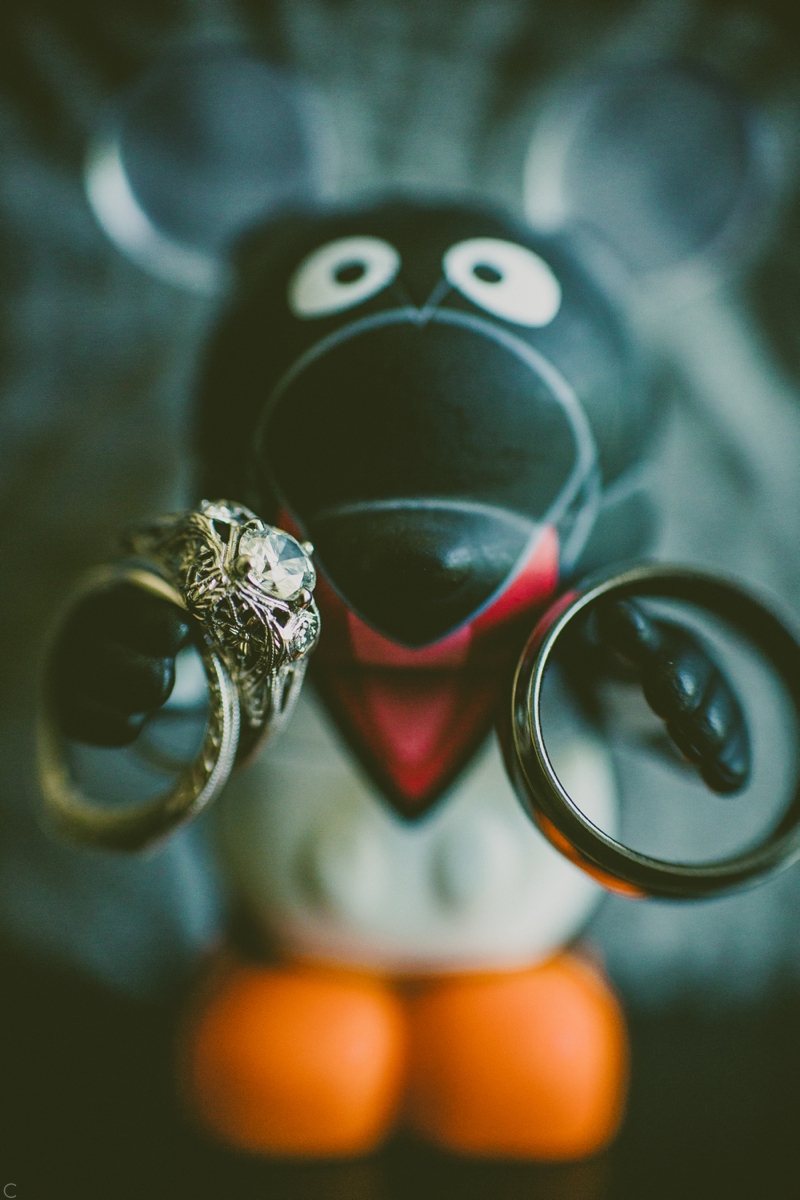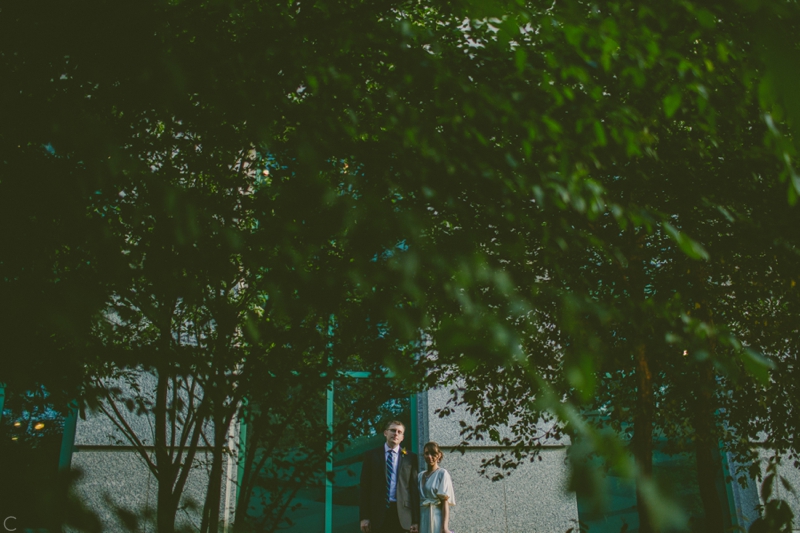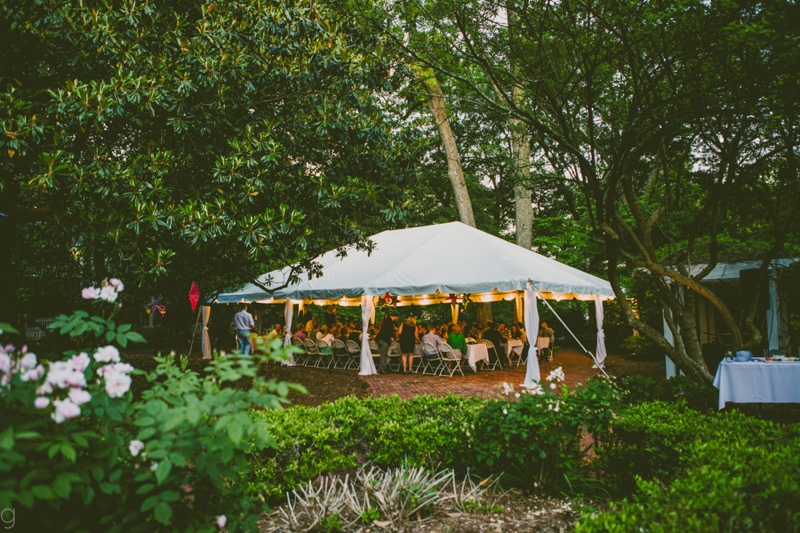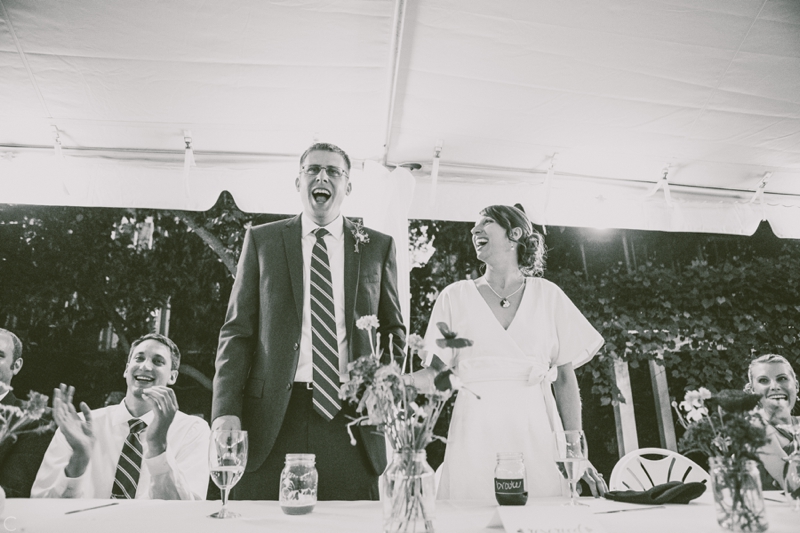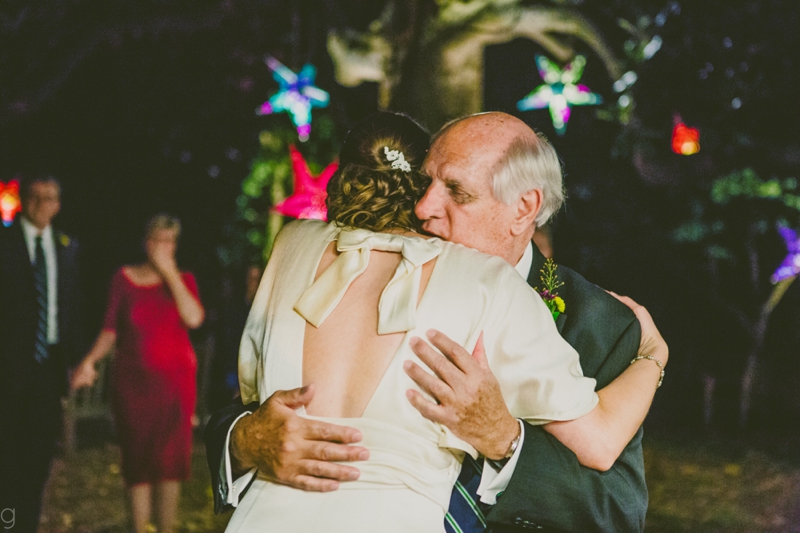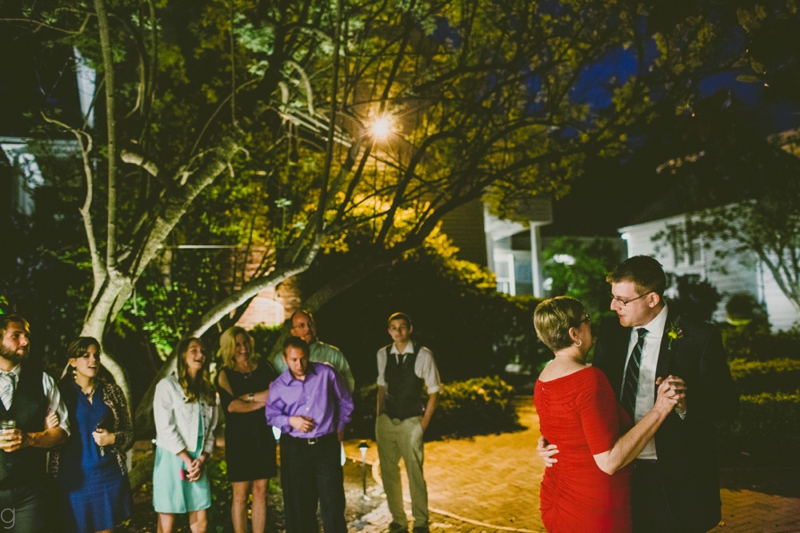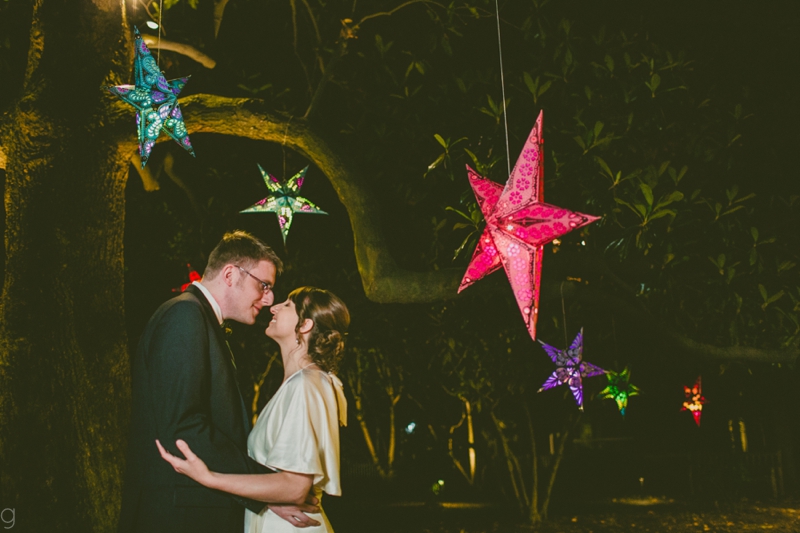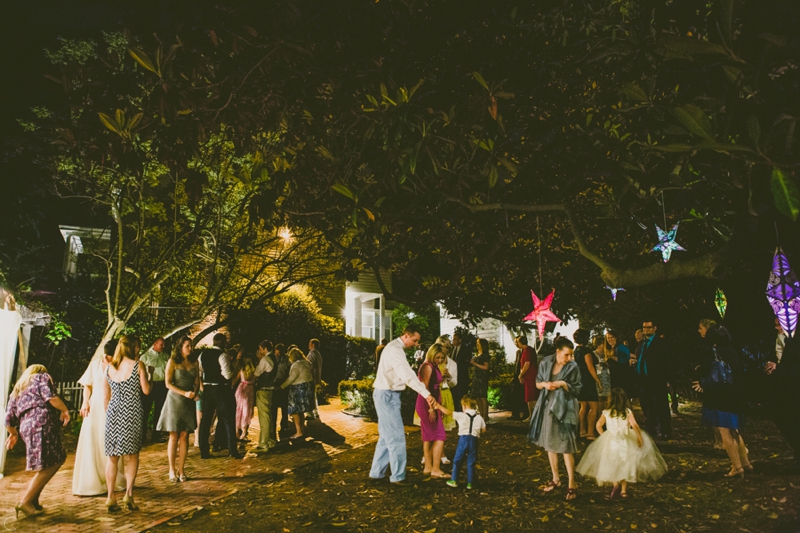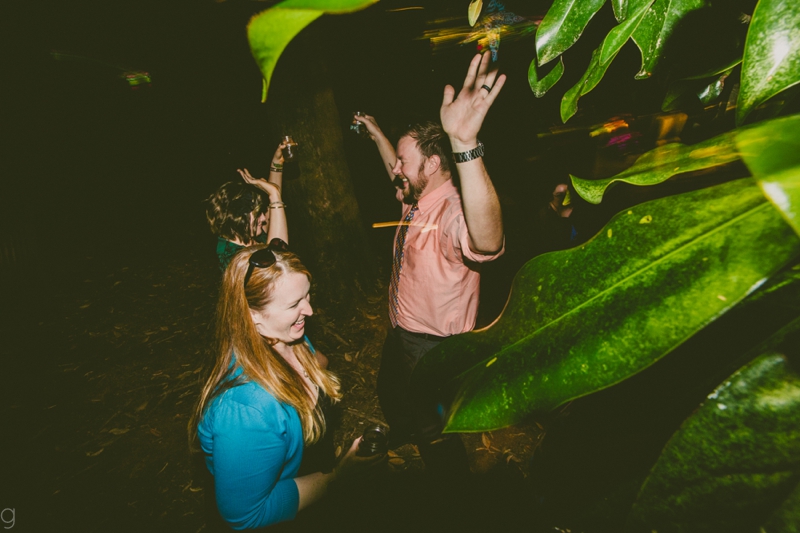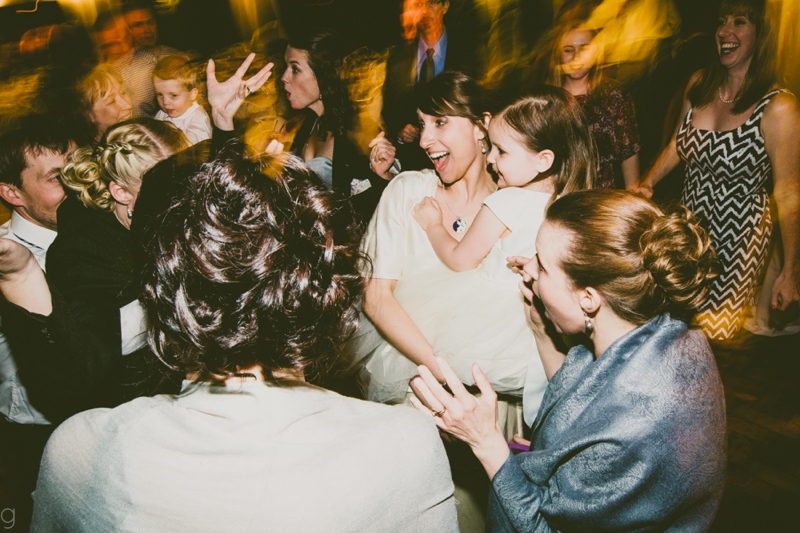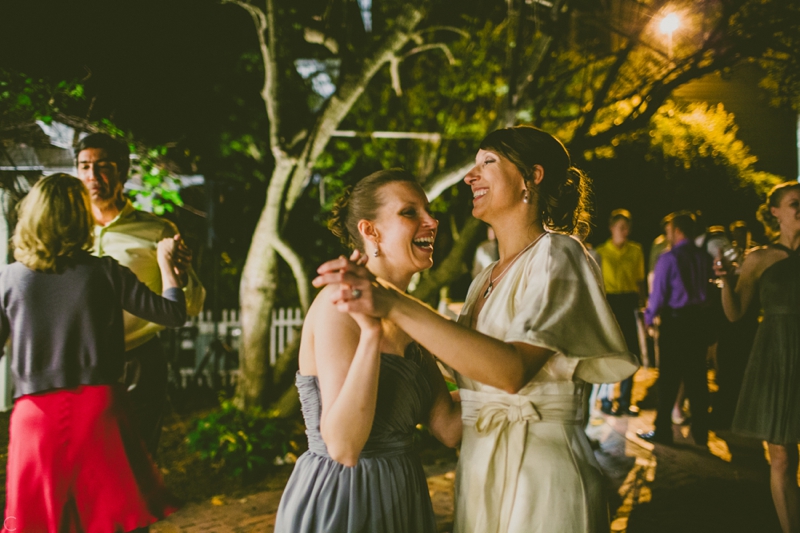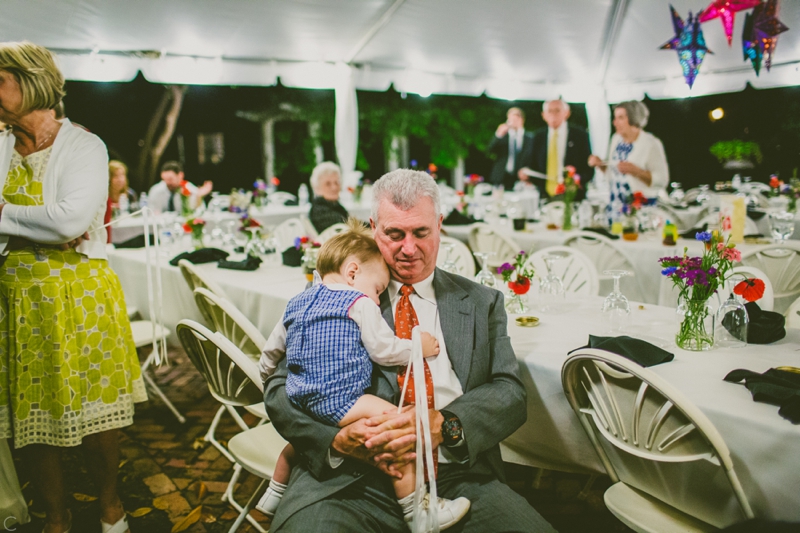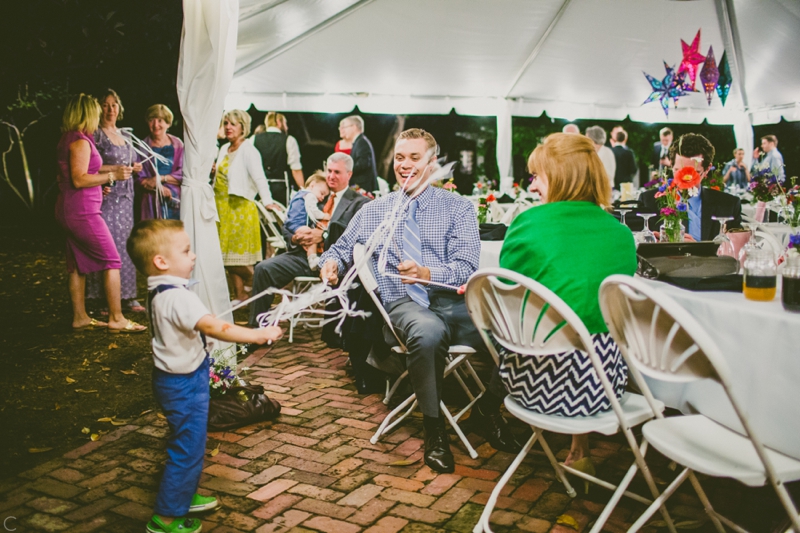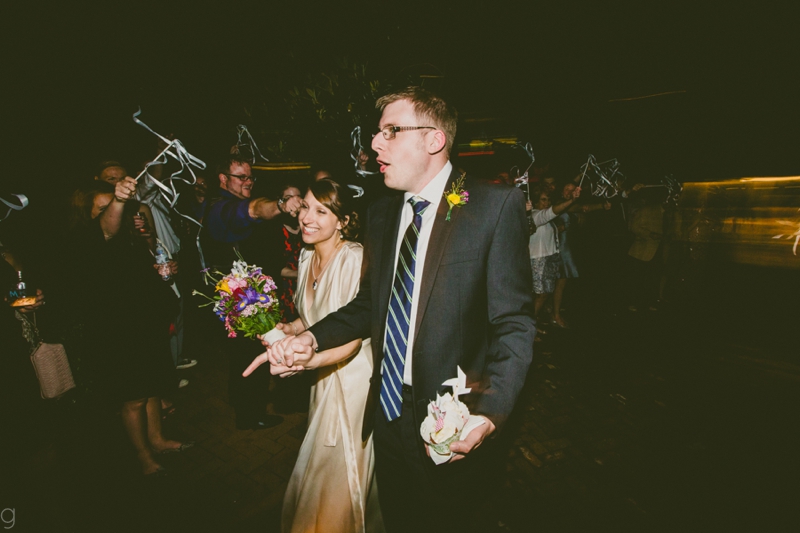 Date: May 17, 2014
Ceremony and Reception Venue: Haywood Hall // Raleigh, NC
First Dance Song: "There is No Greater Love" – Billie Holiday
Brooke's Occupation: Health Promotion Specialistc
David's Occupation: Underwriting Manager
How You Met: Brooke and David met through the persistent matchmaking of their mutual friend Sara. Brooke remembers eating drippy tacos, David remembers eating edamame. They both agree there was Bang Bang Shrimp.
Interesting Fact about Brooke: Brooke once lost her cellphone at a fossil dig. The phone was eventually recovered…along with prehistoric turtle and alligator skeletons.
Interesting Fact about David: David once shopped with Tim Robbins. They looked at and discussed vintage concert t-shirts for the Violent Femmes and the Pixies. Also, invented Bubble Tape. You're welcome.
Honeymoon Destination: Mexico! Margaritas! Mayan ruins!
Vendor Credits: Officiant – Allan Maule | DJ – Shelby Merchant | Florist – State Farmer's Market | Cake – Teal Petal Cakes | Caterer – Charlie's Kabobs | Hair – Jenna Emory | Makeup – Dora Hargittai | Coordinator – John-Michael Gillivan | Invitations – Lovely in Ink Designs