i had such a great time with these two. :) they're so adorable together and had an absolutely fabulous wedding at NC state in the dorothy and roy park alumni center. they met at NC state and graduated from there – so what better place to have your wedding? it was very fitting and the alumni center is gorgeous. not only is it beautiful inside where their reception was, but it was beautiful outside for their ceremony as well. the grounds are great, the reception area is incredibly classy, and they have a nice, bright bridal suite as well! what's not to love?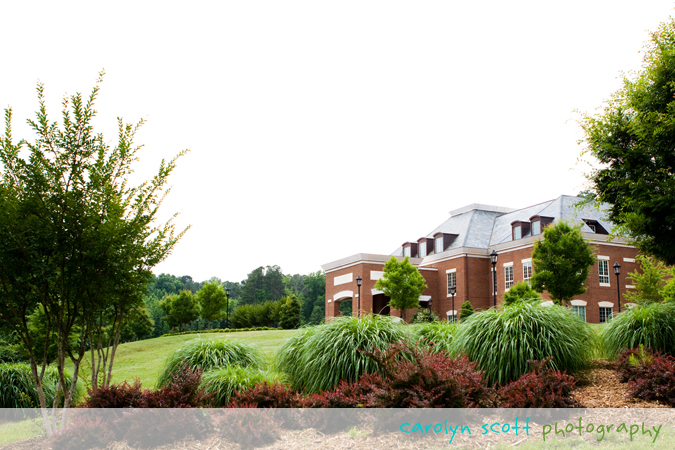 the inside, where the reception was held, is so beautiful and bright! and yep – they had a pretty big bridal party! :)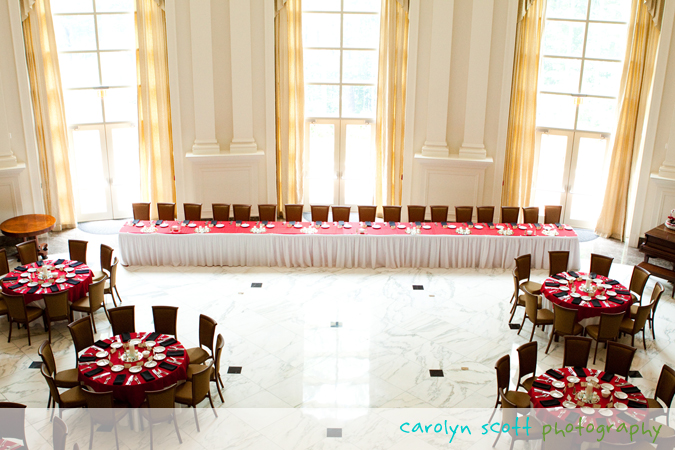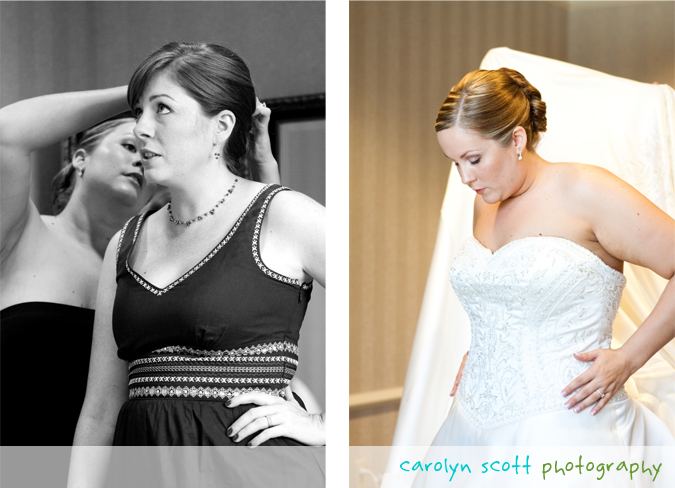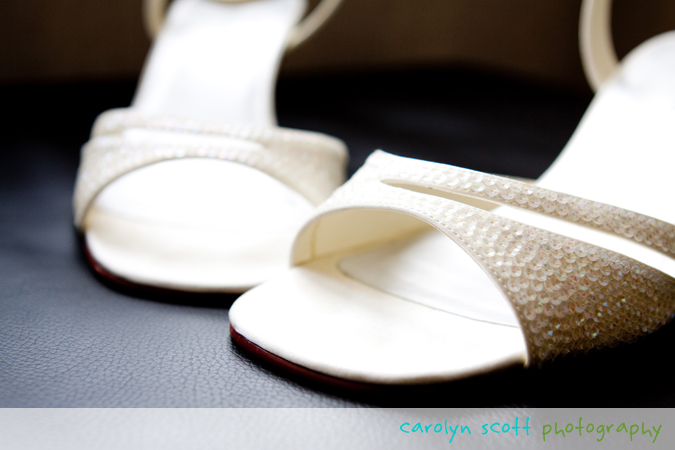 have you ever seen a flower girl this adorable? so cute. also – there were a ton of guests at trinity's wedding with cameras, but i loved this one the best! it belonged to one of the bridesmaids and is a Diana film camera. and i would totally shoot weddings with only that just for the style points.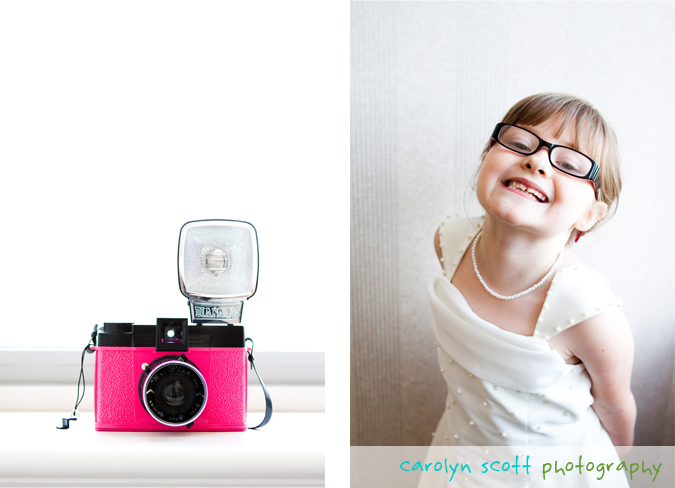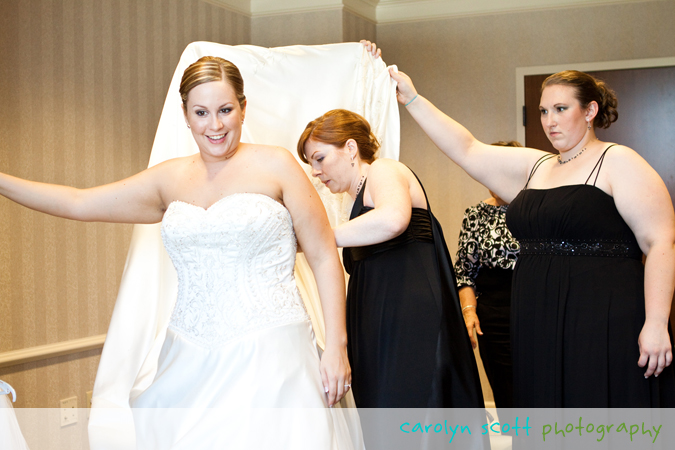 i'm in love with this ring shot, and i didn't even go to NC state. :) but i thought it was so fitting for two who met there, graduated, and married.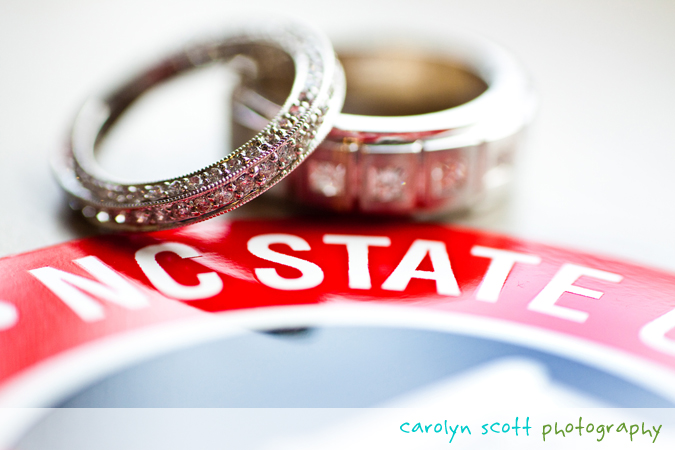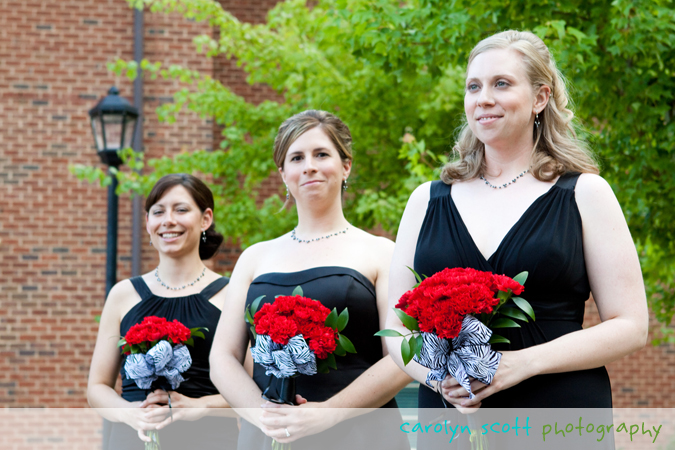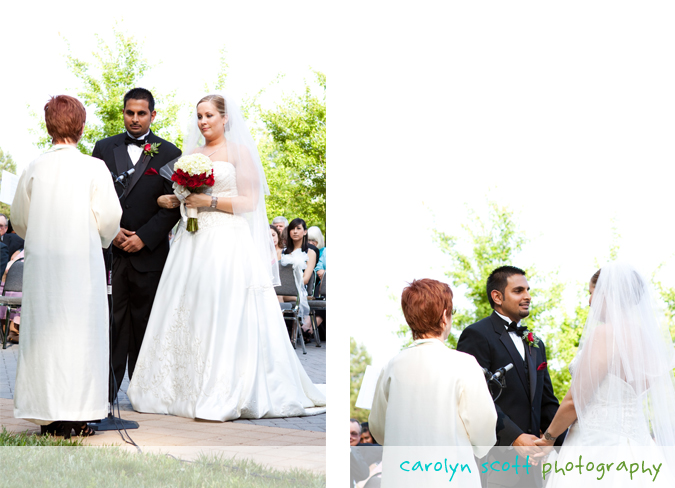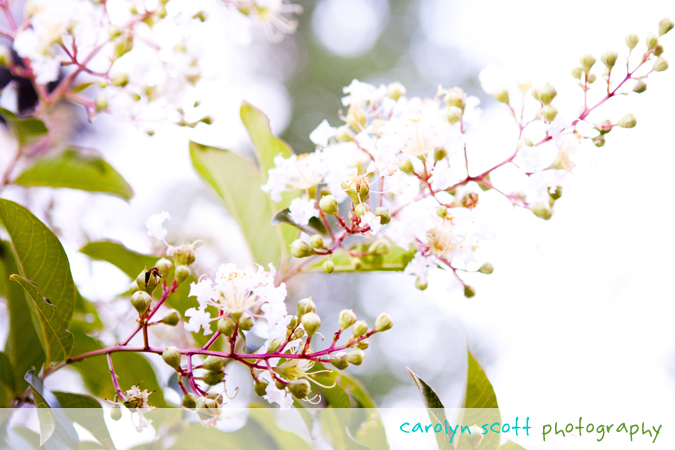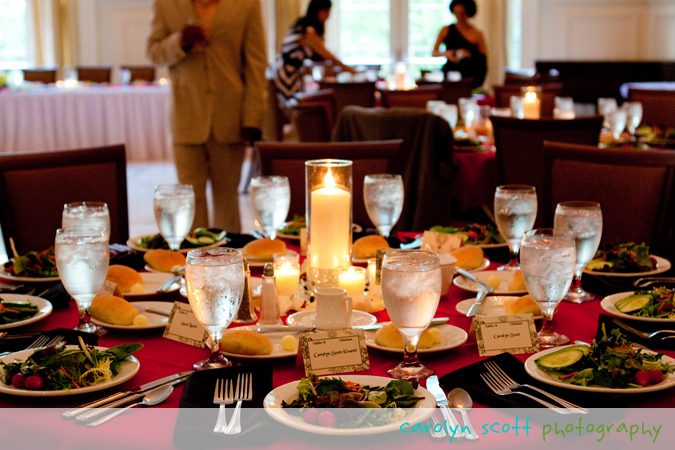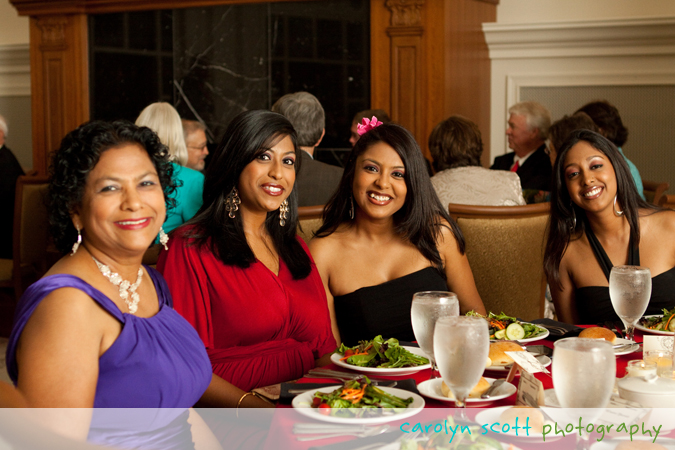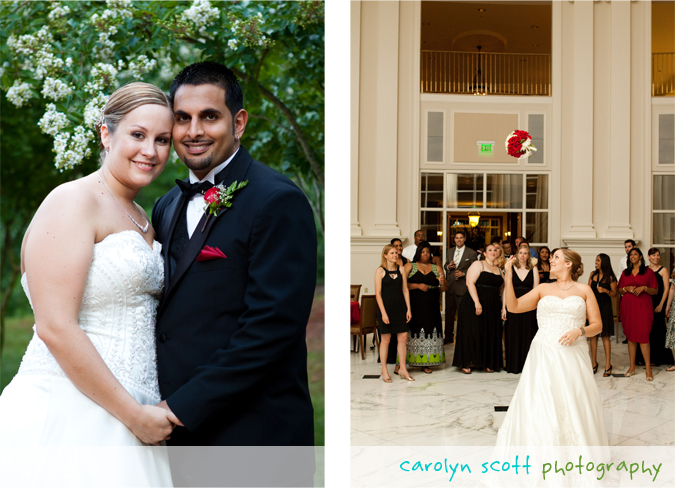 gotta love the aerial shot of the electric slide. this wedding had one of the most active reception participants i've ever seen. nearly everyone was dancing the entire time. it was great!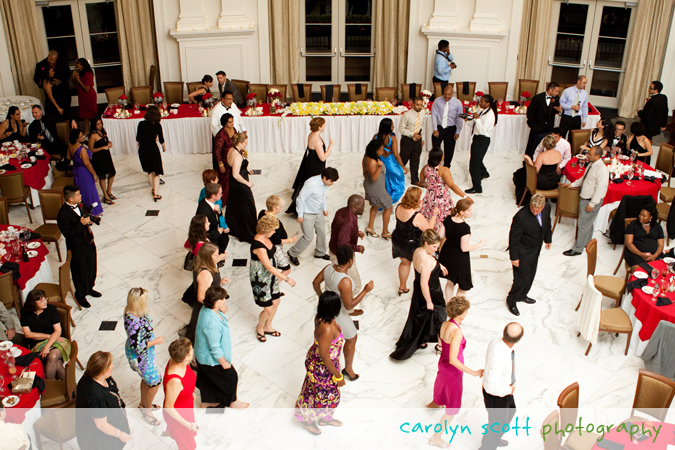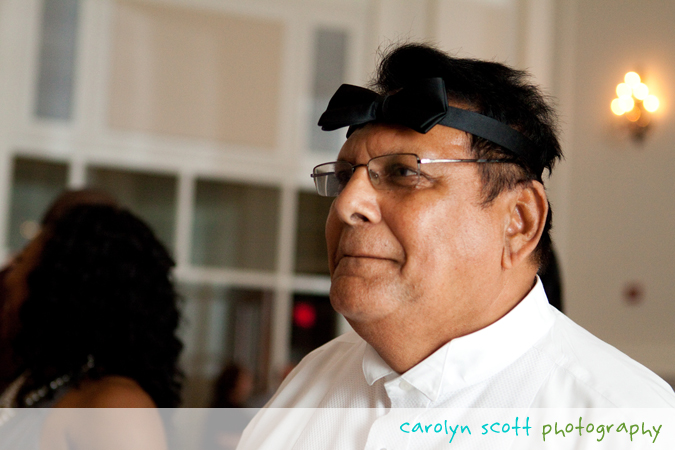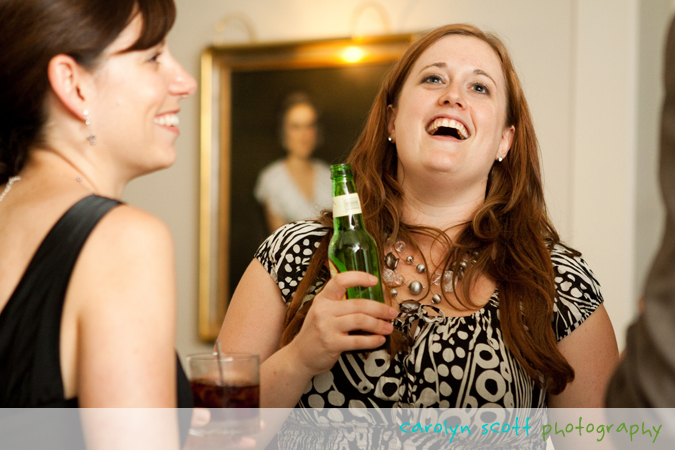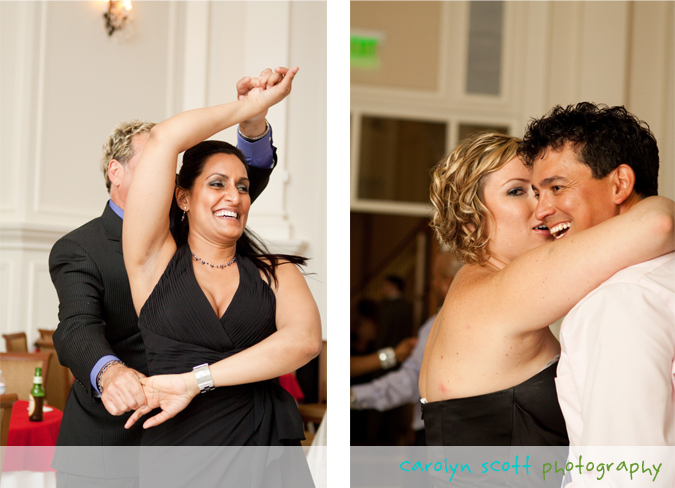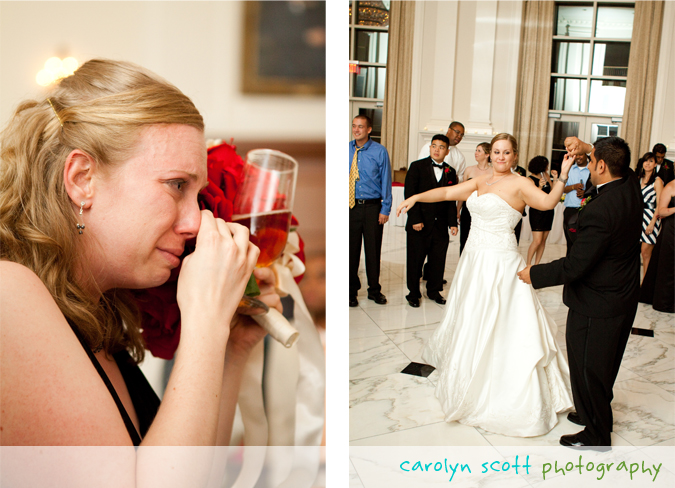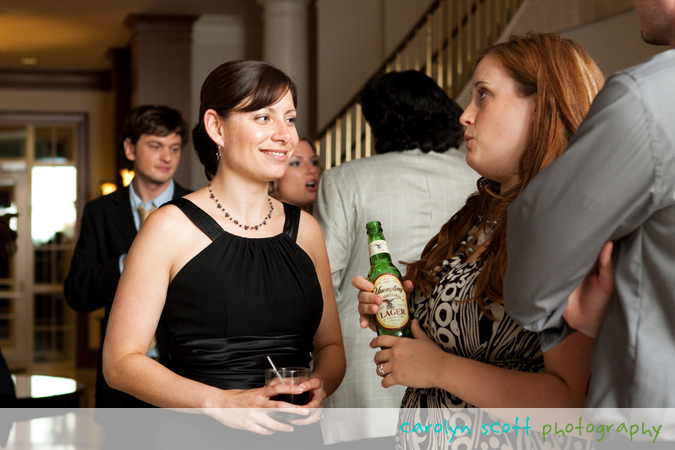 trinity and her sister holding hands at the end of the night. adorable…and made me miss my sister! :(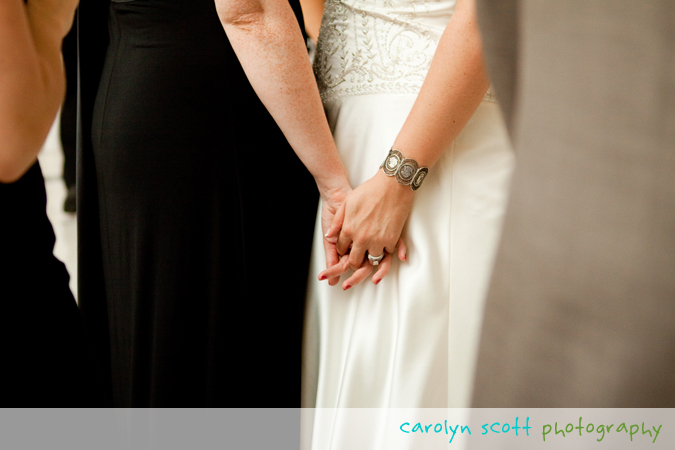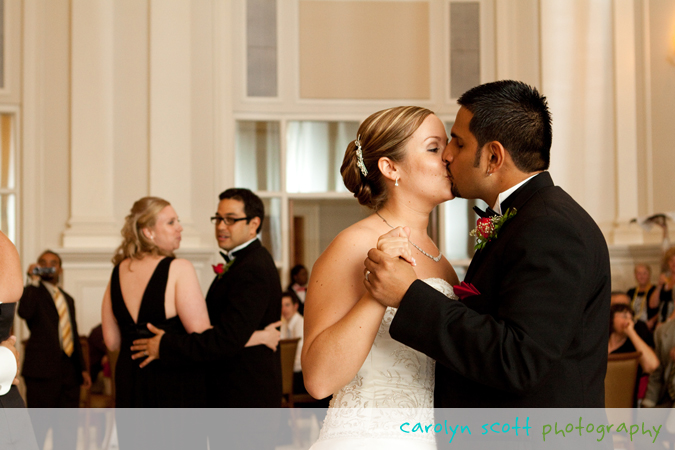 congratulations, trinity and veda! you two were great – thank you and congratulations!