it's officially sandal weather! and my fake rainbows are showing some wear-and-tear.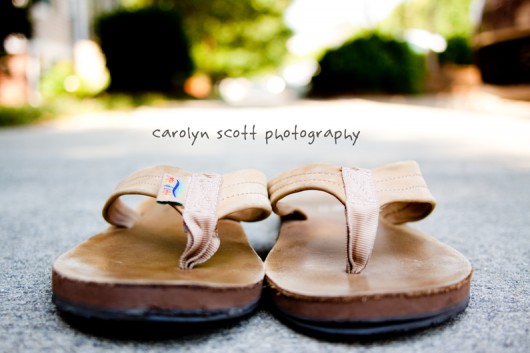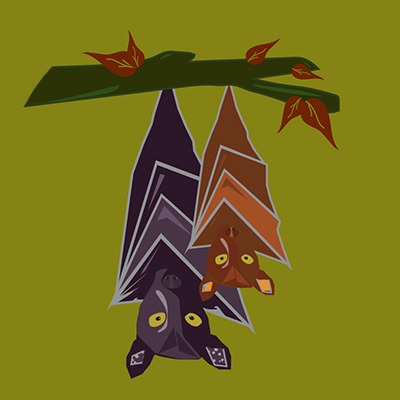 shoe day.
had a kind of crazy day. the website went down around 2pm due to issues from our off-site server in california and, after insisting several times that it wasn't the fault of our actual website, they finally fixed it around 10pm tonight. :/ so unfortunately i lost a lot of traffic today and all of my website traffic info for the day, etc. the joys of website ownership! apologies for anyone this inconvenienced during the day.
packing for pittsburgh today! we're driving home tomorrow night so that geoff can attend his fantasy baseball draft on saturday, then driving back on sunday. as my friend remarked, "i like the dedication." it's going to be pretty intense…and i plan on watching LOST on the couch with my parents and sister all weekend while they catch up on season 2. i'll have my laptop and whatnot for business dealings and plan on taking lots of pictures of the 4-5 feet of snow they currently have up there. hopefully we don't get snowed in, but it'd be a good excuse to watch more LOST.
so while i'm shivering in the 30s, raleigh will be enjoyed 50some degree weather and sun this weekend…so today i basked on the floor of the home office to soak up enough sun to last me 3 days in pittsburgh. :)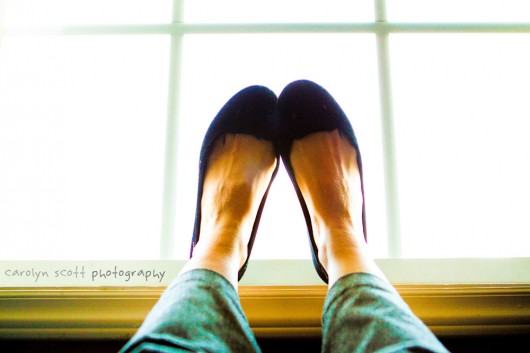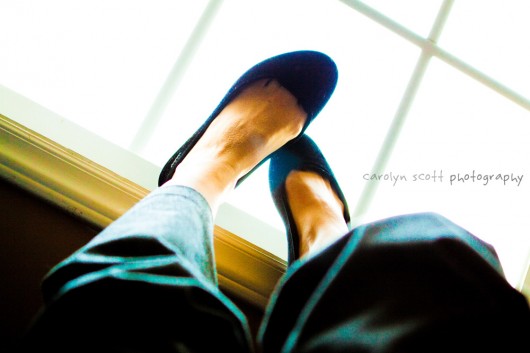 yes! finally made a watermark on my photos that will be consistent. this took about two seconds, but for some reason i couldn't find the time to do it before. it'll be on my blog pics from now on.
here's to the good weather, everyone. :)