Our Facebook fans (and my mother) have been waiting for us to post Erika and Emmanuel's wedding since we shot it. They quickly became fan favorites after their engagement session (presumably on their good looks and charm alone) and people ask us about them often with inquiries such as, "Tell us more about that couple who was juggling vegetables in your kitchen," and "That one couple with the guy who has dreadlocks looks fun and nice." I'm pretty sure that if they became public figures or perhaps even opened their own Youtube channel that they'd skyrocket to fame and then we'd subsequently reap in the royalties by selling our photographs of them "from back when."
But we must say that while looks can be deceiving and you shouldn't judge a book by its cover and all that – you're all completely accurate in this case, and Erika and Emmanuel are in fact as fun, nice, adorable, and sweet as they appear. As in – people couldn't stop giving toasts at their wedding. Eventually they had to STOP PEOPLE FROM GIVING THEM TOASTS OR IT WOULD'VE NEVER ENDED. That's how much everyone loves them. And how nice their friends are (who are kind of exactly like them to the point where I told the best man, "We're going to force our way into your group of friends now, okay?" to which he replied, "Oh absolutely.").
Their wedding had a Plants Vs. Zombies cake topper and a Captain (their friend married them and the captain hat was bought to lend him more of an air of authenticity, which it absolutely did). They got married at Babylon, a Moroccan restaurant in downtown Raleigh, and one of the bridesmaids was a guest at the wedding we had shot the day before (her picture can be found directly below the goldfish) which, we think, says something about how our clients are pretty awesome and travel in the same awesome circles being awesome together. There were Dr. Who socks and Dr. Who reception bow ties. There was a spontaneous wedding party dance breakout to "Lean on Me." And there was Erika and Emmanuel whom we love and cherish and cannot thank enough for being the most amazing people and I could go on and on but someone should probably take the mic away from me too or else the blog post will never end.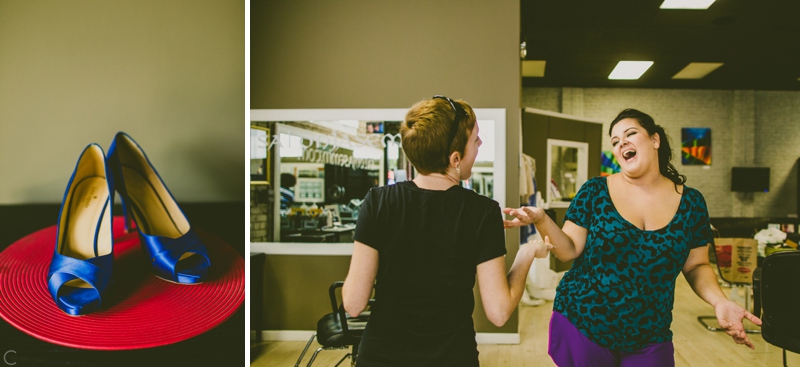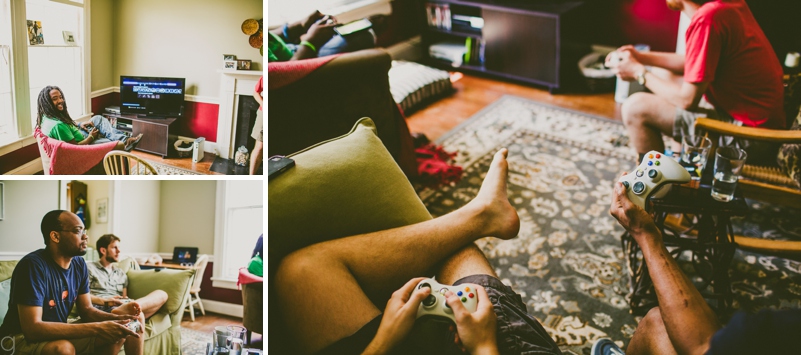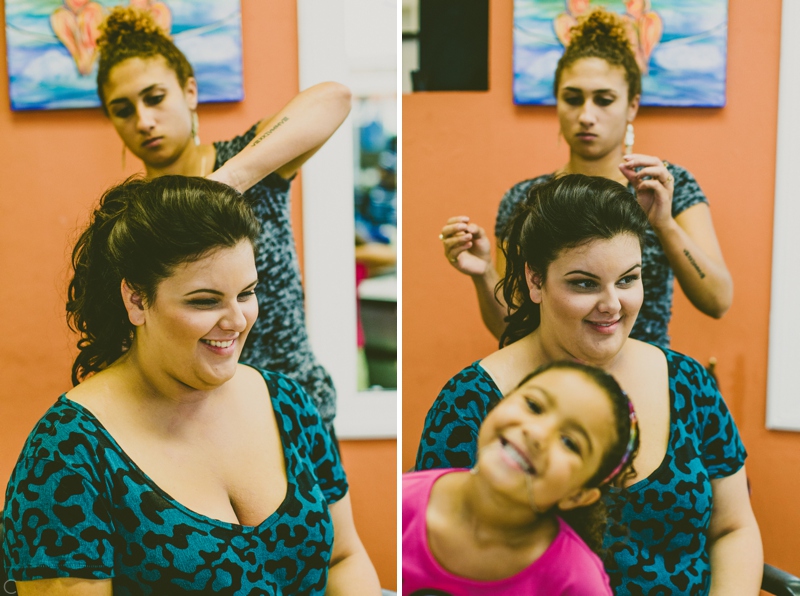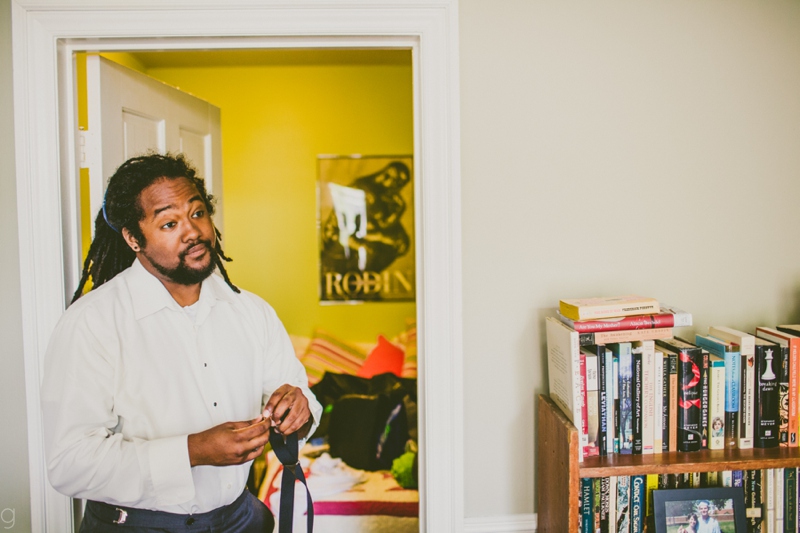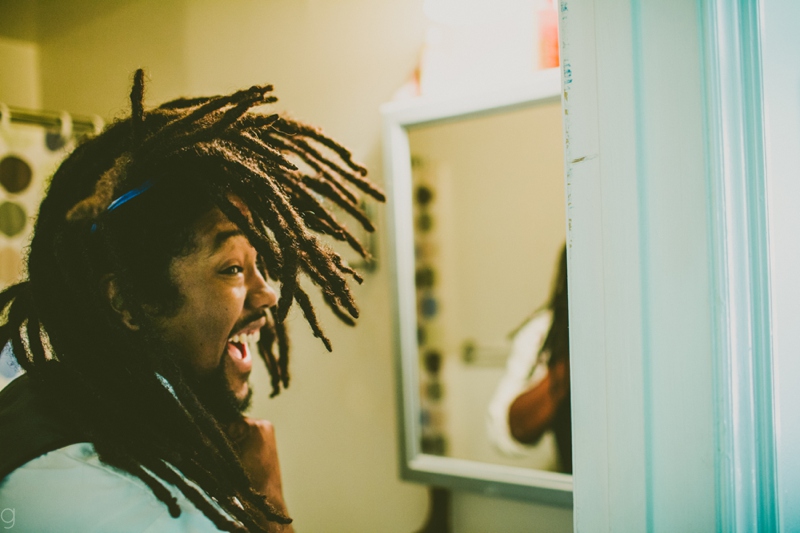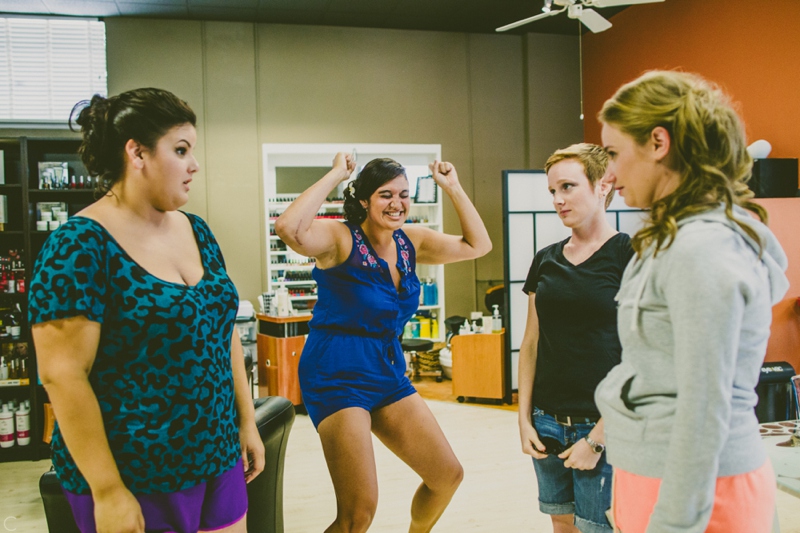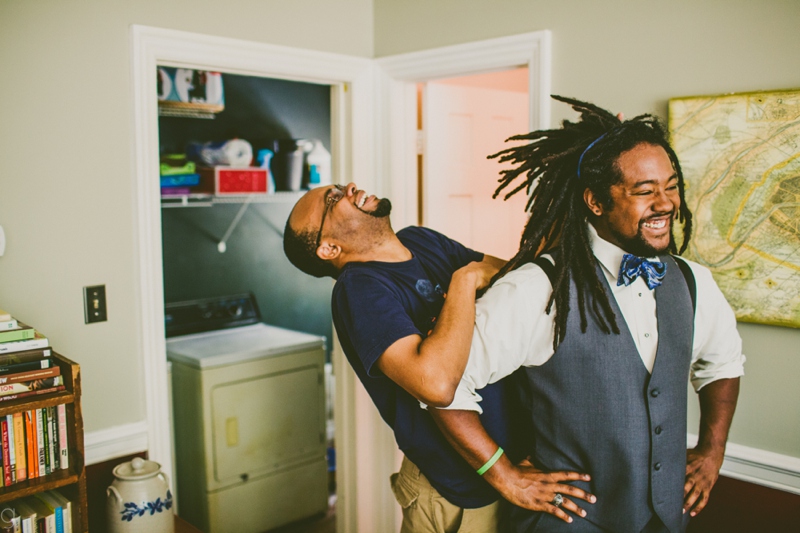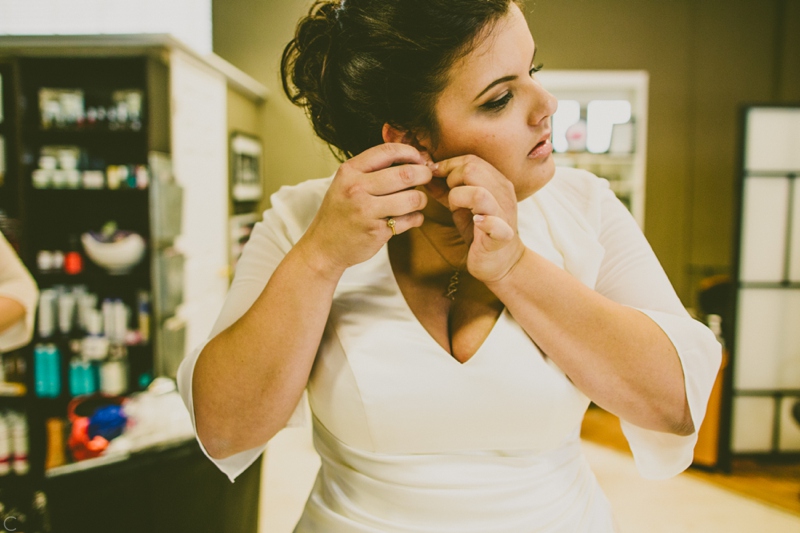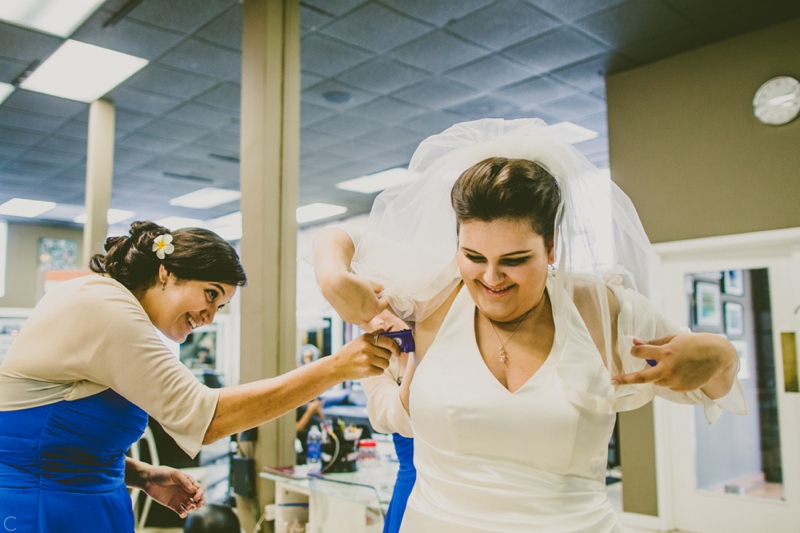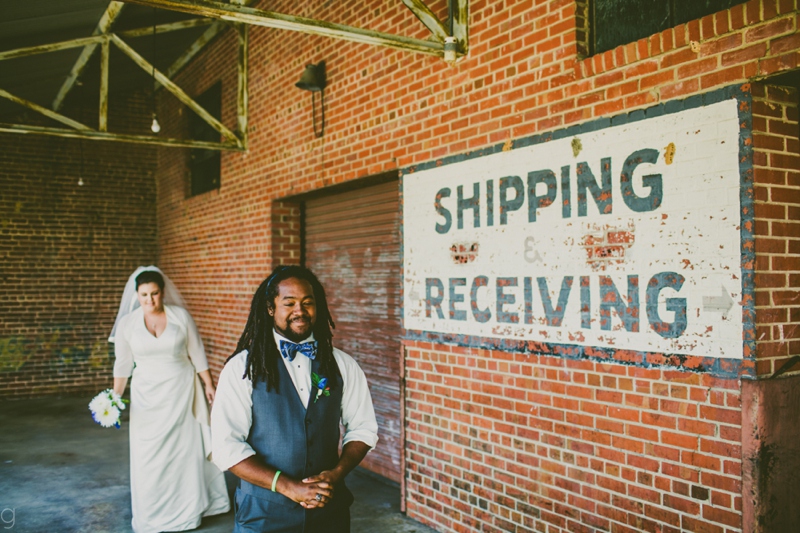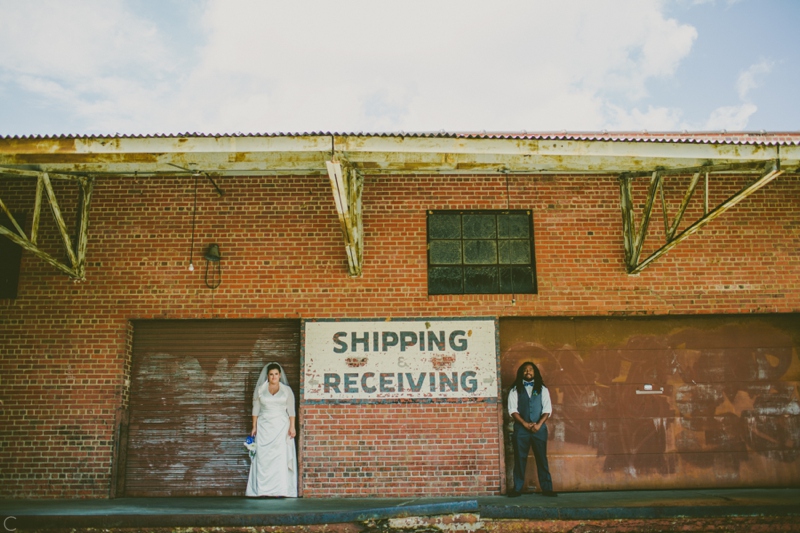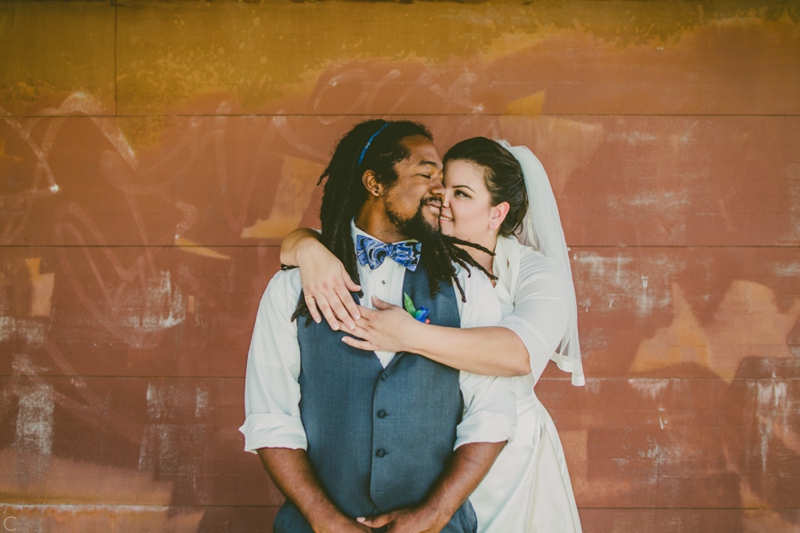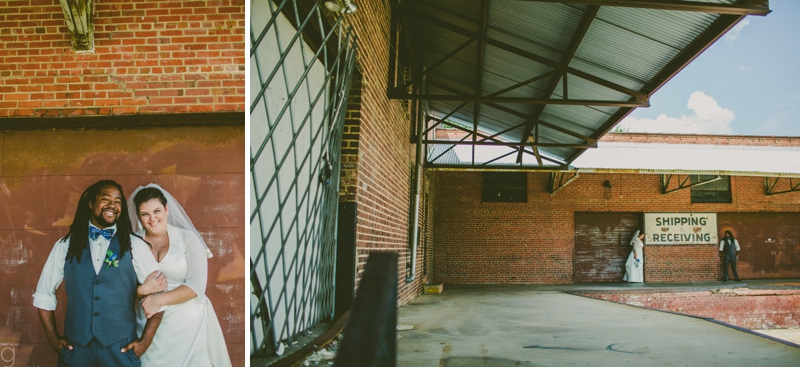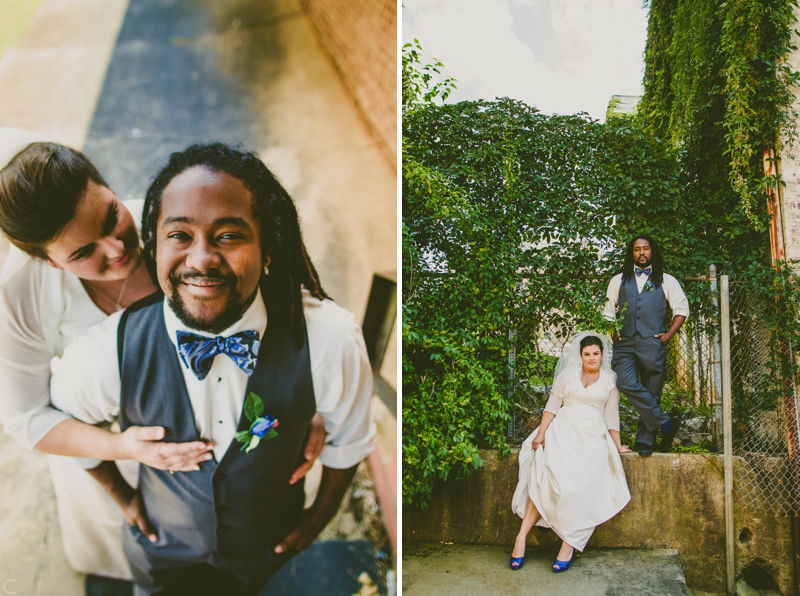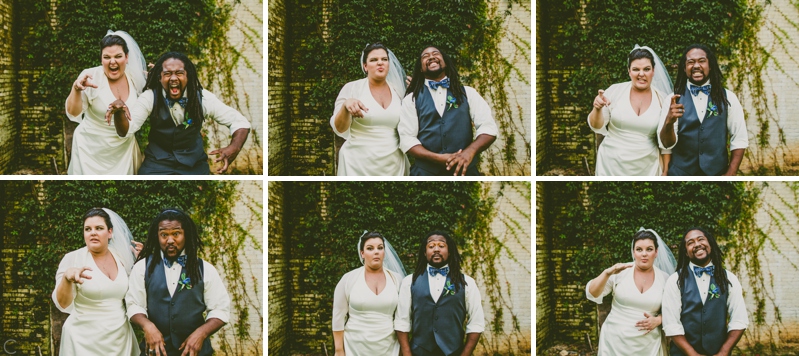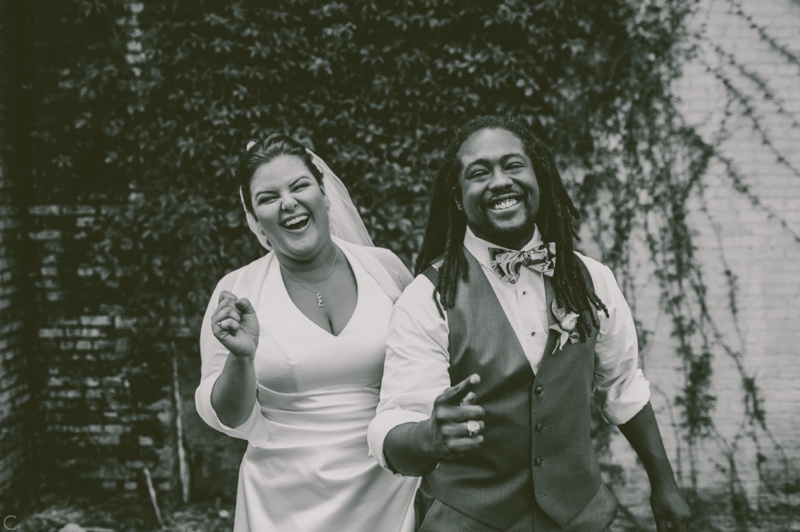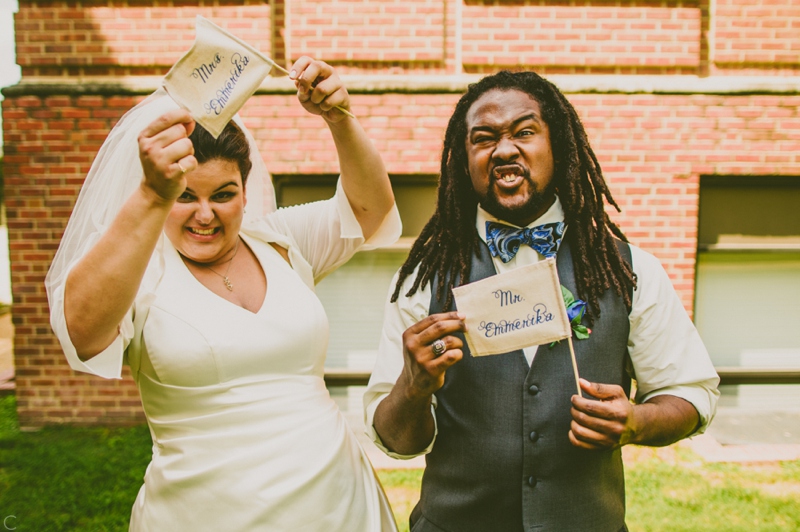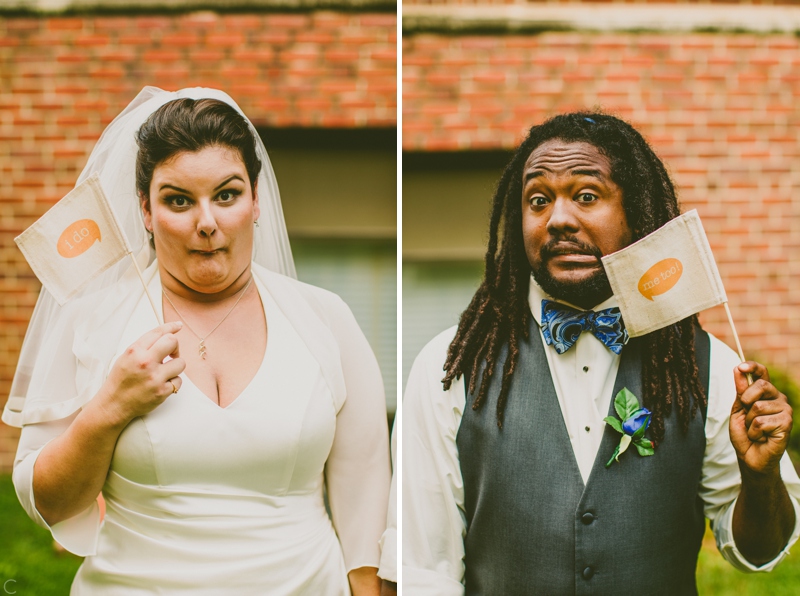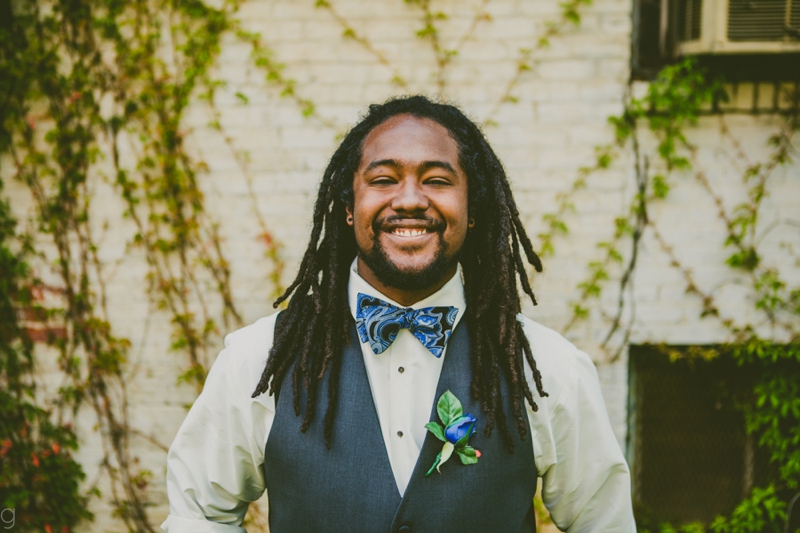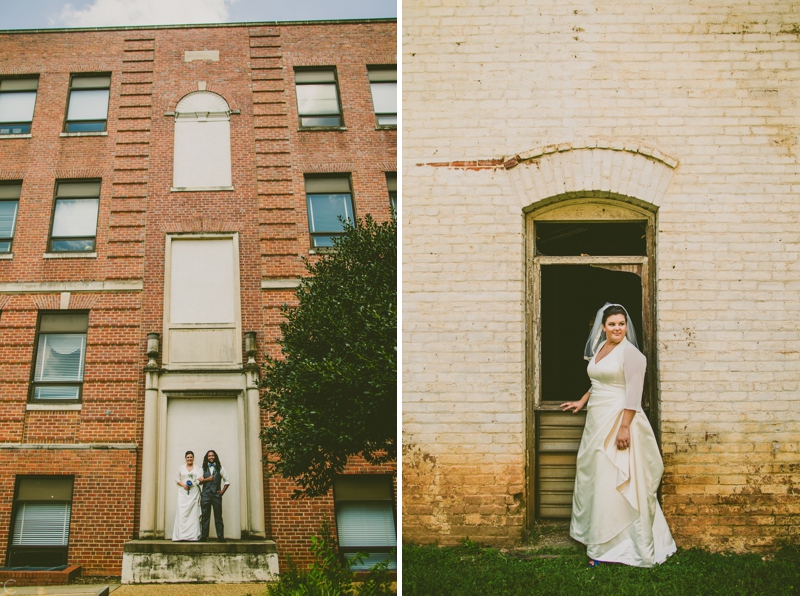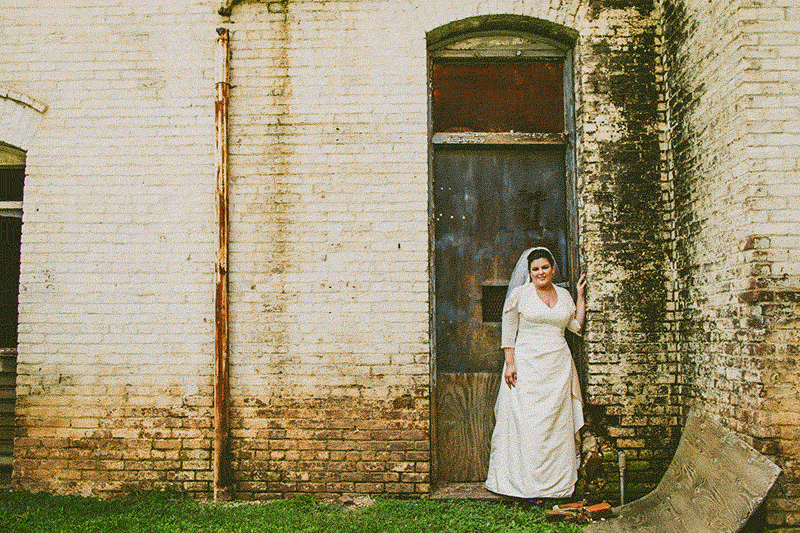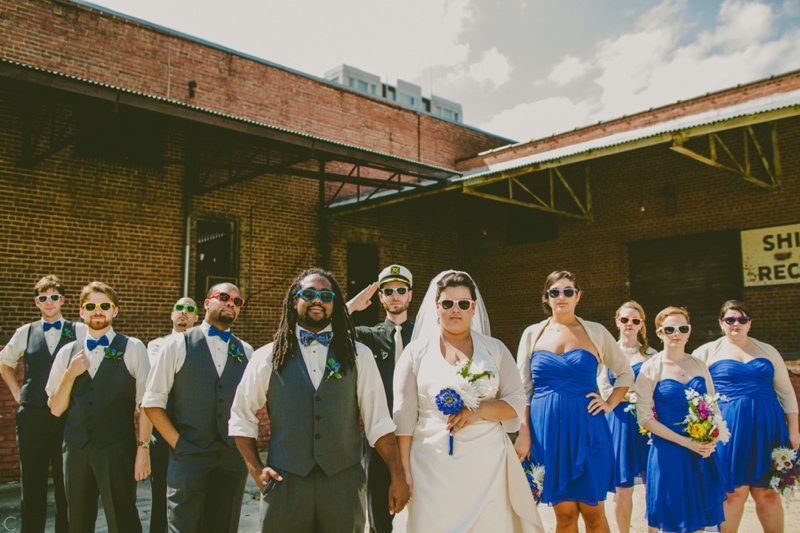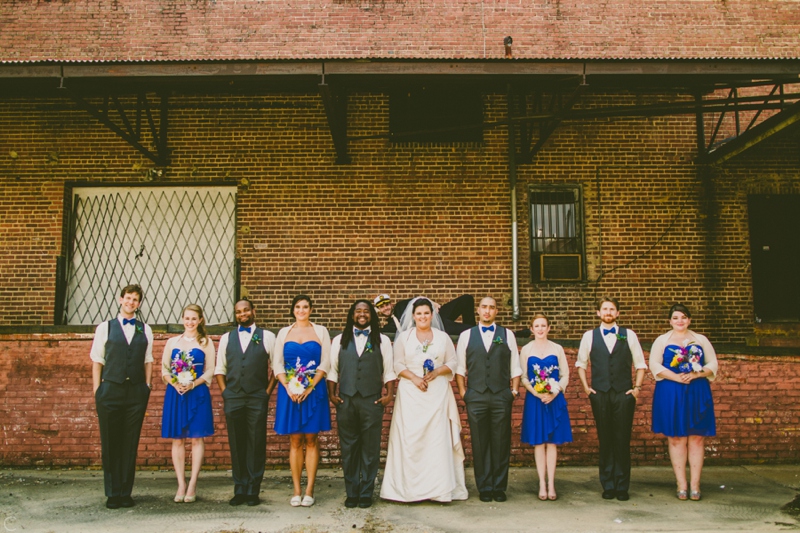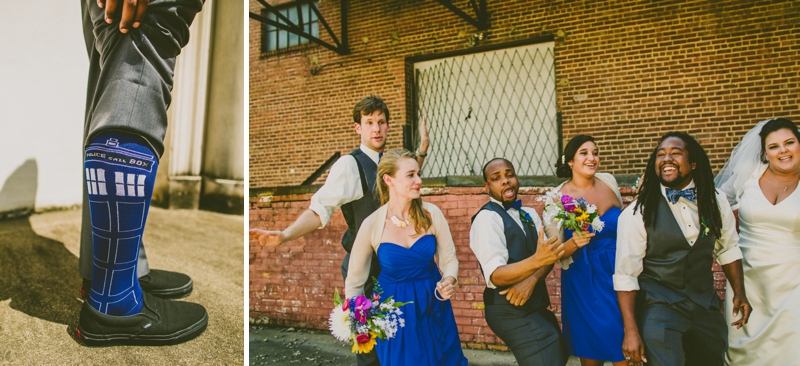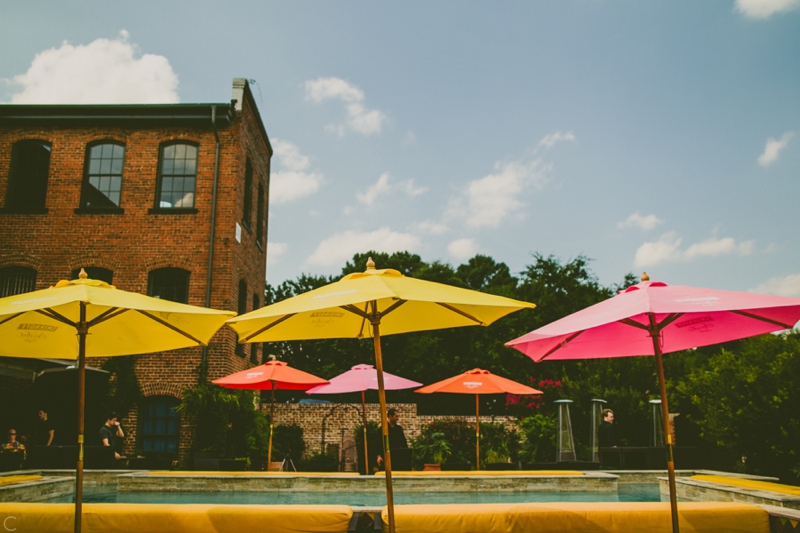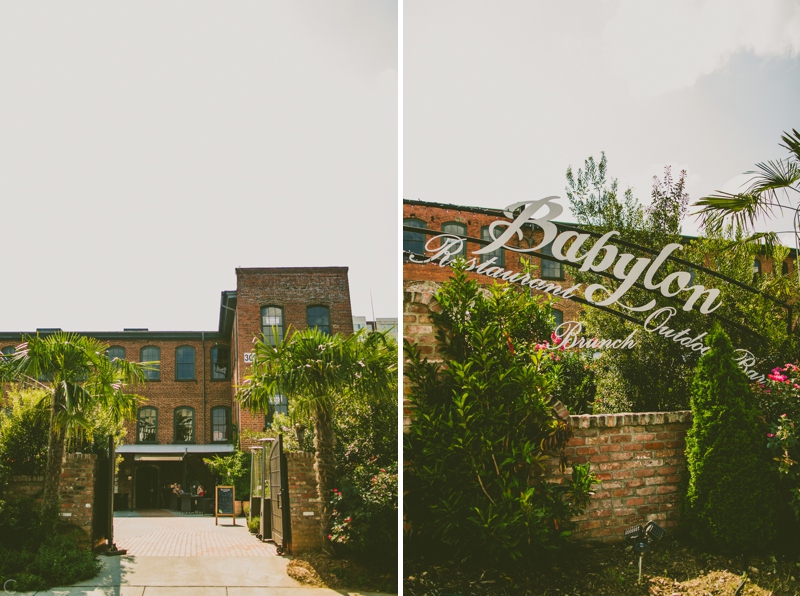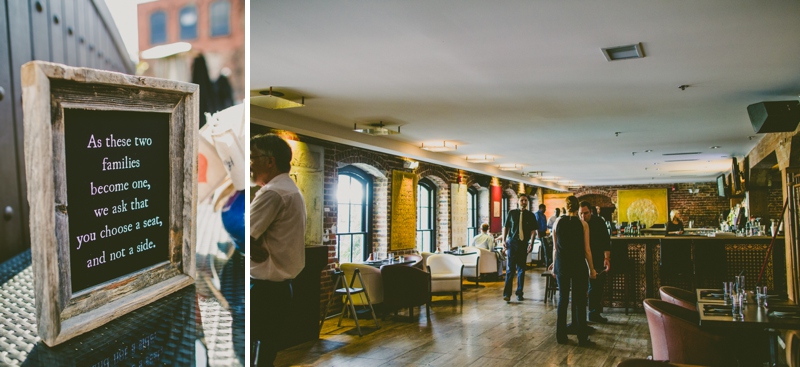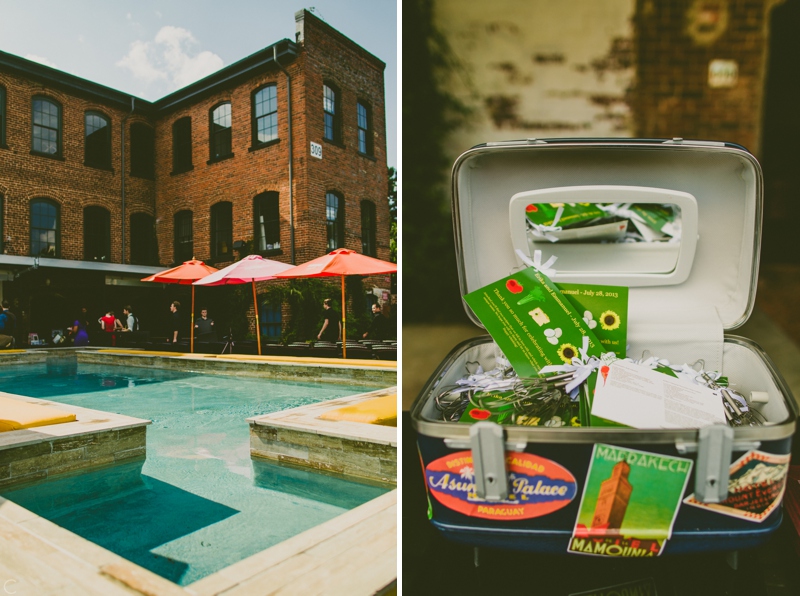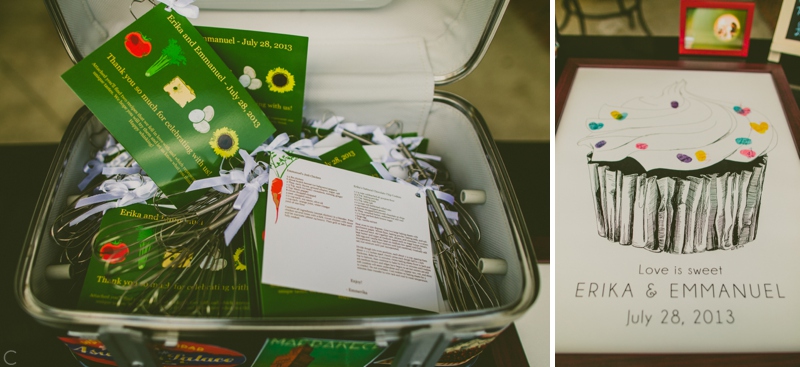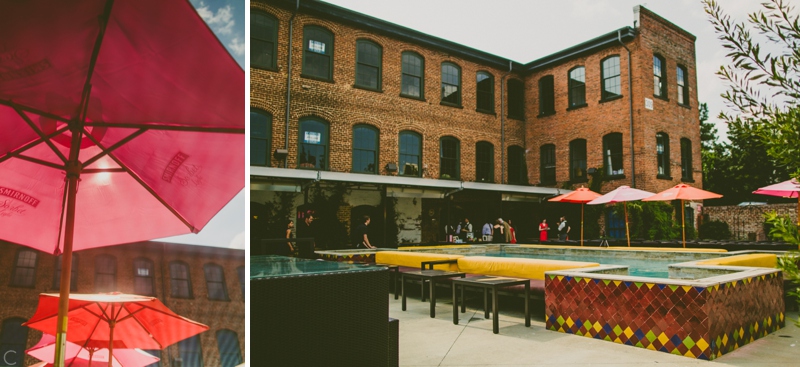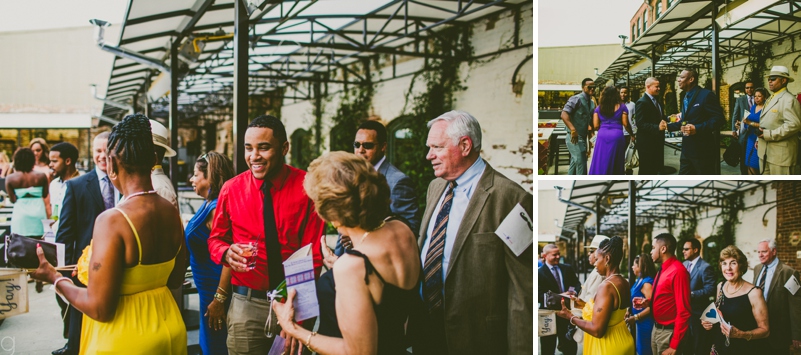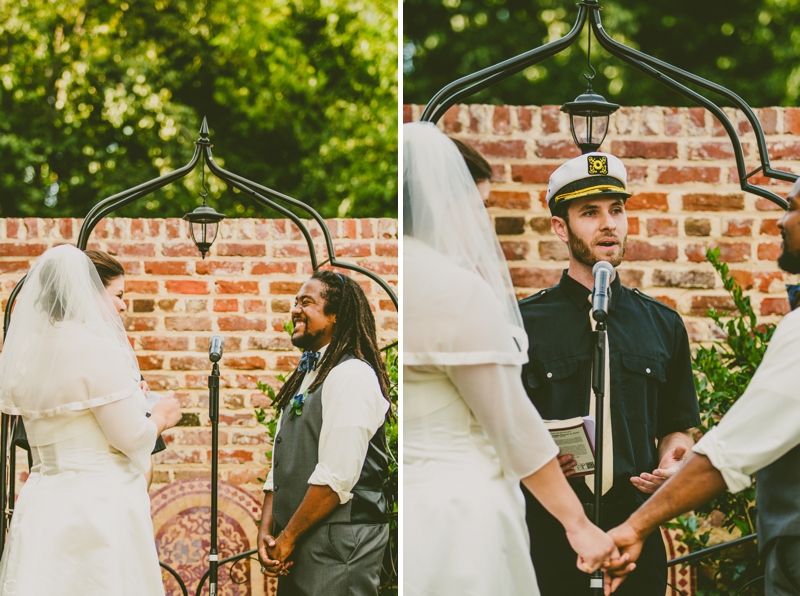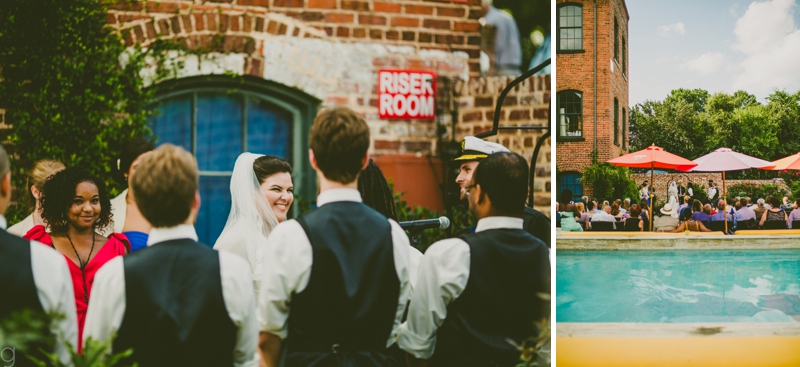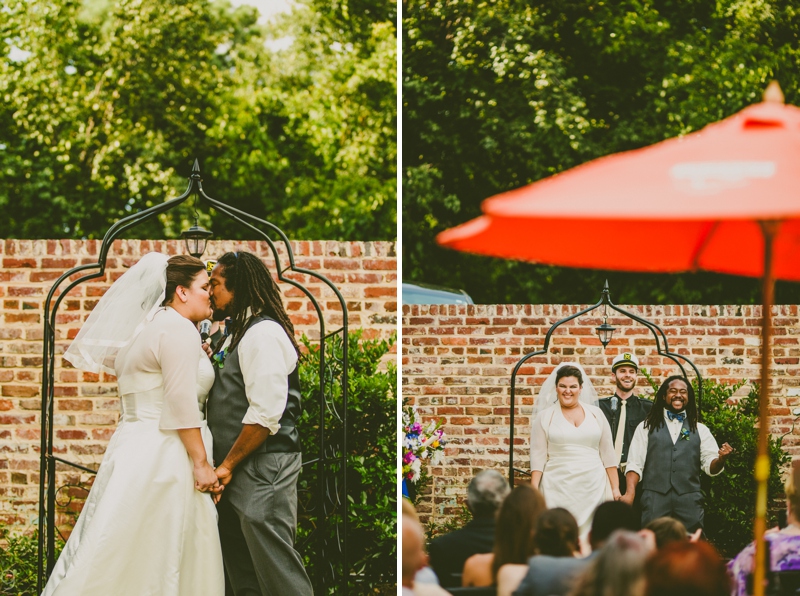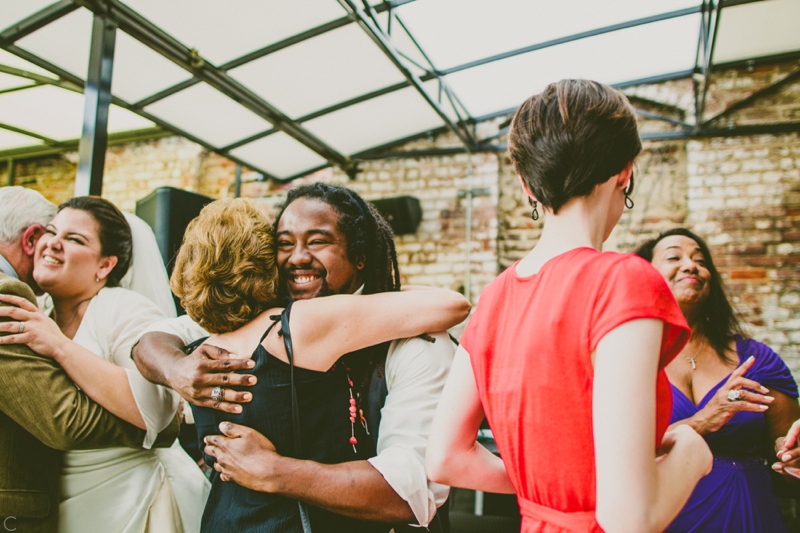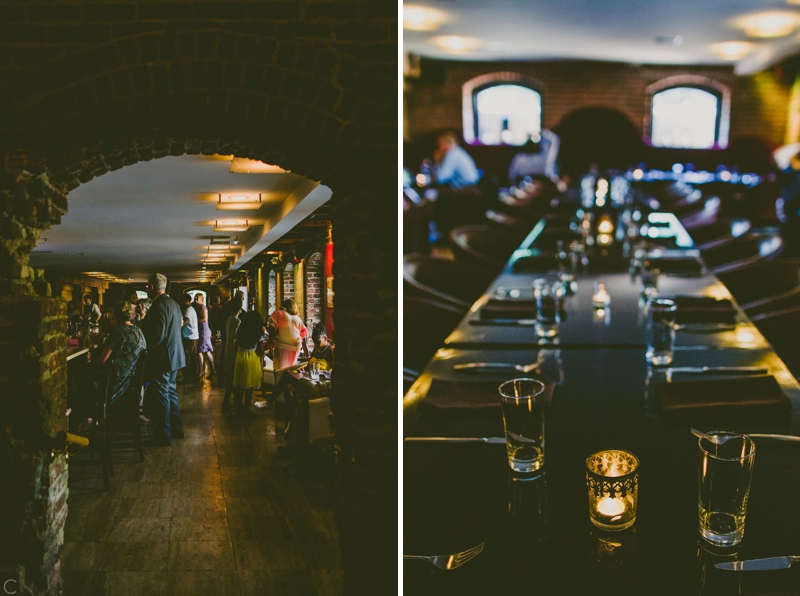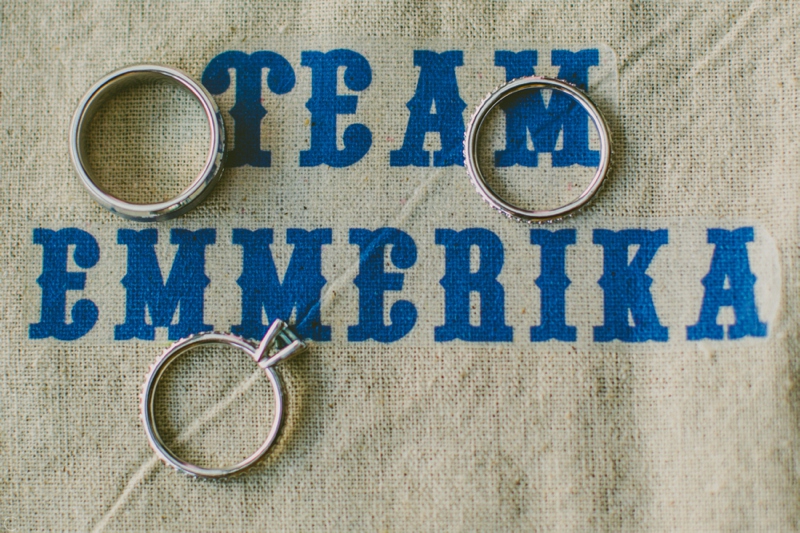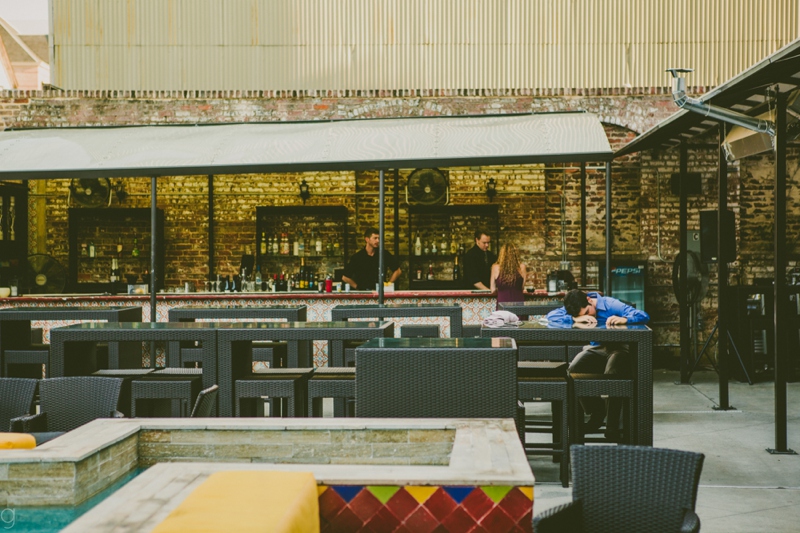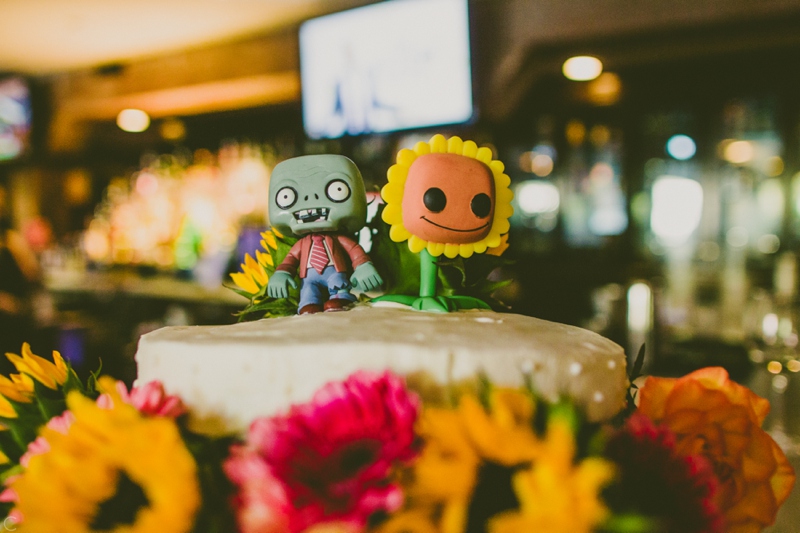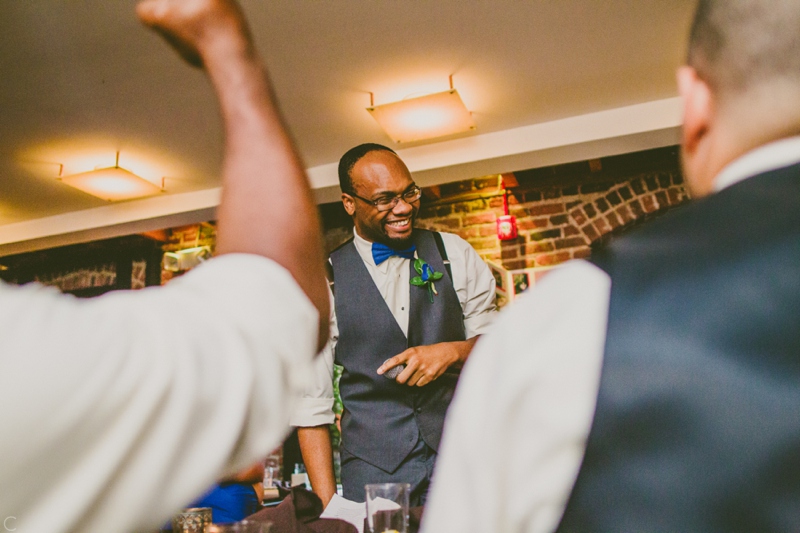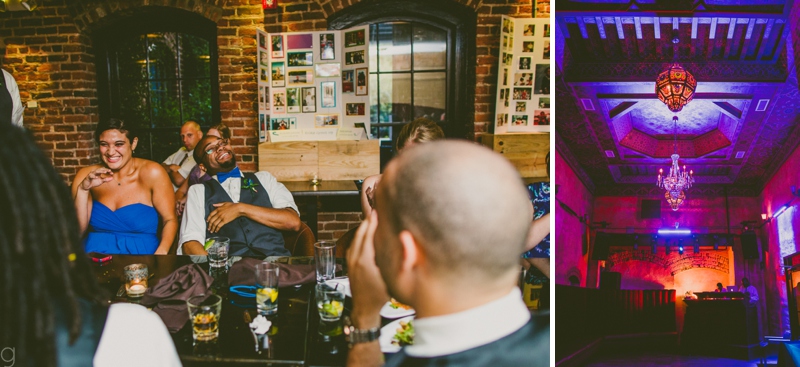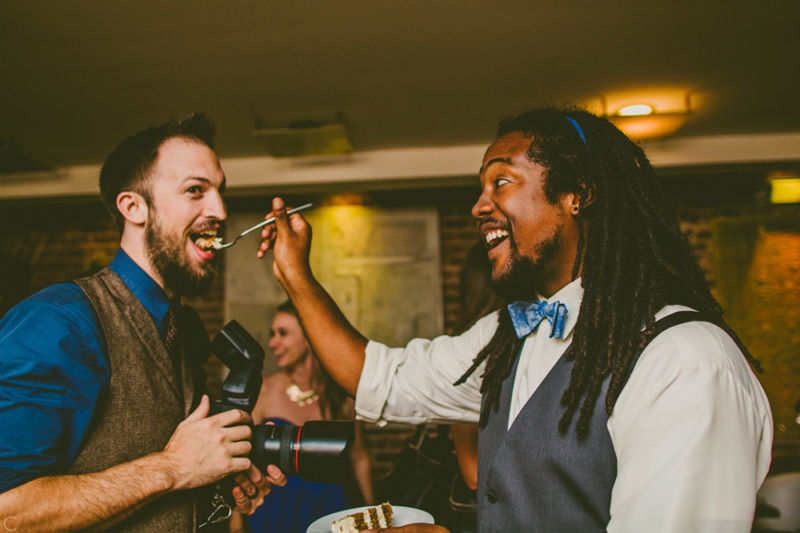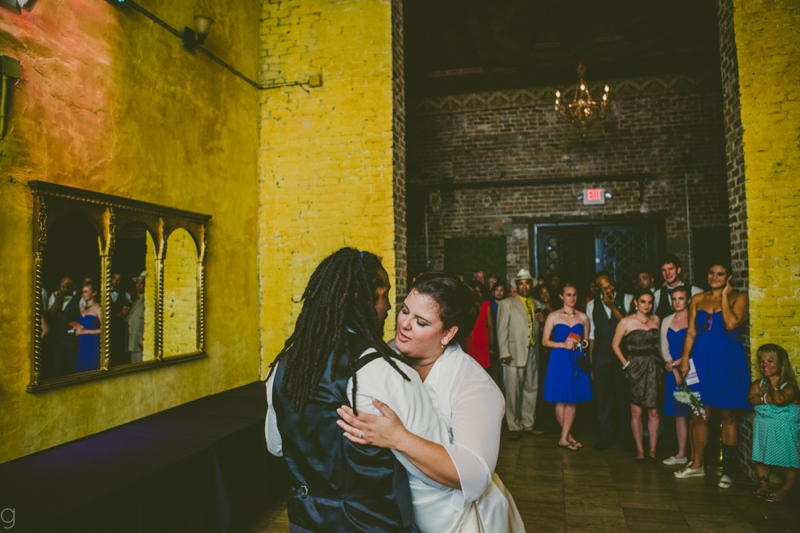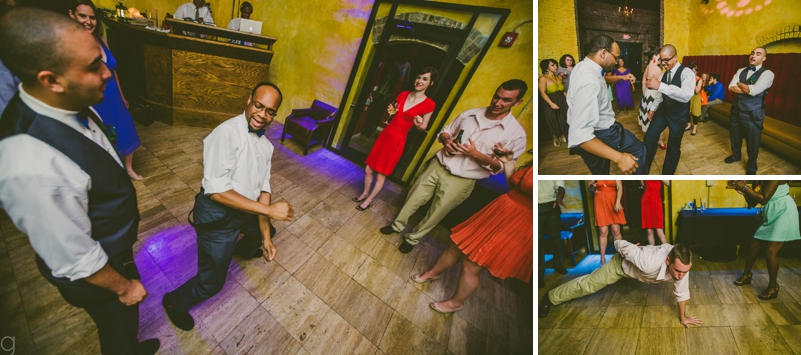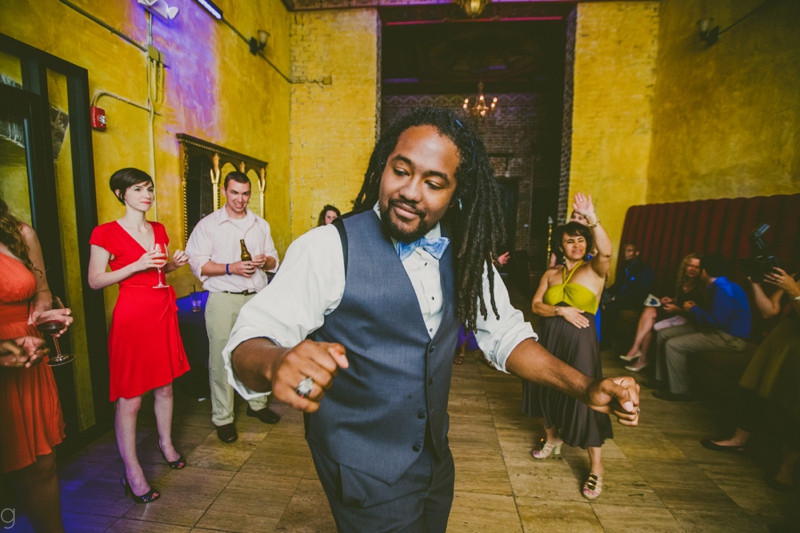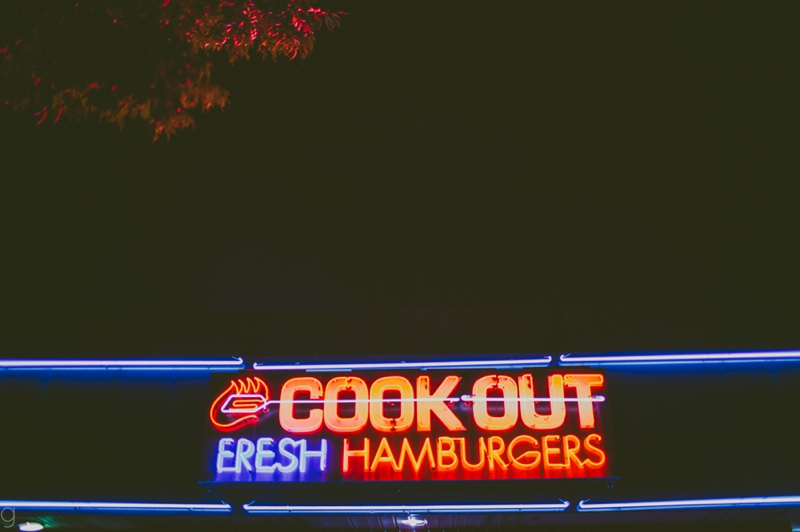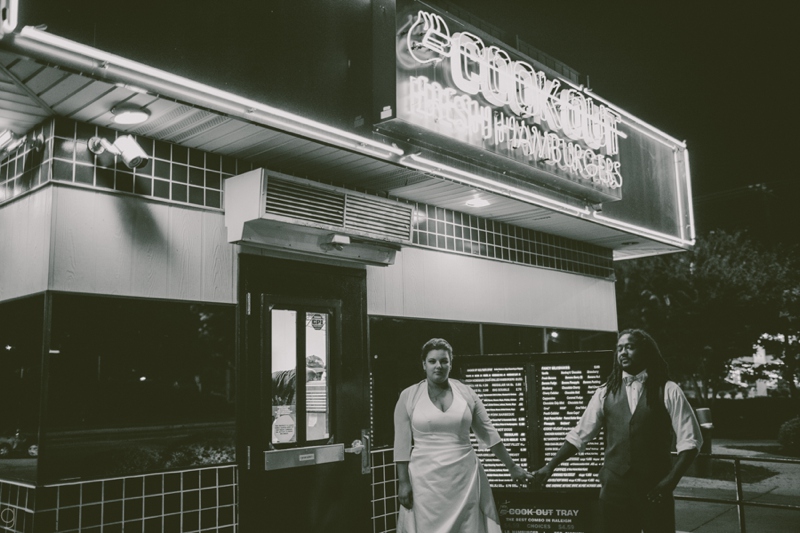 Date: July 28, 2013
Ceremony and Reception Venue: Babylon Restaurant // Raleigh, NC
First Dance Song: "I'm Yours" – Jason Mraz
Erika's Occupation: Optometric technician and office minion
Emmanuel's Occupation: High school English teacher
How You Met: Ice skating at the Ice House in Cary, NC
Interesting Bride Fact: She makes weird faces when she has to take pictures (I tried to warn you), has a hard time reading directions (thanks for including a lot of them in this sheet, jerks) and prefers jumping into things.
Interesting Groom Fact: He is the best chef ever, is extremely adventerous but uncomfortable with heights, can walk on his hands and do flips off of walls.
Honeymoon Destination: St. Lucia
Vendor Credits: Officiant – Chalres "The Captain" Lindsey | DJ – DJ Madcow/Neu Romance | Cake – Jennifer LeGrande (Emmanuel's cousin) | Caterer – Babylon | Hair – Niko Jones at Salon Jasmine | Makeup – Jackie Verbal