done editing all the photos of nichole, kevin, and connor… moving on to planning their wedding photographs soon!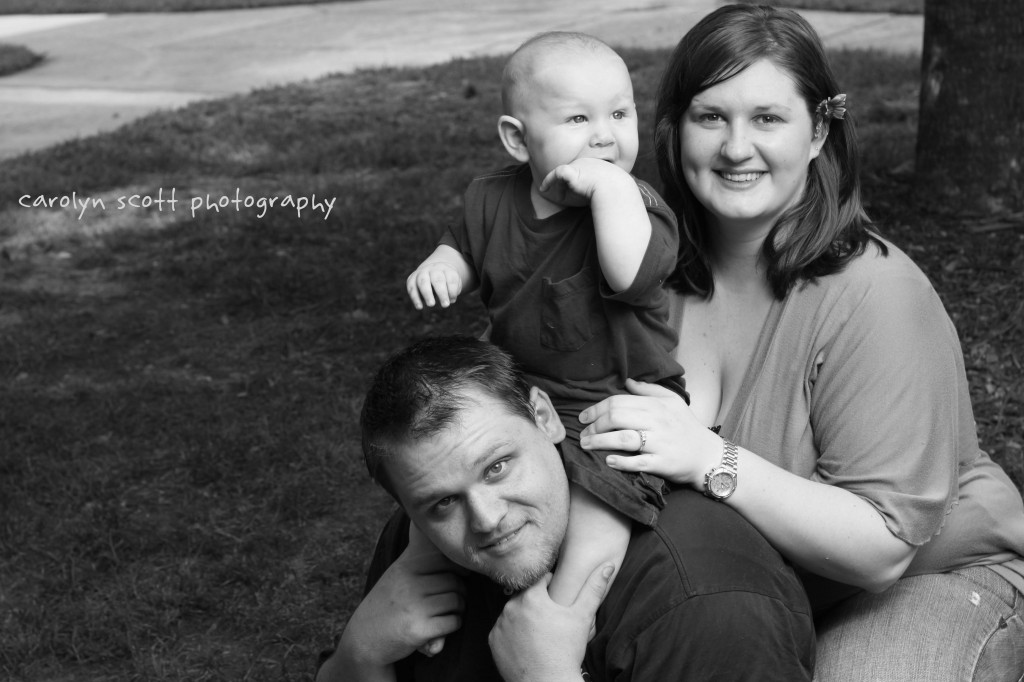 hopefully kevin will come up with additional creative poses for his wedding too…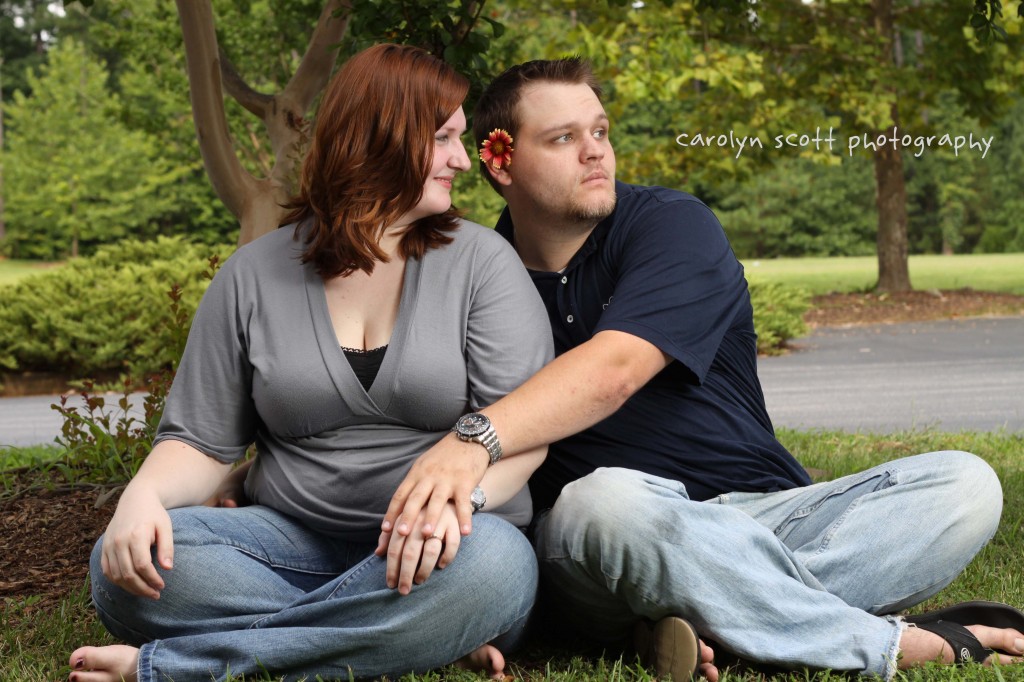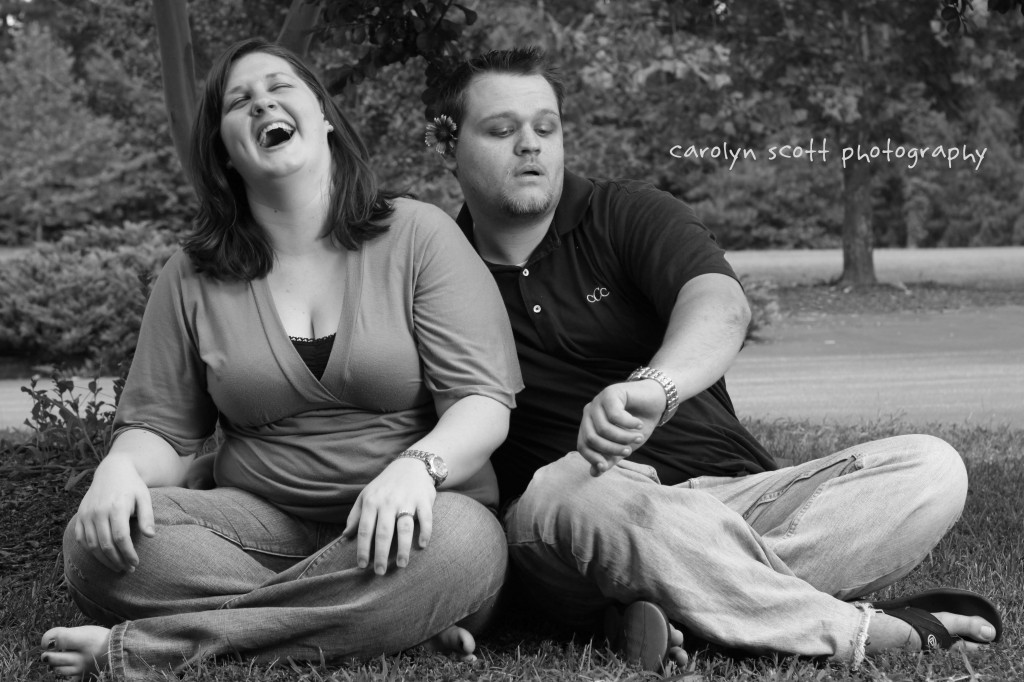 in personal news, i am currently in the midst of planning my fall weddings and portraits. :) i'll get to more of that next week. still waiting on the trash the dress session permit from american tobacco – hopefully that will arrive shortly so we can get to that and squeeze it in. geoff and i are picking up camping gear from his cousin's tonight for our weekend excursion into the wilderness which starts tomorrow. when i return i will be posting session photos from this week and later camping photos. no professional photography is allowed in north carolina state parks without a permit that i currently don't have… so i'm assuming i should leave my really obvious giant photography equipment that draws lots of attention at home. it's mostly my lighting gear, but every time i've used it in the past week or two i have been stopped by some person of authority or media. and i don't need my gear being confiscated in a state park a few hours from home. :) i'll still be taking pictures… just compromisingly lit ones. :)
for now, here's a thursday throwback: child portrait edition.