continuing to hash out the edits from nichole and kevin's wedding. love these pictures! they had their reception at st. michael the archangel's gallery – it's basically a reception hall that is next door to the church. it was a beautiful green room that looked great in the daylight. their wedding and ceremony was in the morning and early afternoon, so the light coming in the windows made the green a very nice backdrop color. the reception may take a few days to edit – there are lots! – but they're adorable photographs of an adorable couple. here are some more of my recent favorites: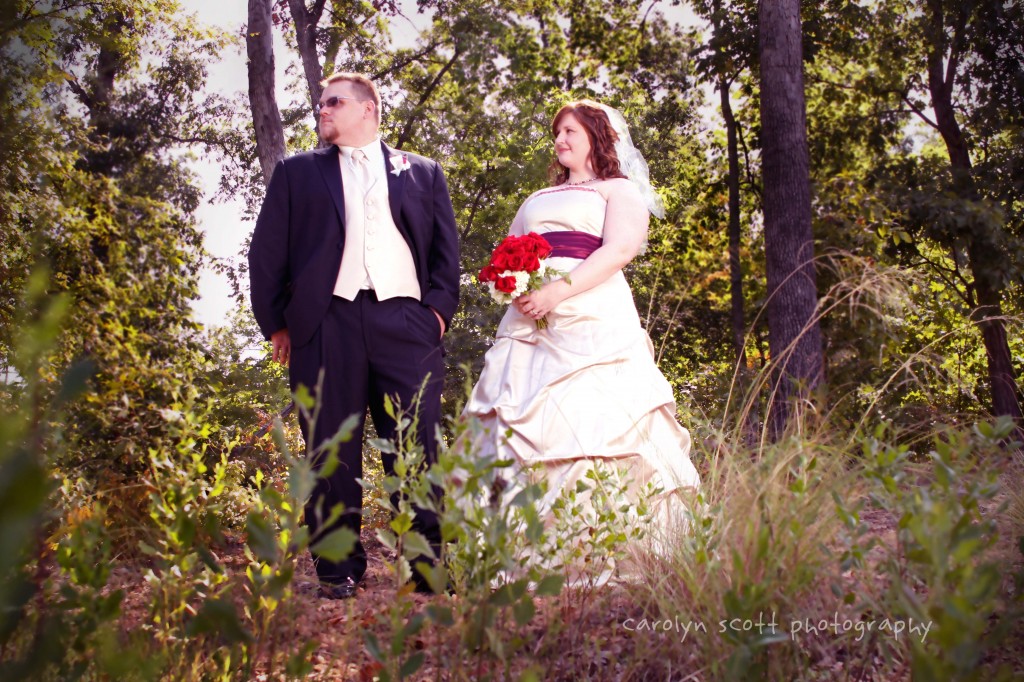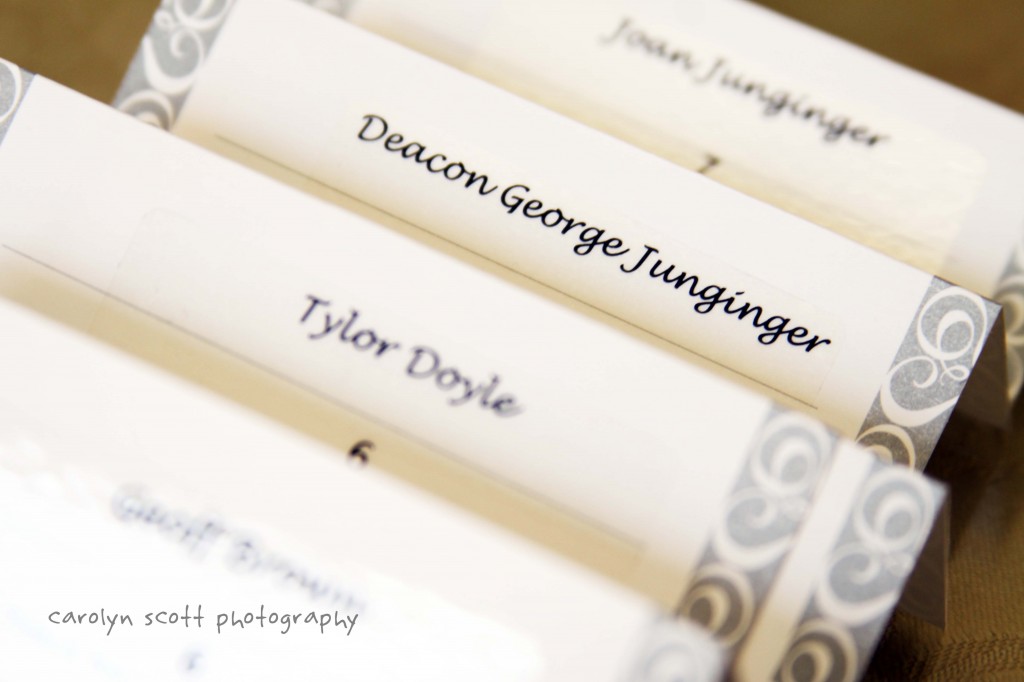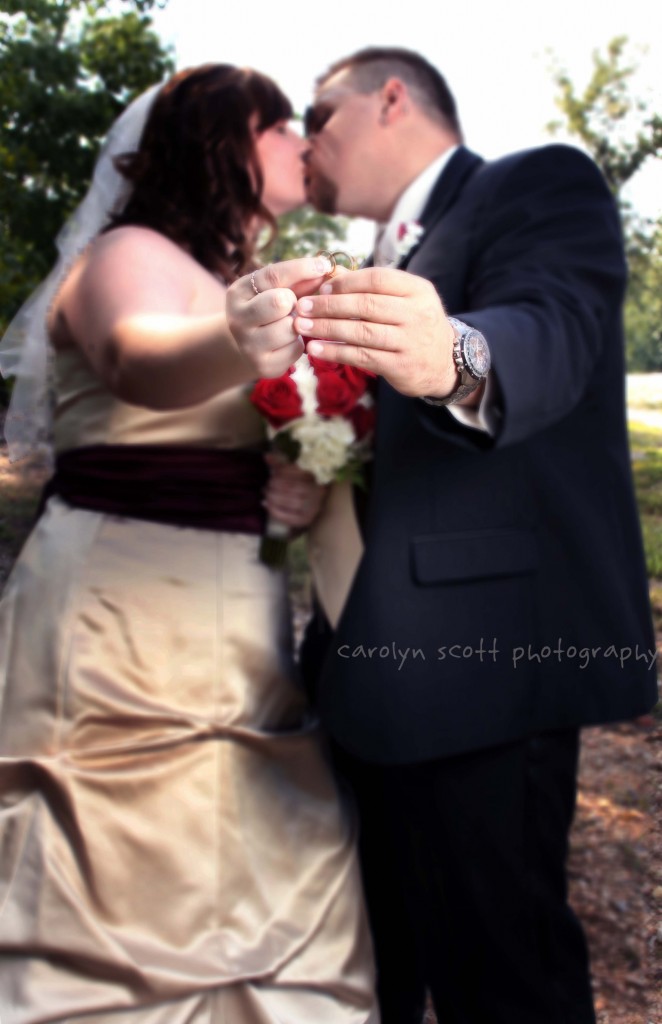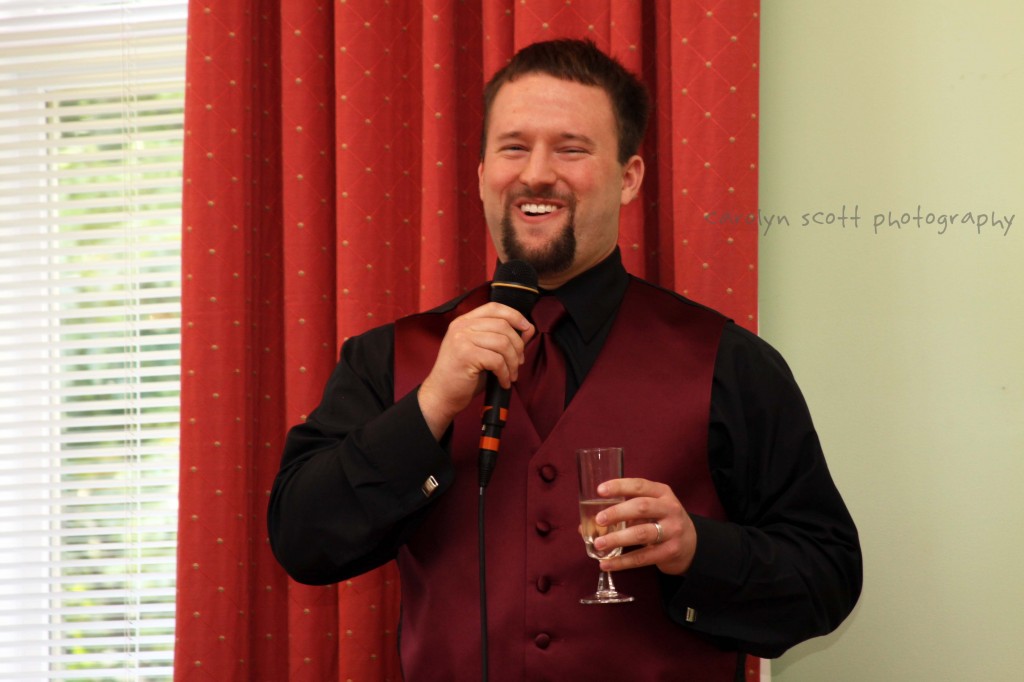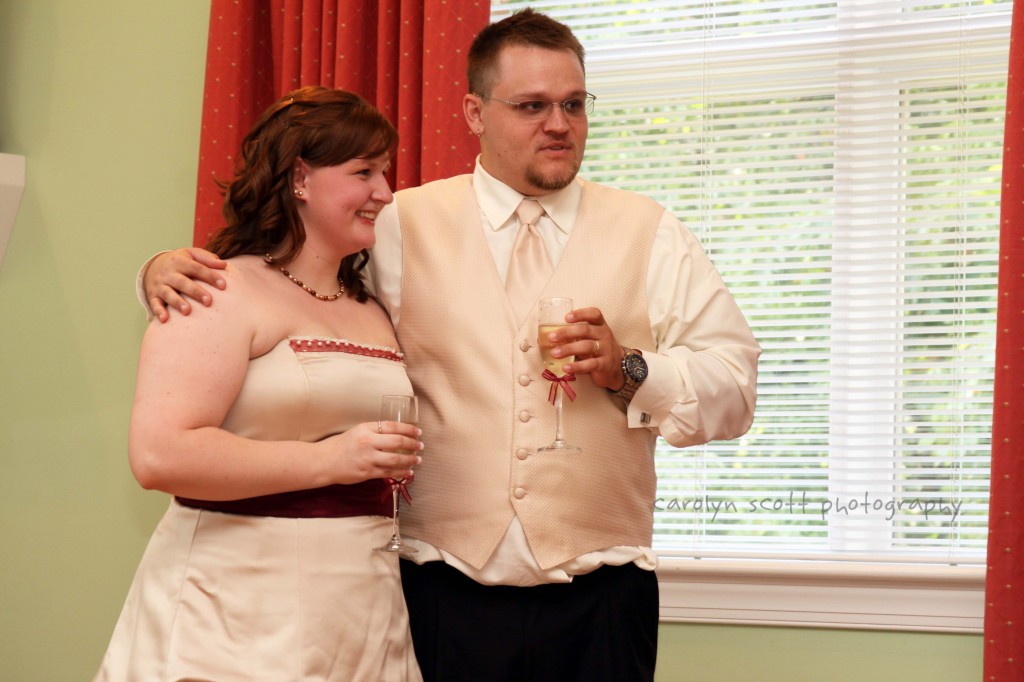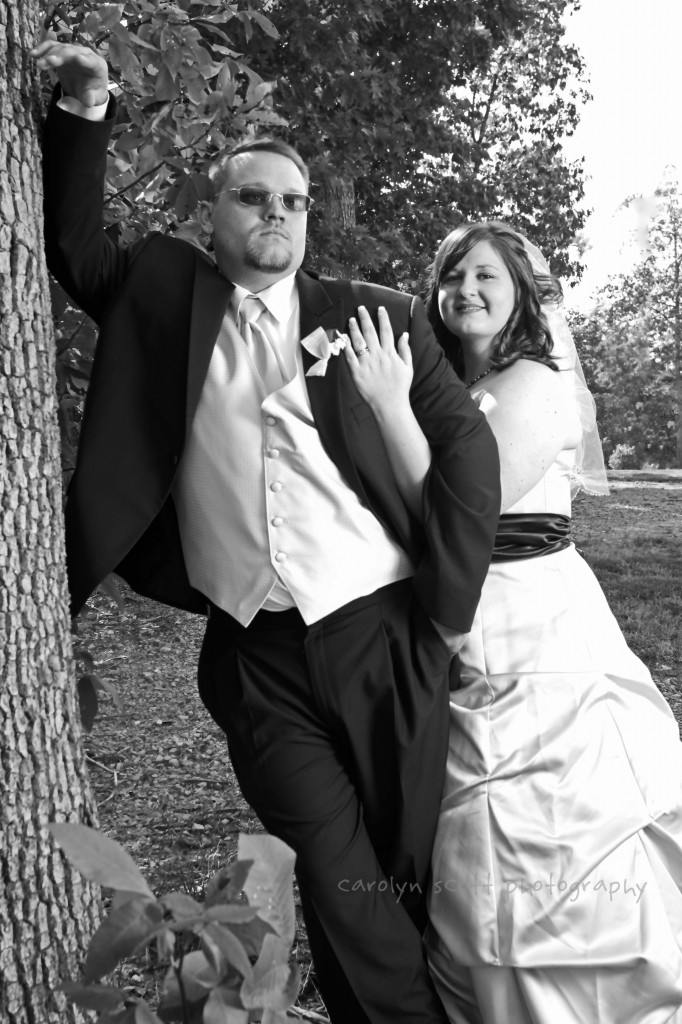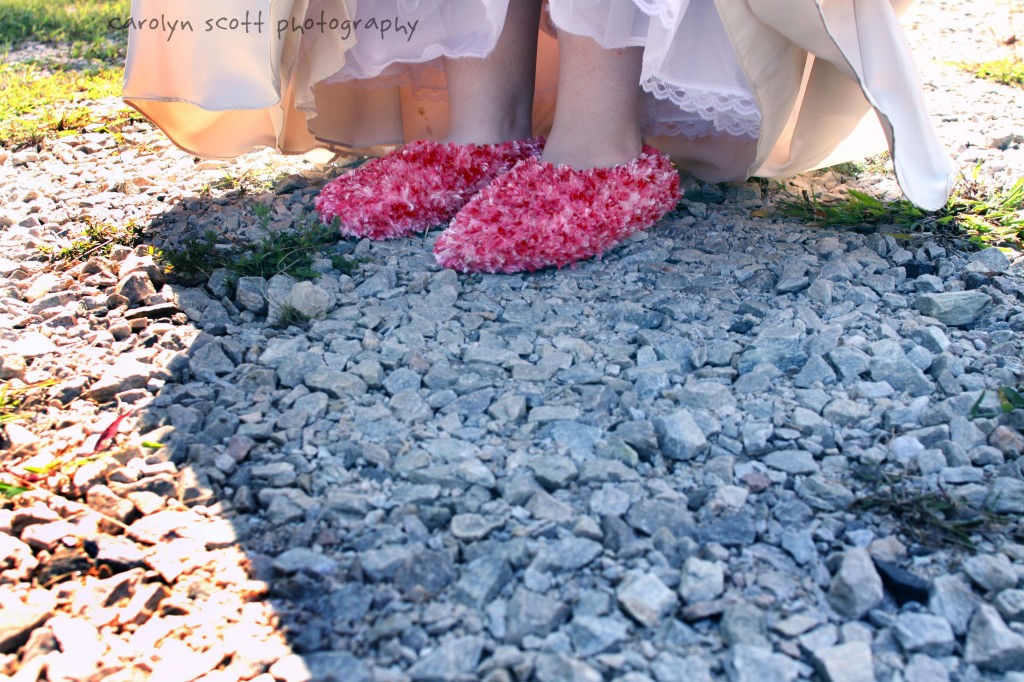 nichole totally had the right idea and switched into these fuzzy slippers before entering the reception!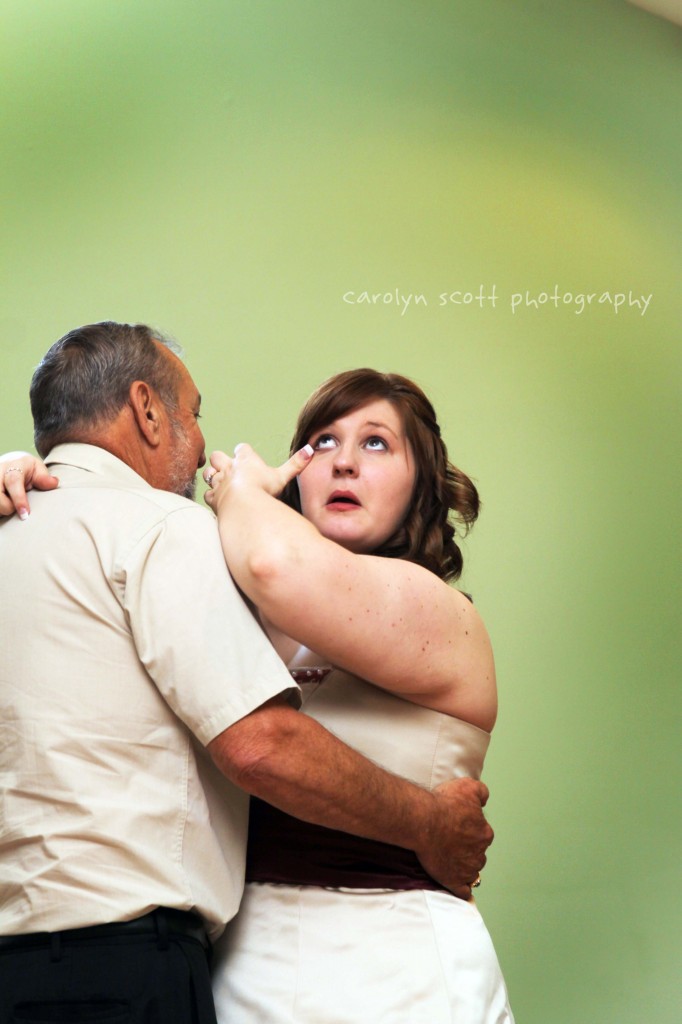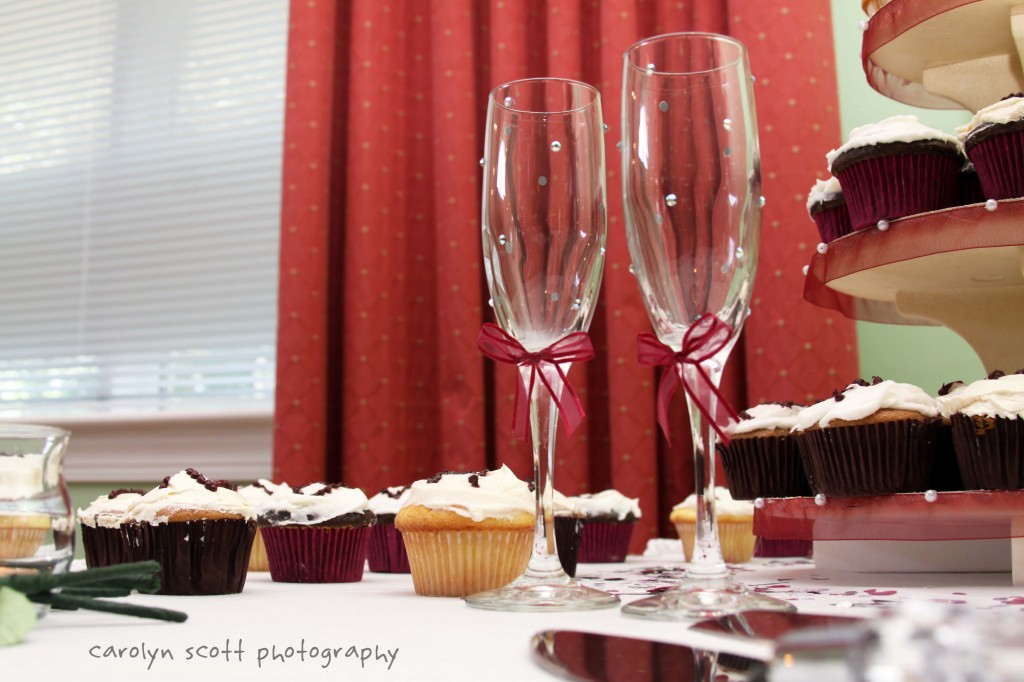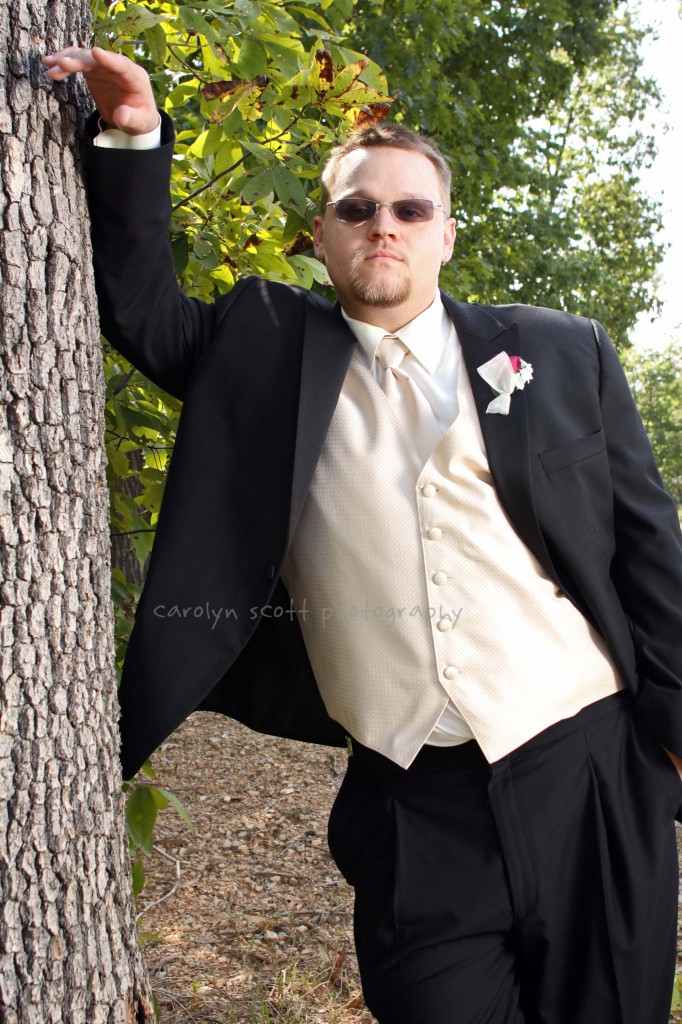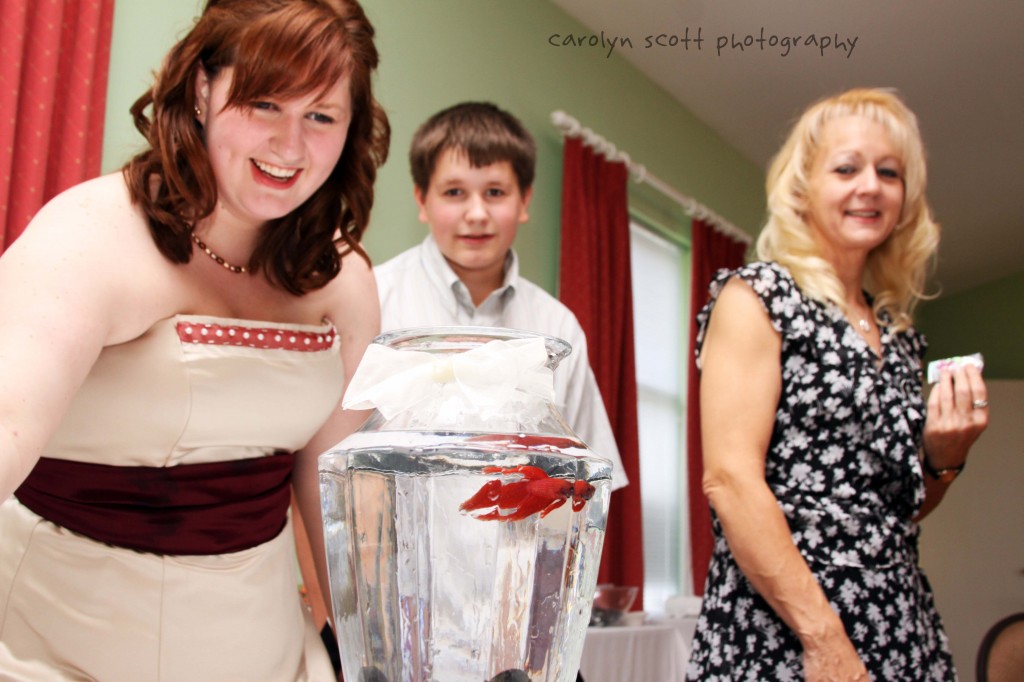 one of the benefits of being a wedding photographer is that you get to take home centerpieces that the bride no longer wants. this wedding? a beta fish in a vase. it became quickly apparent that dolfy was quite determined to get inside the vase to eat "moosey," so we gave him to our 9 year old neighbor who is very happy. moosey now resides in a tank instead of a vase, but he's happy nonetheless.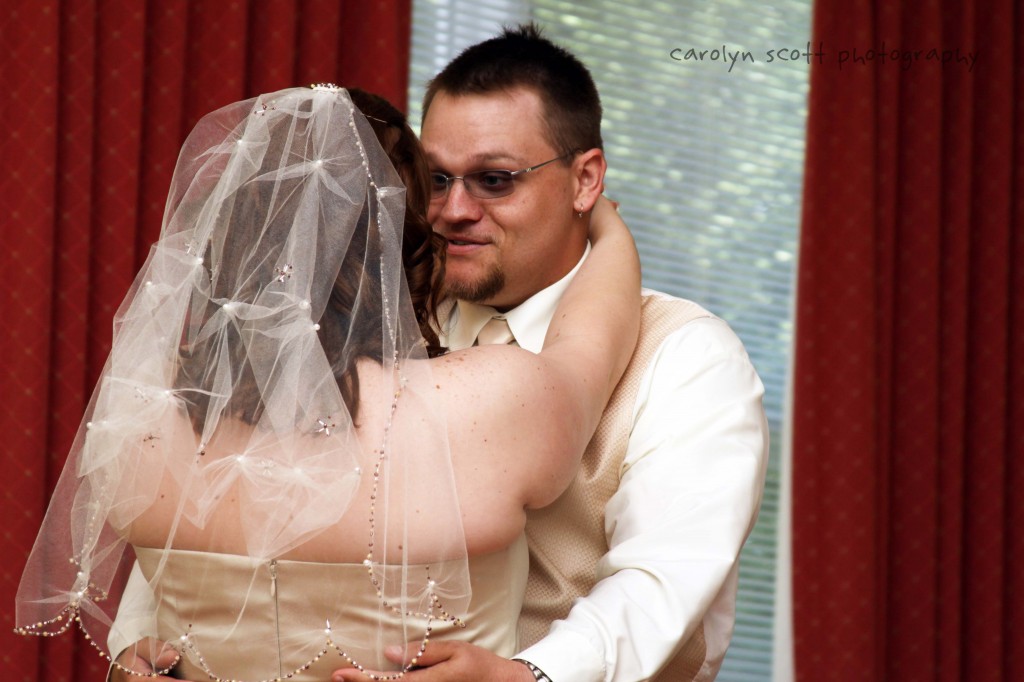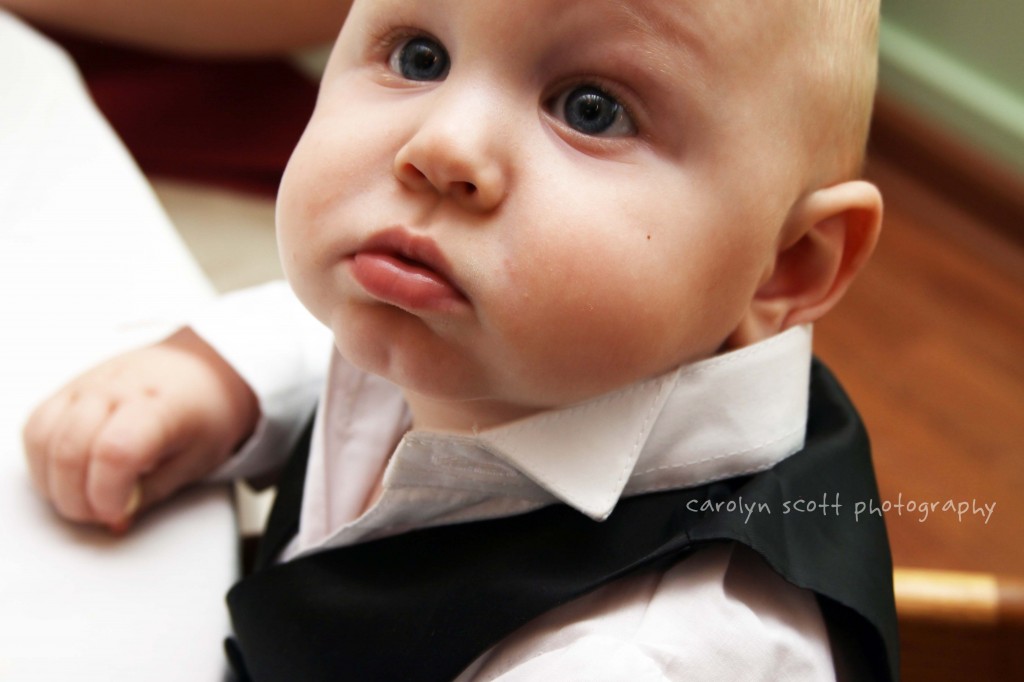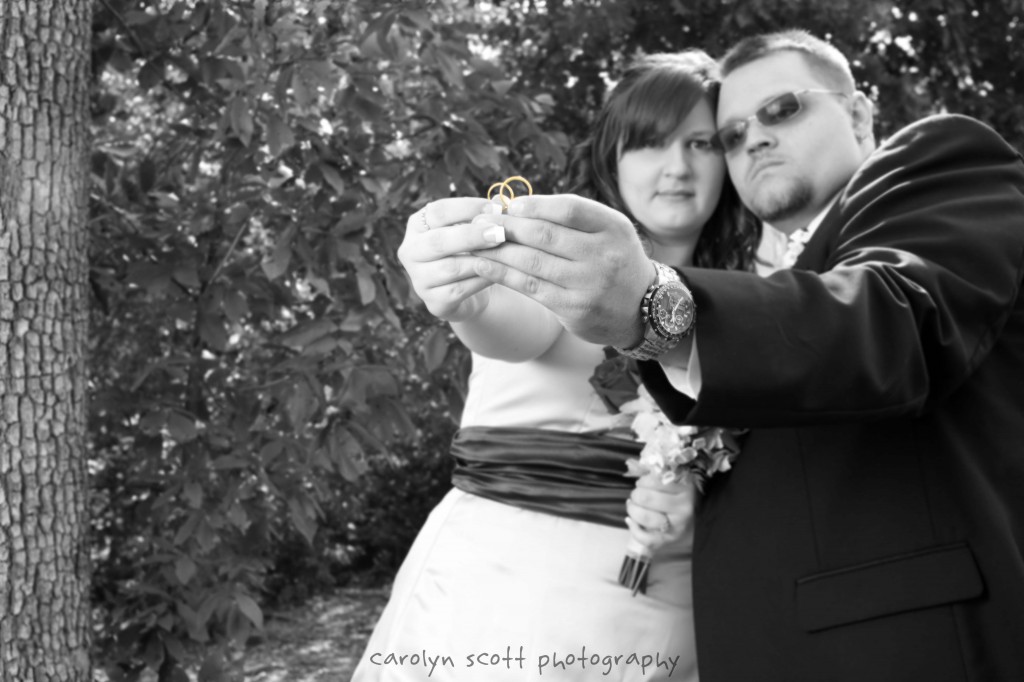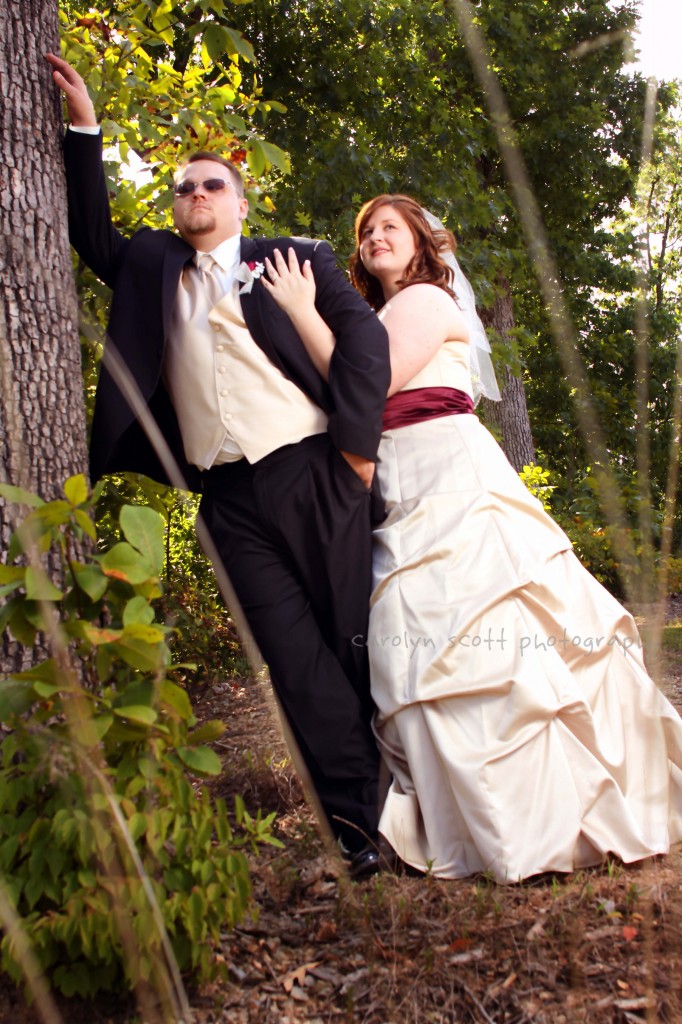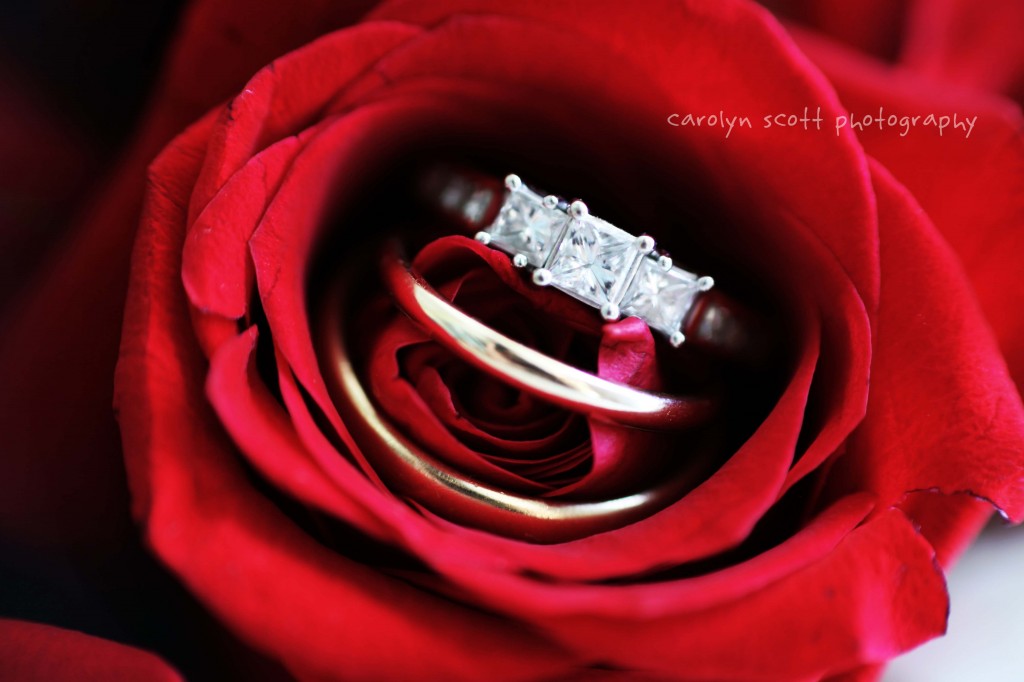 my favorite thing to do at weddings is take ring shots! nichole and kevin gave me their rings during dinner so i ran around with them for a good while. this has to be one of my favorites, but a super sweet second will come tomorrow – rings in a stack of gummy bears. :)