EXCELLENT.
canon repairing your camera's broken pixels and autofocus issues in 7-10 days instead of 7-10 weeks + my family visiting this weekend + my birthday + NO RAIN now on saturday for the U2 concert = EXCELLENT.
man some days are just good. it would be better if goodberry's had their pumpkin flavor again today (highly recommended), but alas, it was last night.
here come the edits of my lovely friend abigail and her fantastic boyfriend matt! it was so fun to shoot these guys. abby was a teacher friend from my teaching days and i hadn't seen her in a long time. these two met us out at west point on the eno park in durham which turns out to be a fantastic place to shoot. there's a bunch of creepy old barn houses, water, and plenty of wildlife.
and by "plenty of wildlife" i mean that we saw "do not disturb the snakes" signs, almost had abby and matt accidentally sit next to a gigantic spider hiding in the grass, and i got bitten and/or stung by an unidentified bug… a bite/sting that pursued its painful, itchy course for several days until i had to go to the doctor. hmm.
this is one of those places that, once again, is beautiful to shoot at if you're all into the wildlife and are wearing rubber pants. unfortunately, abby was wearing a dress way before we saw the giant spider and "do not disturb the snakes" sign. thankfully her and matt escaped unscathed and geoff and i have now decided to put a first aid kit and wet wipe containers in with our gear. :)
i'll continue to edit these next week, but for now here's a preview of the adorable couple: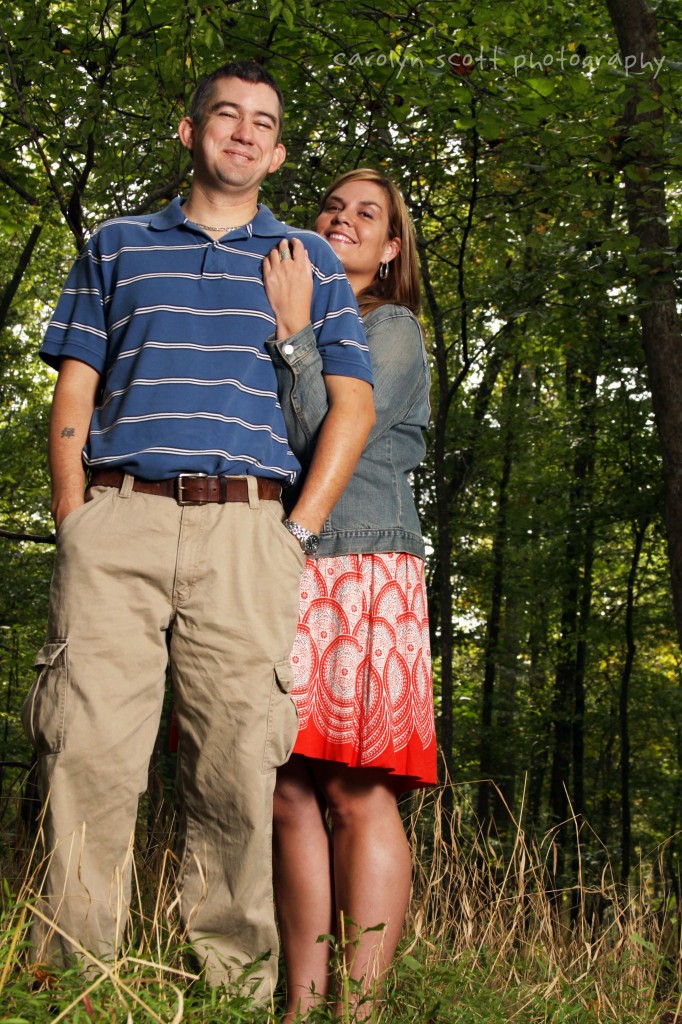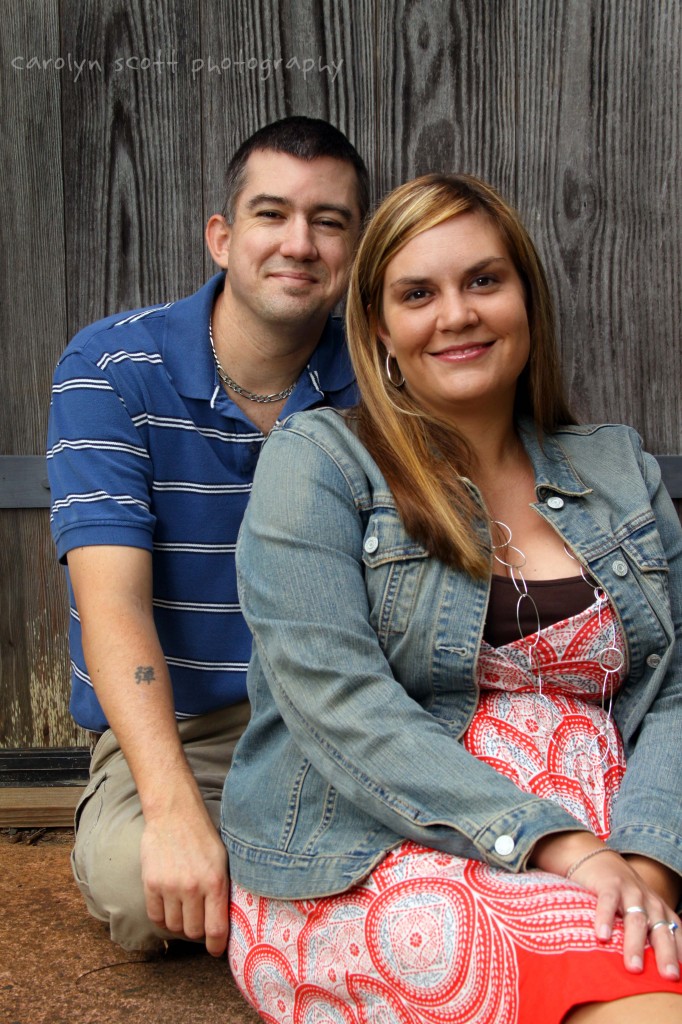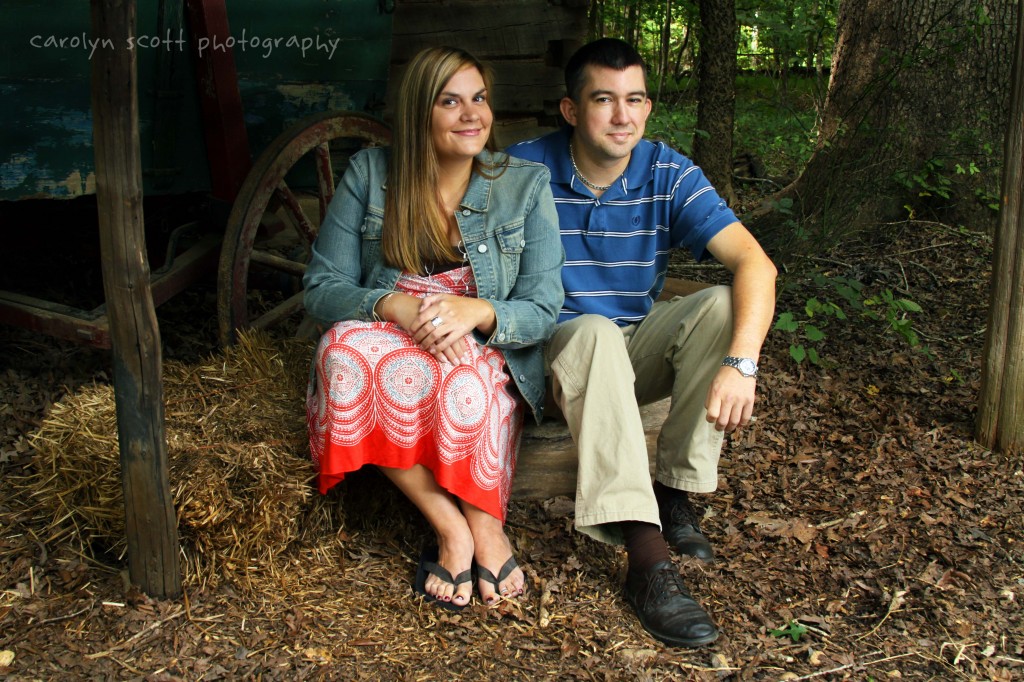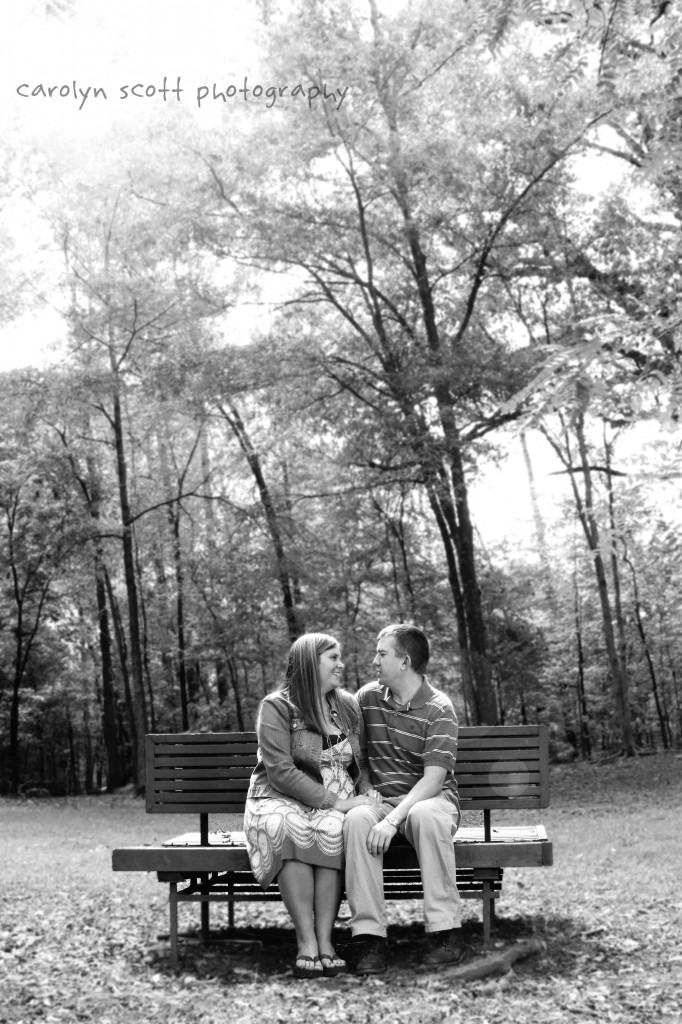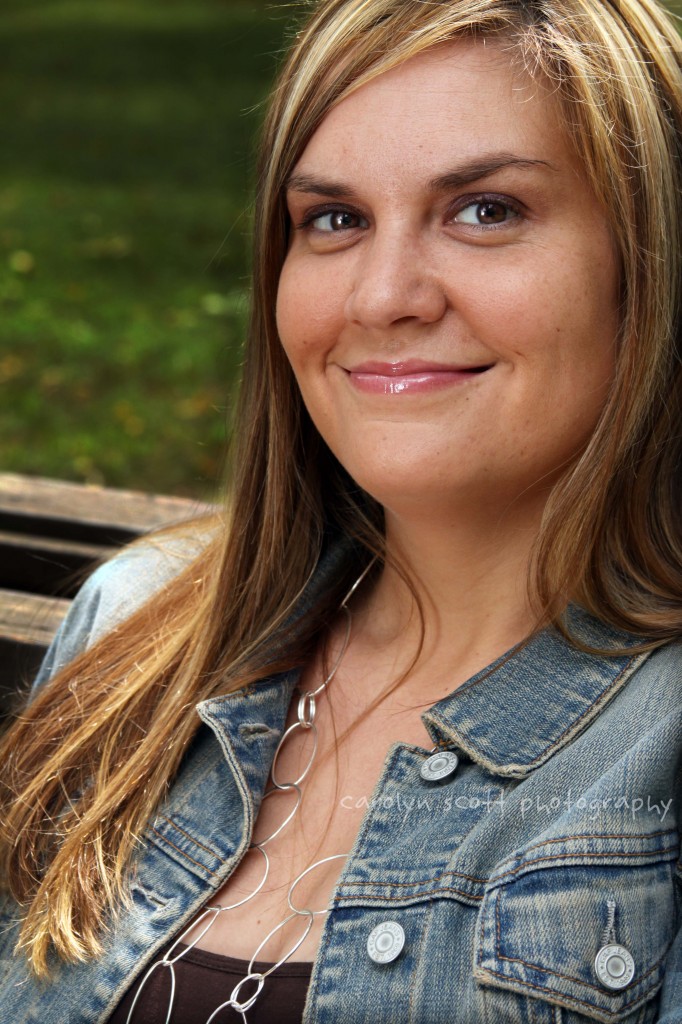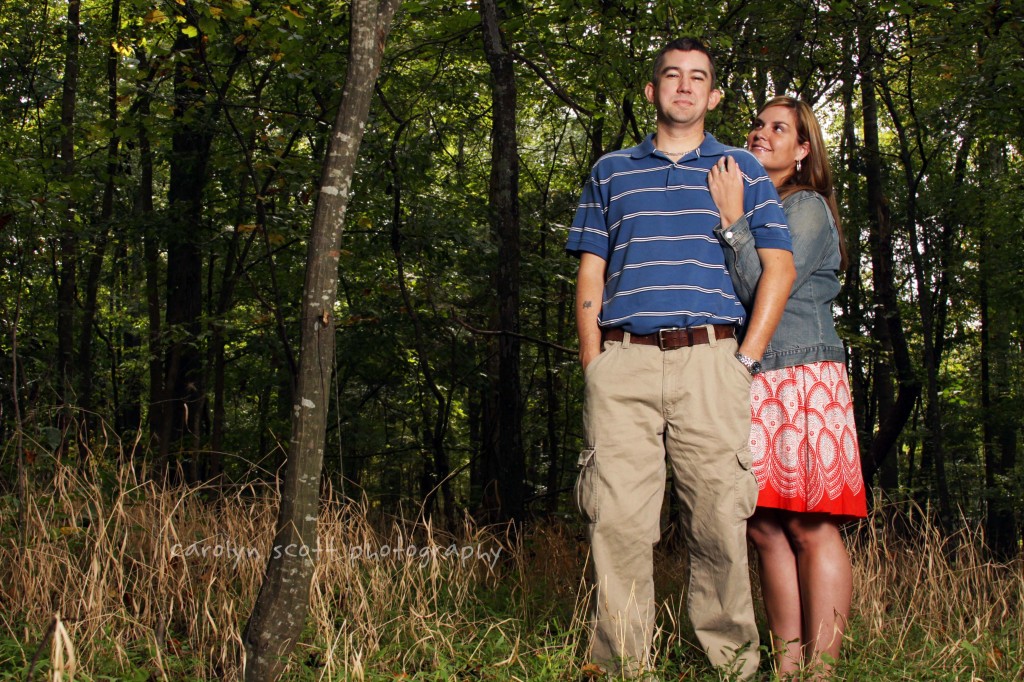 have a great weekend!! :)