first and foremost, my camera is back!
thank you, canon, for being super awesome in the customer service department. they repaired my baby and had it back to me within 7 days, good as new. they repaired the pixels and the focusing mechanism, cleaned it, and did a wonderful job. it's good to have you back, camera.
so i resumed shooting on sunday morning when i figuratively put on my pet photographer hat and tromped back into west point on the eno where i was stung/bit several weeks before by an unknown bug assailant. morgan and i had been talking for several weeks about tabitha's shoot and we were so excited! we originally intended for this to be a sort of halloween/fall type shoot with pumpkins, hay, etc., but quickly found out that it's generally frowned upon to take your dog to a pumpkin patch, so we had it in the park instead. although we didn't have pumpkins, tabitha did bring along a few costume changes and her favorite toys.
needless to say, tabitha is an adorable dog! we did lots of posed "glamour" tabitha shots and lots of action/au naturale shots of tabitha romping through the woods. both came out equally cute. this was such a fun shoot! thanks to morgan and elisa who helped make this shoot incredibly amusing and for helping pose my most wiggly subject yet. :)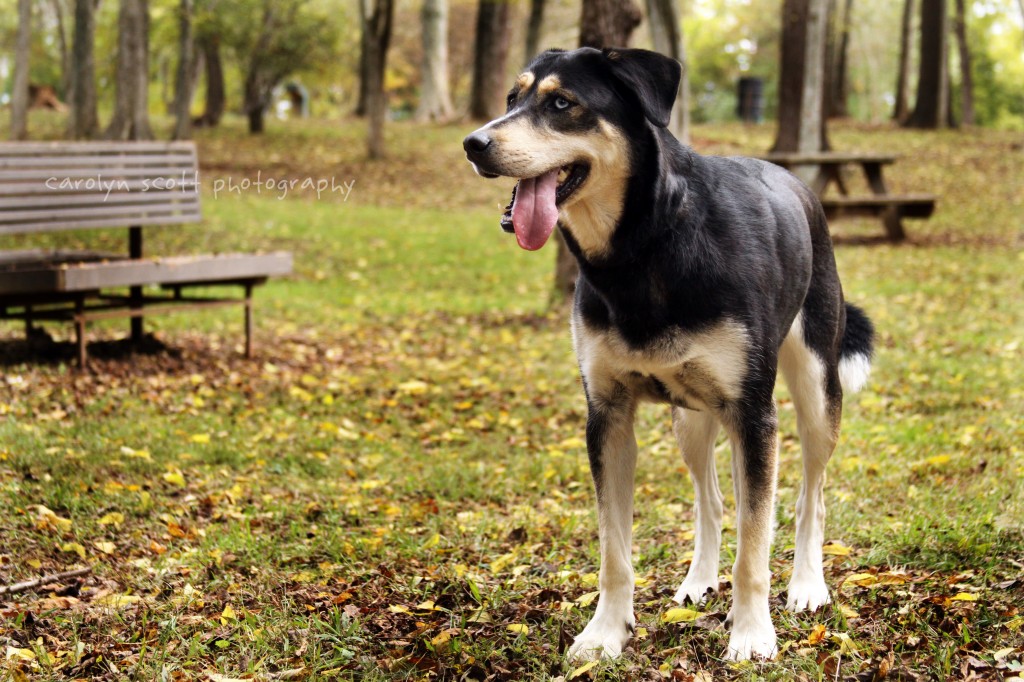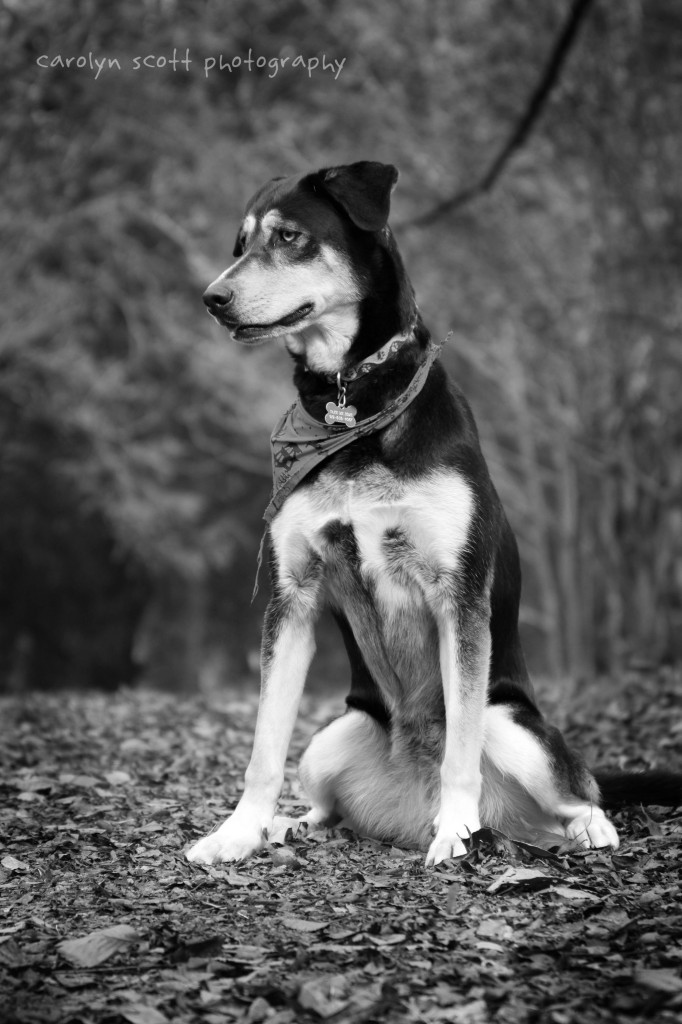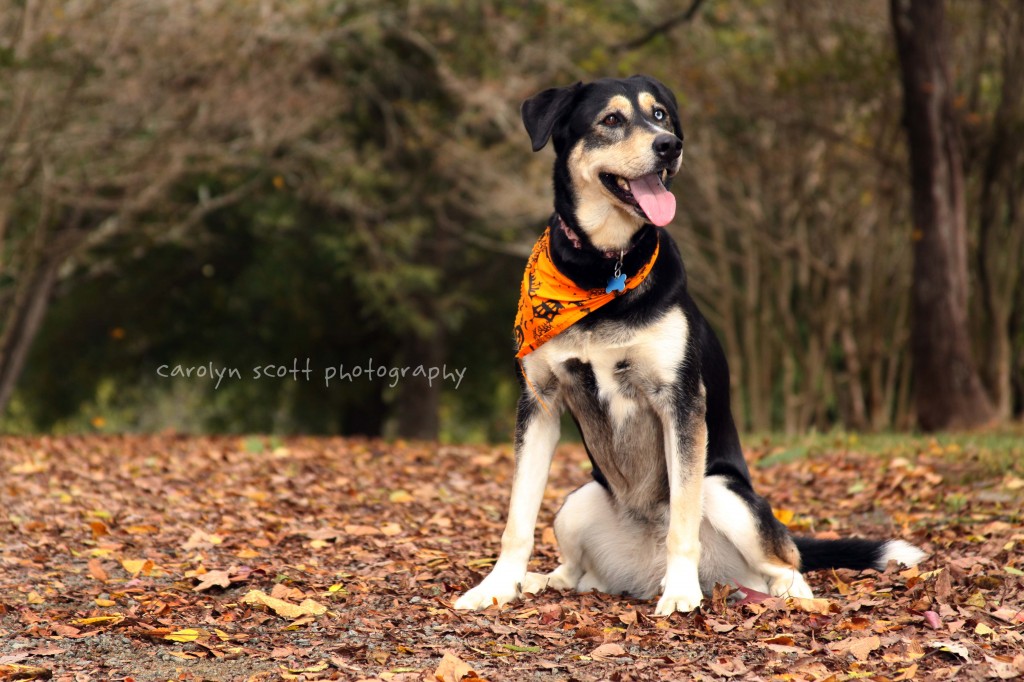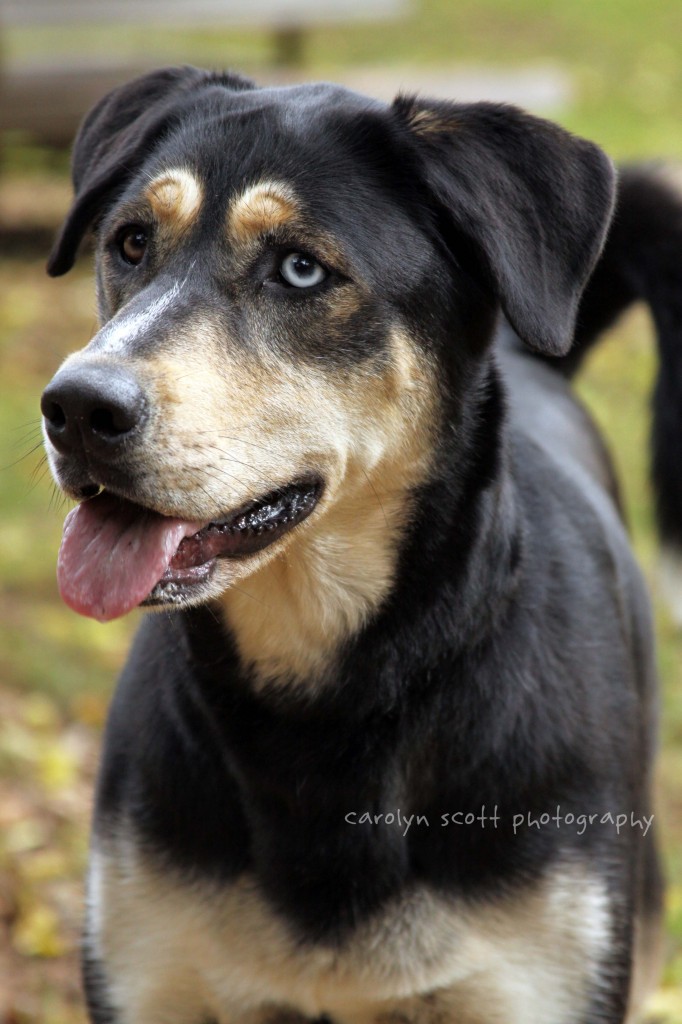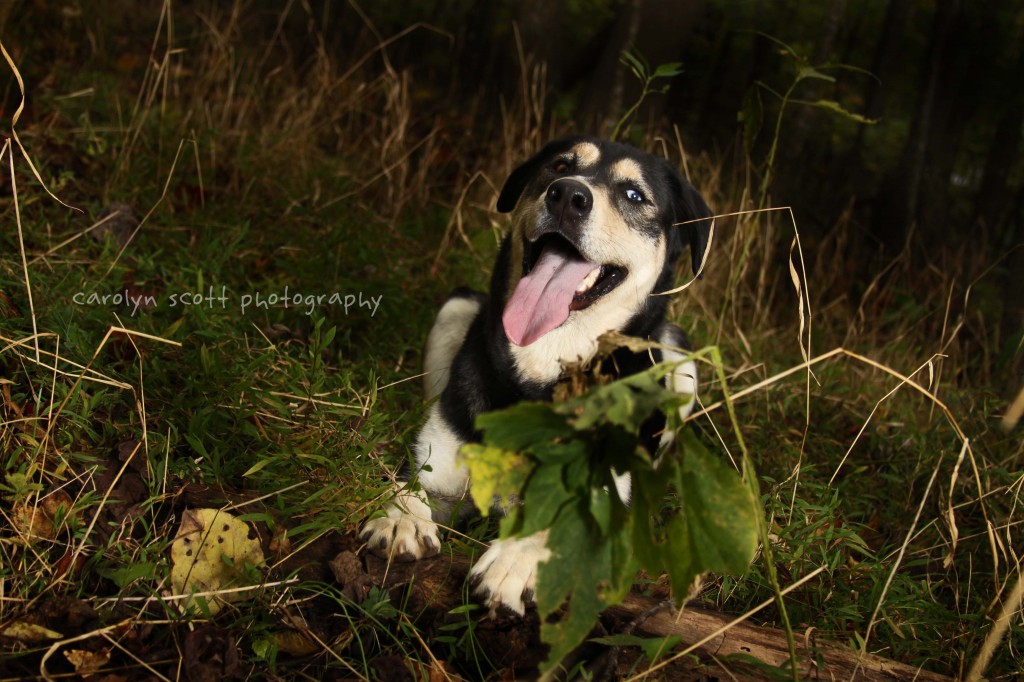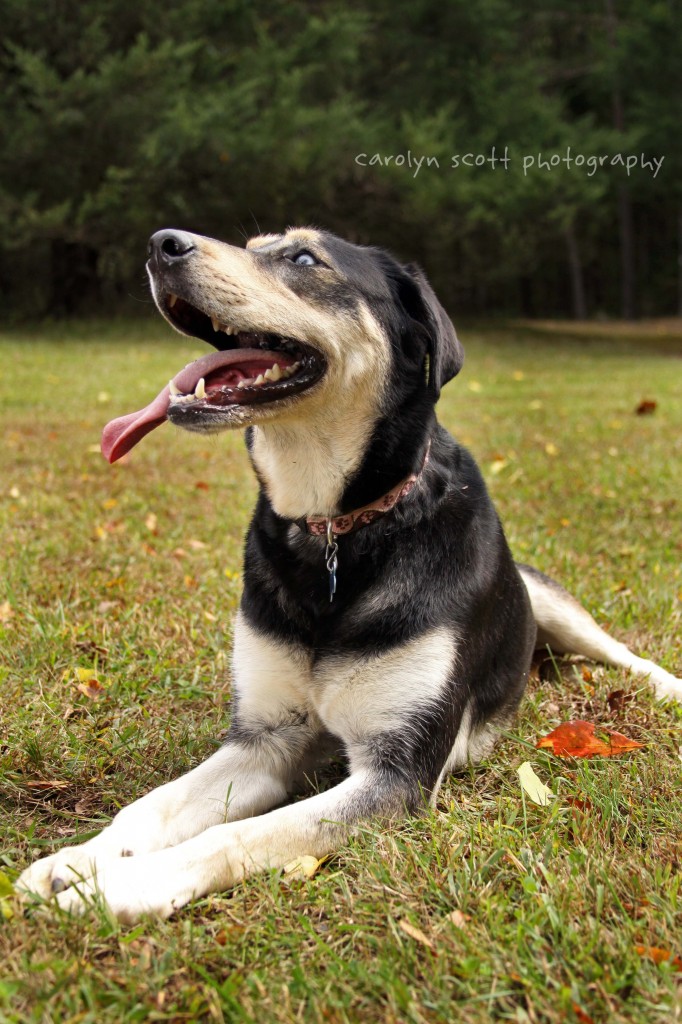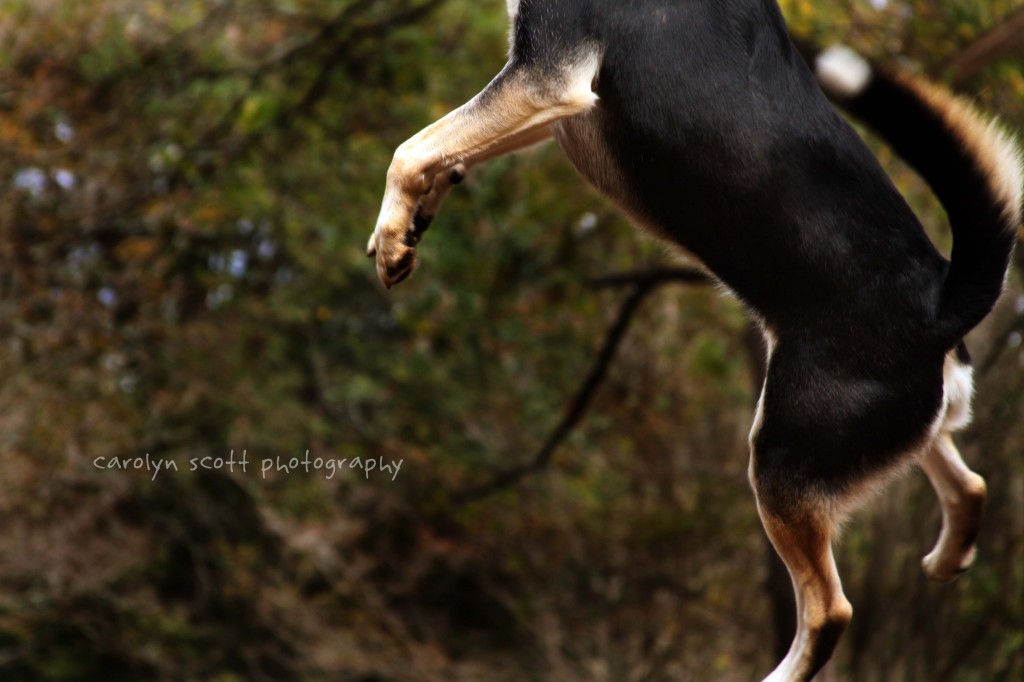 more doggone fun tomorrow…(sorry, i just can't resist these dog puns)…